Happy New Year everyone!
I had an exciting surprise I feel compelled to share with you 🙂 I found a rather suspicious package sitting on my desk at home this past Tuesday. It turns out the Boyo family had secretly ordered a Christmas gift for me! Unfortunately, it never arrived in the mail until this week… nonetheless, I wish you could see how giddy and excited I was to unwrap this package: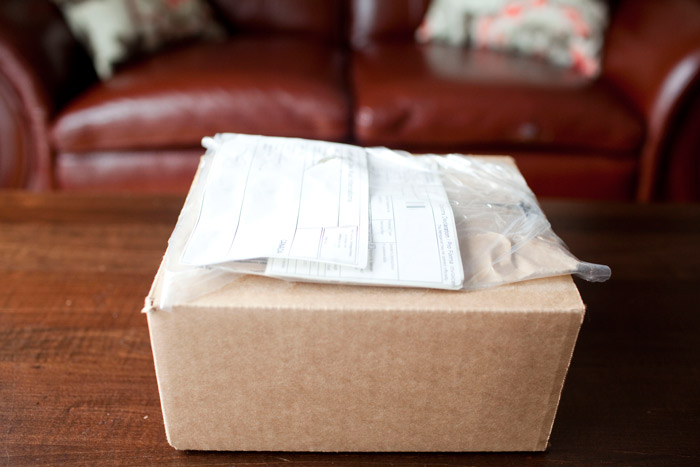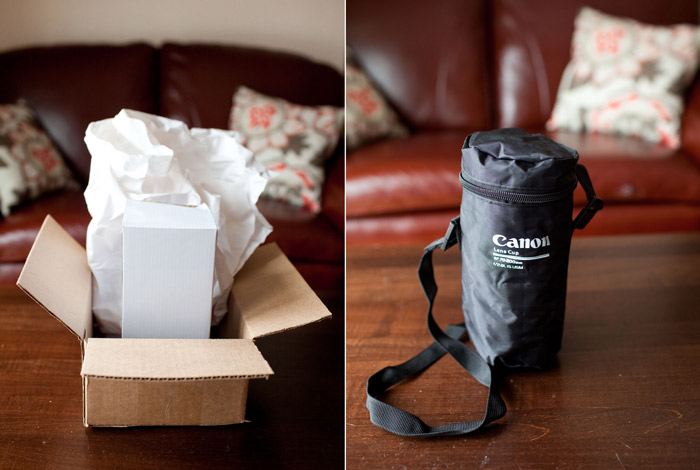 I got a Canon 70-200 2.8L IS travel mug! Whaaaa???? How cool is that!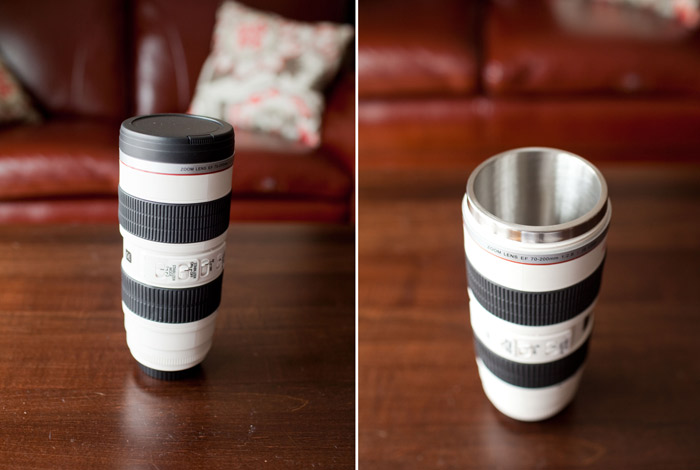 And just in case you're wondering, I actually own a real Canon 70-200 2.8L IS II telephoto lens as part of my shooting gear. Can you guess which one it is?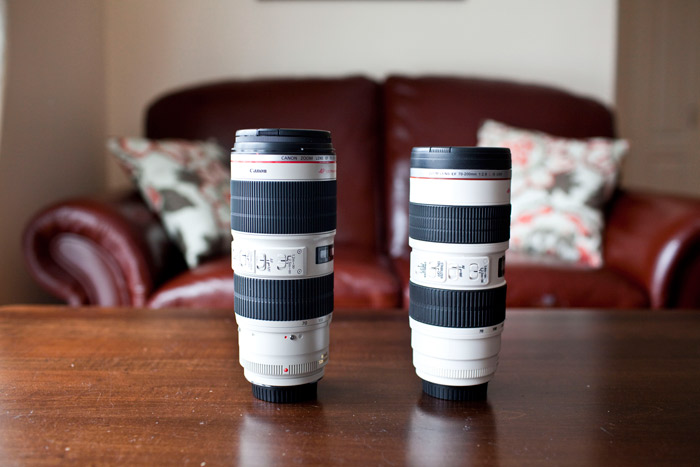 Today, I dedicate this blog post to the Boyo Family. I thank you all for having faith in me and encouraging me to start up this business. I couldn't have thought of a more symbolic gift that reflects both my love for a morning tea/coffee and Photography. You are a blessing and you keep me going.
And to my 2013 Wedding clients (and clients I am yet to meet), I am eager to get back into the wedding season in a few months. I appreciate all the email inquires I've been getting these past months… It is a sign of a great year to come!!!
Sincerely,
T.