I had the opportunity to catch up with some old (and new) friends a few weeks ago at a cottage rental. The cottage was about 90 minutes north of Ottawa at Lac St-Marie, on the Quebec side. It was an amazing location!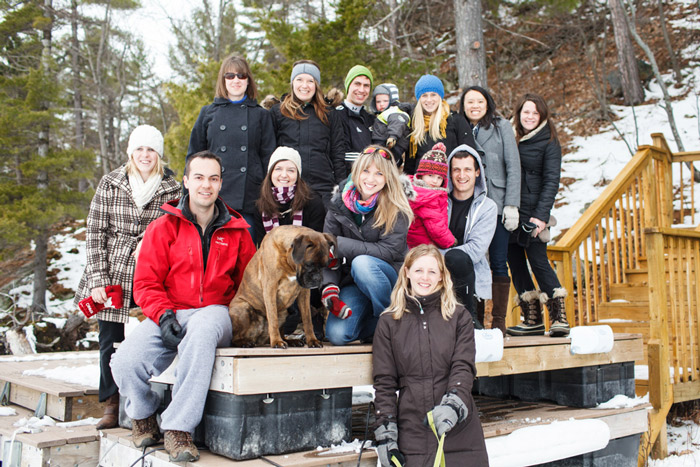 "Cottage"? HA! More like "MTV Cribs"!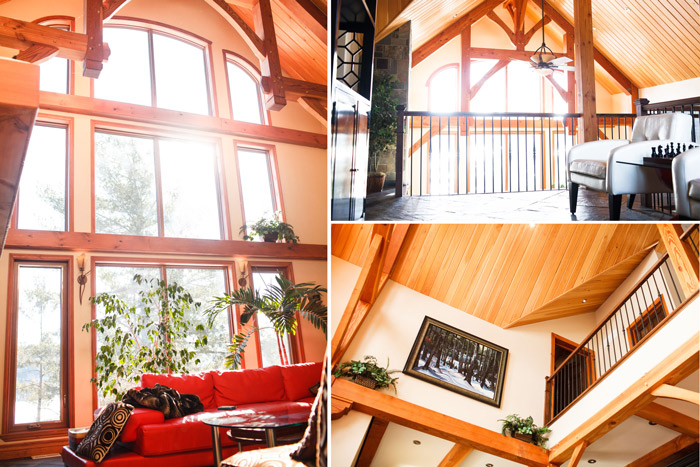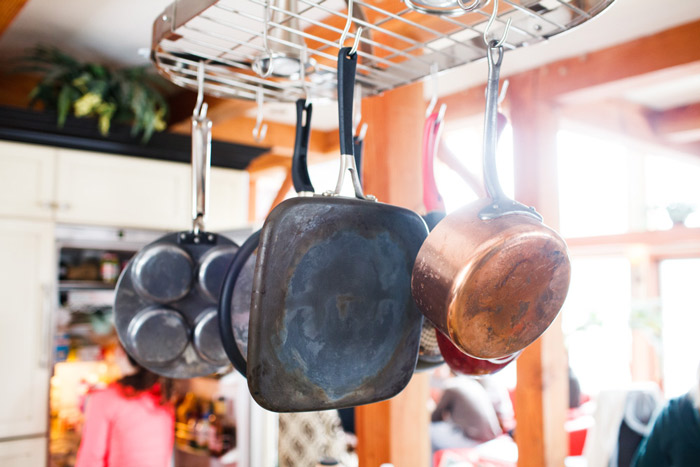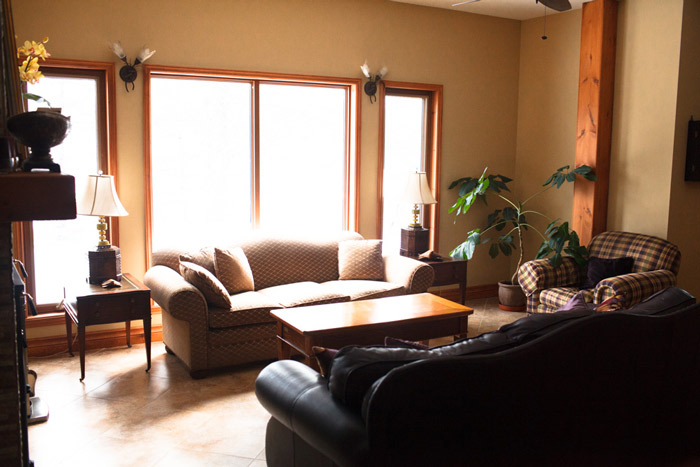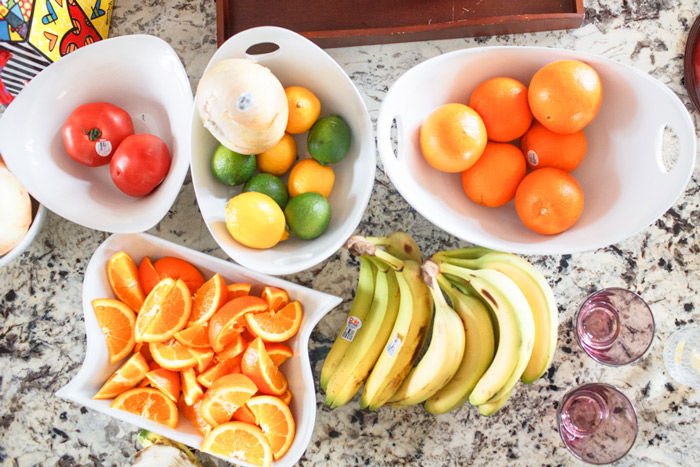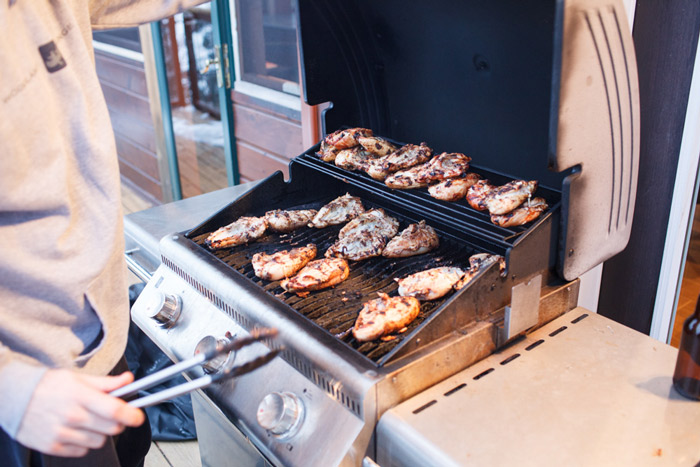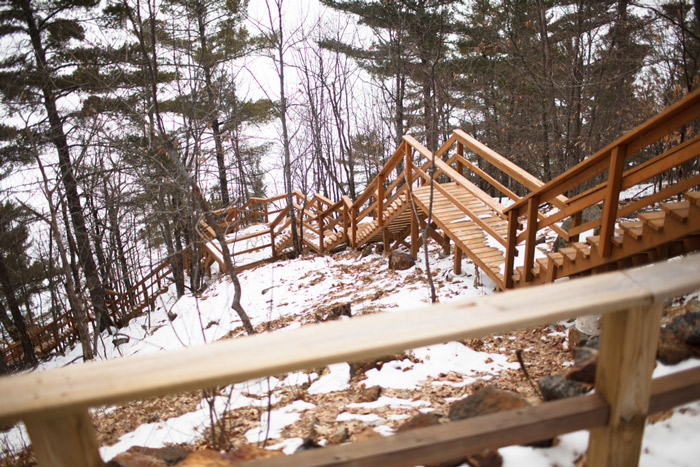 We had lots of fun!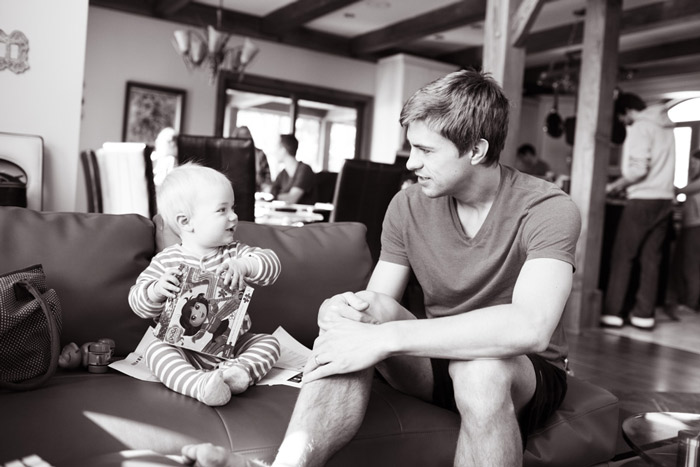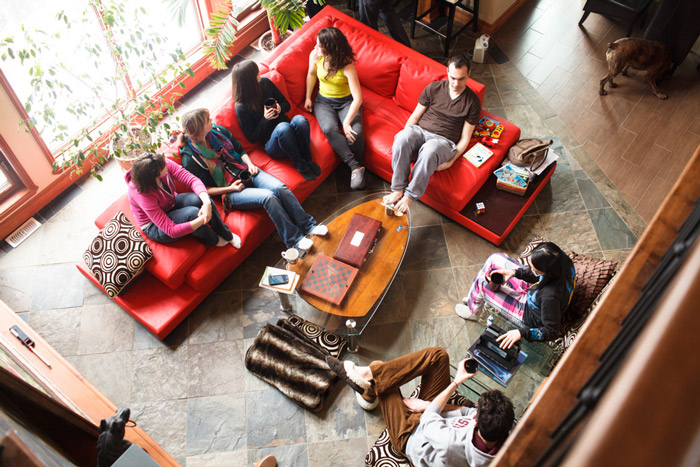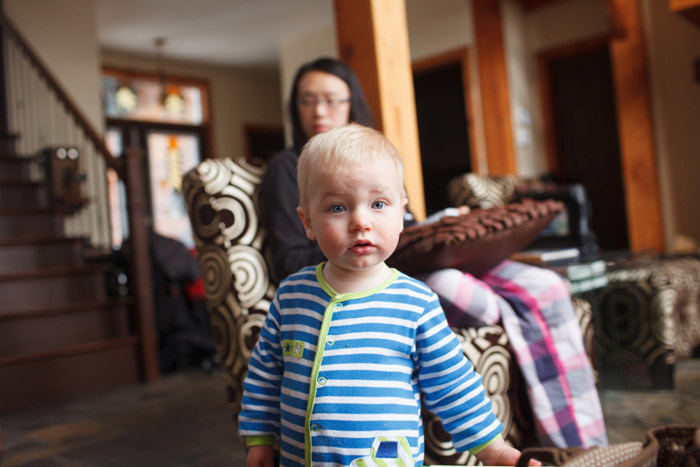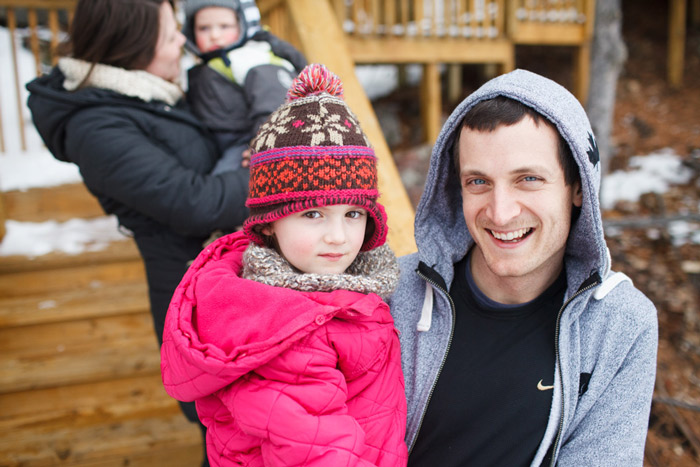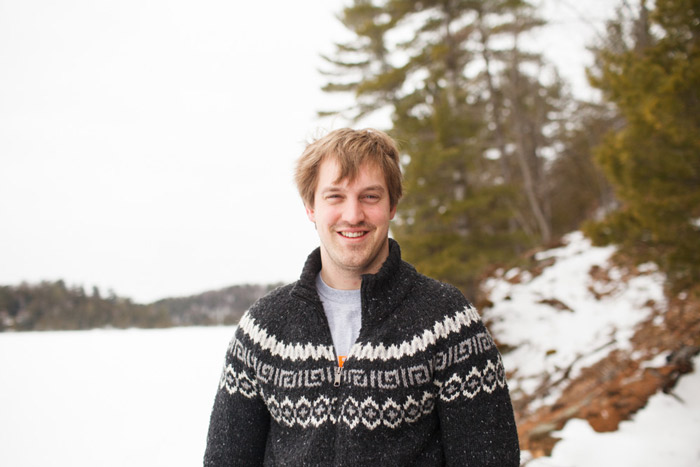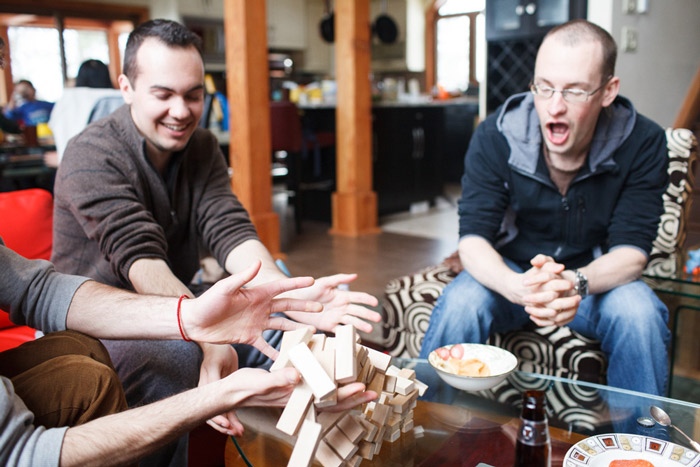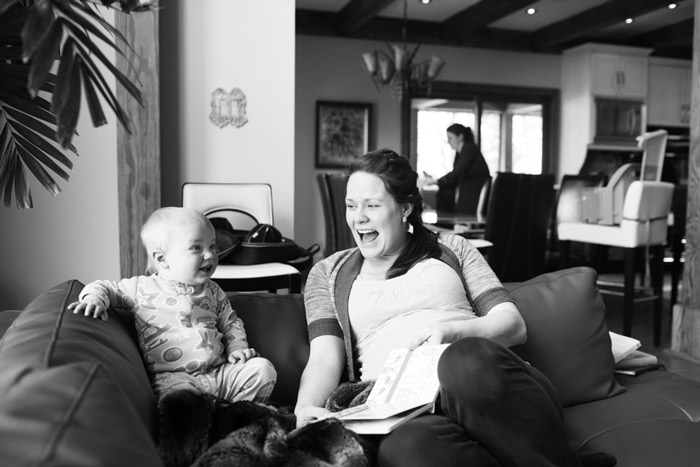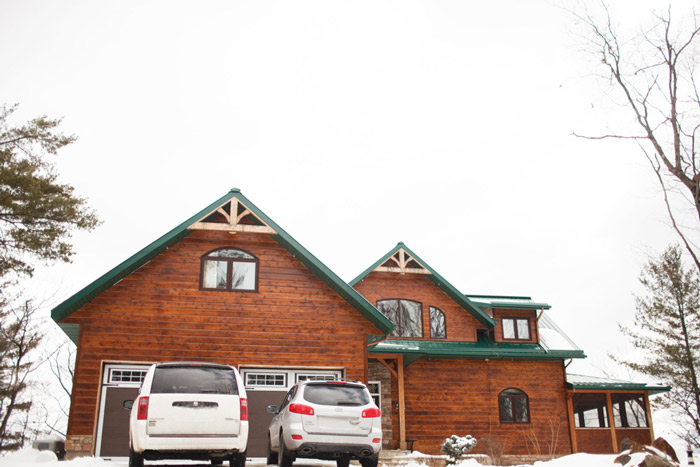 What an awesome weekend. I'm looking forward to another getaway with you guys this summer!
T.