We've all heard the age-old saying: "a picture is worth a thousand words." I believe this to be true. In this day and age, social media and cloud storage are the preferred choice for brides and grooms when showcasing wedding photos to friends and family. Thanks to modern technology, online viewing has become more popular than ever! Instant accessibility and reproducibility are appealing features, however, it's important to see technology as a constantly evolving medium. Does any one remember MySpace? The current generation has no idea what a floppy disk is and the days of CDs and DVDs are now numbered. The way we listen to music changes almost yearly and how we view our photos is no different. Who knows what technology will look like 10 to 20 years from now or what formats we will be using.
One option for storing and showcasing wedding photos is in hard copy format through a wedding album. Despite changing trends, physical albums should still be considered as a way of capturing your memories. Albums are more than an investment; they are treasures. I remember seeing my parents' own wedding album and the special feeling I got from holding it and turning its pages – this can't be replicated by a computer or mobile screen. There is something about a tangible product, which separates itself from the digital world. I strongly recommend every bride and groom consider preserving their treasured wedding photos in an album.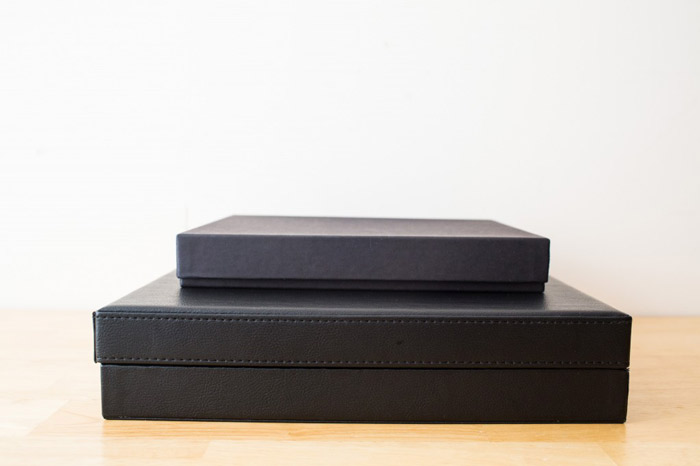 We at Boyo Photography are extremely proud to now offer fully customizable, premium wedding albums via Renaissance Albums! Our options include an assortment of album sizes (ranging from 8″x10″" to 15"x15"), cover materials (including European Leather variants, Japanese Silk, Luxesuede and Natural Linen) and the highest quality paper from US mills. All albums are intricately handcrafted and fully customizable. The unique album creation process involves ultra-thin layers of inert materials, which keeps the album strong. These materials deter warping and are made to stand the test of time. Together with their superior craftsmanship, these albums also come with a lifetime guarantee from any manufacturer defects! The build and print quality of these albums is stunning. Our first album:
Essex Book – Custom 10″x8″ Linen Album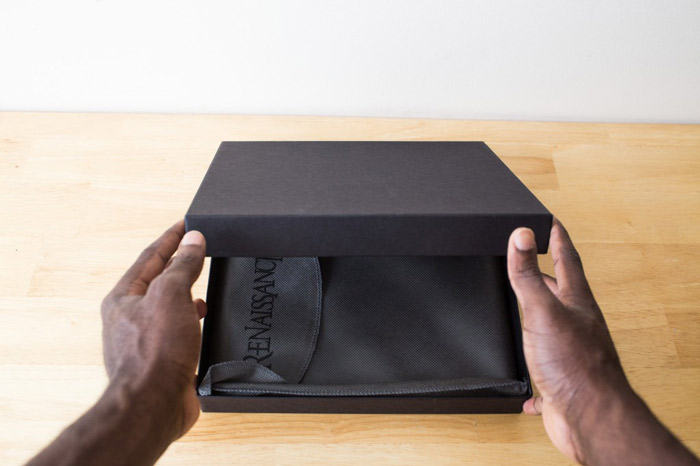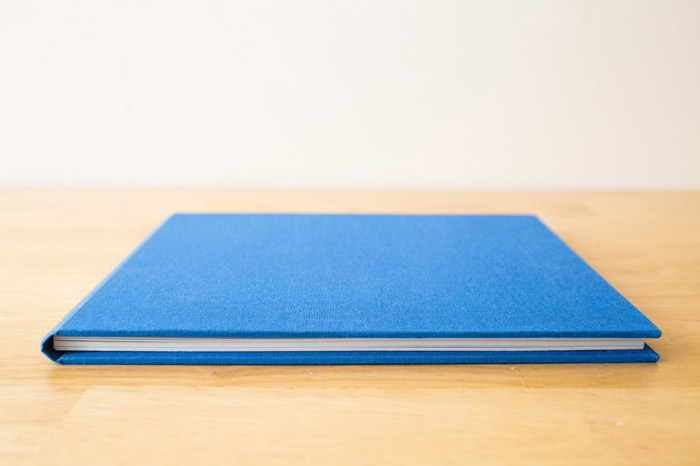 Take note of the seamless full-page spreads which turn into edge-to-edge panoramic prints. Other standard features include: flushmount pages with a gutterless spine, square corners and perfectly clean lines! Every page is thick with a white core: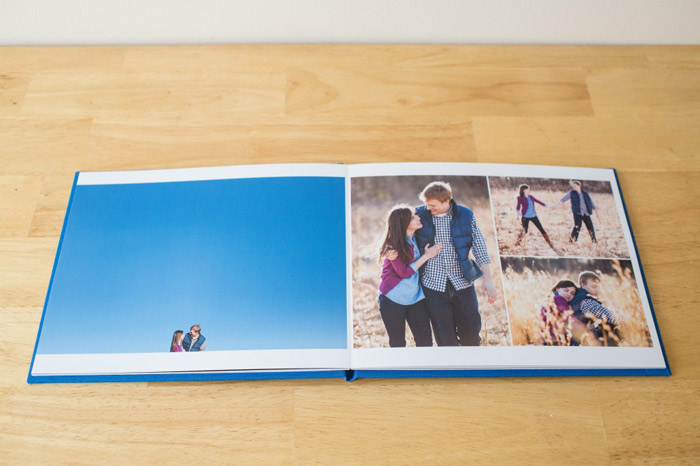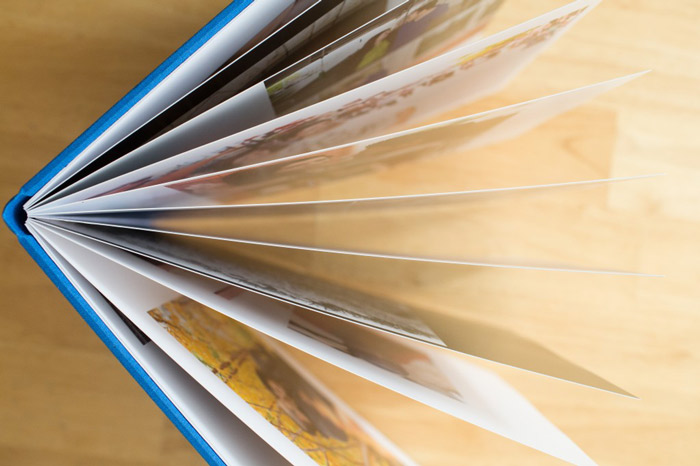 The Essex Book is simple and an excellent option for parents, in-laws and relatives!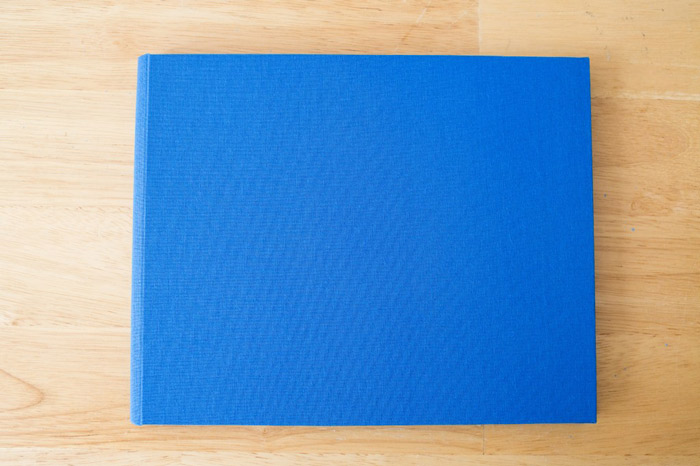 SoHo Book – Custom 12"x12" Tribeca Leather Album
Our favourite album is the SoHo Book. All SoHo books come with a black stitched box, which provides extra protection from the elements during storage. What a beauty:
In addition to the features listed in the Essex Book, this custom 12"x12" Tribeca Leather SoHo Book provides the option of imprinted lettering and a photo insert on the album cover: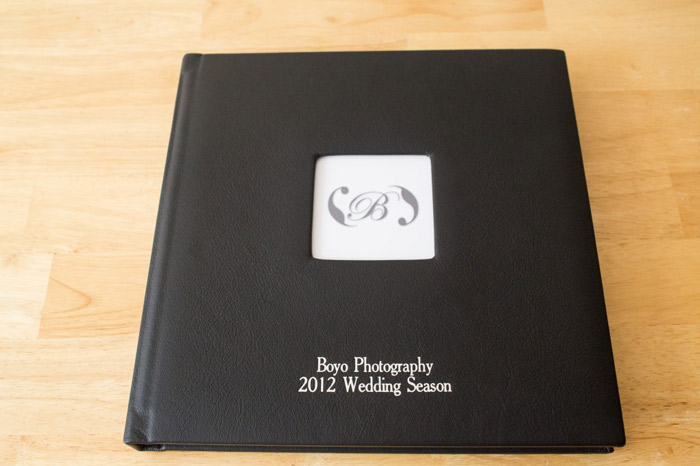 These albums need to be held in order to fully appreciate their design and quality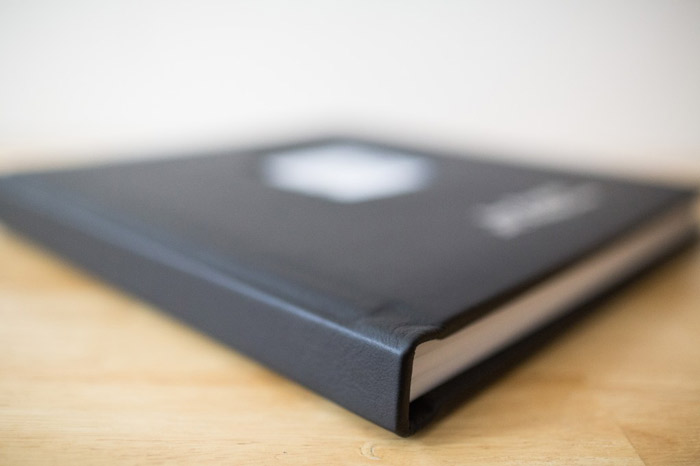 Pictures are worth a thousand words and your wedding pictures are no different. I encourage you to make the investment – who knows if the electronic format of the present day will still be active in 10, 20, 30 years? Consider them as a valuable addition to your wedding collection and make your memories last a lifetime.
T.
What can I say about Zi & Kwaku? These two really love each other! It was easy to see during the engagement shoot and every time we spoke on the phone. I would hear their excitement and eagerness about the next step: married life!
I have been waiting almost a year for this wedding. I confess, I may or may not have had a sleepless night leading up to their big day; I couldn't contain my excitement to witness them tie the knot in front of family and friends.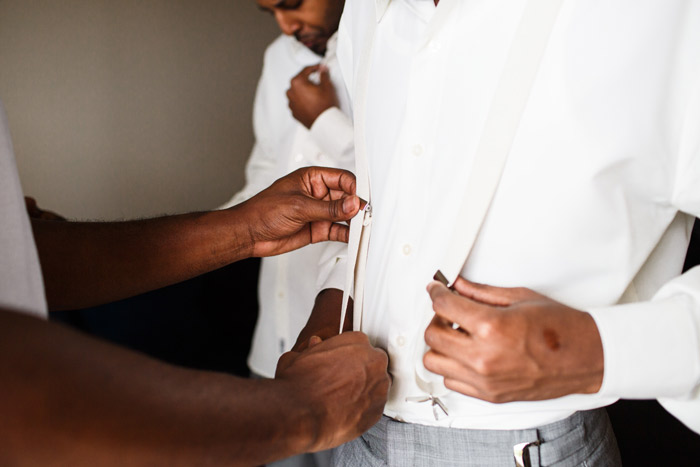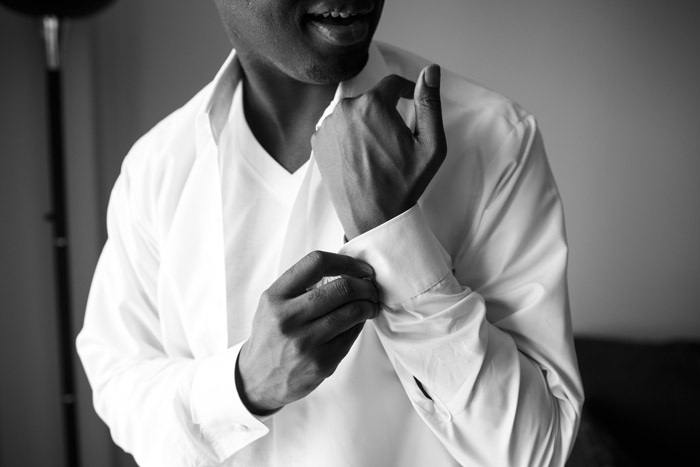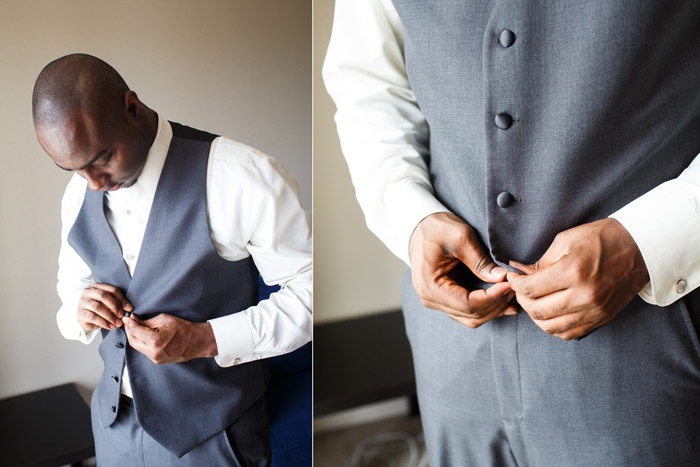 Kwaku's groomsmen are possibly the tightest knit group of guys I have met – these guys go waaaaay back! I could spend days listening to their childhood stories. Their brotherhood is solid; I couldn't have imagined a better group of men to stand behind him on this day. As a bonus, they were quite the studs too: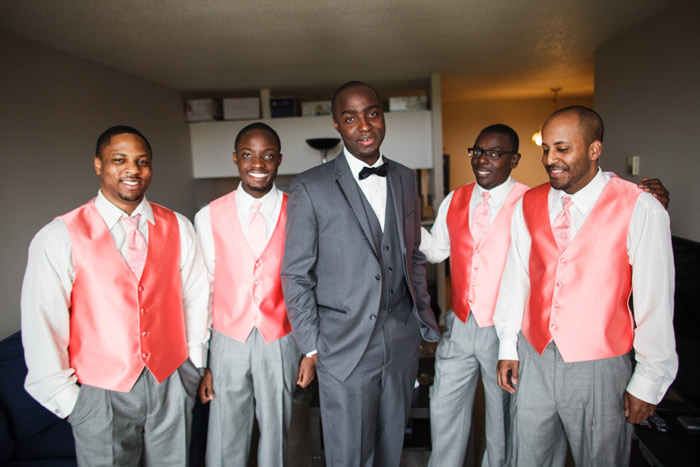 Meanwhile, Zi and the ladies were in the middle of preparations. When I first saw her dress, I was speechless: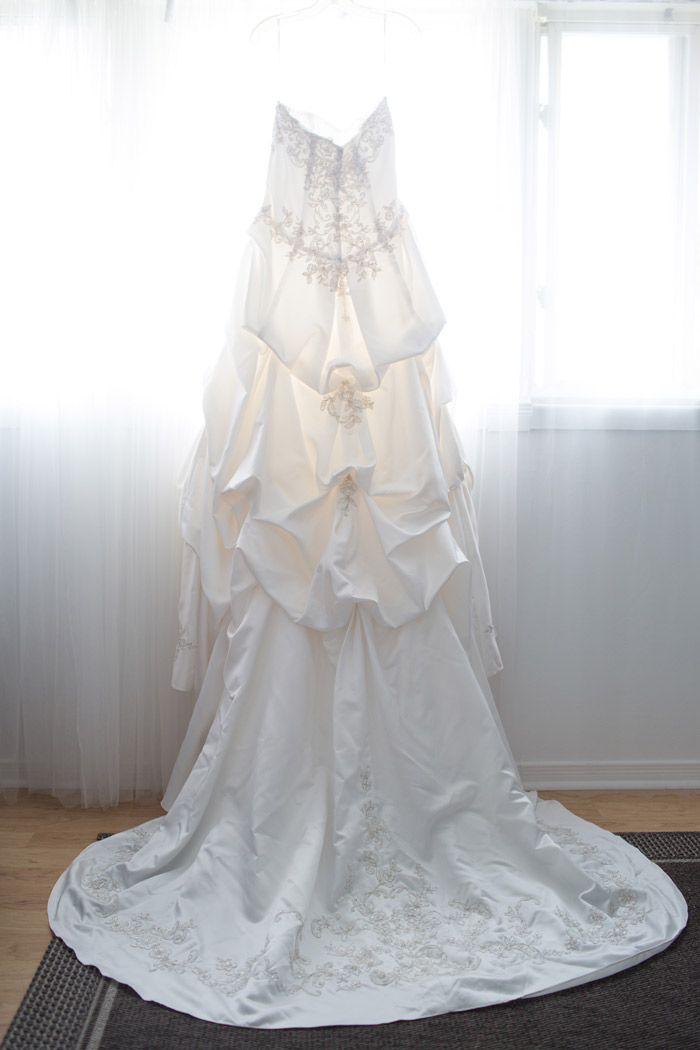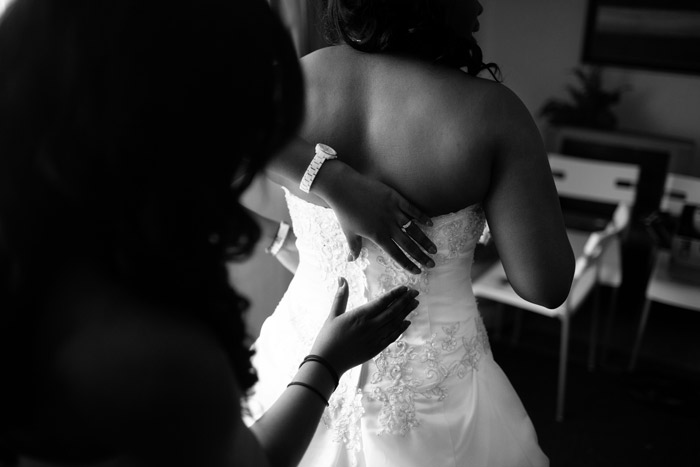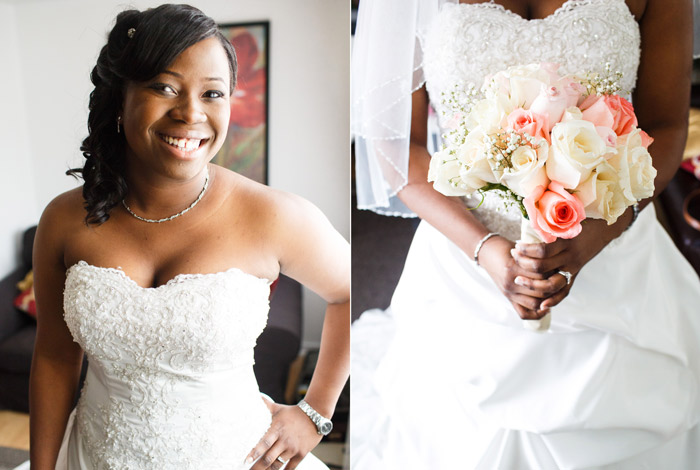 Zi, you were a beautiful bride.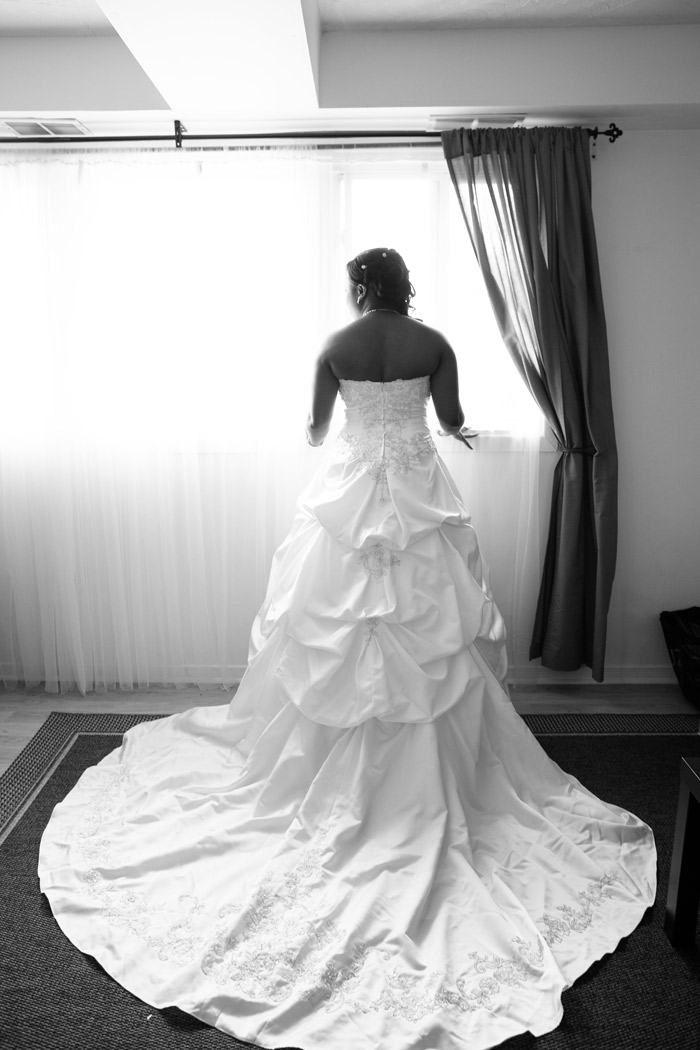 Their wedding was at the All Nations Full Gospel Church, and it was PACKED! It was an atmosphere like no other. I felt fortunate to witness their reaction after seeing each other for the first time the way I did: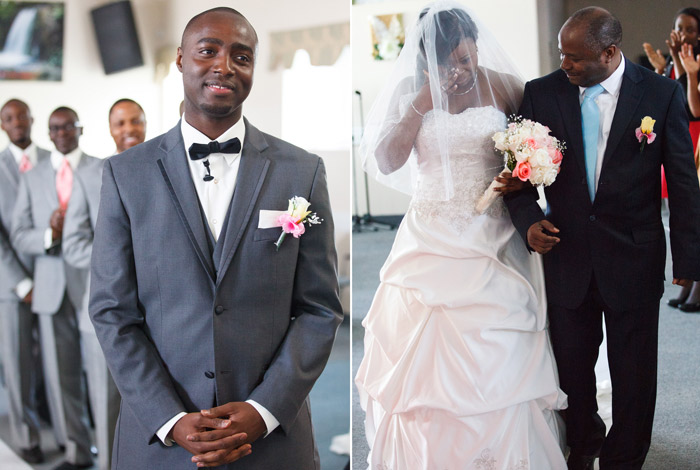 Friends and family sang and cheered for so long that the pastor had to settle everyone down, I absolutely loved it!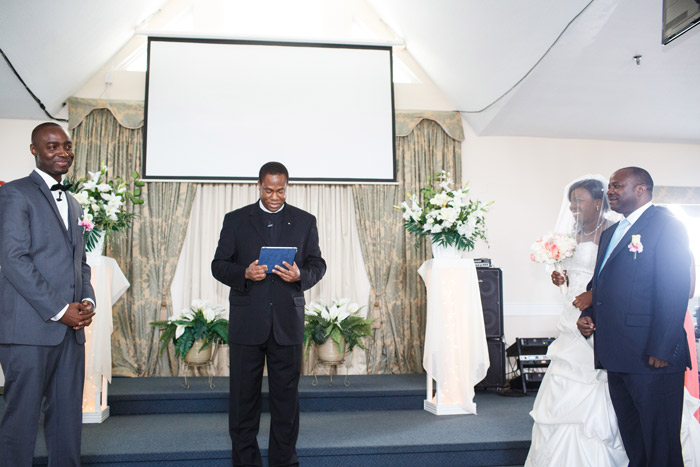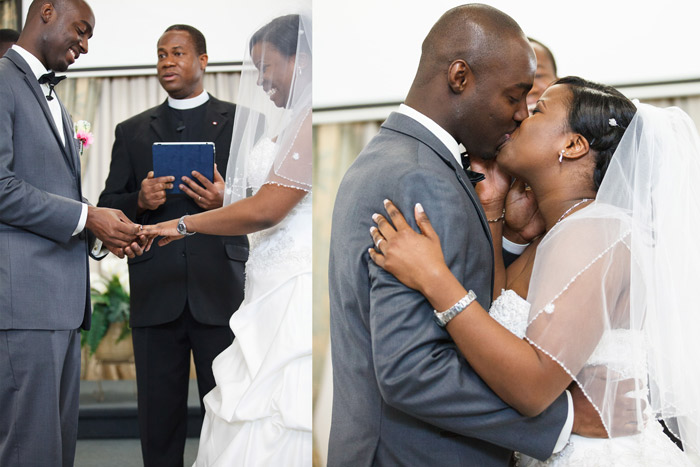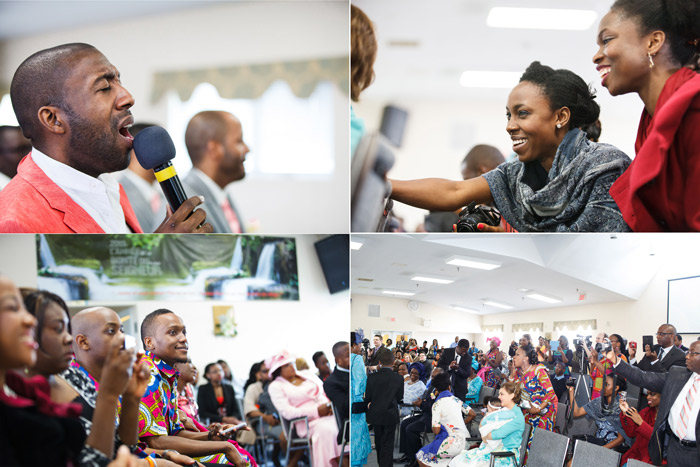 And they danced their way down the aisle.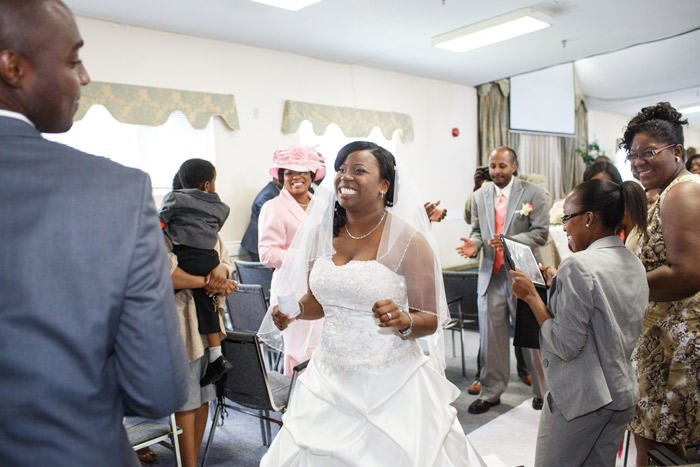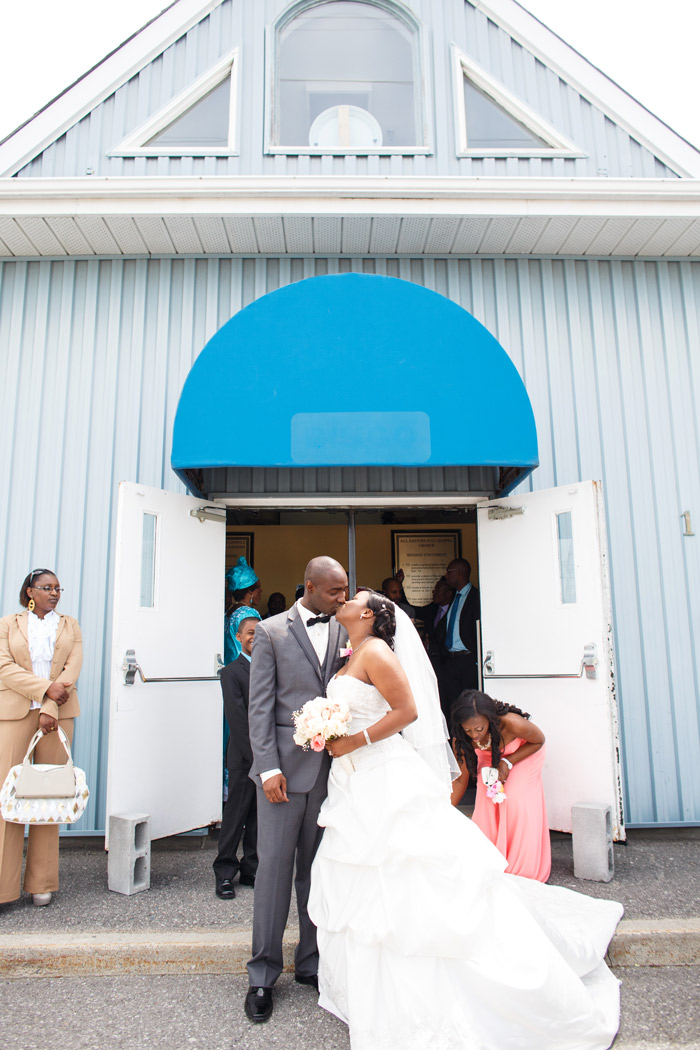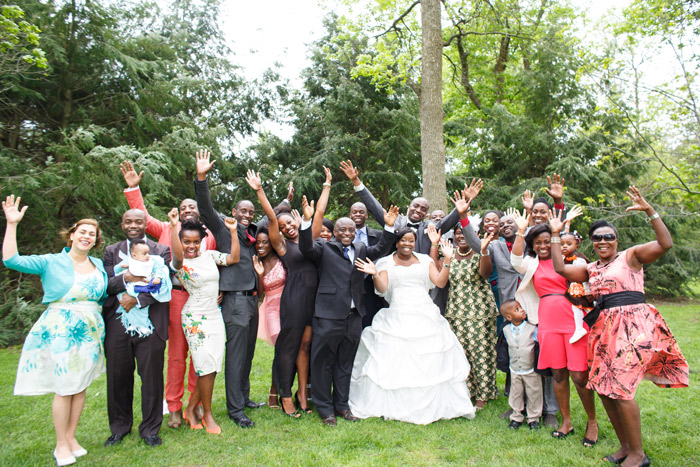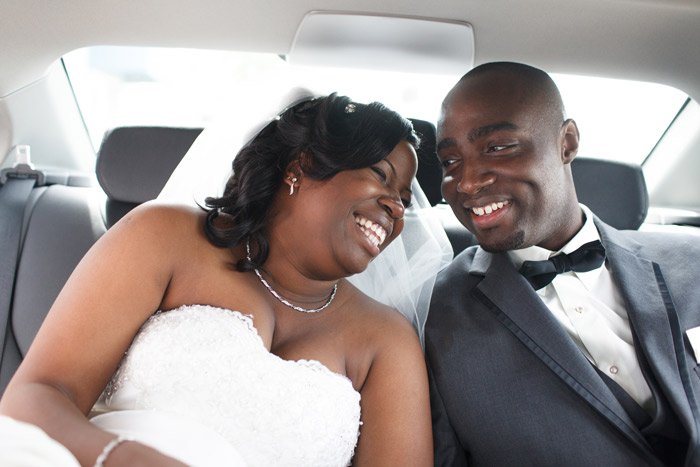 We headed out for formal portraits with the rest of the wedding party.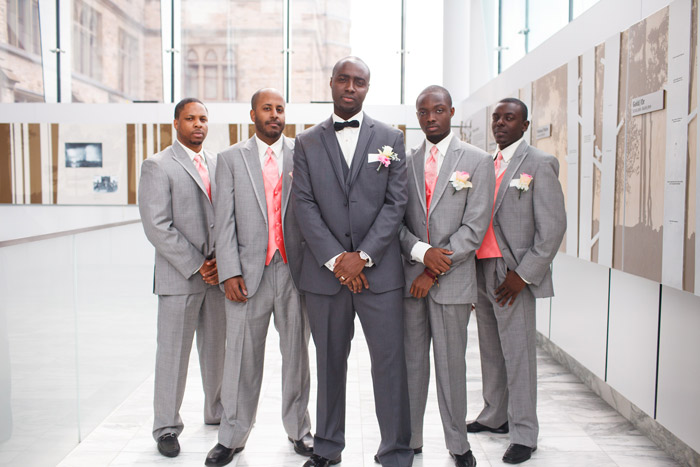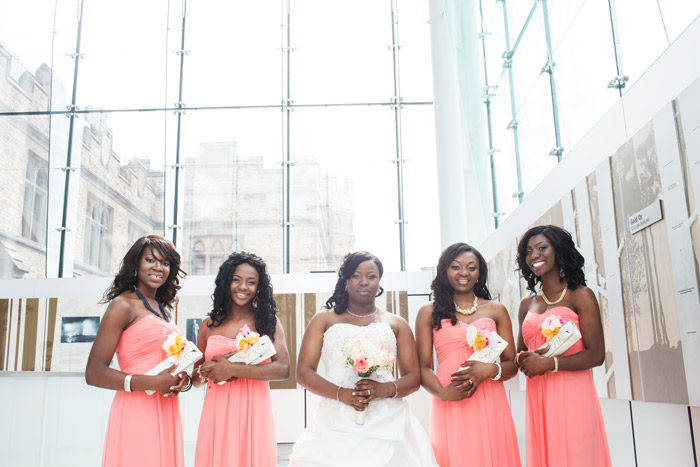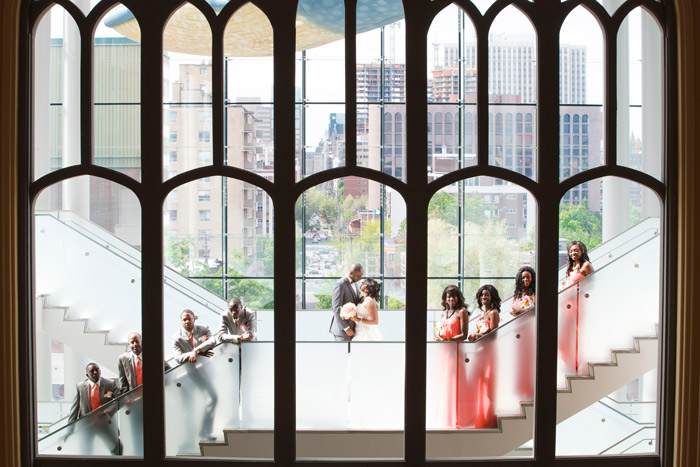 Then I had a few moments alone with Zi and Kwaku.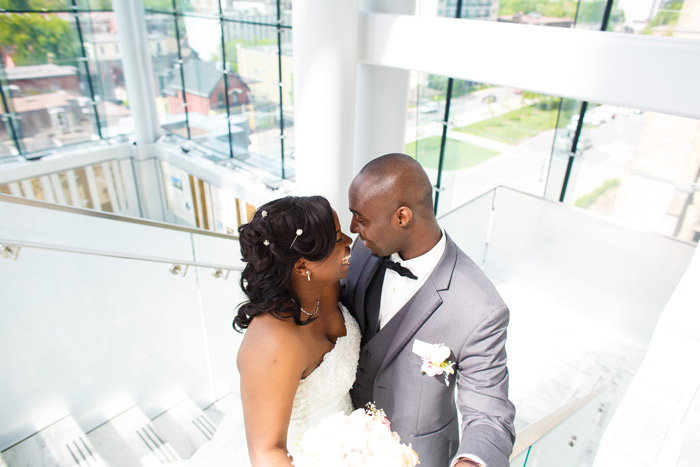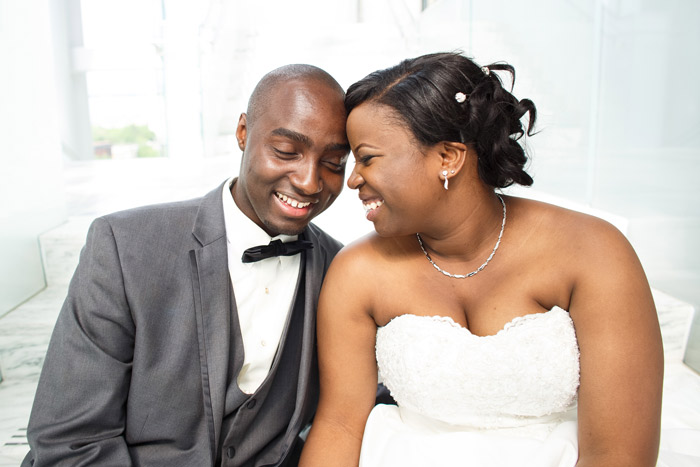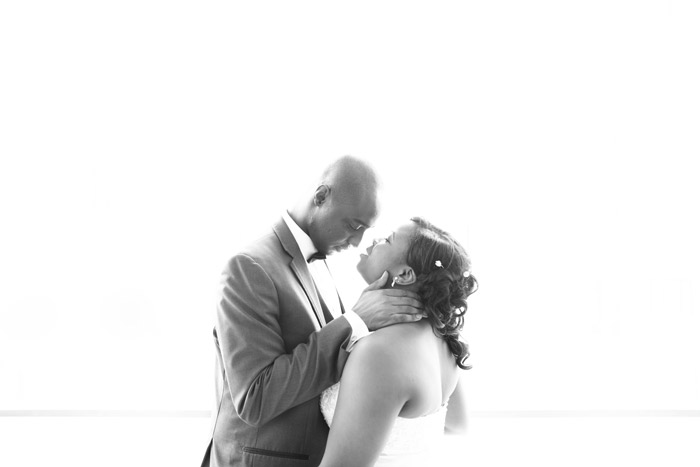 The reception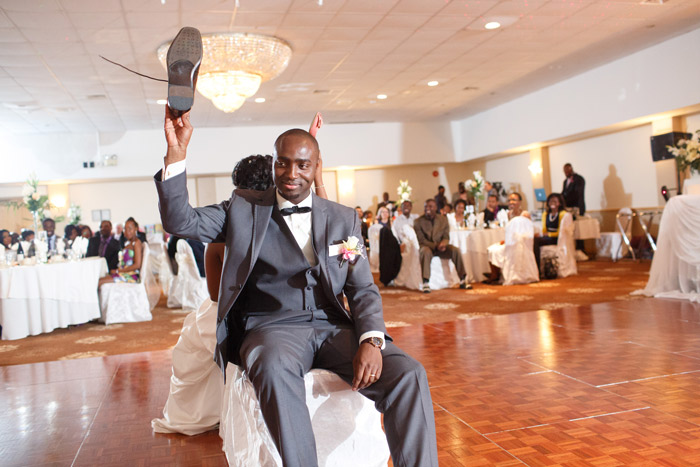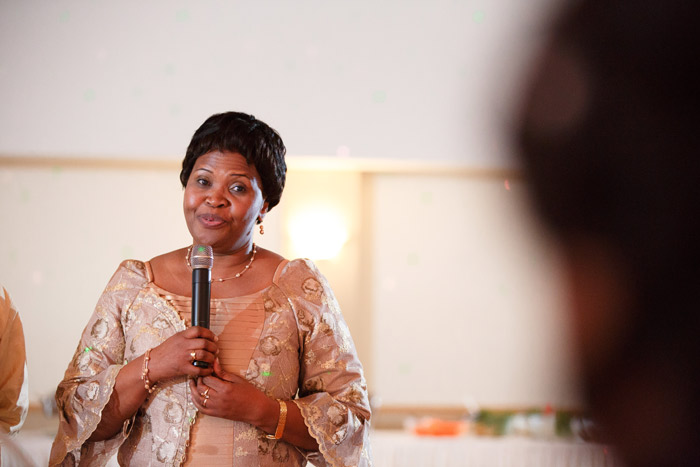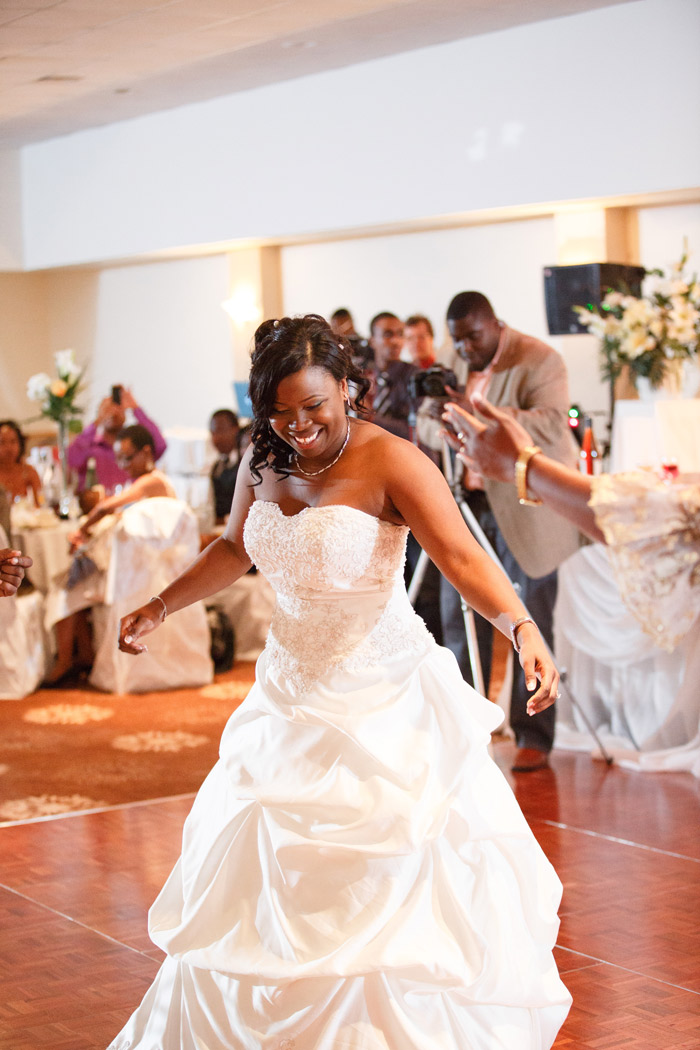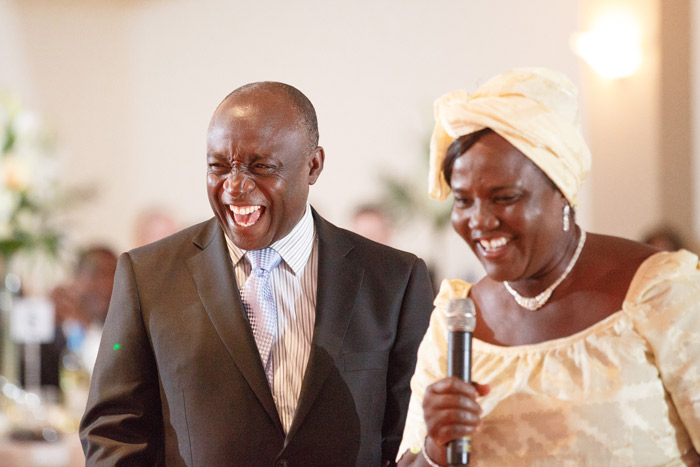 The first dance.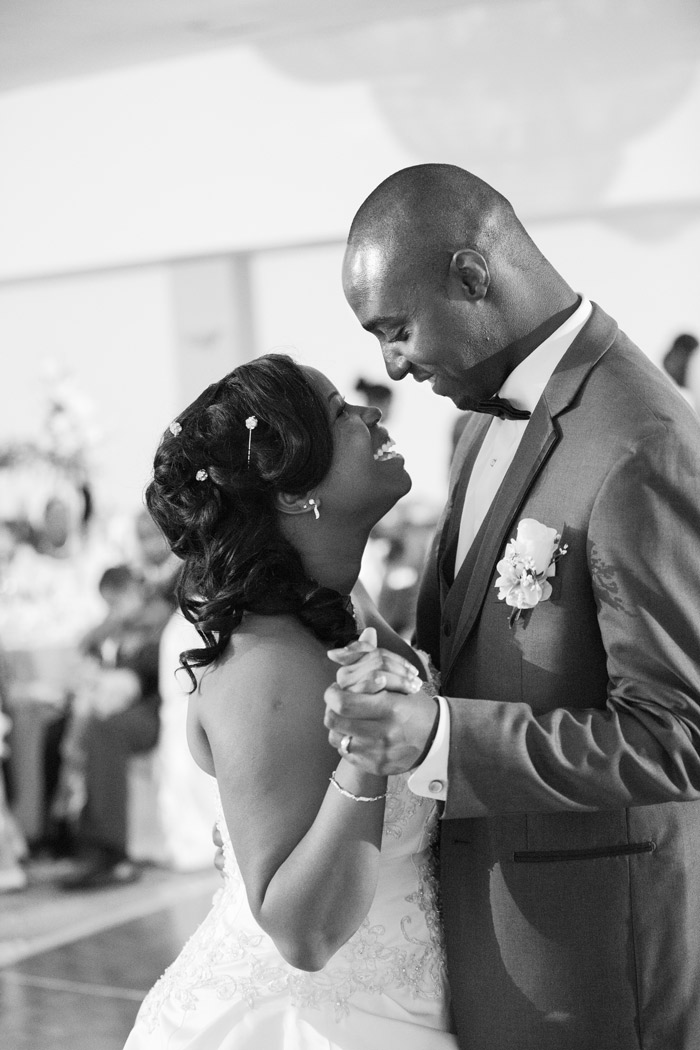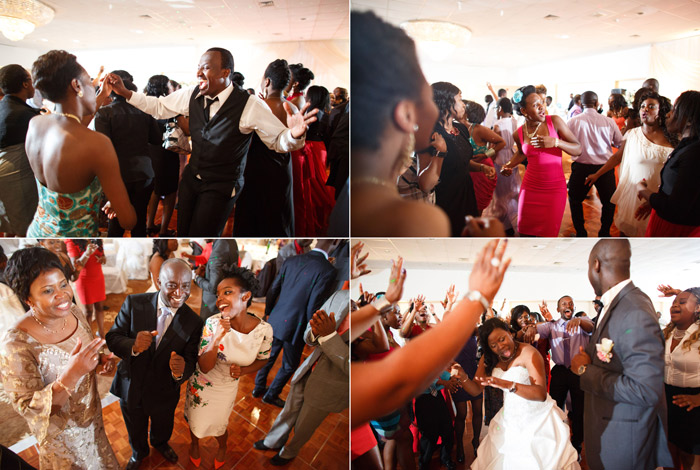 Zi & Kwaku, it was a pleasure meeting all of your friends and family from near and far. Above all, having the opportunity to capture several special moments during the biggest day of your lives was a heartwarming experience I will never forget. Congratulations.
T.