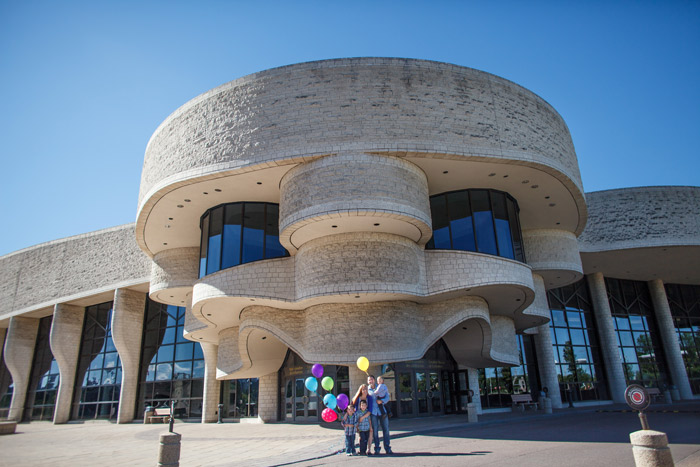 I always get a little extra excited when I photograph families – especially when it's a family that's as fun and spontaneous as this one! Allow me to introduce Annette & Charlie, and their sons Samuel, Luke and Nickolas. We met up at the Museum of Civilization in Gatineau for our photoshoot. I loved the burst of energy they brought forward the moment they hopped out of their car!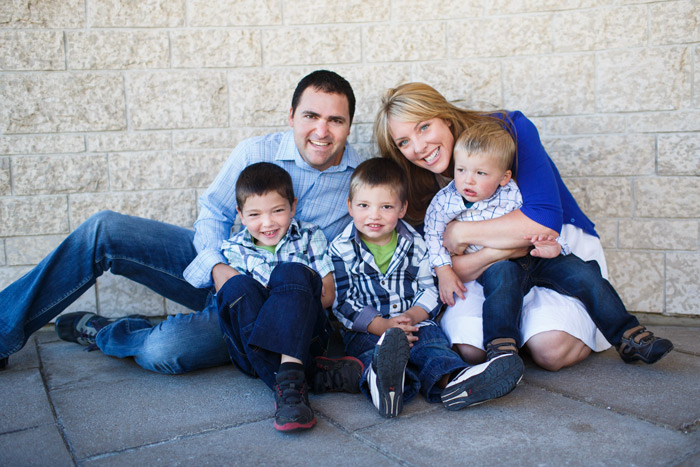 Oh, did I mention they brought balloons too? Great planning Annette & Charlie – I loved all the colours 😀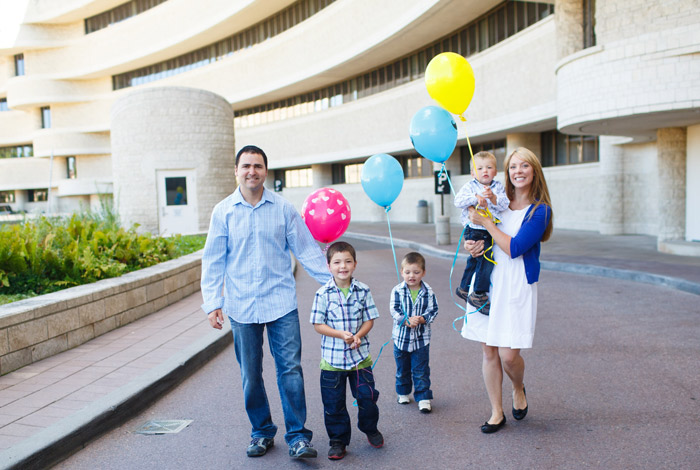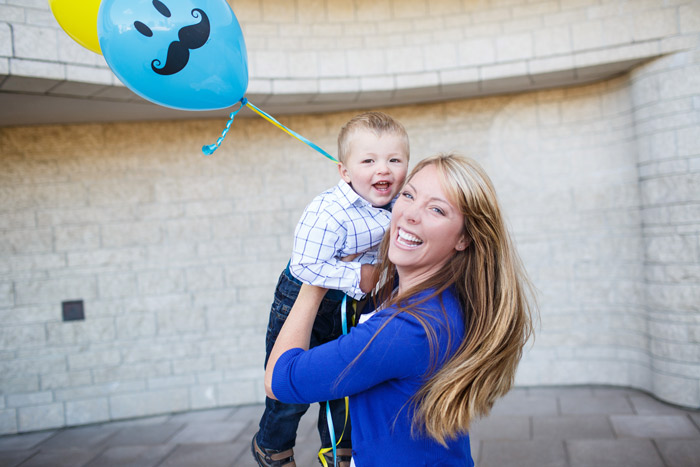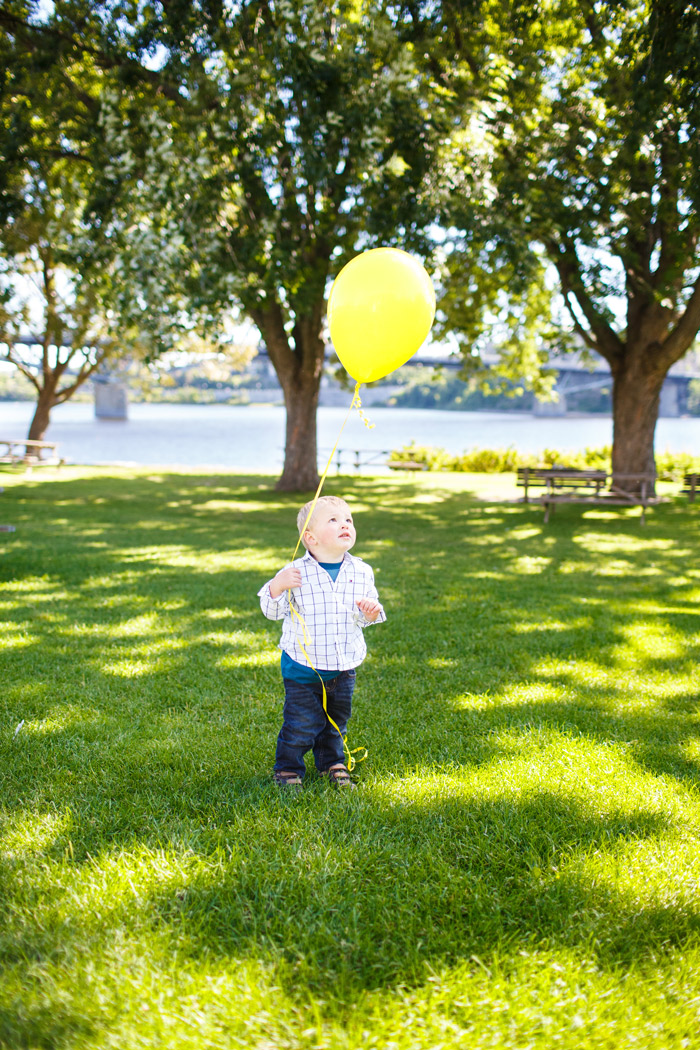 Despite the countless times all three boys decided to simultaneously run off in different directions, it was the few moments like these that made our chases worthwhile. Annette mentioned this was her favourite shot and I have to agree. It's the perfect moment of calm amidst all the chaos!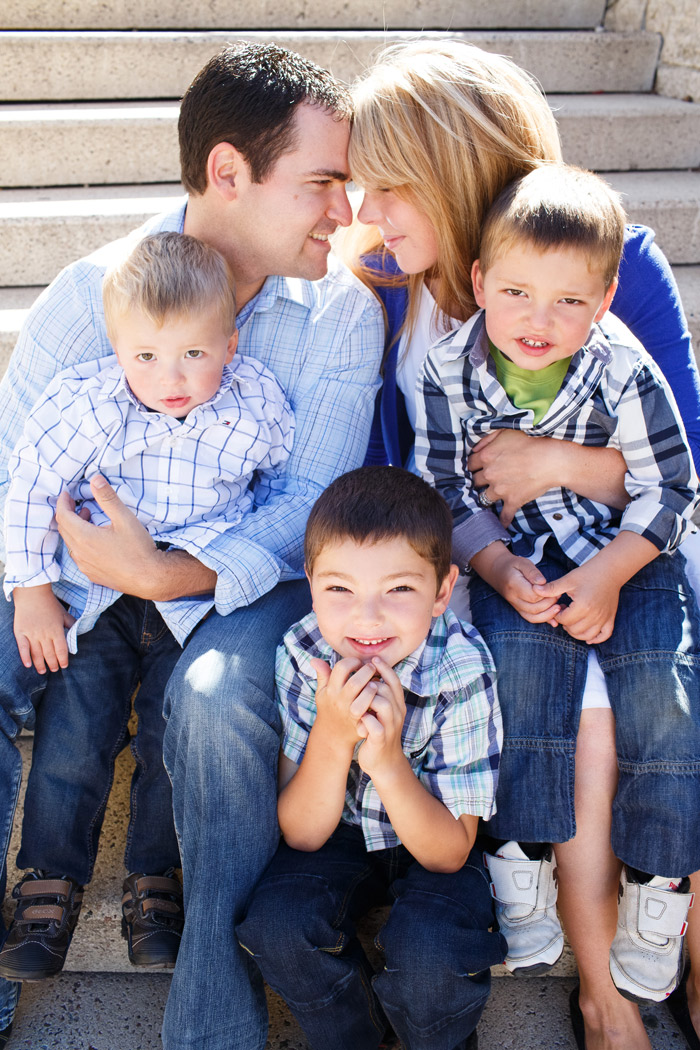 And another chase! It's only a matter of time before they can outrun their parents 🙂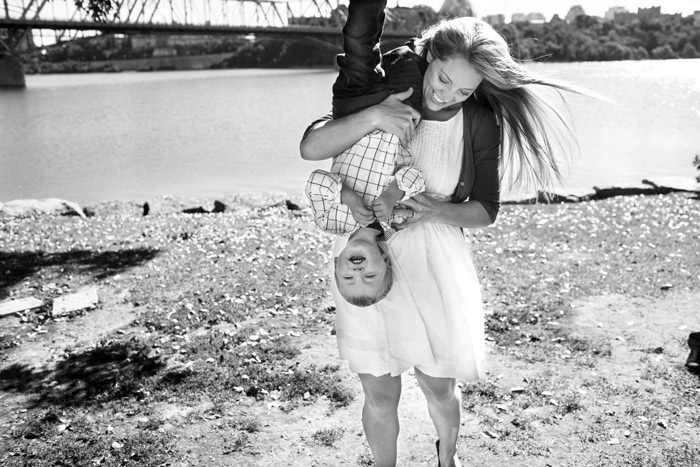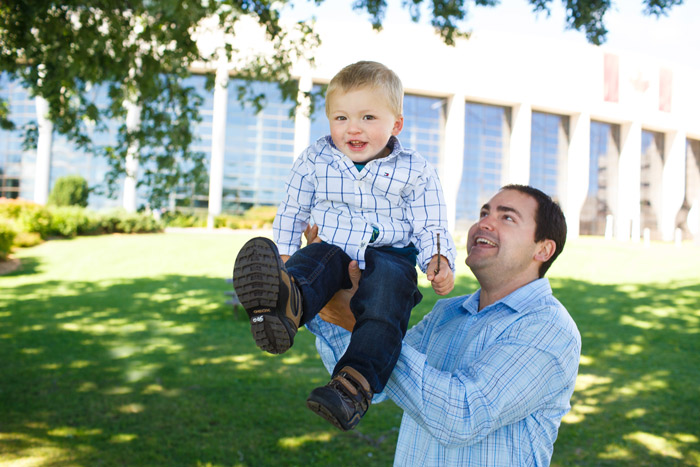 I love these ones: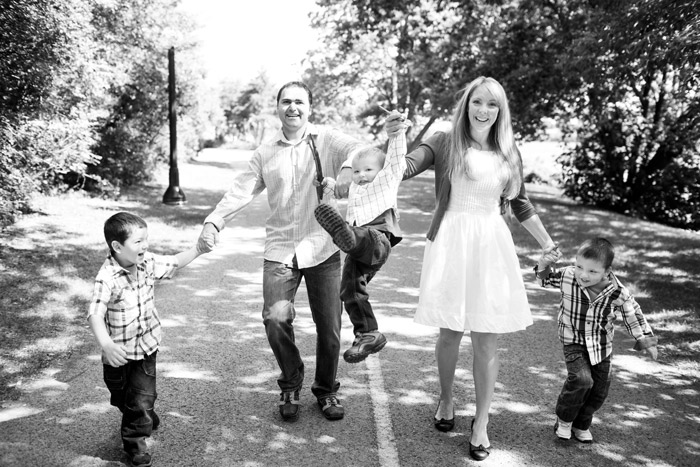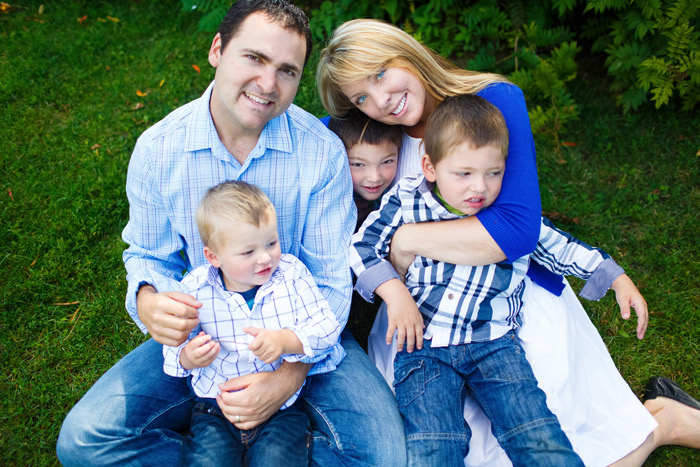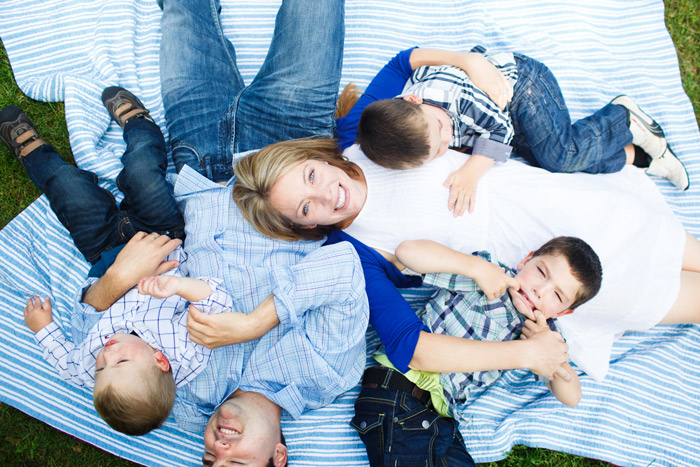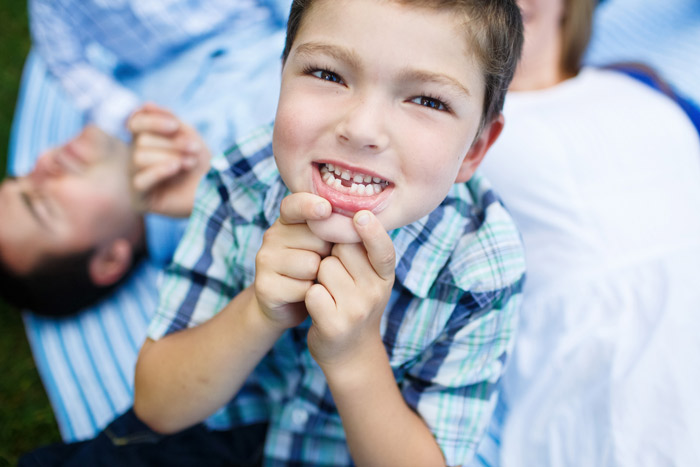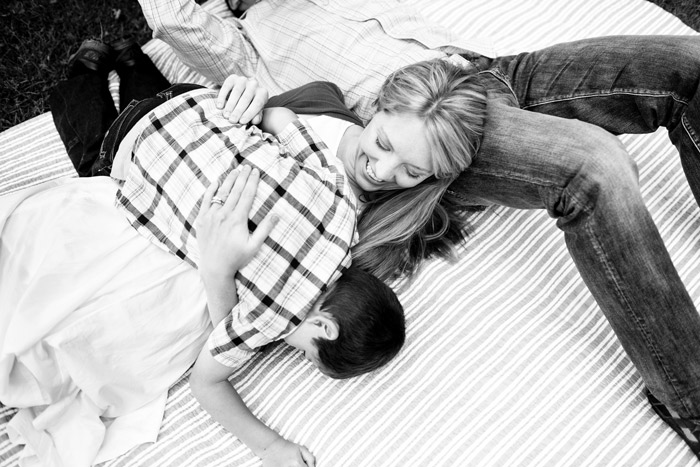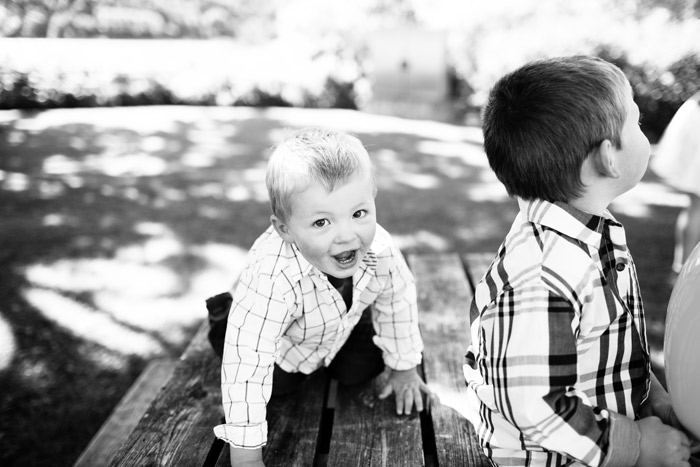 We took a quick drive home for a change of location and clothes: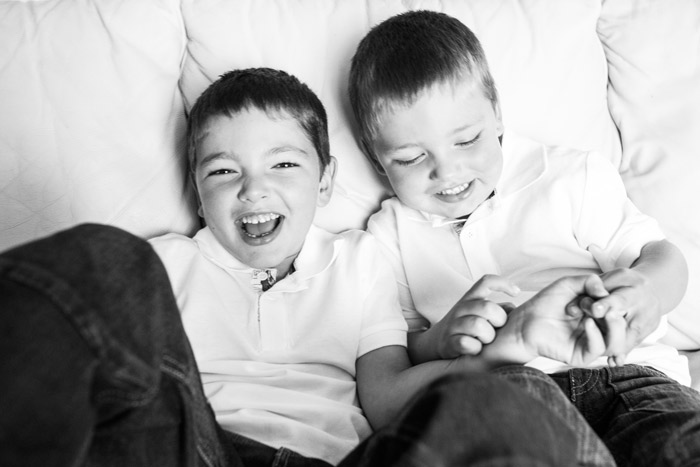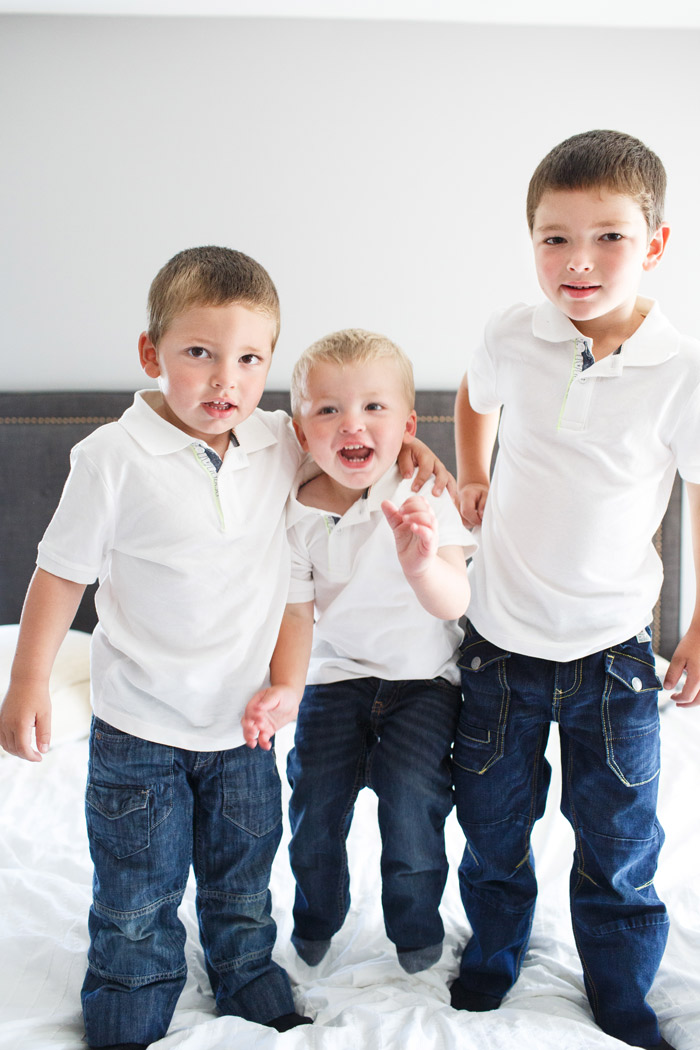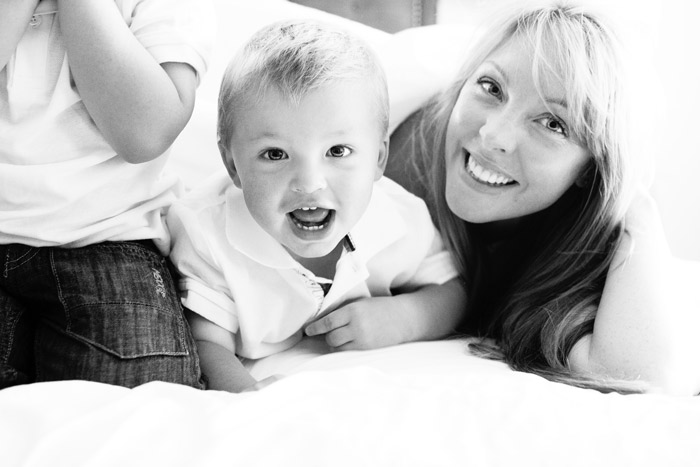 There were so many amazing photos, I had a hard time narrowing it down! Annette & Charlie, you have such a beautiful family. I had a blast meeting the kids and I look forward to seeing them again 😀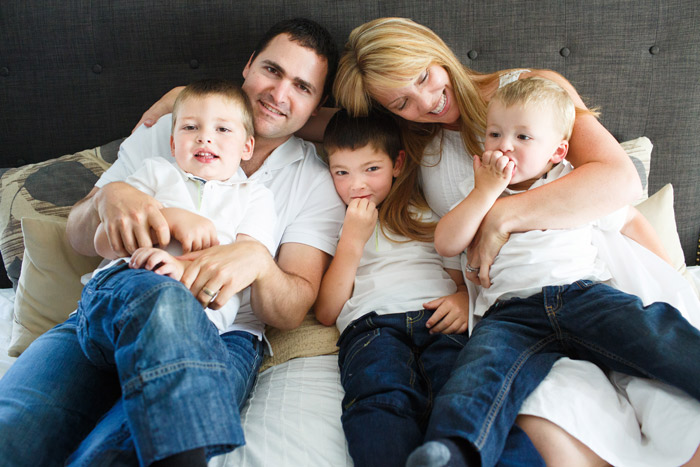 Much Love,
T.
I have been really eager to finally post photos from one of my favourite engagement sessions on the blog! My pure excitement comes from the fact that I am incredibly proud of the images this special couple helped me create on that beautiful day. But yapping about how much I love these photos is not the point, so read on 🙂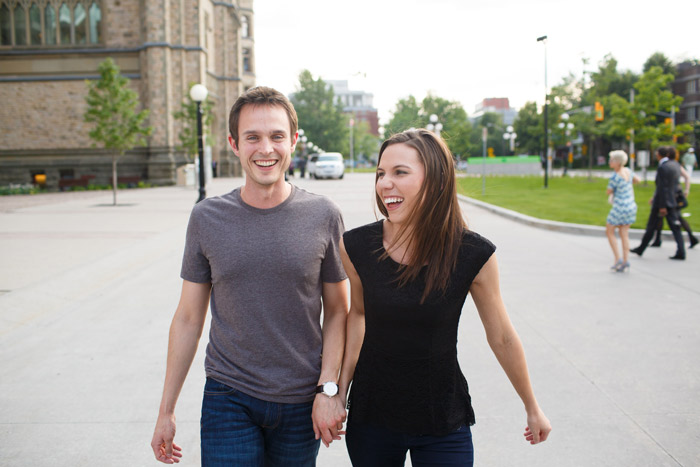 Meet Michelle & Mike, a super good looking couple from Victoria, BC, who first met during their studies at the University of Victoria. Mike was Michelle's first-year Biology TA and she immediately locked eyes on him for the rest of the semester! It turns out Mike had no idea what her agenda was until she asked him out at the end of the semester 😉
As a graduated medical student, Mike was placed in Ottawa for his residency two years ago. Fast forward to today and here we are, at the Canadian Museum of Nature in downtown Ottawa. Michelle, who loves big wooden doors, picked this building – It's her favourite building in the city!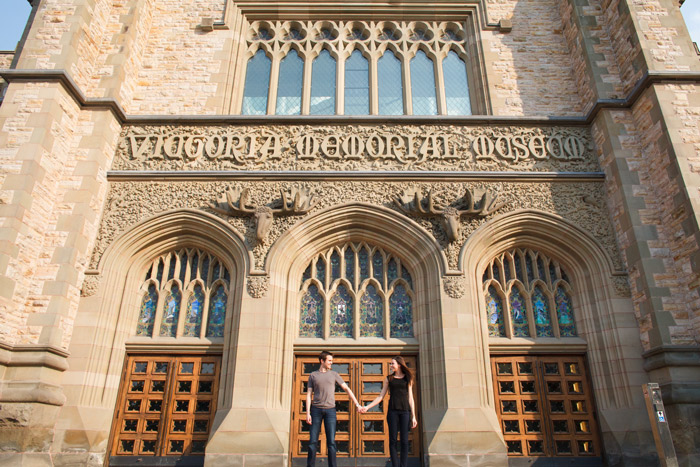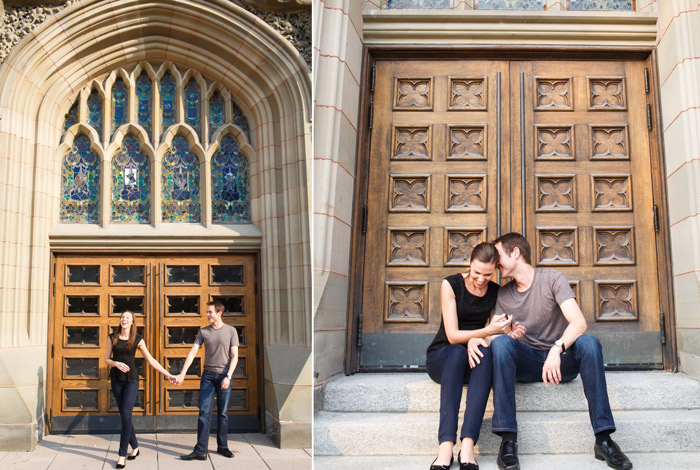 Oh Michelle, you have a beautiful smile 🙂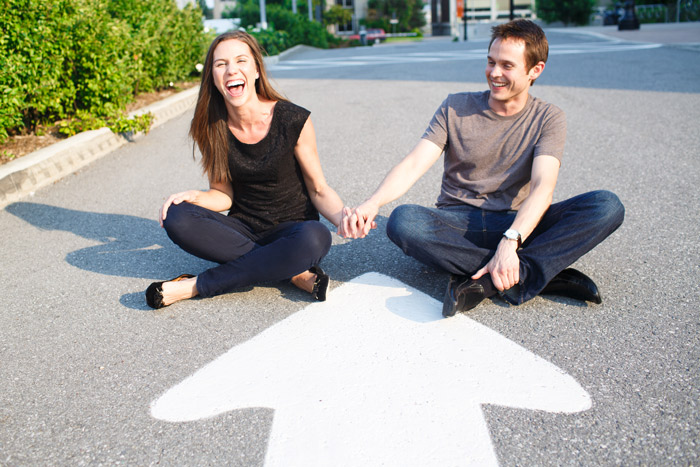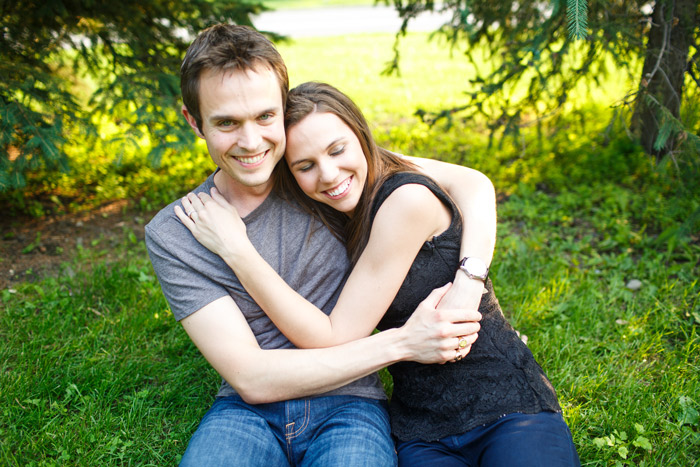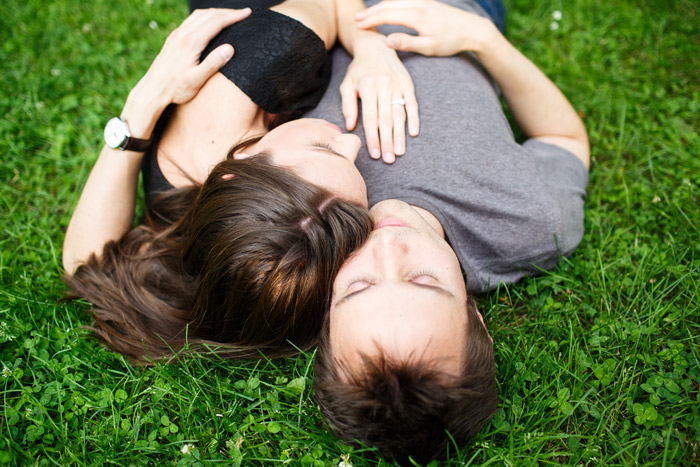 These guys were so much fun to work with…we probably had too much fun!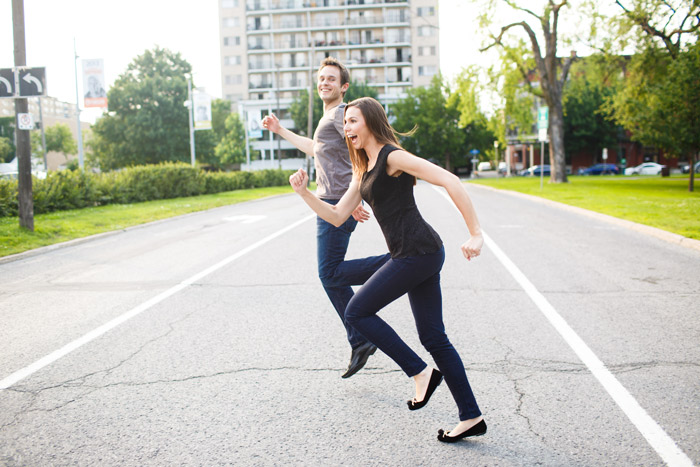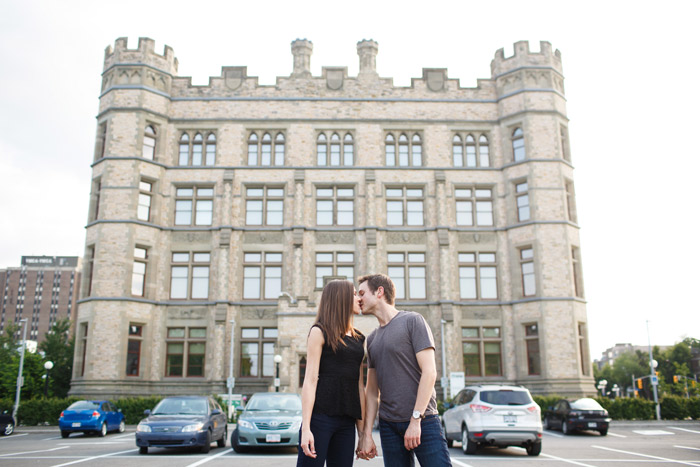 I don't know why, but this shot below still makes me smile. I love it!!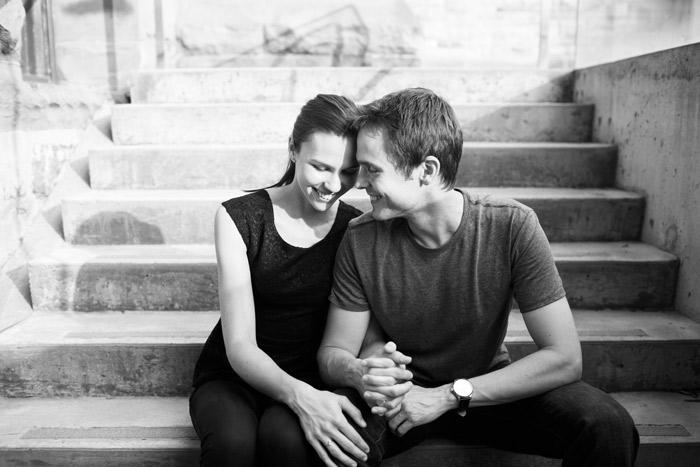 Since their families are all living on the West Coast, Mike and Michelle decided to have their wedding at the super stylish Wynn Resort & Casino in Las Vegas. Their families will be flying down to celebrate their special day, then, the newly married bride and groom will remain in Las Vegas after the wedding for some honeymoon time in Sin City. What a smart idea!
Before the end of our shoot, Mike and Michelle wanted to stop at the Somerset pedestrian bridge to hang a lock in celebration of setting a wedding date: April 27, 2014. Who knew Ottawa had a mini version of the "Love Lock" Bridge in Paris?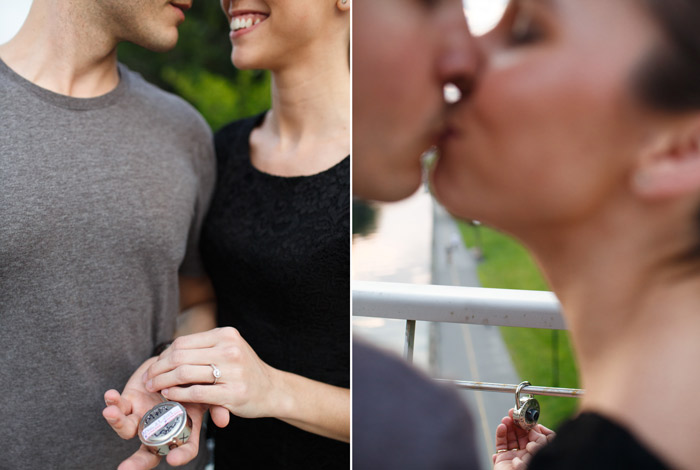 Michelle & Mike, I had an amazingly fun time with you guys that afternoon. Thanks for being so laid back and open to my crazy ideas. PS. I'm pretty jealous of your future wedding photographer…just sayin' ;-). I can't wait to hear about your wedding and honeymoon stories; I know you will have a blast!
Much Love.
T.
**On a personal note:
I should also take this opportunity on the blog to thank my lovely girlfriend, Christy, for all her work behind-the-scenes during most of our sessions. Once in a while, she grabs her iPhone and catches me in action for our Instagram: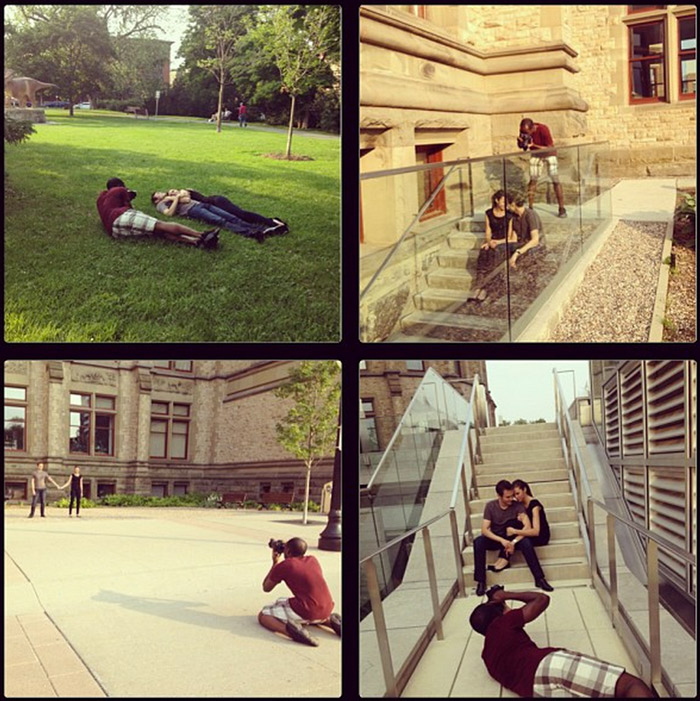 And sometimes, she shoots with one of our cameras too. You go girl: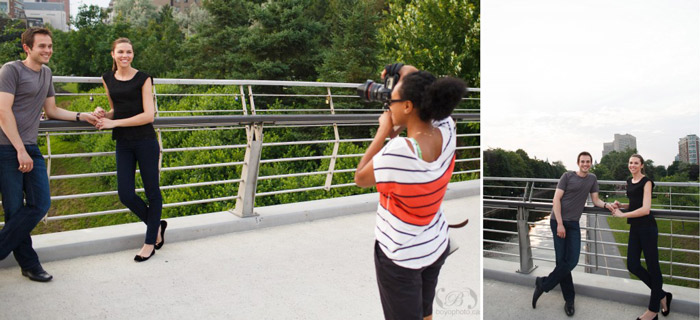 I'm a lucky guy. Thanks Christy!