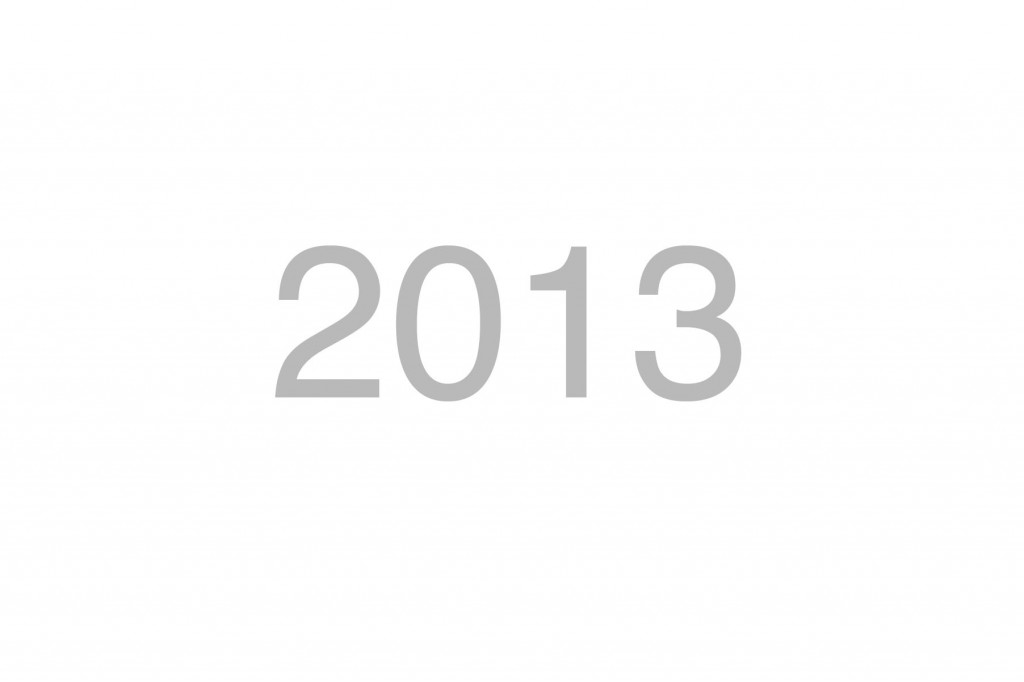 Yesterday, as I scrolled through some photos from my previous sessions, it suddenly dawned on me; the year 2013 is coming to an end! How time flies! I took a moment to reflect on my many accomplishments of this past year – none of which would have been possible without the unconditional love and support from those closest to me.
I would like to take this opportunity to thank those people: more specifically, my parents and my siblings. Toju, Ani, Timi and Abe. Your countless words of wisdom, PR missions, spreadsheet/accounting expertise, and morale boosts have made all the difference. And to my beautiful and amazing girlfriend Christy – thank you for putting up with me when I'd miss phone calls as I struggled to meet deadlines during the peak season, and for standing by my side during some of my sessions and weddings. I couldn't have done this without you. I am so blessed to have you all in my life!
To my wonderful clients, many of whom have become friends, I am grateful for all your heartwarming feedback. It makes me so happy to see that you appreciate the value of my work.
And last but not least, to the wedding planners/coordinators, makeup artists, hairdressers, photographers, videographers, DJs and many other vendors I have crossed paths with, I look forward to working with you all again in the near future!
To commemorate the many successes of 2013, I have compiled a few of the highlights to share with you. 🙂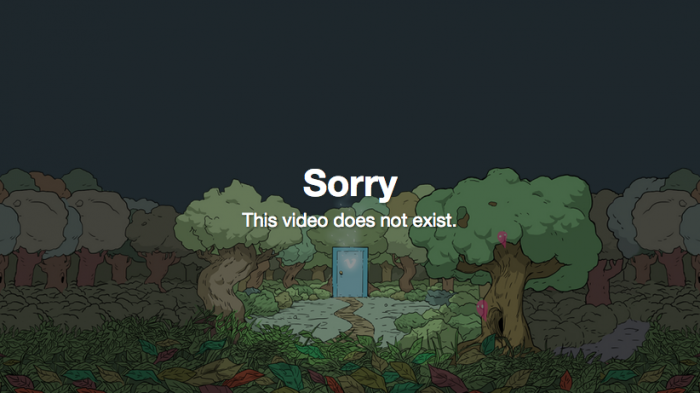 Music by: The Temper Trap – "Sweet Disposition"
What an amazing 2013 and cheers to an even better 2014!
Happy New Year everyone.
Tsone Boyo.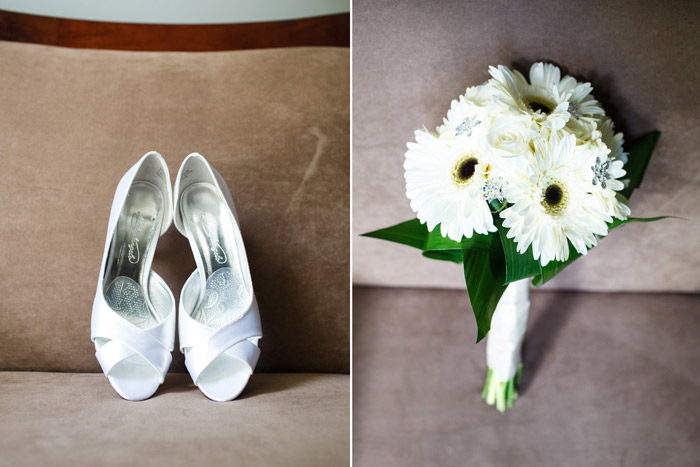 Chantal & Mike are back on the blog! I you might recognize them from their beautiful family photos I featured on my gallery page a while ago. This time I was their Gatineau wedding photographer I was delighted to see them all again and document their big day.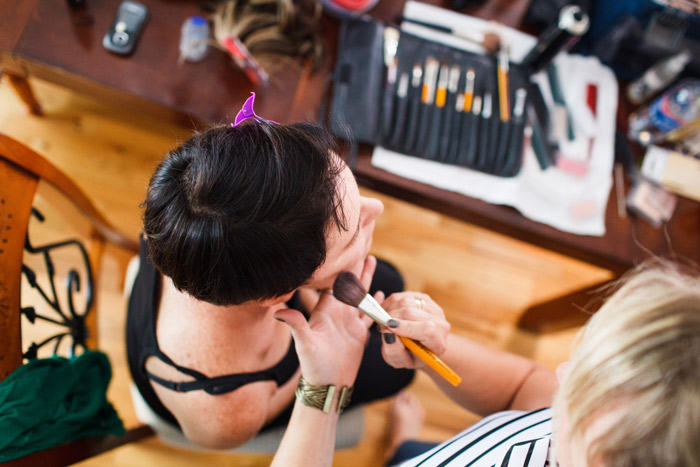 The day began at Chantal's house. I arrived, as Chantal and her bridesmaids were getting ready. Everyone was full of energy and excitement as the ceremony drew nearer. Right away, I had no doubt in my mind that Chantal was going to be a beautiful bride.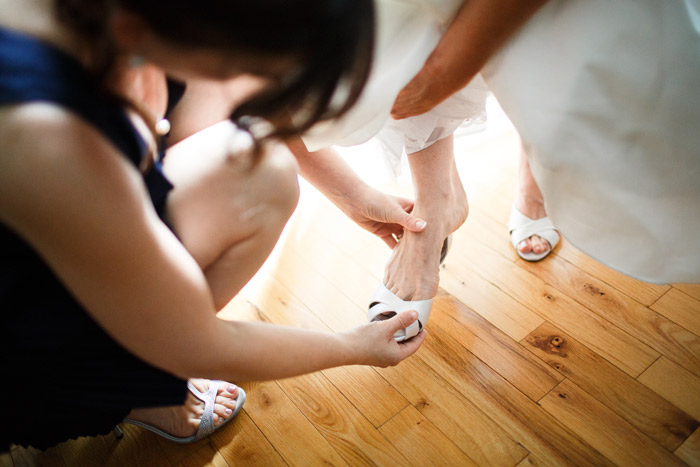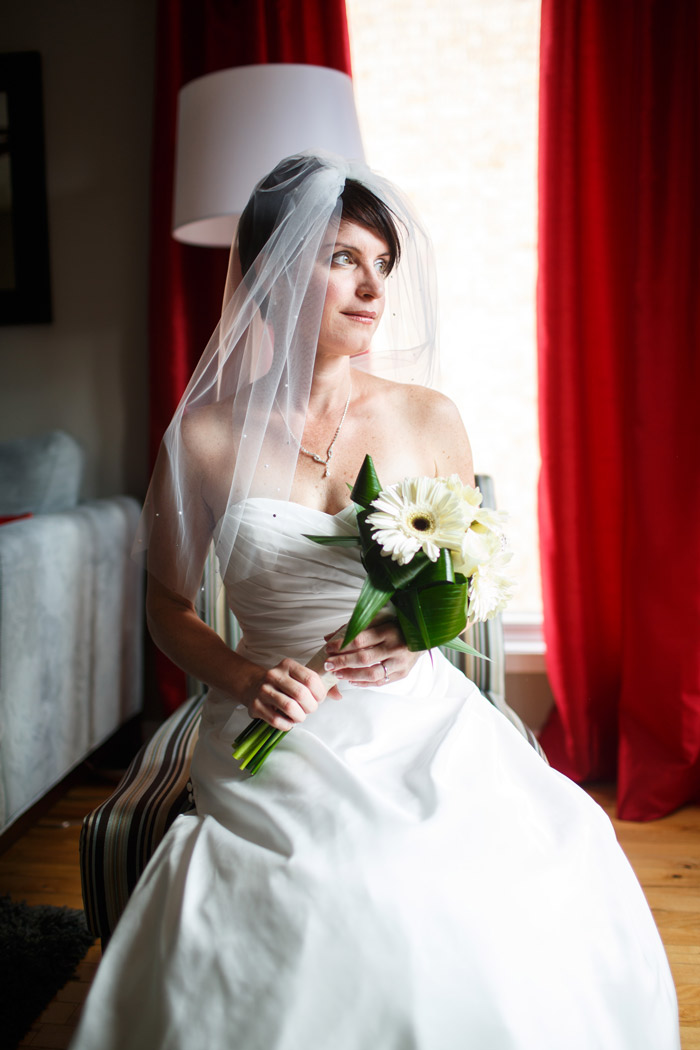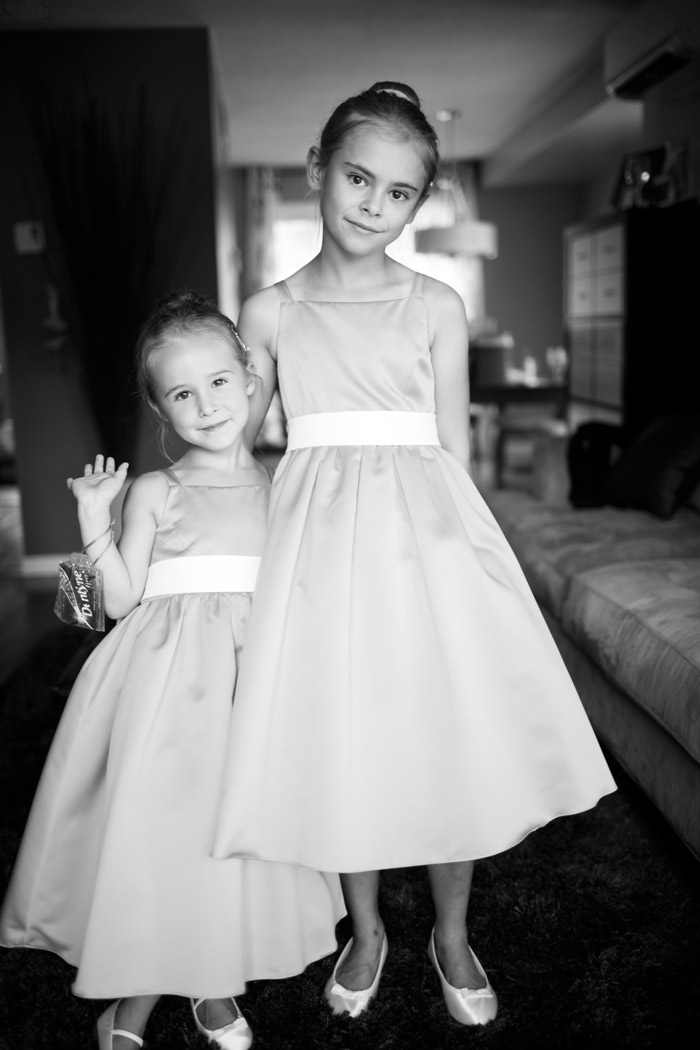 Their outdoor wedding took place along the beautiful Lac Leamy waterfront in Gatineau. With a thunderstorm looming, we were thankful Chantal & Mike made arrangements for a tent – and boy was it needed!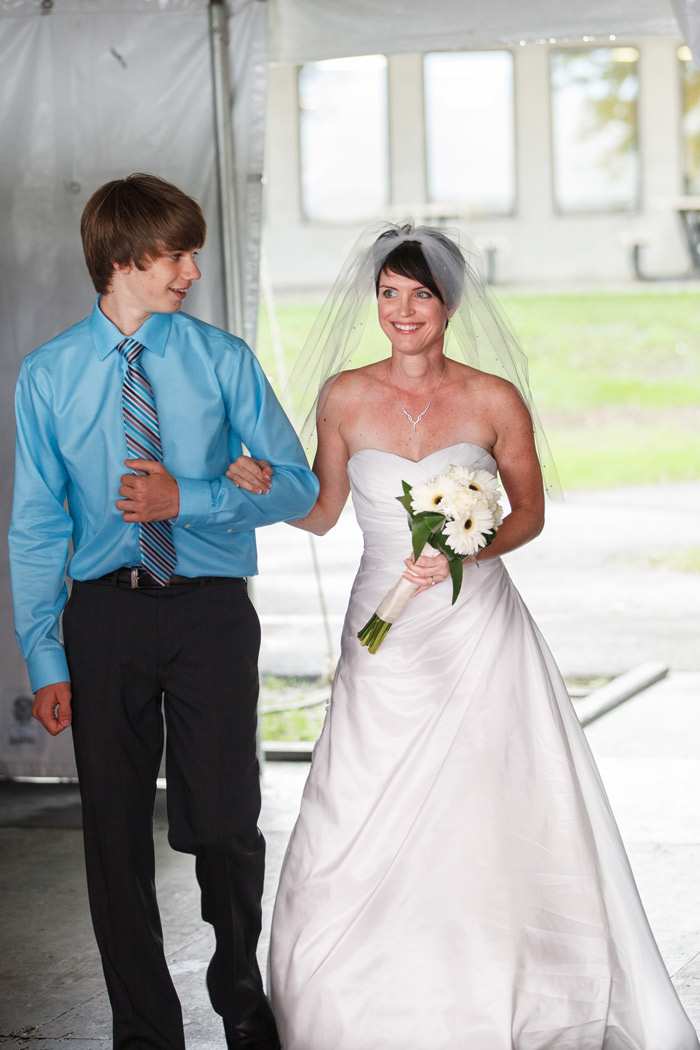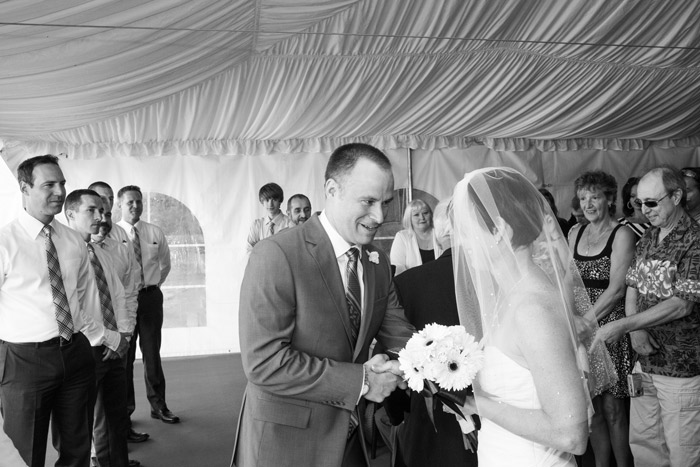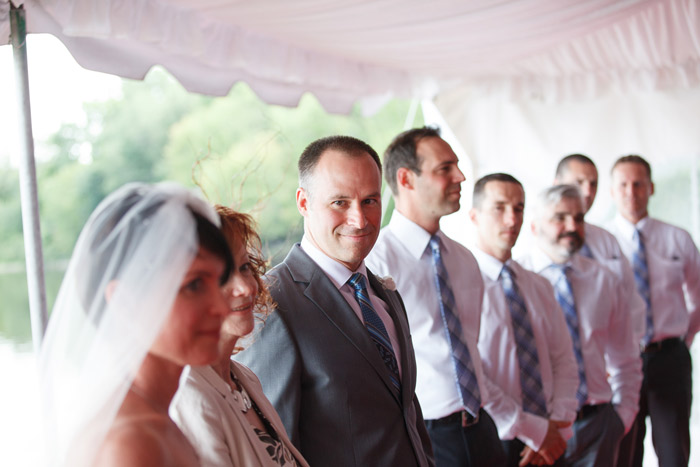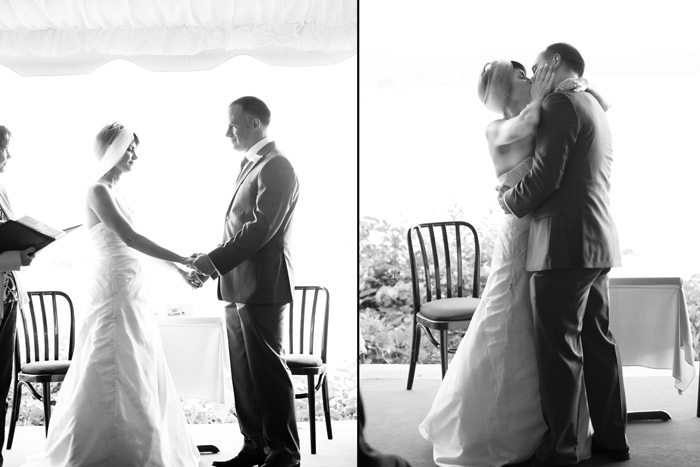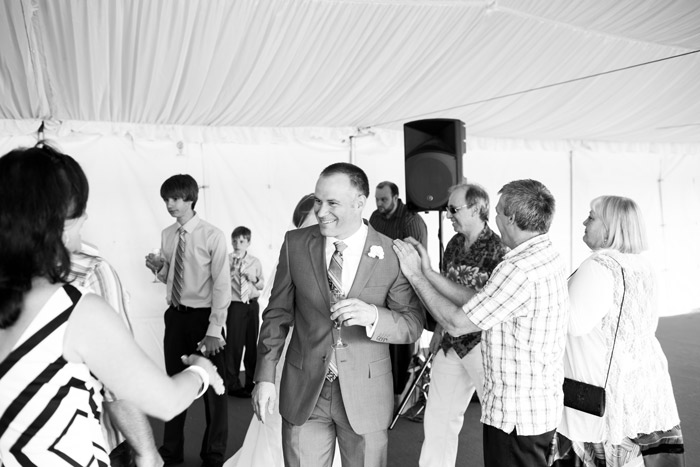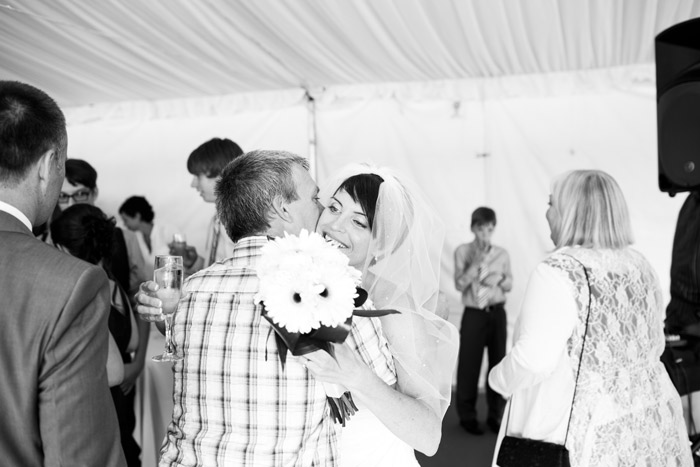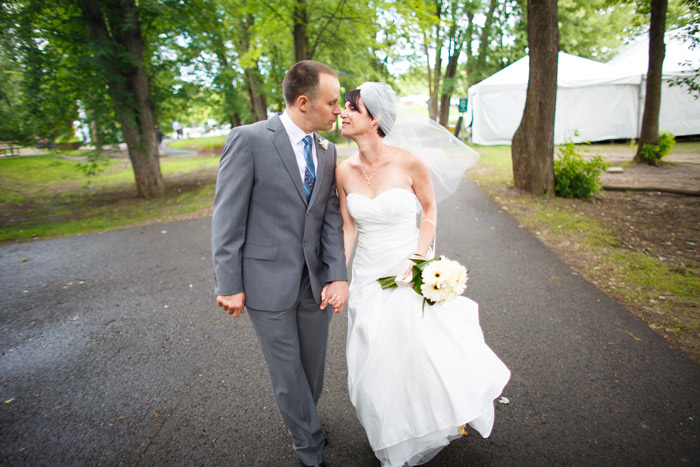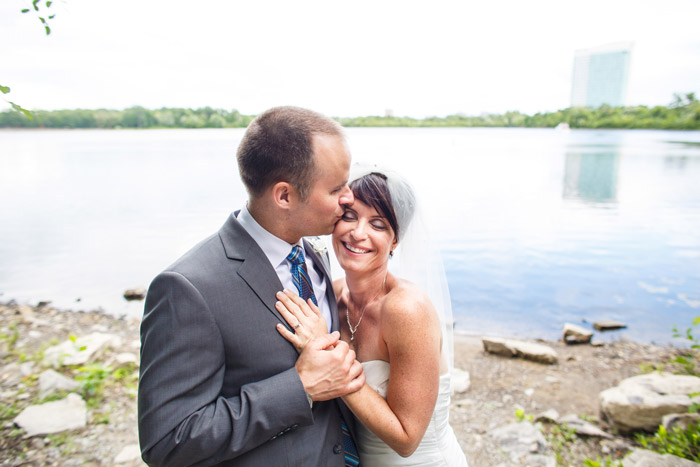 The reception: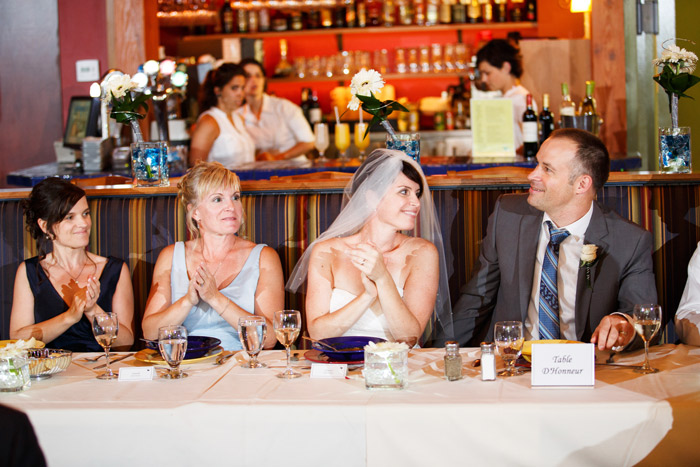 Chantal & Mike love their children and their peers dearly. This showed as the kids played several roles throughout the night.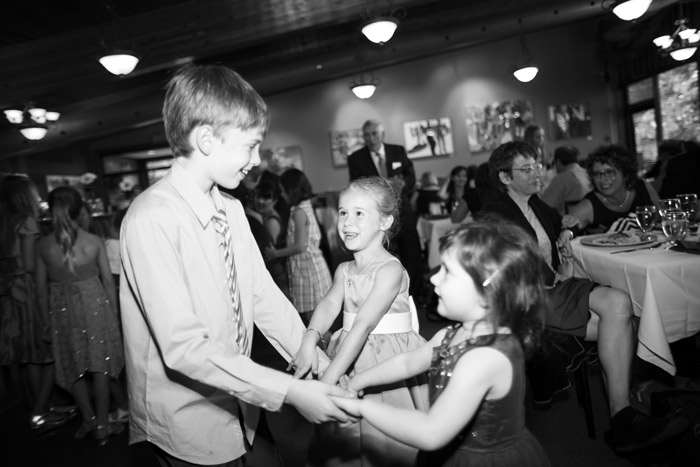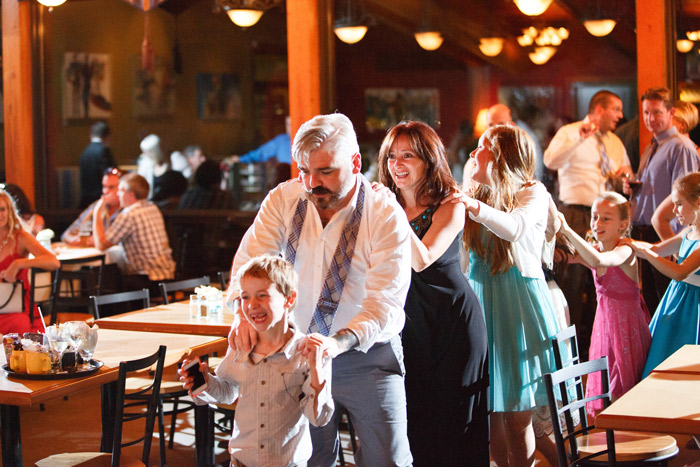 And the party continued!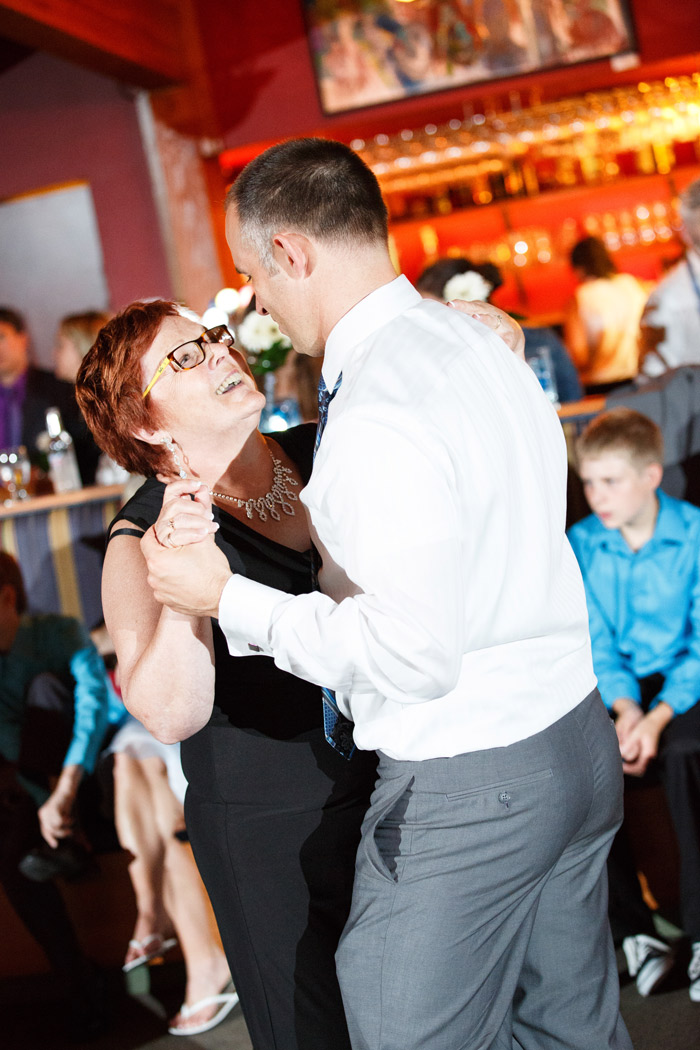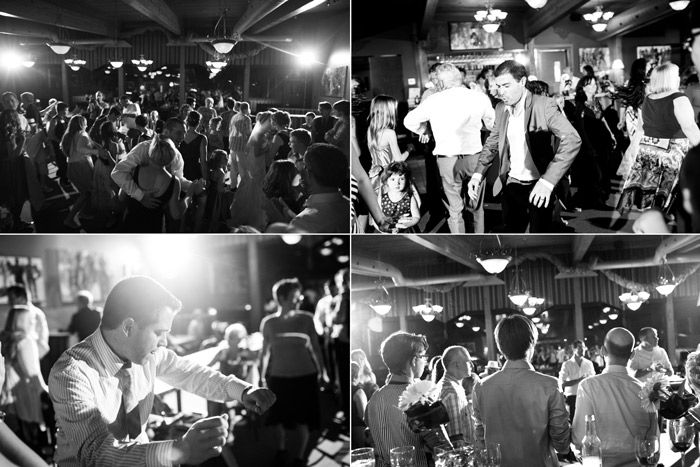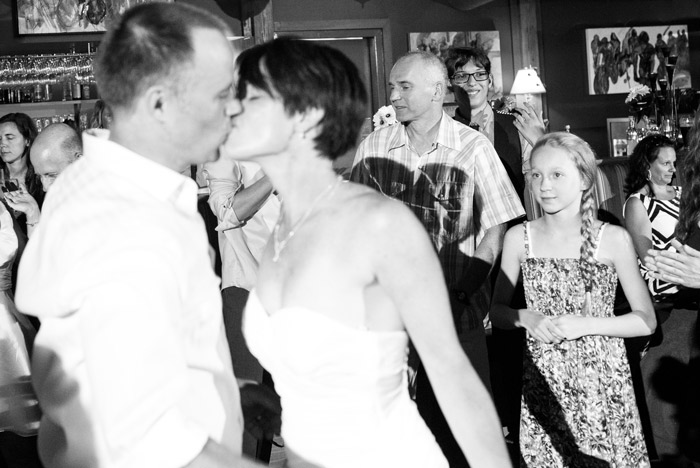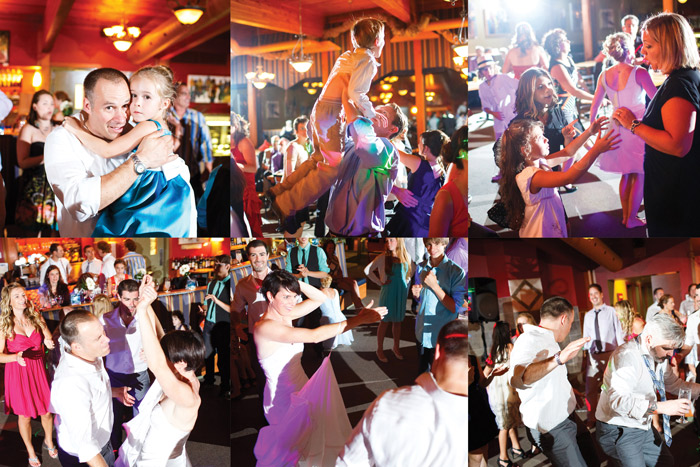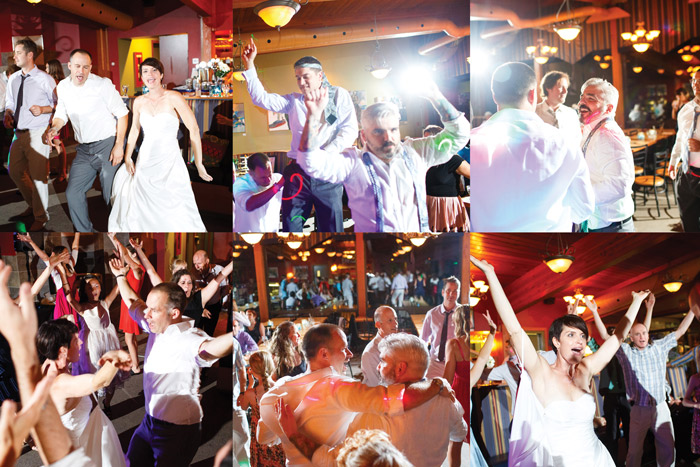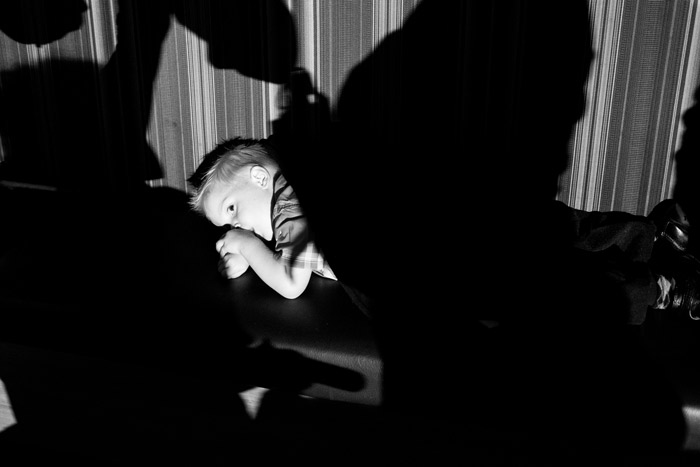 One of my last shots of the night. Beautiful.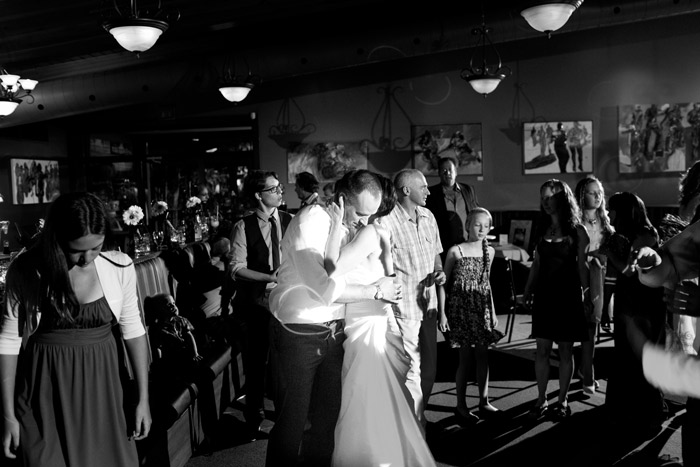 Congratulations Chantal & Mike. I hope to see you all again soon!
T.