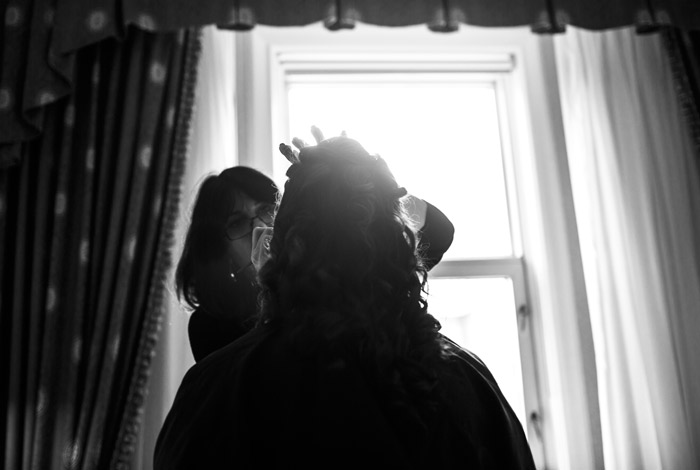 I first met Sally & Alex over a cup of coffee a few months prior to their wedding day. We talked about their wedding plans but most of all we talked about ourselves. We wanted to get to know each other better before the big day. Right from the start, it was obvious how laid back these two are. In addition to being so laid back, it was a pleasant surprise to realize how sarcastic they were between themselves. I'll be honest; their silly jokes caught me off guard a few times!
It didn't take long to realize that we were a good match (compatibility is so important in photography, especially wedding photography) — and indeed, we were a great fit. Fast forward to their big day, where I met the wedding couple at the famous Chateau Laurier in the heart of our Nation's capital.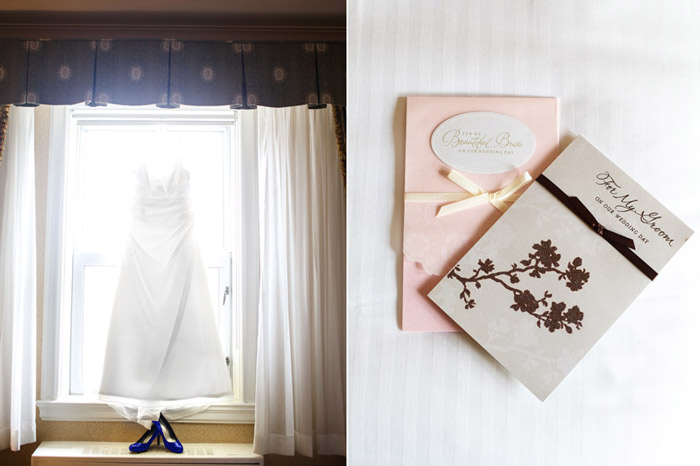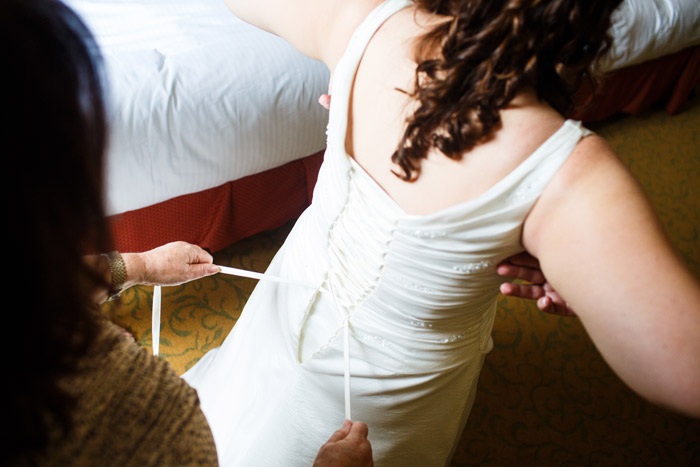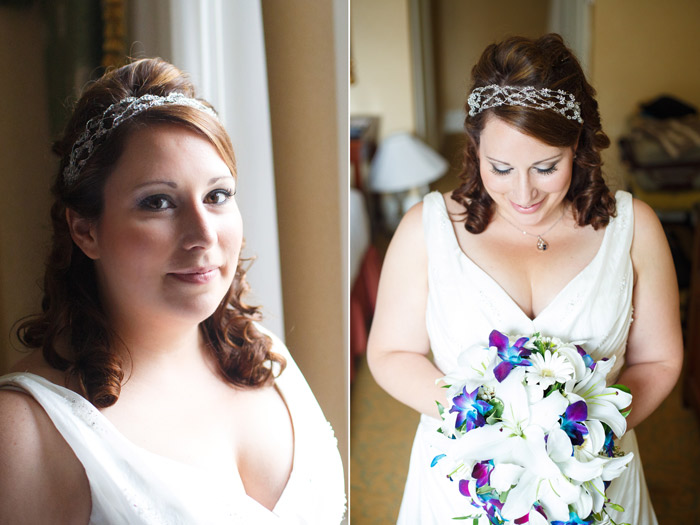 Meanwhile, over in Alex's room: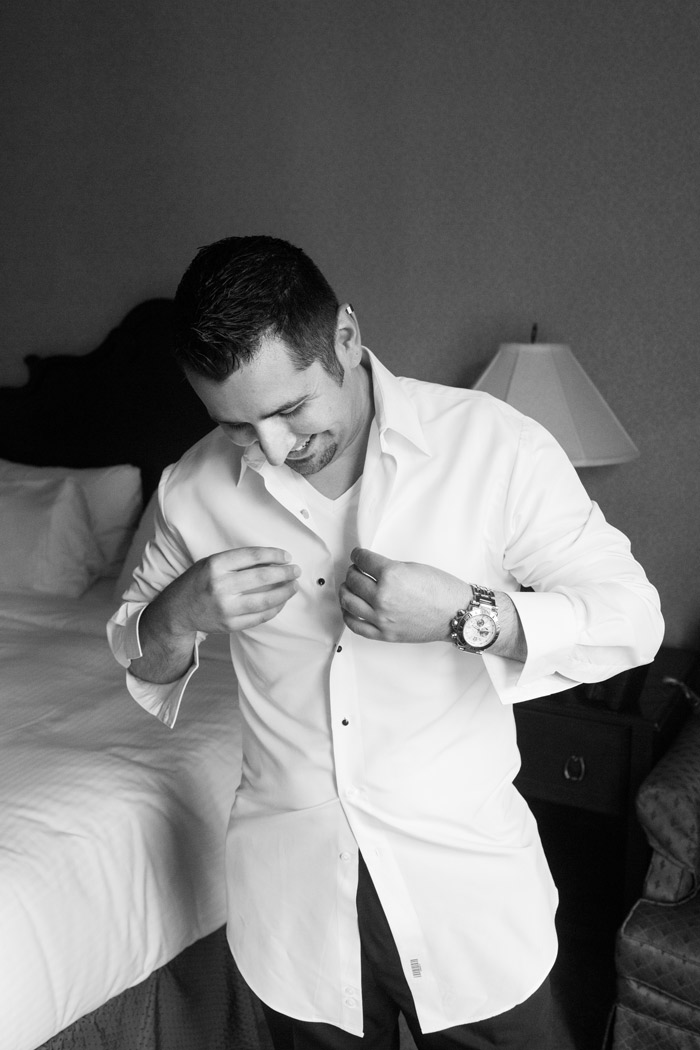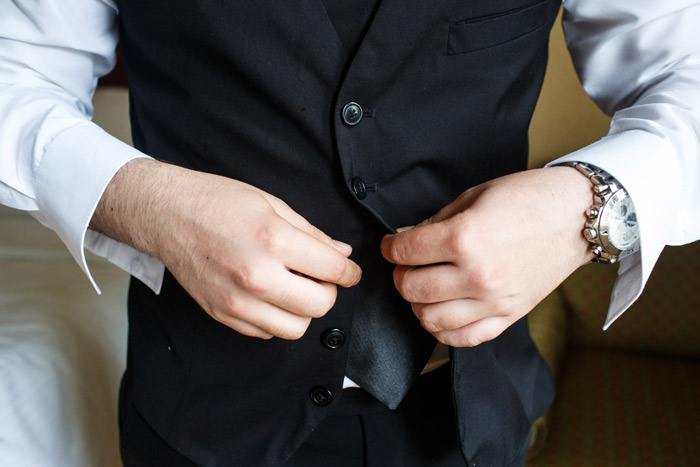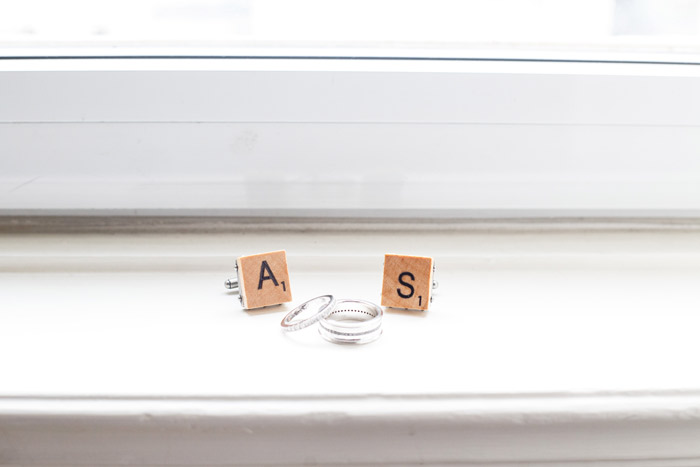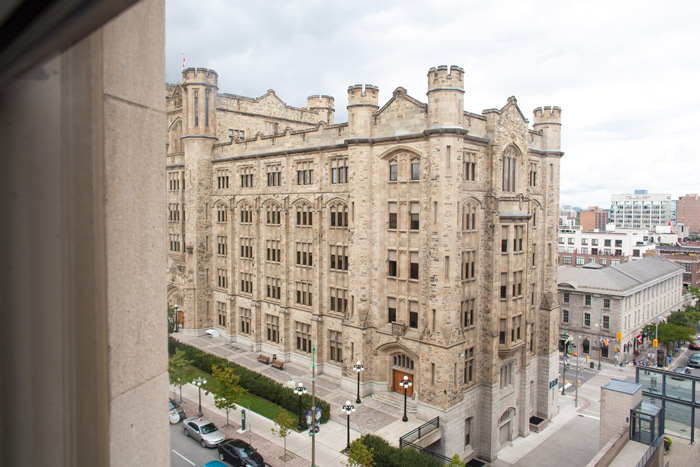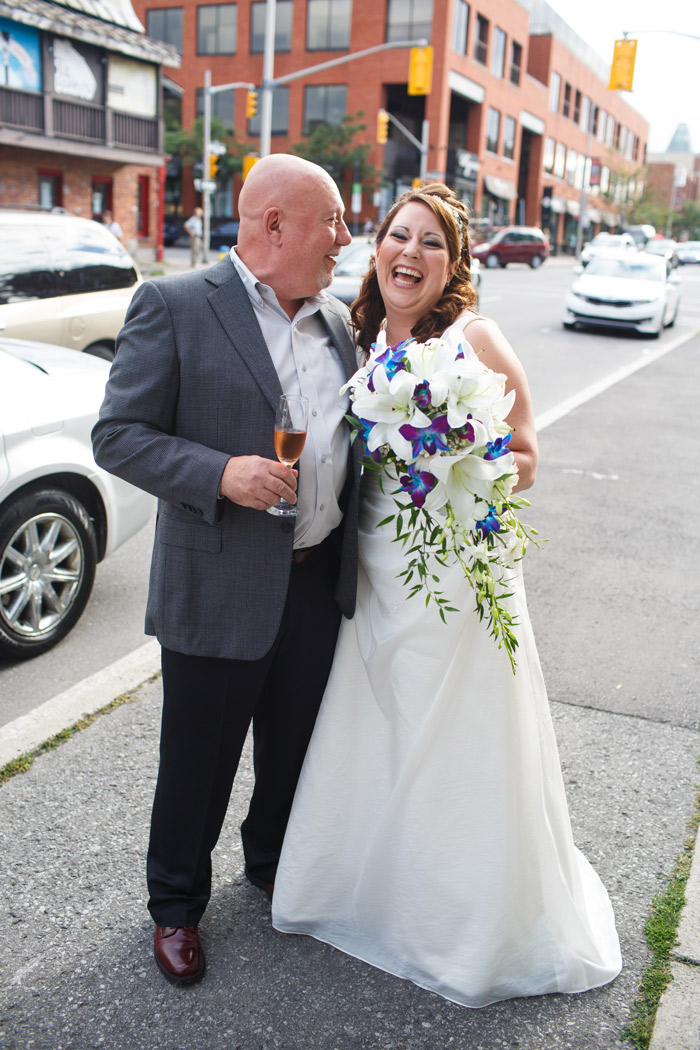 Their wedding was a very intimate ceremony at the Domus Café.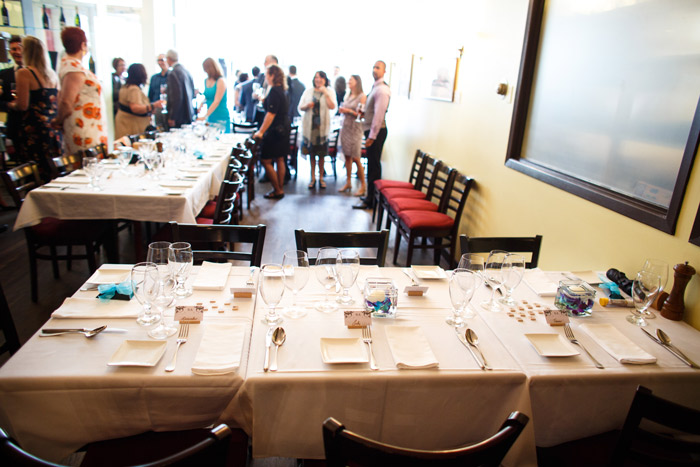 I love how Alex couldn't contain his excitement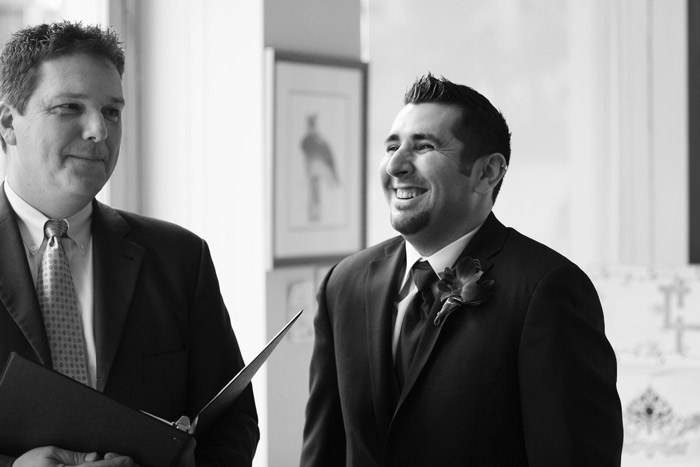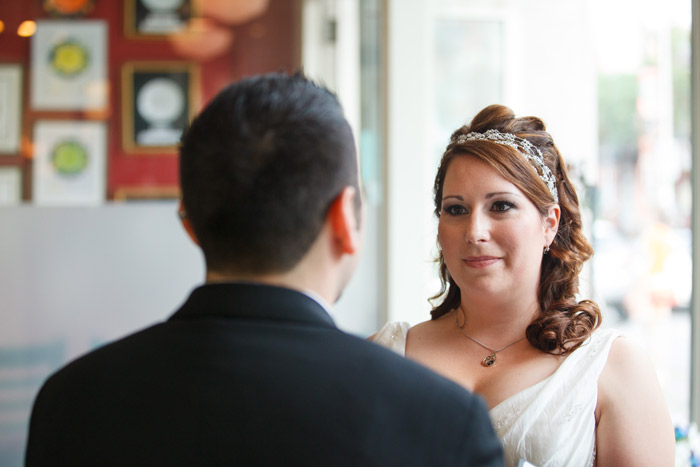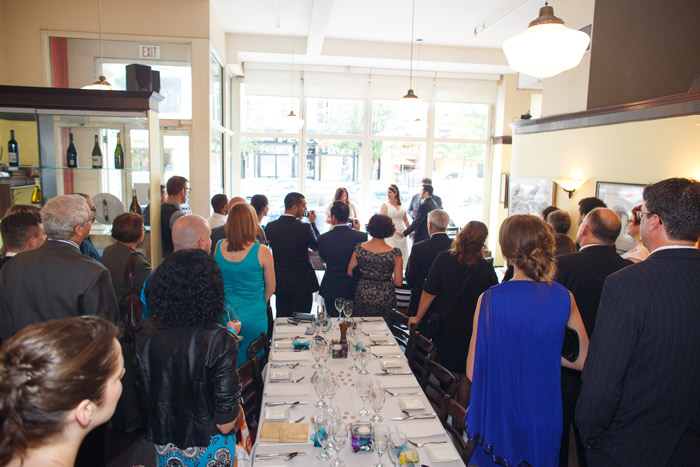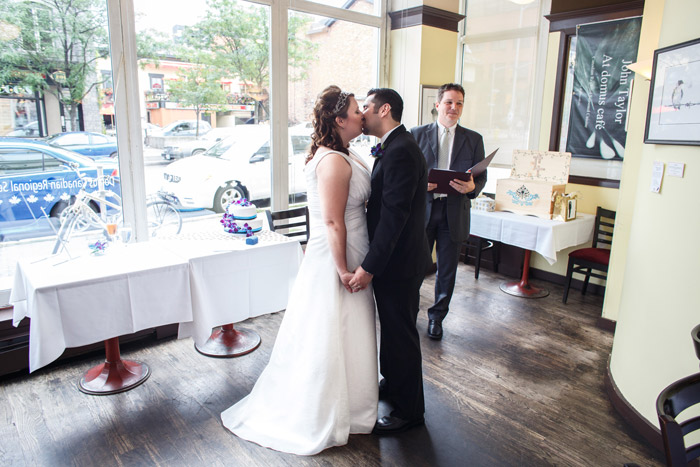 Sally, who loves Scrabble, incorporated a Scrabble theme into their reception – how cool is that?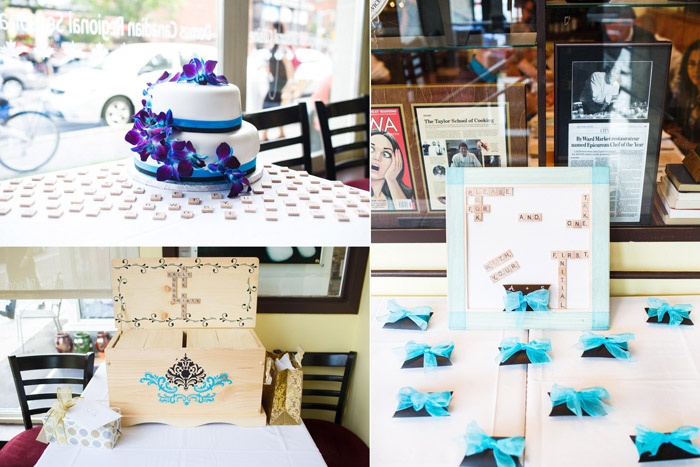 There were so many amazing downtown locations to shoot at. We took a quick walk downtown and I love the pictures we got 🙂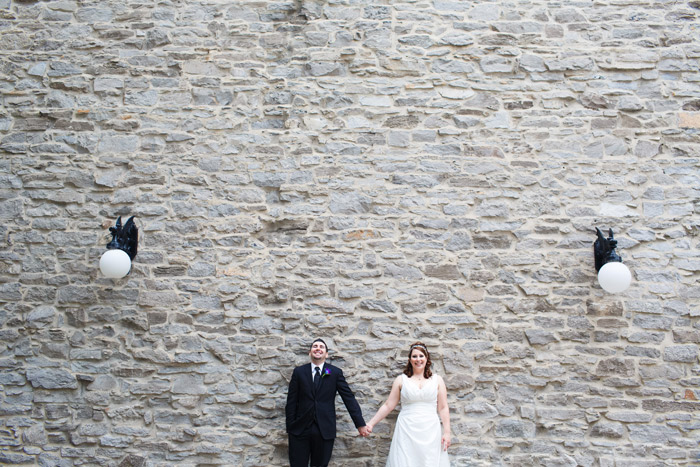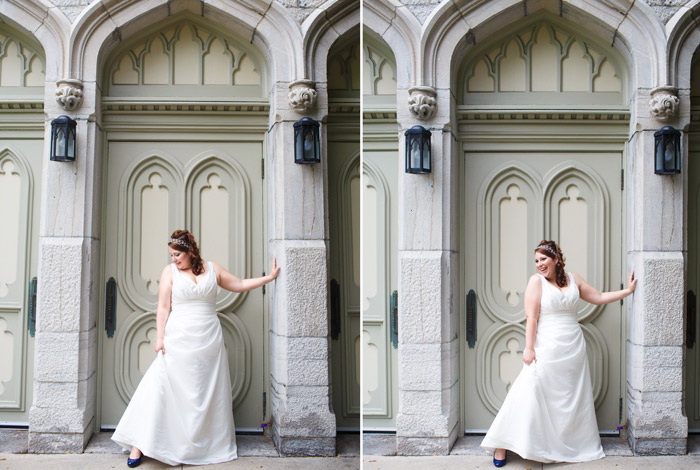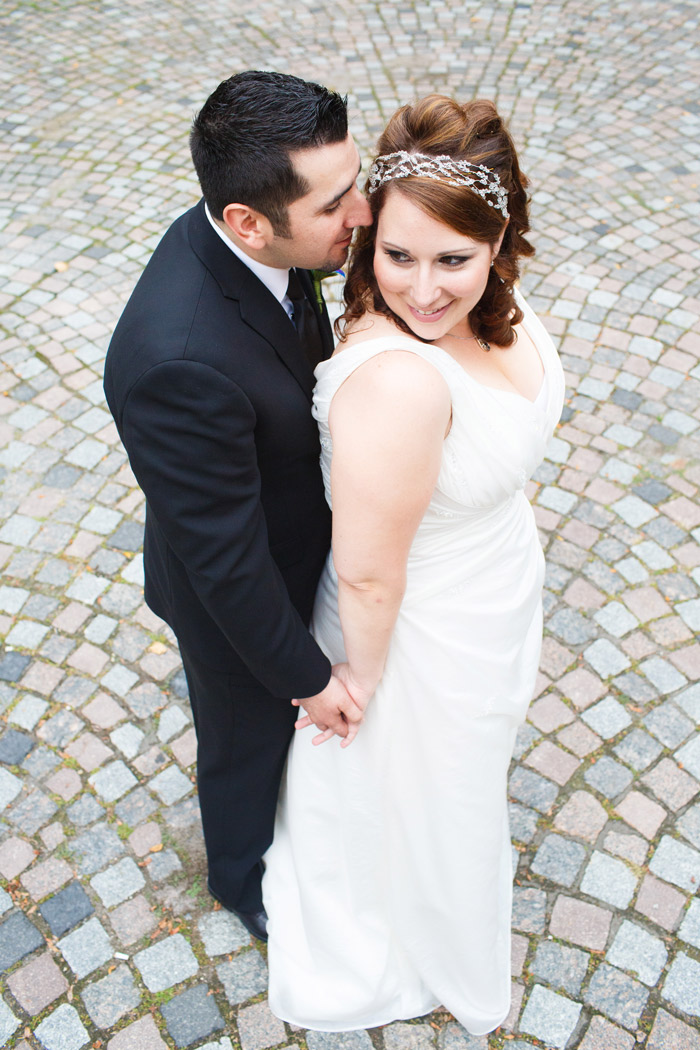 We returned back to the Café and the party started!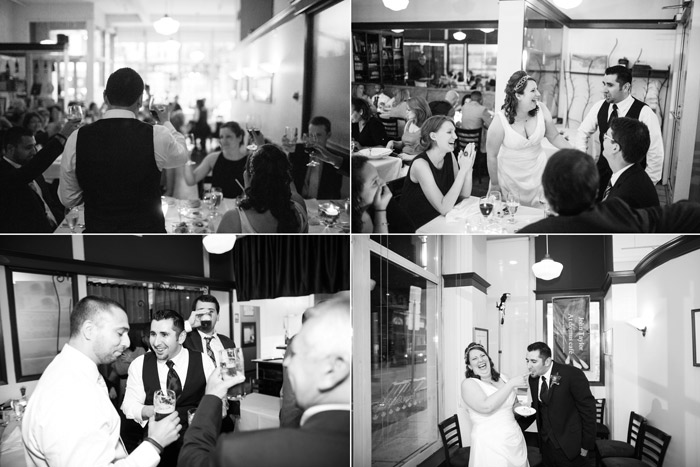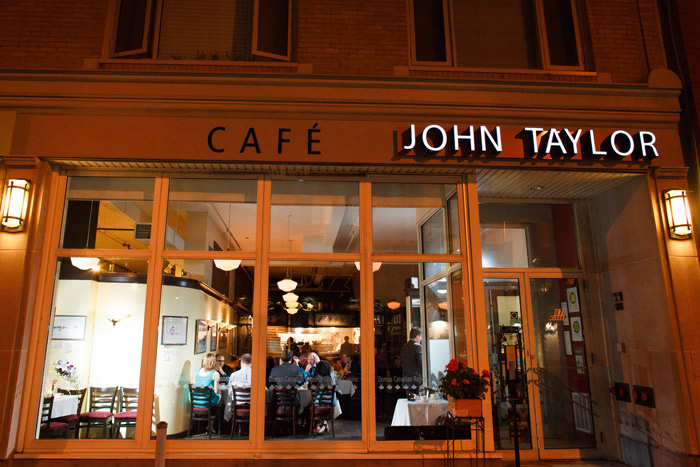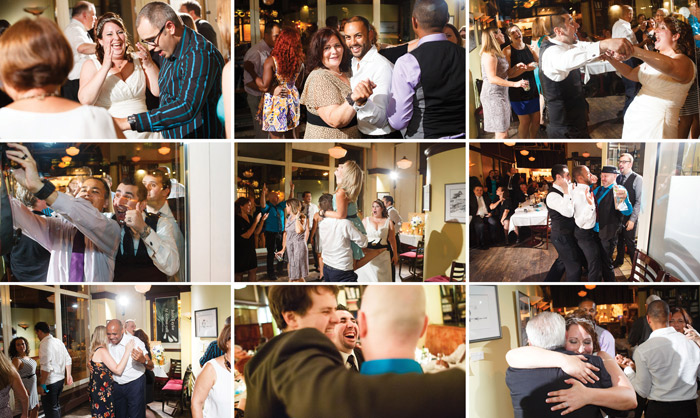 Sally & Alex, thank you for letting me be a part of your big day. It was a privilege to have a front row seat to all your special moments. I'm thrilled with your photos and I look forward to seeing you guys again soon!
Much love,
T.