I have always enjoyed traveling: both near and far. Traveling out of town to photograph a wedding is always the icing on the cake! Fact: my most recent trip to London, ON involved all modes of transportation – road, air, ferry and train… how cool is that?
I digress.
Meet Andrea & Craig – a lovely couple from London, ON. They were married on a beautiful afternoon surrounded by dozens of friends and family. What made this big day extra special was the presence of their baby girl, Livy… wait until you see a photo of her and her natural mohawk – too adorable for words!
Andrea & Craig's wedding ceremony was at the intimate Rose Chapel. I loved that location; it felt so quiet and peaceful, which was perfect for these two!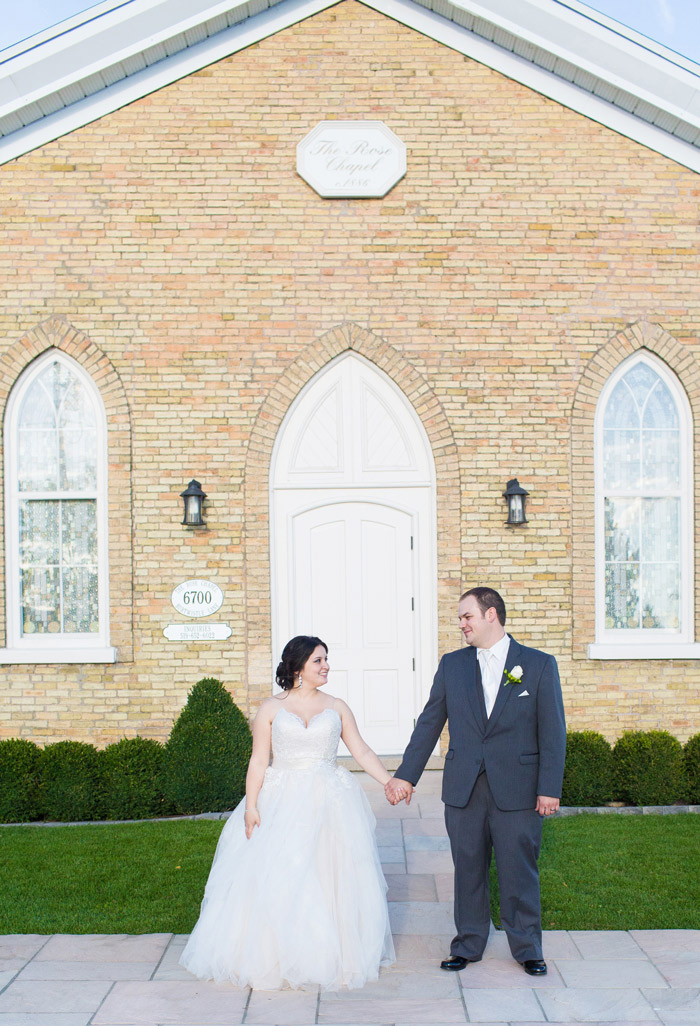 Andrea, you were a stunning bride. This was by far my favorite photo of the ceremony. I can't get over how many different emotions were captured within this frame – it's absolutely beautiful!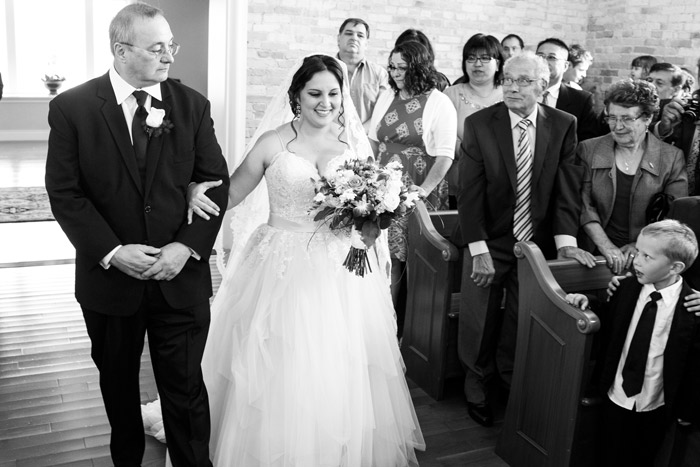 I loved how Craig couldn't take his eyes off Andrea.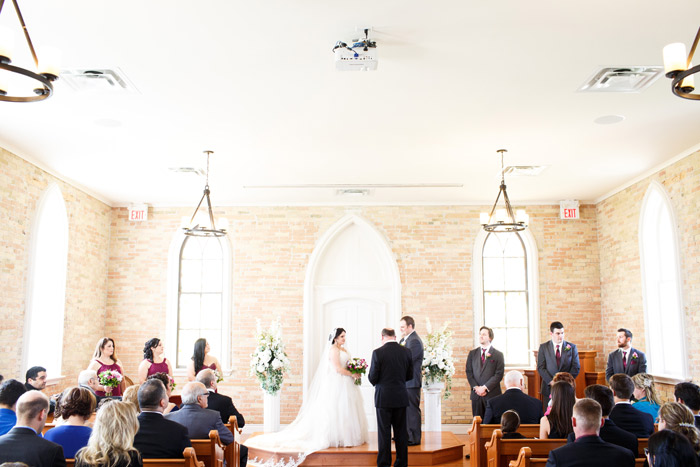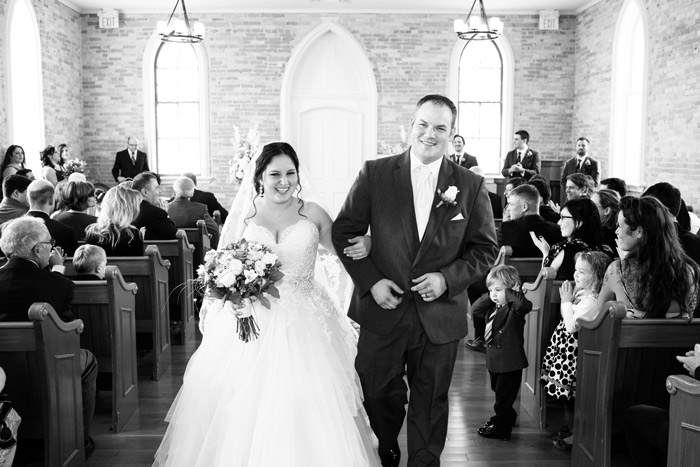 Mr & Mrs MacInnes!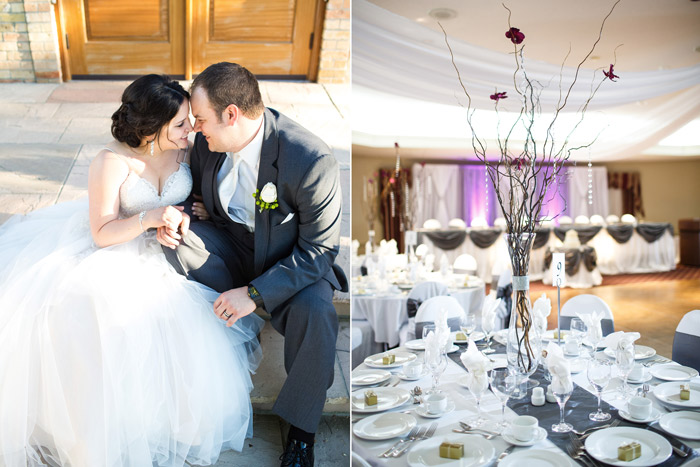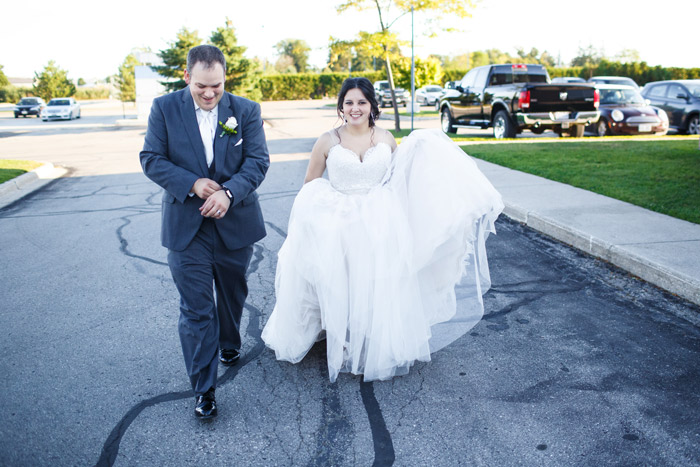 And Livy!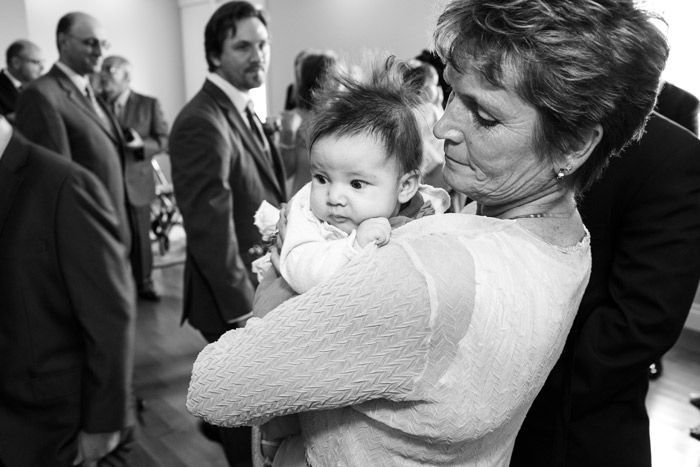 I loved the simple details that went into their reception décor!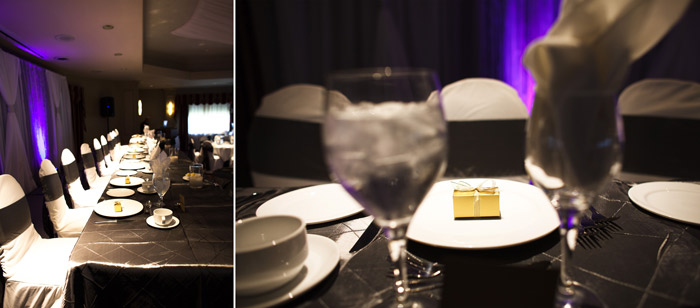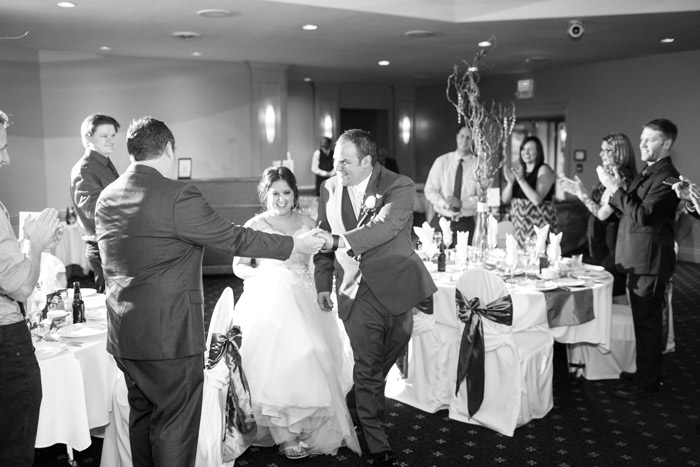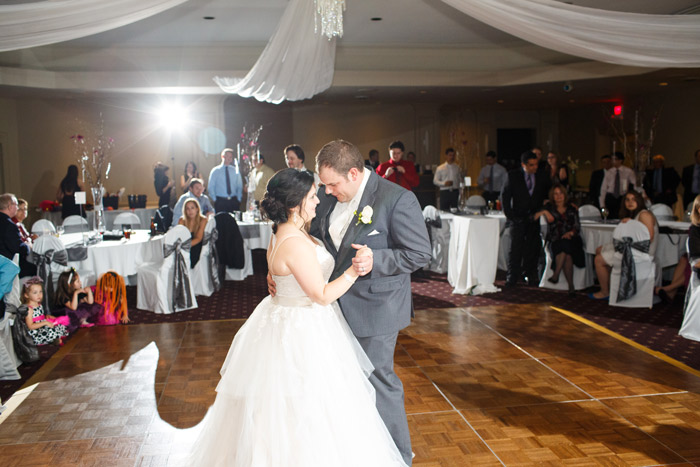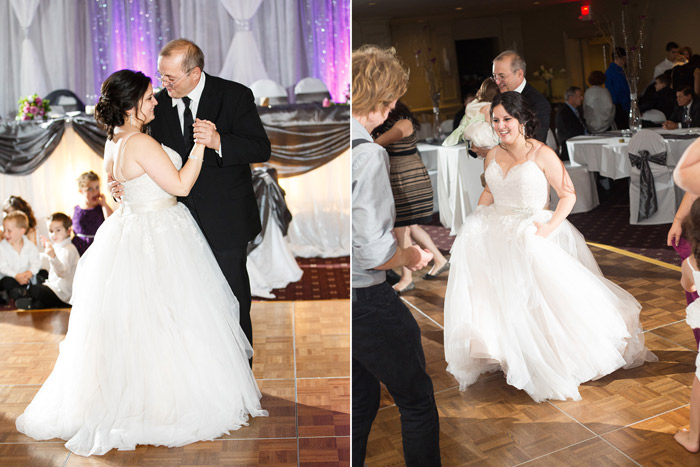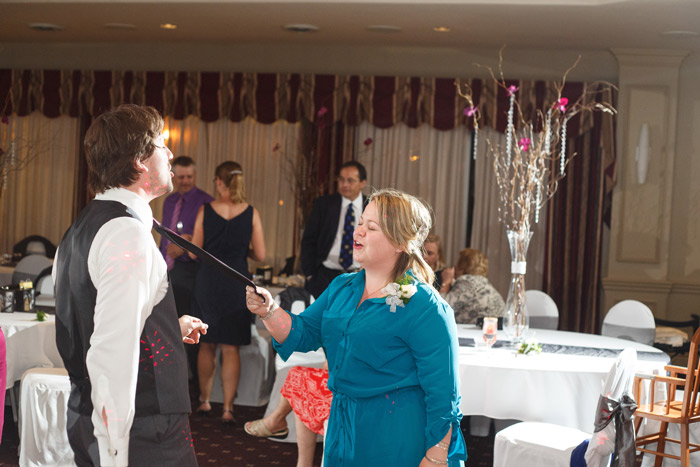 Congrats Andrea & Craig!!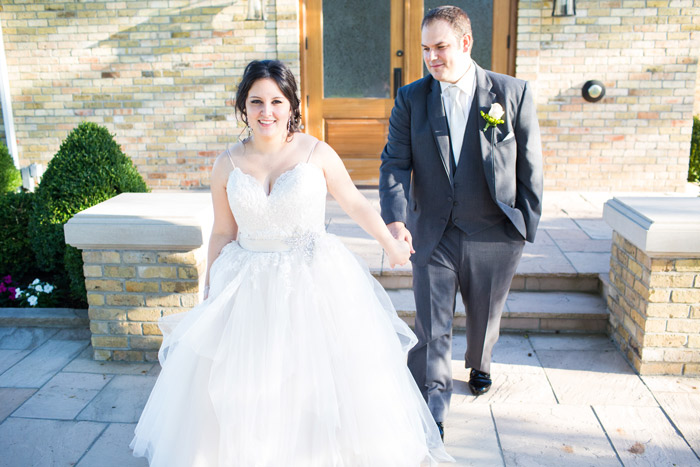 T.
—————————————————————-
One more thing off my list!
…and number three is coming soon…
Meet a photographer who's work I admire

(DONE)

Attend a wedding photography workshop

(DONE!)
Rebrand and rebuild an entirely new website (DONE!)

Shoot a wedding out of town

(Andrea & Craig)

Offer albums as part of my services

(DONE!)
Despite the dozens of weddings I have photographed over the past three years, there is still so much about wedding photography that I have yet to discover. My passion for the craft fuels my curiosity to learn more. Am I passionate enough to hop into my car and drive eight hours down to New Haven, Connecticut for a wedding photography workshop? Yup.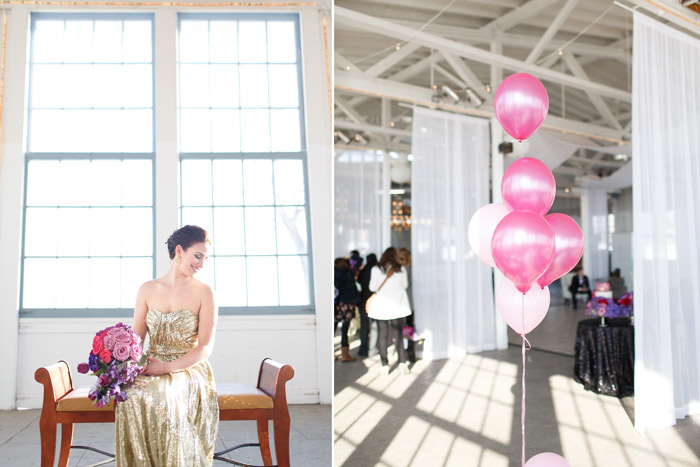 A few weeks ago, I attended the Kate Spade themed two-day 'Walk Through a Wedding' photography workshop hosted by the amazing Justin & Mary. I was so excited to attend and it did not disappoint. Definitely a fun experience, I learned new techniques, enhanced my communication skills and developed new business strategies. Besides enriching my education, I also had the opportunity to make new friends from all across the country!
Day one started off by discussing countless details including directional light, posing, composition etc. We then headed out with our models to the Lighthouse Point Park. This location was amazing! The natural light from all four walls was ideal; I couldn't believe how beautiful it looked!
Meet our lovely bride & groom models, Jessica & Tony. They looked fabulous 🙂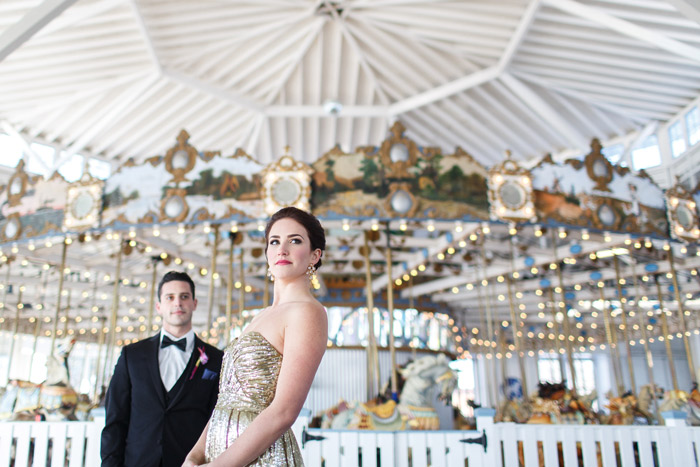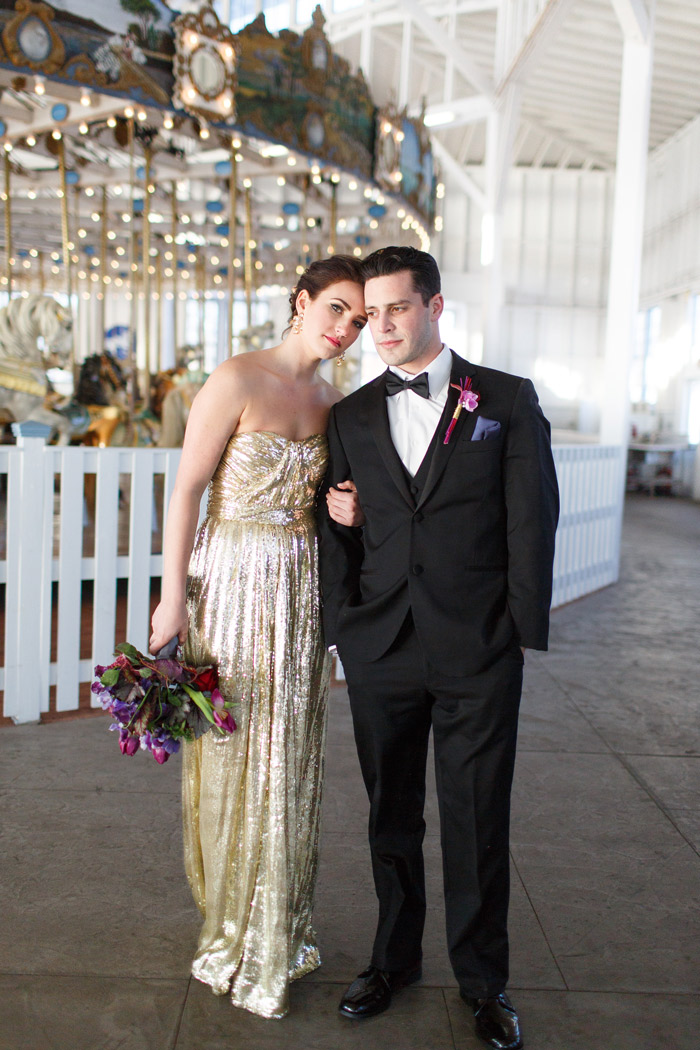 And the beautiful bridesmaid, Jillian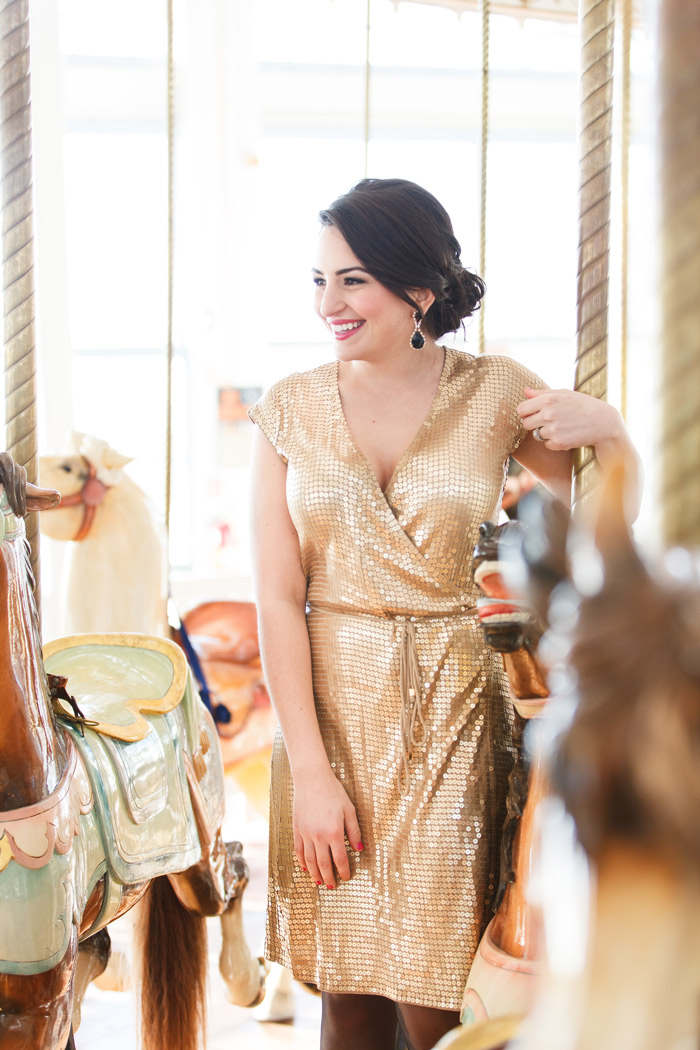 As we waited for the sun to set (before we learned more tricks), we enjoyed a few treats!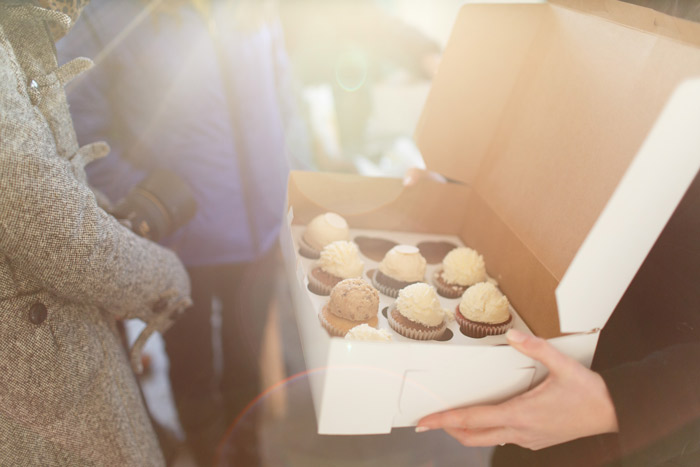 Justin & Mary did an excellent job teaching us their favourite off-camera lighting techniques. All of us attendees were in awe with the results!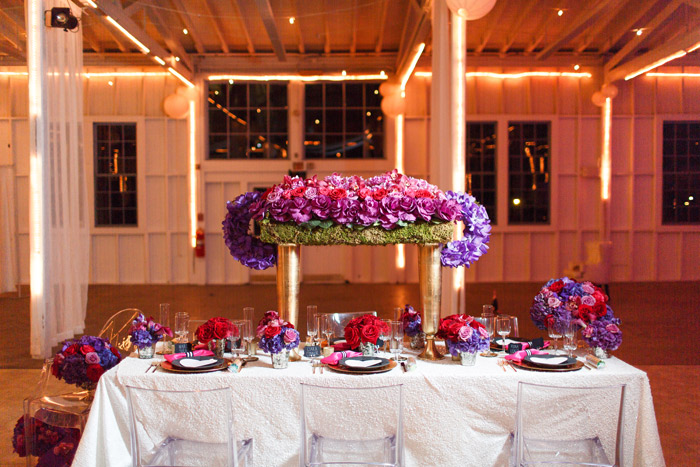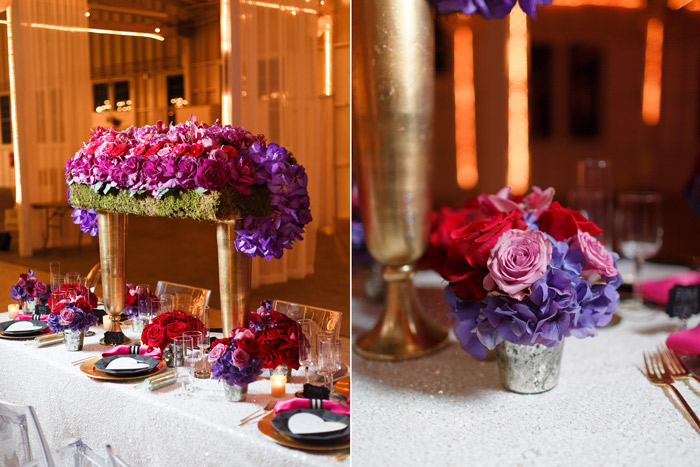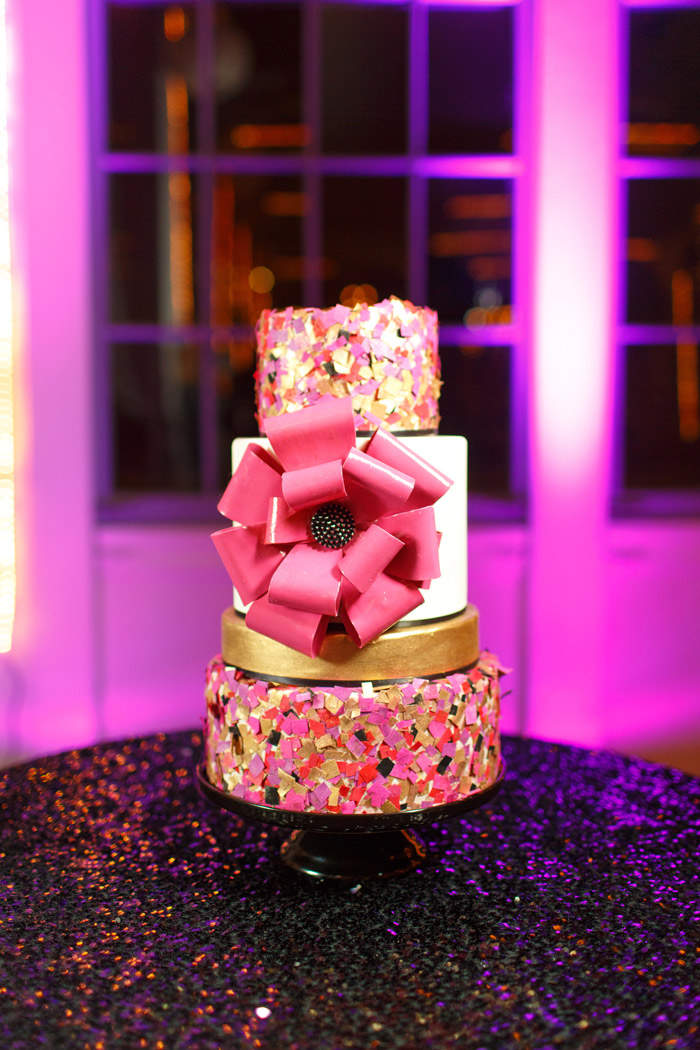 With the night coming to an end, Jessica & Tony really started having fun!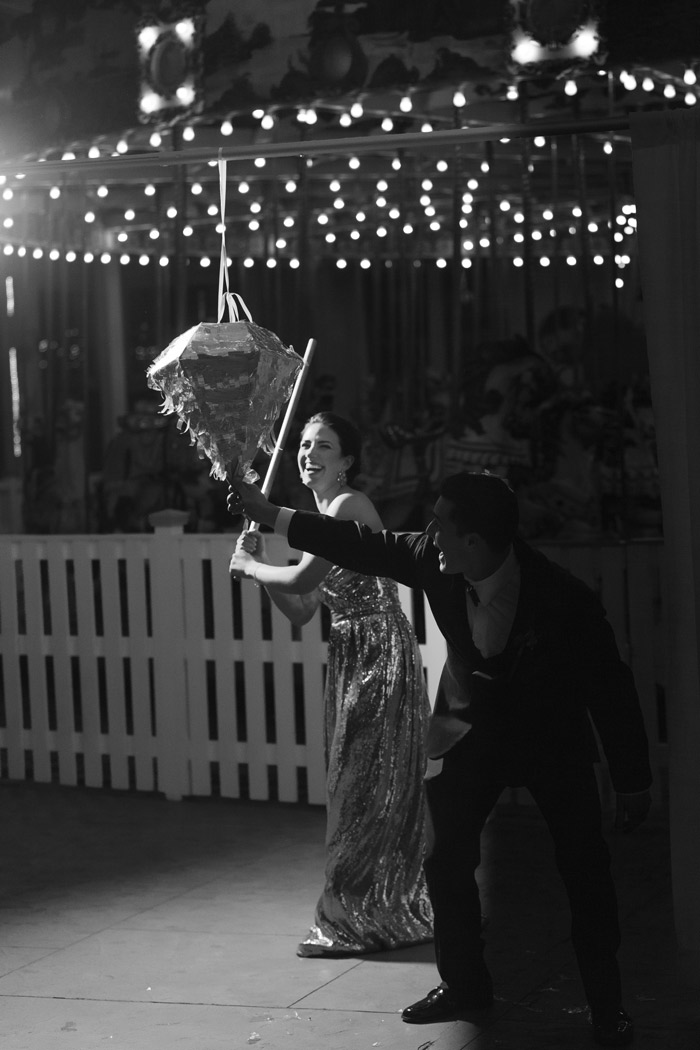 I took a ton of great photos, a lot was learned, and great friends were made. Good times all around!
T.