Fancy cooking is one thing I've often shied away from – perhaps because of my thoughts of it going wrong, or even burning the house down. Well, maybe I exaggerated on the latter but I think I've finally gotten over it! Just a few days ago, I decided to take a drive to our Loblaws grocery store here at the east end of Ottawa with the sole mission of investing in a cookbook. Boy, there were lots of options! Maybe it's because I'm a photographer who appreciates the value of beautiful visuals, or maybe because I'm a man of worldly tastes, but the 'Cooking Light Global Kitchen' by David Joachim instantly caught my eye. So far, mission accomplished: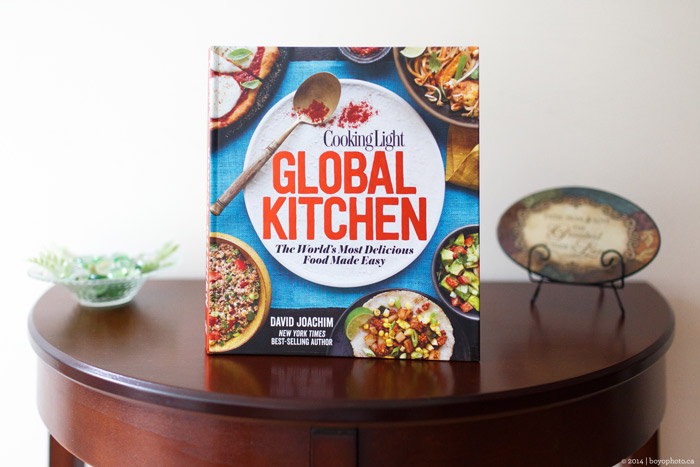 As soon as I got home, I quickly started flipping through the first few dozen recipes of the cookbook.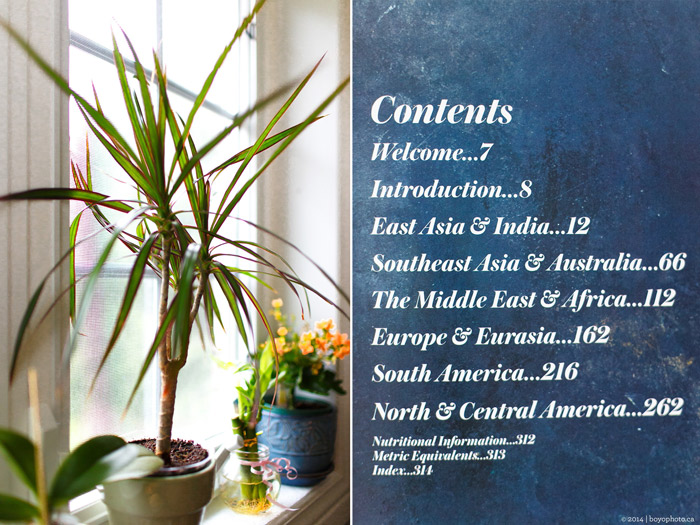 It didn't take me long to find a recipe for me to tackle as my first attempt – The Korean Stewed Chicken with Spinach. After gathering all the listed ingredients together, I immediately started to see how easy this was going to be… seriously people, it was so easy!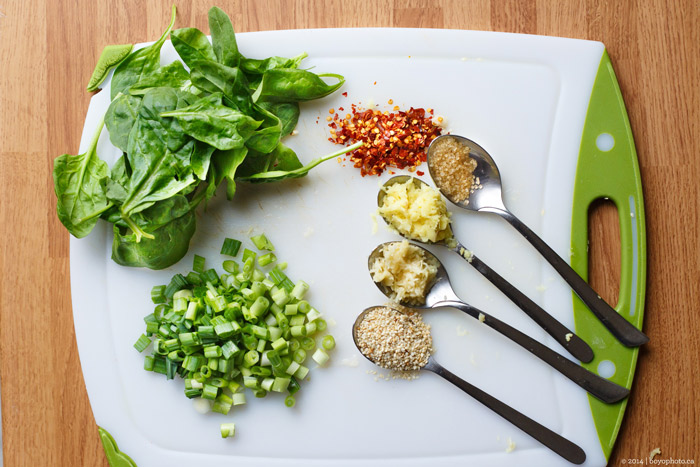 90 minutes later, this happened: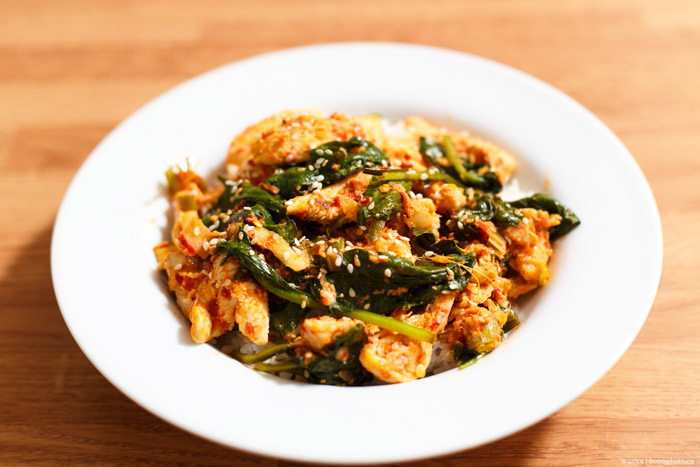 It was delicious! Not too shabby for a start, I think I might be onto something here 😛
Oh, and our house is still standing, just in case you were wondering 🙂
Have a great day, friends.
T.
This engagement session was full of firsts and I loved every minute of it! Whenever a bride-to-be starts emailing and texting me for input a few weeks prior to her engagement session, I can immediately tell that I'm going to enjoy the shoot – and probably the couple. I have never had a bride-to-be discuss her engagement session plans with me nearly a year in advance…that is until I met Gaya & Rahul. I can't get enough of this super adorable couple!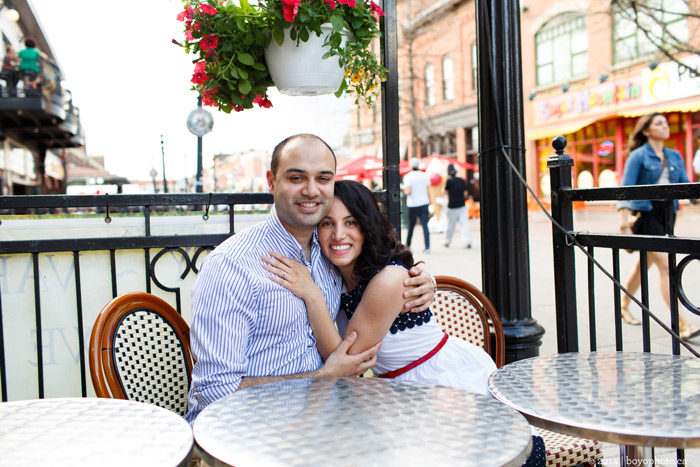 As you can probably tell, we had our session at the Byward Market in the heart of downtown Ottawa – which turned out to be the perfect location for the 'Bollywood' look we were going for. Even though we couldn't get the crowd to synchronize dance with us for some odd reason, we still pulled it off quite well!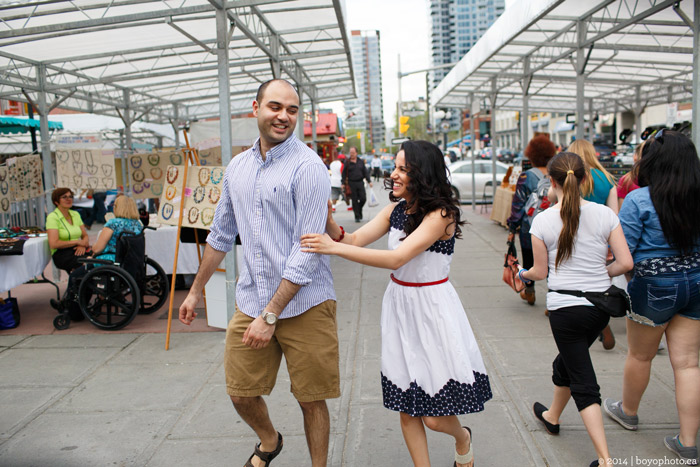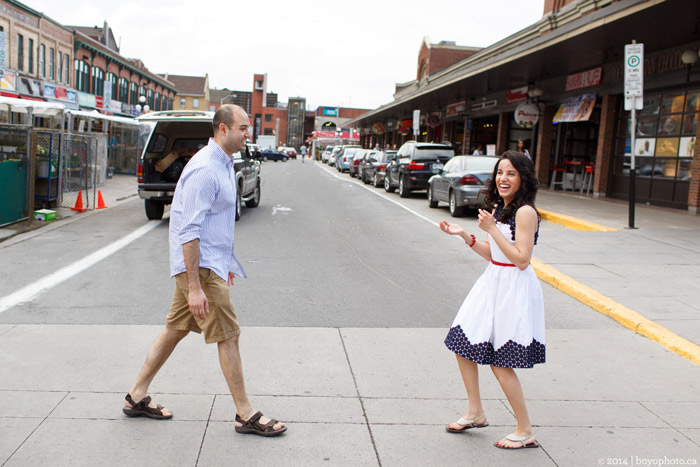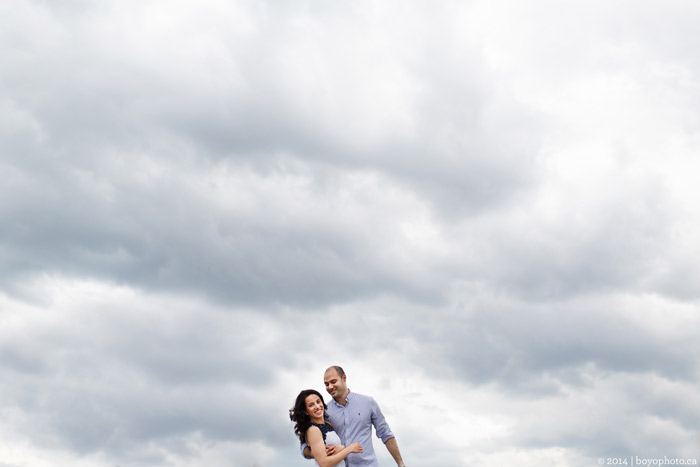 Gaya & Rahul, you two are perfect for each other!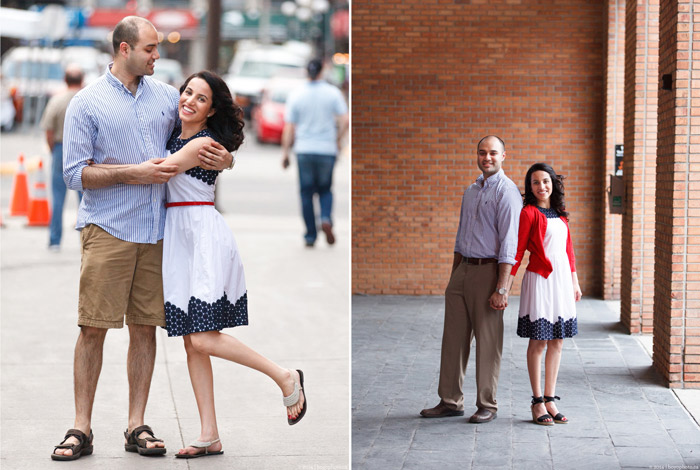 These two are so energetic and playful around each other, especially Gaya. I even started seeing a little bit of my own personality in Rahul and their relationship – you know… cool, calm and collected with a little bit of a 'I don't know who this wild girl is' demeanor. This right here pretty much sums up their relationship.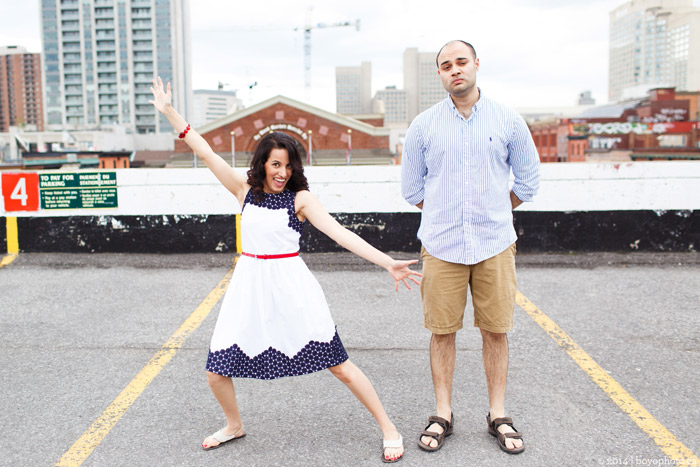 Man, I love you guys! I'm so thrilled with these images.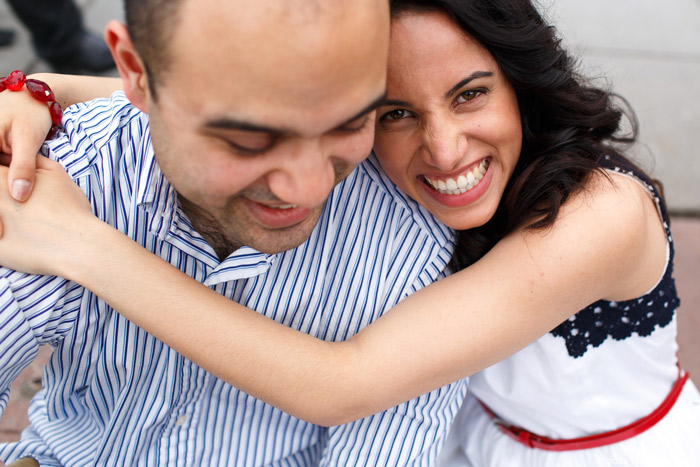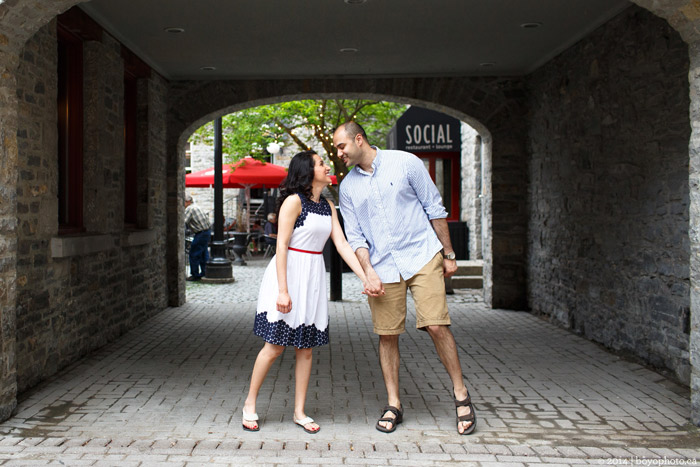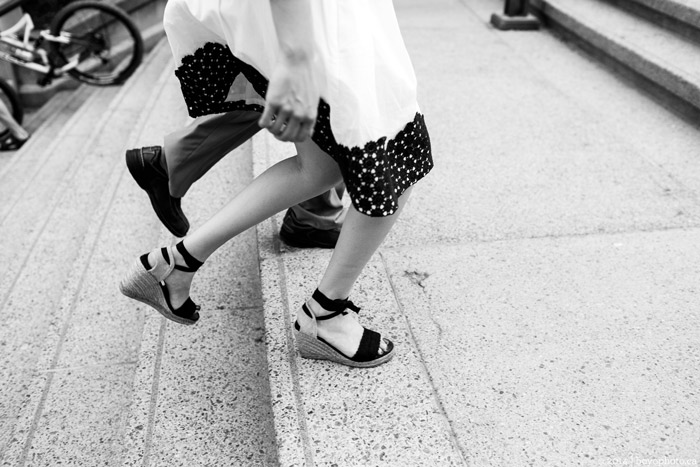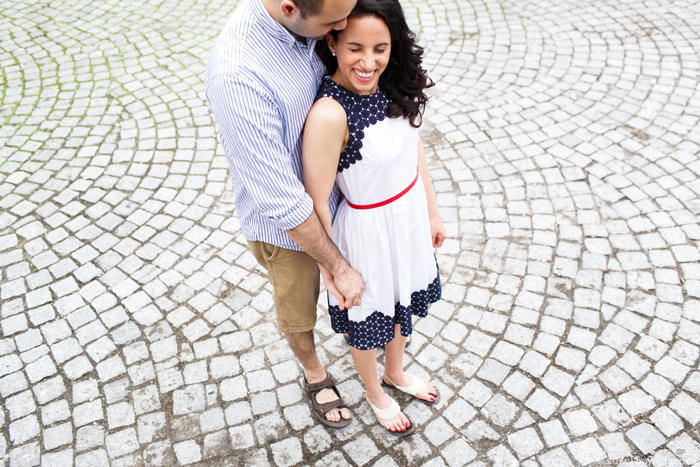 With their big day only six months away, I'm eagerly anticipating the huge party with all their friends and family. December can't come soon enough! I can't wait to see what their new life, as husband and wife, will bring them as they move to Halifax right after their wedding.
Gaya & Rahul, you are beautiful – have I said this before? Yeah, you're gorgeous: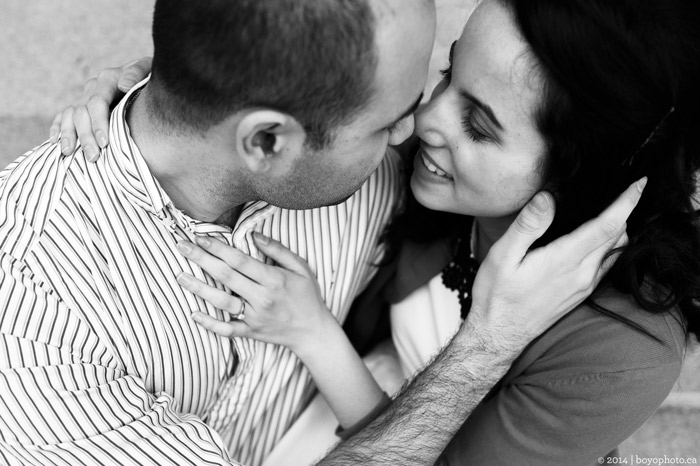 Much love,
T.