I can't believe our summer season is almost over! Considering Labor Day was the last long weekend of the season, I successfully managed to reschedule a few shoots and organize a getaway with my better half, Christy. Our destination was the beautiful little town of Gananoque, ON, which is only about 90 minutes outside of Ottawa. We couldn't get enough of how peaceful and friendly the residents of the town were; not to mention being perfectly located along the 1000 Islands near the US border!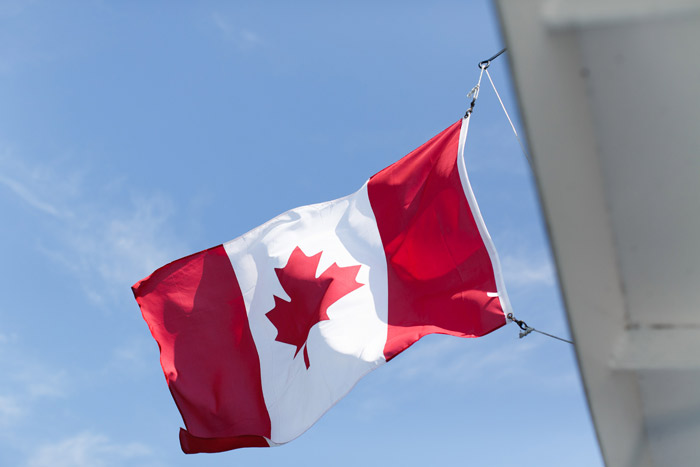 We started our vacation by sailing to the Boldt Castle and spent 2 hours exploring more than 4 storeys of the building and the rest of the castle grounds. Words can't describe how massive and intricately detailed it is – we were blown away.
I also realized that this was probably the first time Christy and I have been together in front of a professional camera since earlier this winter… and we loved every opportunity we had!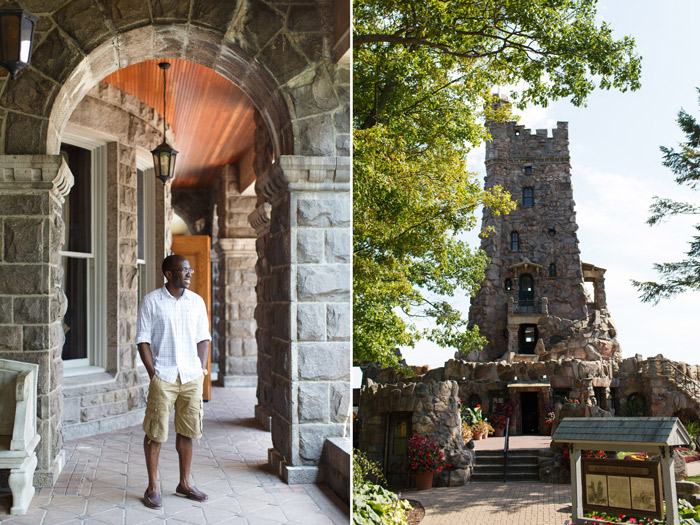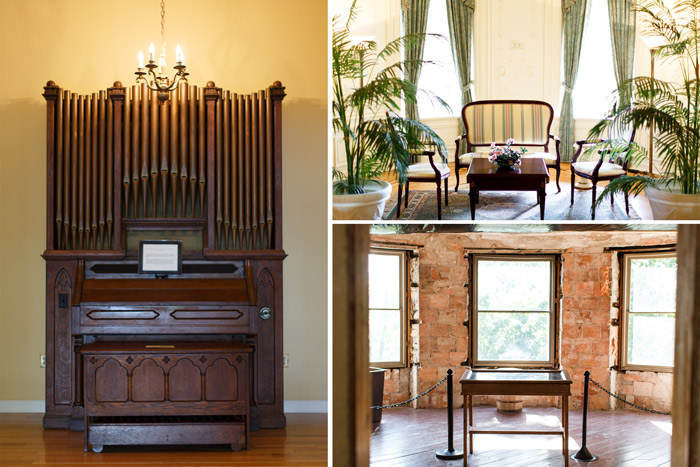 We spent the rest of the weekend exploring many hidden spots across Gananoque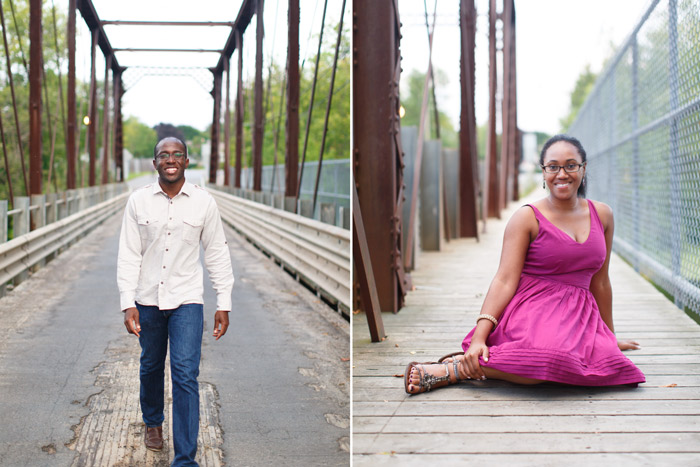 And there were several times I whipped out my trusty iPhone for a quick shot whenever necessary 🙂 :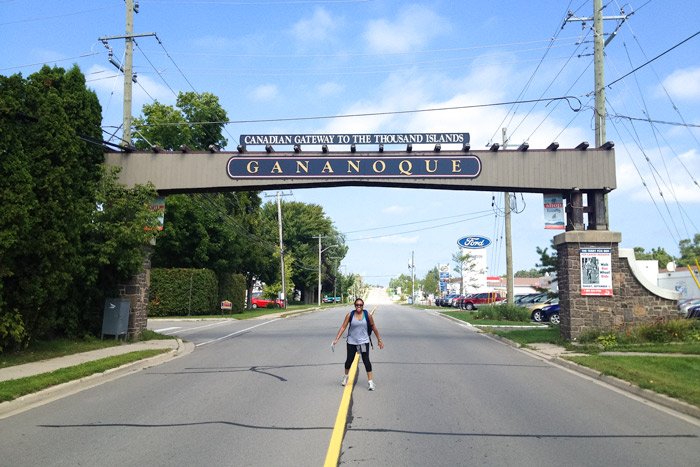 Before hitting the road, we decided to cap our vacation by grabbing lunch at the lovely Riva Restaurant. I highly recommend visiting it if you're ever in the area!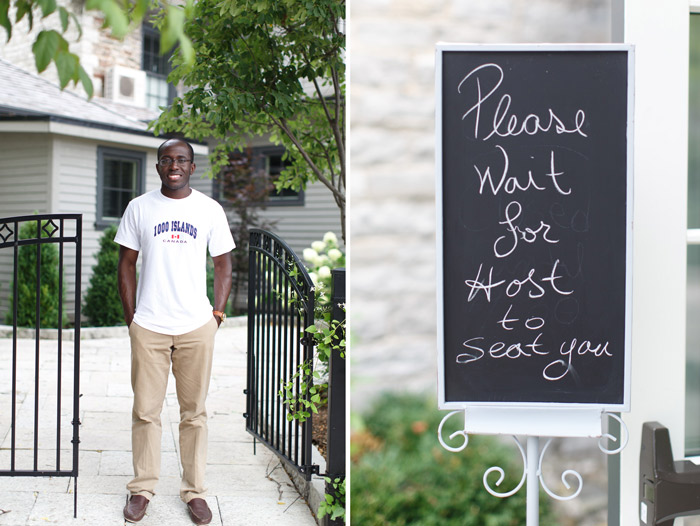 This was a much-needed break from the summer season. Stay tuned for new wedding and family blog posts coming soon!
Much love,
T.