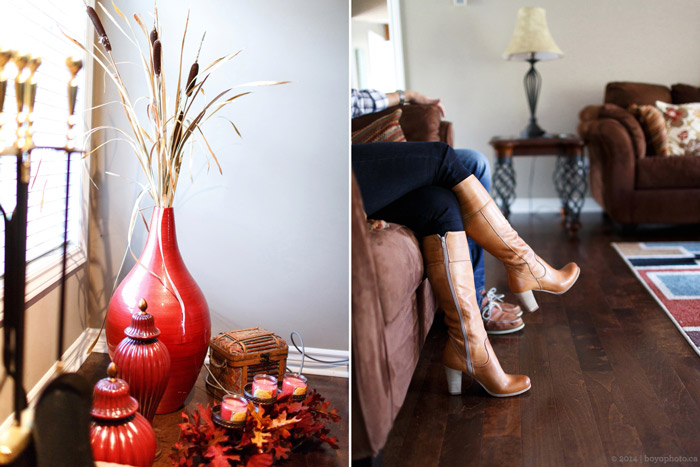 Ok guys, prepare yourselves for an incredibly fun engagement session I had with Kristine & John a few weekends ago. I met up with them in the small town of Smiths Falls, ON late in the afternoon – we couldn't have asked for better weather that day!
These two definitely kept me on my toes with all their sarcasm and ridiculous sense of humor, I can't even tell you some of the jokes I learned from them! Oh by the way, did I mention how good-looking they are?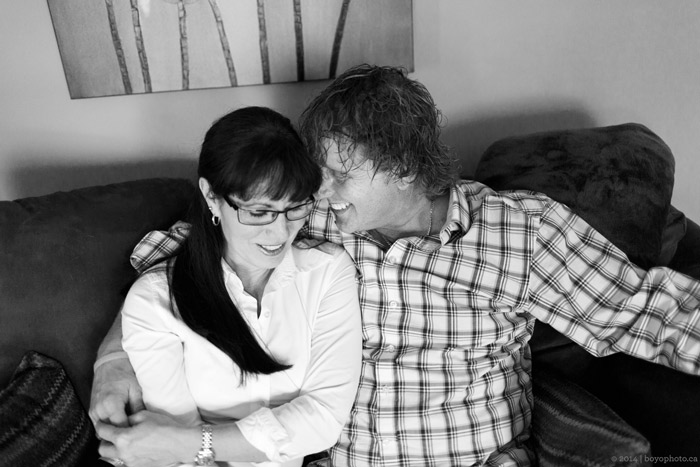 Hi, Chester!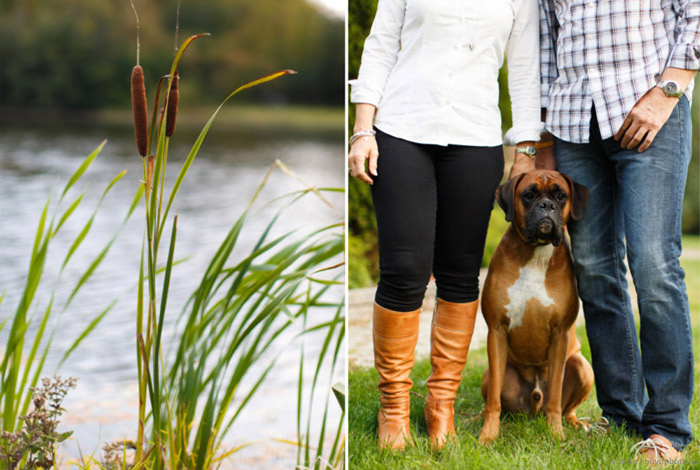 Kristine lives in a beautiful neighborhood with a golf course in her backyard… yes, her backyard!!! This is no surprise, considering how much they both love the sport 😉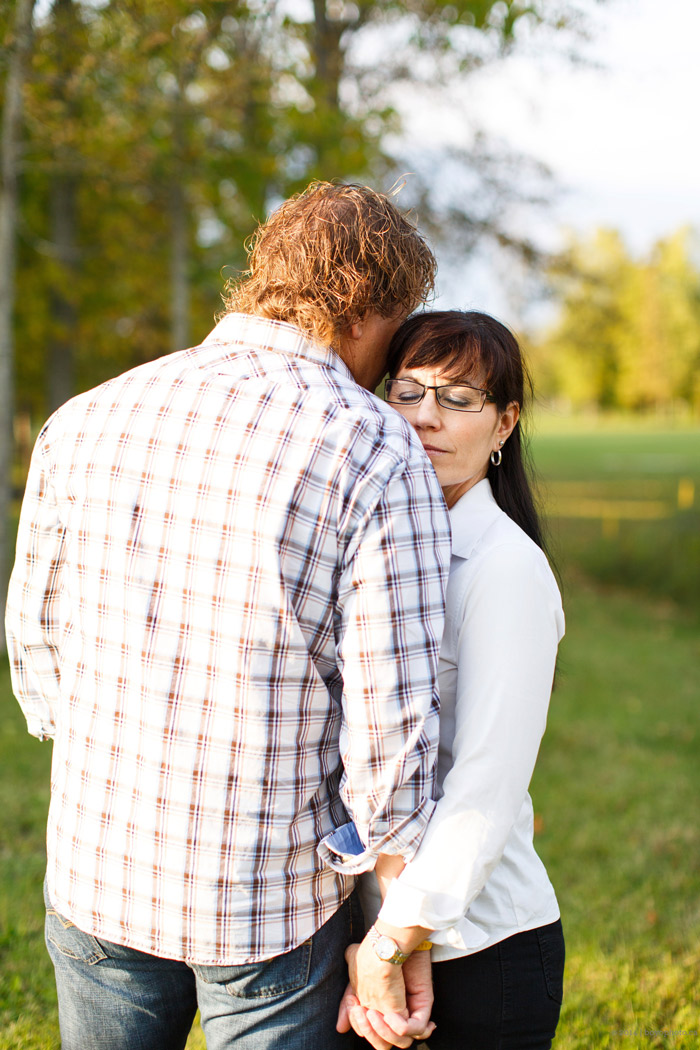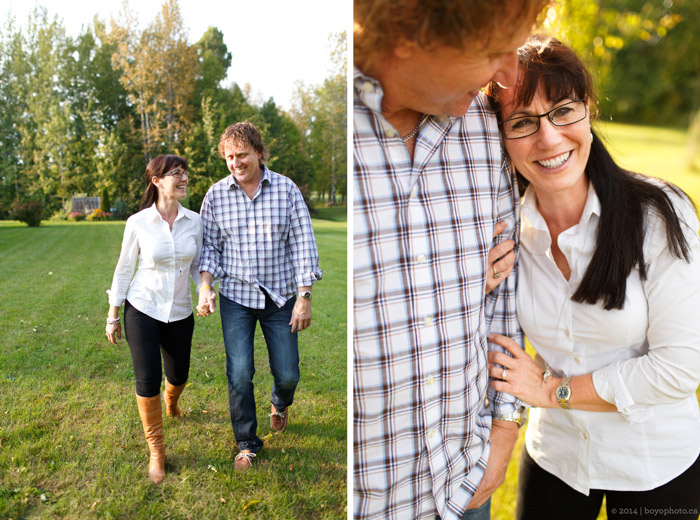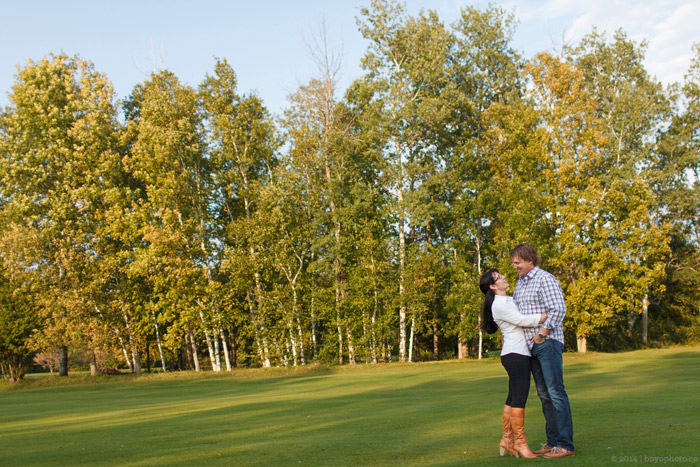 I have no doubt Kristine could spend all day laughing like this… she's so full of life!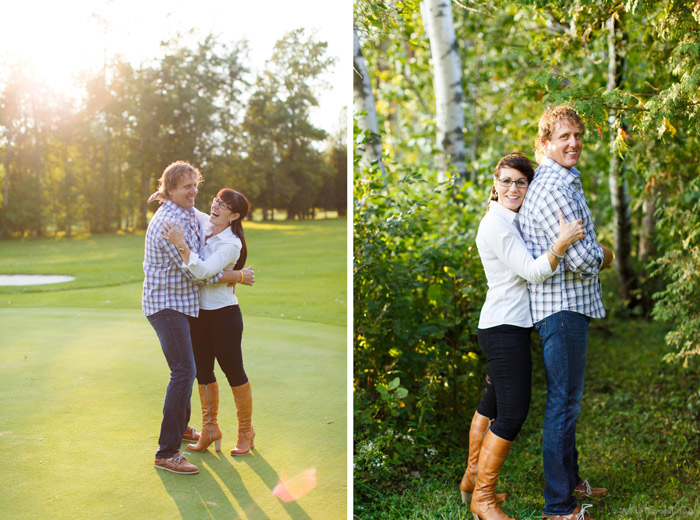 We were already having a blast before we were done – I couldn't have thought of a better way to end the day. This was my favorite: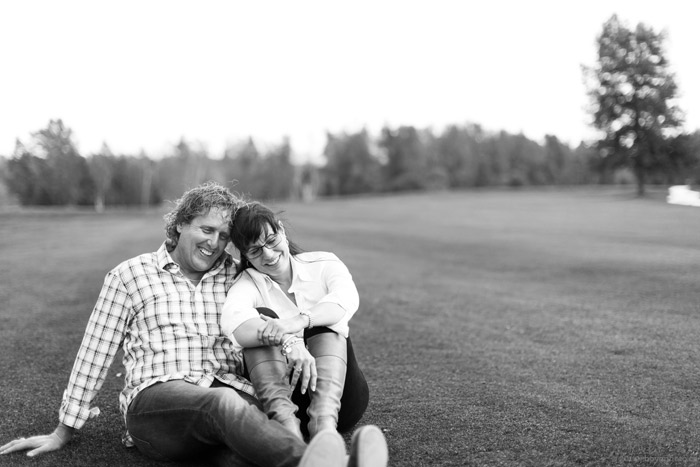 Kristine & John, there's something about you two that made me feel so relaxed that evening – perhaps it was your silliness, or your down-to-earth attitude… or perhaps just how madly in love you are with each other. I feel it was all of that, and more. I can't wait to watch you two get hitched in a few days!
See you soon.
T.
I remember getting an email inquiry in my inbox from Nancy a few months ago. I was pretty thrilled about this to say the least – Nancy and I were best pals back in our high school days! Francis, her husband, is such a warm-hearted gentleman, I felt so comfortable around them instantly 🙂
My friends, I always consider it a privilege when a new family invites me into their home to share some of their special moments together. This experience was nothing short of amazing. Please join me in welcoming their son, Mikheïl, to the world!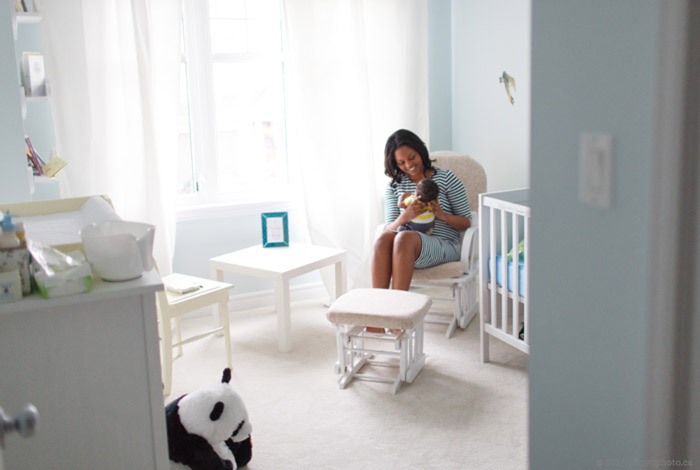 Mikheïl is so handsome; I mean seriously… look at those cheeks!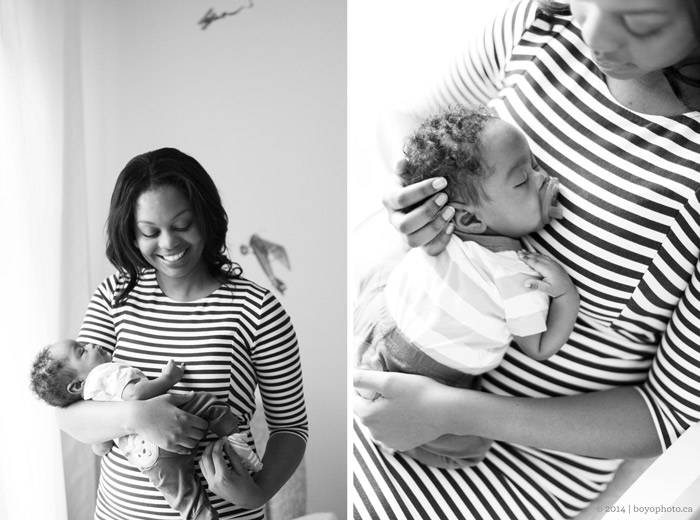 By the way, I should also mention that Francis put this nursery together months leading up to Mikheïl's arrival – I don't think it could have been more perfect. Francis, your attention to details paid off that day… well done my friend.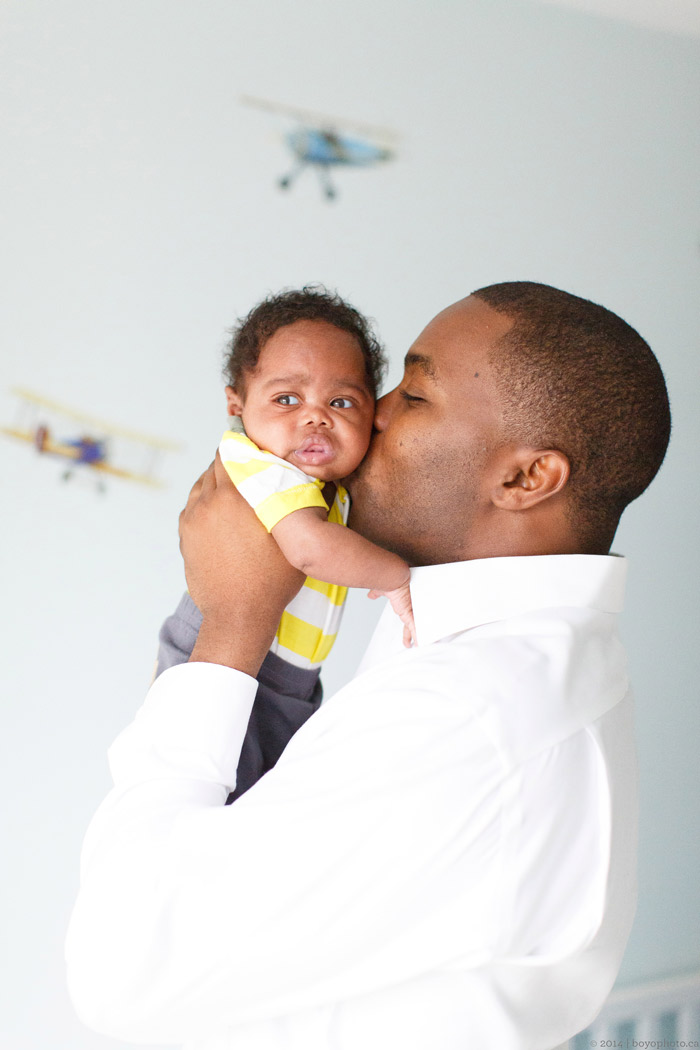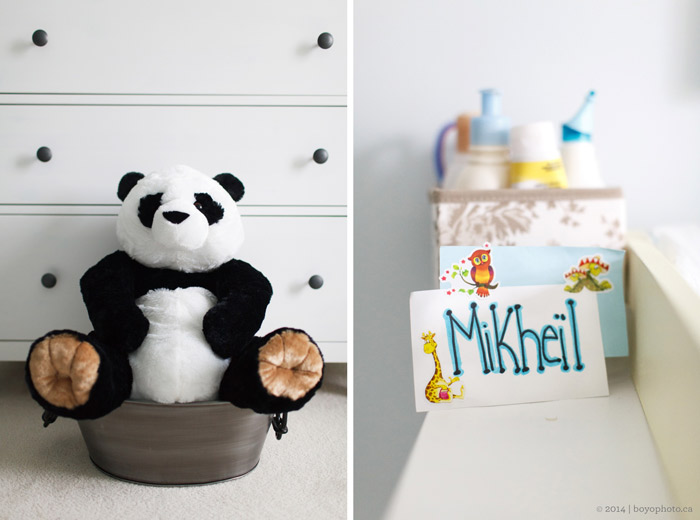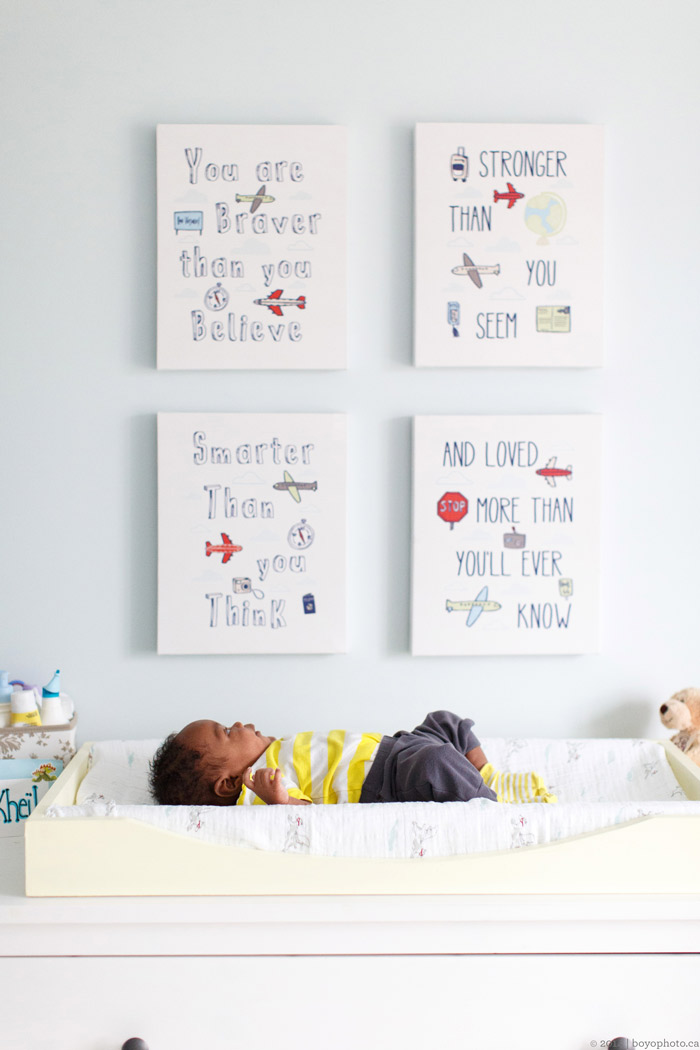 I love how this was happening at the same time within a few feet from each other – it's special moments like this next one that I consider to be privileged to witness in a family's home: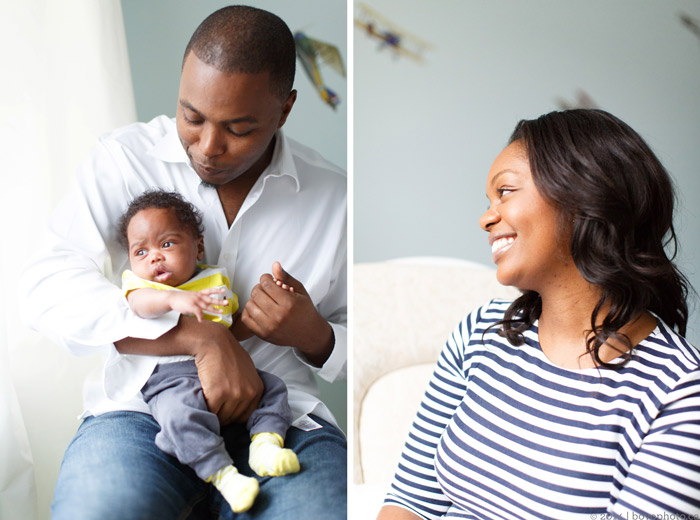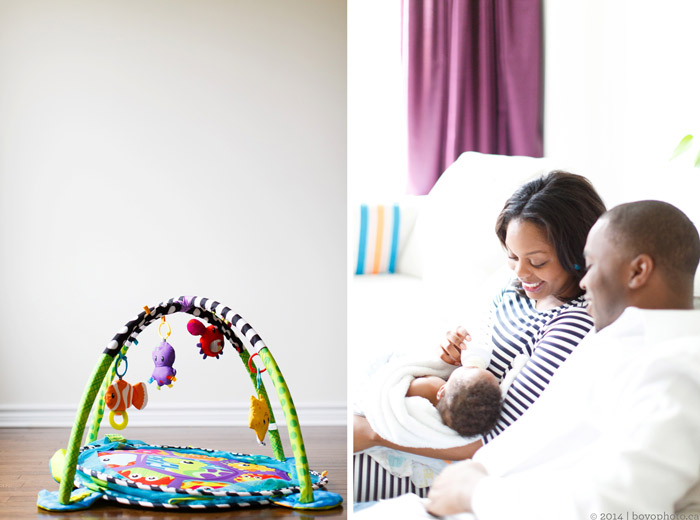 Nancy & Francis, congrats on your new family, you guys are beautiful. I'm looking forward to watching your family grow! Wishing you nothing but happiness and love.
T.