This blog post is an extra special one with a little bit of a personal history for me. You see, the Morris and Boyo families go way back… as in 'over a decade ago' way back. Needless to say, I have always seen these amazing people as part of our own family for as long as I can remember!
I love how our Fall mini-sessions have quickly turned into an annual tradition for their Christmas postcards. I'm always amazed to see how excited the kids get for these photos; it's become easier and easier every year 😉 Just in case you're really wondering how easy these guys were to work with, here's a fun fact: we shot this session in 18 minutes… I kid you not!!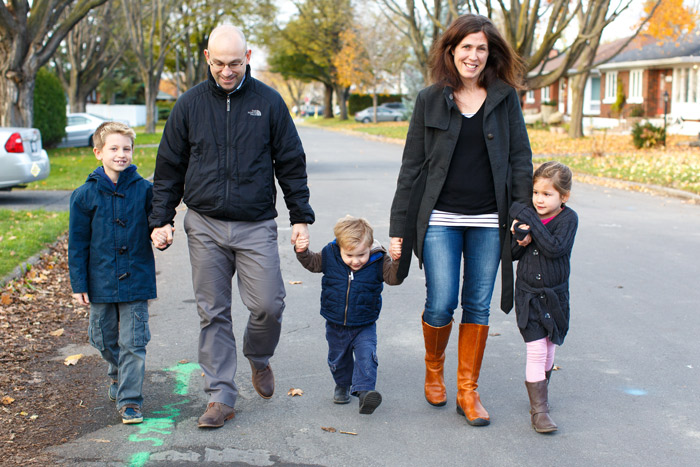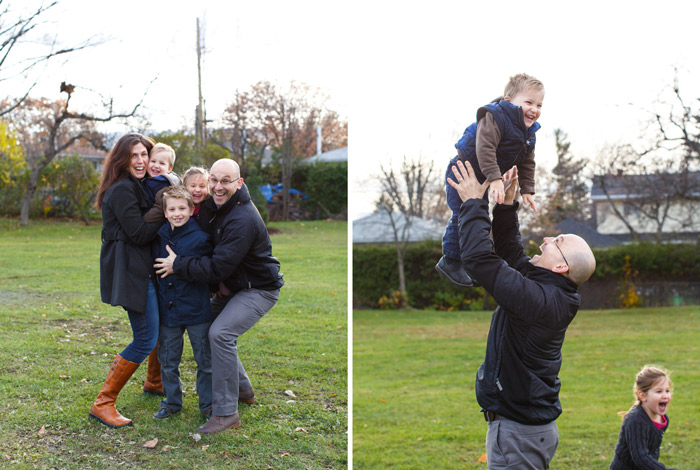 My fave: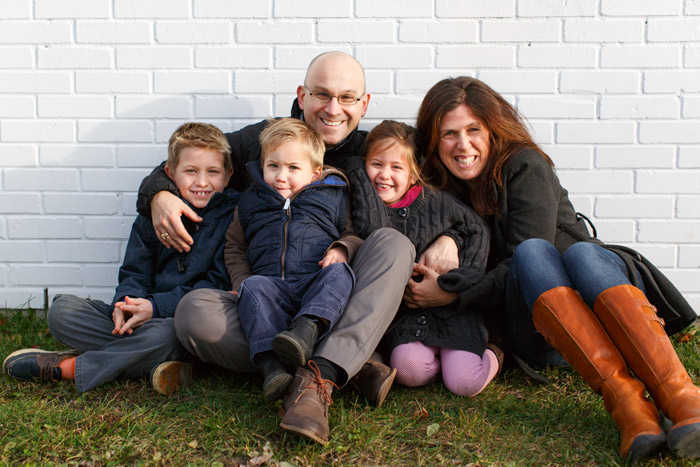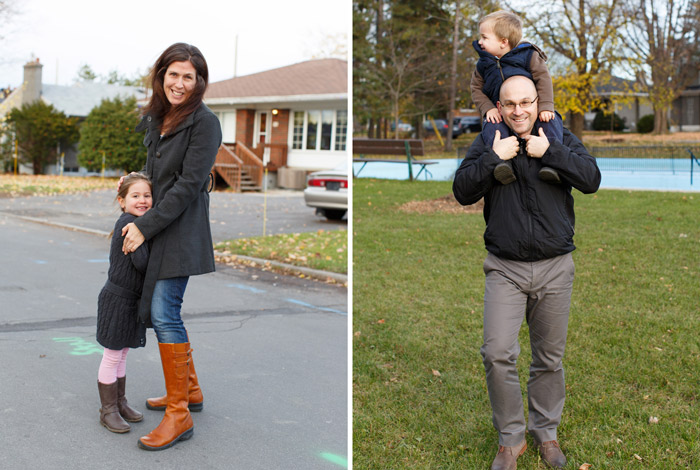 Man, I love these guys 🙂
Dear friends, I wish you all a Merry Christmas, Happy Holidays and a Happy New Year!
T.
This was a great year for me as an Ottawa engagement photographer. As the summer of 2014 approached an end, I realized that I've become a fan of shooting sessions on a rainy day. Perhaps it's because it makes me slow down and think before I take every photo, or perhaps it's because all the colors around me turn deeper and richer. This day was nothing short of a spectacular experience.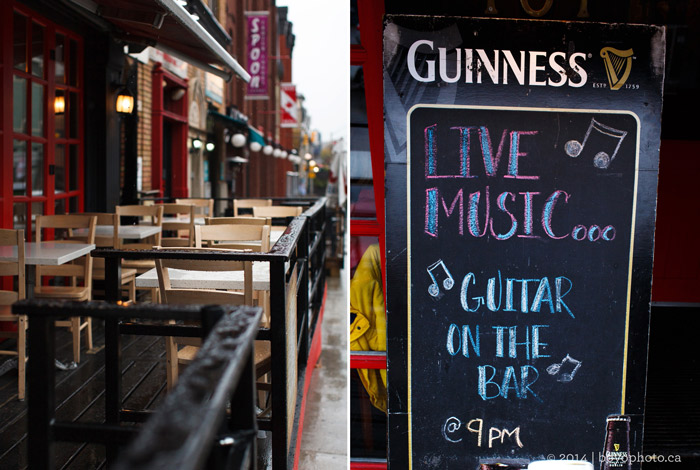 Jenn & Chris first knew each other as co-workers several years ago here at the Patty Boland's Pub, in the heart of Ottawa's downtown market. I could not have thought of a more symbolic location for us to start our engagement session – it was perfect! I don't need to tell you how infectious Jenn's smiles and laughter was that evening… I can almost hear her giggles as I look at these photos. The chemistry between these two made my job easier than I ever imagined possible. Jenn & Chris, I love how you love each other; September 2015 can't come soon enough!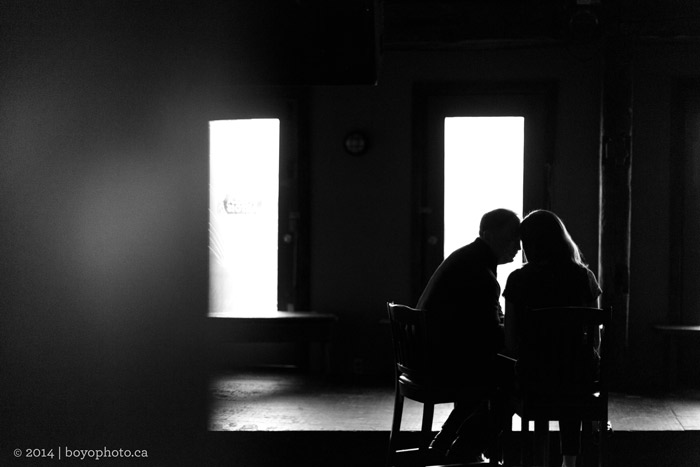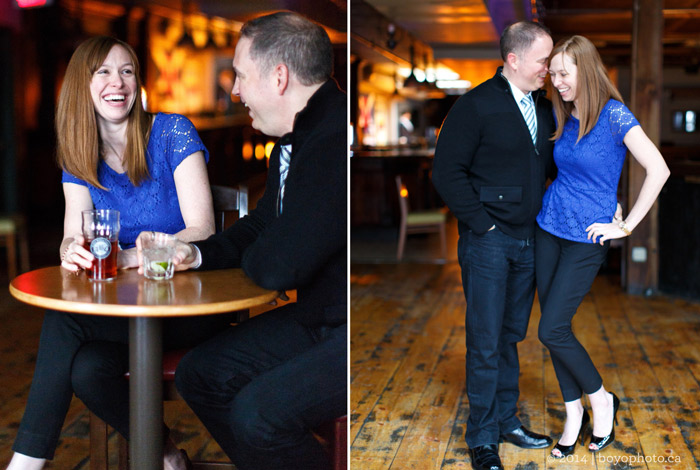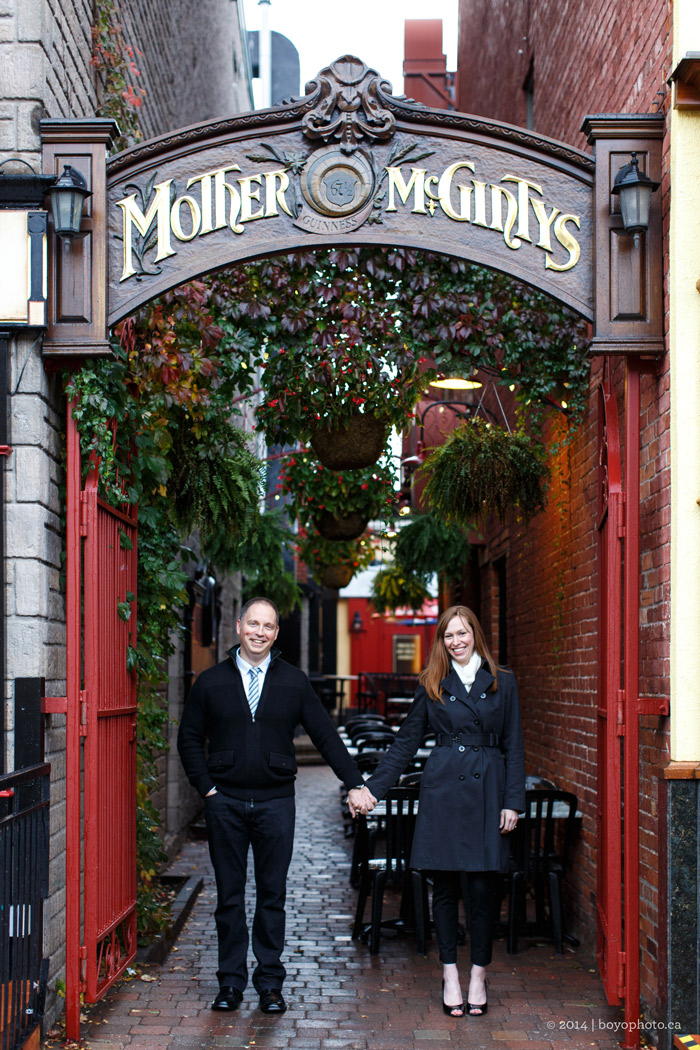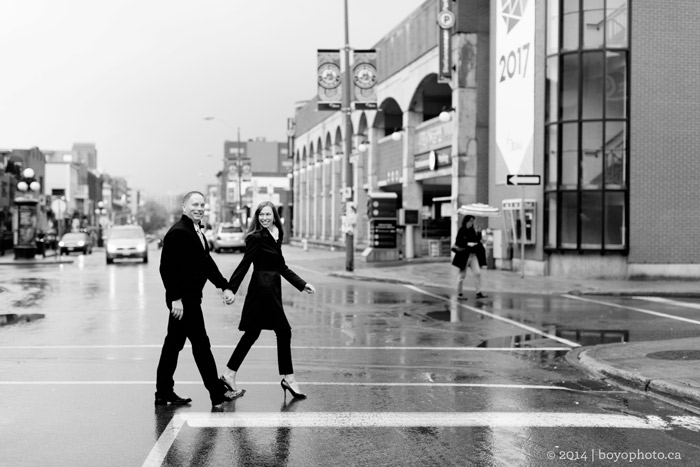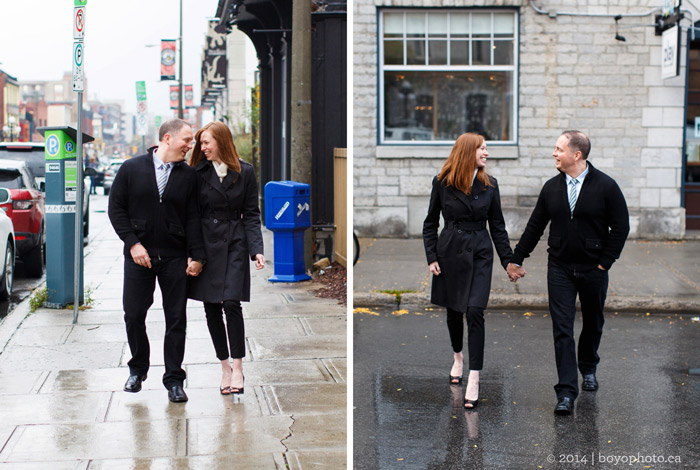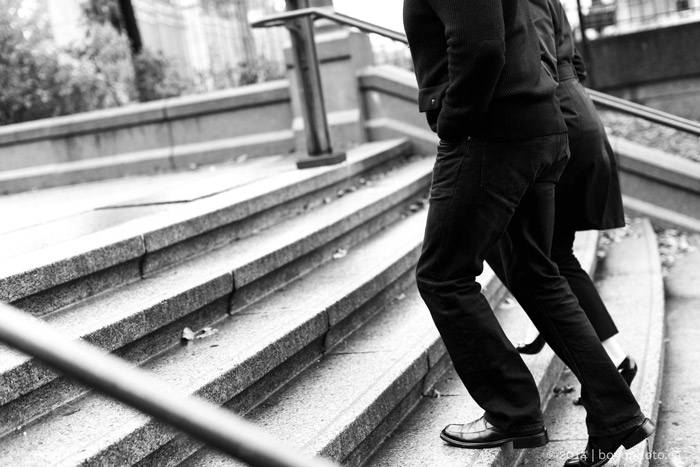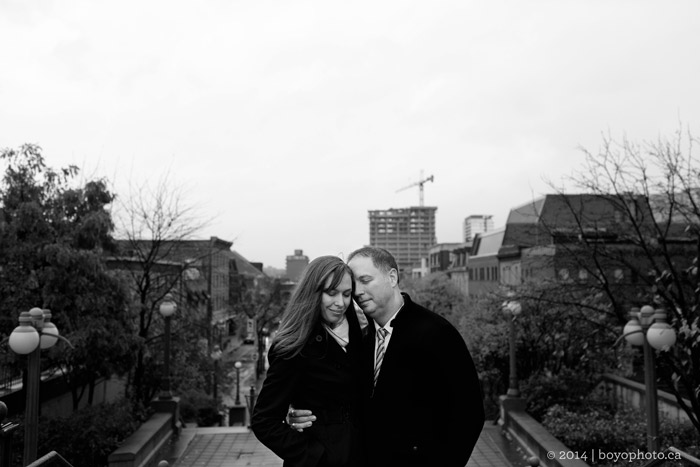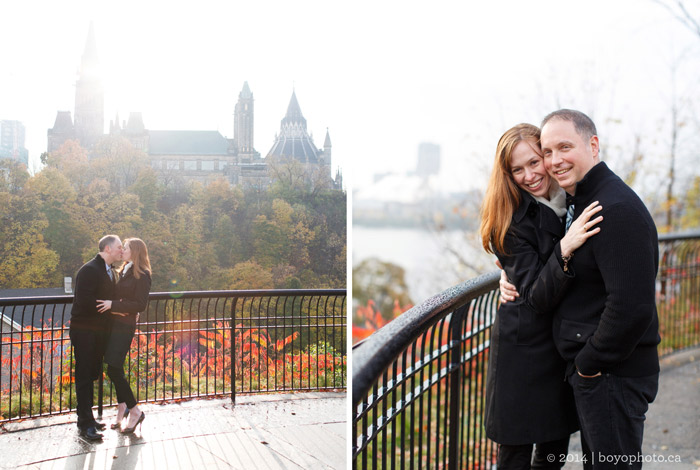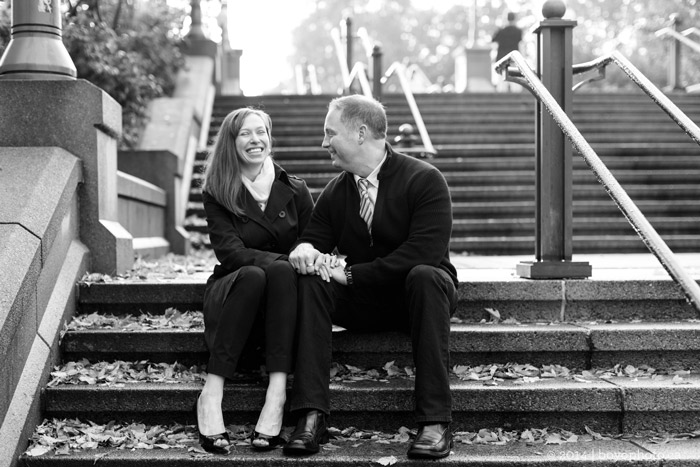 We made a quick wardrobe and location change, and they never missed a beat: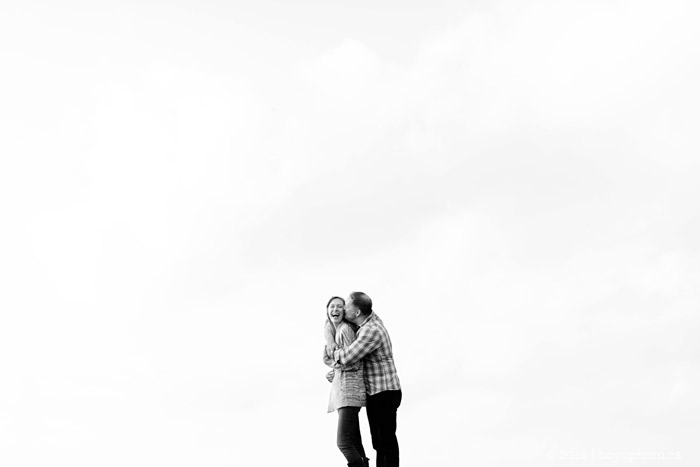 This makes me so happy: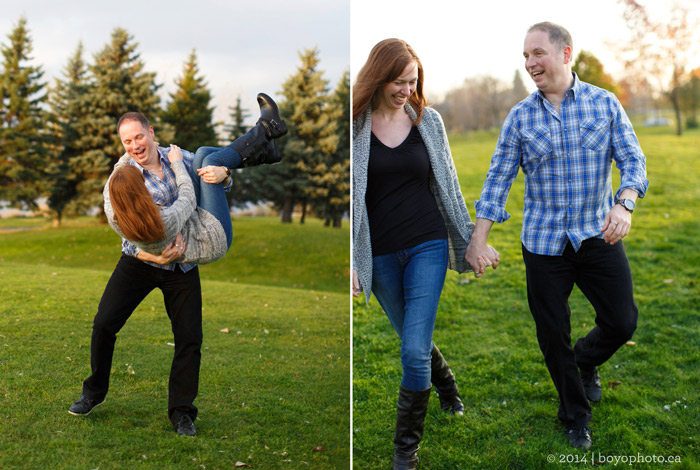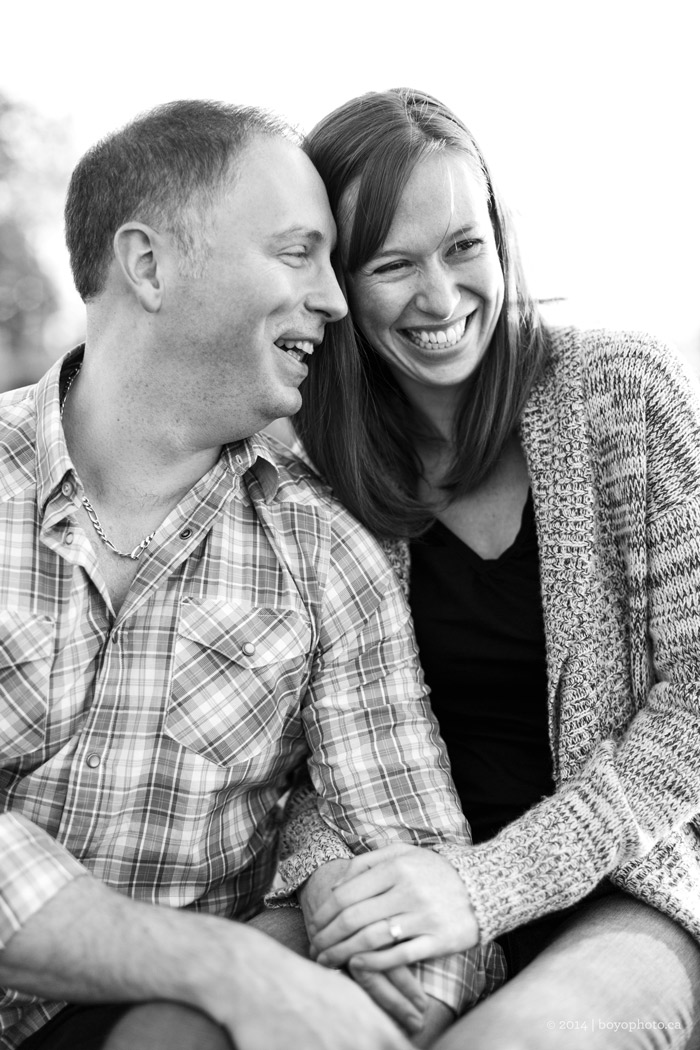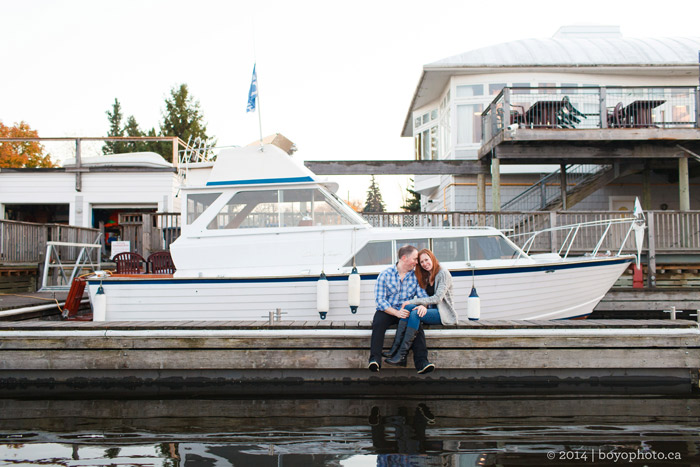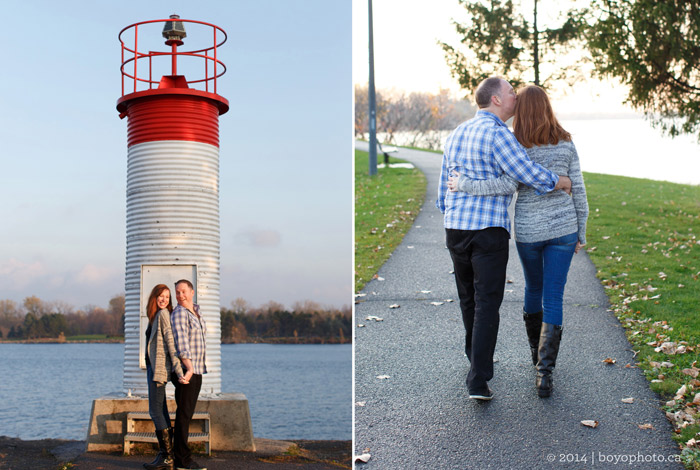 Perfection.
Keep an eye out for these two next Fall… I know I can barely wait for it. Thanks Jenn & Chris, you two rocked this.
T.