Single frame(s) today.
I met Bonnie & Ricardo earlier this Fall and we recently did their downtown Ottawa engagement session. It didn't take me long to discover how down-to-earth and free spirited they are. So remember these two beautiful faces, you'll be seeing a lot more of them in the near future!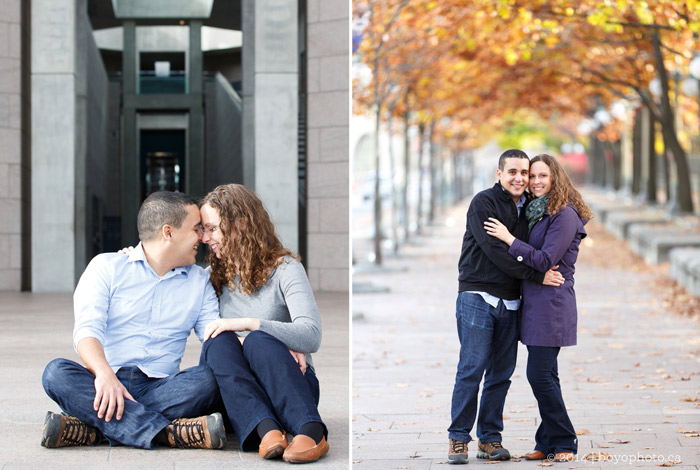 T.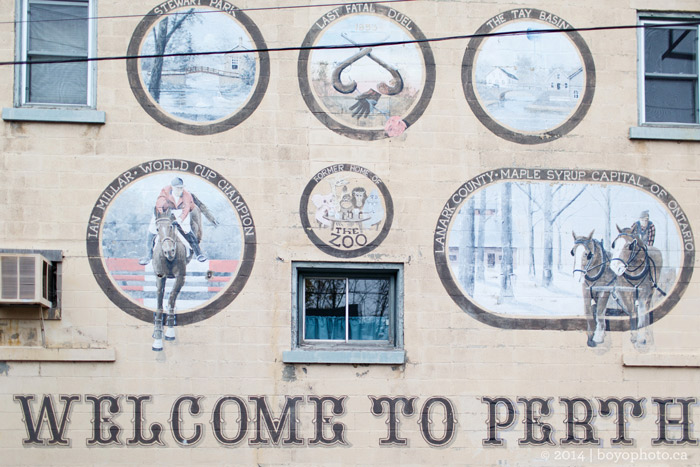 It was a treat to see Kristine & John again a few weeks after their engagement session. This time, it was with all their family and friends at the Best Western Plus in the beautiful little town of Perth, ON. I love how much detail Kristine & John put into their colorful Fall themed wedding; it was very fitting for their vibrant and energetic personalities!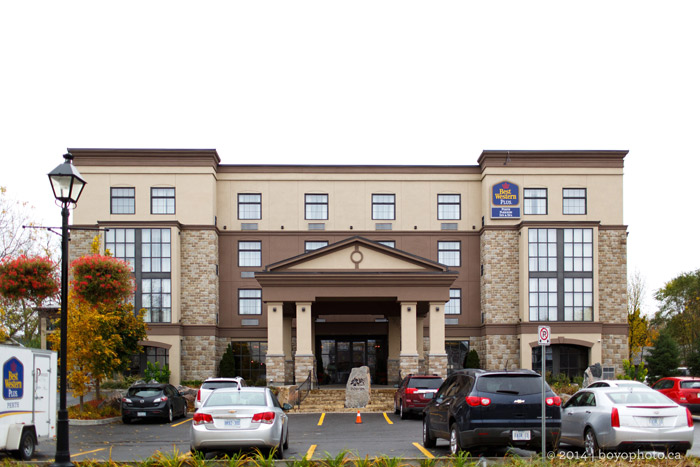 John and his groomsmen made me feel so welcome the moment I walked through the door. These guys were full of jokes and laughter; I can't believe how quickly that day flew by!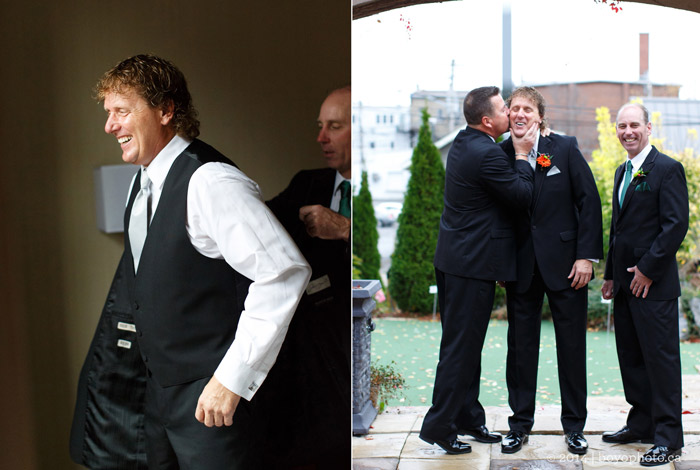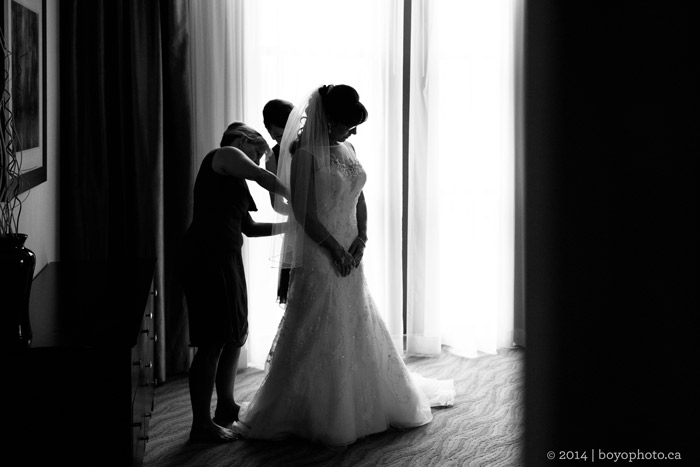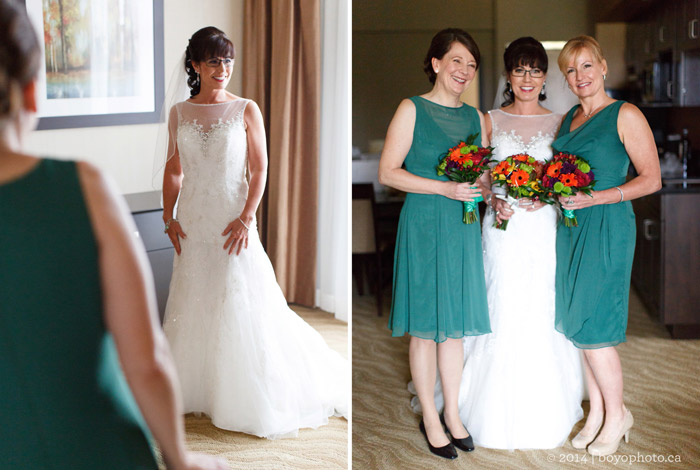 This was Kristine's 'surprise' first look for her dad. Everyone was in tears at this point – it was special moment I was fortunate to witness.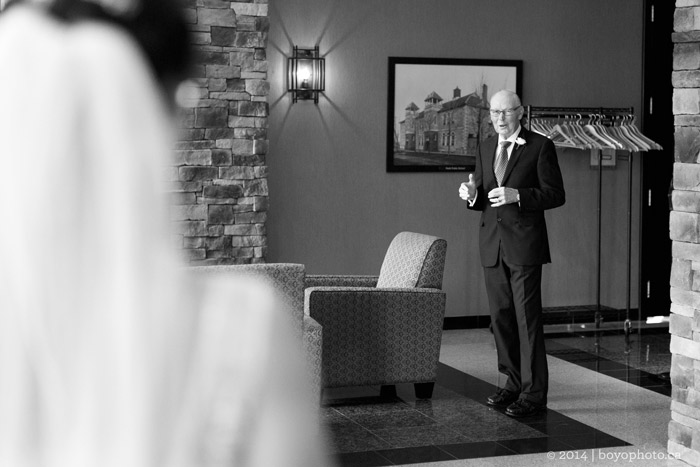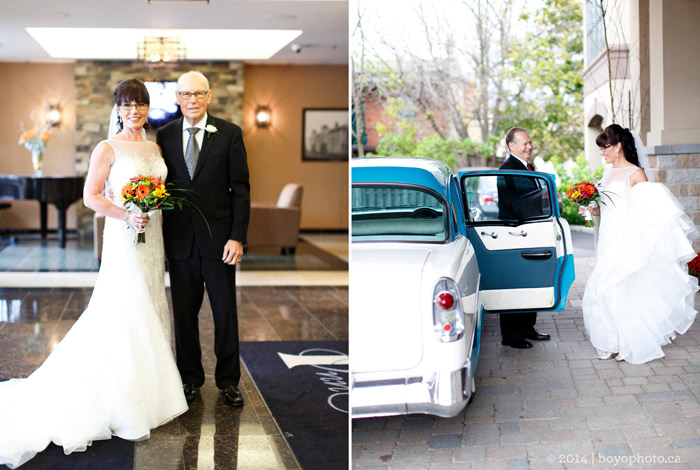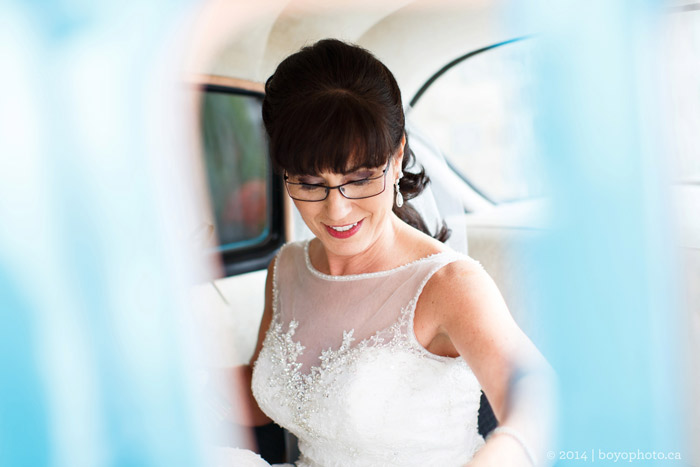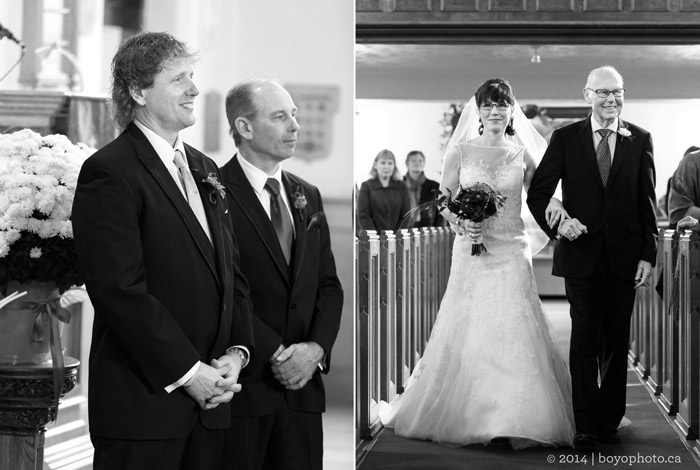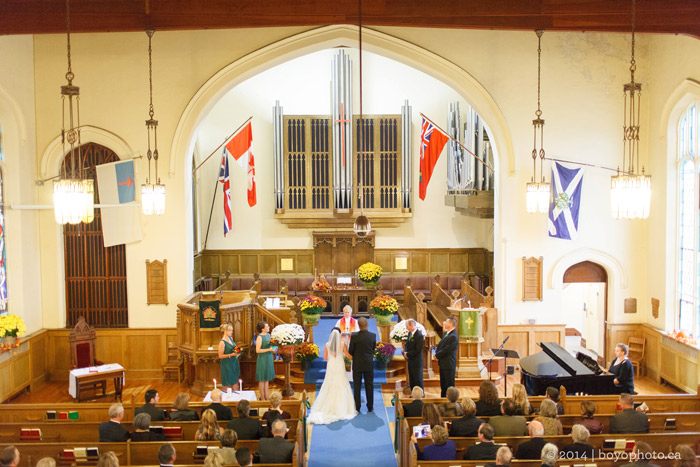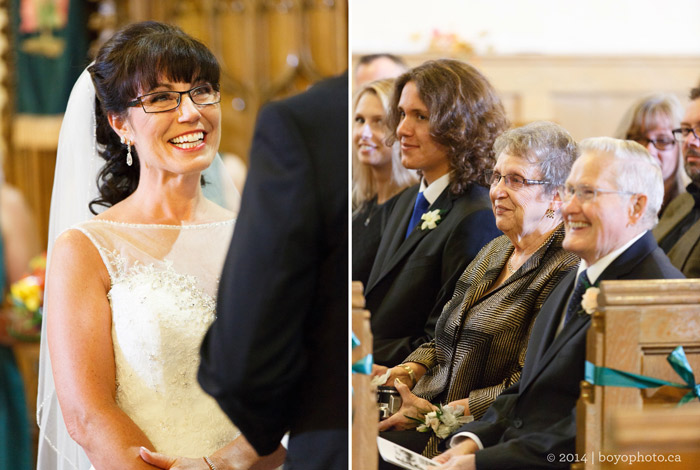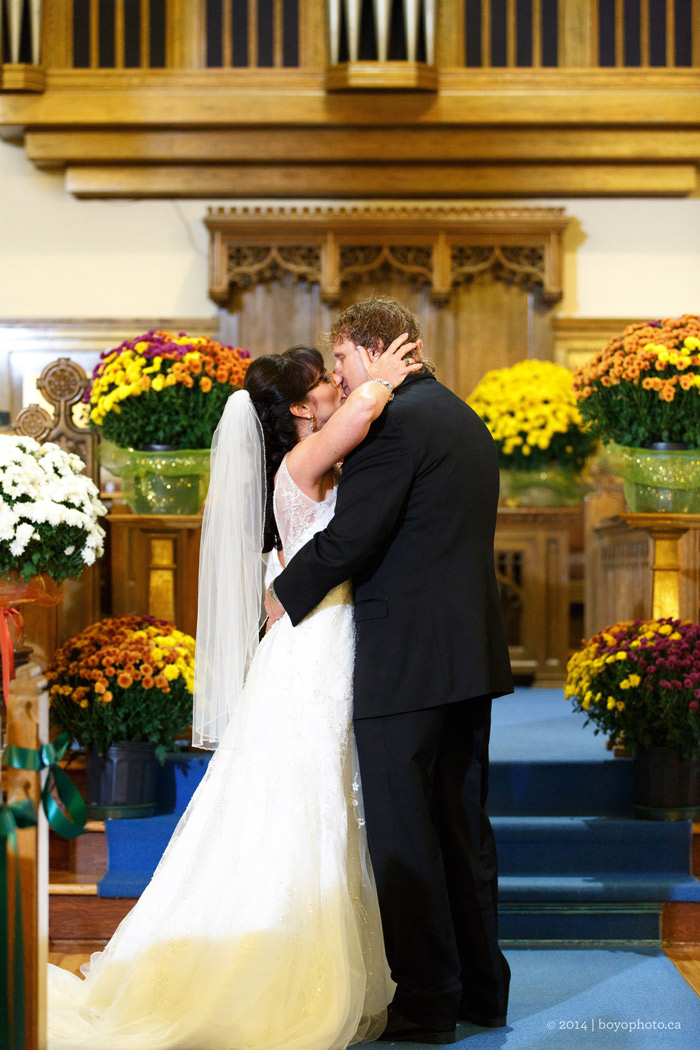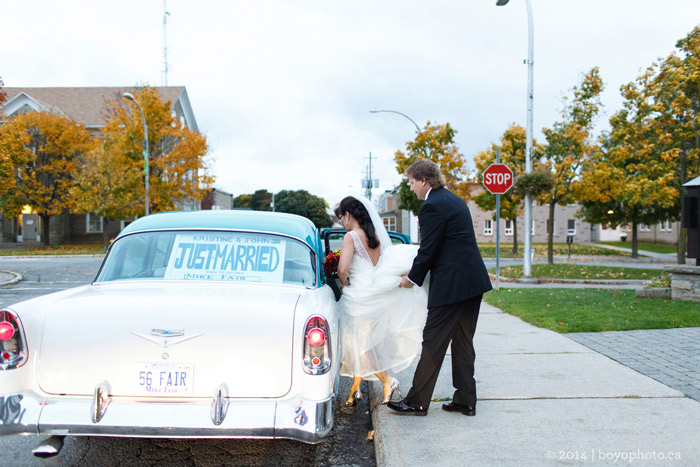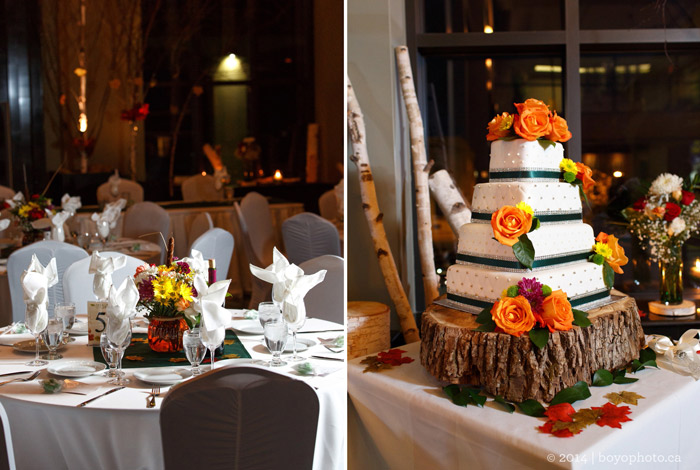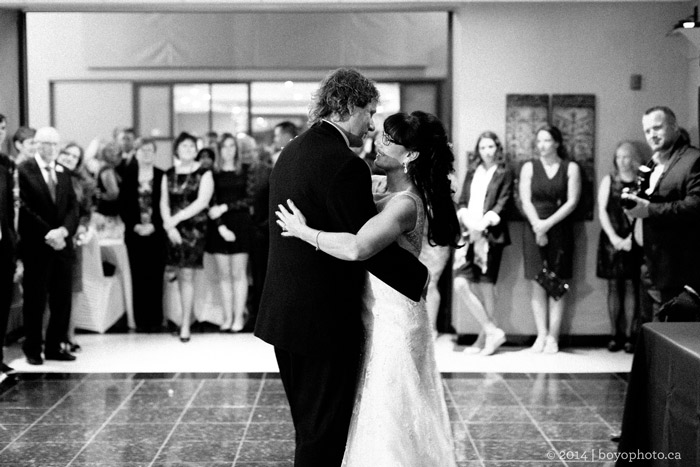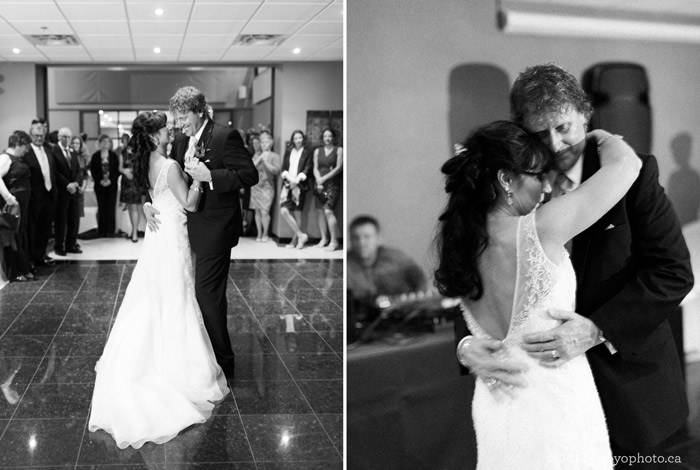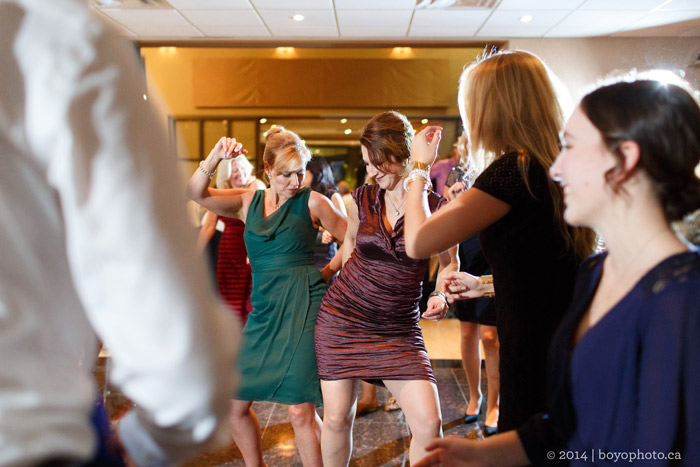 This photo right here perfectly reflects Kristine & John's wonderful personalities – I love it!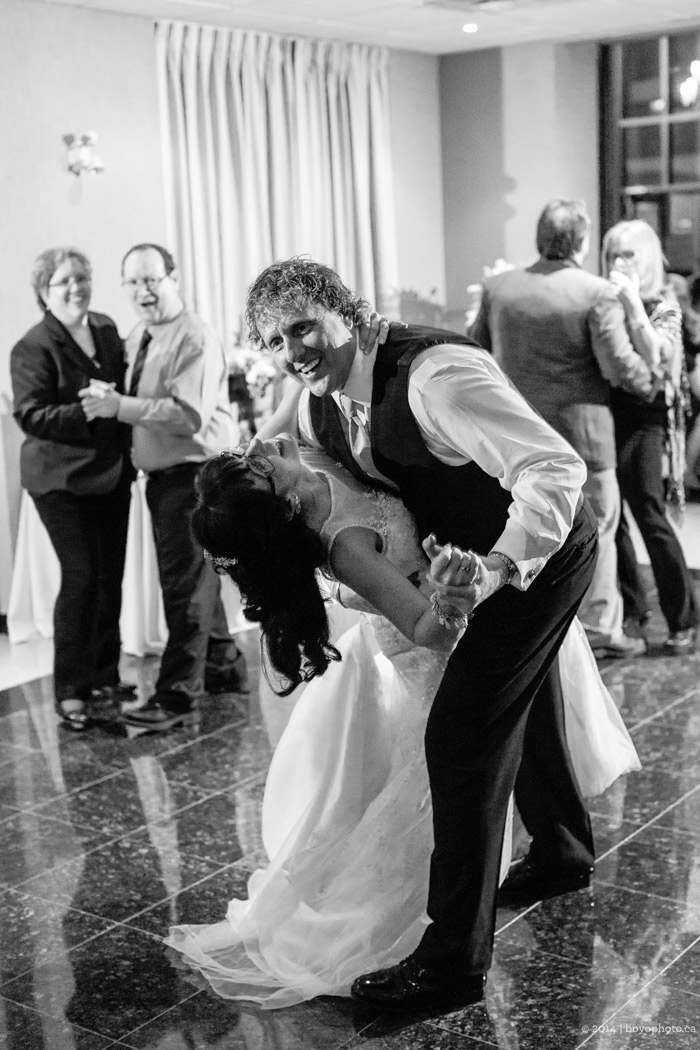 Congrats Kristine & John!
T.