There are so many things that were special about Cass & Chris' intimate wedding ceremony last December; I feel like I could write pages about all the things that made that day stand out from the many weddings I have covered. I loved their laid-back attitude and the simplicity of their plans for the day, not to mention their beautiful Christmas theme at Strathmere Lodge (just outside Ottawa). It was all so perfect!
It didn't take long for me to see how much Cass & Chris are loved by their friends and family. Everyone made big efforts to help make their wedding day a success, and it definitely showed. I felt so welcome and happy to join them in their celebrations from start to finish.
So prepare yourselves for an extra long blog post; this was definitely one of my favorite weddings of 2014. I'm sure you'll see why as I share some of their countless moments from that day. Enjoy!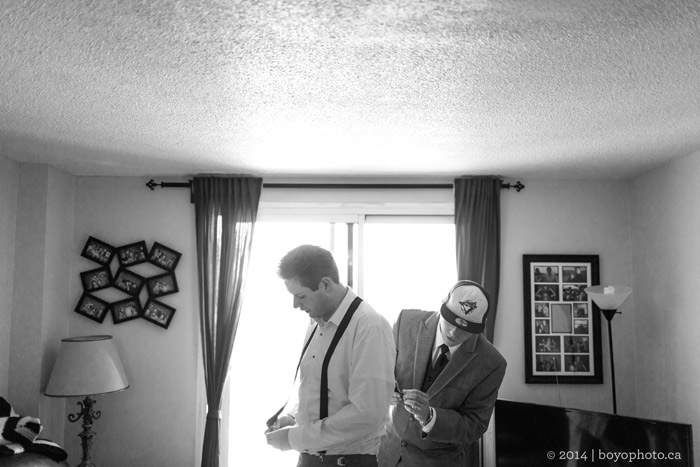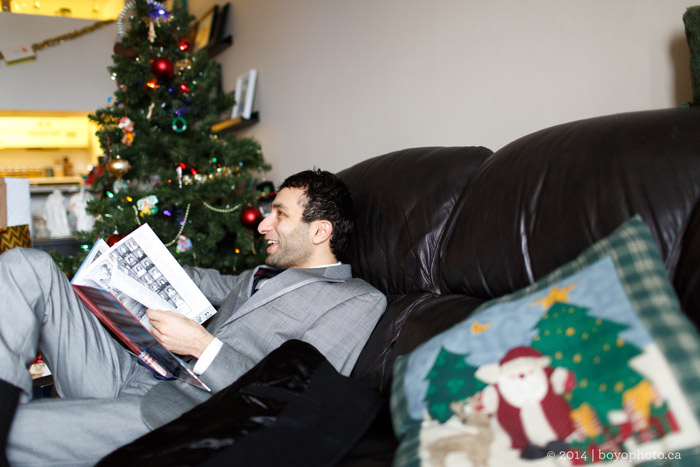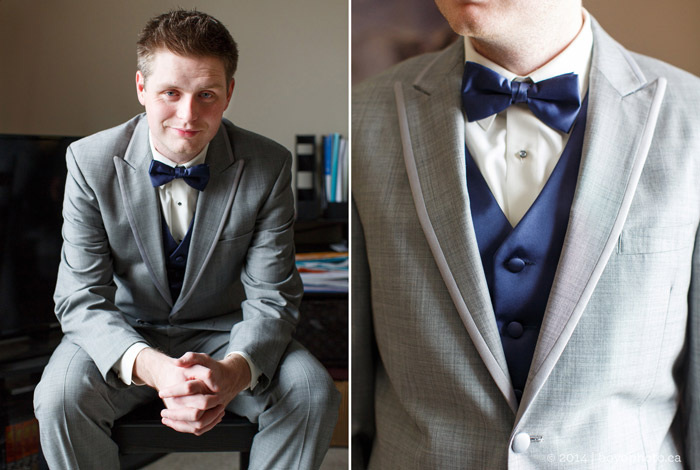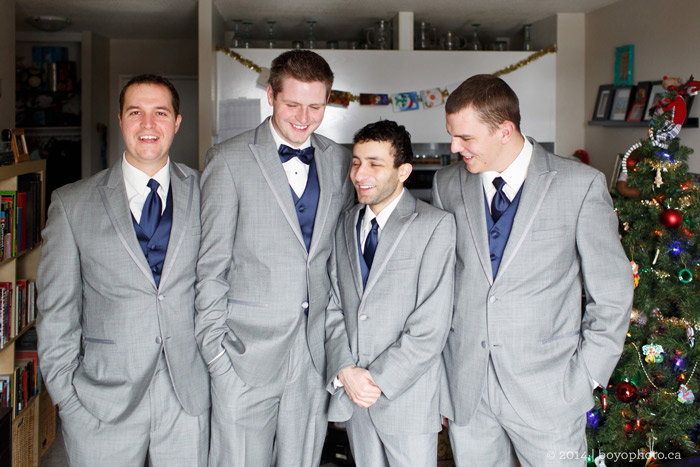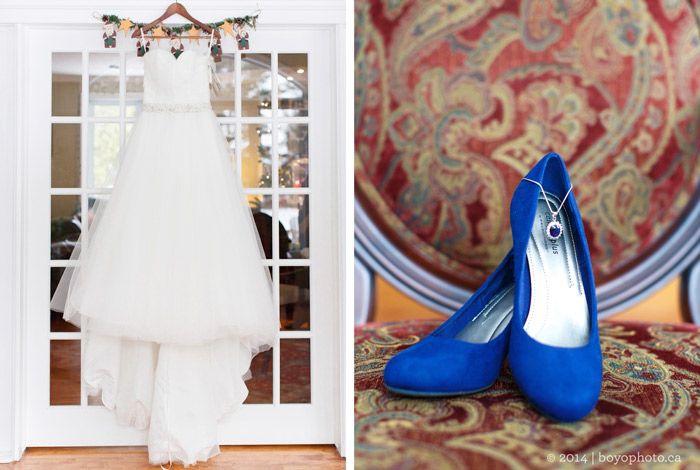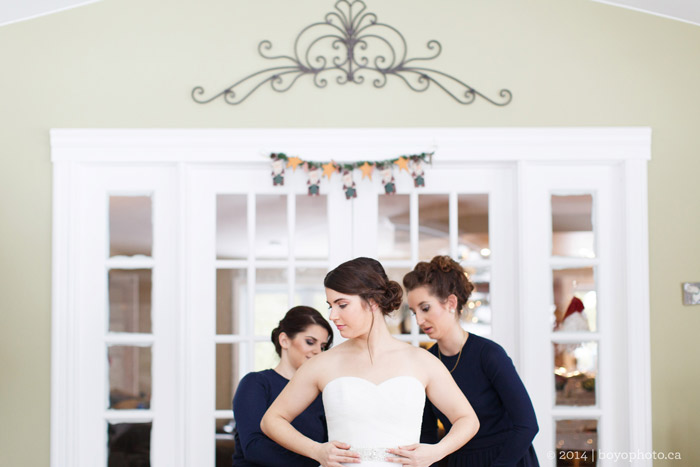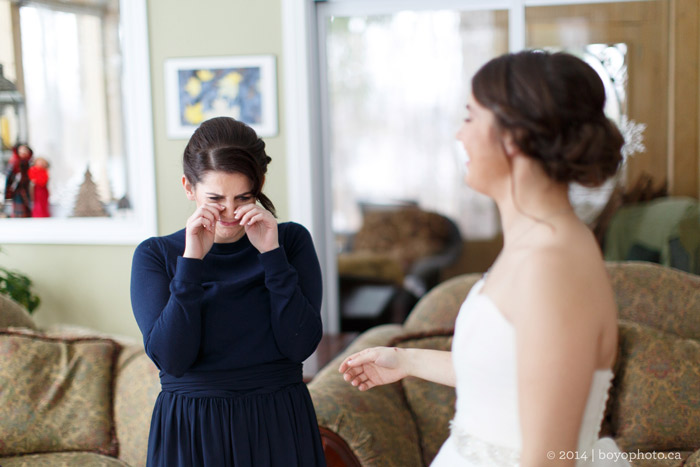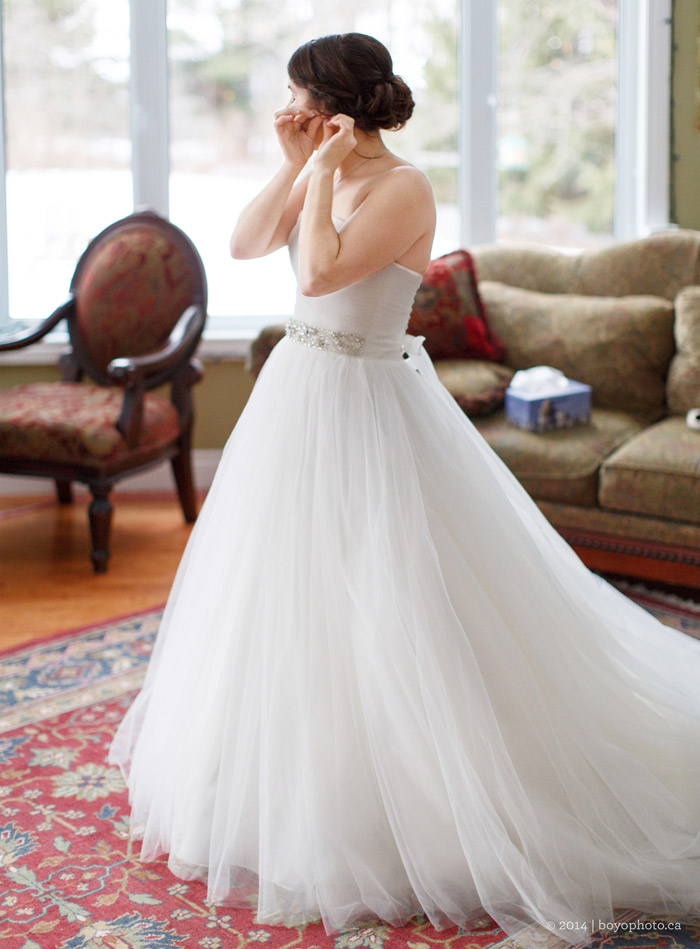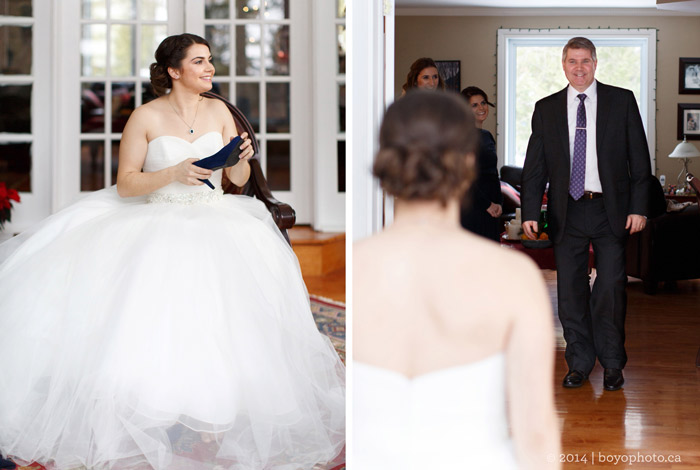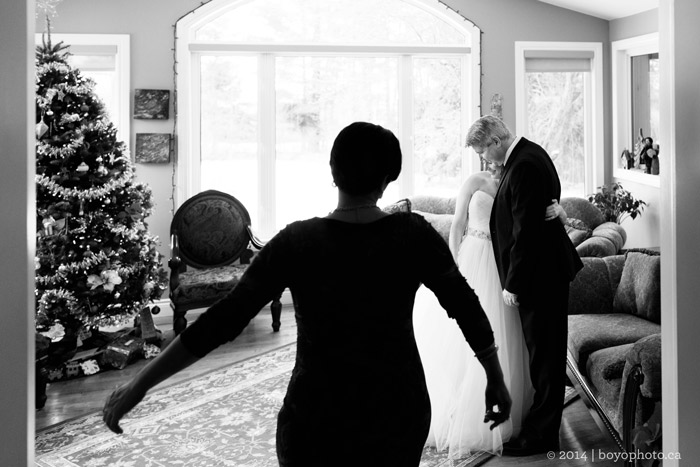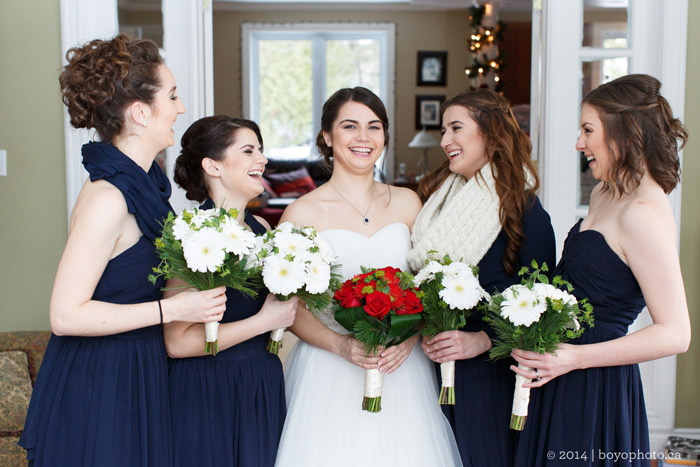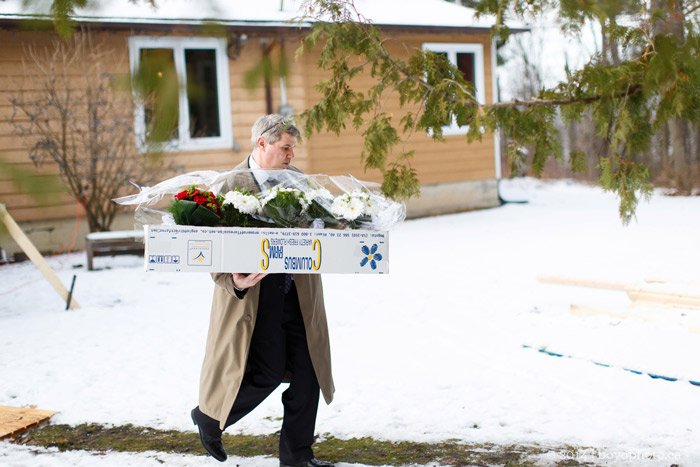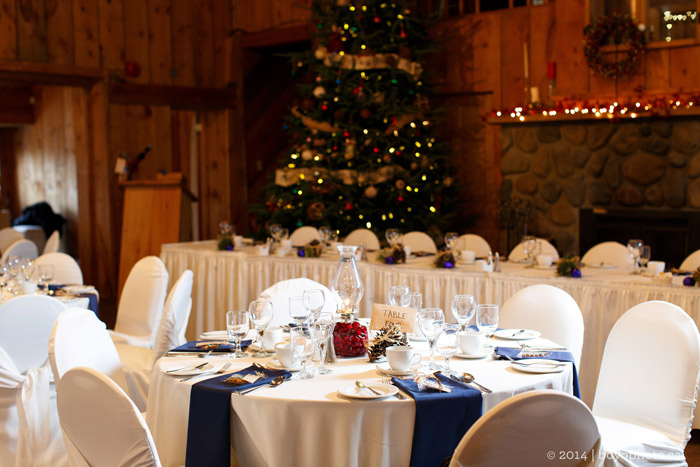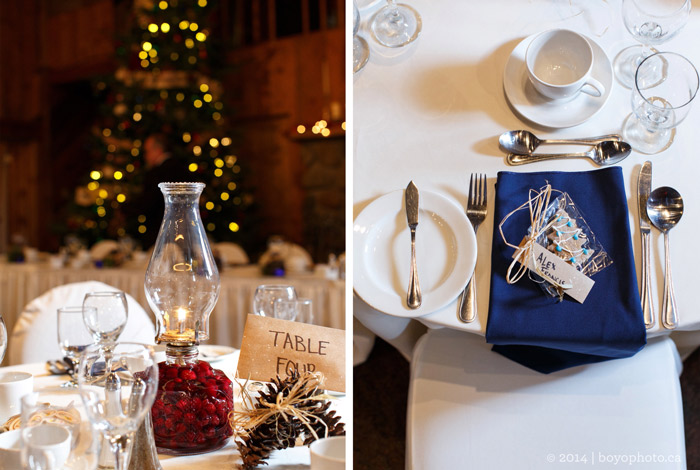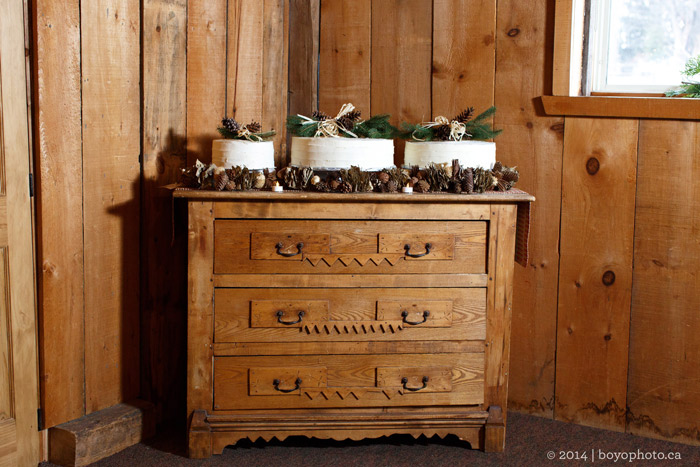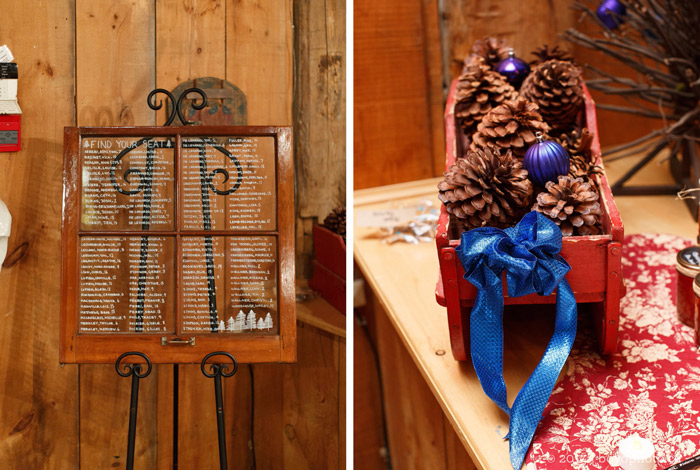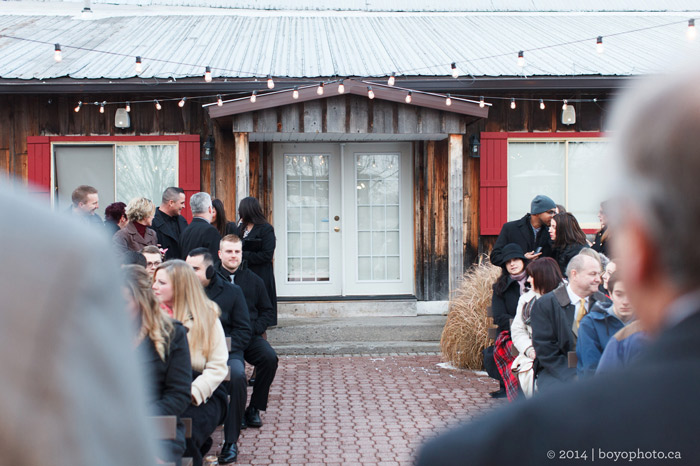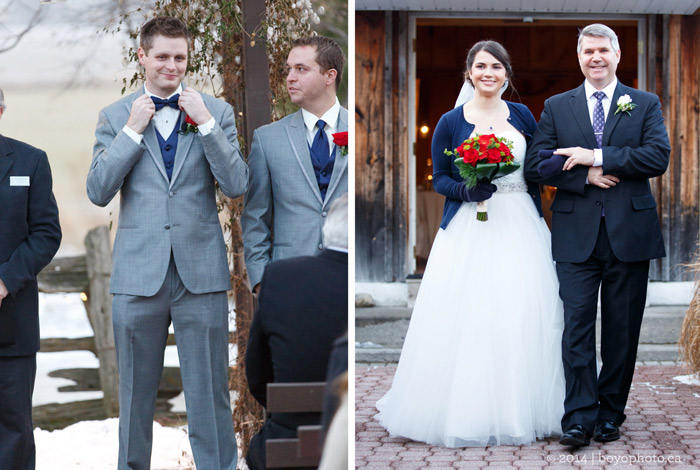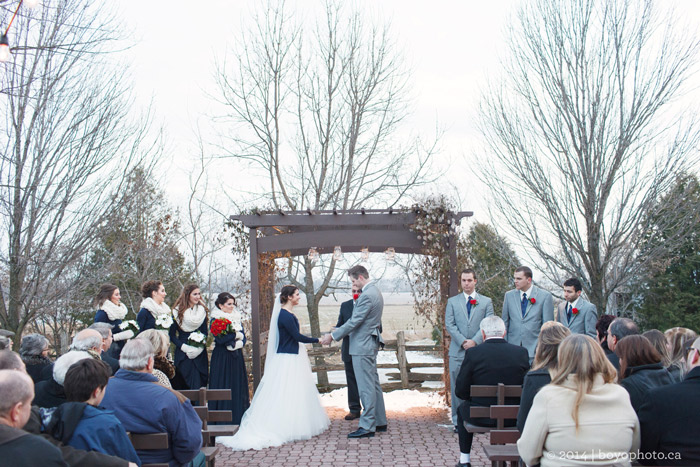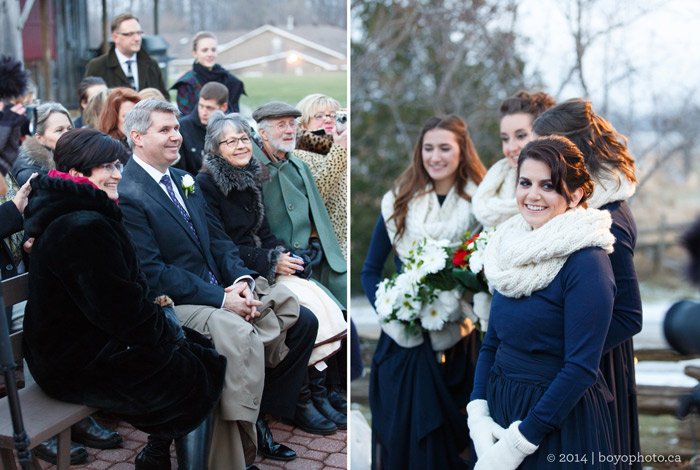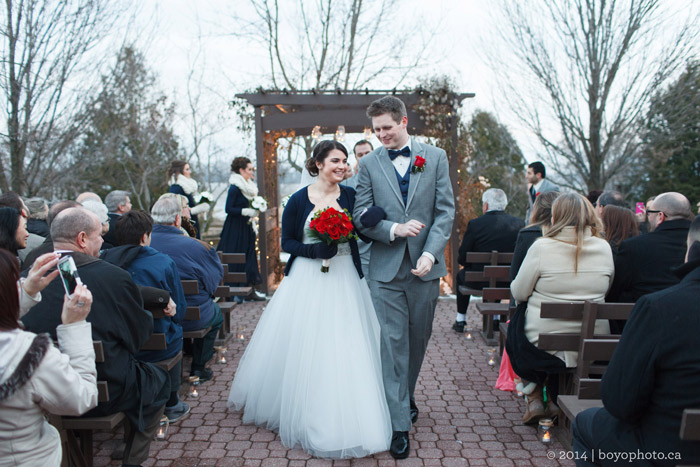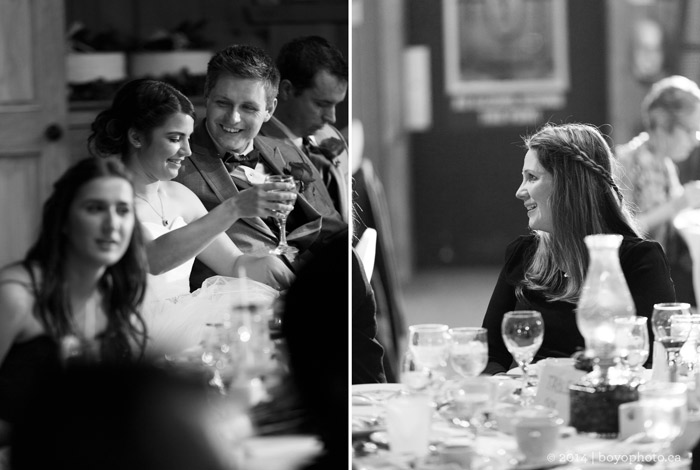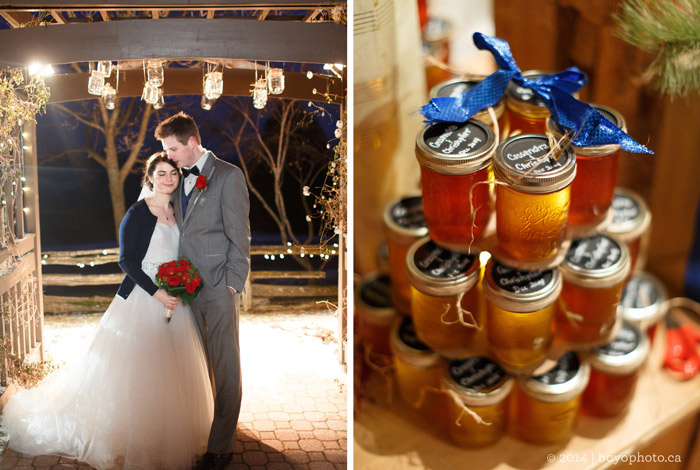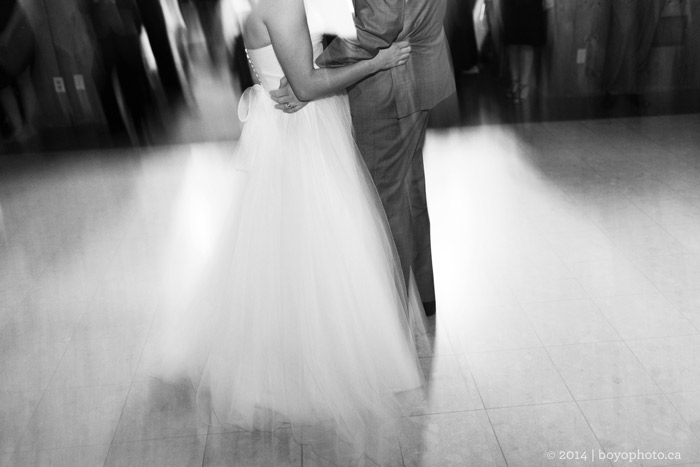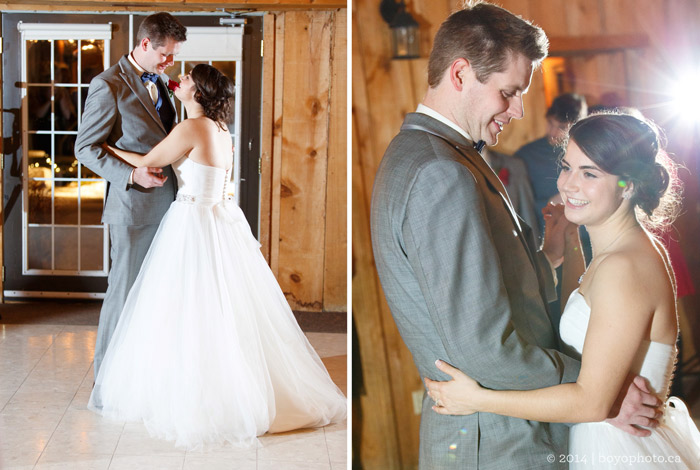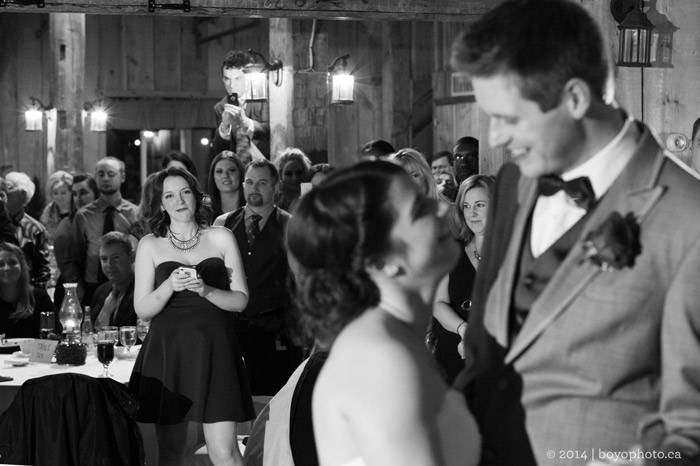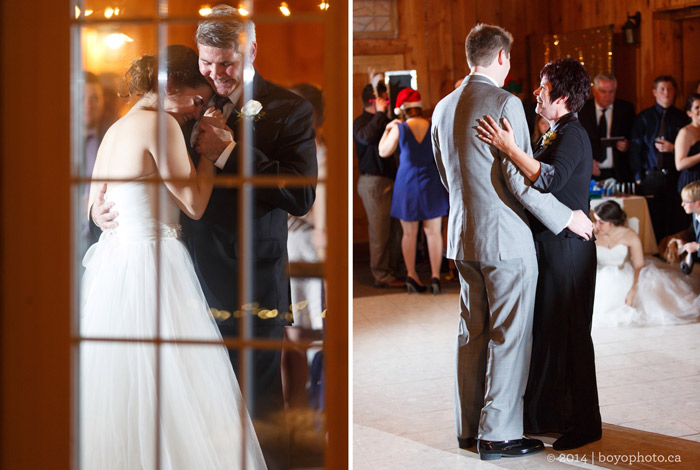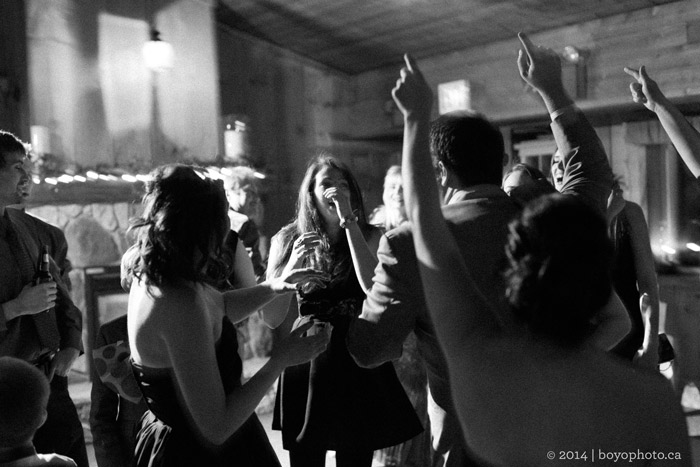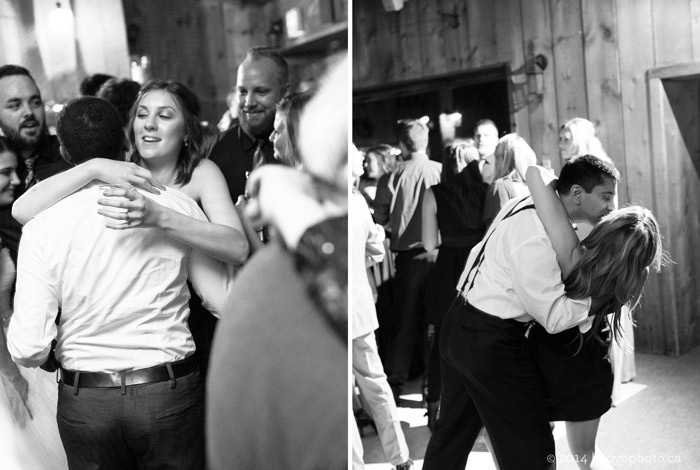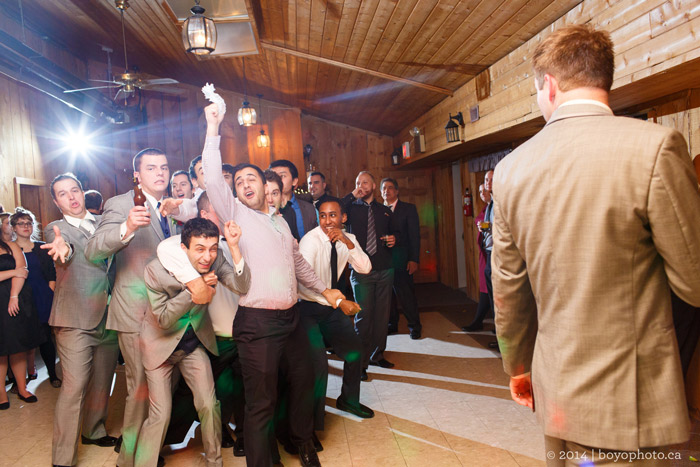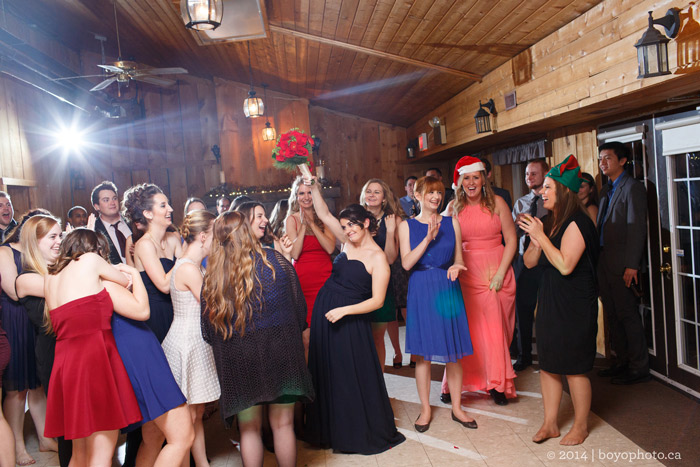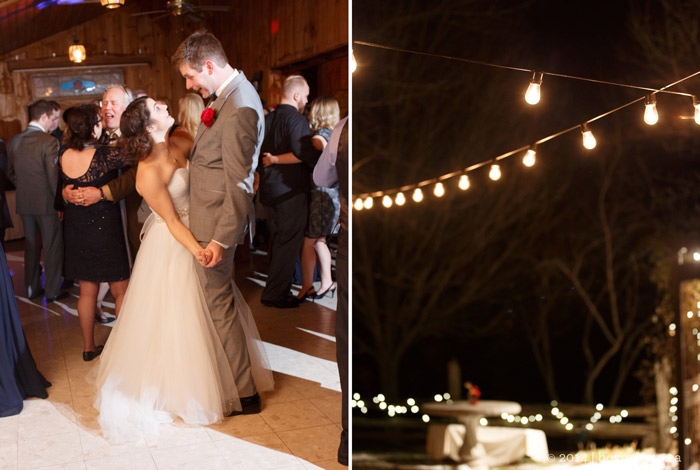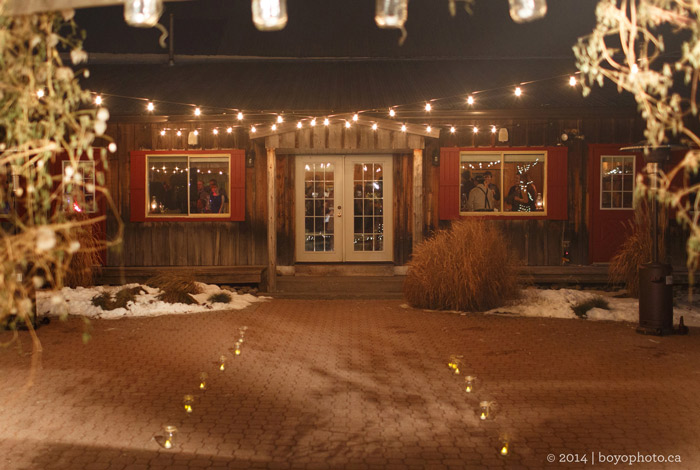 Cass & Chris, I'm always thankful for amazing people like you. I wish you two nothing but happiness and laughter for a lifetime. This was a memorable experience I'll never forget.
Much love,
T.