I was really lucky to have Amy & Blair drive up to town from Kingston, ON for their Ottawa Winterlude themed engagement session. Mind you, it was REALLY COLD that day… as in '-30°C windchill' cold!. I'll be honest, there were several times during this session I could barely feel my camera in my hands! But considering the fact that attending the Ottawa Winterlude festival has become an annual tradition in their relationship, I knew nothing would stop these two from coming out. And they totally rocked this one. Here are a few of my favorites from that afternoon: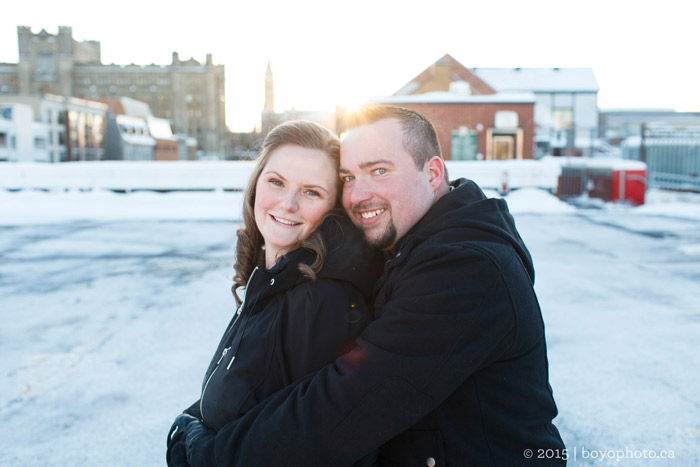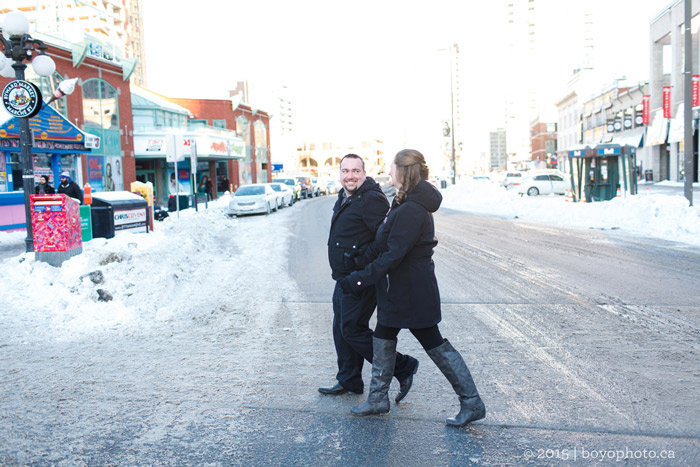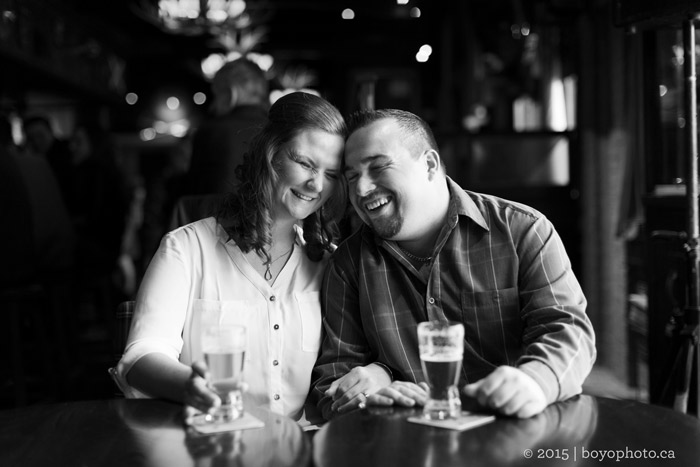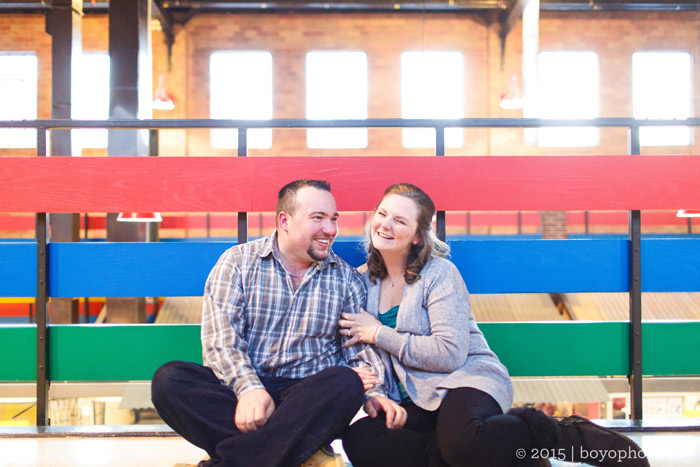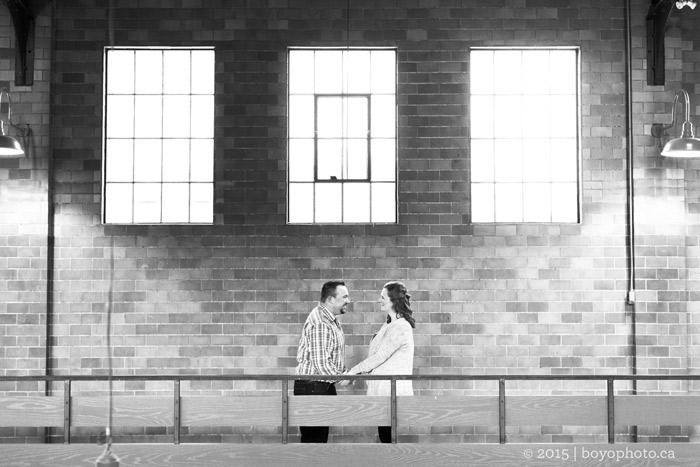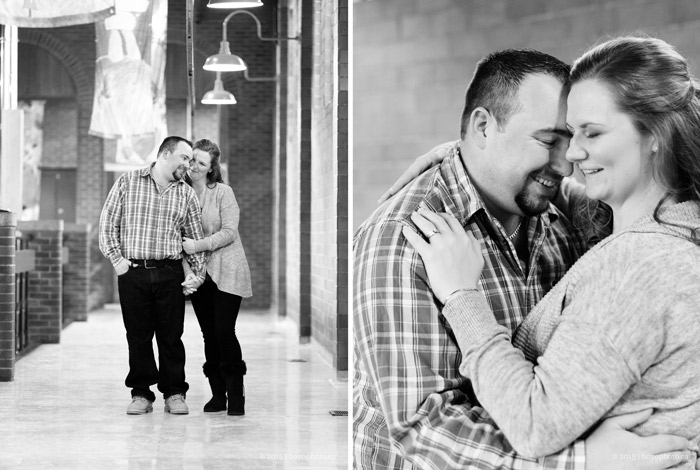 This Winterlude engagement session would not have been complete without some skating on the Rideau Canal – which happens to be the world's largest skating rink!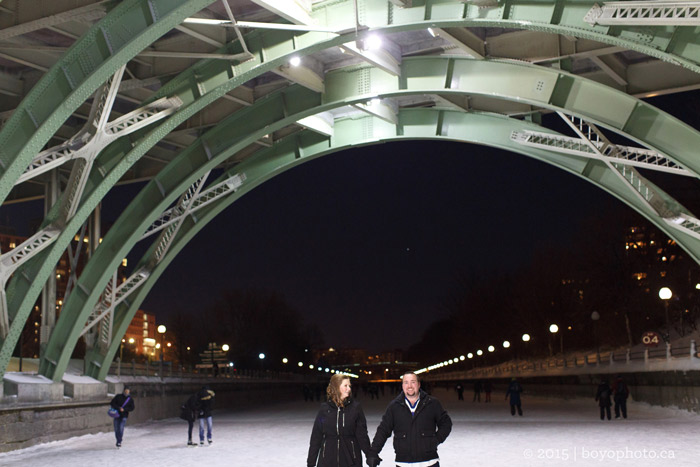 Ice-skating, a view of Parliament Hill and Maple Leaf's jerseys… this is as Canadian as it gets eh?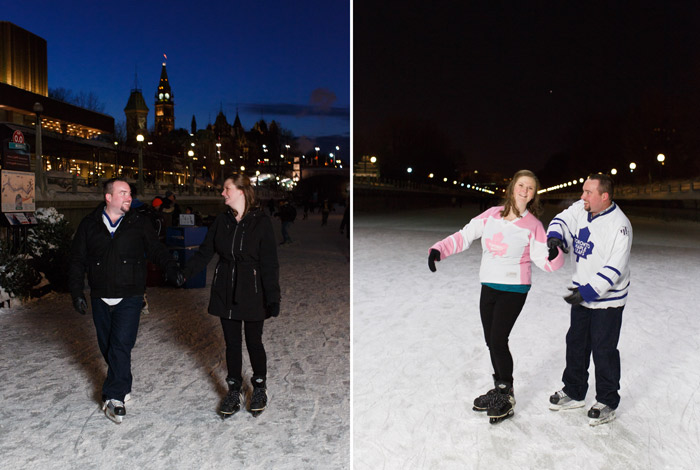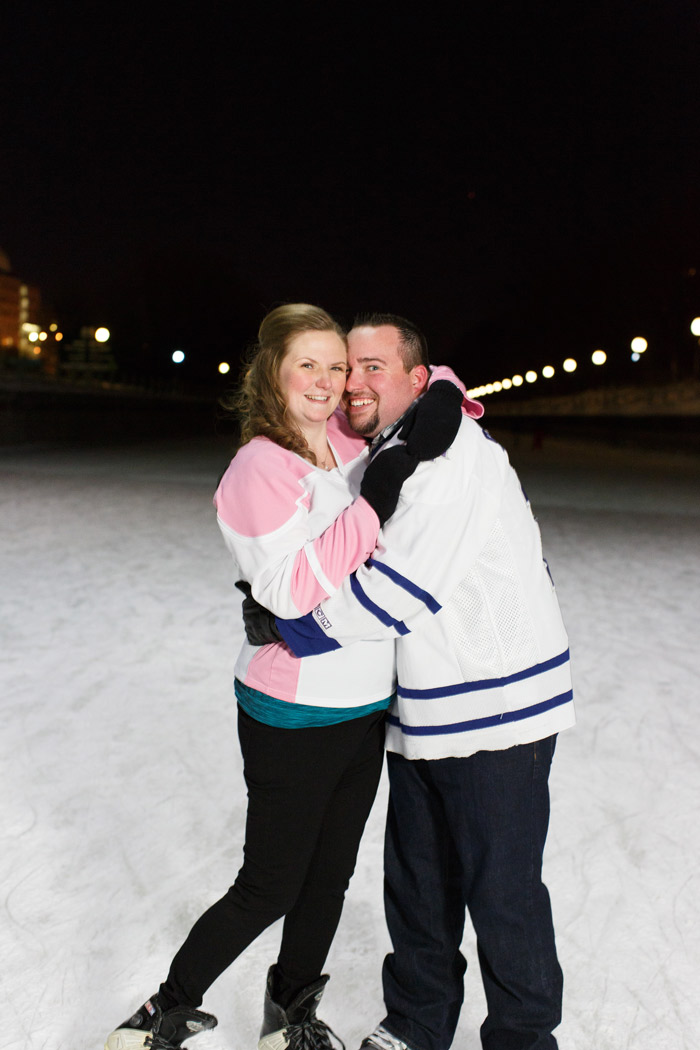 As Spring fast approaches, this is the perfect way to bid farewell to another winter break and welcome the much anticipated 2015 wedding season – it's going to be another great year!
T.