Happy #ThrowbackThursday!
As part of the weekly online #tbt fad of looking back in time on this day, I've decided to dig up a past wedding I worked on with the amazing Washington DC wedding photographer Kirth Bobb, here in Ottawa. I remember us following and supporting each other on Instagram a few years ago after discovering we both use the popular HoldFast Gear for our weddings. I was delighted (and surprised), when he reached out and invited me to shoot a wedding with him here in town.
I should also take this moment to mention that it wasn't hard to notice how like-minded Kirth and I are. I could see how cool, calm and collected he was after a few emails. There were times we would chat on Skype for an hour and share our knowledge and ideas while getting to know each other. Our conversations were no different when we finally went out for dinner the night he arrived. If this was a vacation trip, I have no doubts we would have kept chatting into the early morning.
It's not very often I co-shoot a wedding with a fellow photographer – Jennifer & Osei's wedding was one of those rare occasions. It also gave me an opportunity to relax and have some extra fun while we were at it. And fun it was.
I spent the entire morning with Osei and his groomsmen during their preparations. Here are a few, of my many favorite moments that beautiful day: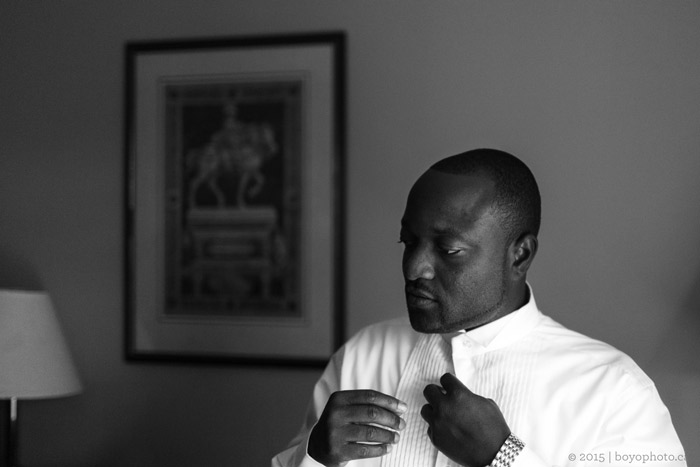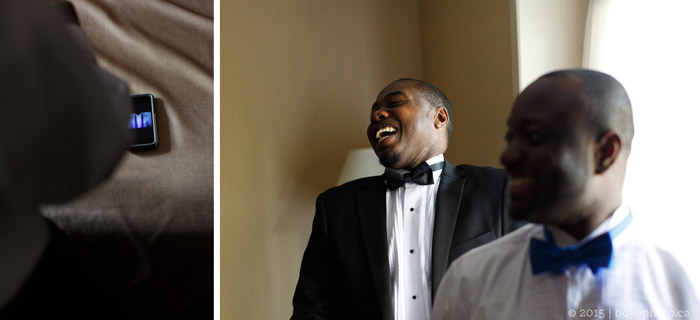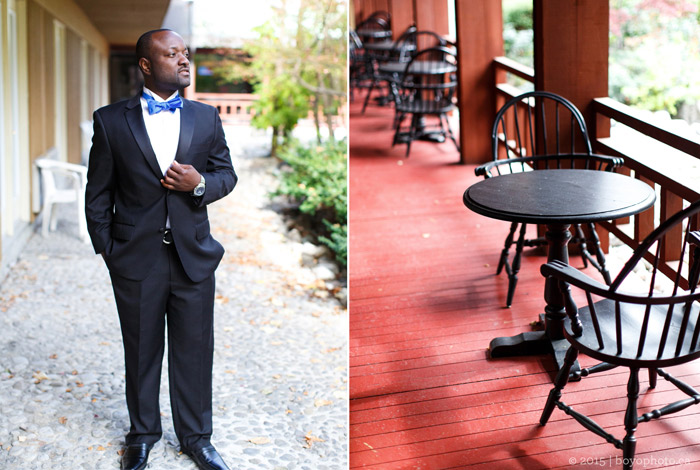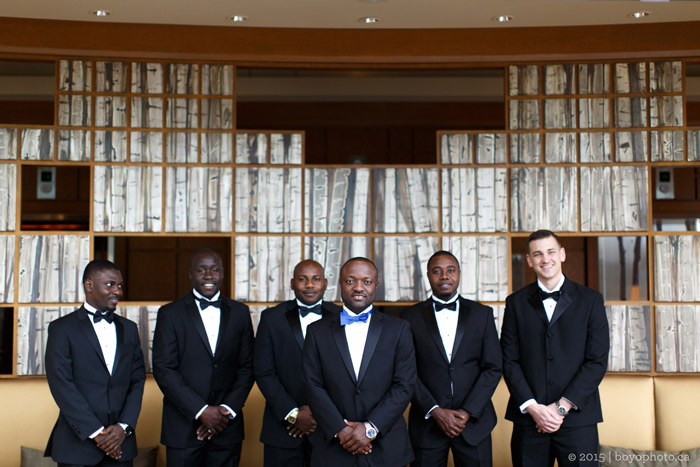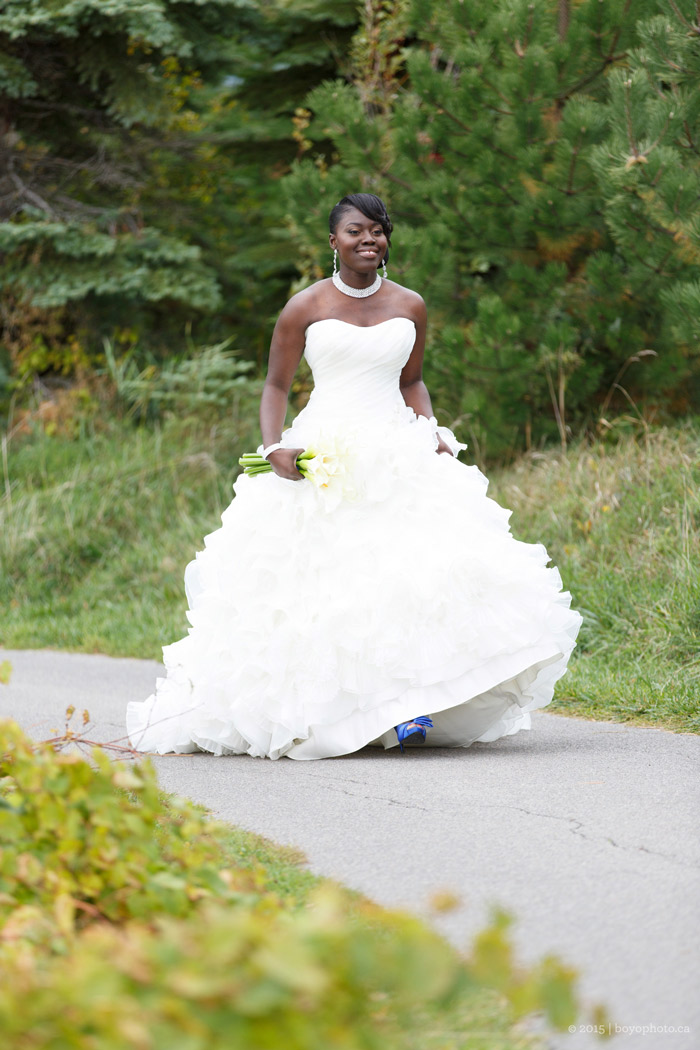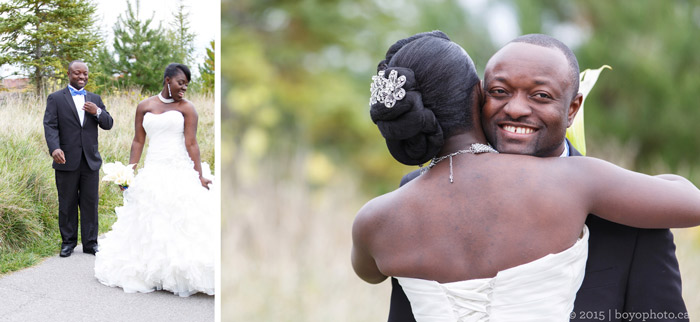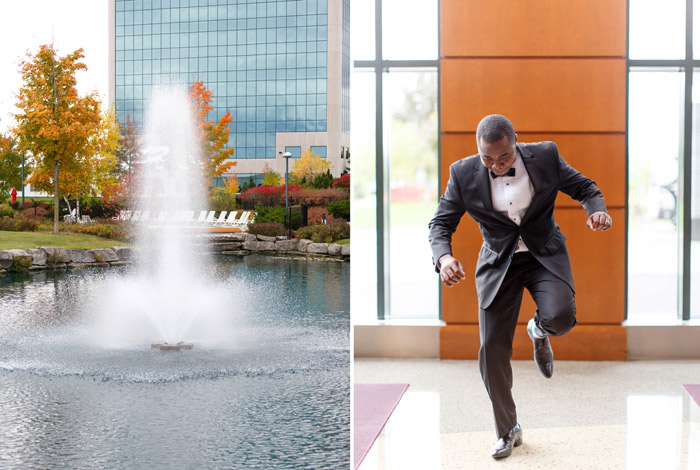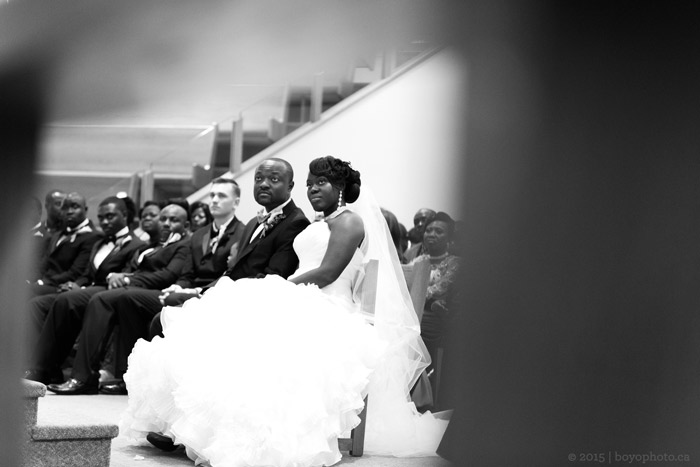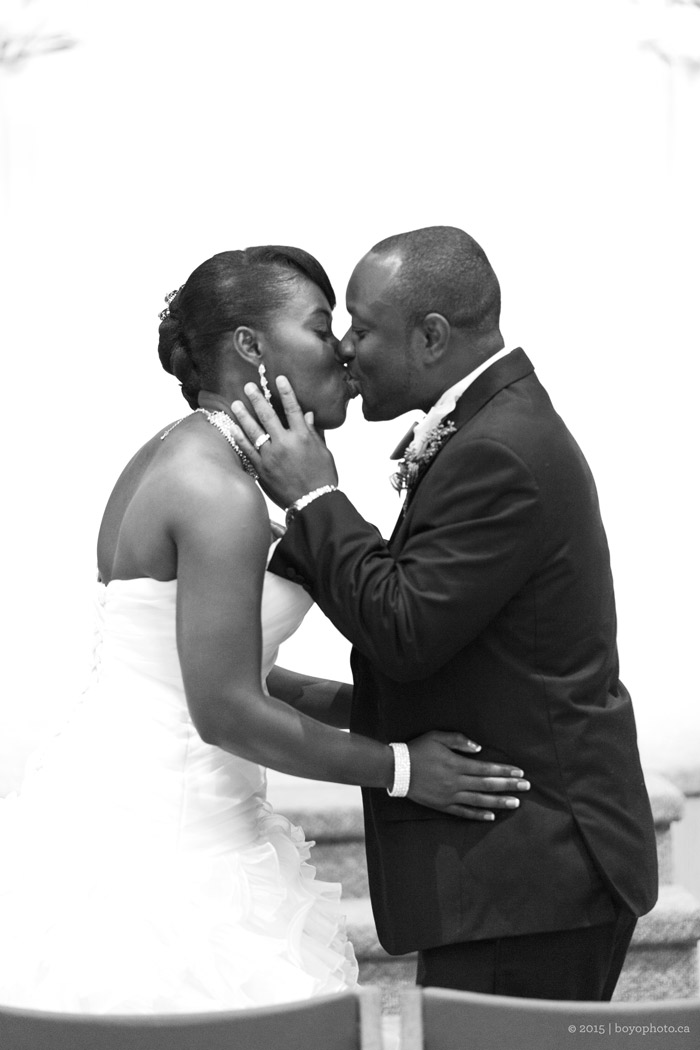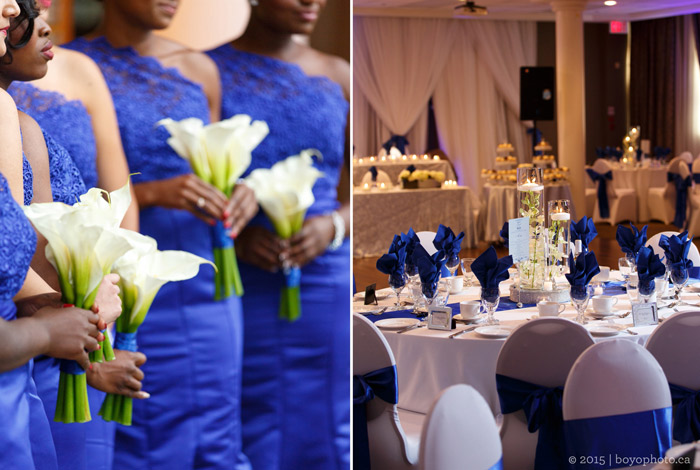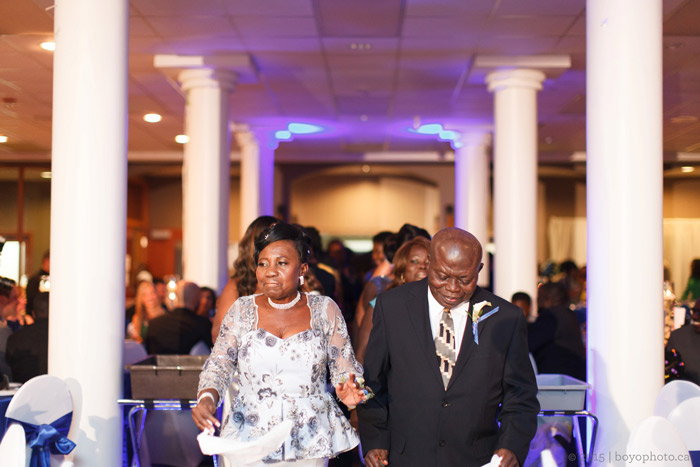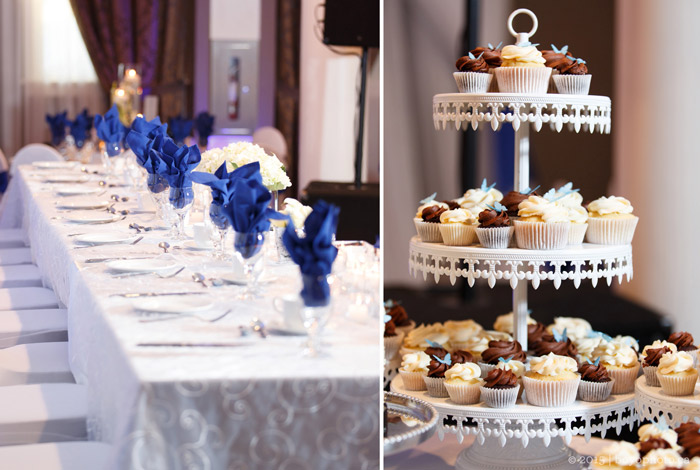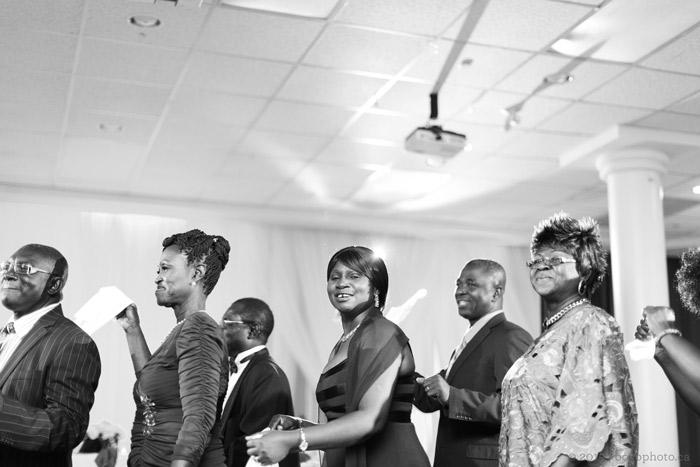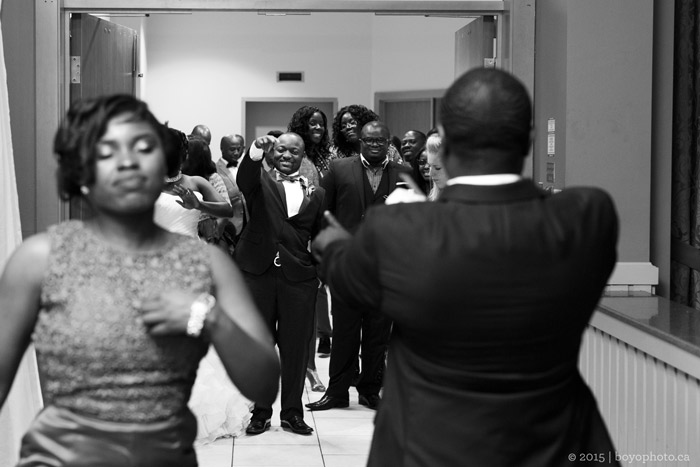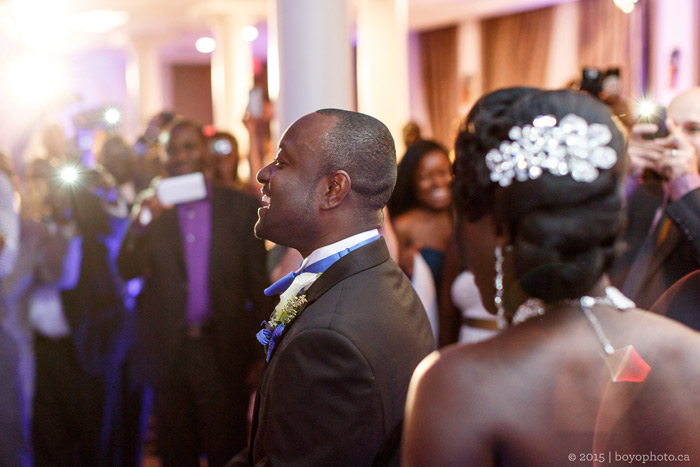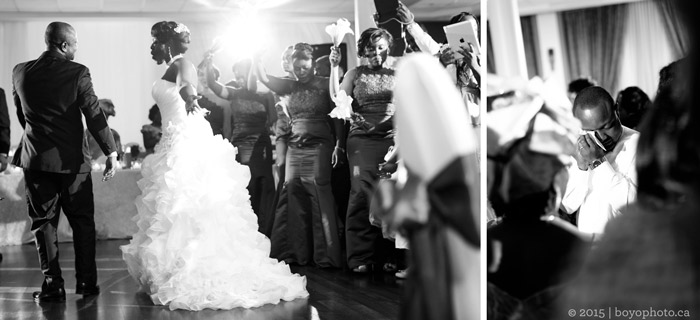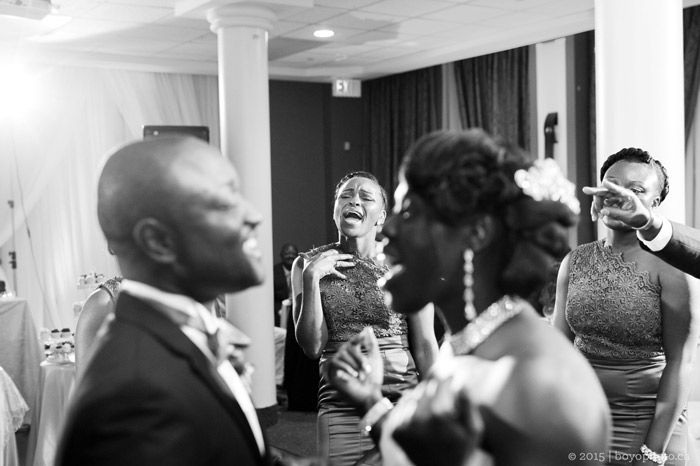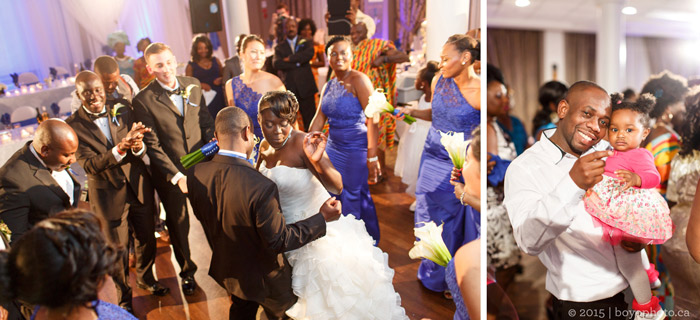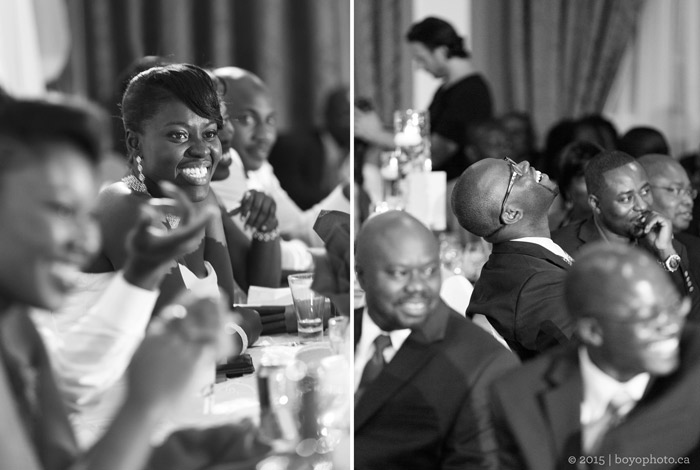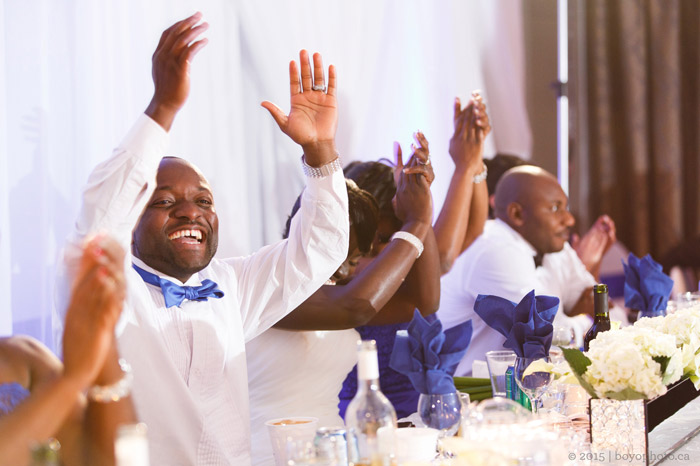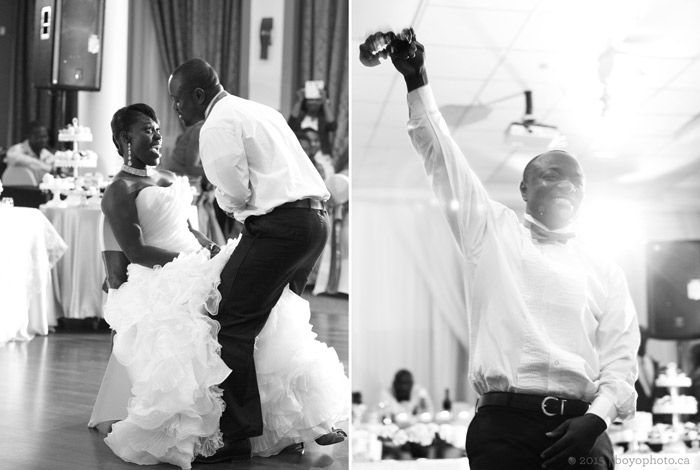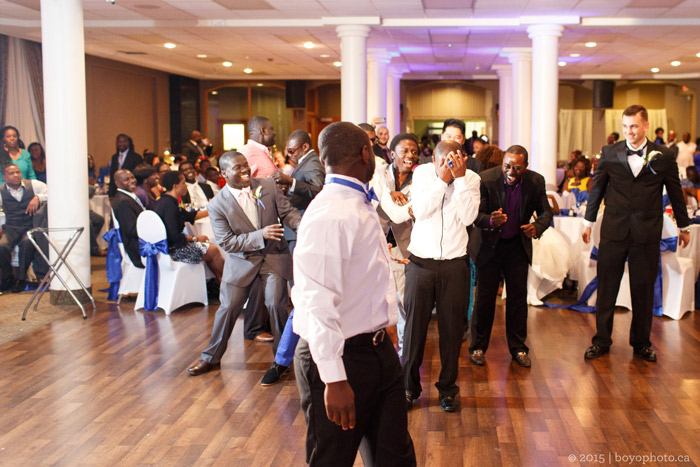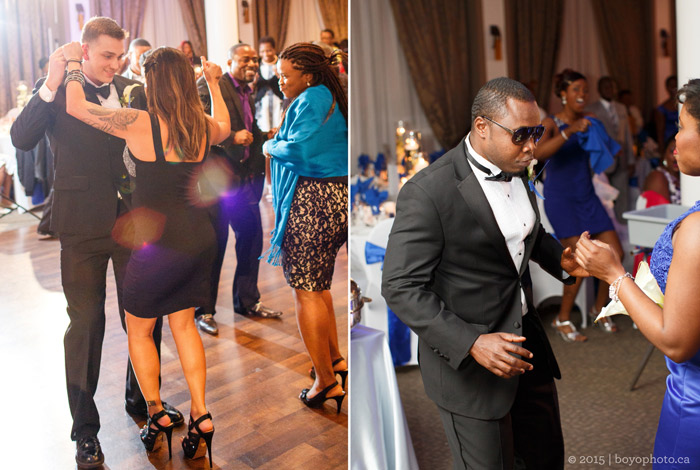 And last but not least, here is a photo of Kirth and I at the end of that night.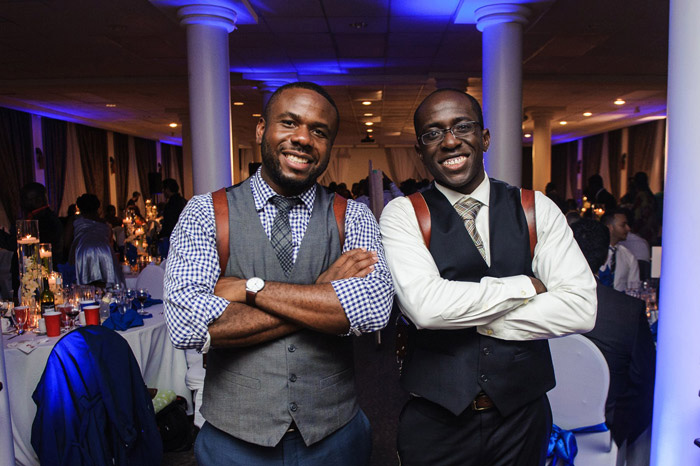 Kirth, thanks for letting me be your host that weekend, and for our new friendship. I know this won't be the last time we work together again… see you around!
T.
---
Photographers | Kirth Bobb & Boyo Photography
Wedding Planner | Toast Special Events
Bridal Hotel | Brookstreet Hotel
Ceremony Venue | Arlington Woods Free Methodist Church
Reception Venue | Marconi Centre
Makeup | Prismatics Makeup
Hair | Merveille
Cinematography | Let Them Eat Cake Films
Limo | East Coast Limos
Décor | Wedding Belles Décor
Cake | Sarah J's Cupcakes
Music | Dj Khalid