Sean McGrath has always been one of my favourite east coast wedding photographers over the past few years. The way he uses light and composes his work, among many other things, is intriguing! I feel fortunate to have had him host and mentor me over the Victoria Day long weekend; he's a really smart guy to say the least.
After spending Day 1 working, we decided to unwind during the first half of Day 2 to tour the city and have a BBQ in his backyard – which was a perfect plan leading up to our engagement session later in the evening.
A few of my favourites from that day: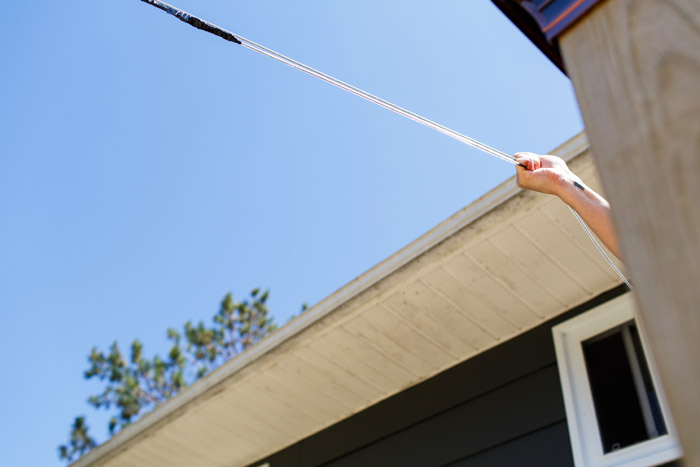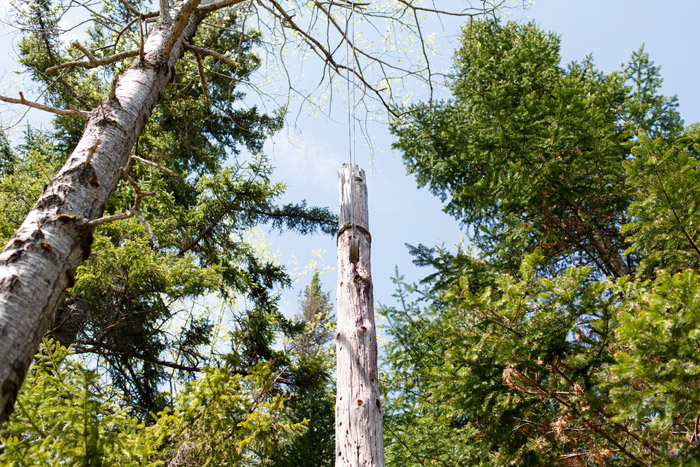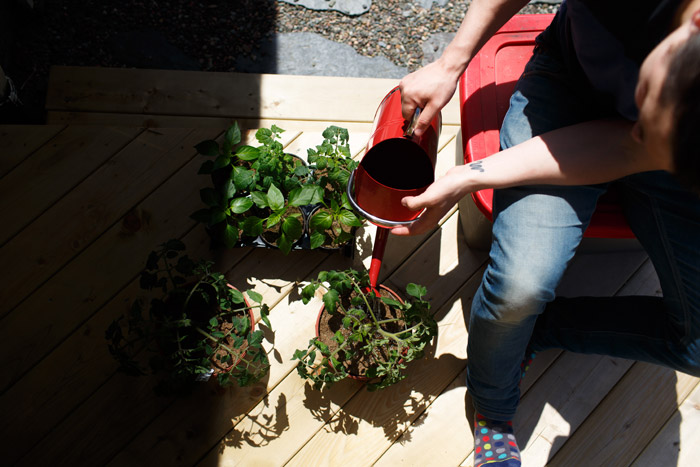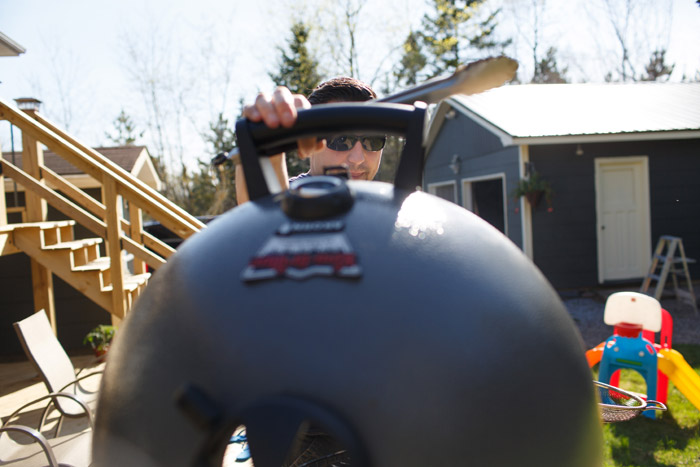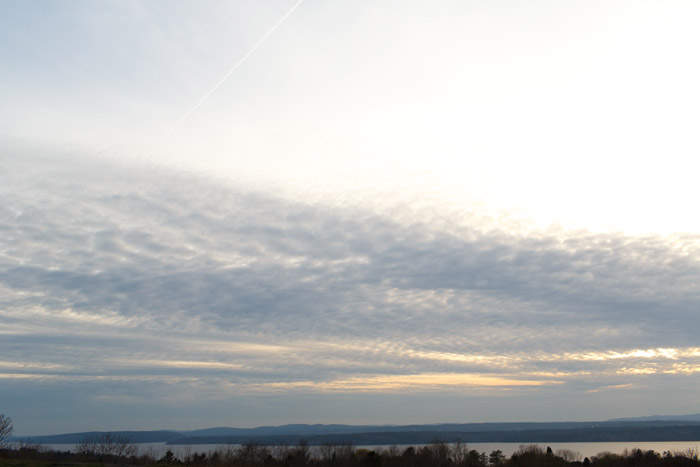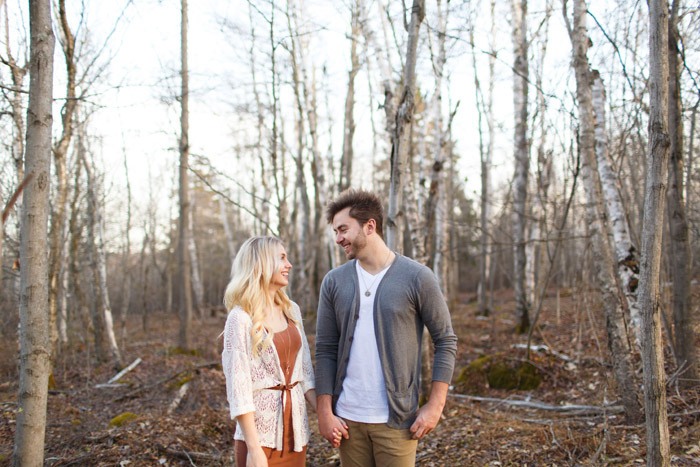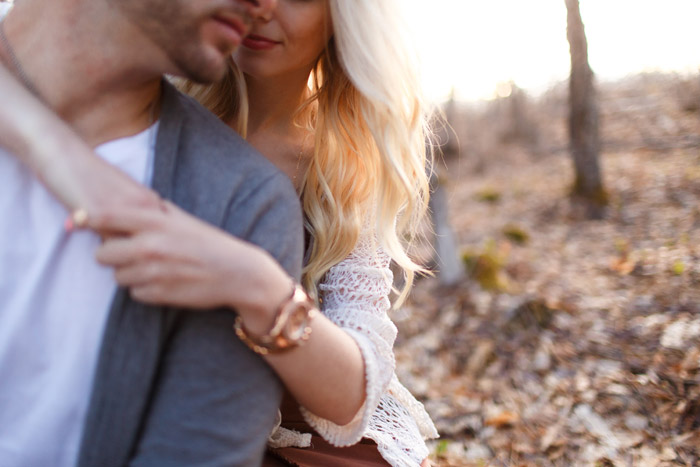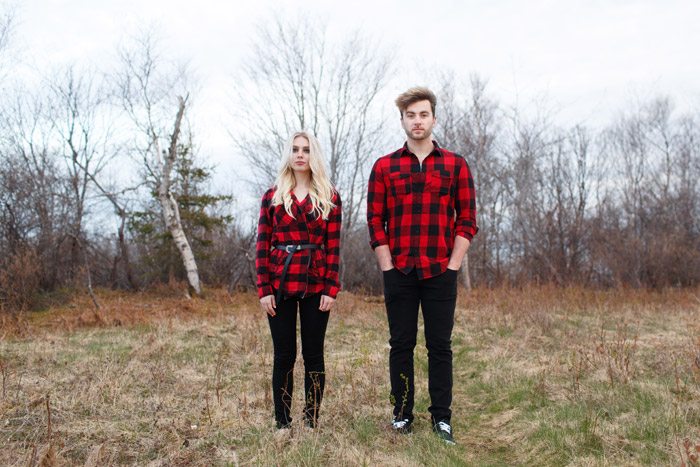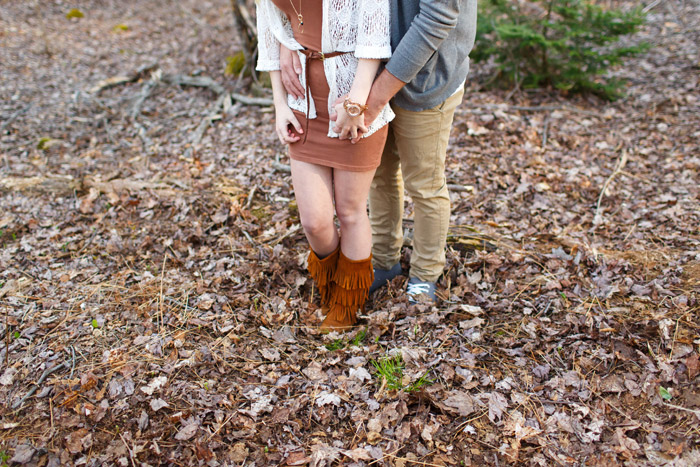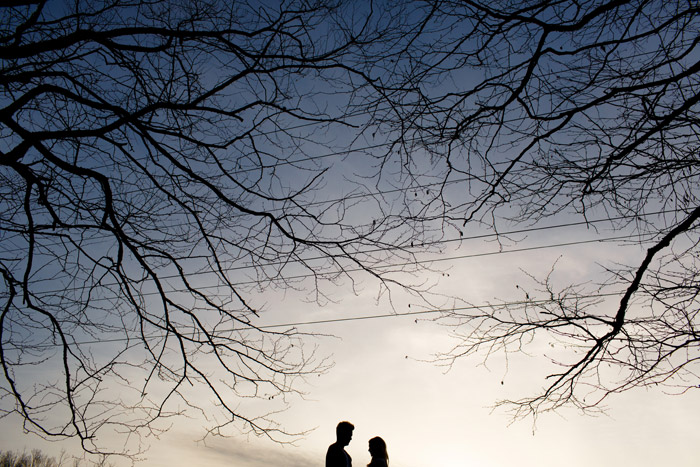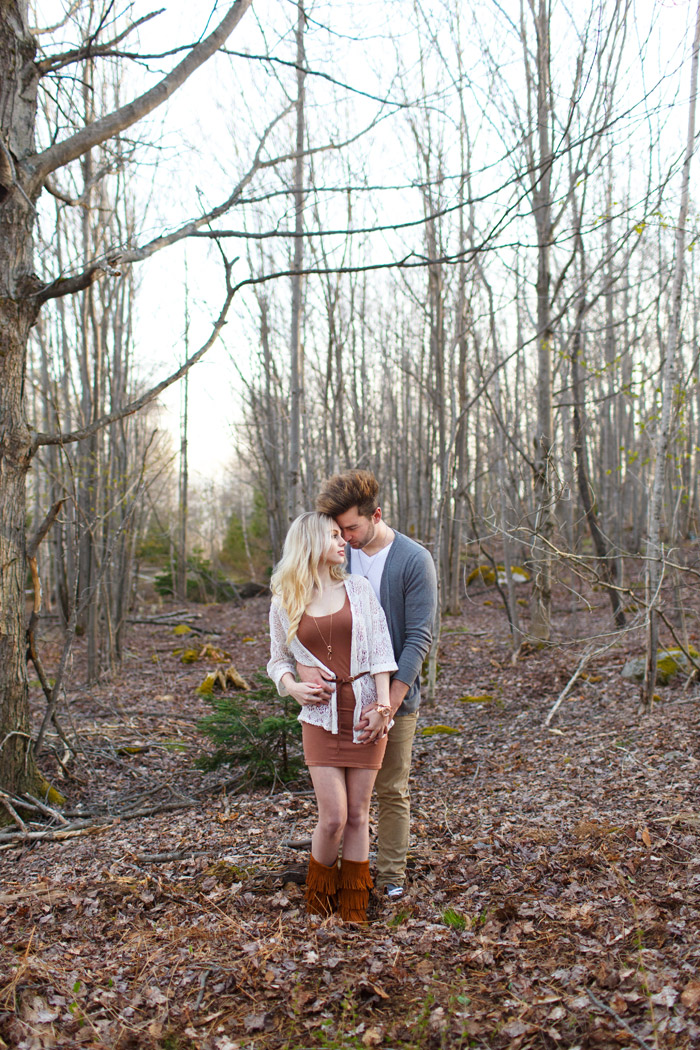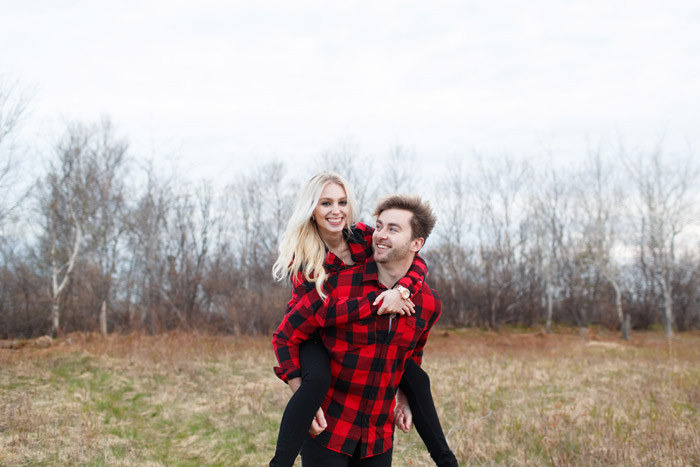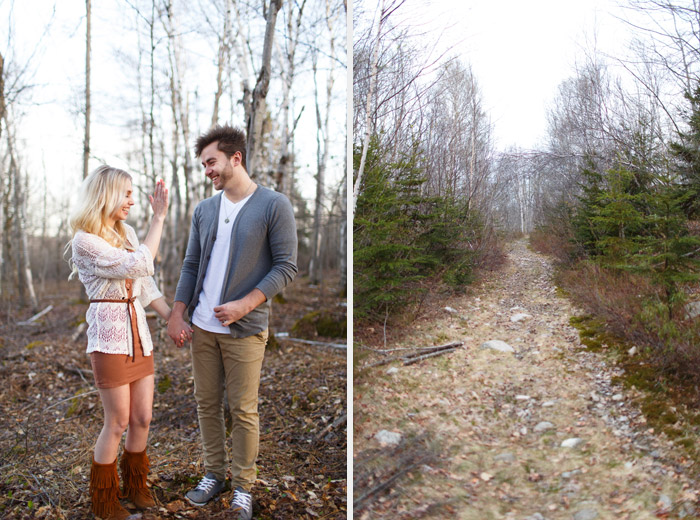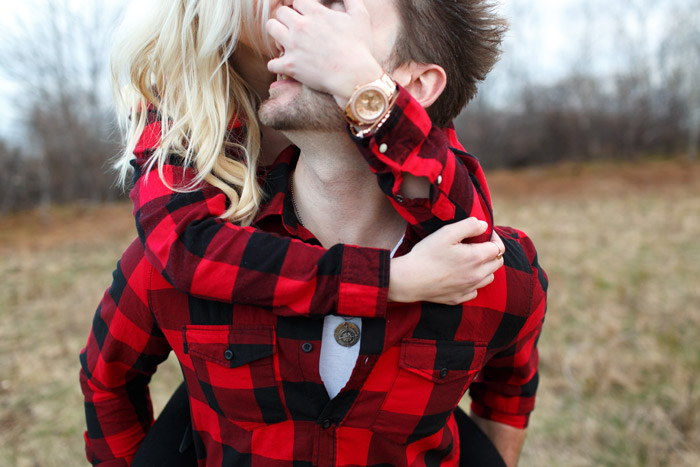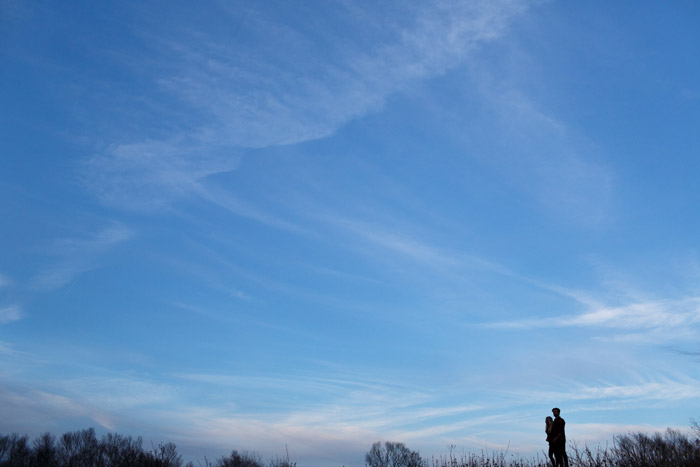 Check out more of Sean's amazing work at: seanmcgrath.ca
T.