I've been waiting for this wedding for over a year now and it was, without a doubt, worth the wait. If you remember Amy & Blair from their Winterlude engagement session 6 months ago, then you already know how adorable they are. Their wedding weekend in Kingston, ON was such a warm and relaxed atmosphere.
The ceremony and reception was right in Blair's parents' backyard – which is somewhere he has always called home. Being the true Kingstonians Amy & Blair are, I could not have envisioned a more fitting wedding venue for them. It was so perfect.
Looking at these photos puts a smile on my face every time… the same way I smiled and laughed with their friends and family all day and night while I took it all in. I'm ready to re-live this all over again.
I love these two. Enjoy.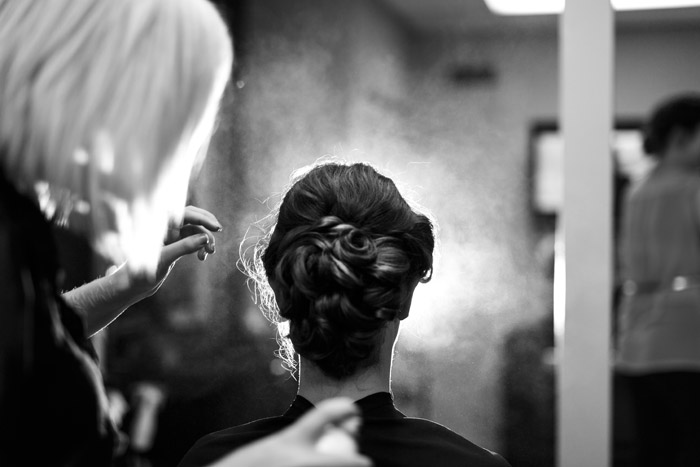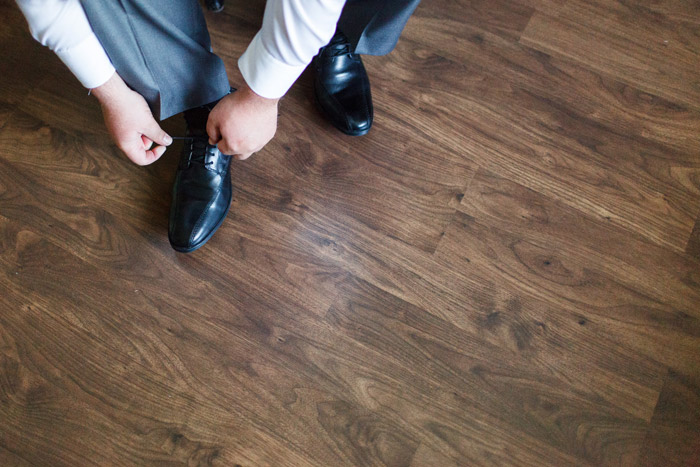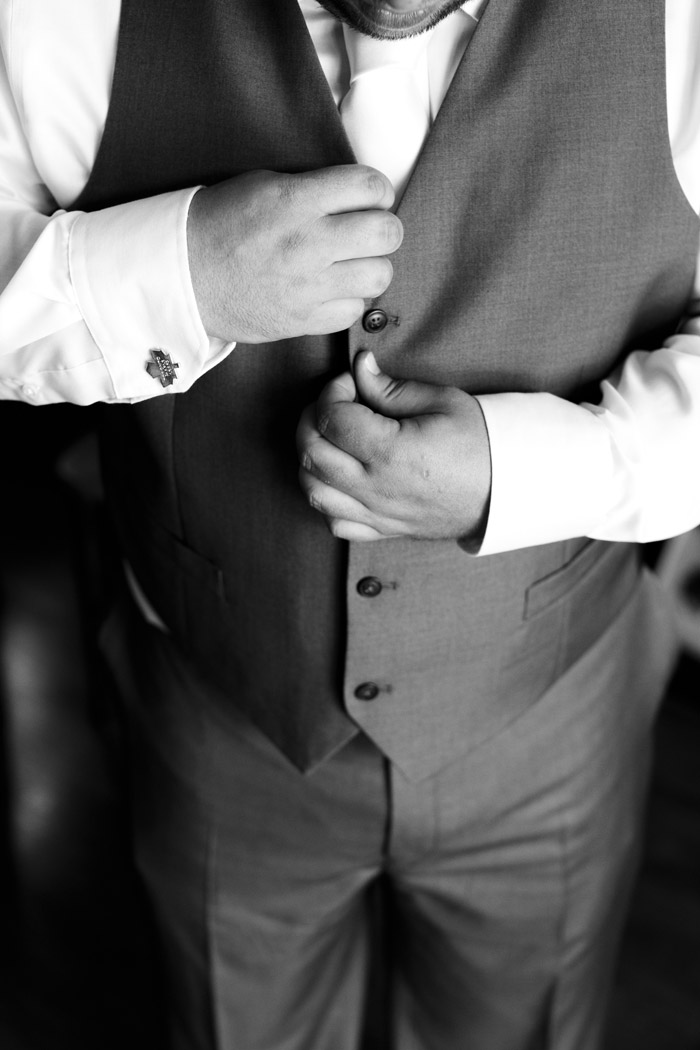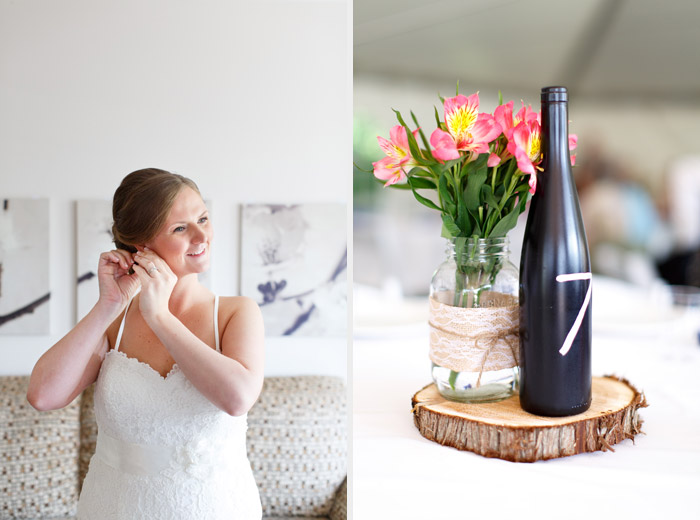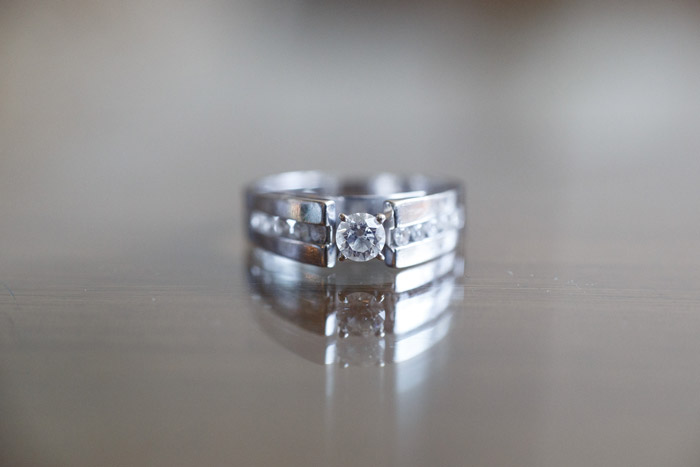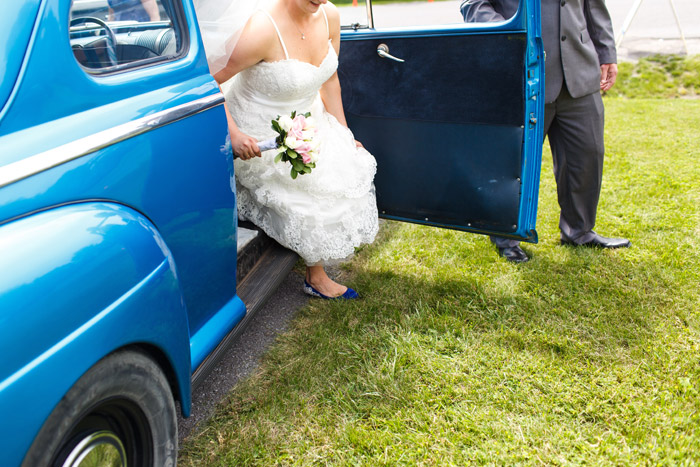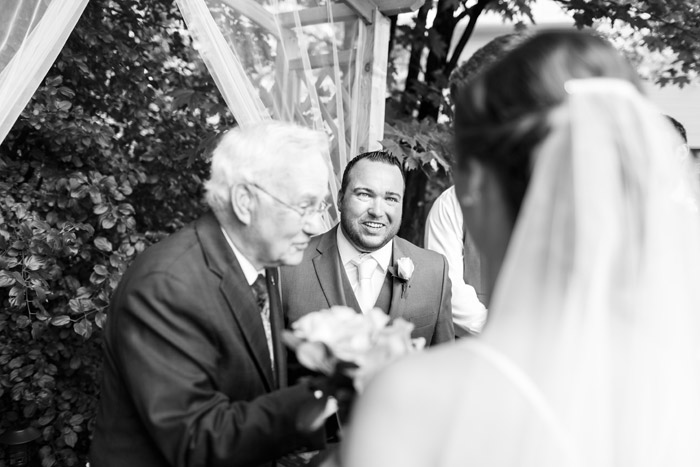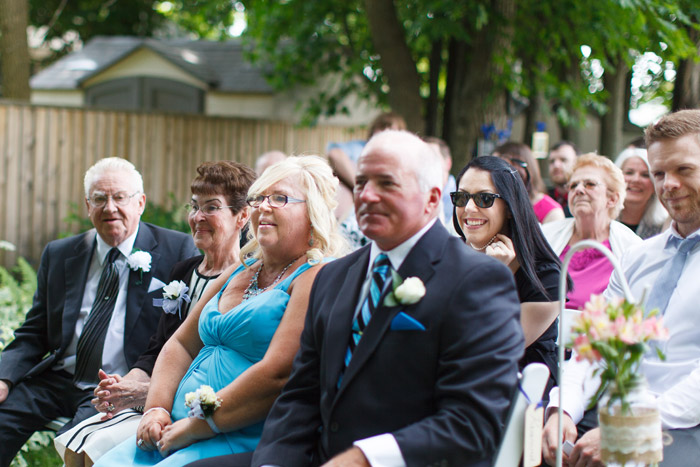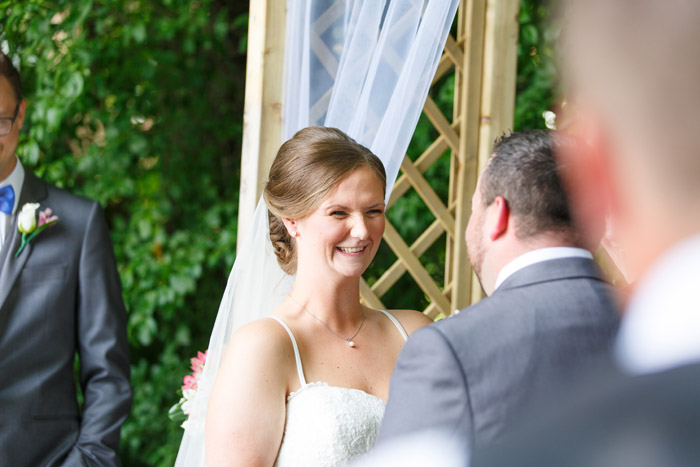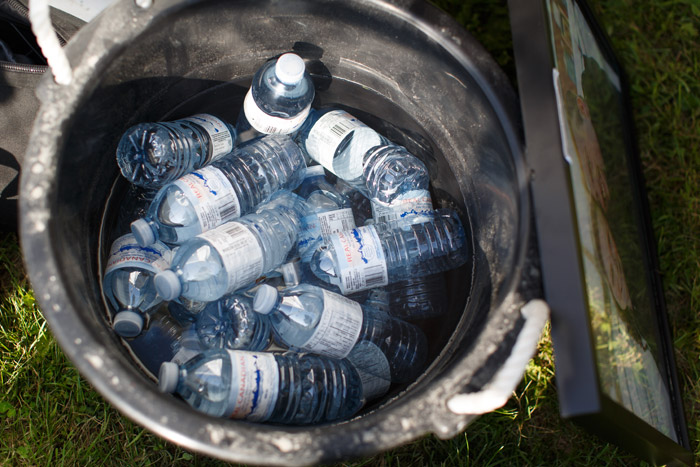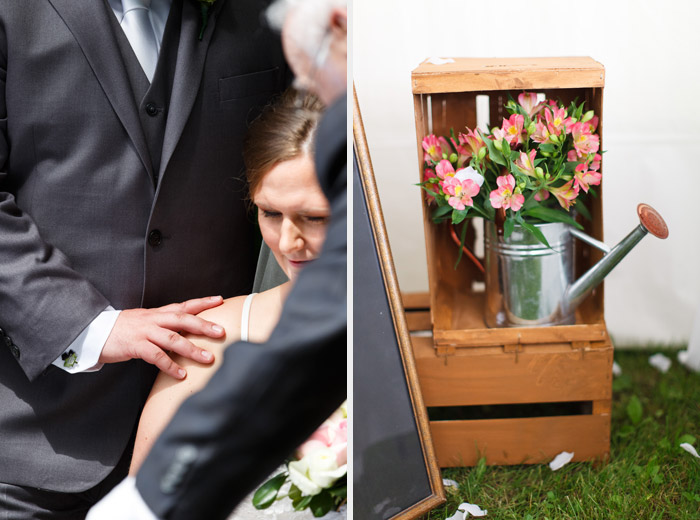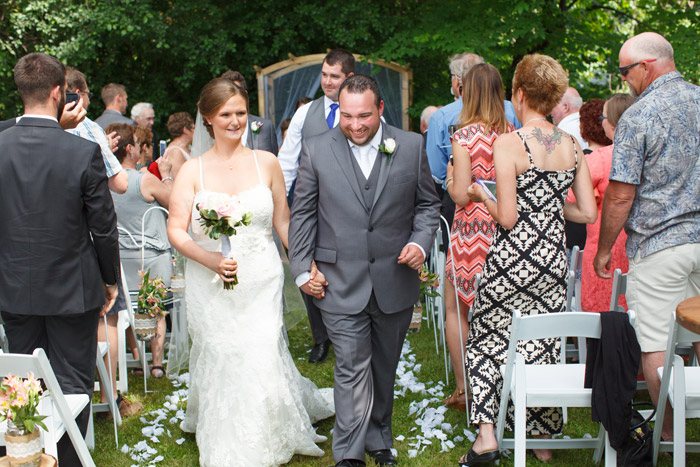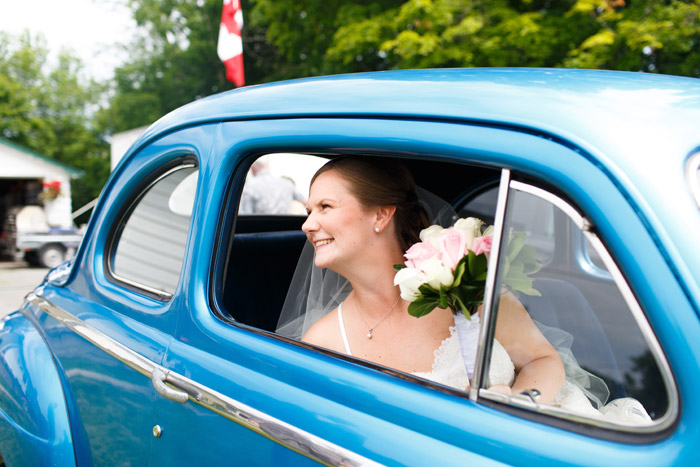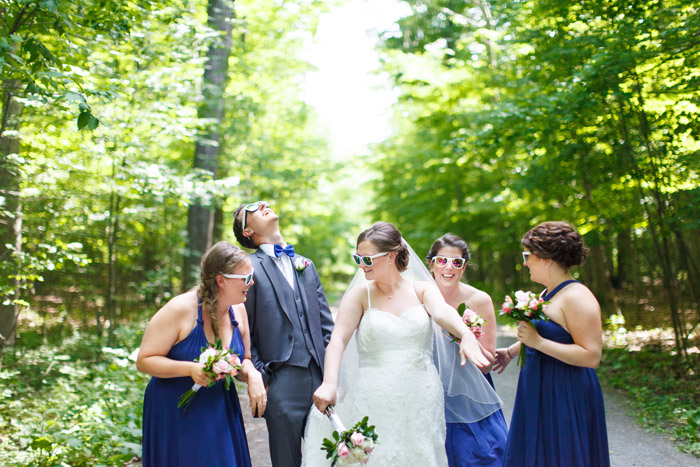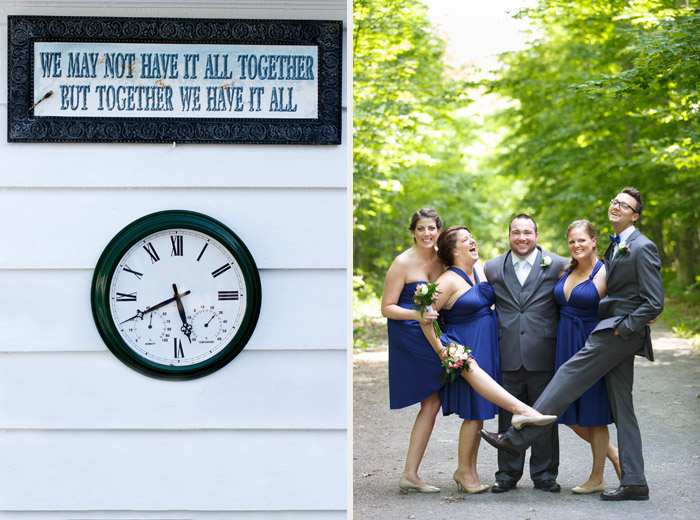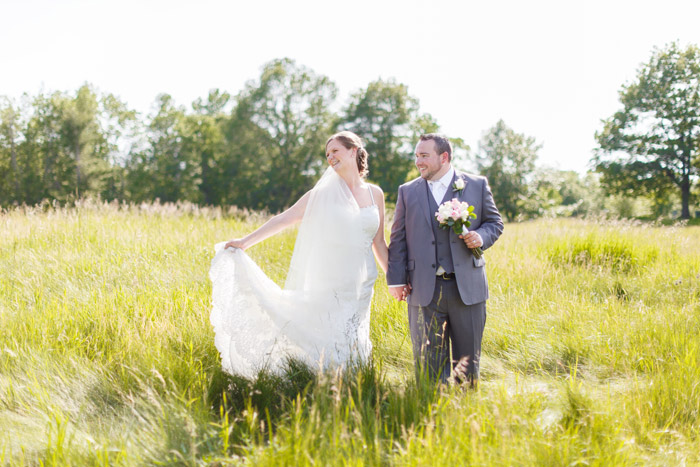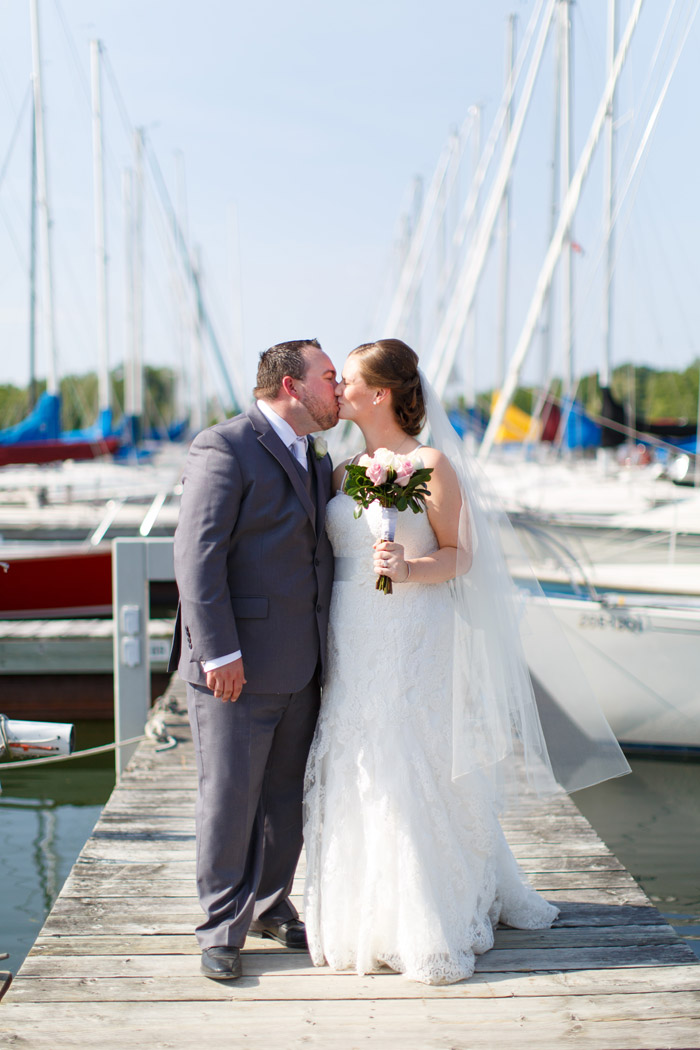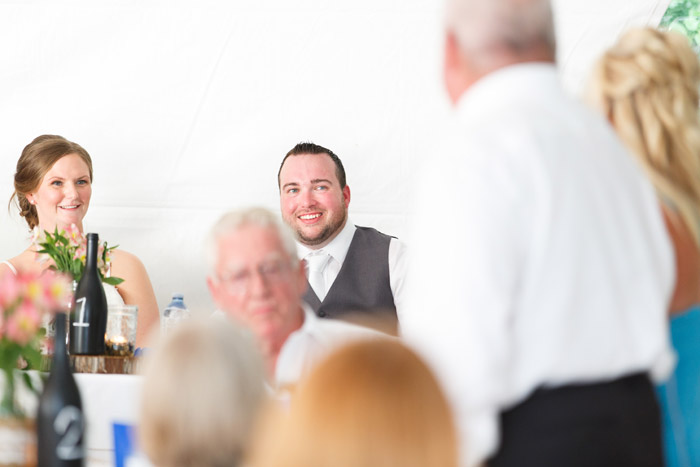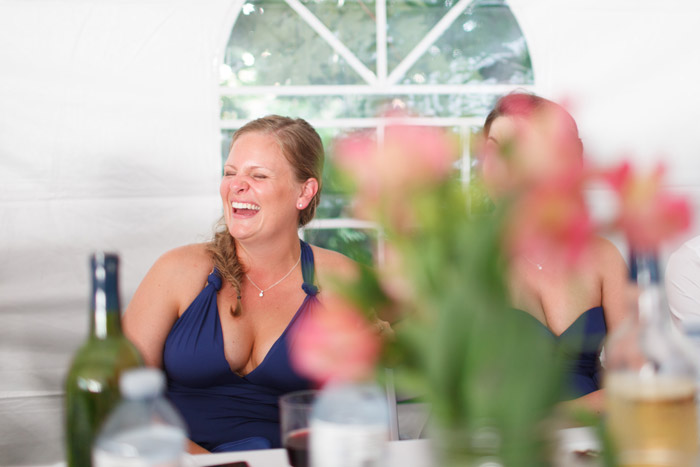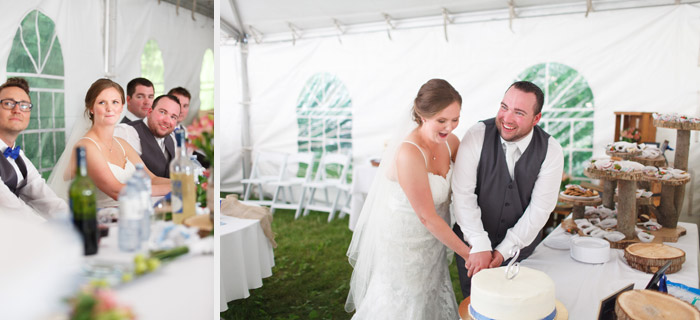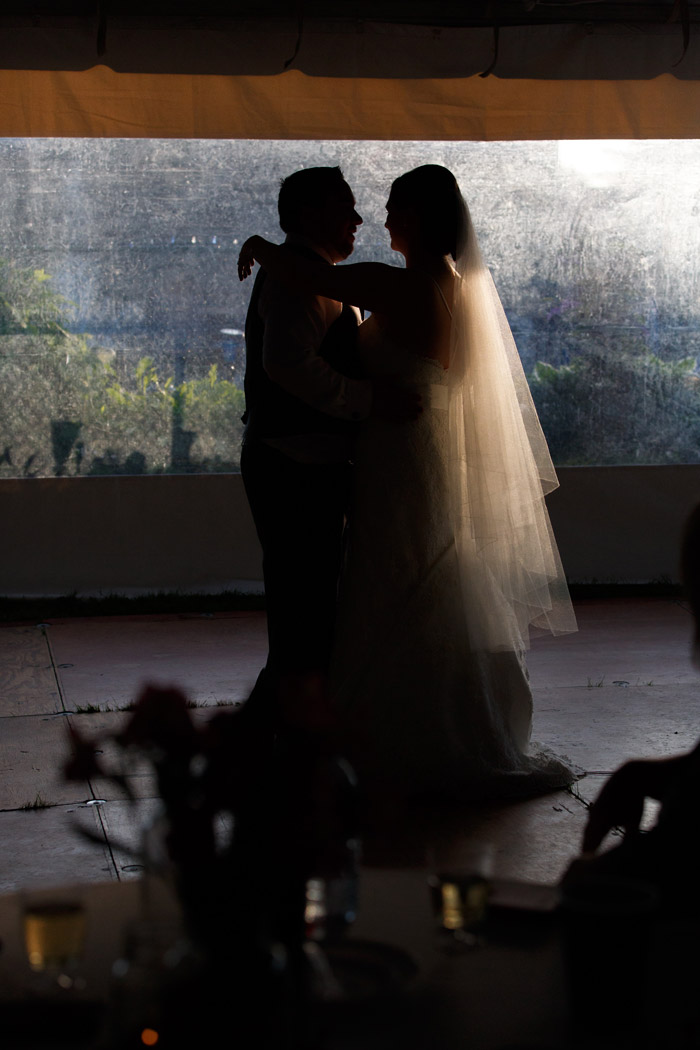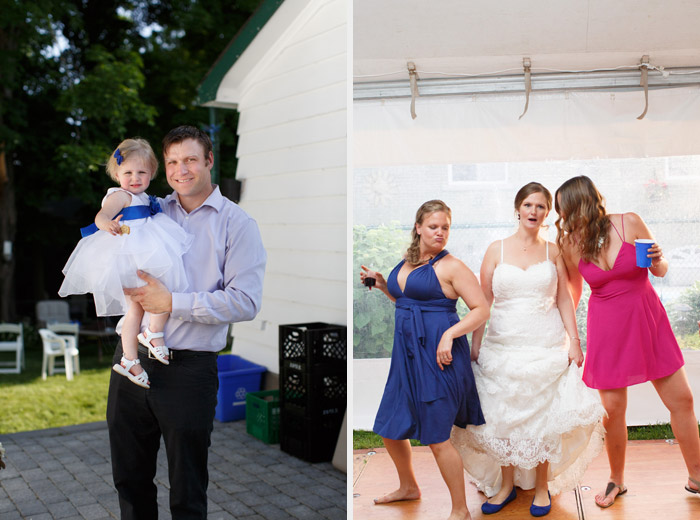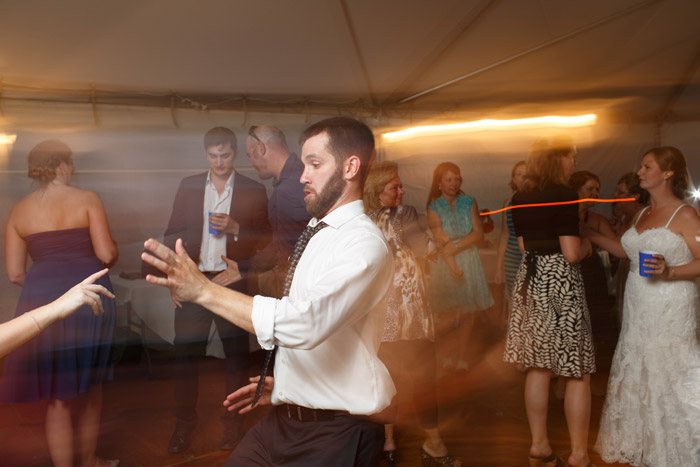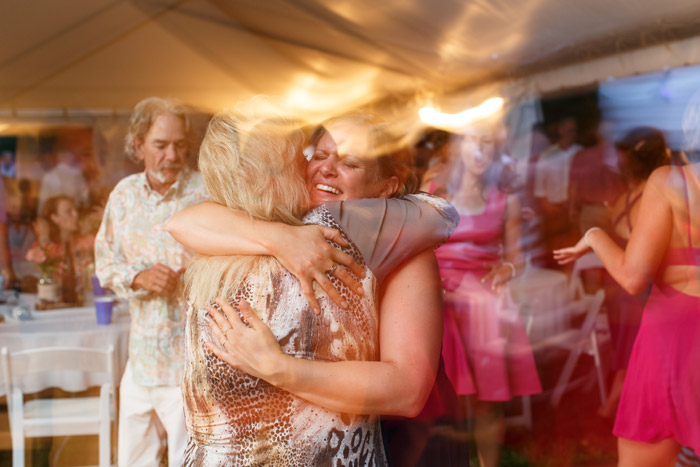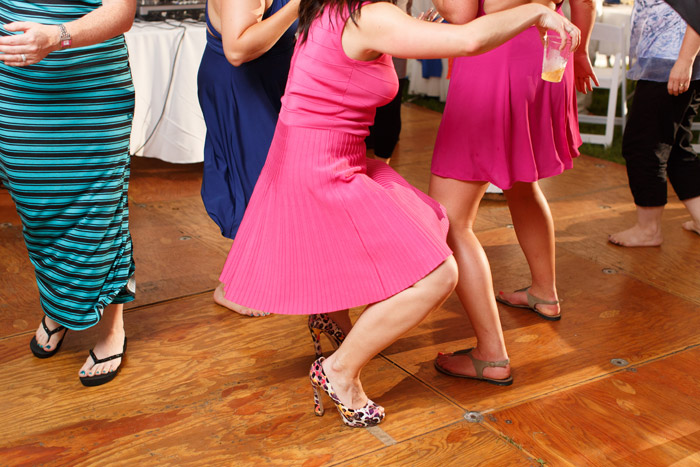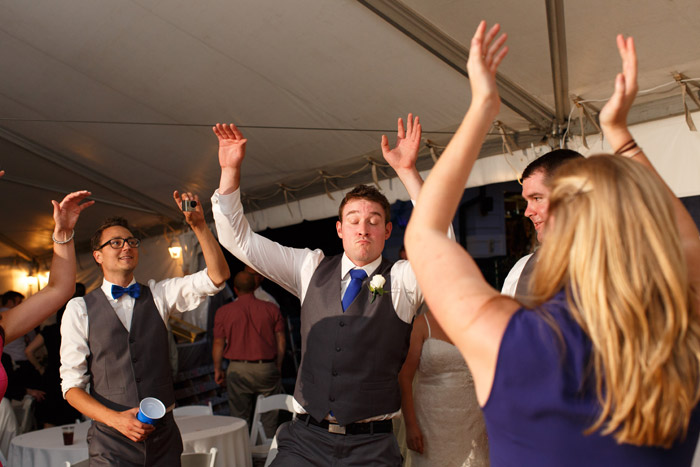 T.