As a wedding photographer, it's a real treat when an out-out-town family invites you to photograph their daughter's wedding. Now, I consider myself as one of the privileged few who have been invited by a family to photograph not just one, but TWO of their daughters' weddings! For those of you who have been following my blog for a while now, you might remember Andrea & Craig's wedding two years ago.
This time, I was back for Andrea's gorgeous sister, Danielle and her handsome husband-to-be, Colton. I was amazed by how much I got to learn about these newly-weds that weekend. They are open hearted, down-to-earth, and know how to throw one heck of a party… not to mention, HUGE baseball fans 😉
I could go on and on. But it's best I share some of my favourite moments from their beautiful wedding day instead. Fun times were had by all!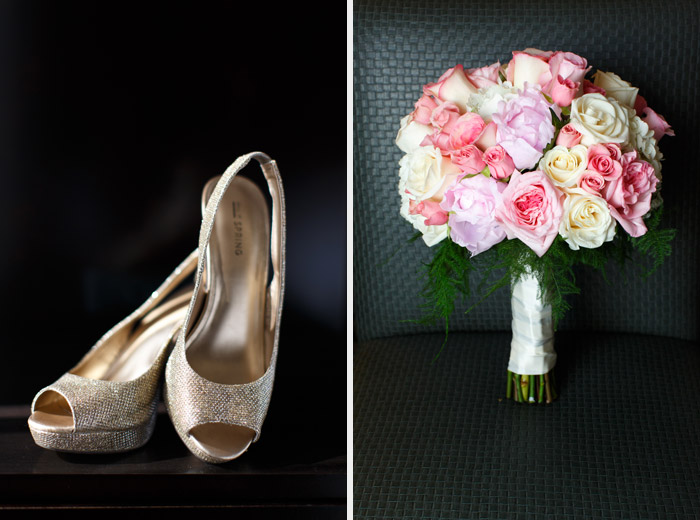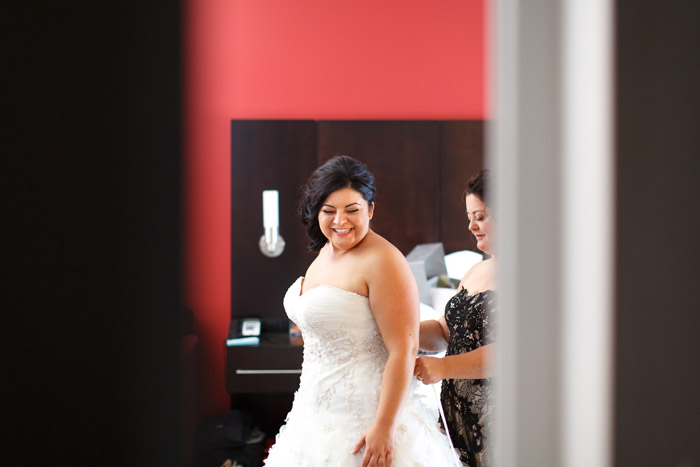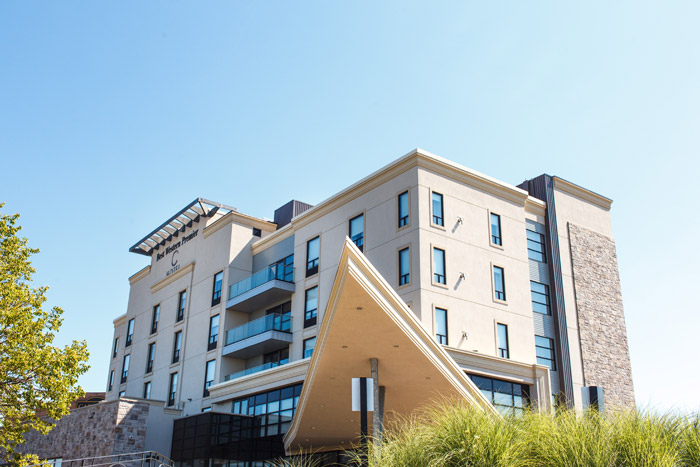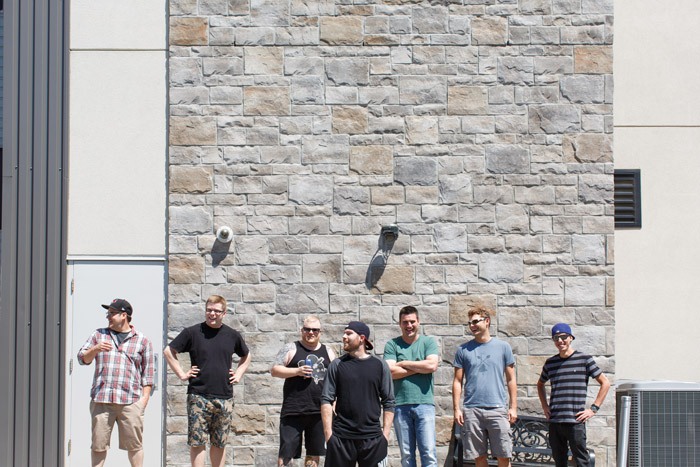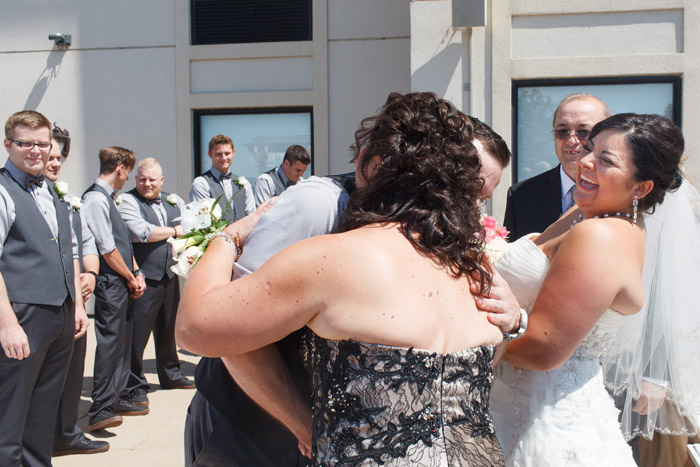 Rooftop terrace ceremonies are awesome.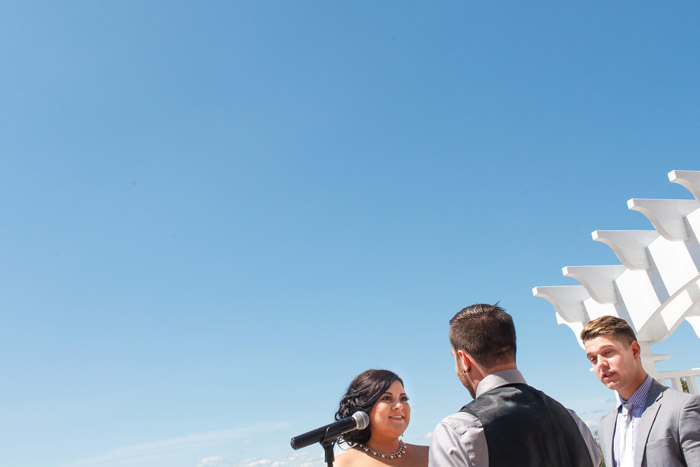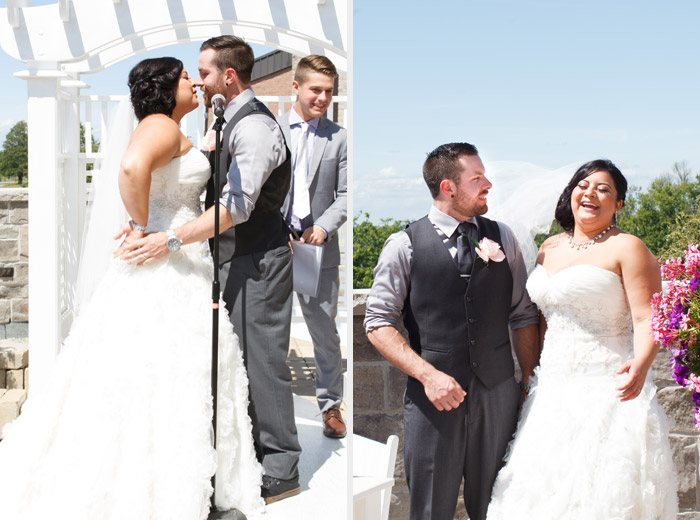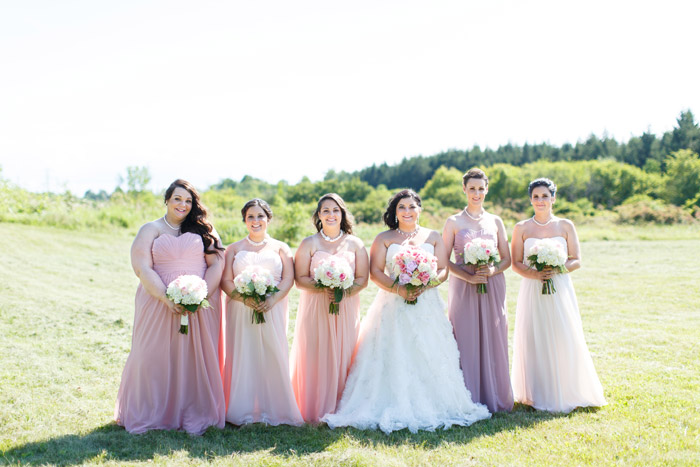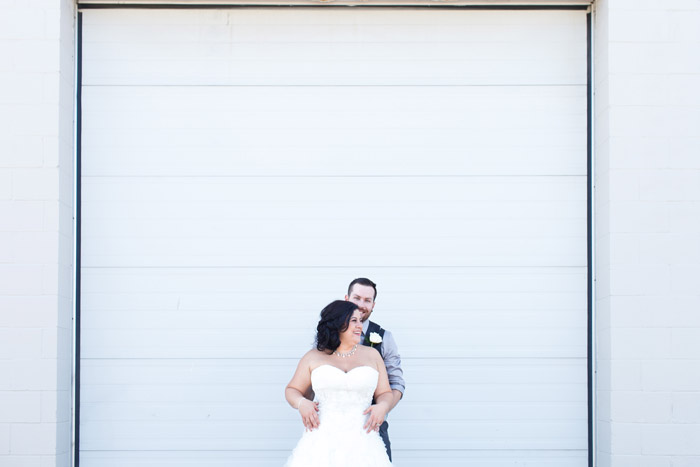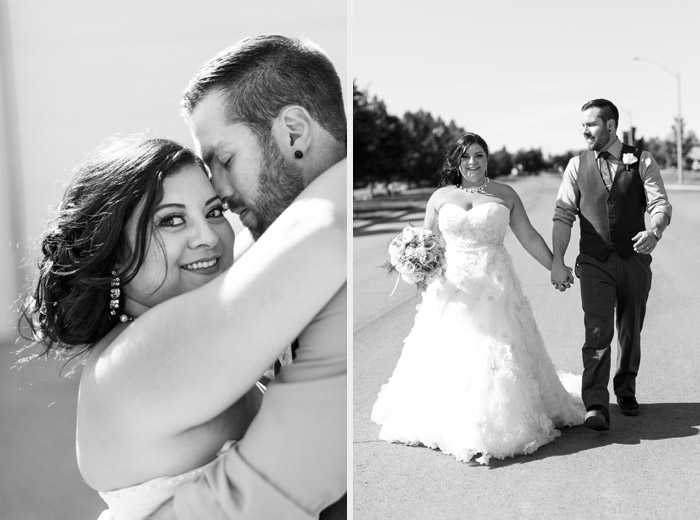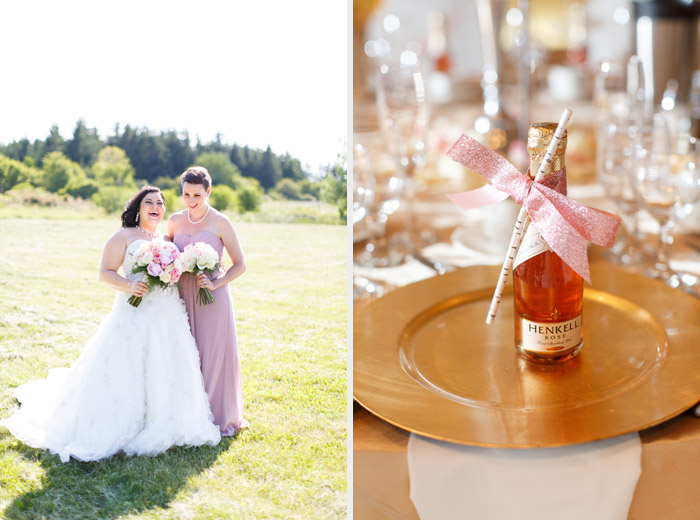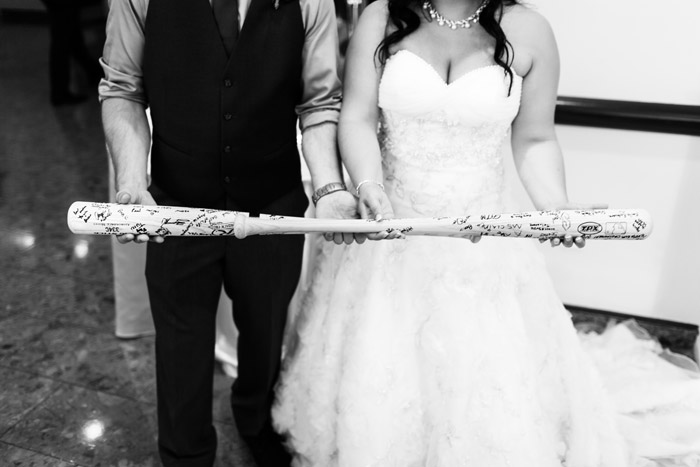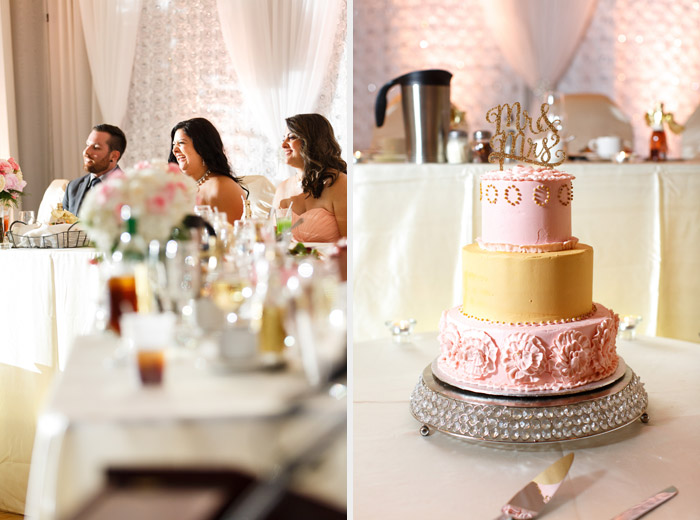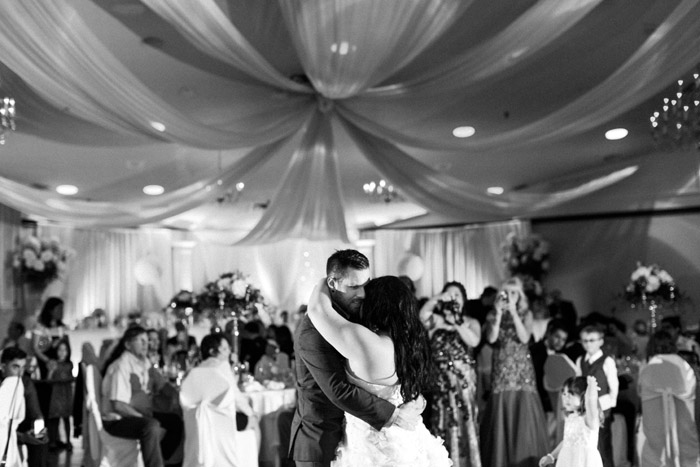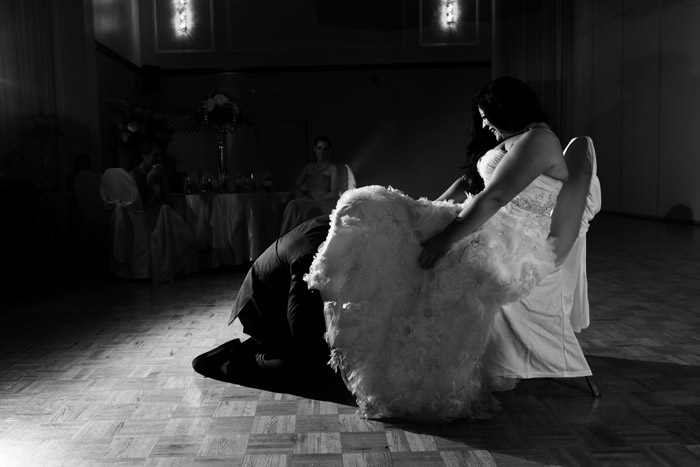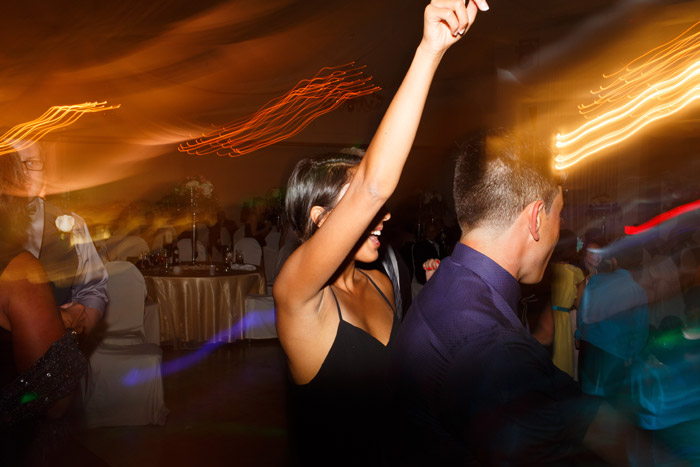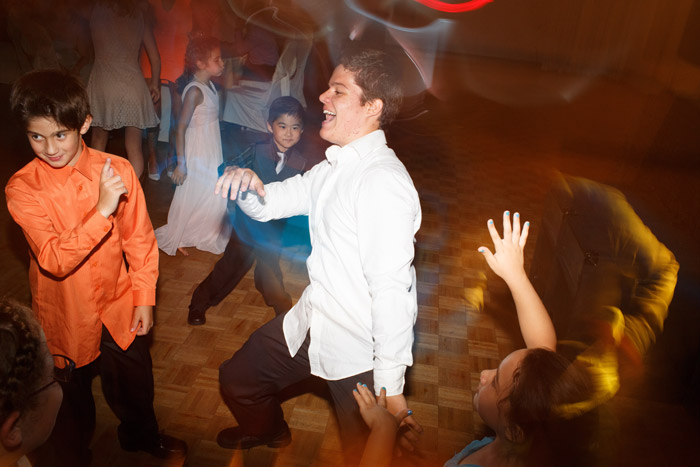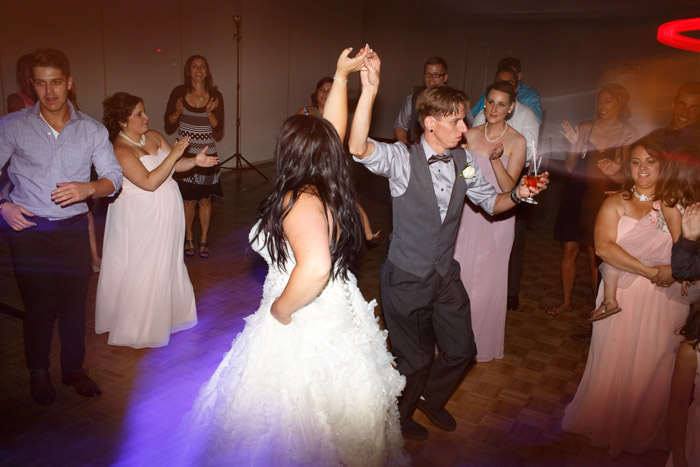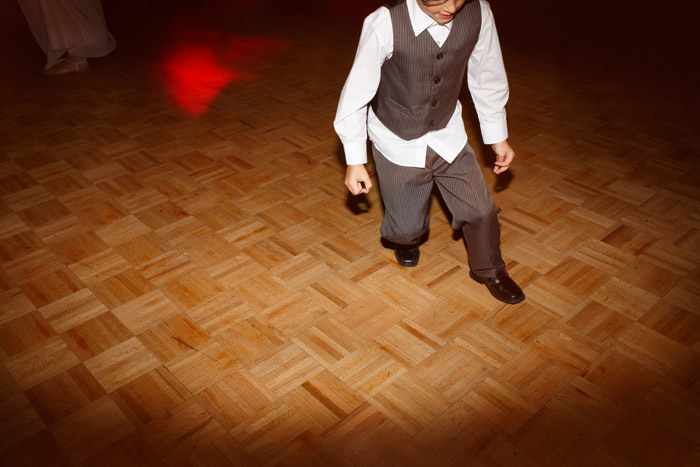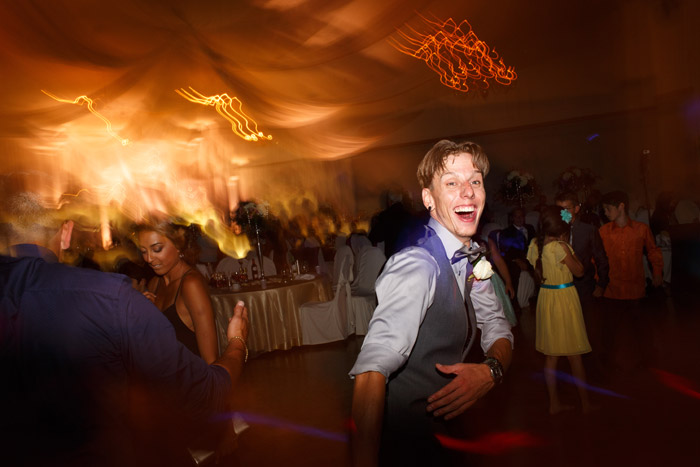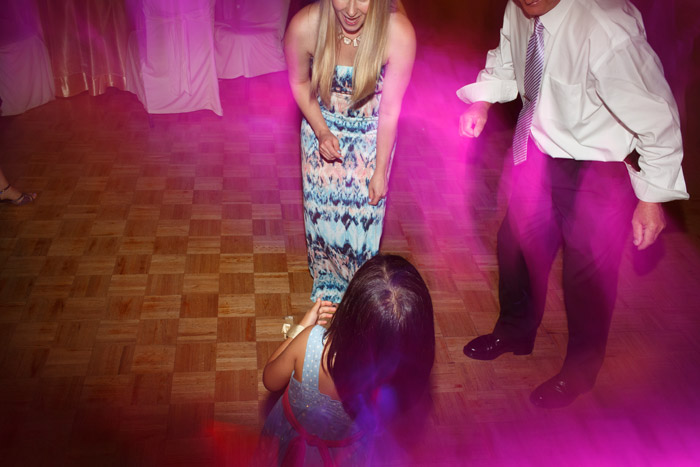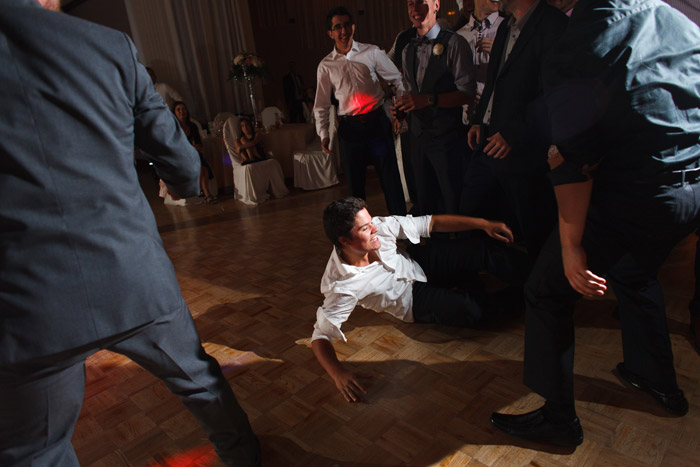 So, I tried to join the party and bust a move for a change… then this little lady showed up out of no where and schooled me with a dance-off. I won't lie, she won no doubt. Yeah, I decided to stick to taking photos for the rest of the night after that. :p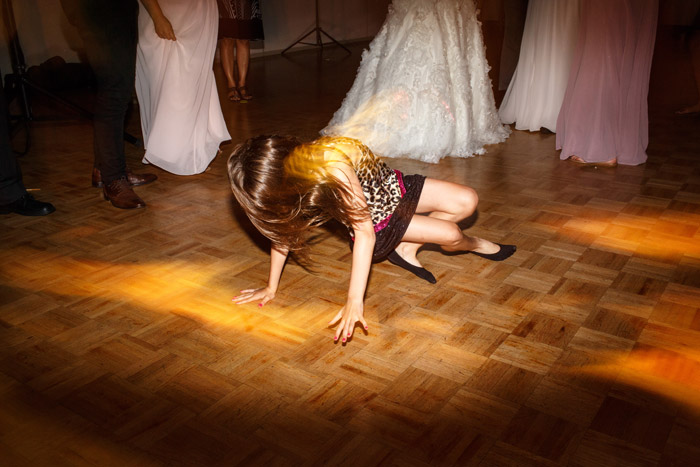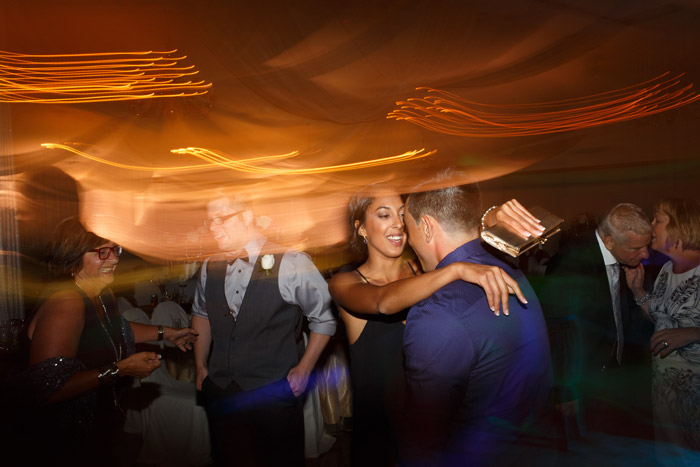 T.