Oh man, I've been trying to find the right words to start this Canadian Museum of Nature wedding blog post… and I think my heart just started to race a little bit.
Remember Jenn and Chris' fabulous engagement session from last year? Of course you do. Well their big day finally came and it was, perhaps, the most beautiful celebration of love I have ever documented. Jenn was a stunning and elegant bride. It's no surprise Chris was such a classy gentleman that gorgeous day; they are perfect for each other!
Their intimate ceremony at the Canadian Museum of Nature was so emotional. I don't think there was a dry eye in the hall. Witnessing all the love and joy from friends and family was quite overwhelming. And I hope you can experience a few of these moments through these photos the way I did.
I'm seriously proud of these, my friends. Enjoy.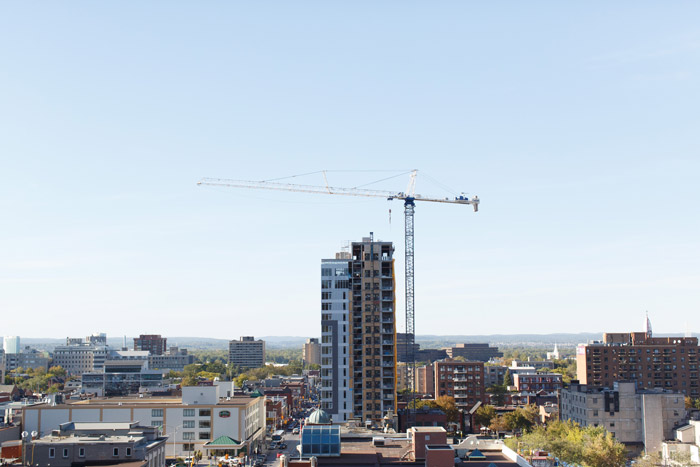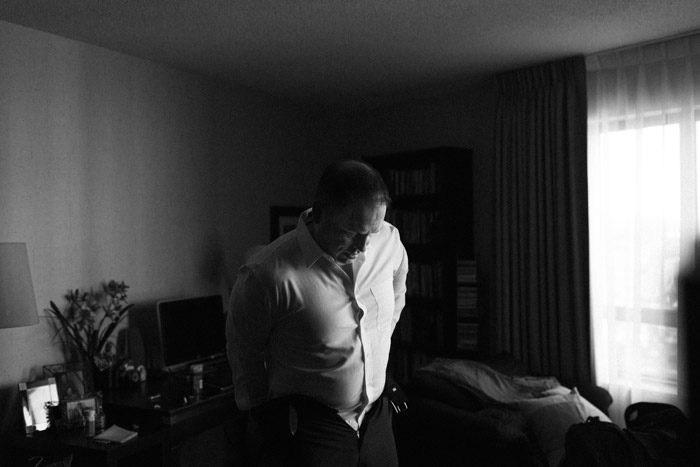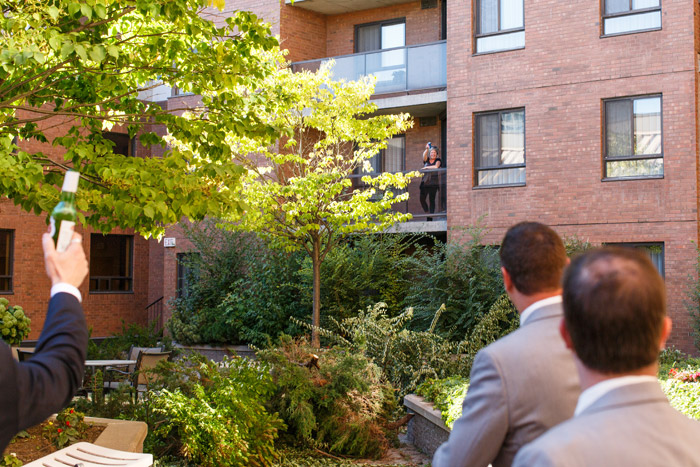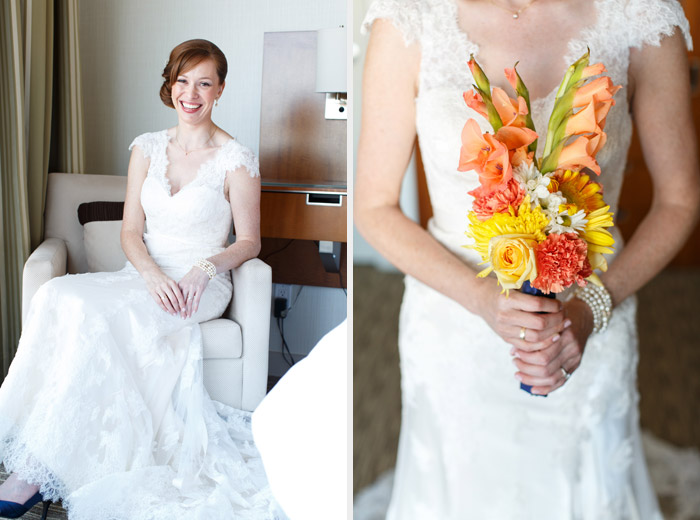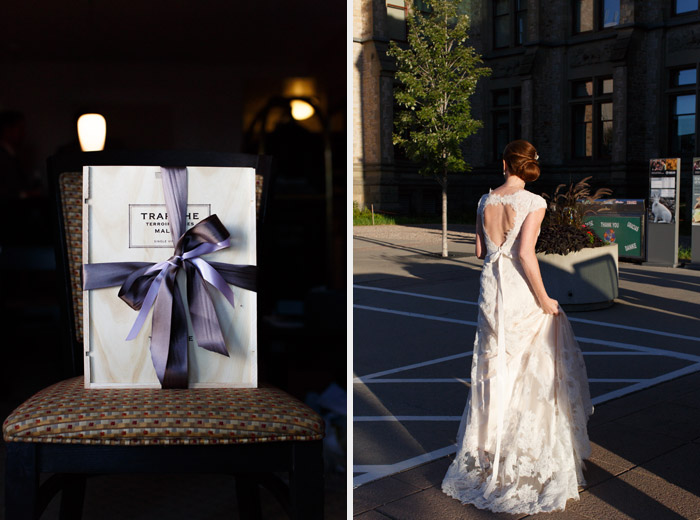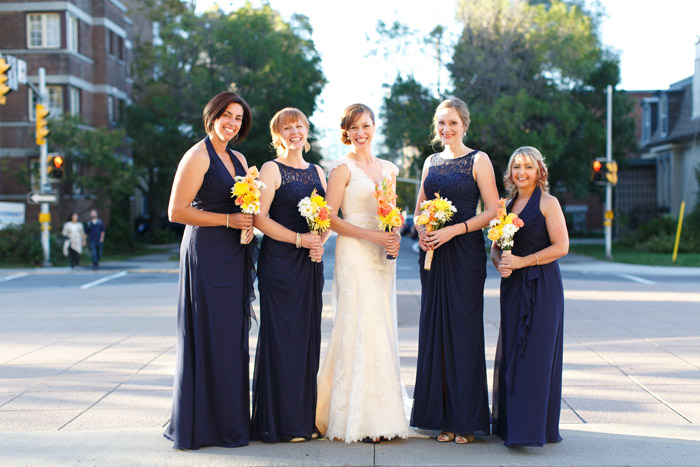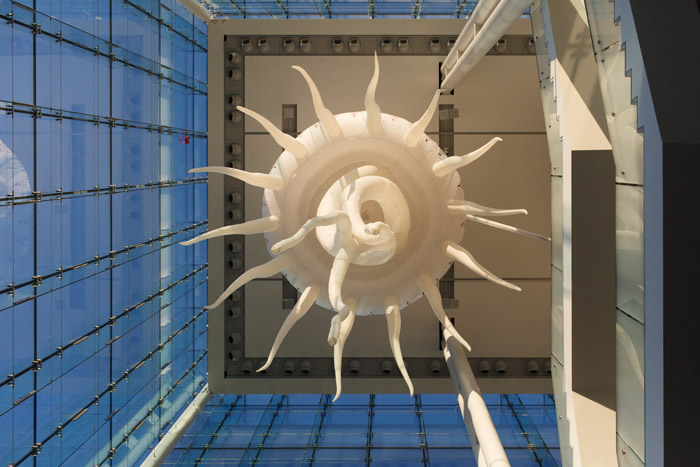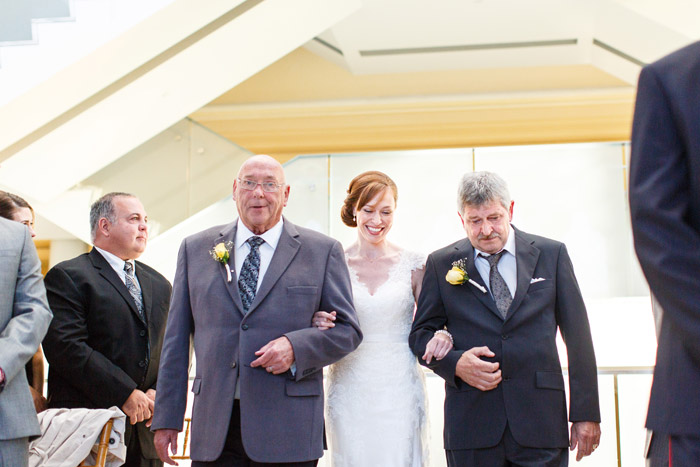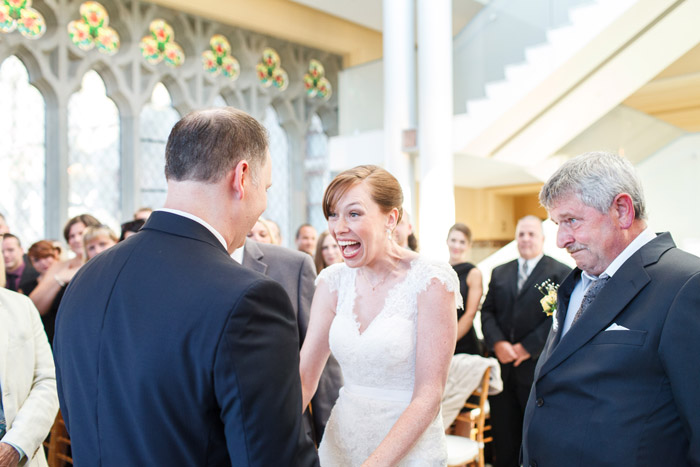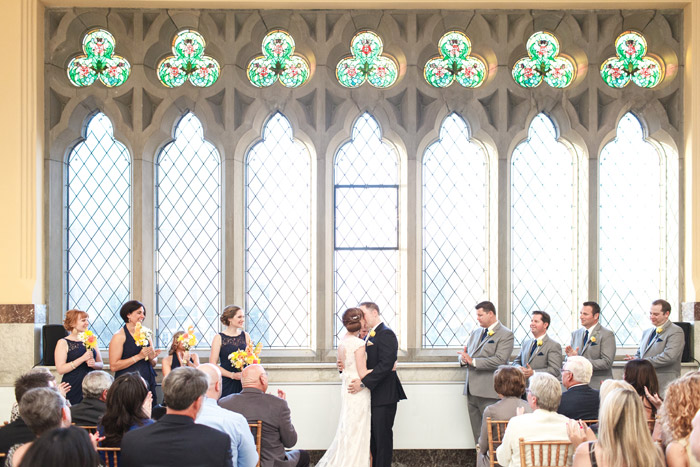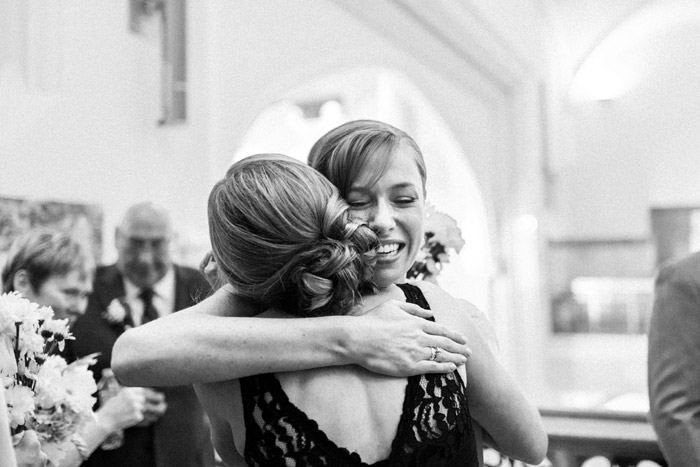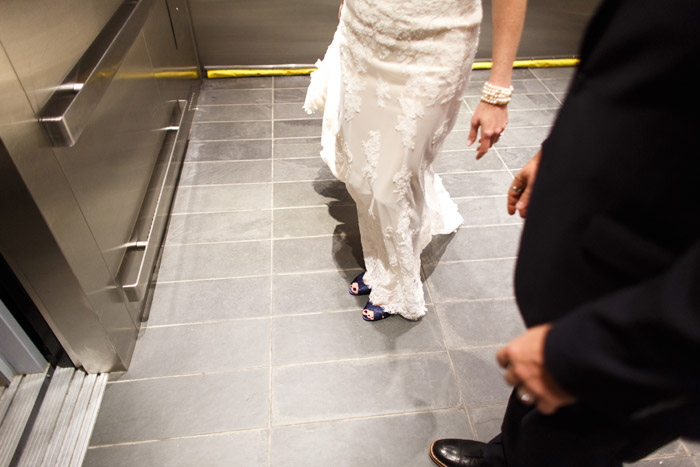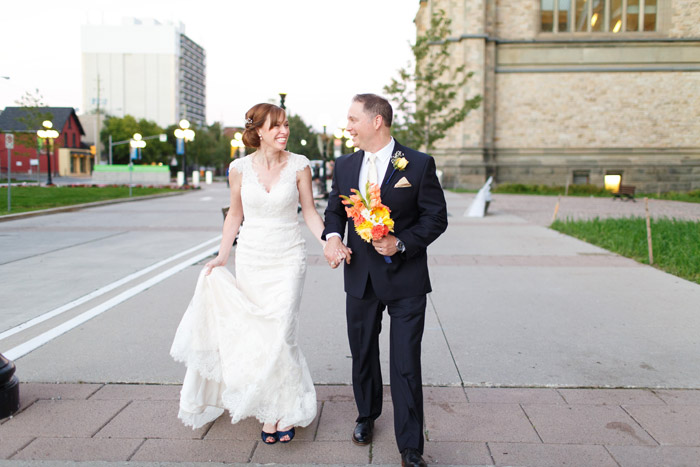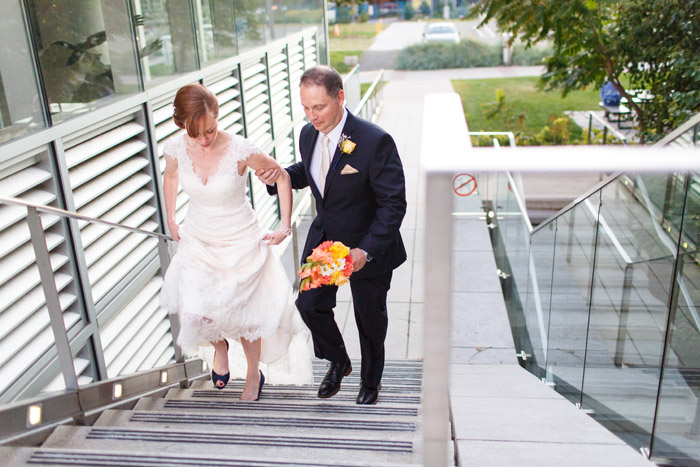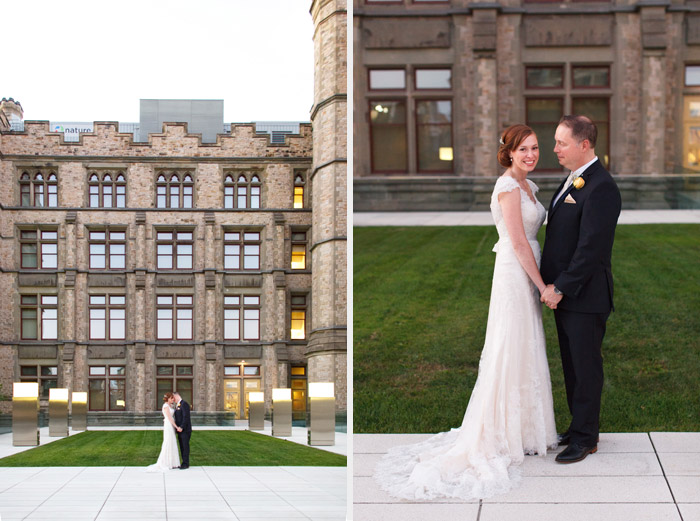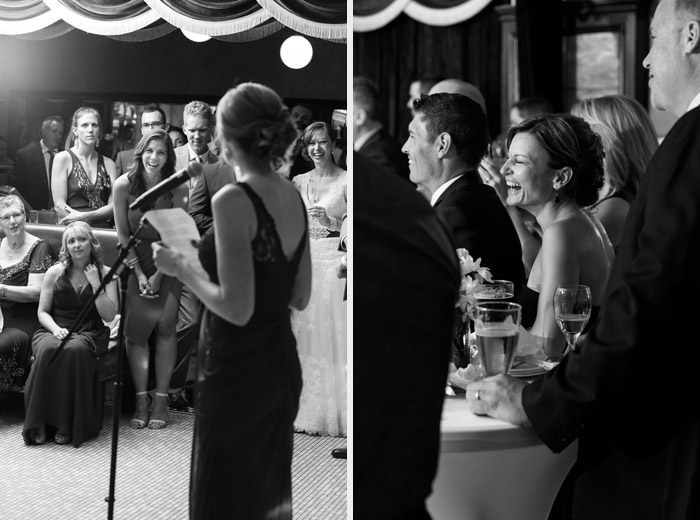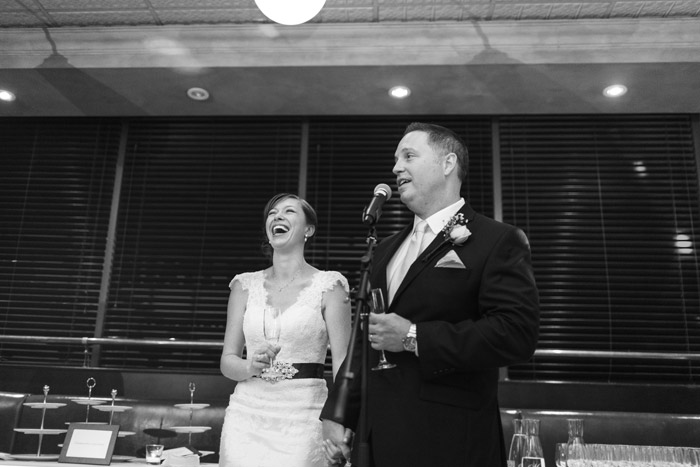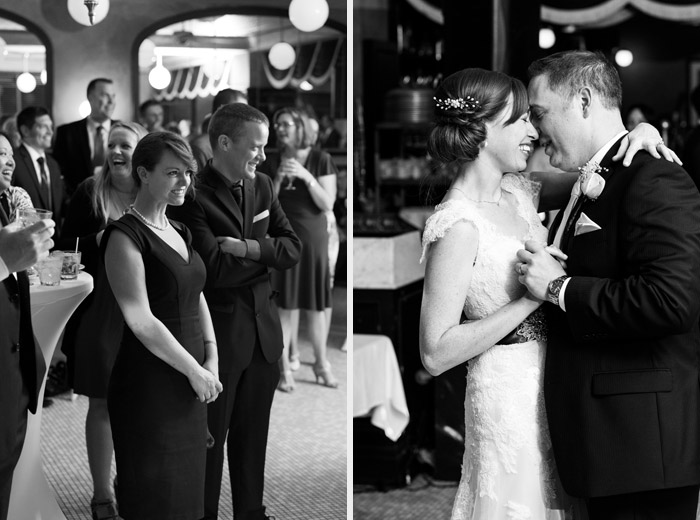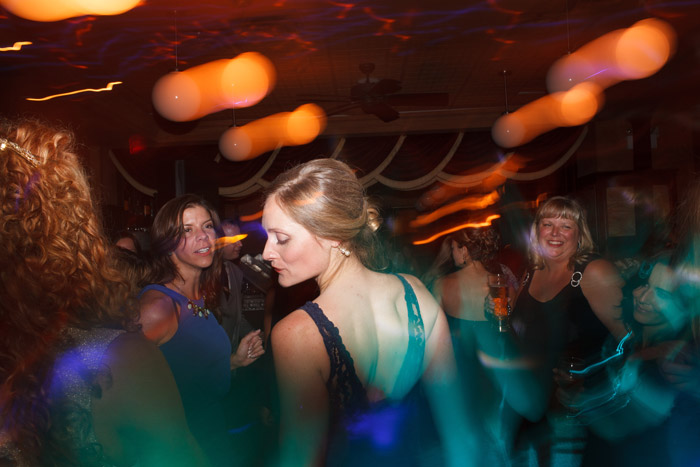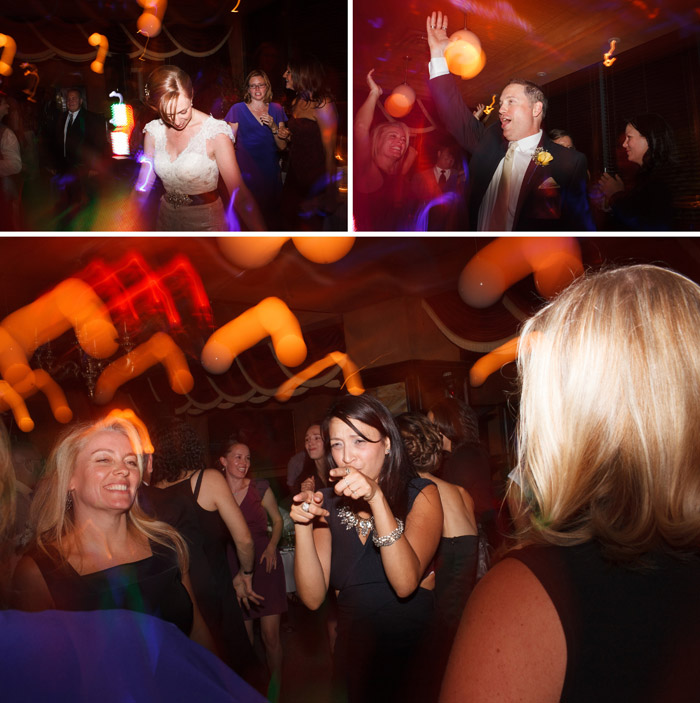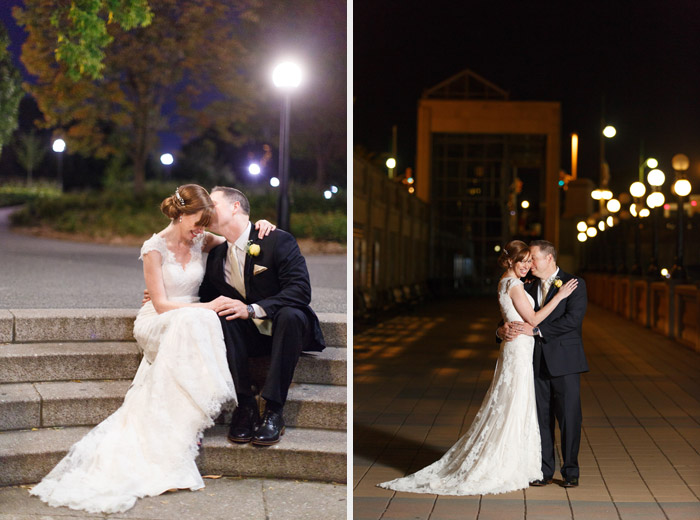 T.