I had the pleasure of taking part in Syntiche's surprise 20th birthday party two weeks ago with her close friends and family. Lots of planning had gone into this day weeks prior. All she knew about the day was that I had been hired for an evening 'mini-session' as her birthday gift. Well the thing is, this made up story was far from the truth! She had NO IDEA there was a fully decorated party hall with over twenty of her friends hiding at the other side of the building.
And to be honest, I realized I felt a little bit anxious about sticking to the plan and unveiling the surprise party to her at exactly the right time at the end of our shoot – more anxious than I typically do during weddings! No pressure, Tsone… right? Fortunately, Syntiche's sister, El-Joenai was there to play along as part of the masterplan. It didn't take me long to see how extremely close Syntiche and El-Joenai are; so it was only fitting to make part of the shoot a celebration of their sisterhood on this big day! I'm so happy with how well things played out, I don't think it could have gone any better. Her reaction to seeing everyone at the end of the session was priceless!
Congrats Syntiche, you are loved by all!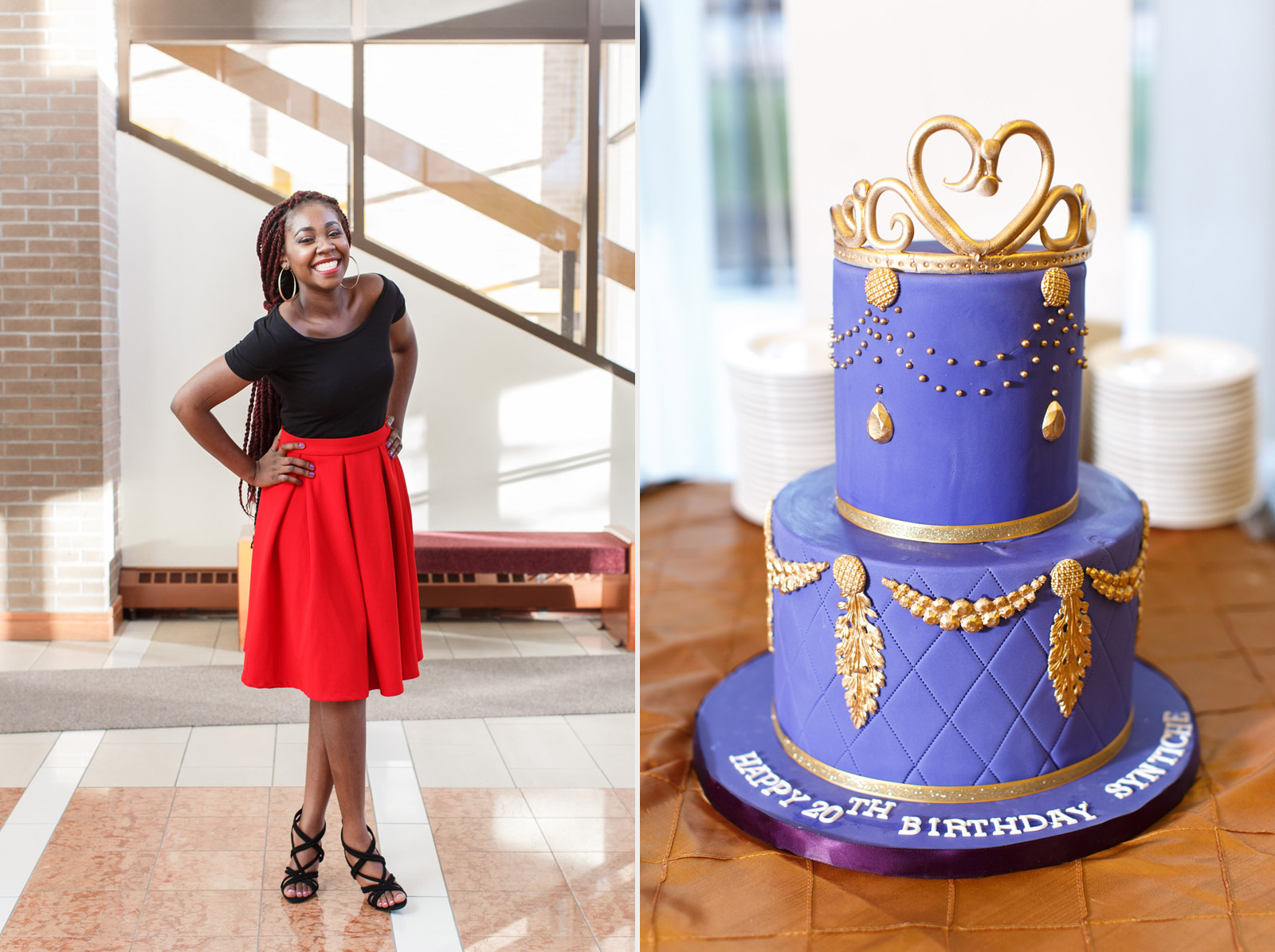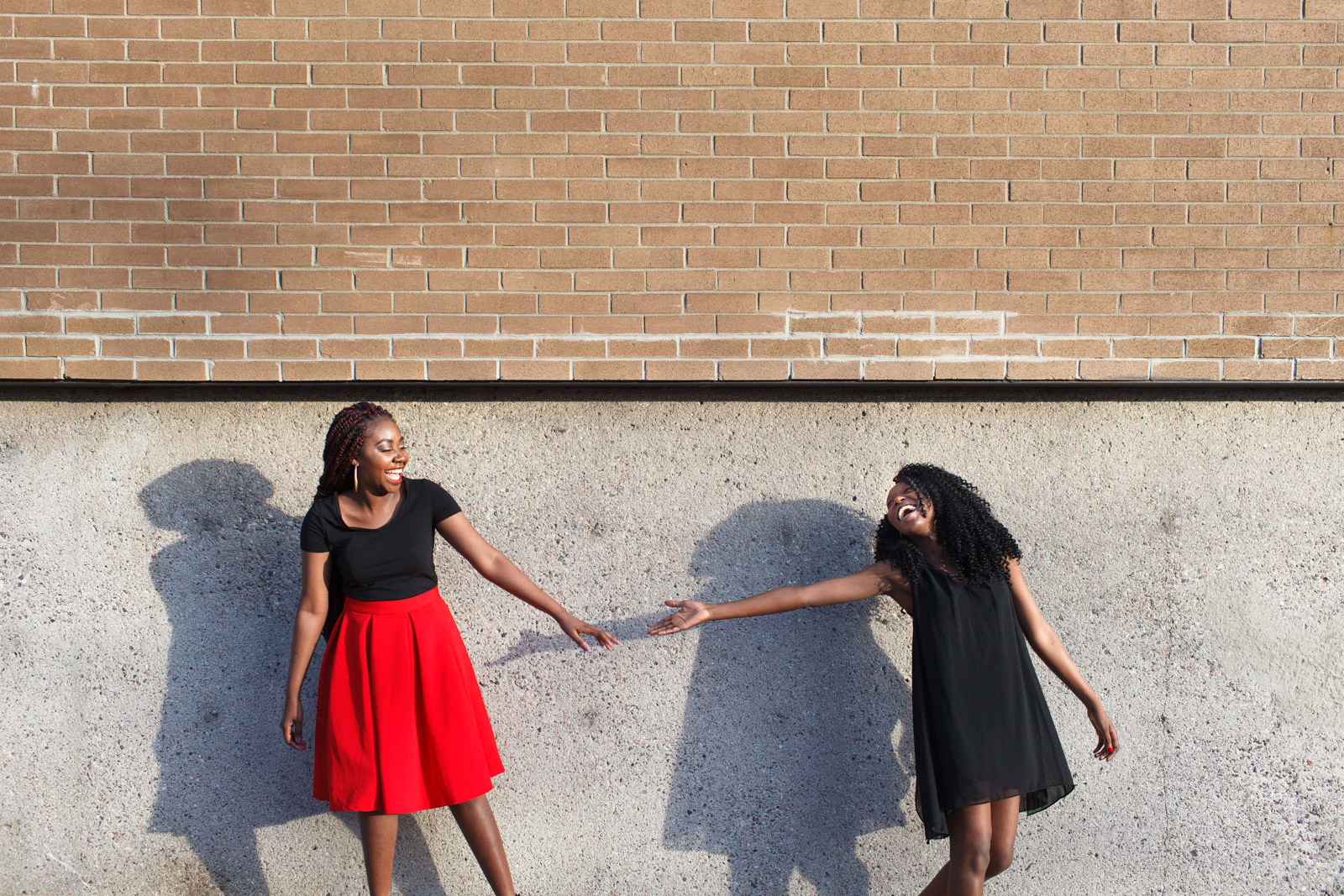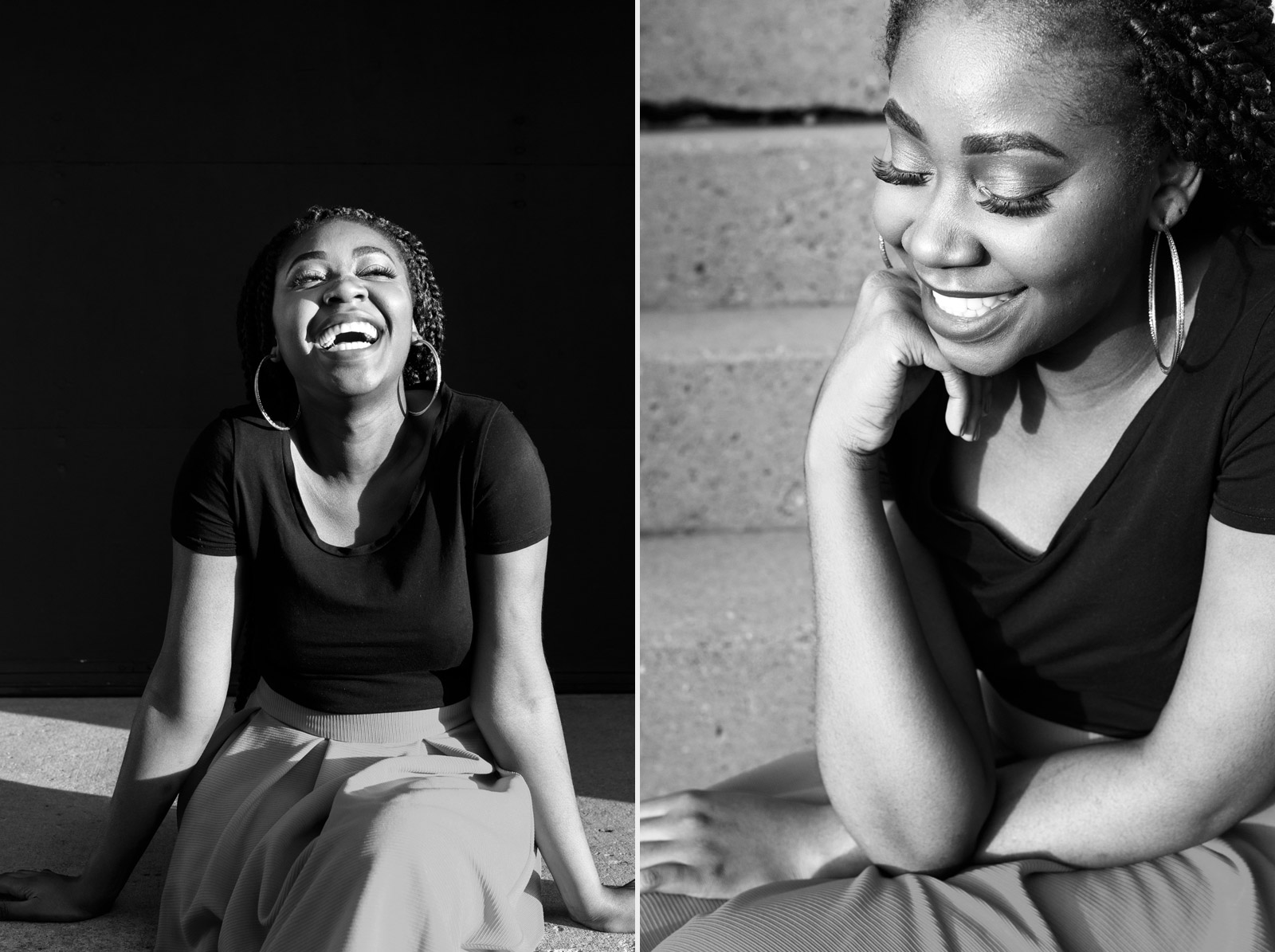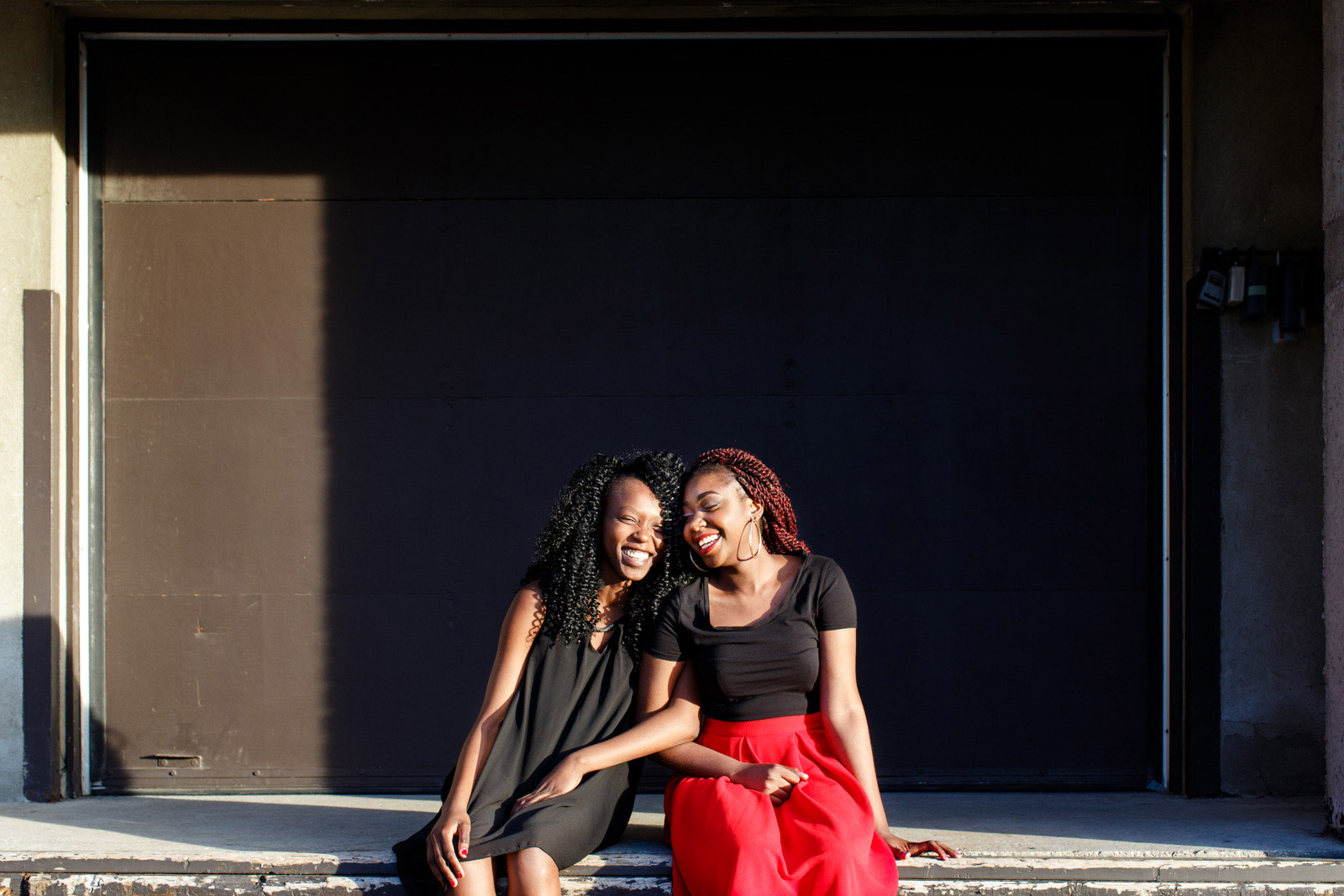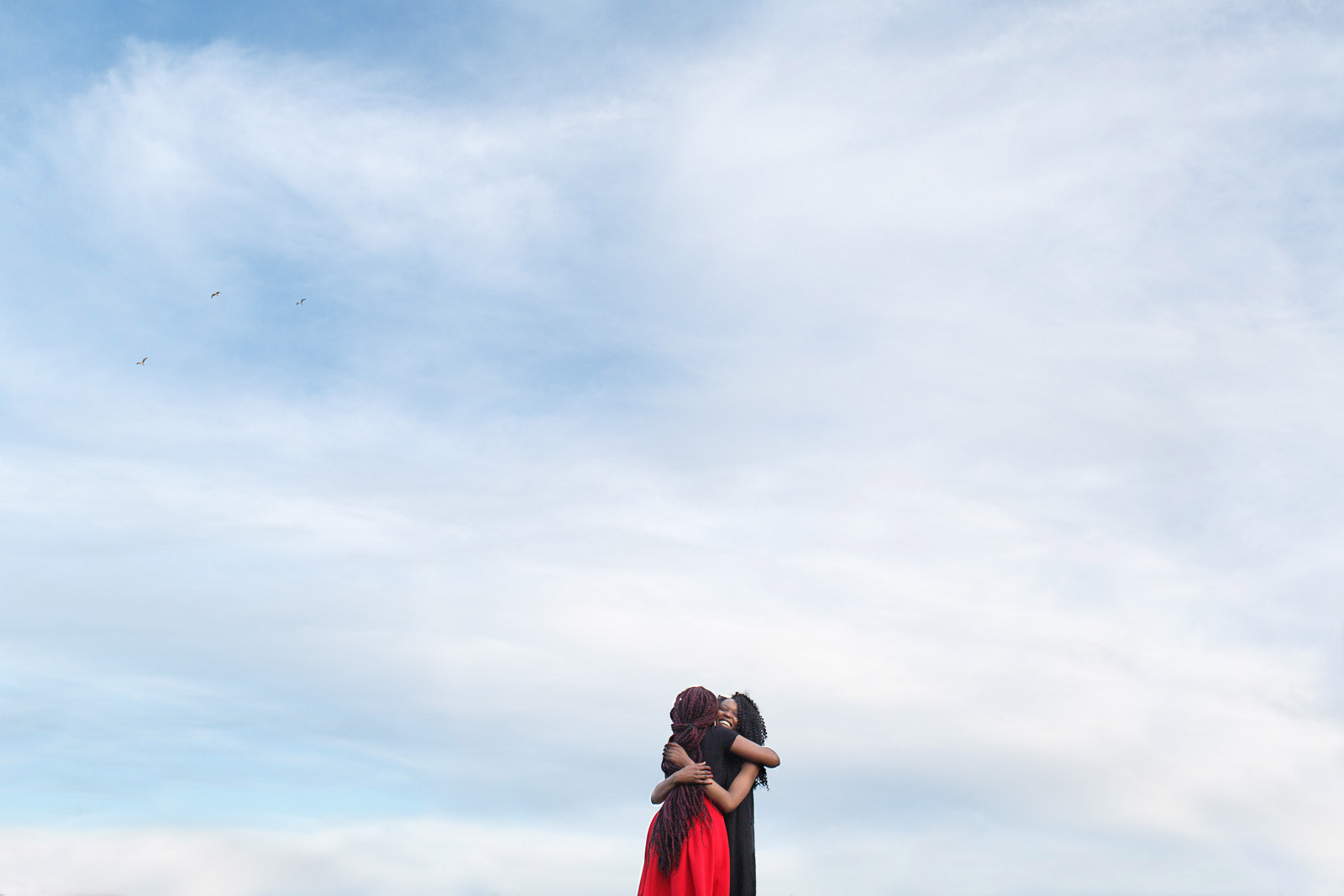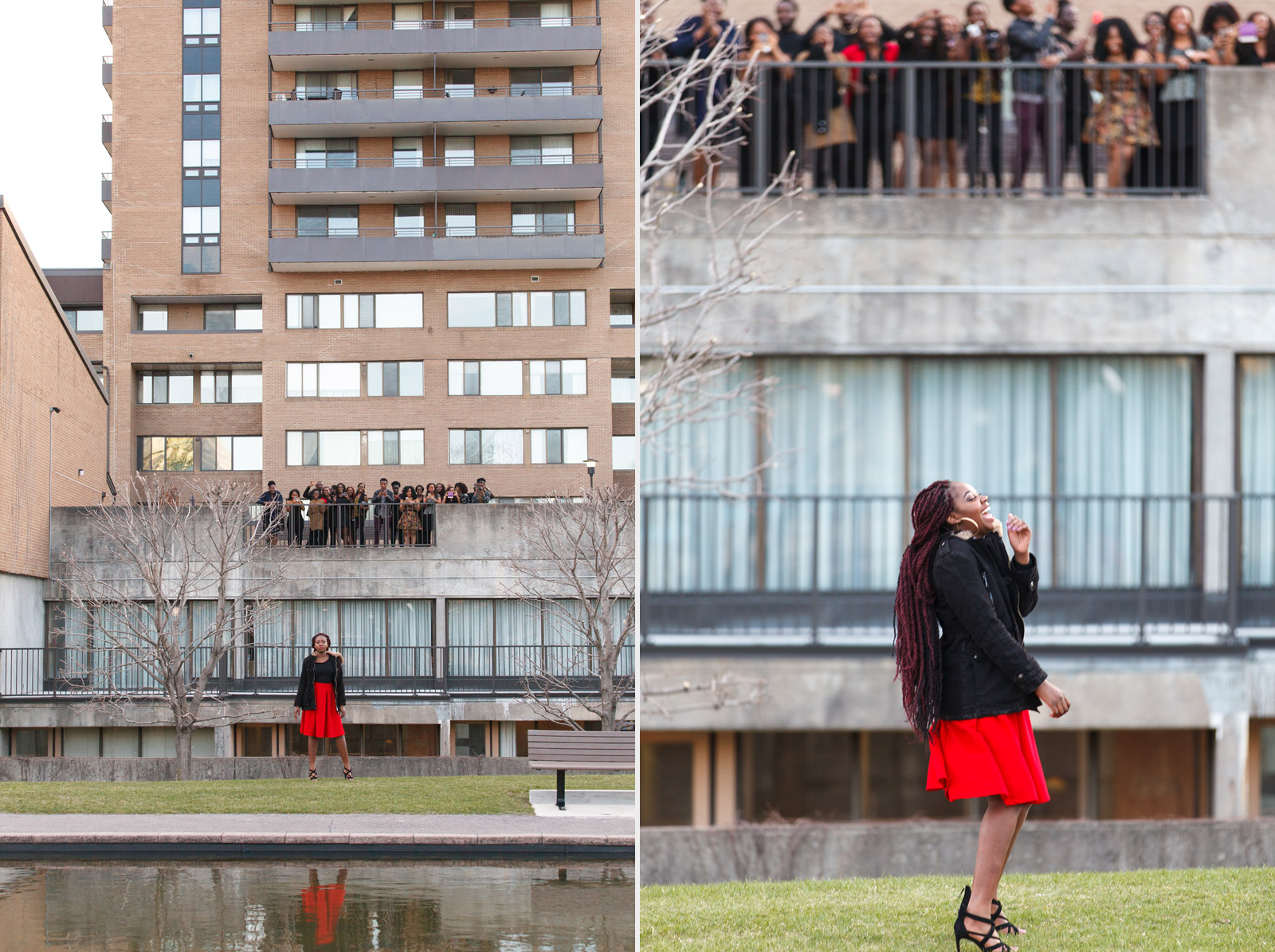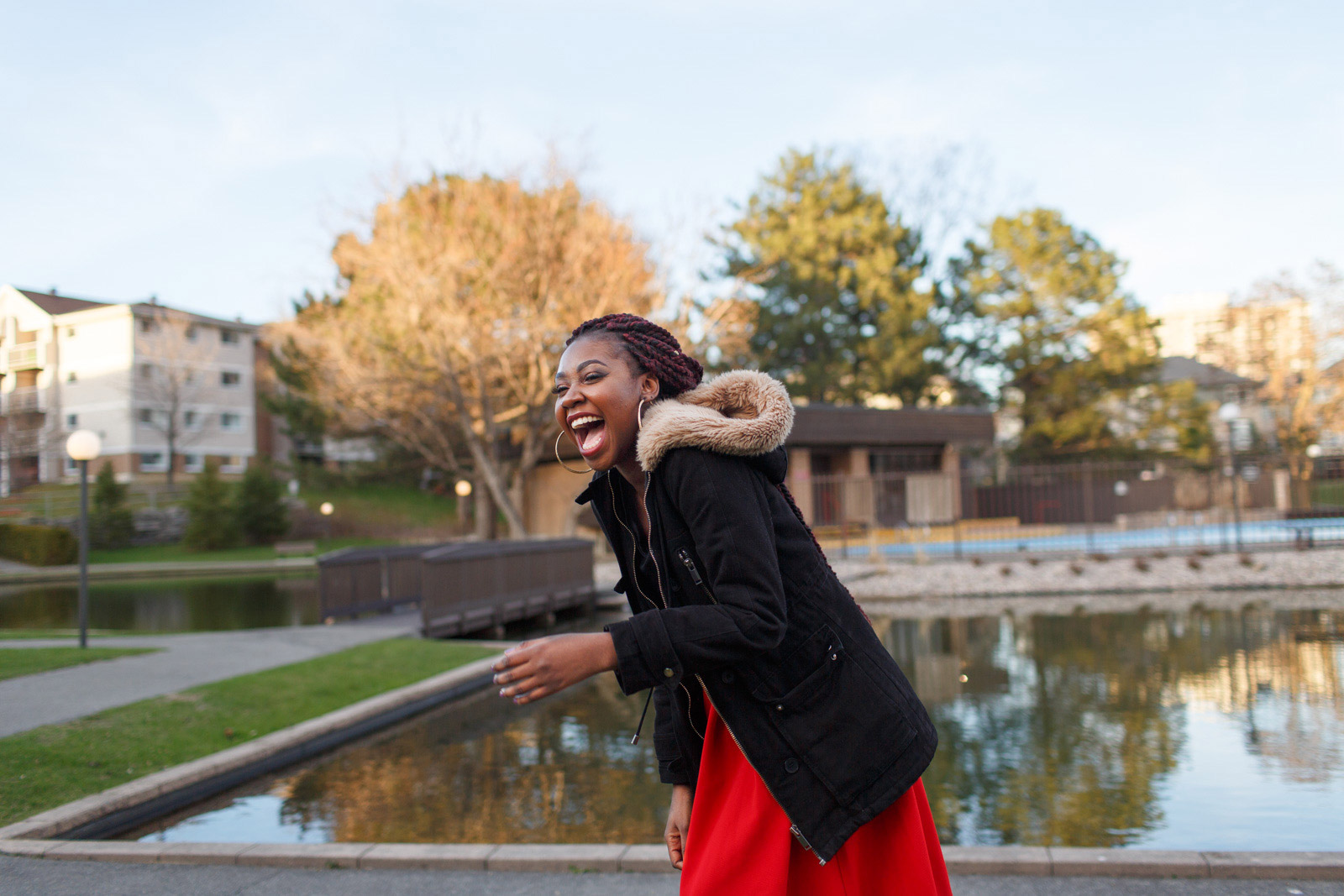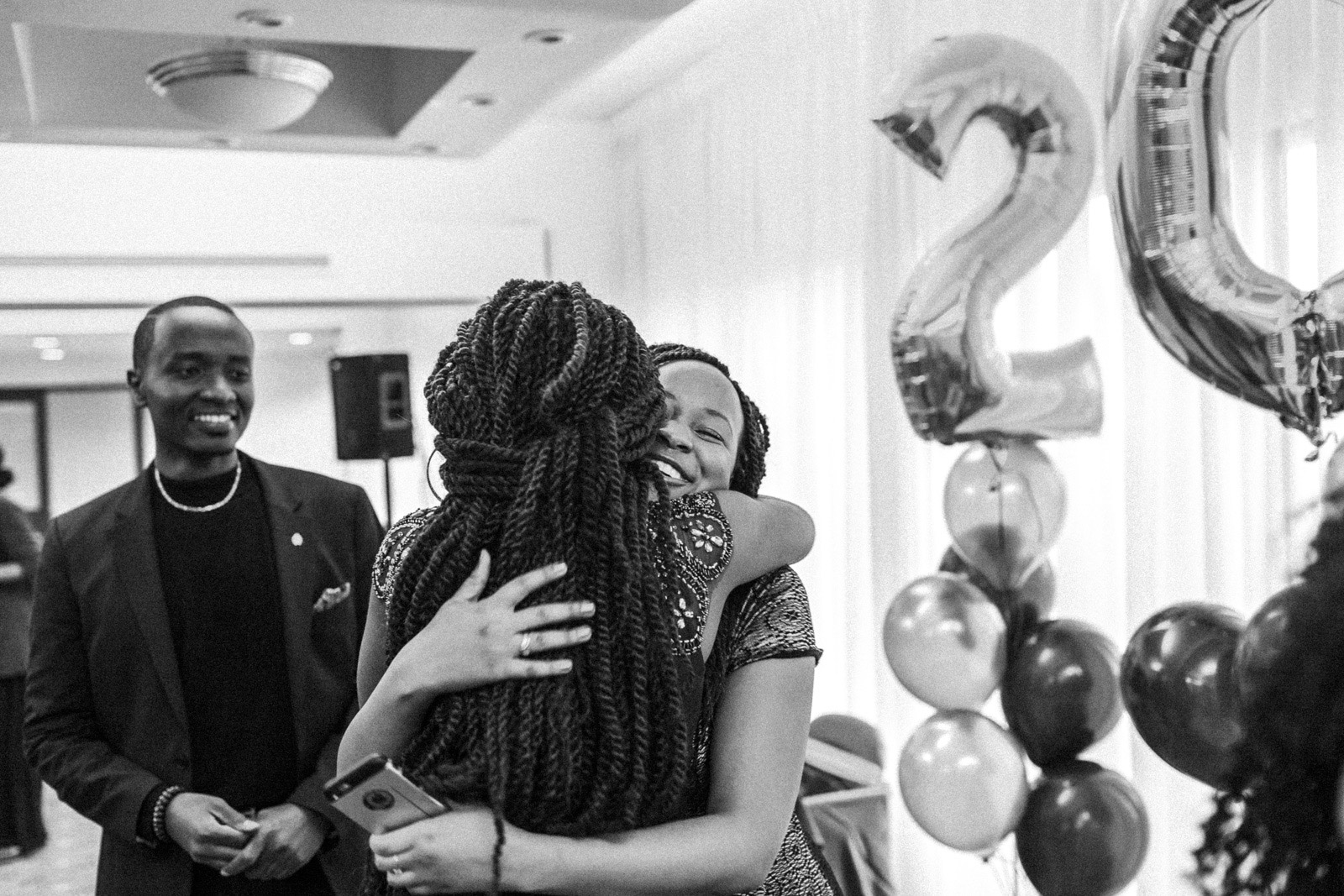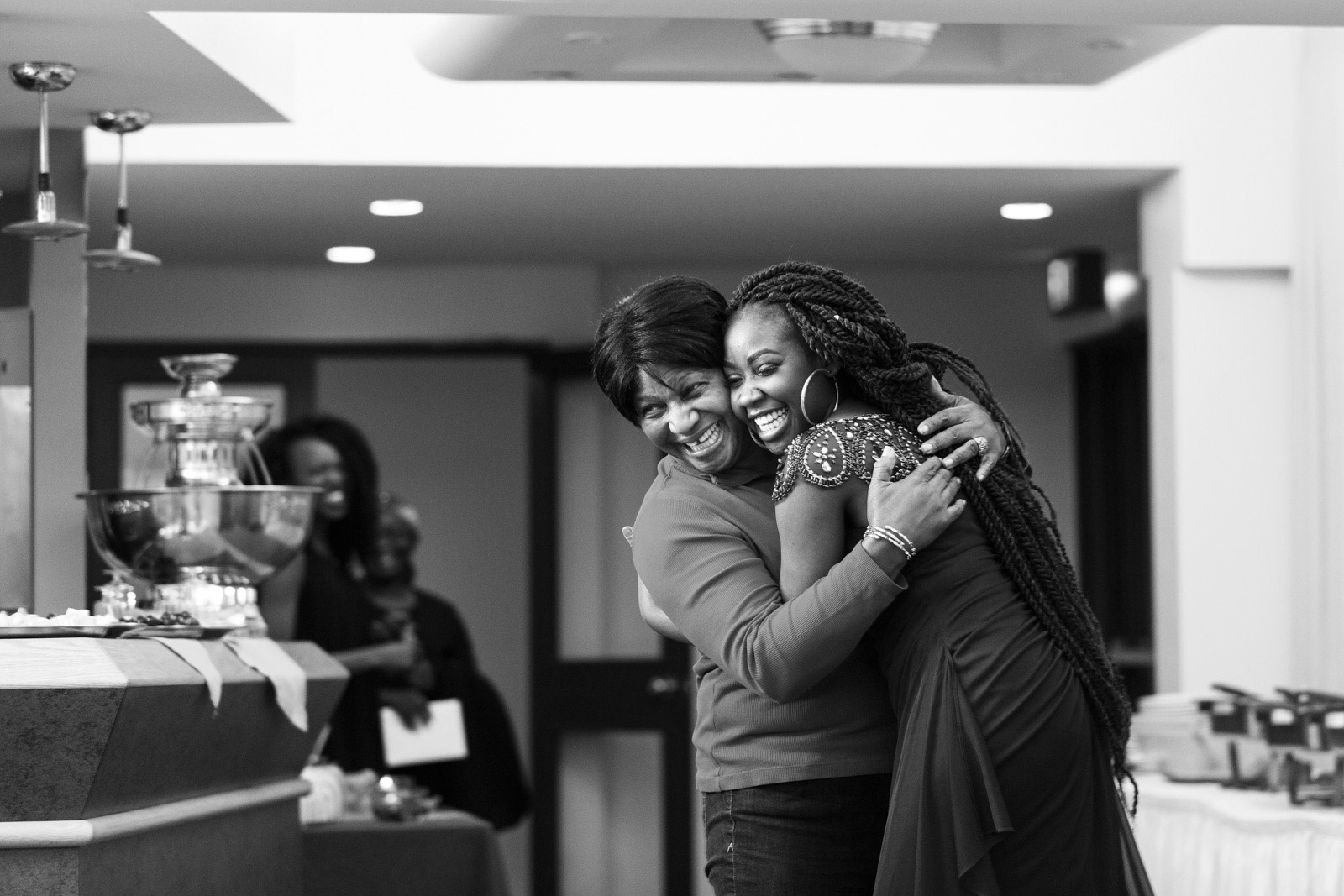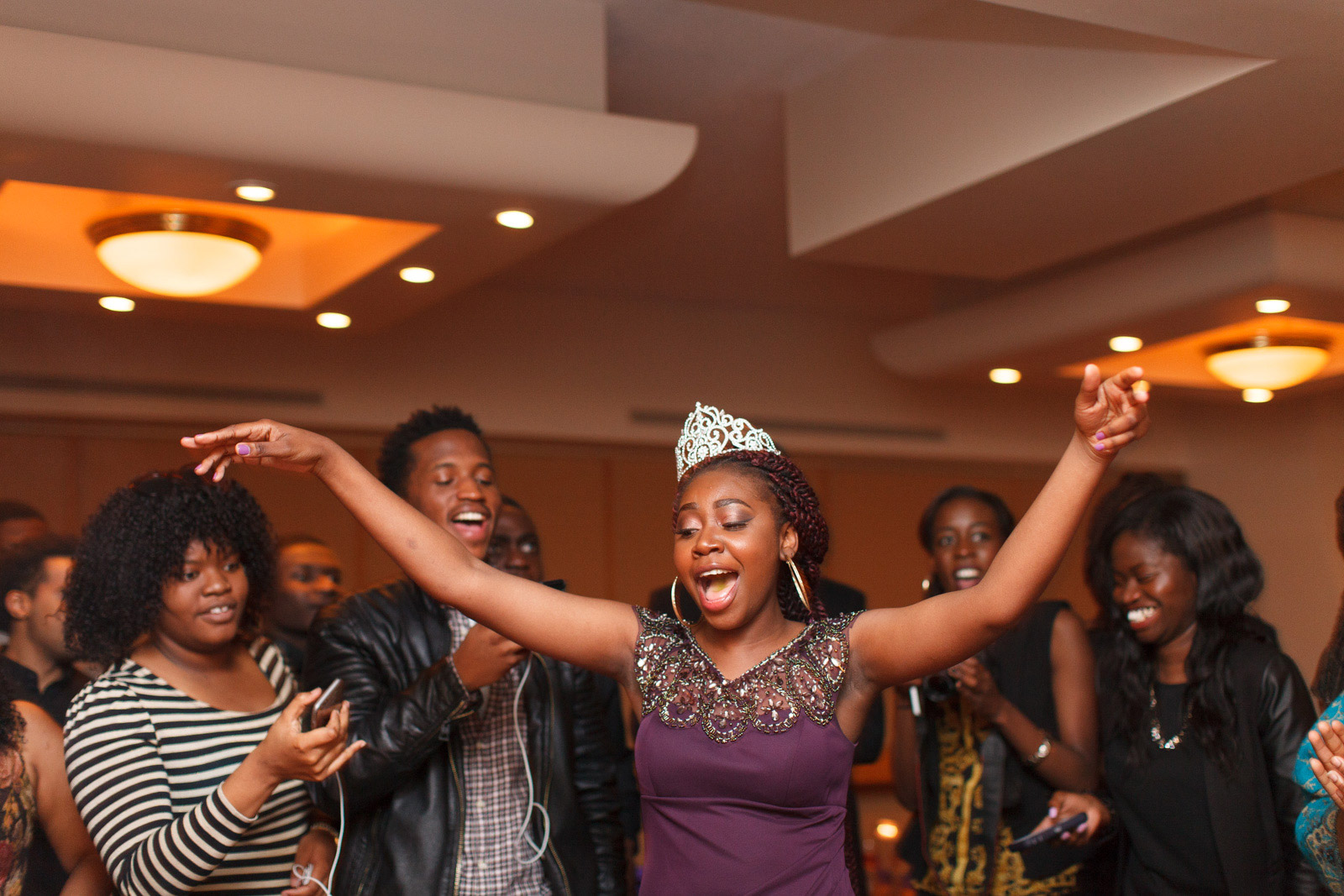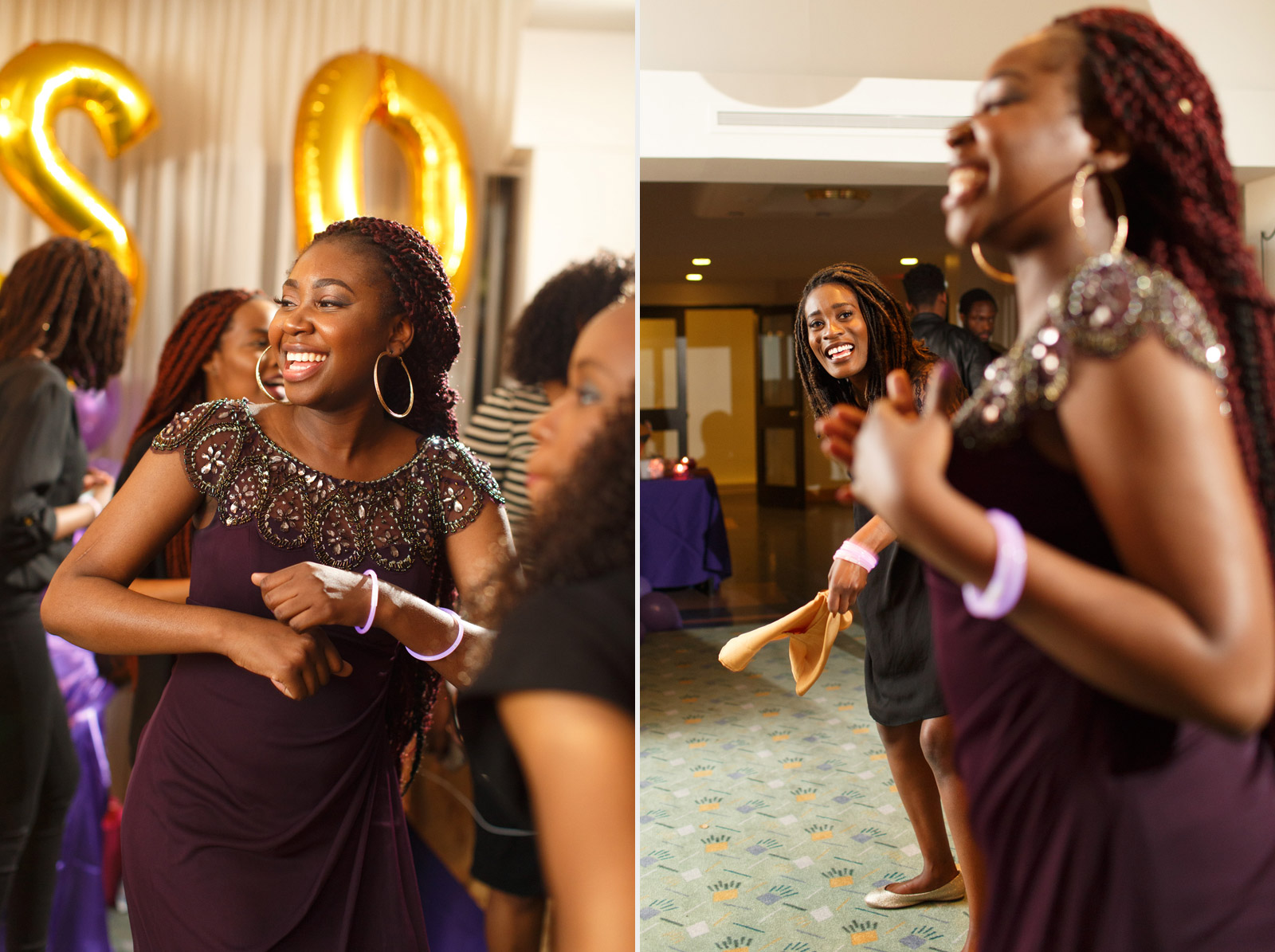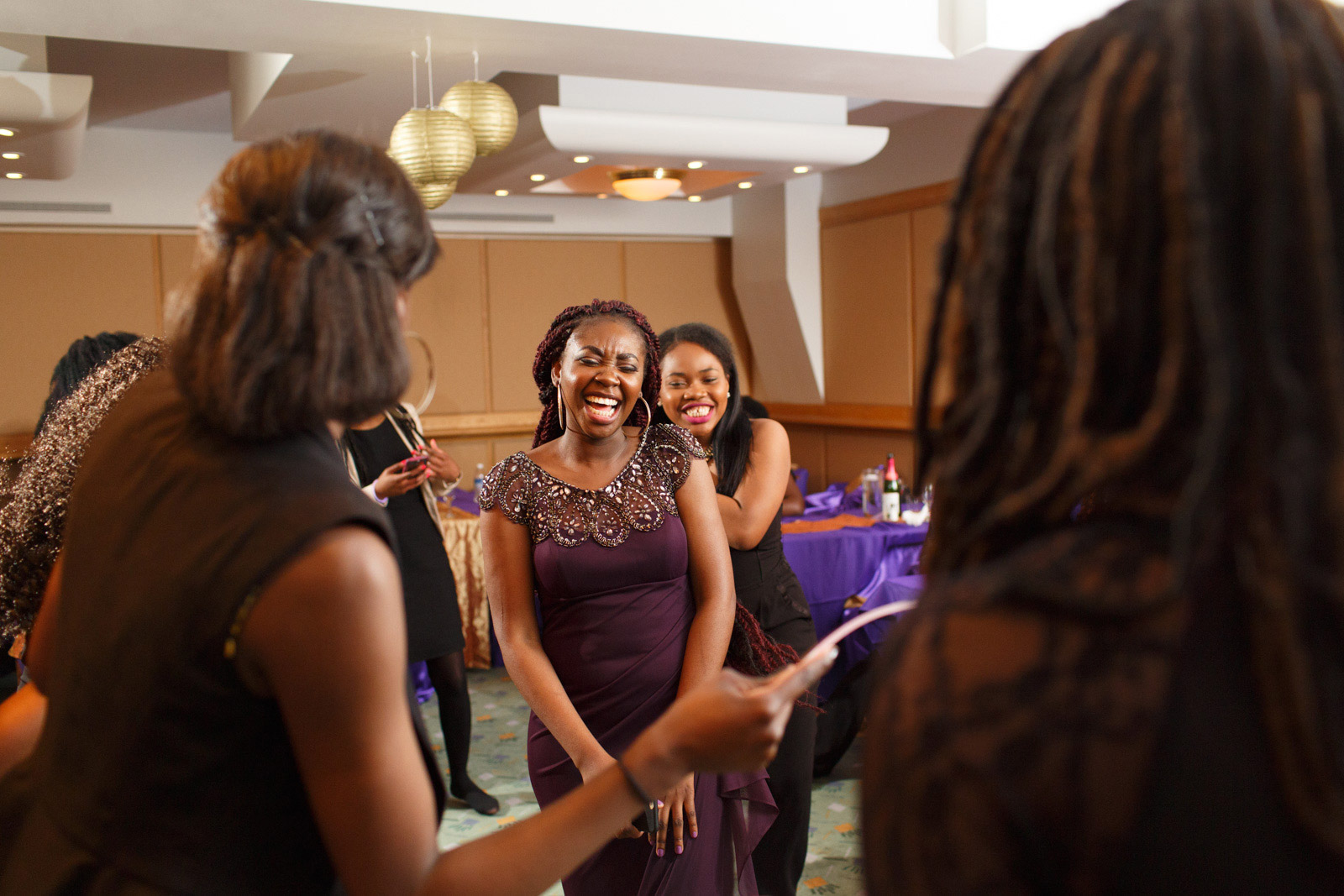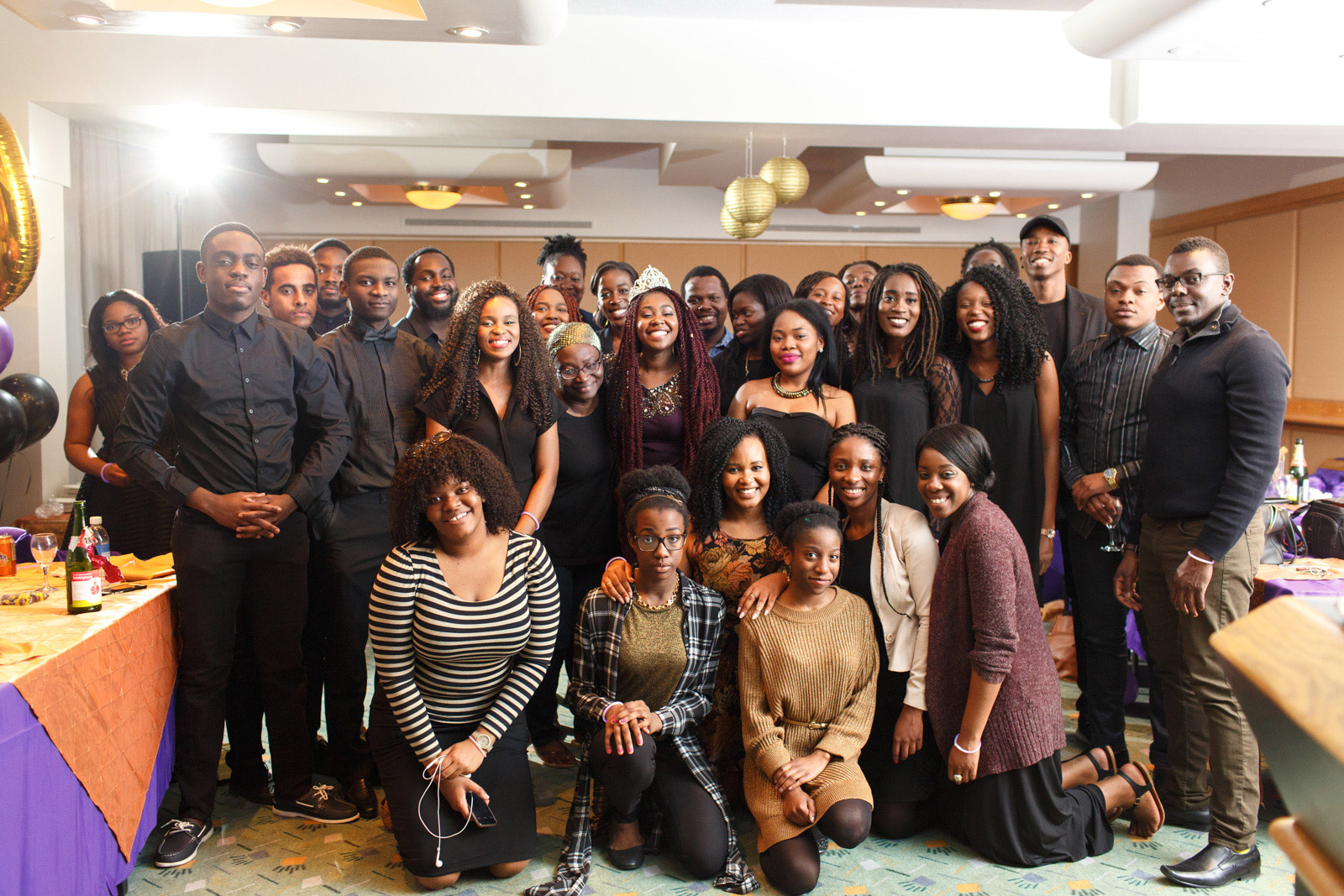 A special shoutout to Syntiche's good friend, Stephanie, for planning all of this out, for our countless emails conversations and mock runs leading up to that day. This would not have been possible without her!
Much love,
T.