The Douglas family session was an extra special one for me. You see, I've been good friends with Heather and Andrew for as long as I can remember. They're probably the most outdoorsy family I have ever known! And to be honest, my first camping experience and road trip out east 10 years ago wouldn't have been possible had it not been for Andrew's persistent push to do it together as best buds. It hasn't been uncommon to pick up the phone and find out he's out at the cottage or driving coast-to-coast on a North American adventure.
Fast forward to today and it's only fitting to see them and their handsome son, Sully, spend all day in the woods and on the lake for family photos. This was perhaps the first time I had ever done a family session entirely outdoors. Not only am I super proud of these photos, it's been a true privilege to watch their beautiful family grow. It still feels like yesterday I held Sully in my hands shortly after he was born. Wow.
Enjoy!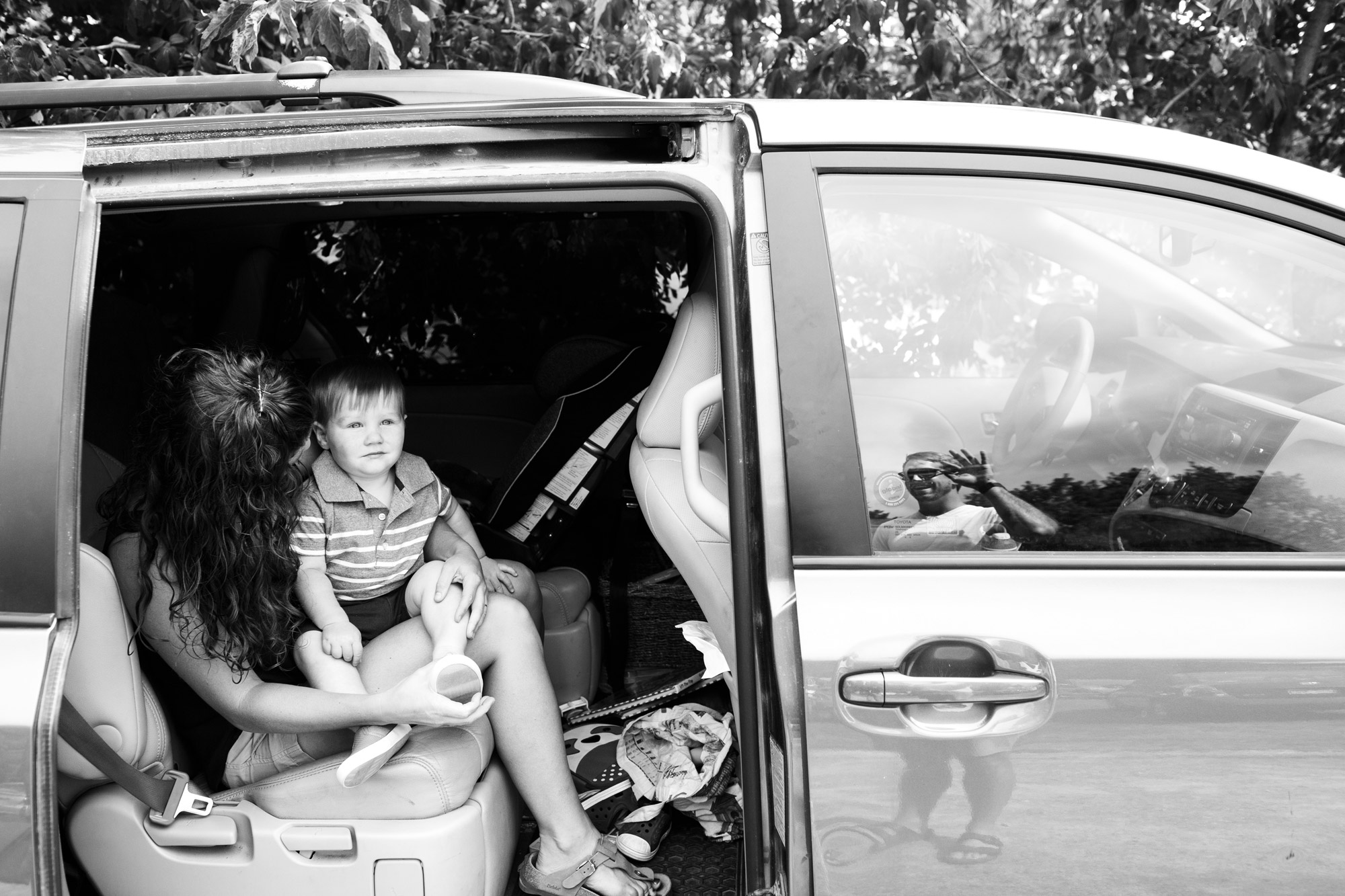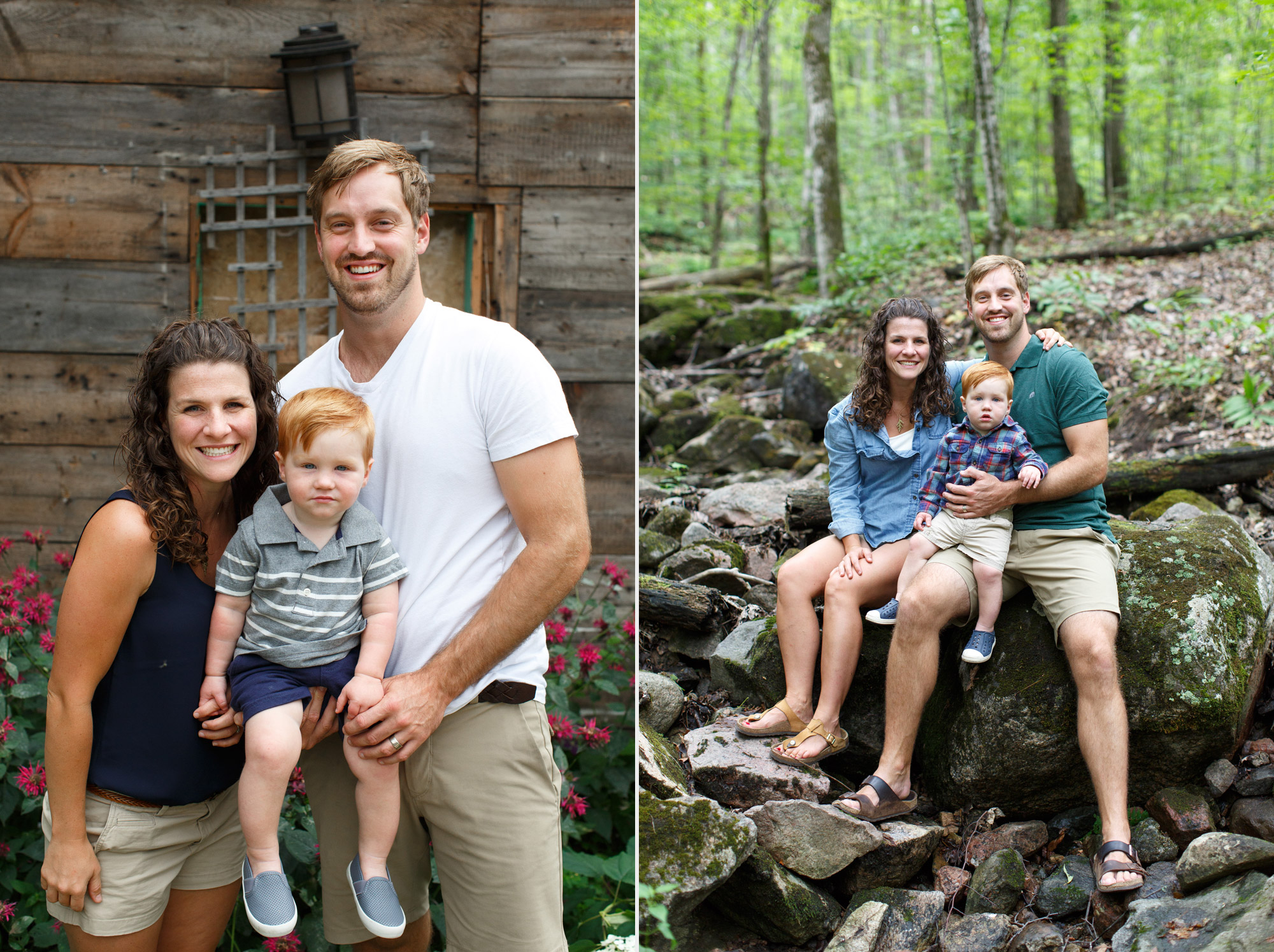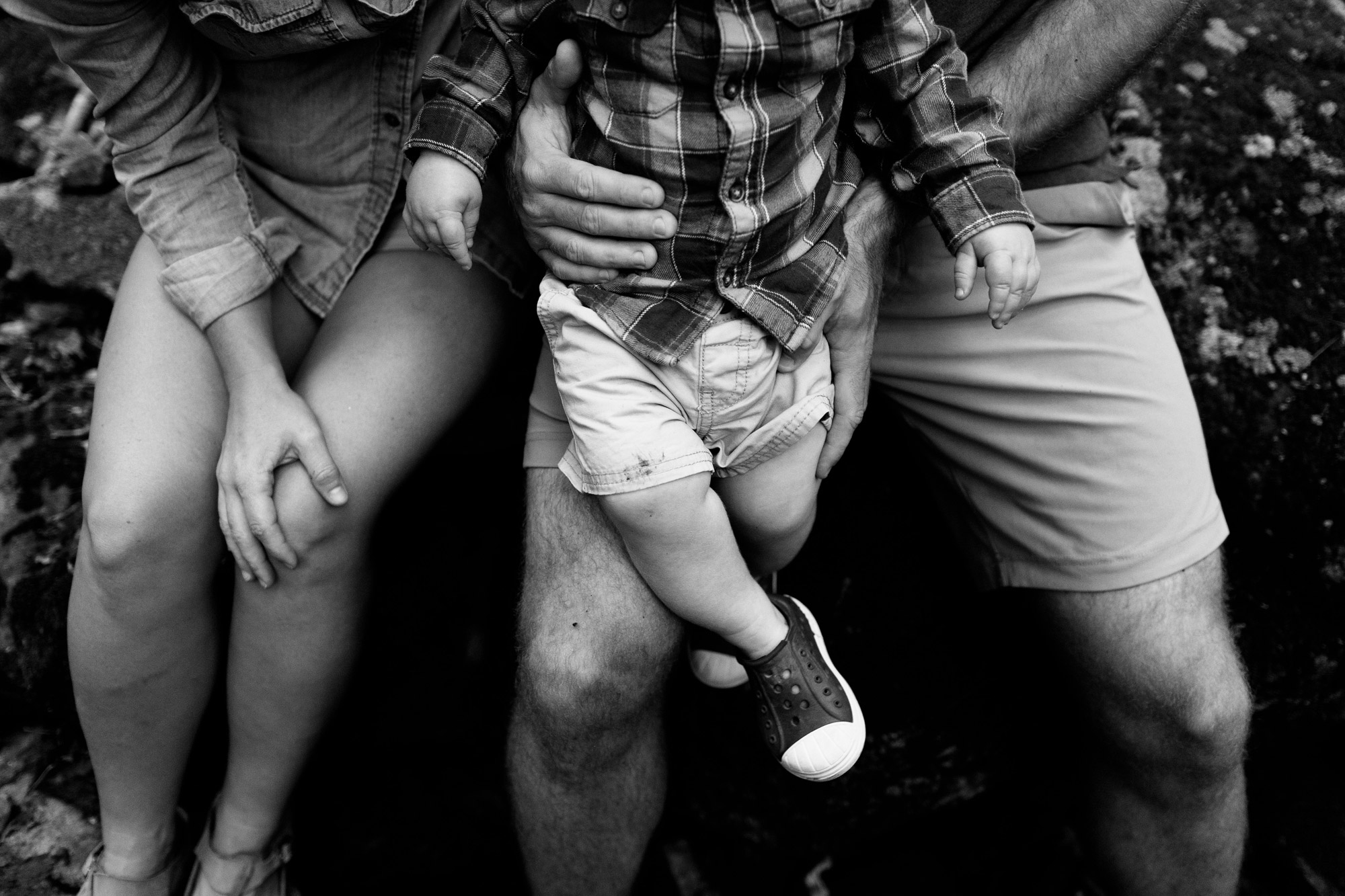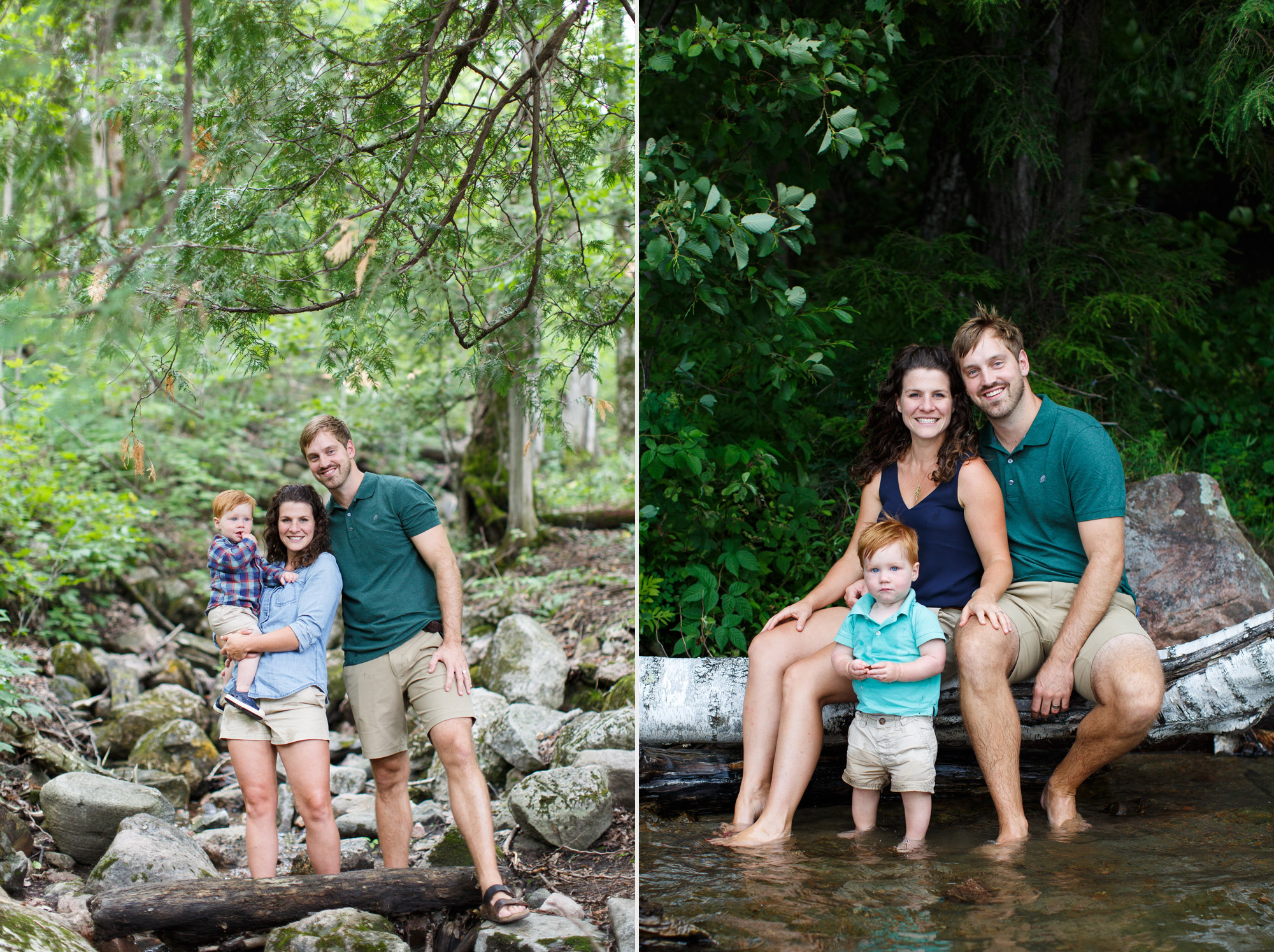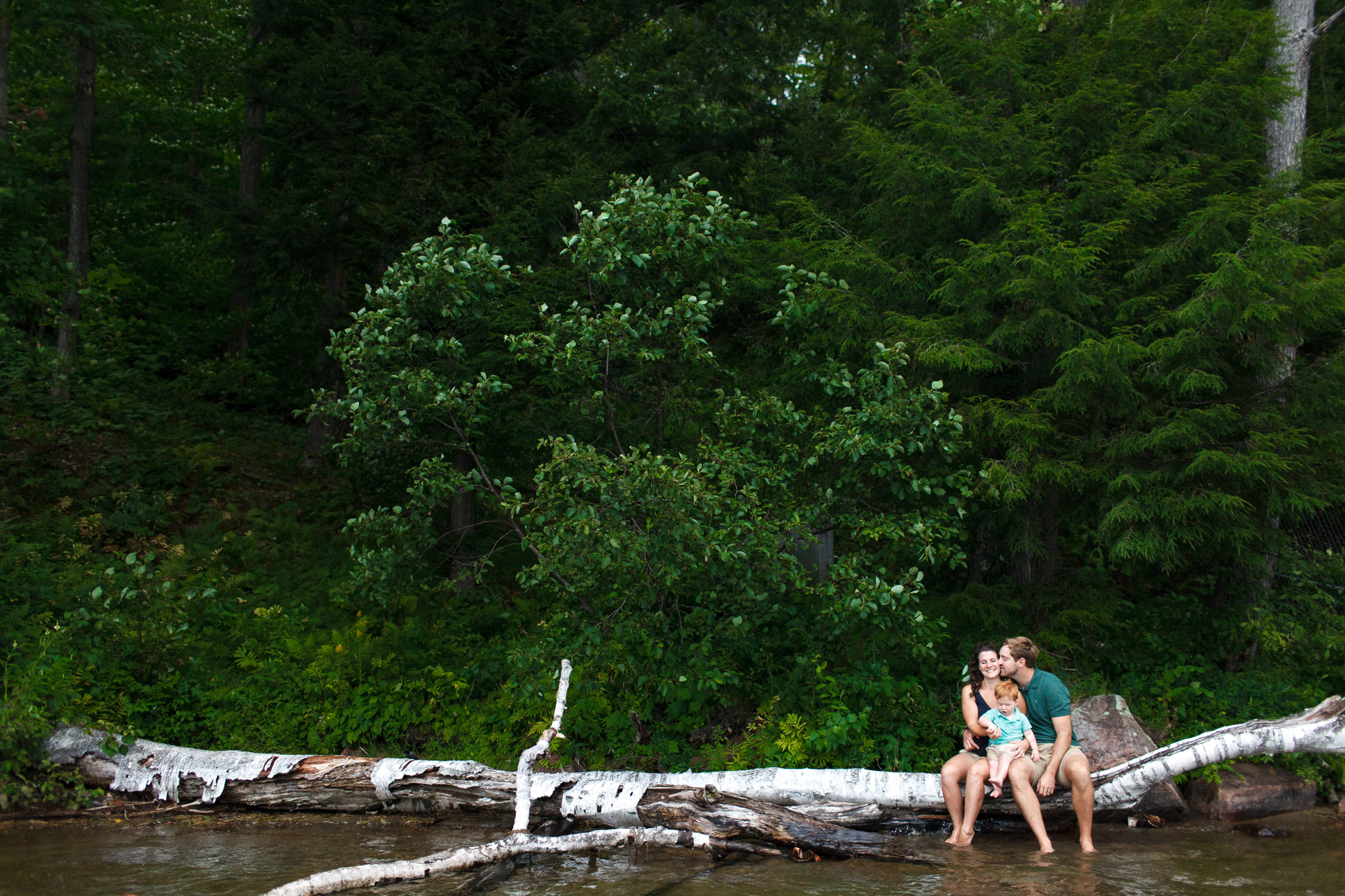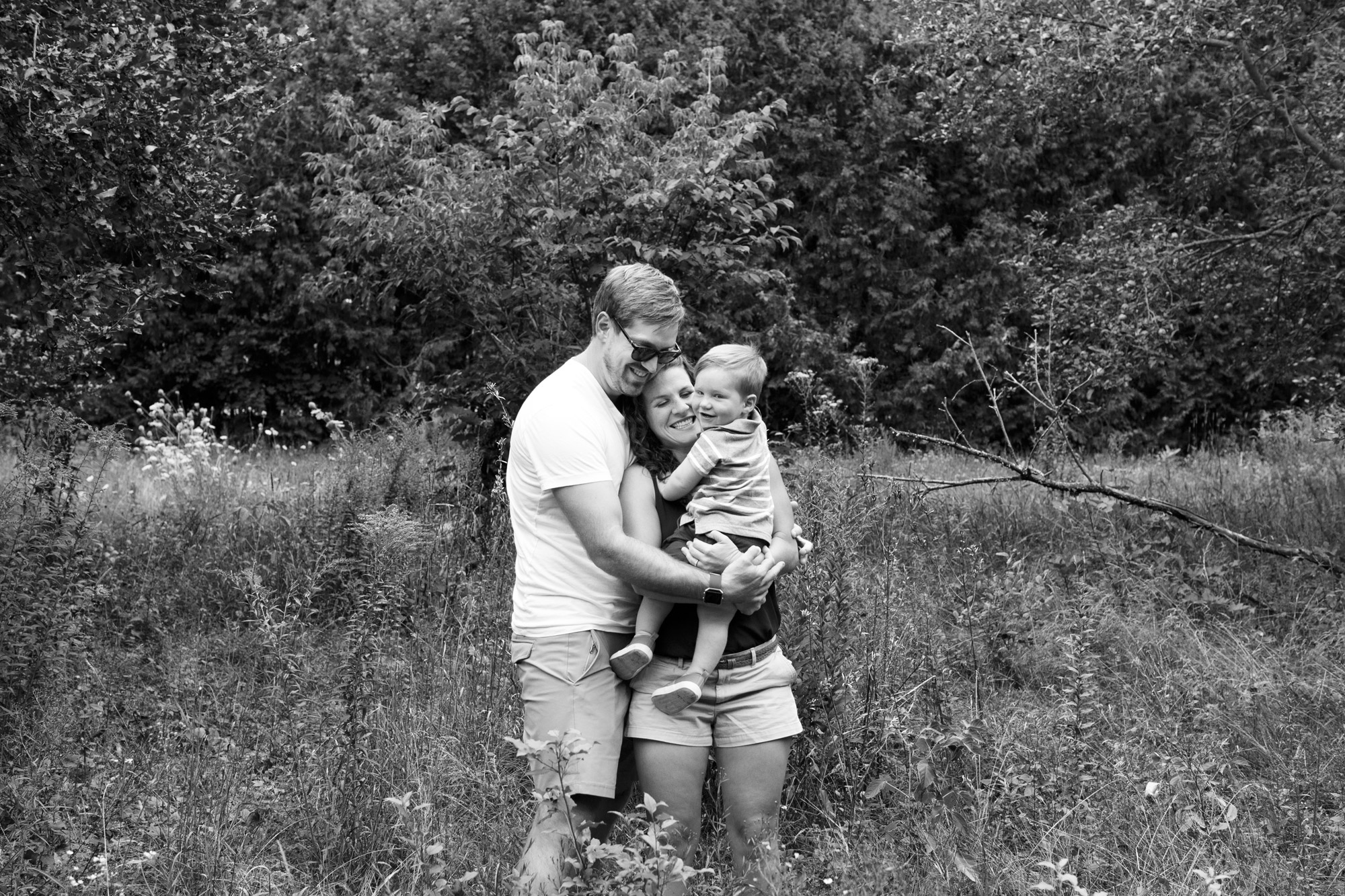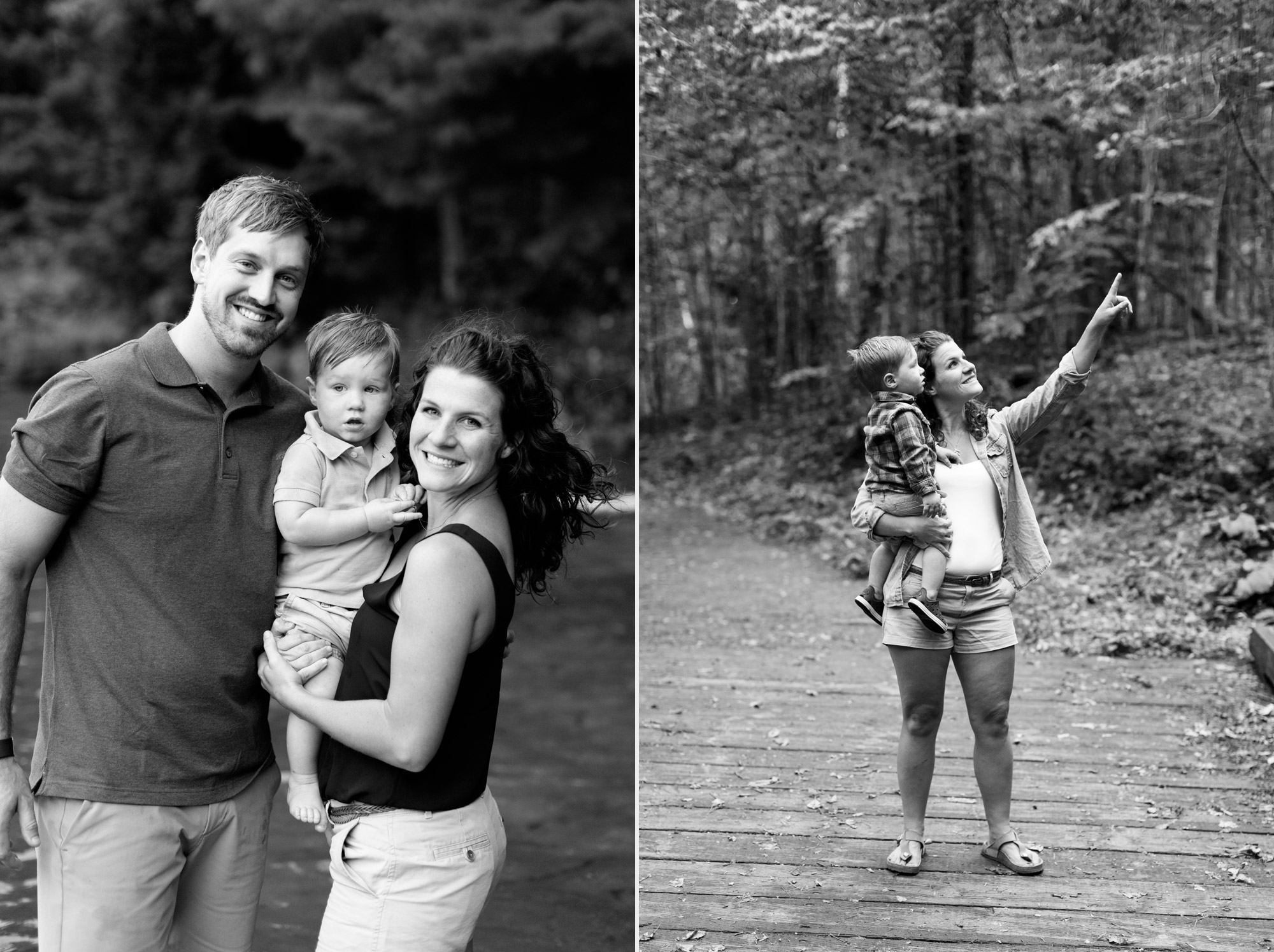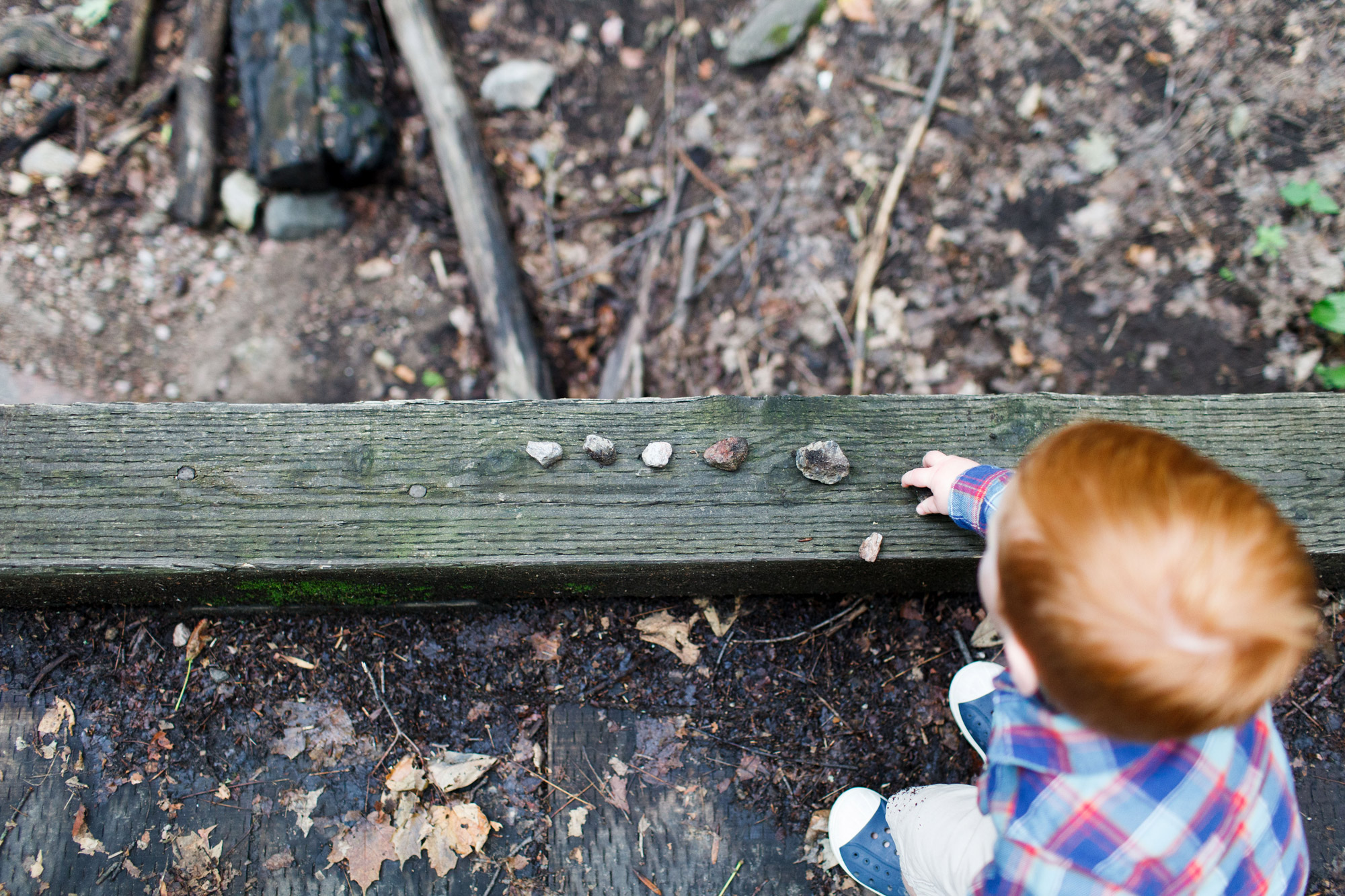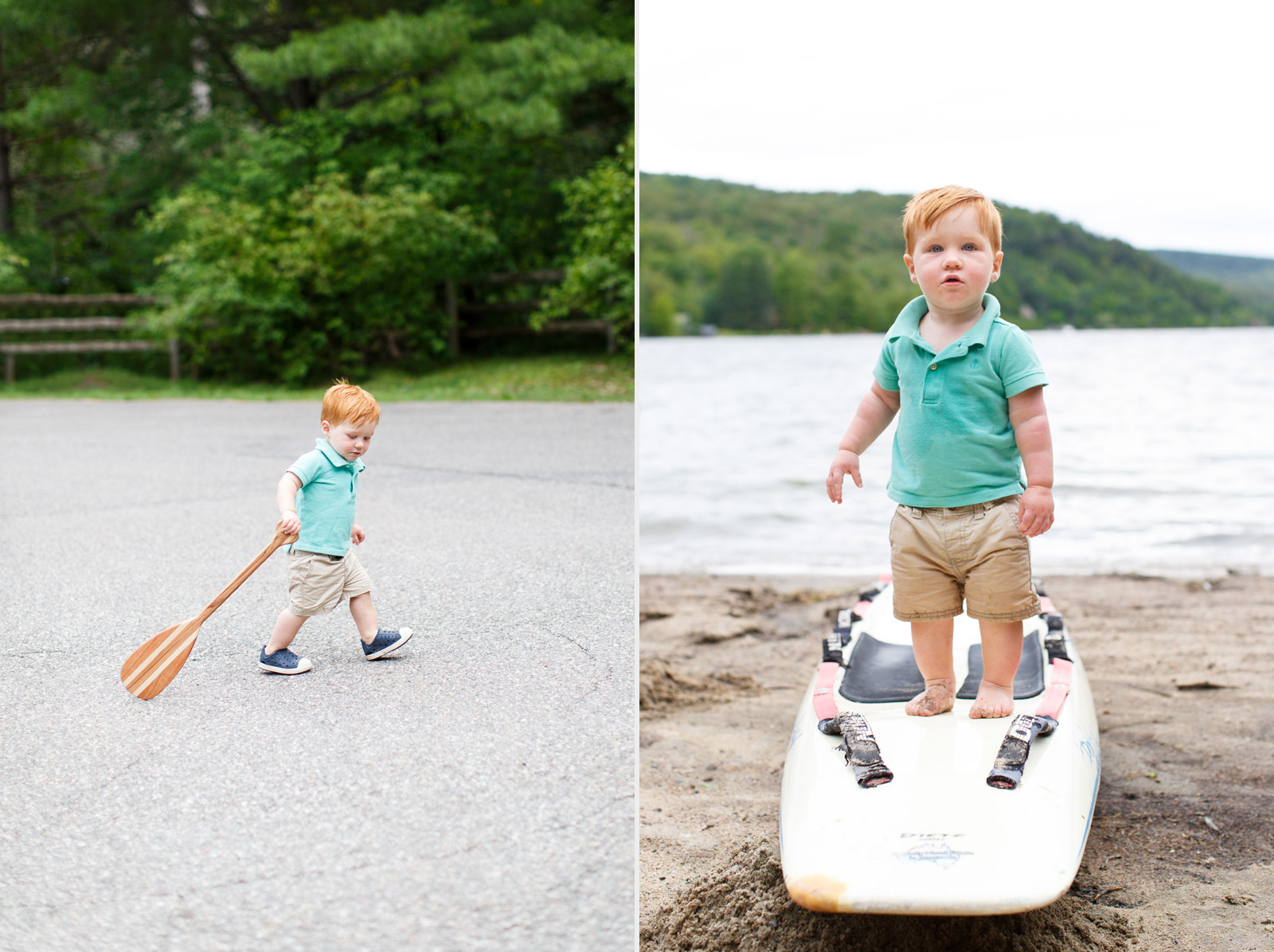 Sully, you officially have the most amazing hair I've ever seen!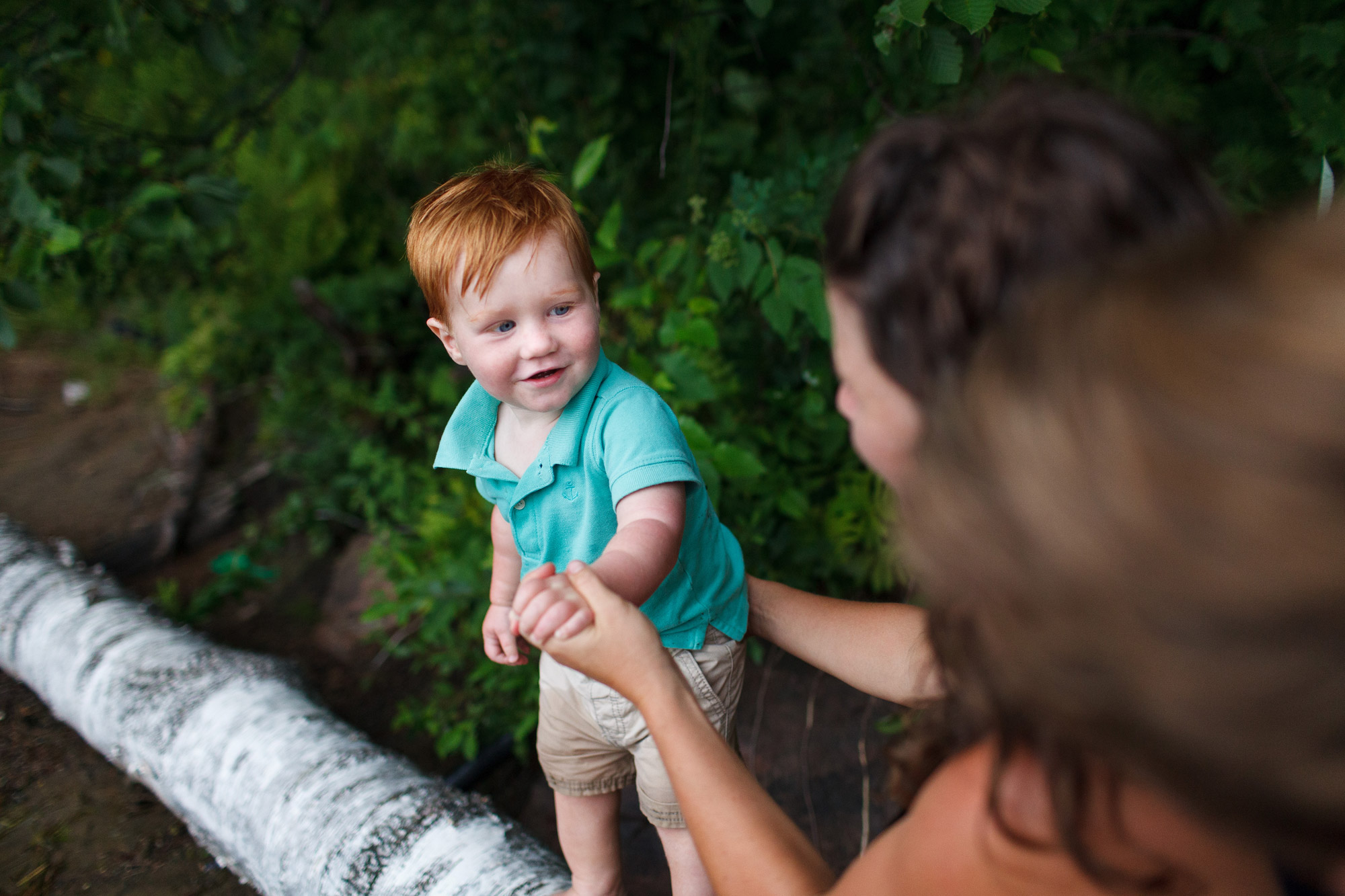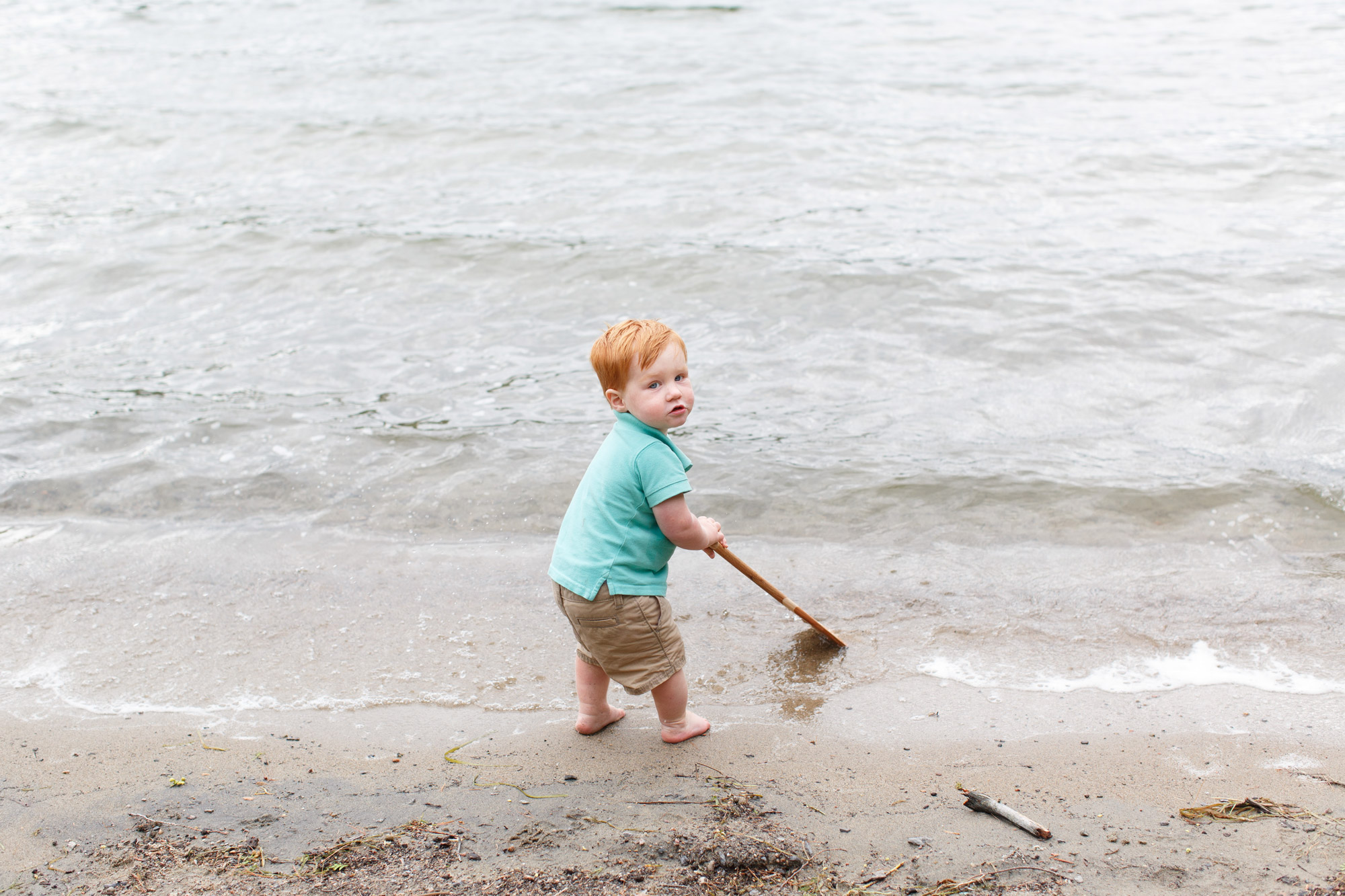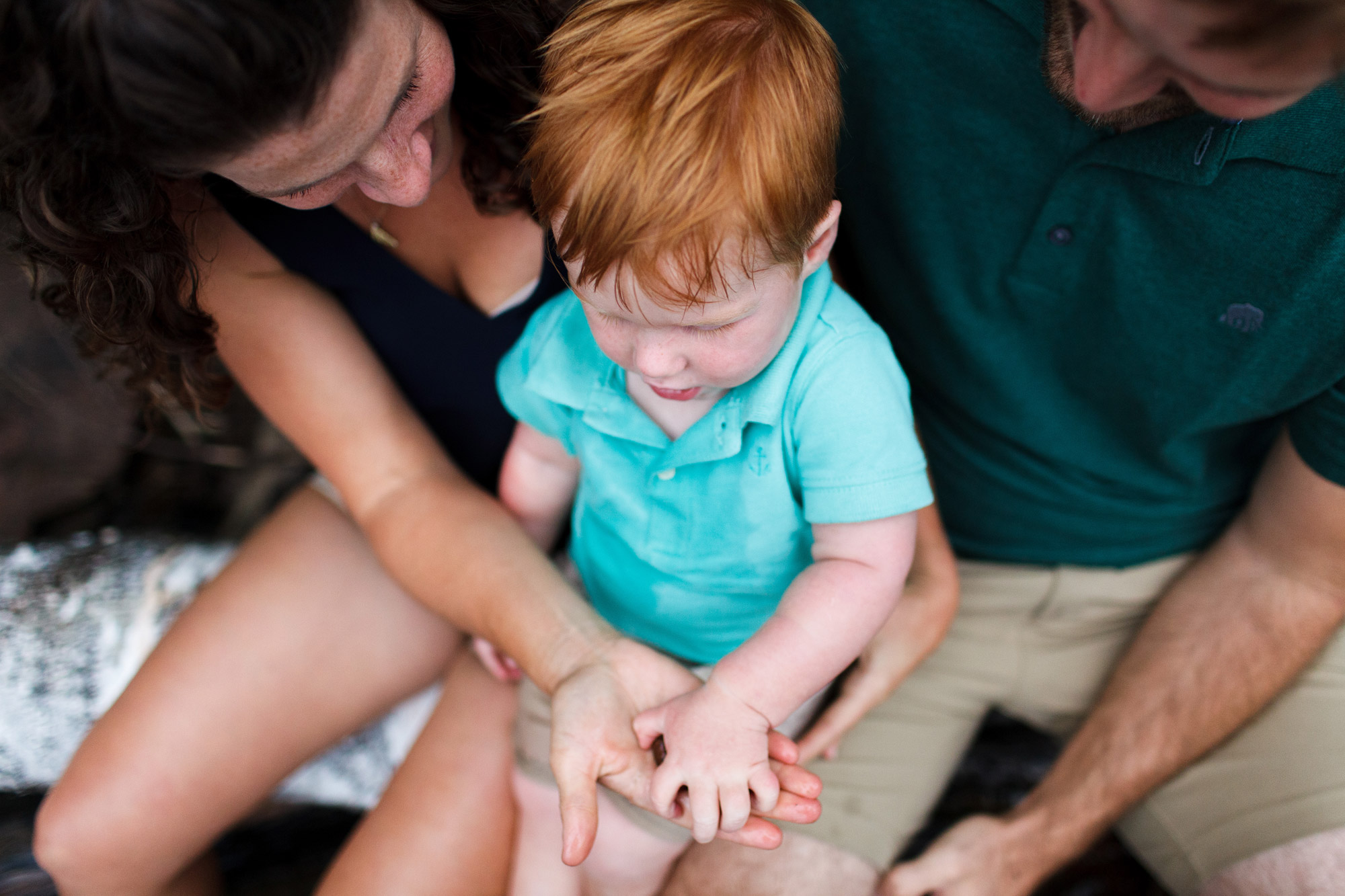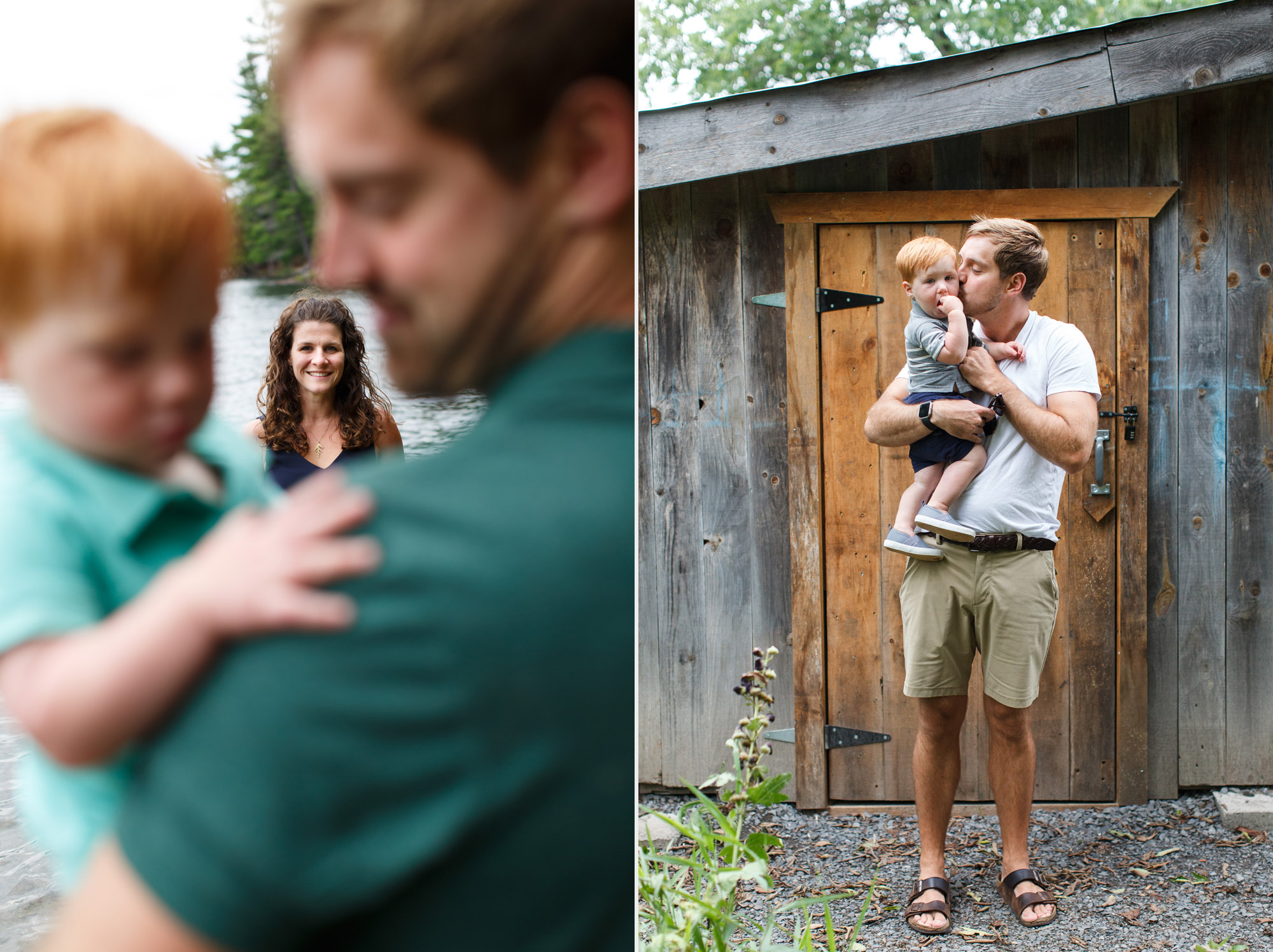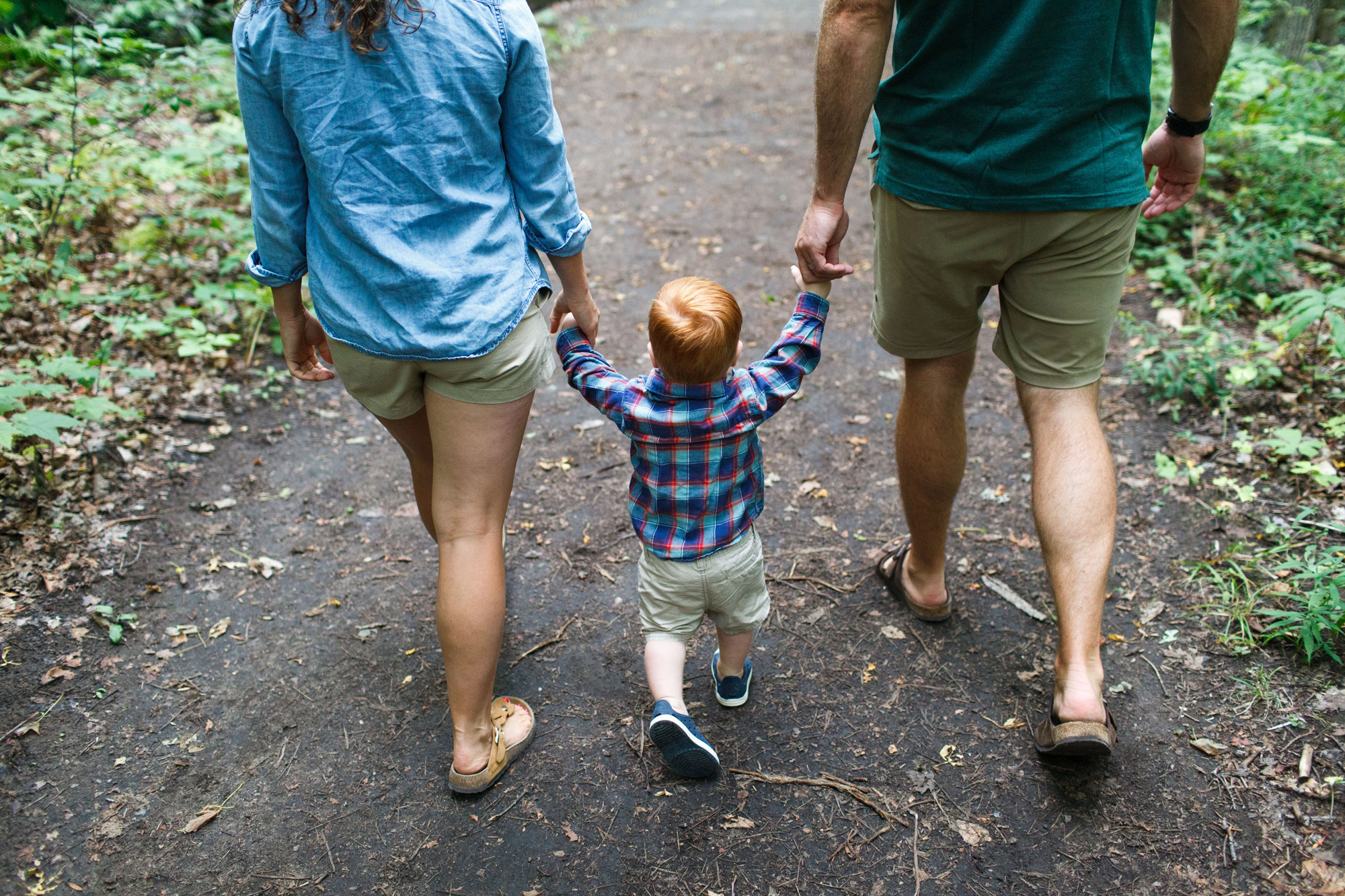 Heather and Andrew, I hope these photos make you smile as much as I have while writing up this blog. You guys are an amazingly wonderful family. Love you lots!
T.
I can't believe how fast Moriah & Paul's wedding day is approaching… and it only feels like it was just last weekend we had their engagement shoot! We met up at the Byward Market and then drove off to the Arboretum a few miles away. These two were a breeze to shoot with. I mean, look at the size of their smiles – you would have never known we had just made it through a major heat wave that afternoon!
Here are a very few of my favorites from their session. I'm really looking forward to October 😉