Alex & Qu are engaged!
When a mutual friend of ours connected us with each other, I wasn't surprised to see how well we clicked as soon as we made first contact. I could tell how eager and excited Alex was to have their photographs taken, not to mention how deeply in love she is with her handsome fiancé, Qu. After several email and phone conversations, I knew we were going to have a blast that day. And a blast we had – literally, and figuratively.
I don't need to tell you how photogenic these two were that gorgeous August afternoon. But I need to tell you that Alex & Qu had planned to have both a mini engagement session AND a Rwandese engagement ceremony that same evening. This experience was nothing short of special: it took us through hidden spots in the Byward Market, and taught me a few things about Rwandese customs and traditions.
A few of my favourite moments of the day: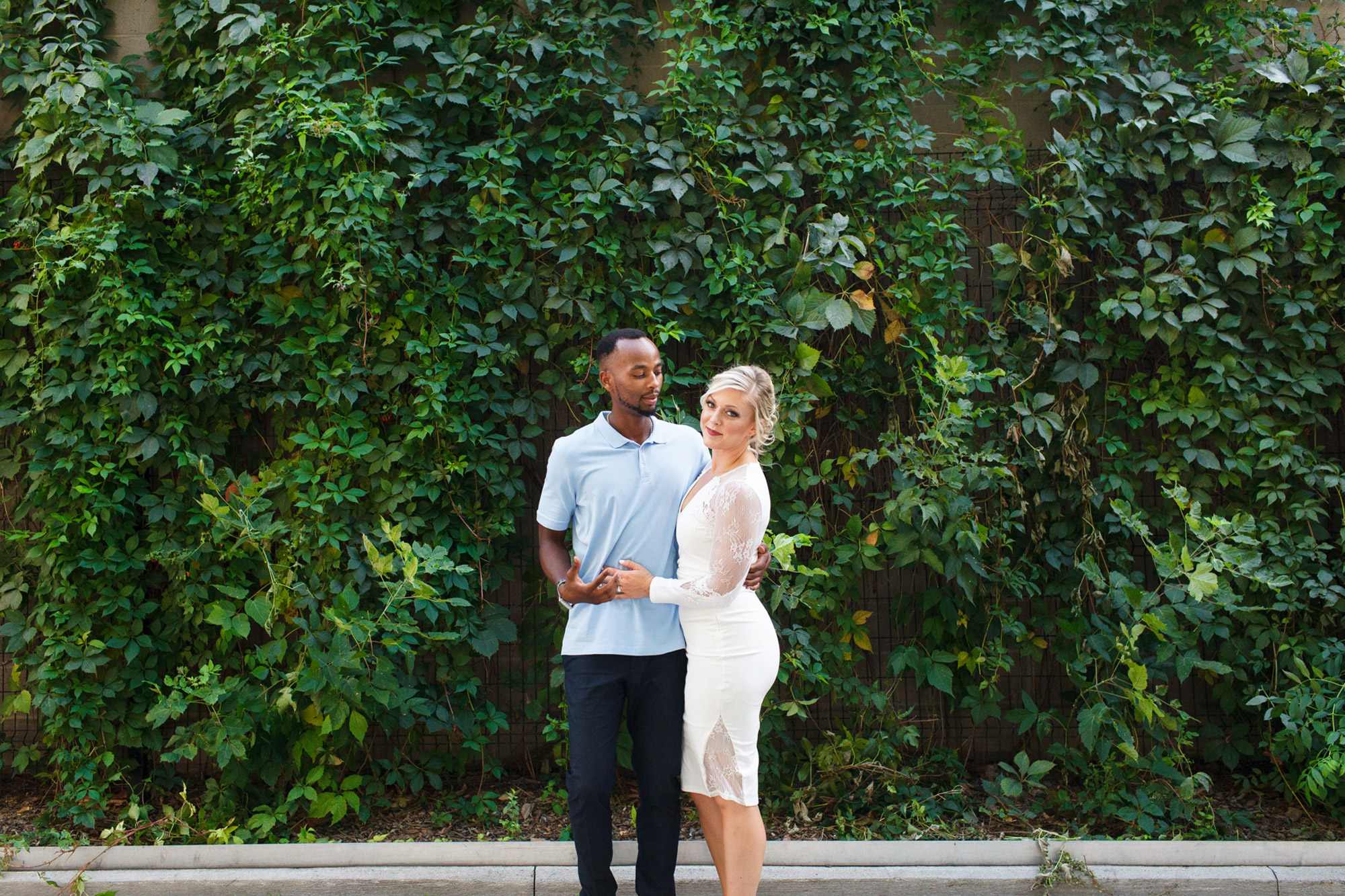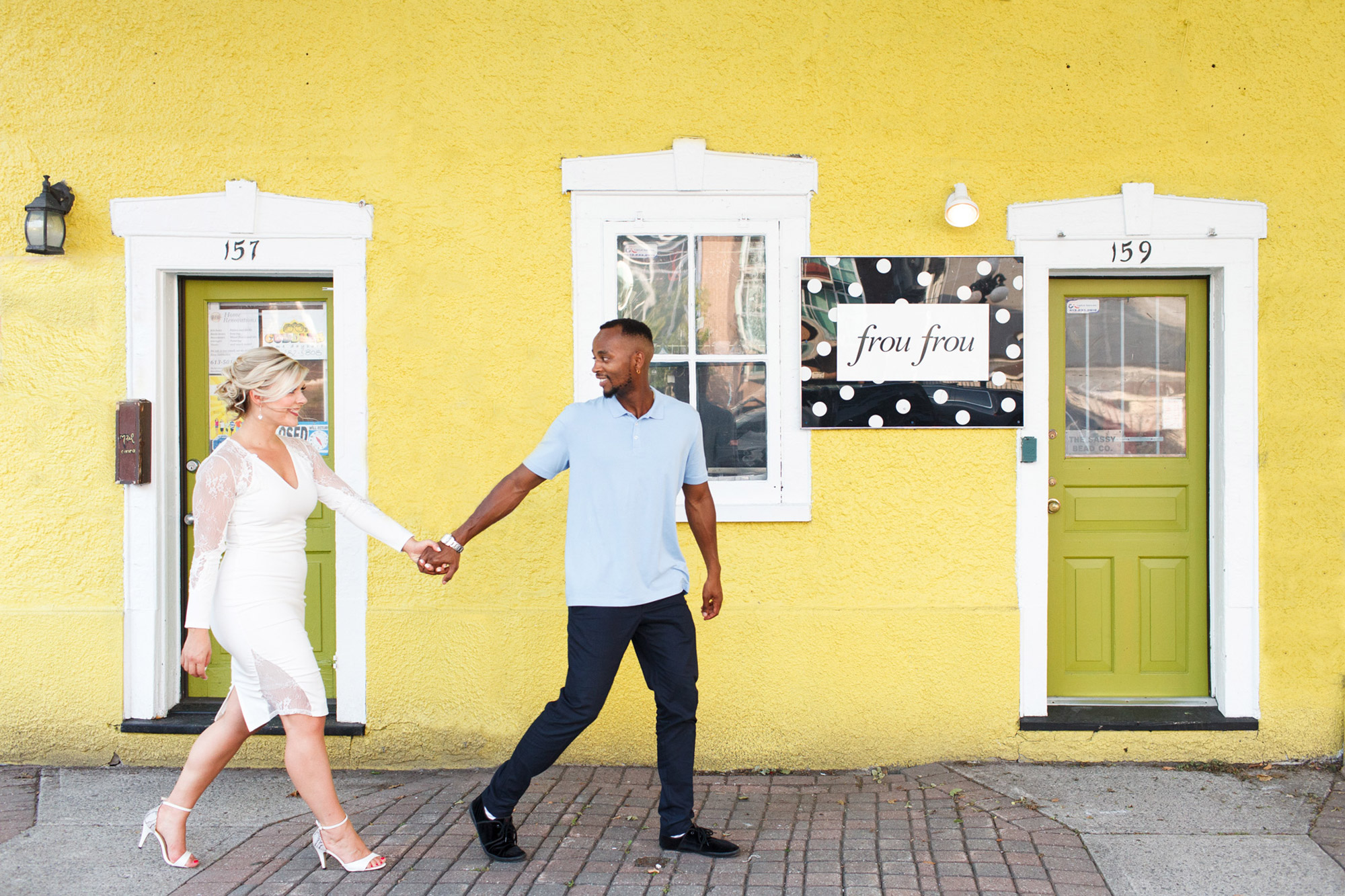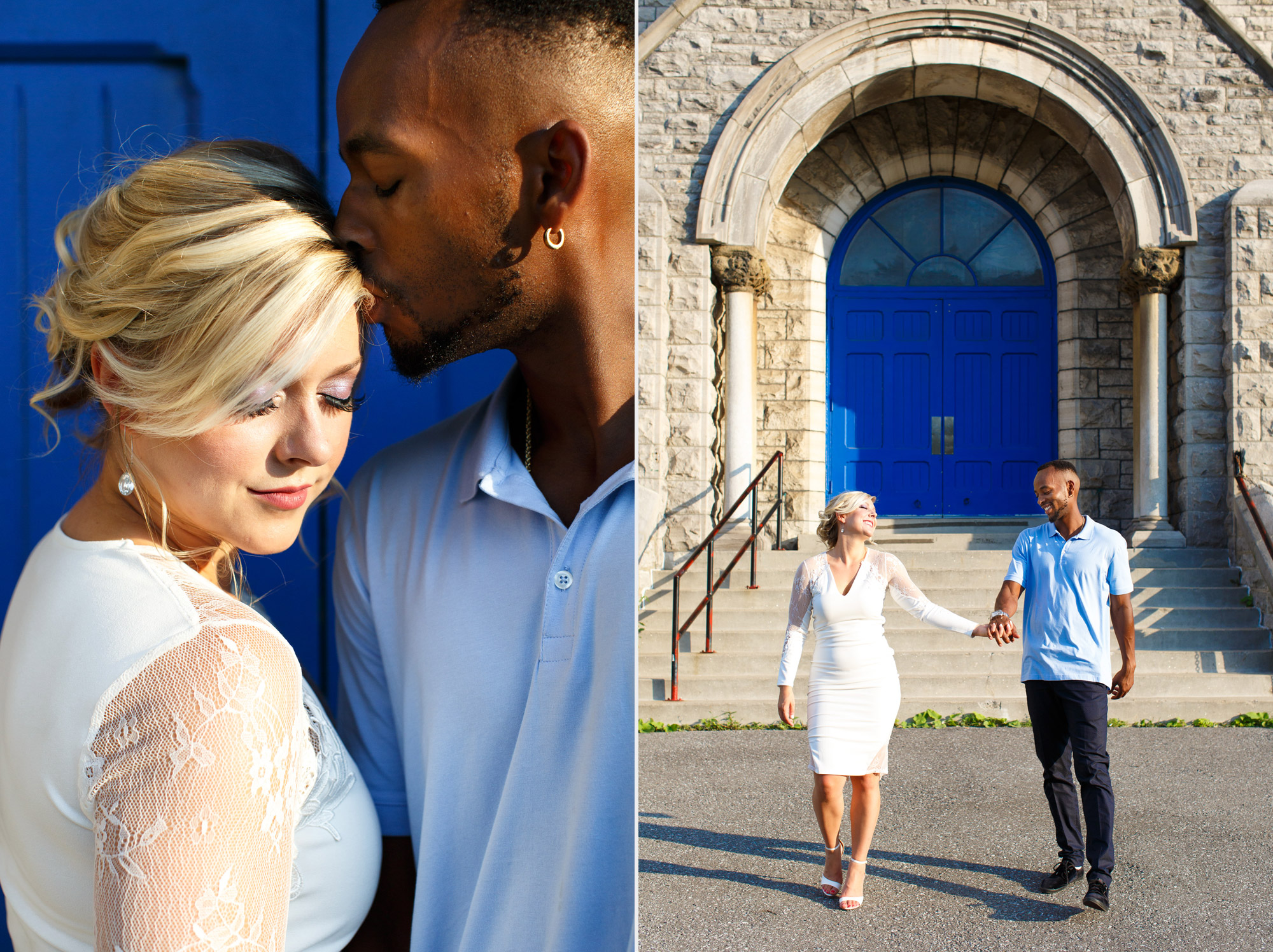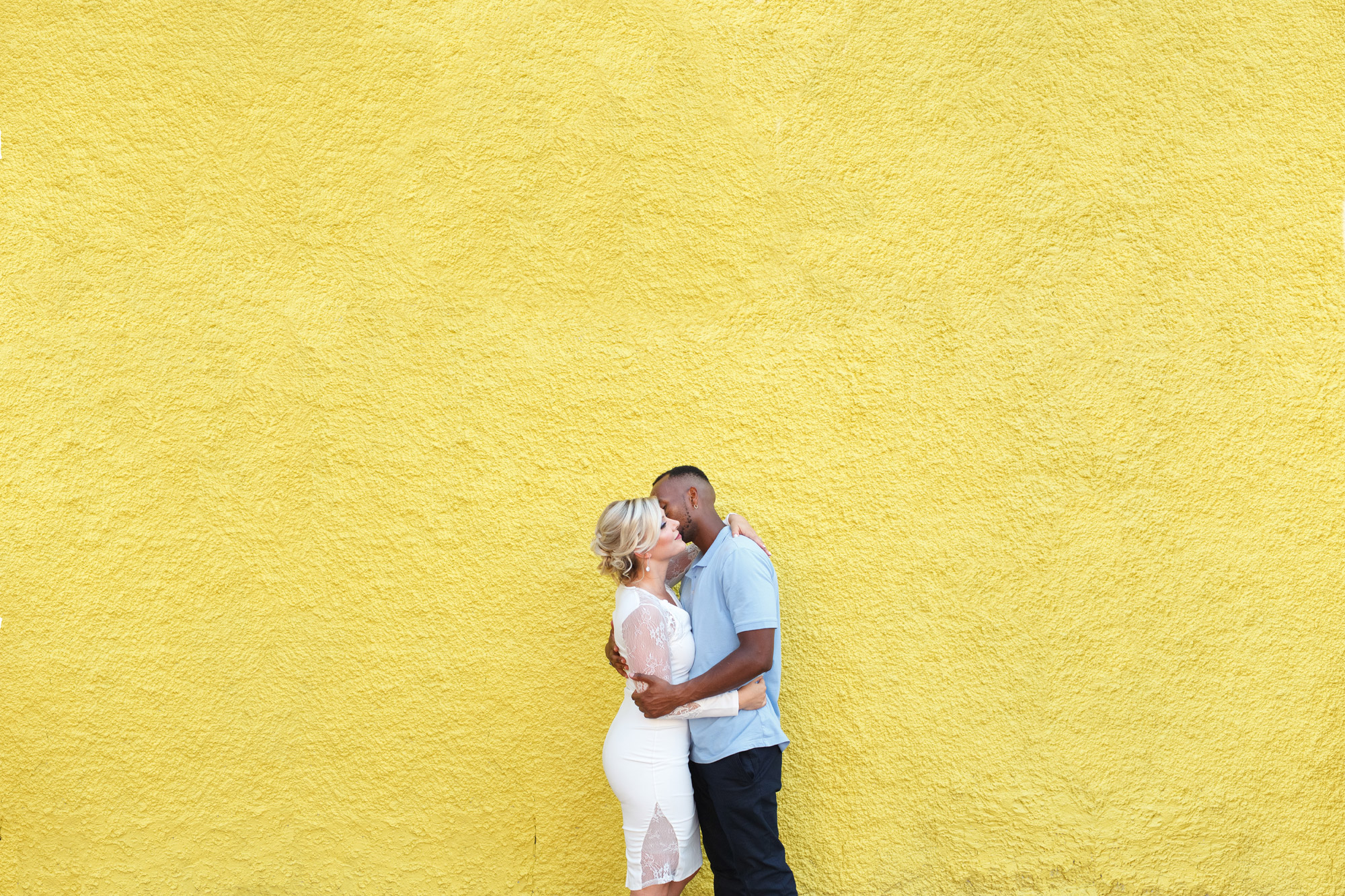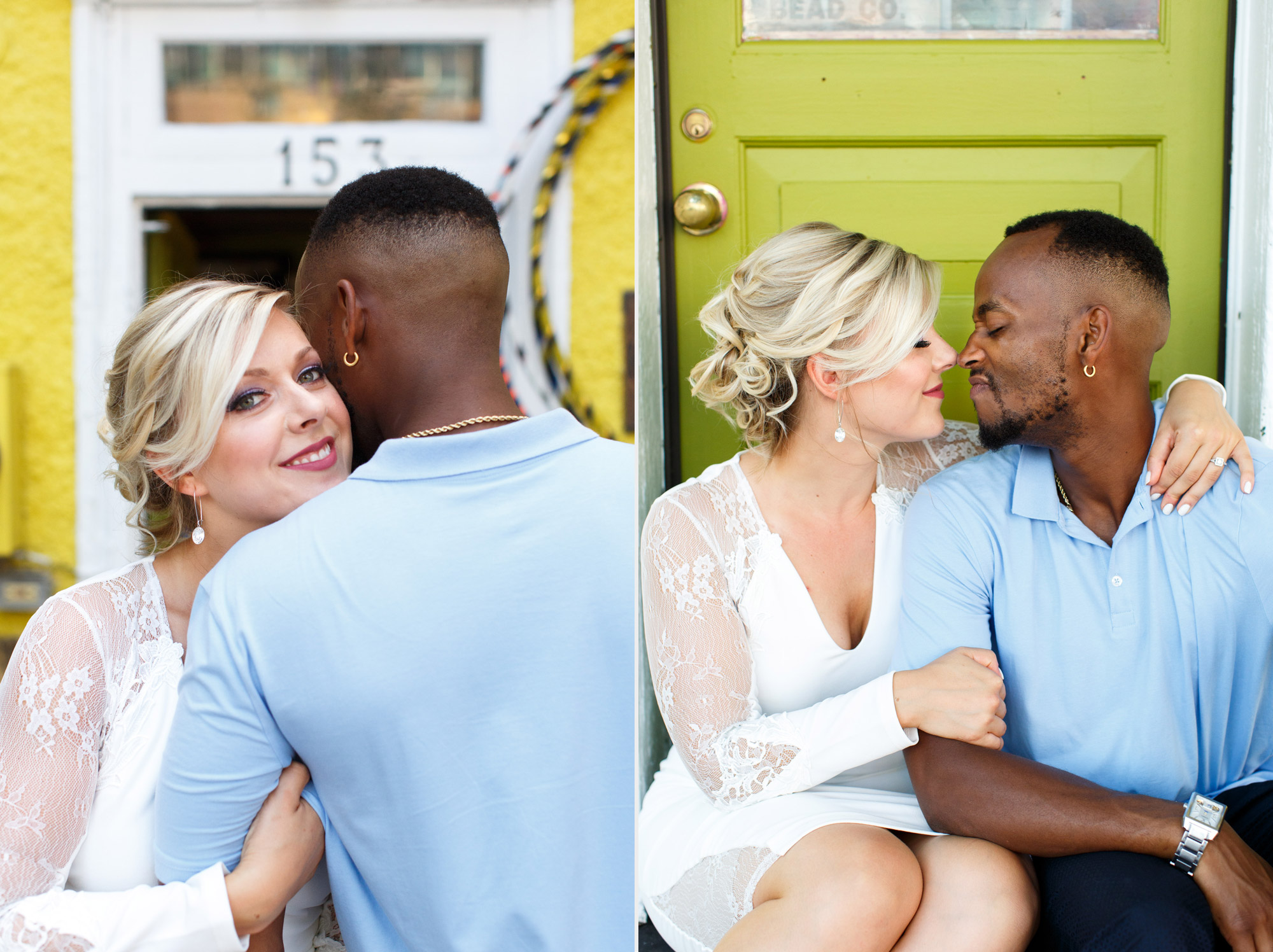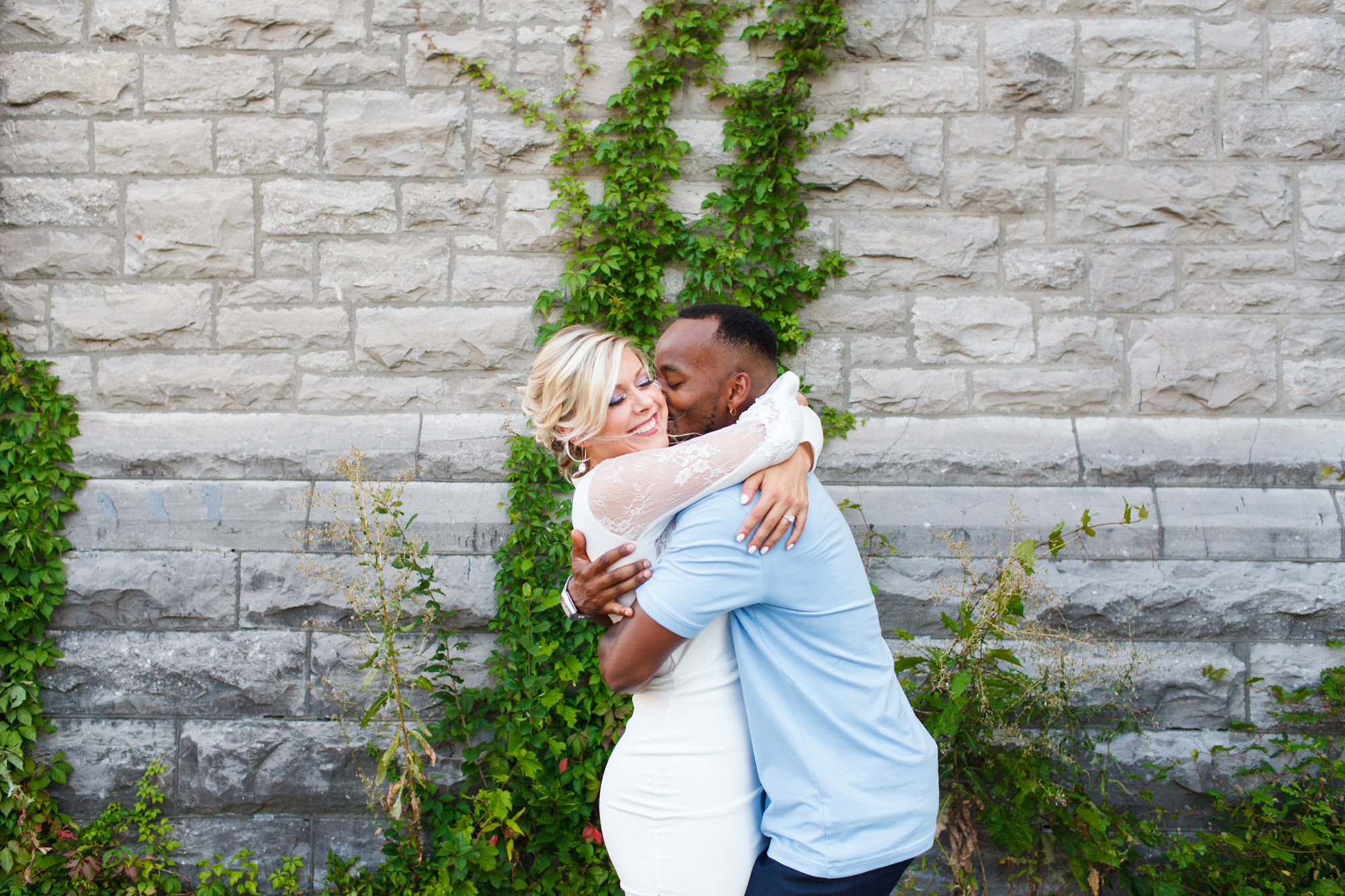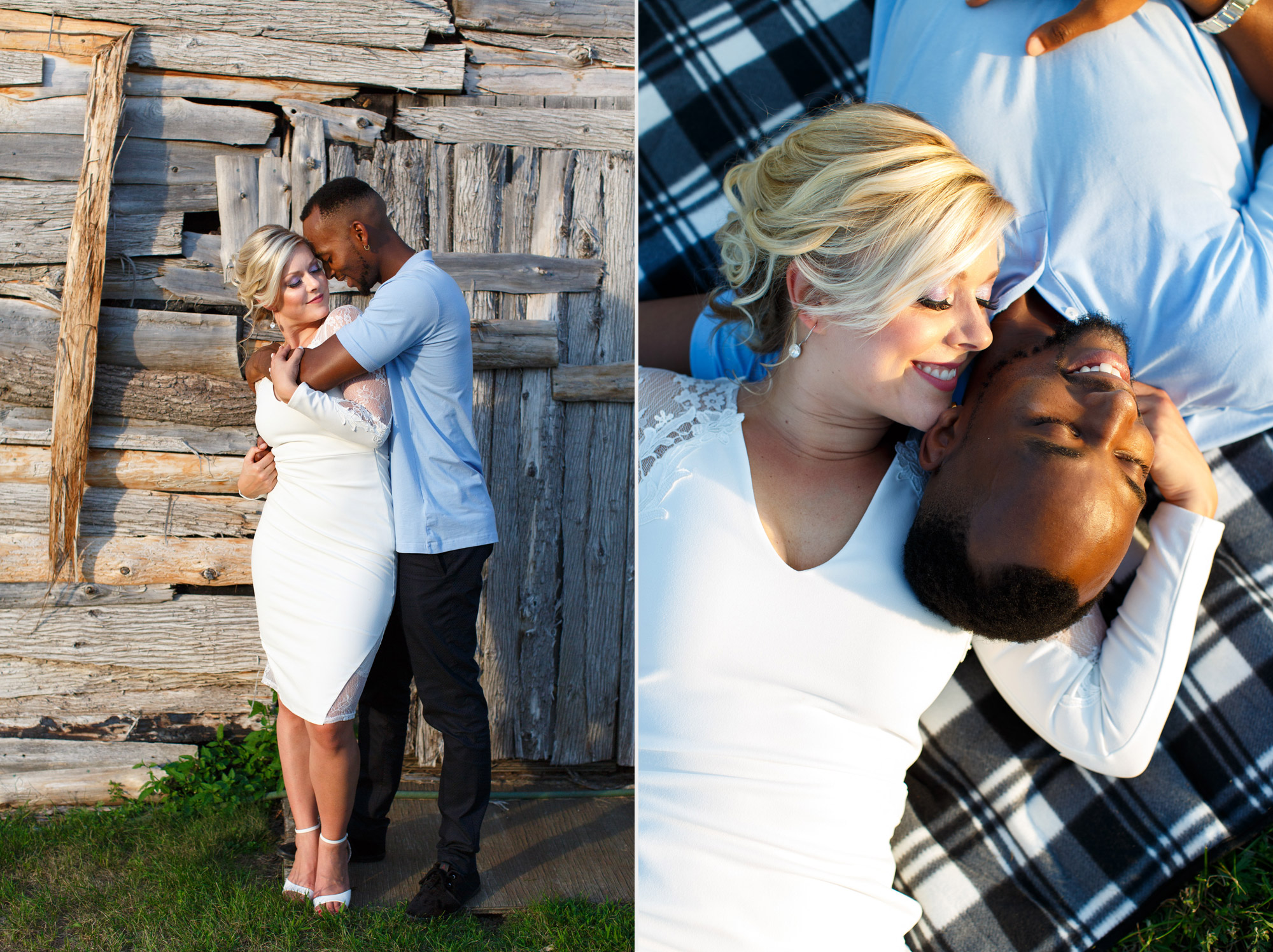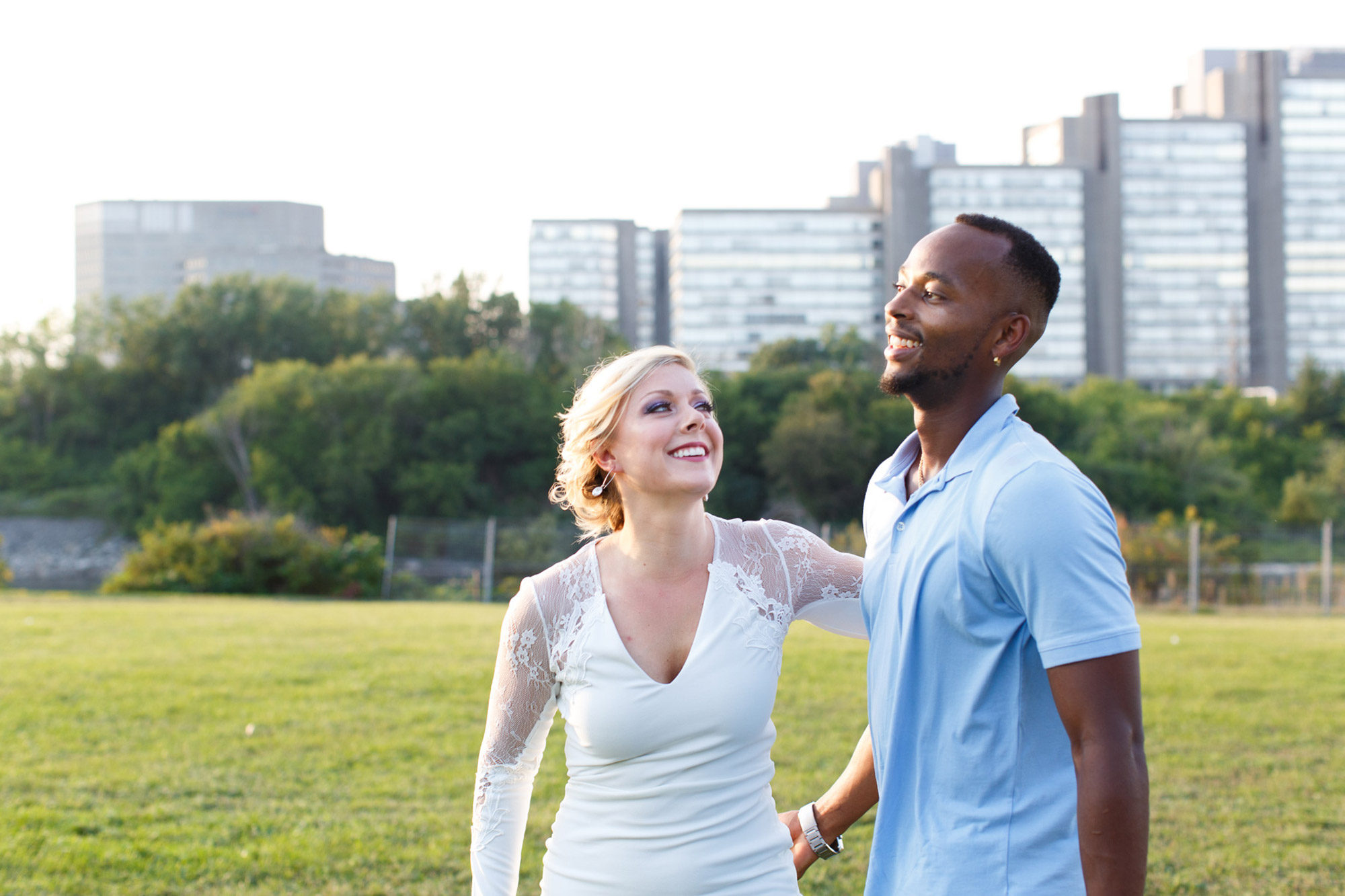 We quickly headed back to the party hall, where all their friends and family were already waiting to get the ceremony started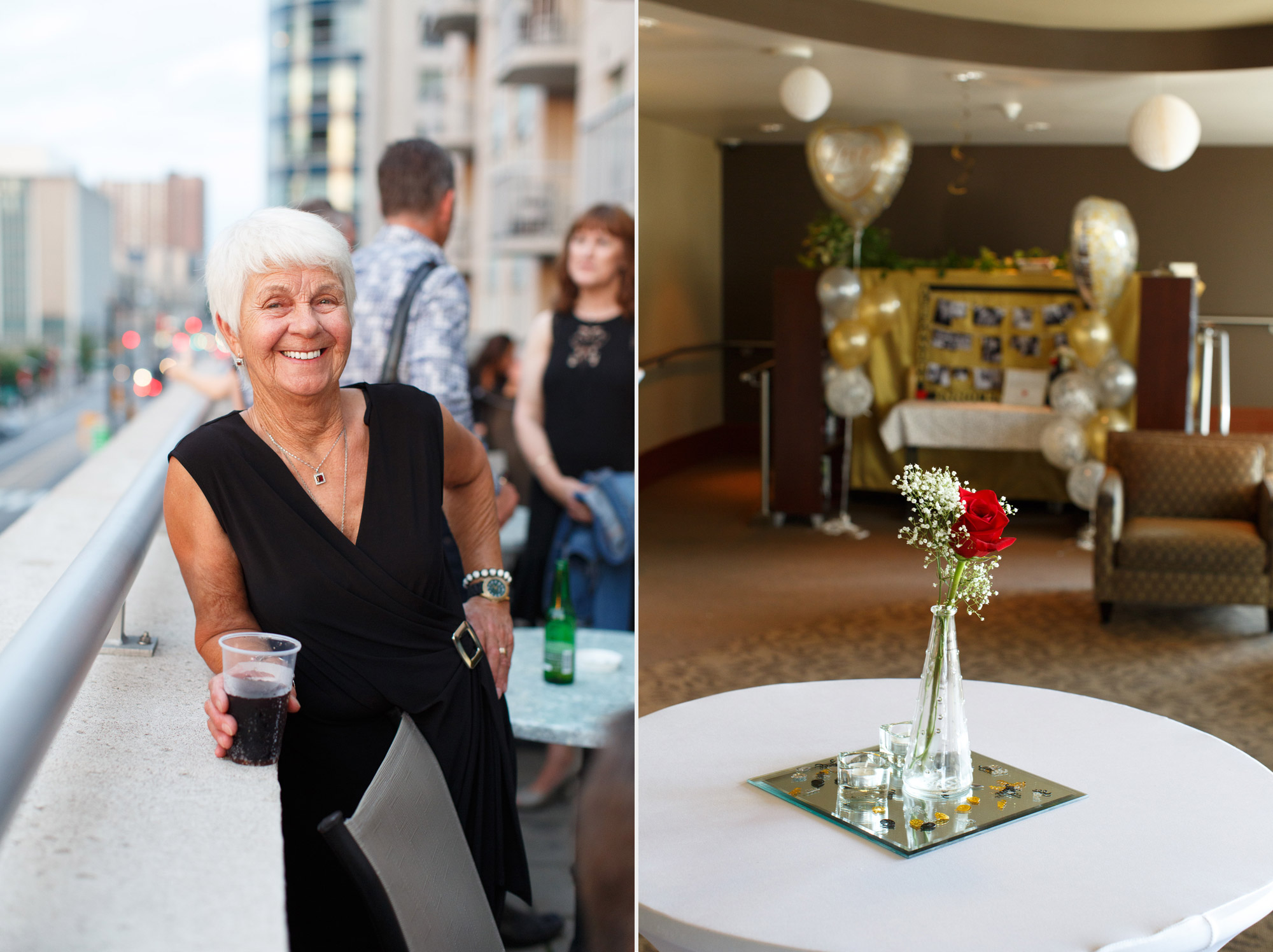 It was here Qu's family initiated traditional talks with Alex's family and negotiated how many cows they would offer for her hand in marriage: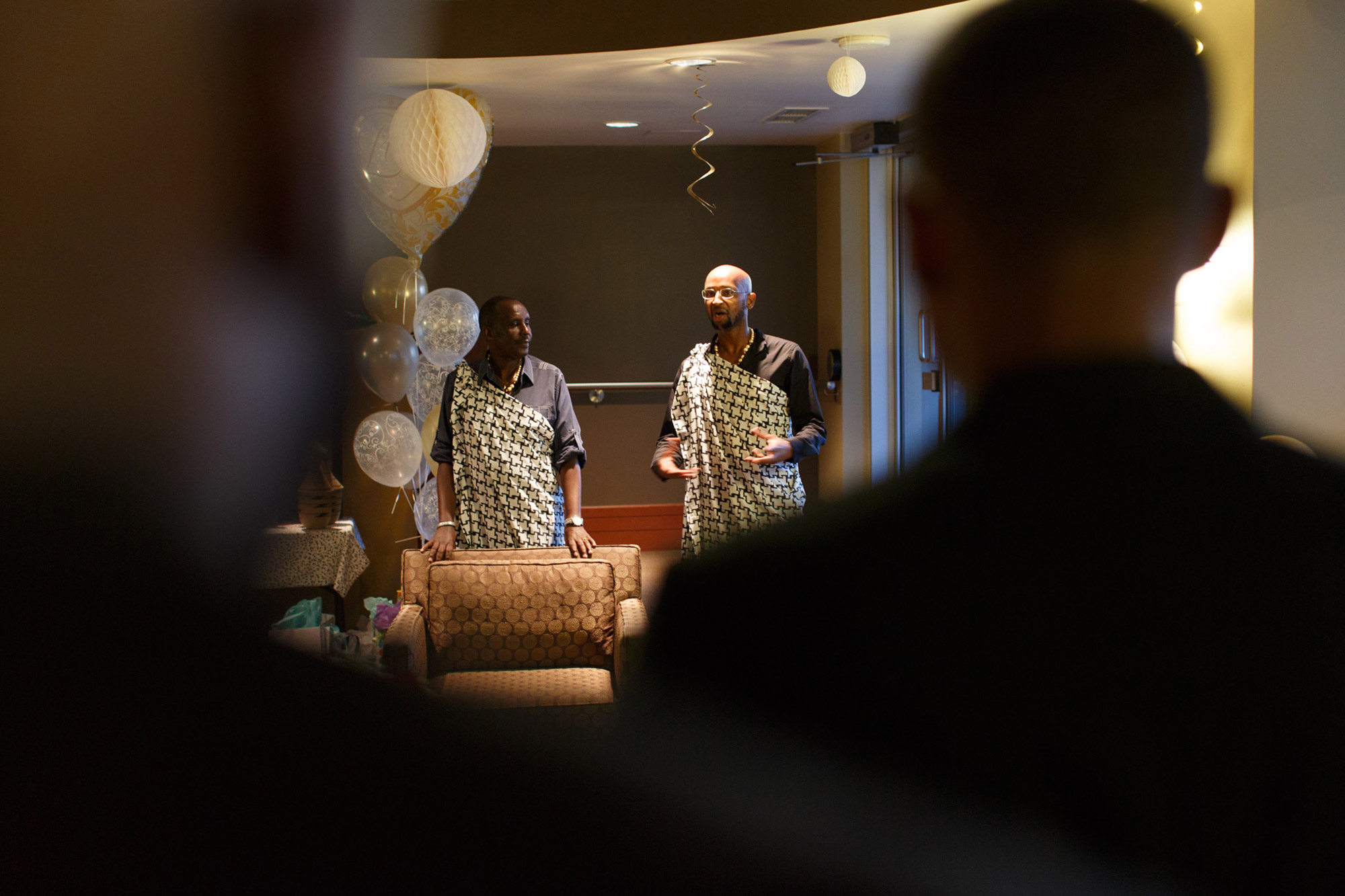 Alex's father then consulted with the rest of his family to confirm it was a good deal before they officially accepted the offer.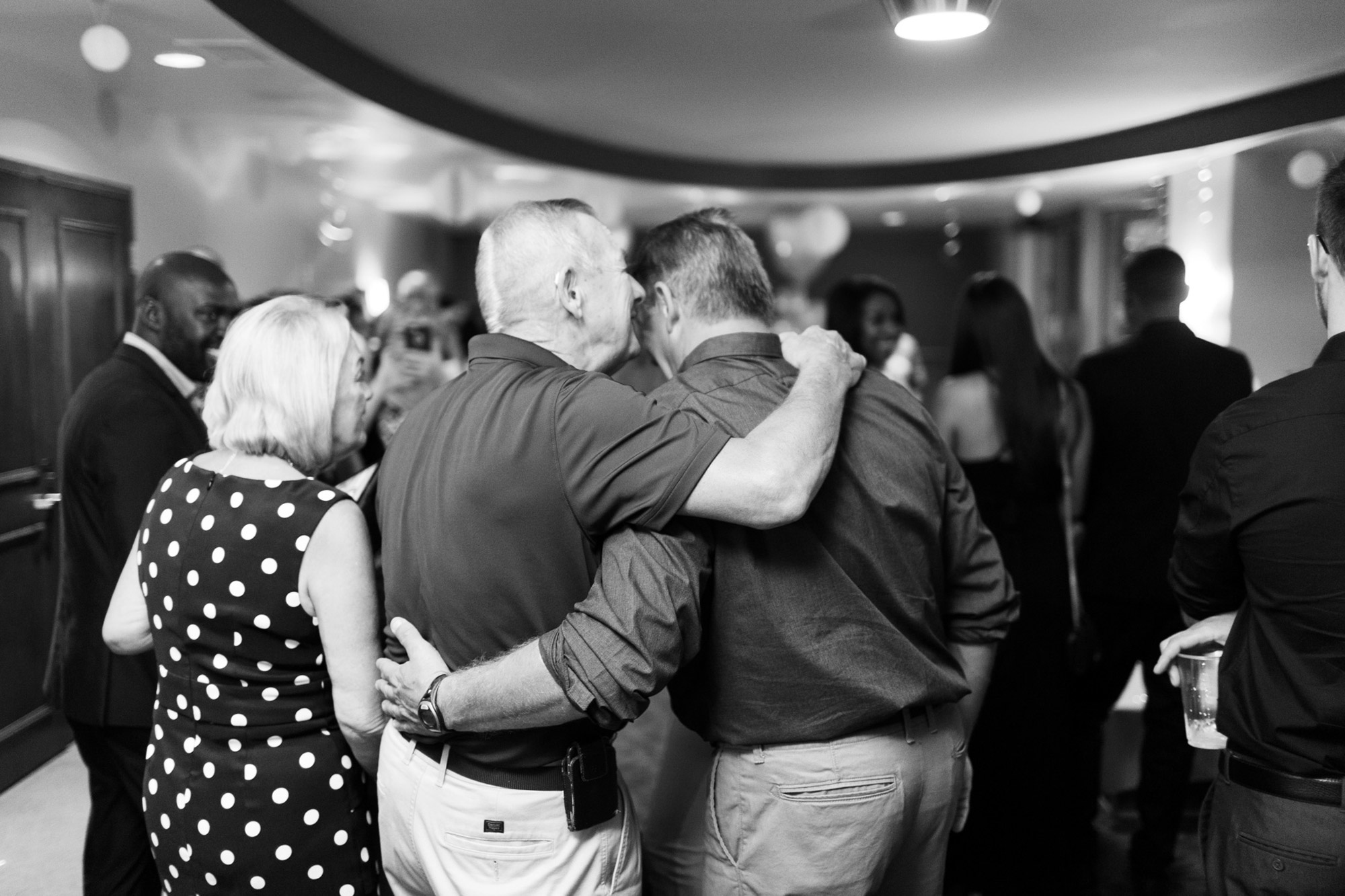 But alas, the cows were promised to be waiting for them the next time they'd go to Rwanda. Alex was finally brought in to officially meet the rest of his family 🙂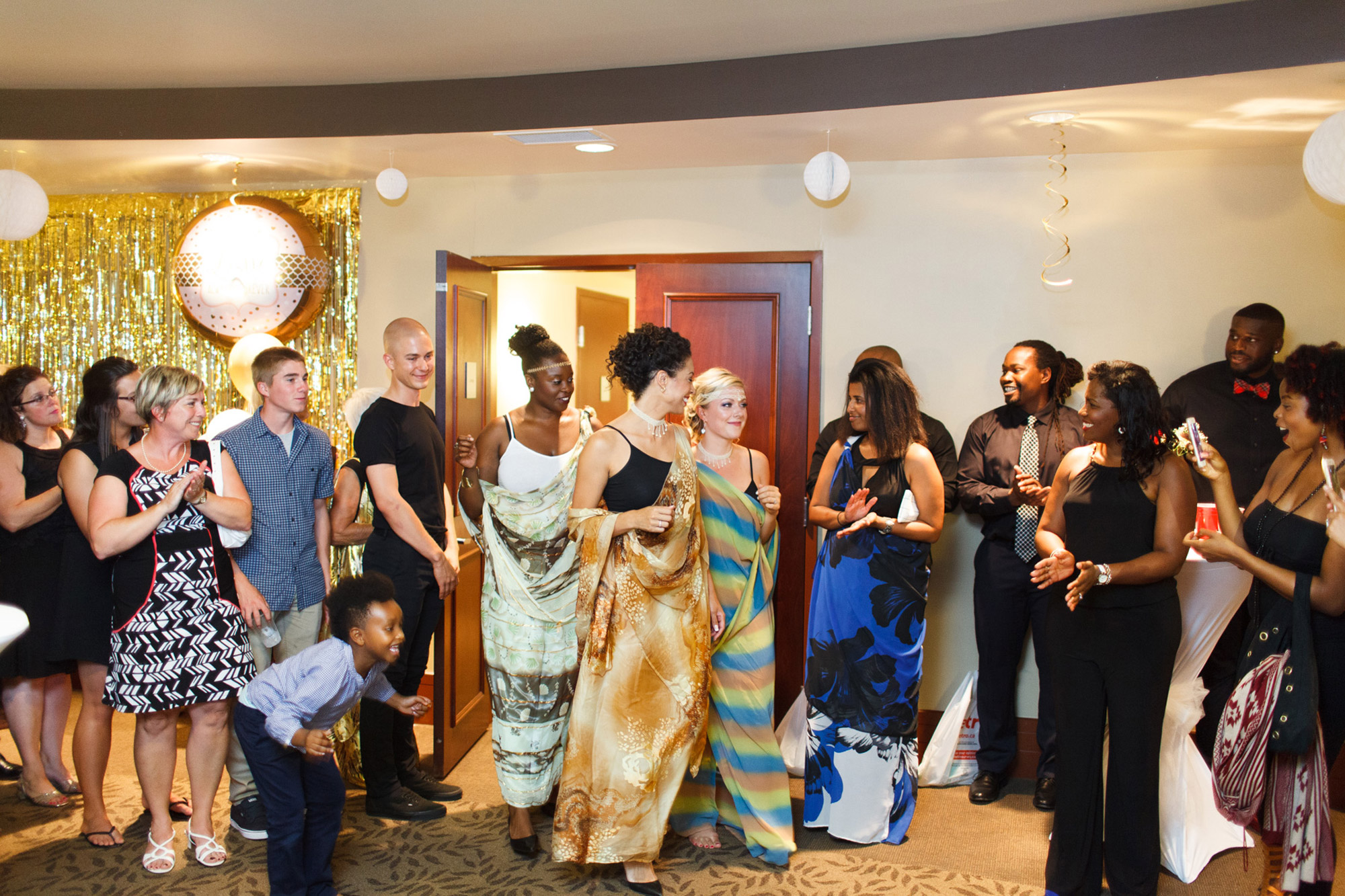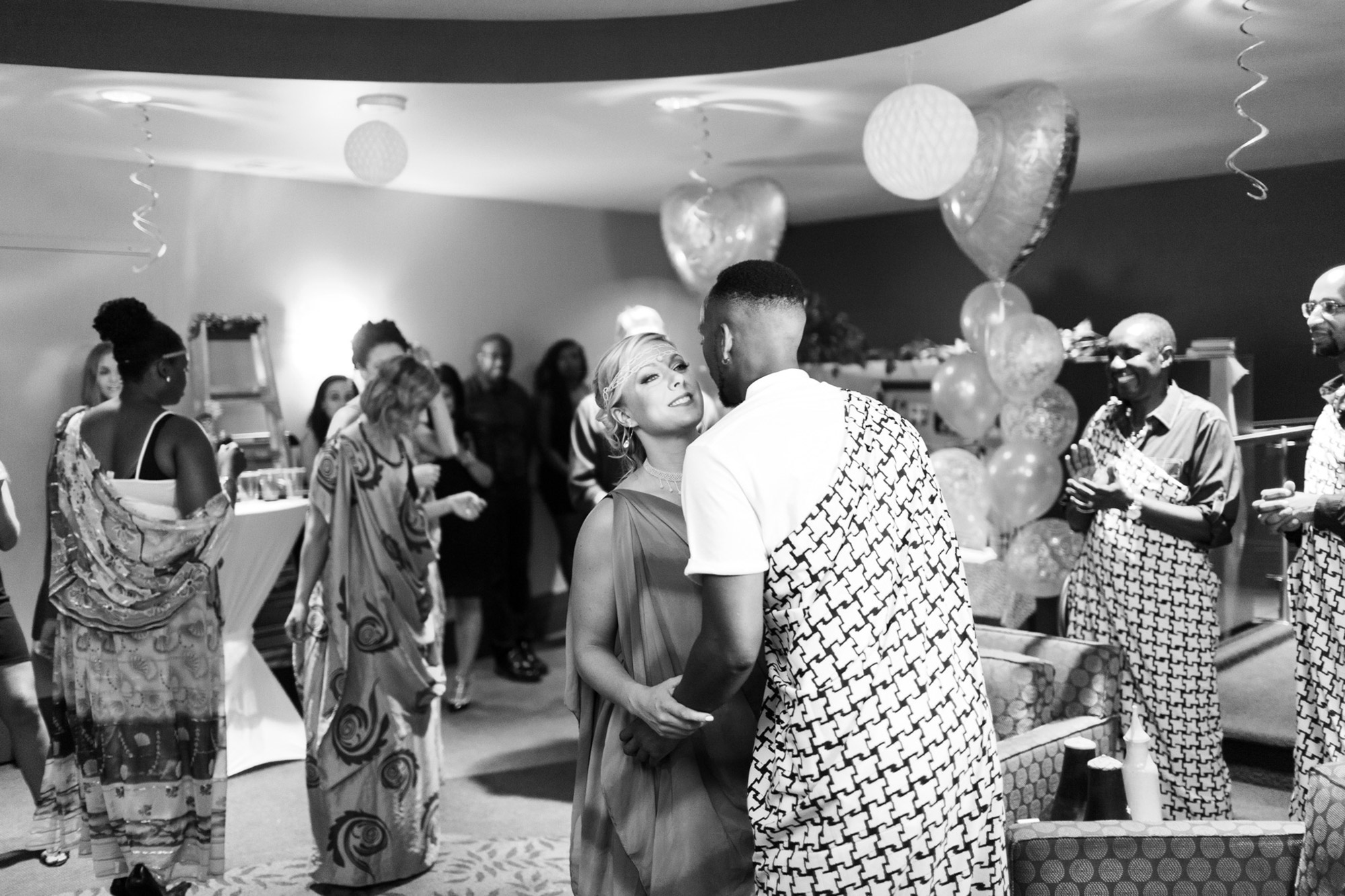 I don't think Alex's mom could have been any happier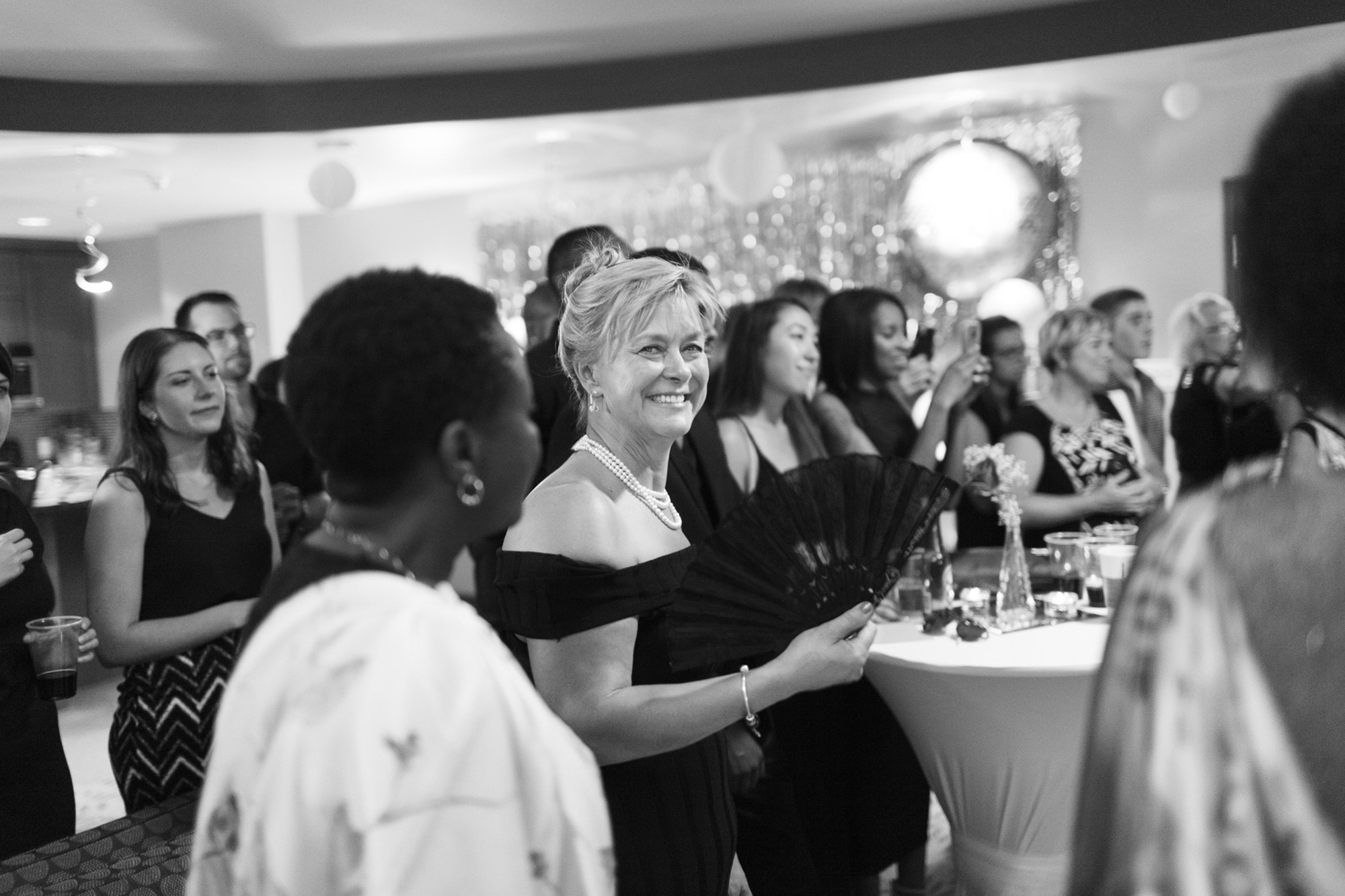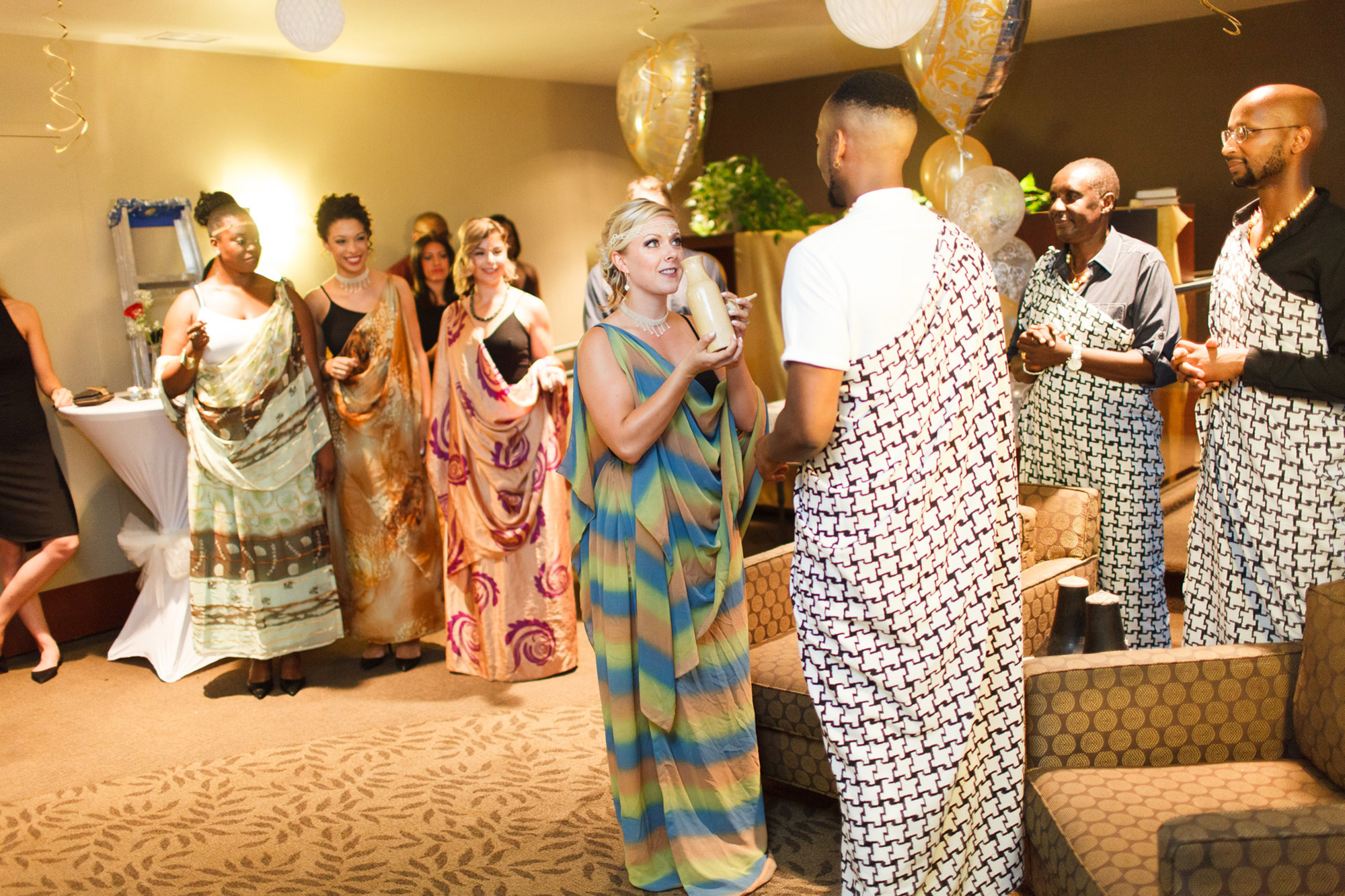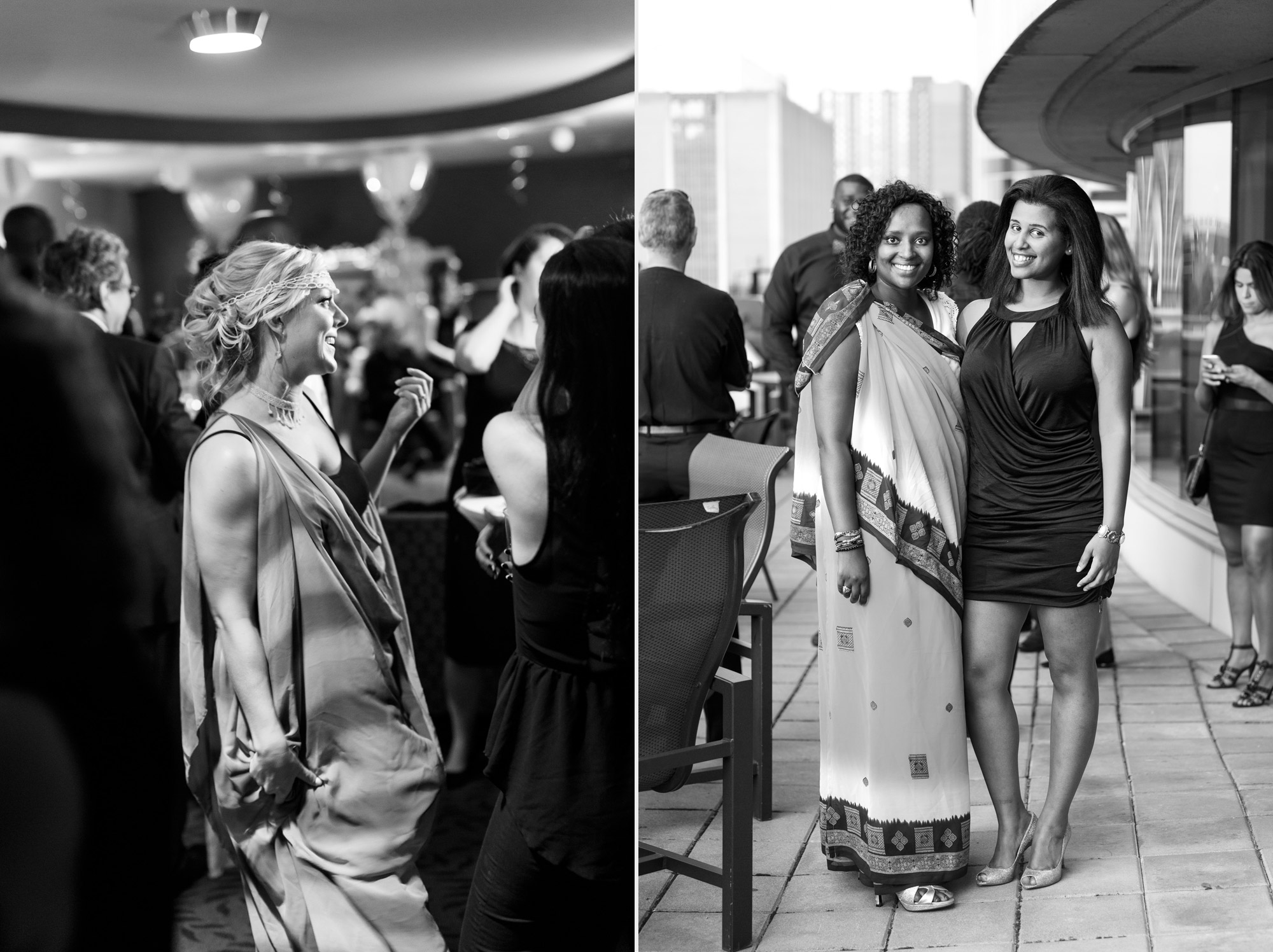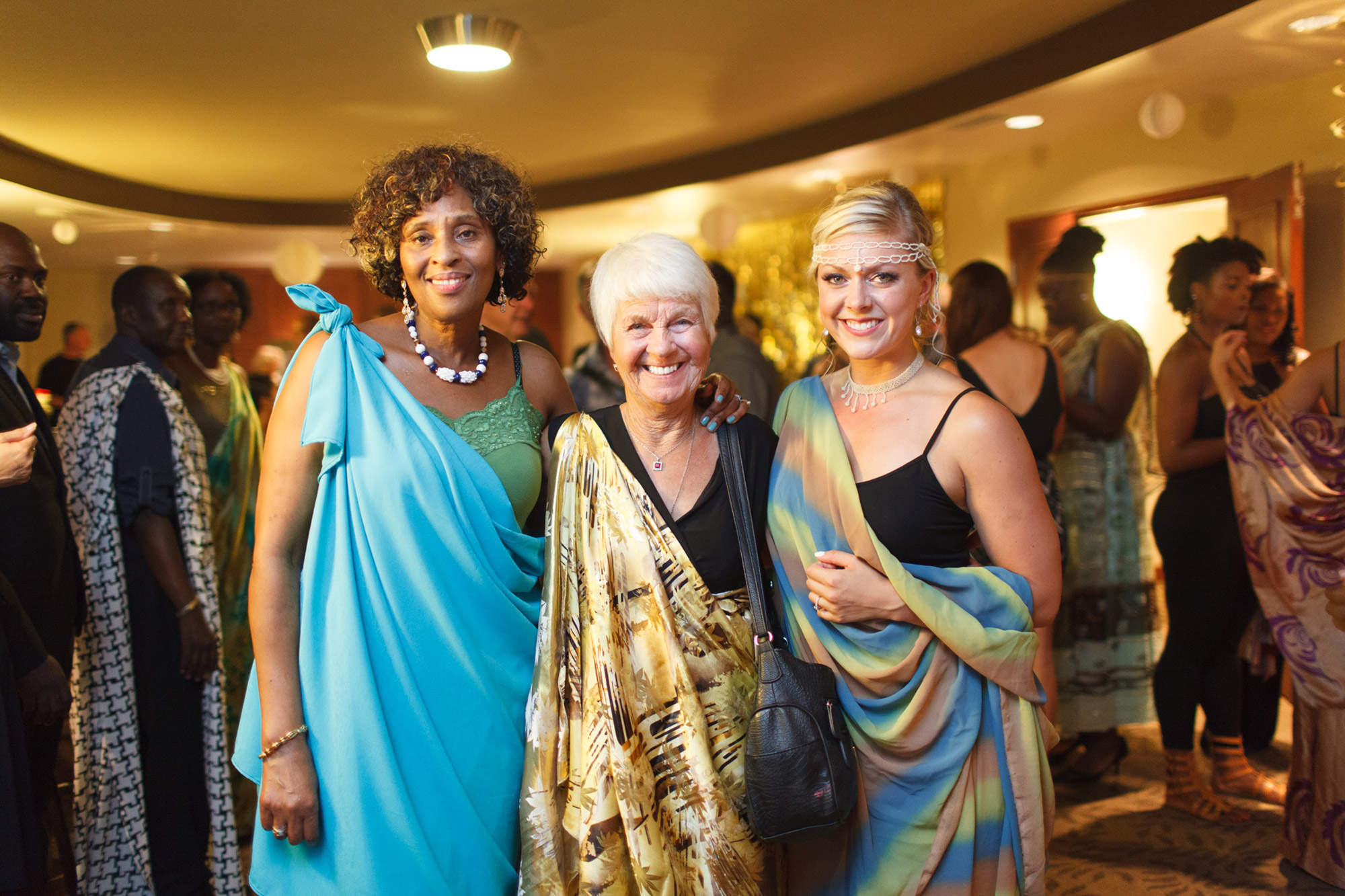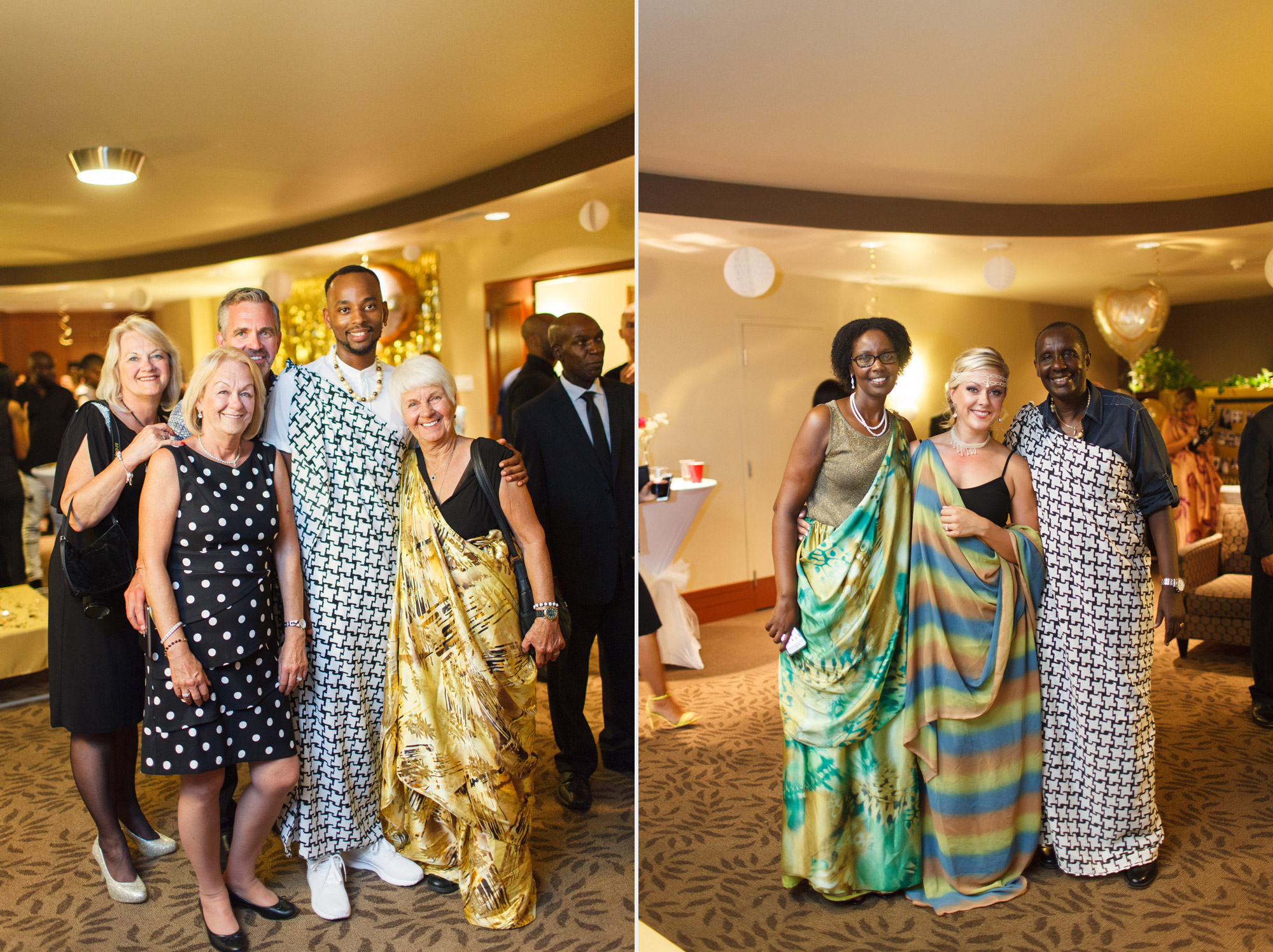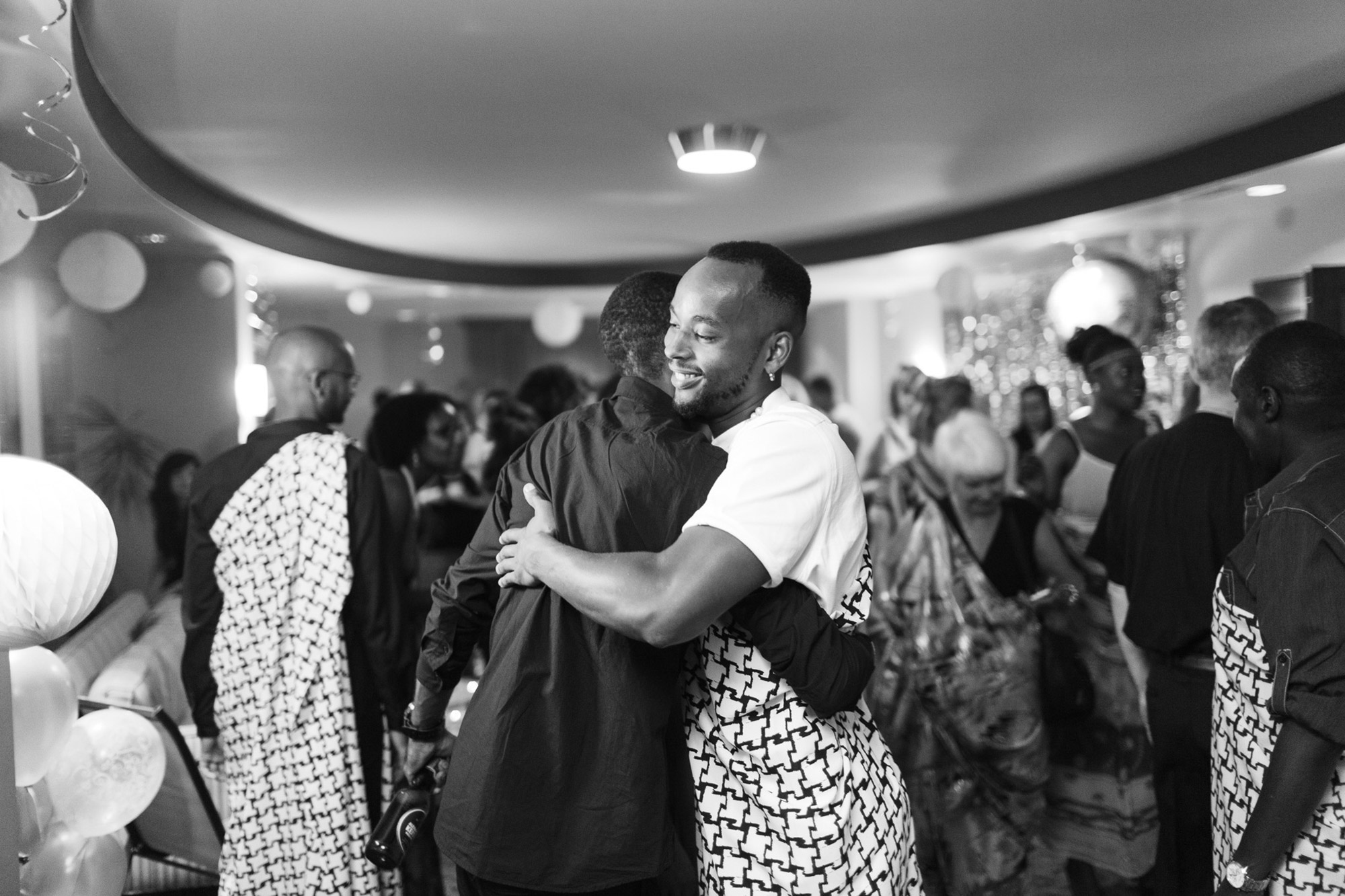 What's an engagement party without fireworks in the background by the City of Ottawa? A few guests didn't mind getting some photos either!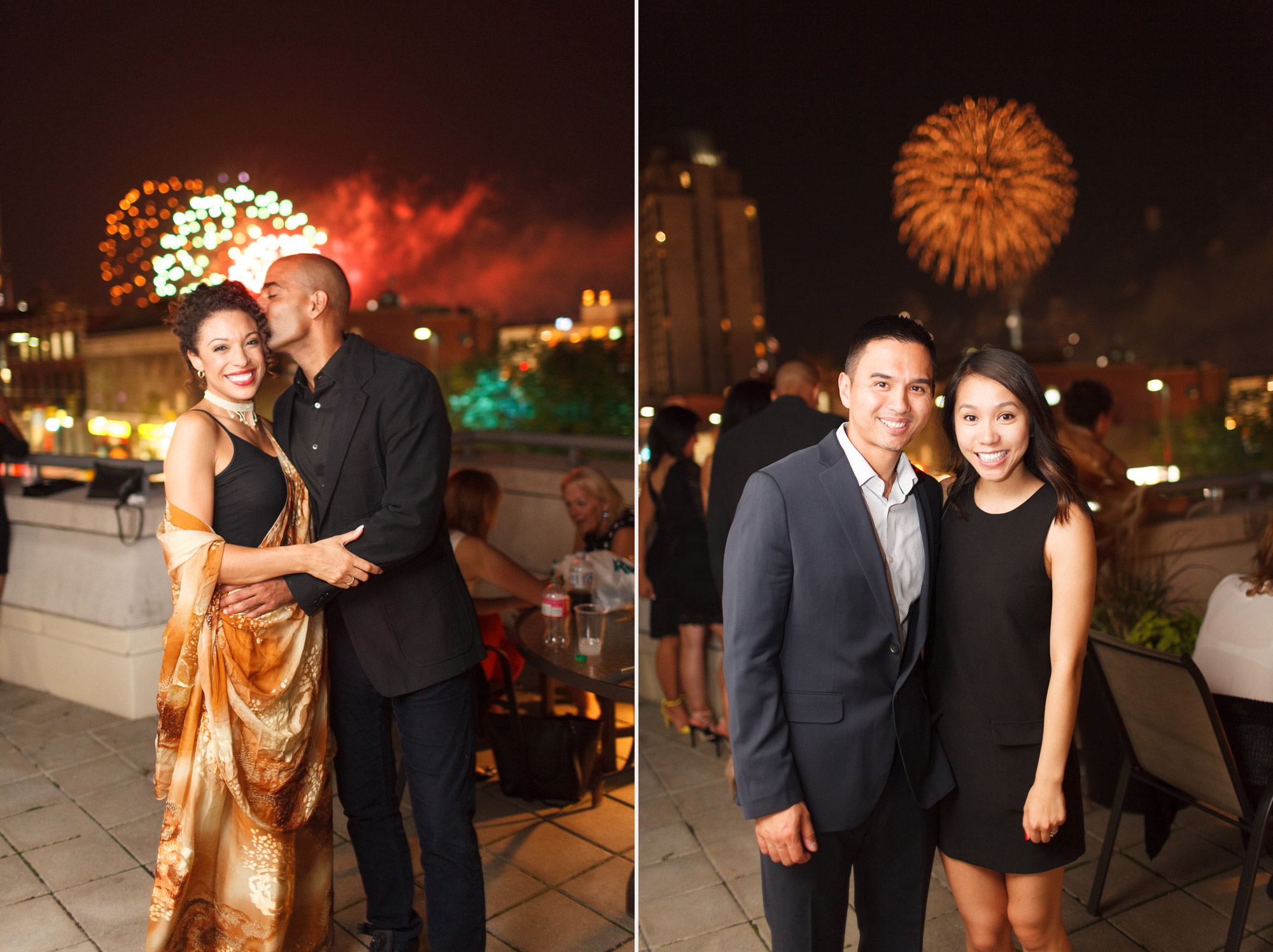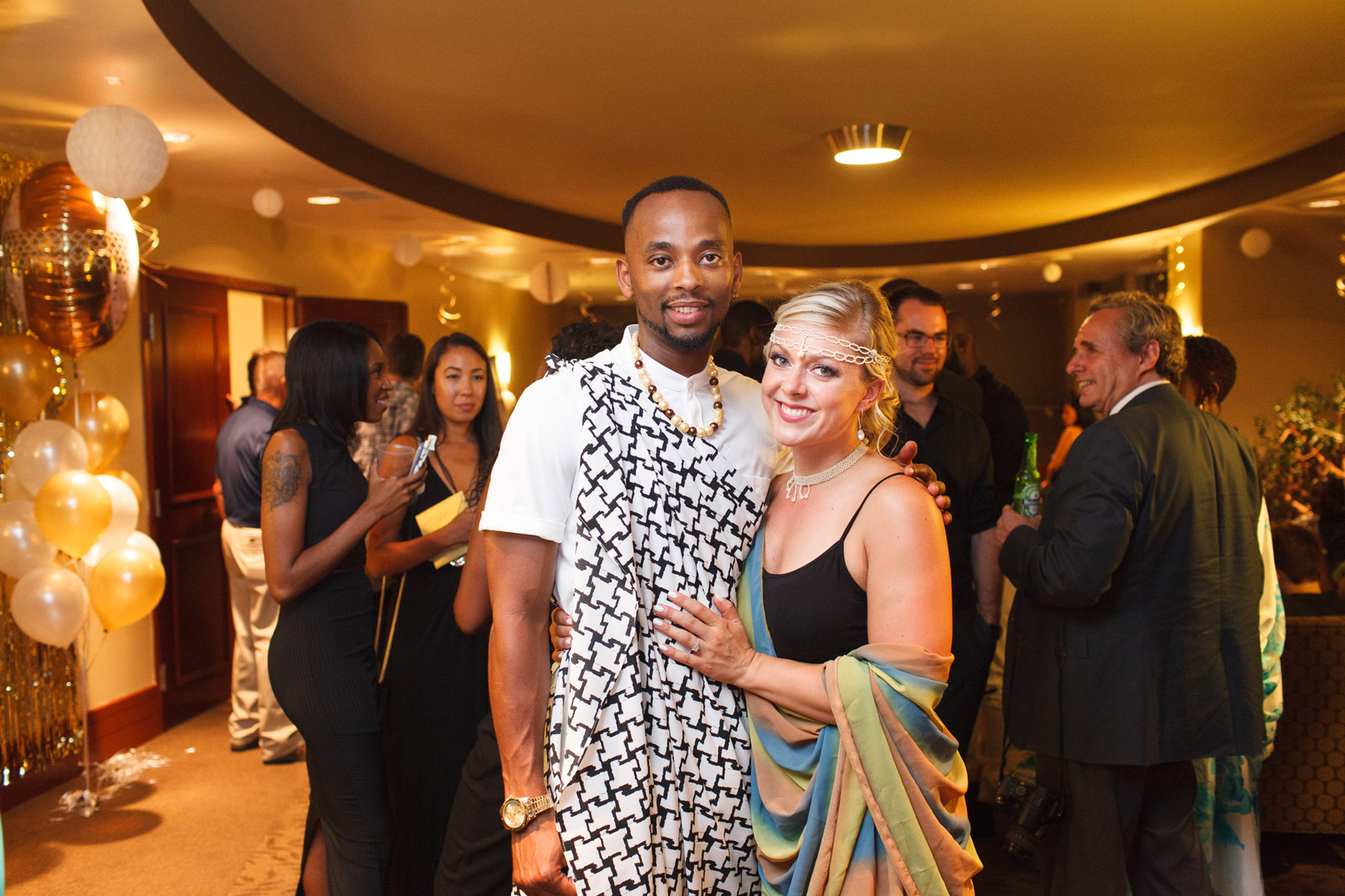 Alex & Qu, a huge congrats to you two. It was an honour witnessing this symbolic day with your close friends and family. Couples like you and worldly experiences like this remind me of why I love what I do. Thank you! 🙂
T.