Can we take a moment and admire these beautiful people? I'll just leave this here for a hot second: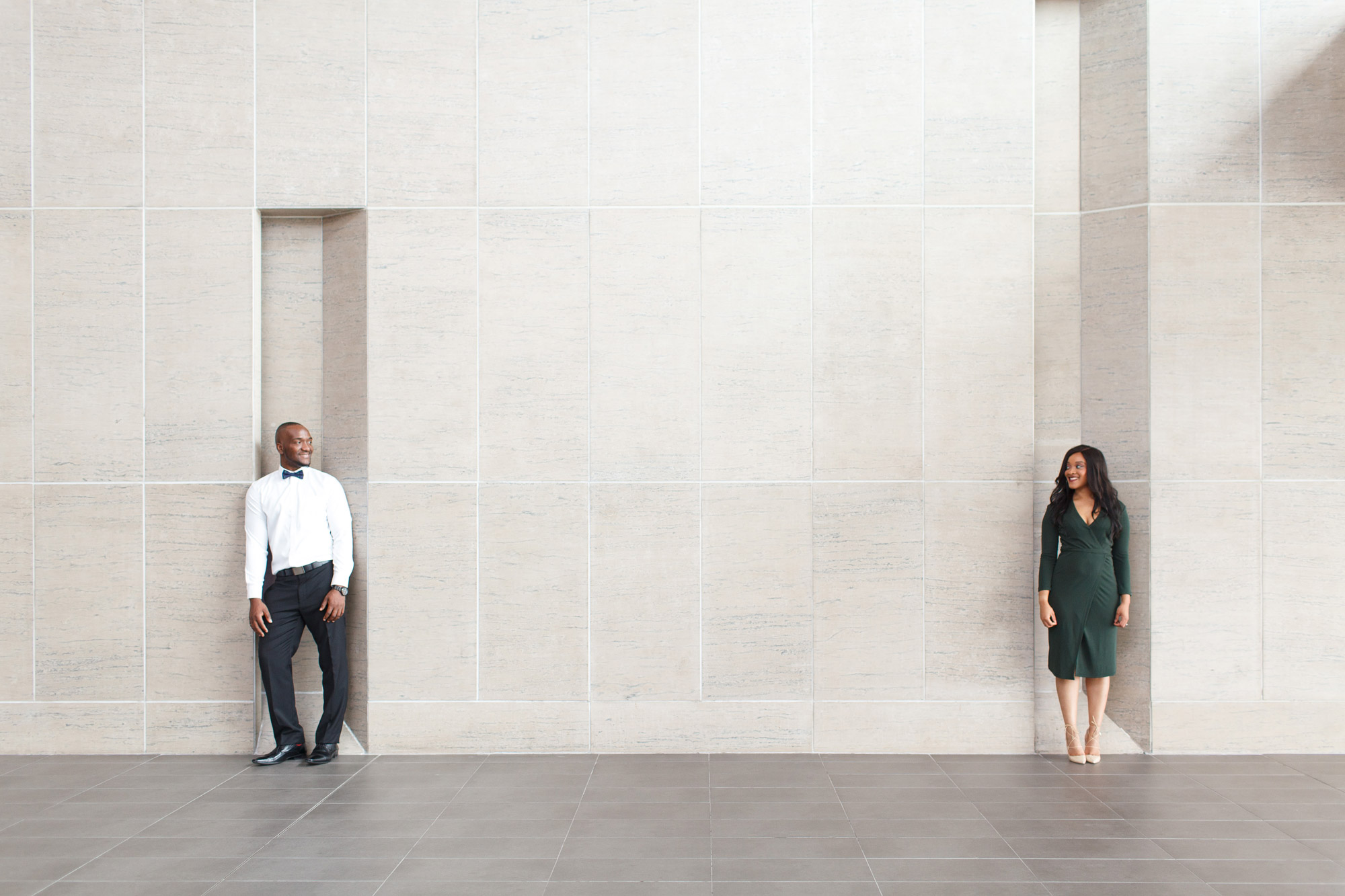 Unreal.
As a proud Carleton University Alumni, returning to campus for Uche & John's engagement session was a wonderful feeling. It was amazing to also see all the new buildings while discovering new hidden spots at the same time. I couldn't have asked for a better day for this shoot with them. They were incredibly photogenic and unbelievably easy to have fun with! I wish I could take full credit for how amazing they look together in these photos, the chemistry between these two was truly something to watch.
Uche and John, I love your sense of style. You no doubt know how to be super classy while letting loose all at once. These are too good for words. Let's do this again, shall we? I'm down.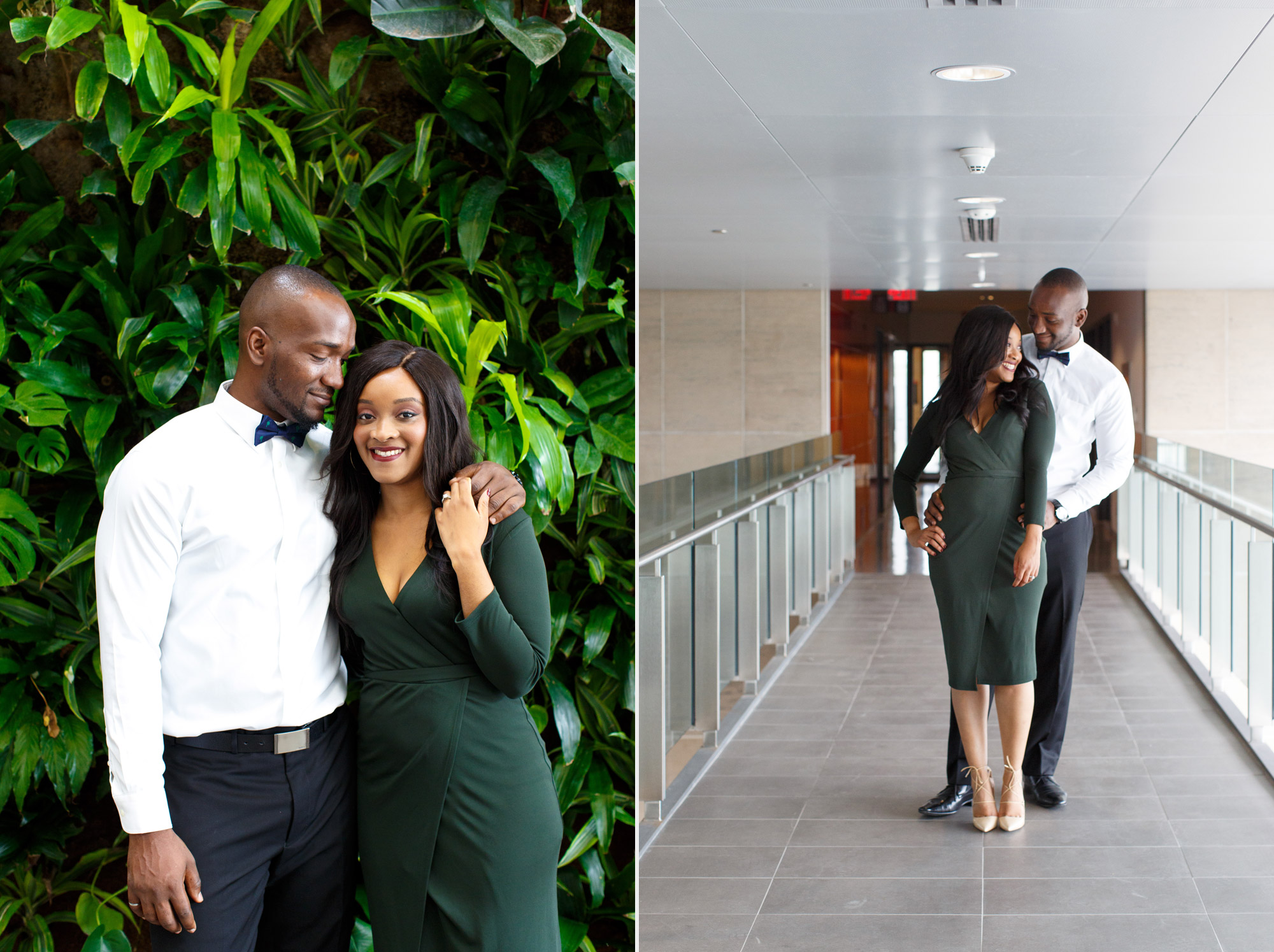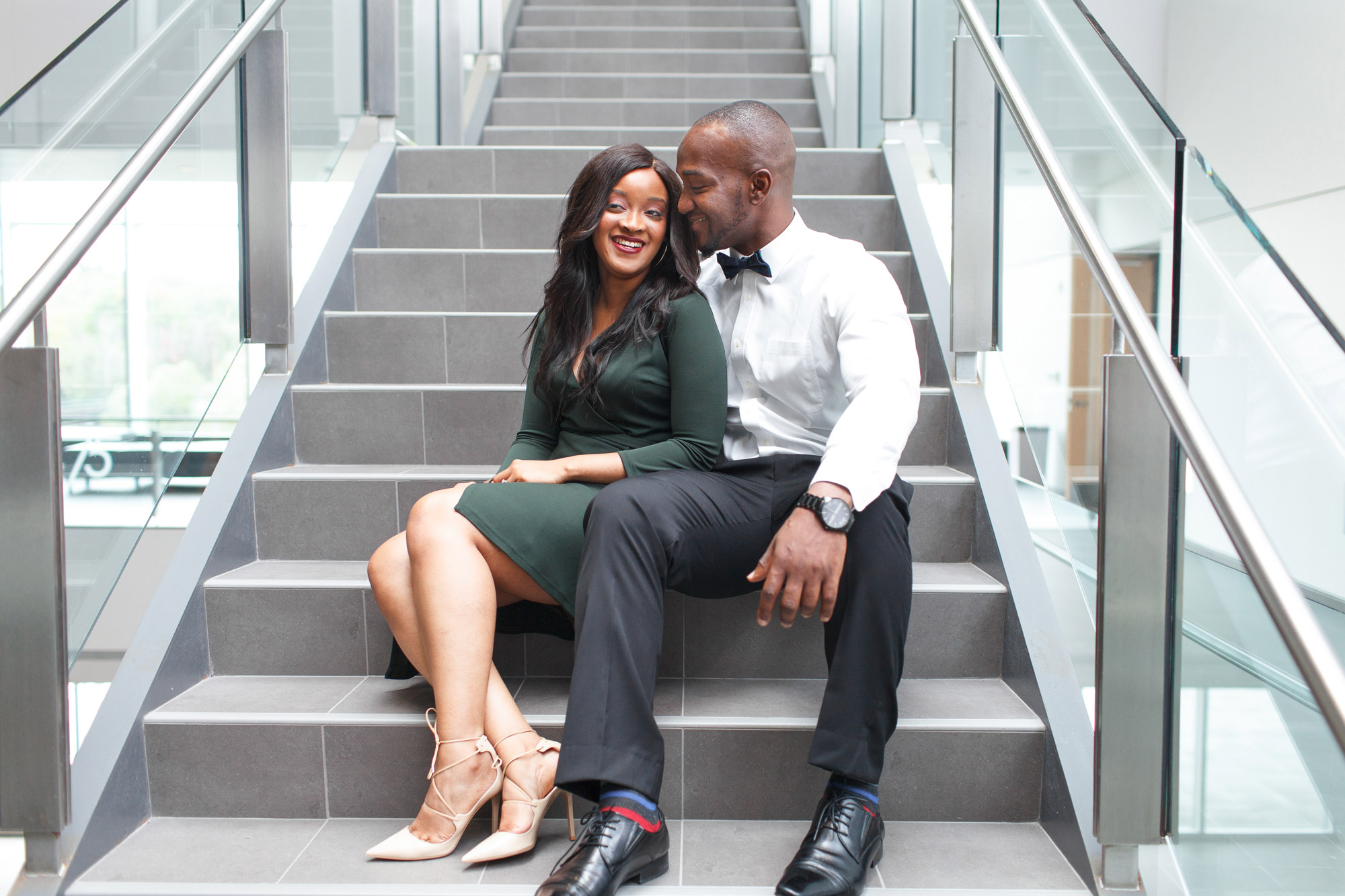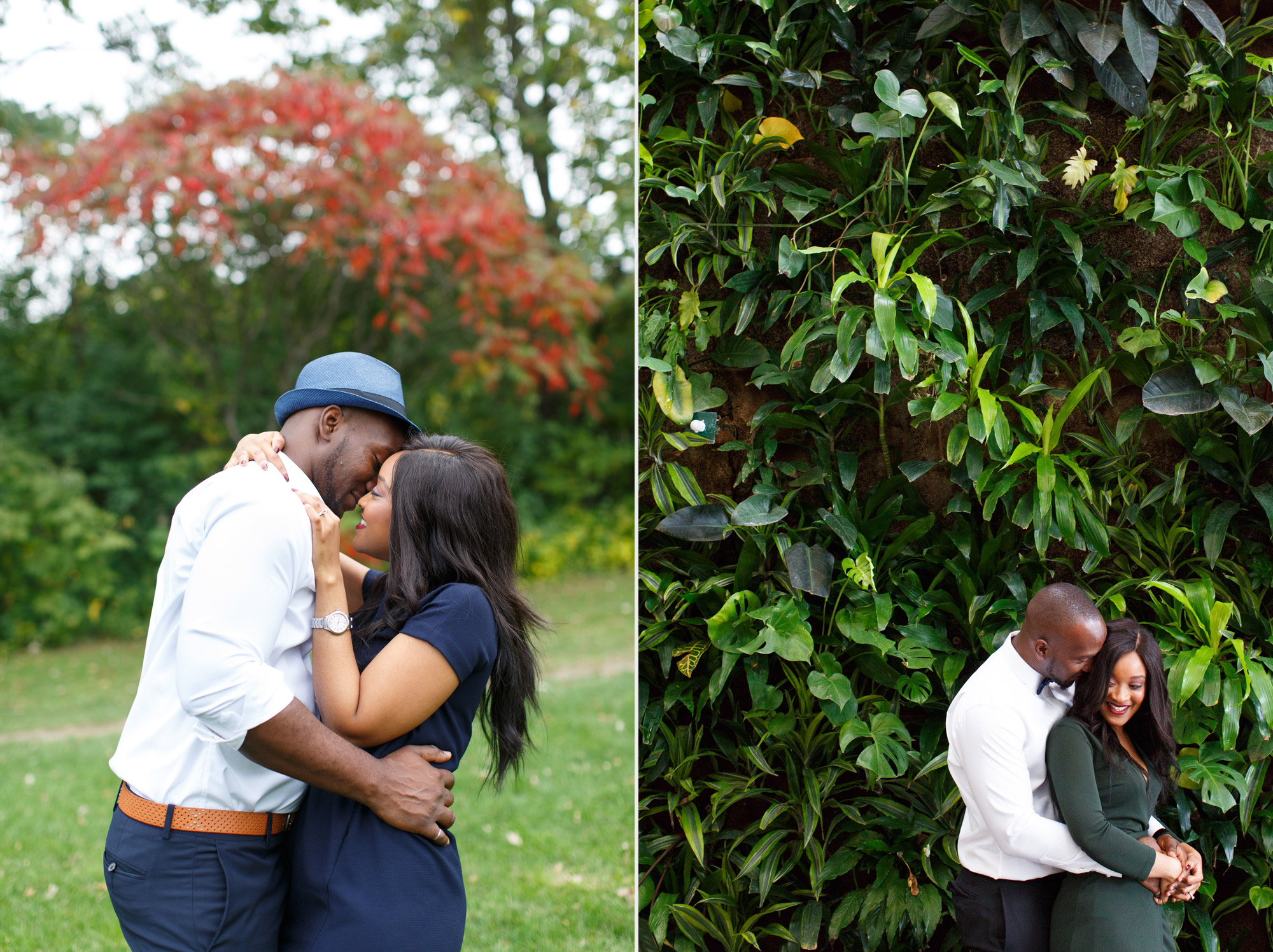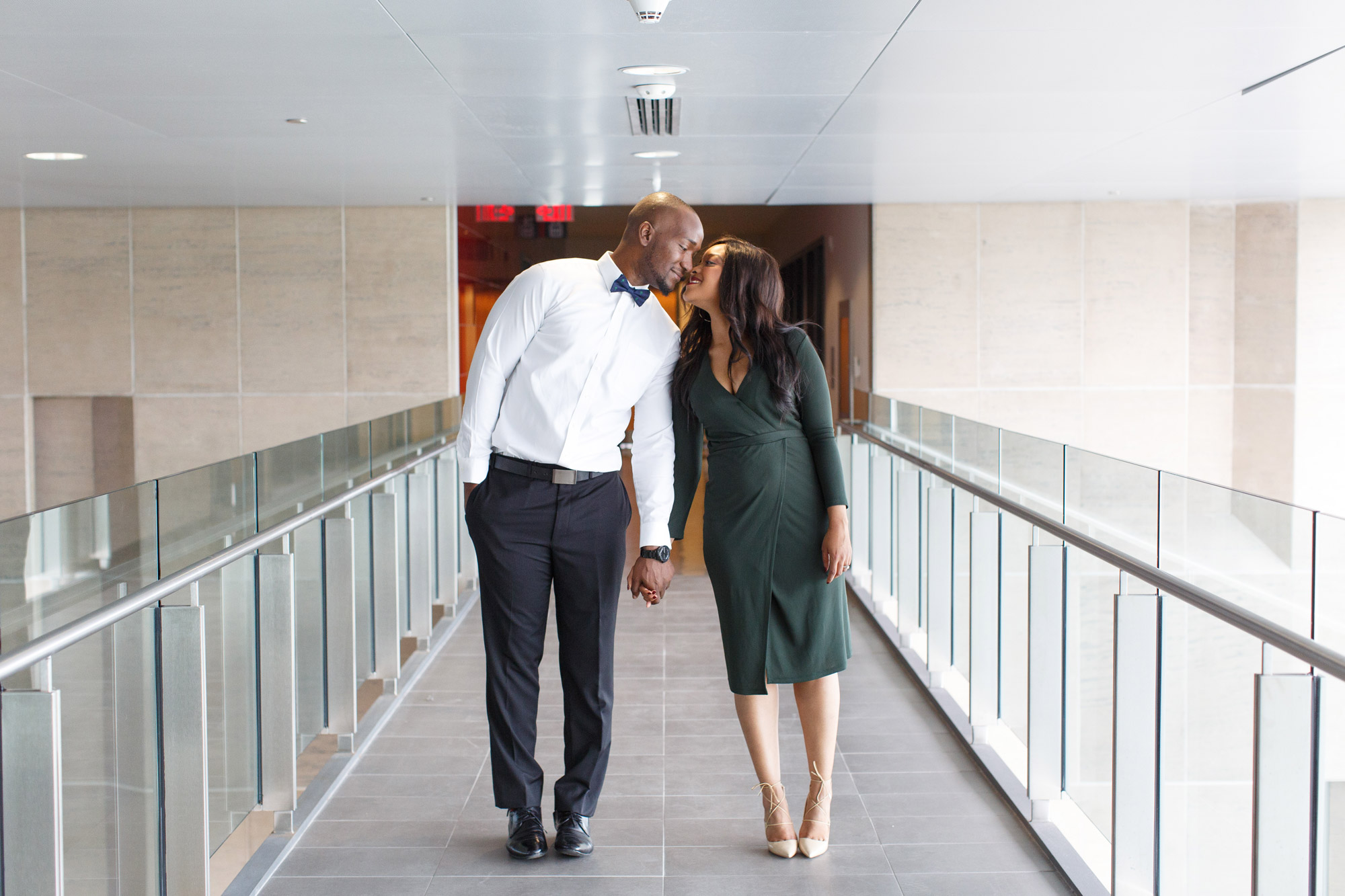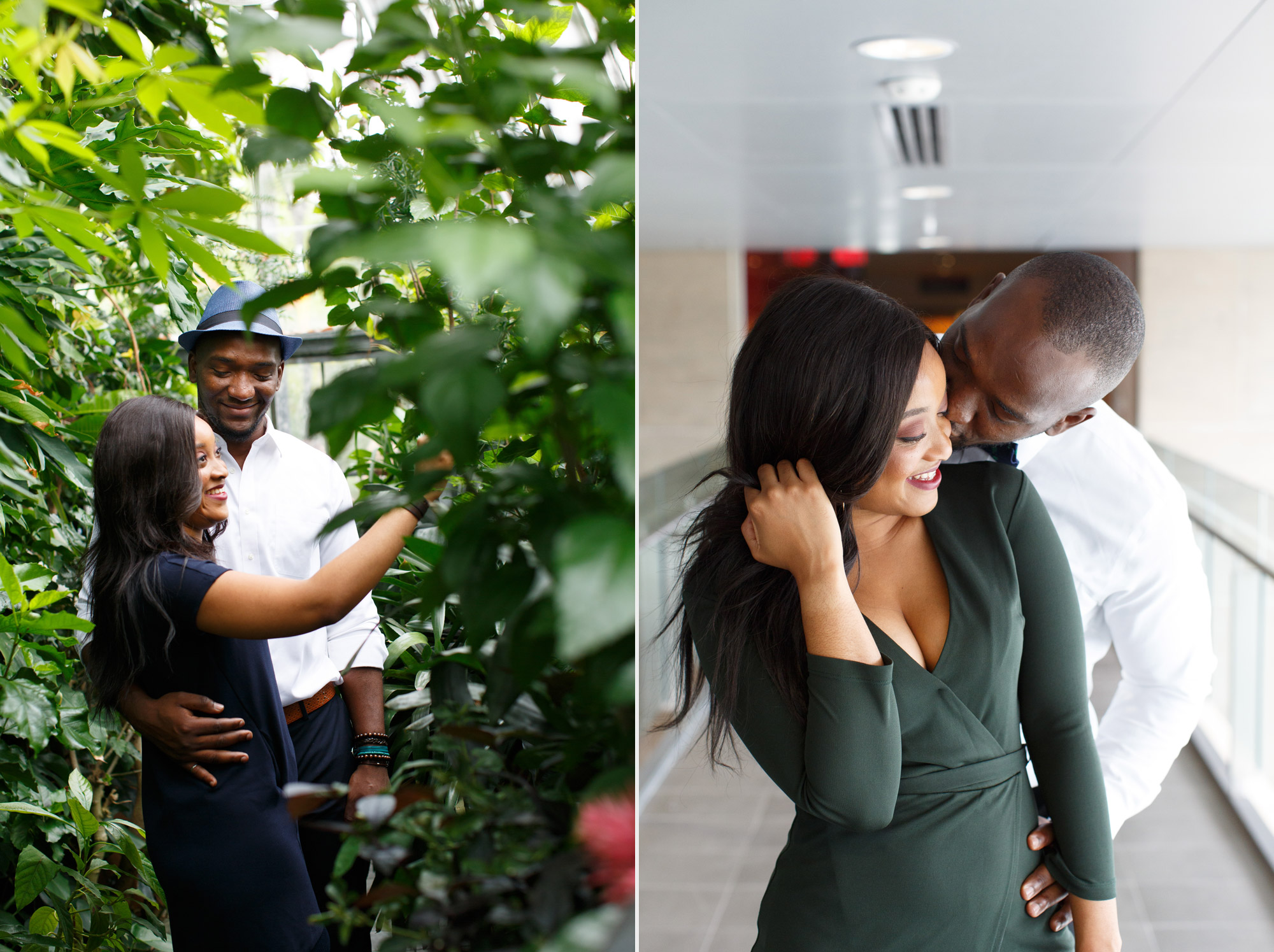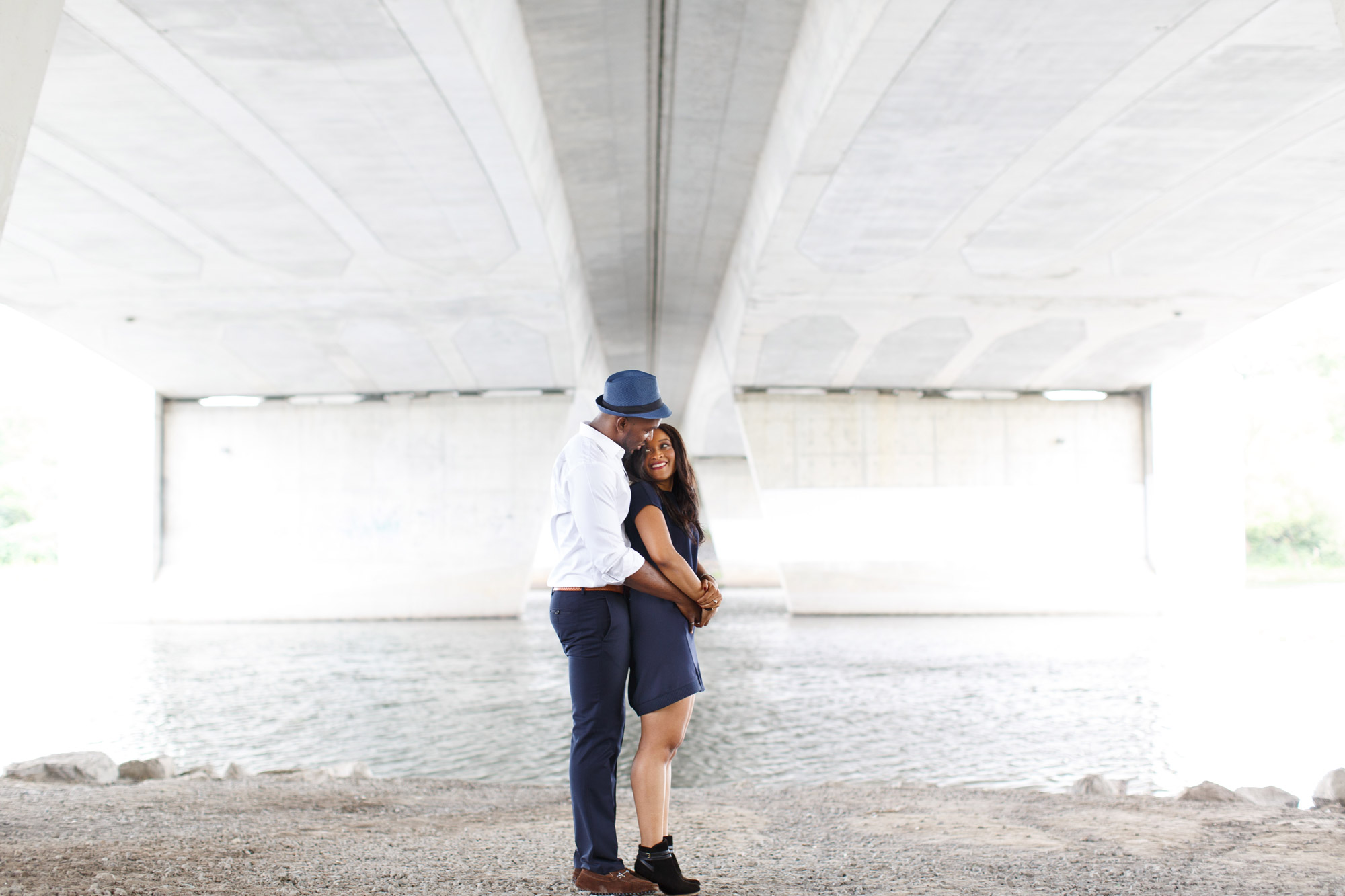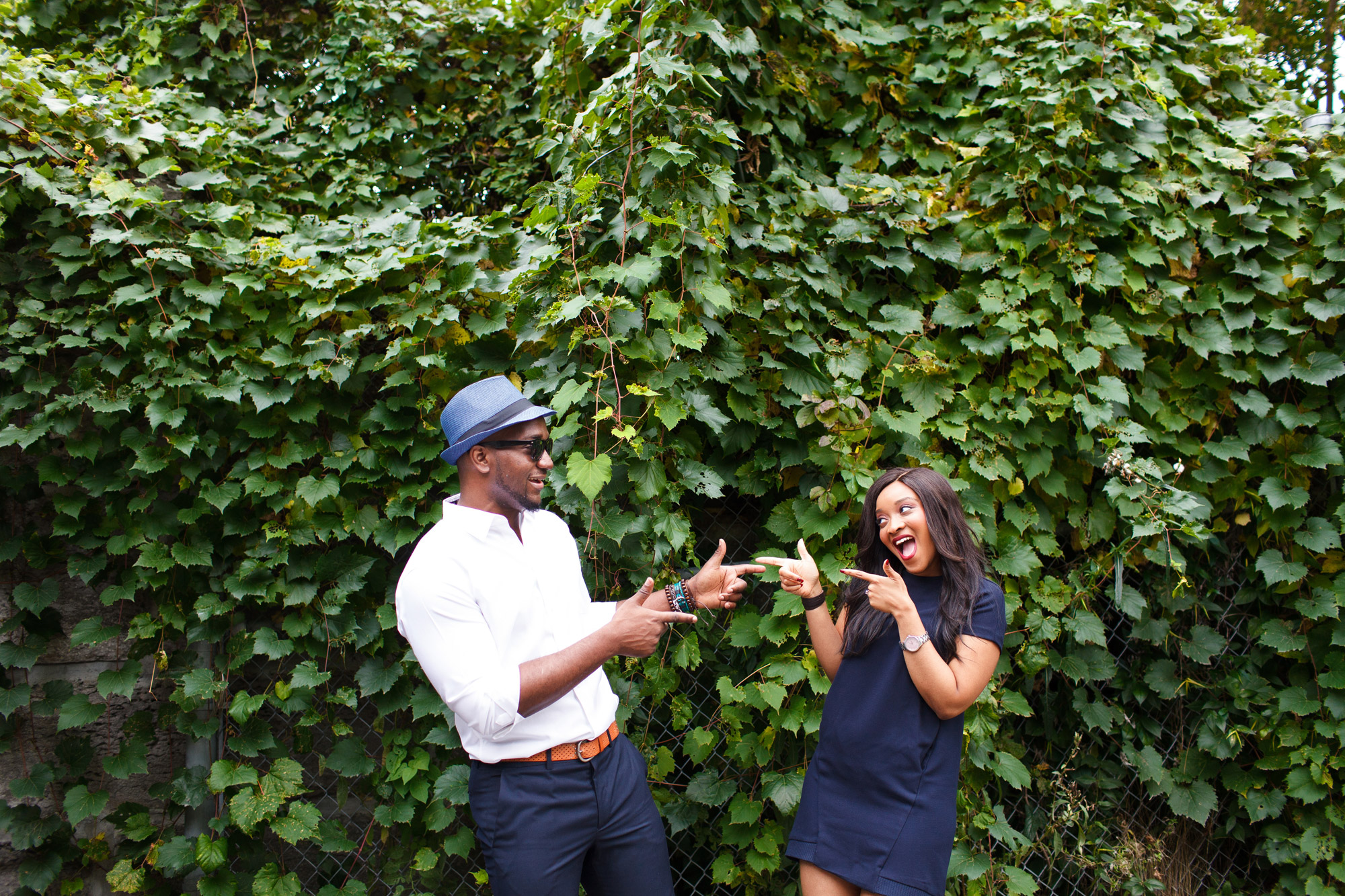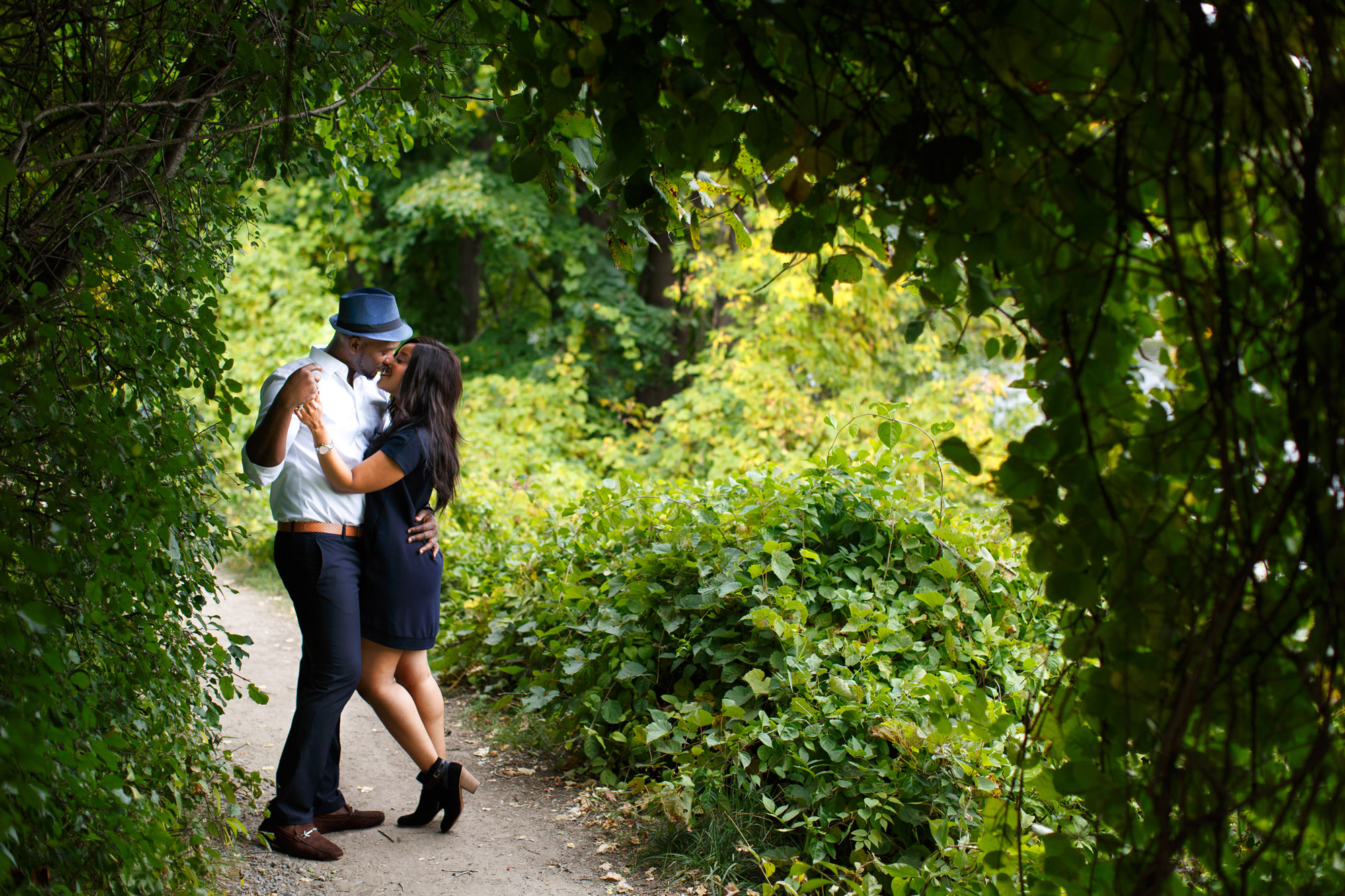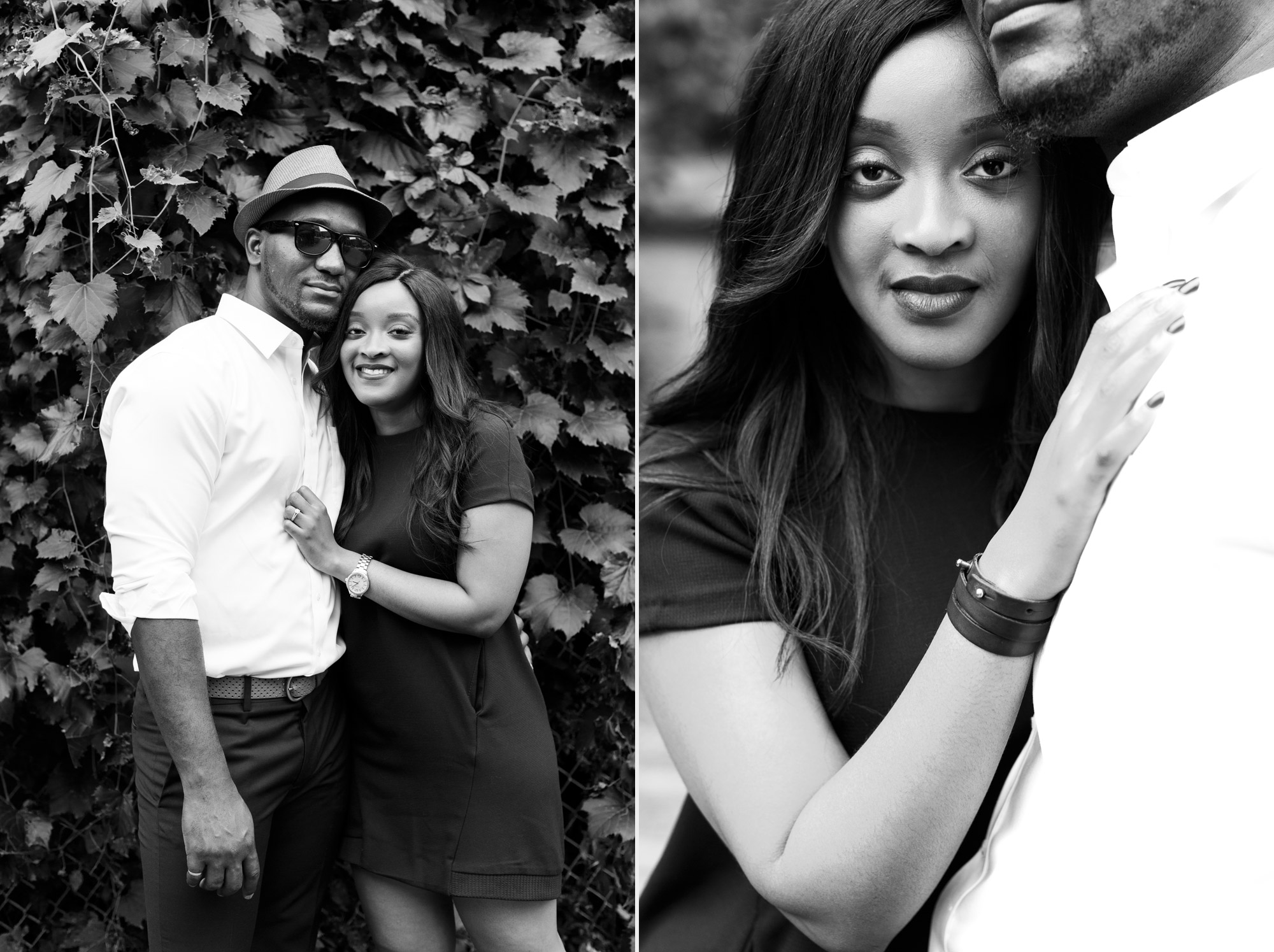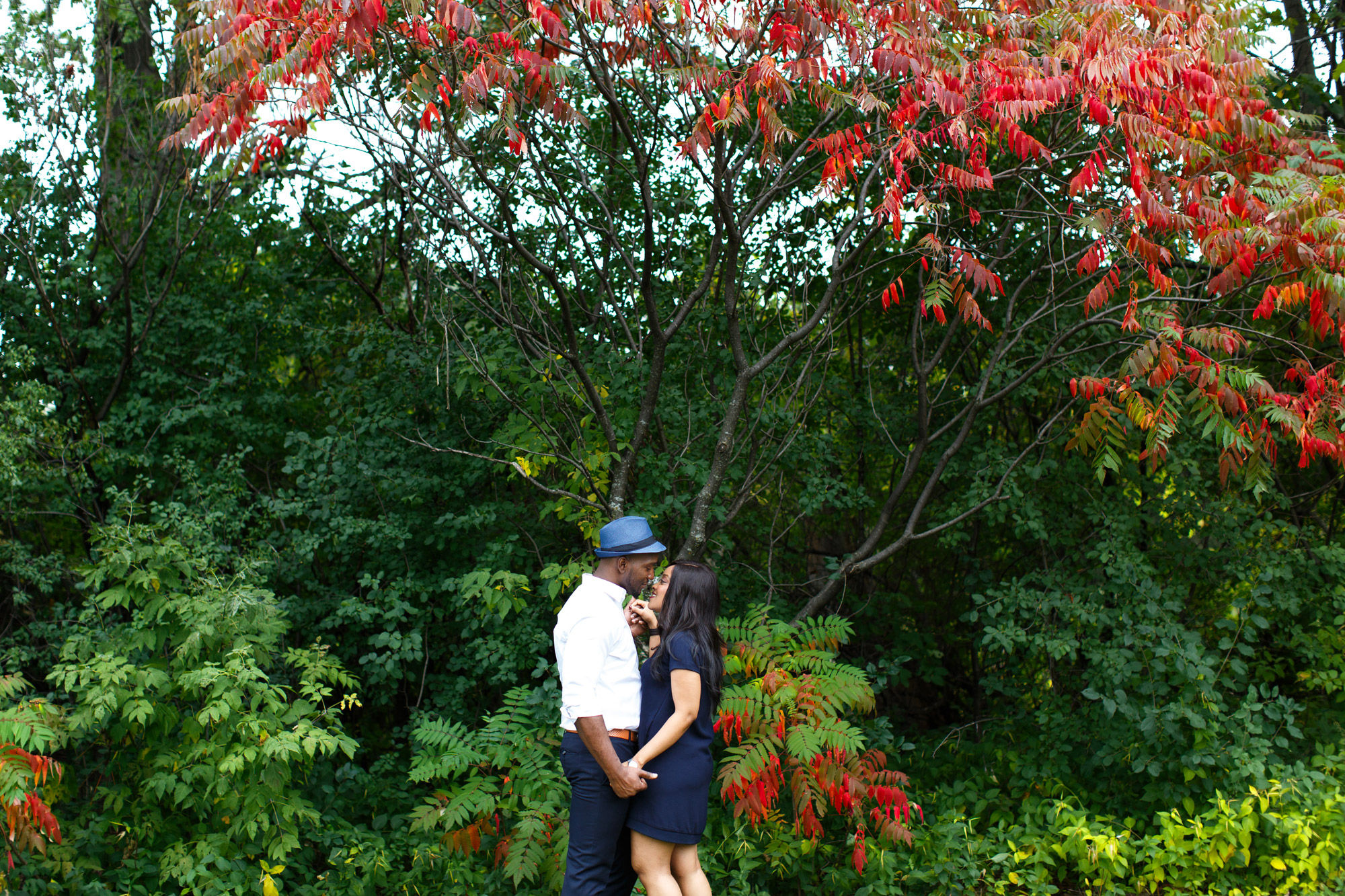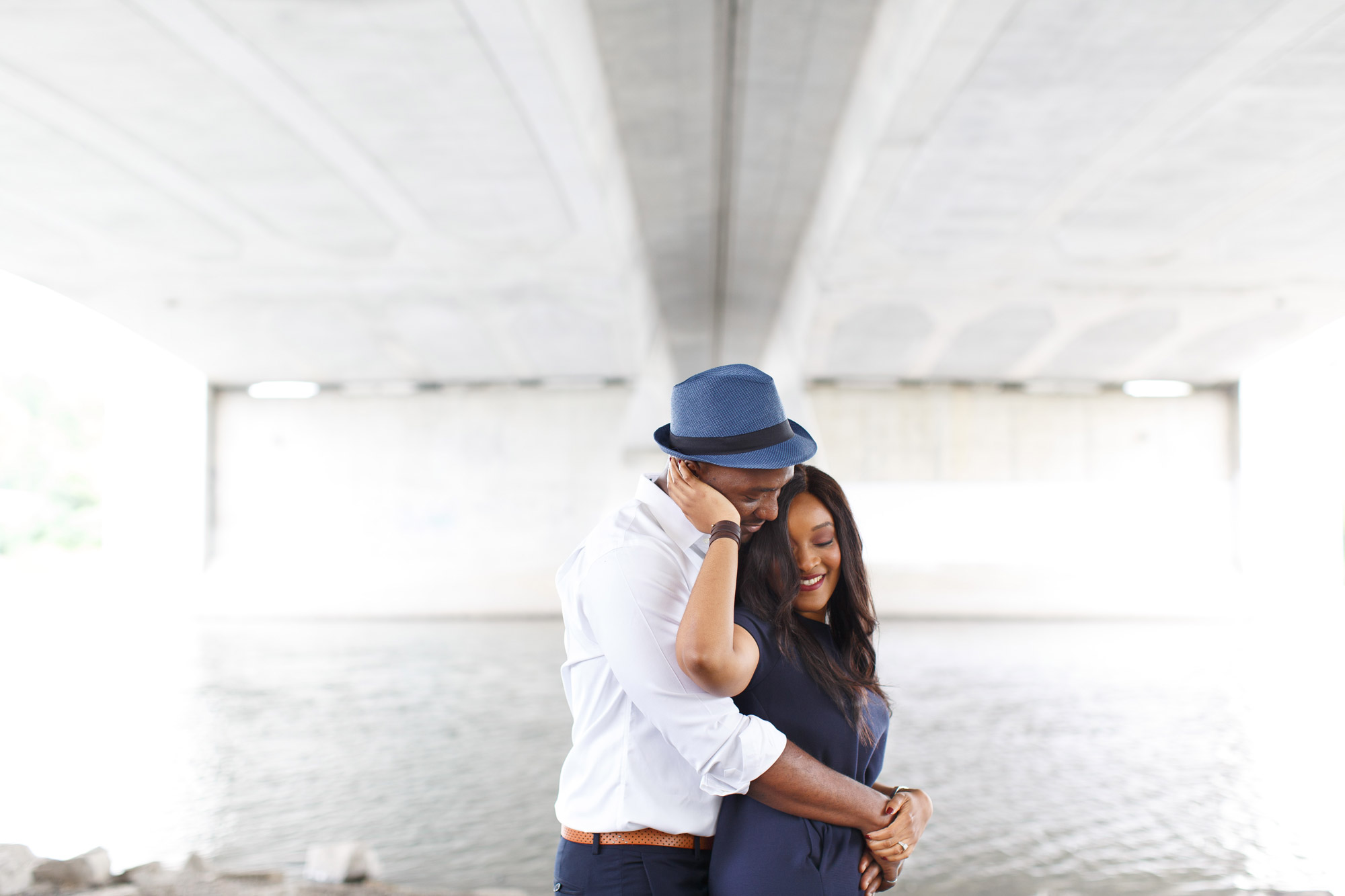 T.