It's Christmas Eve and it wouldn't feel incomplete if I didn't share this family session before signing off for the week. Marlee & Kyle welcomed their handsome son, Carter, to the world a few months ago. I don't think they could have asked for a better gift this Christmas. And by the way, I think Carter is one of the calmest babies I've ever met… he never made a single fuss and kept grinning all afternoon!
We were without a doubt in the Christmas spirit throughout the session – here are a few of my favs: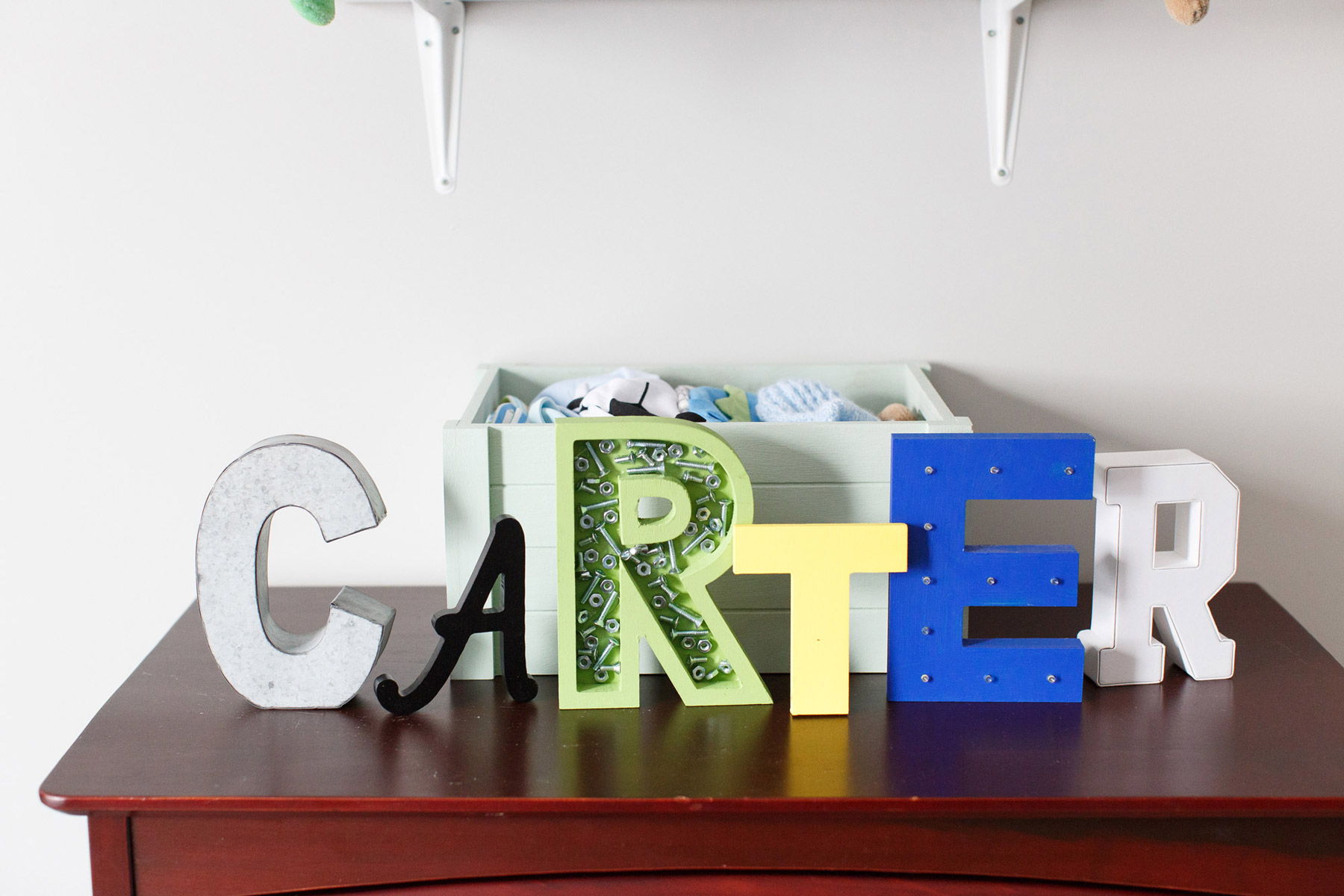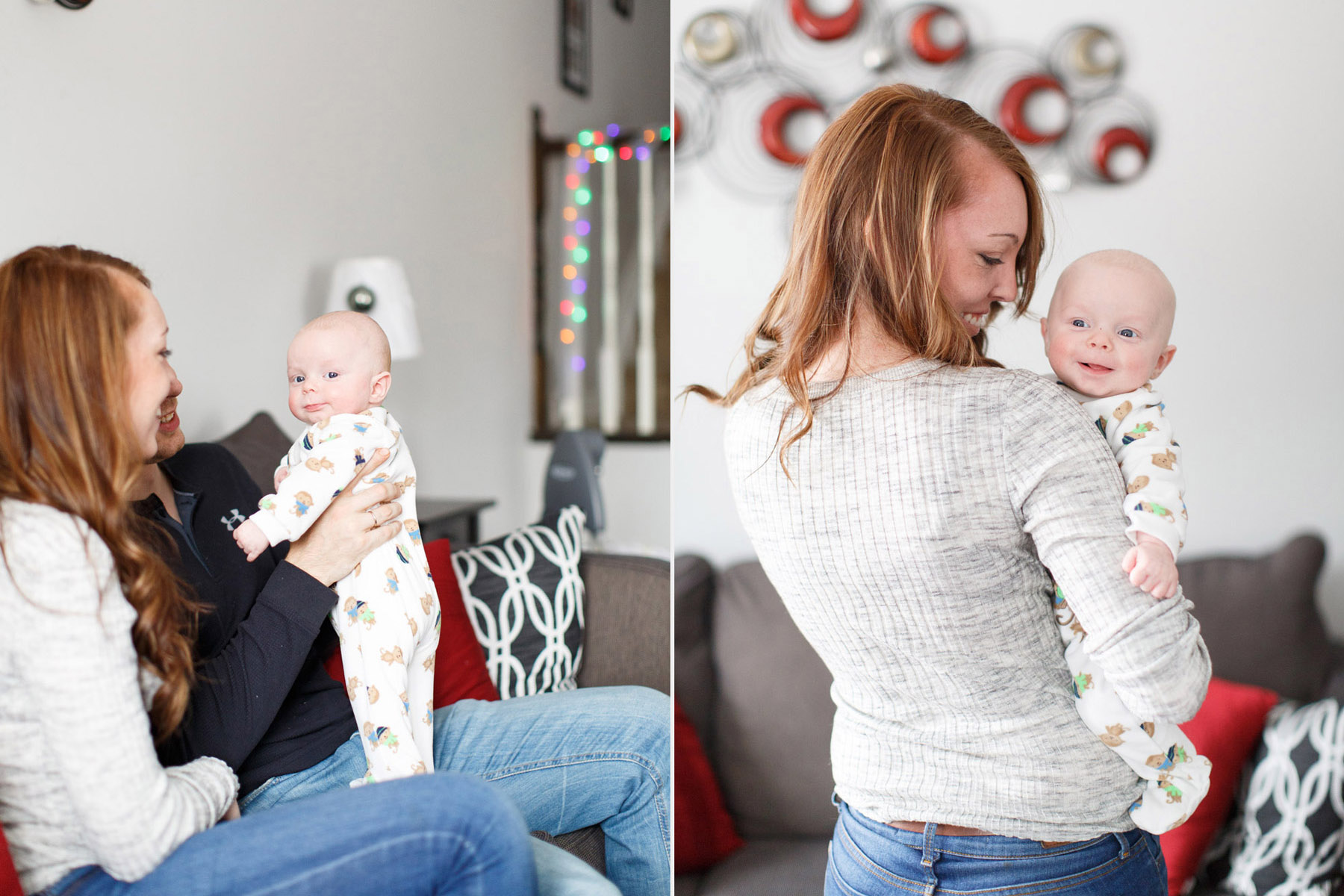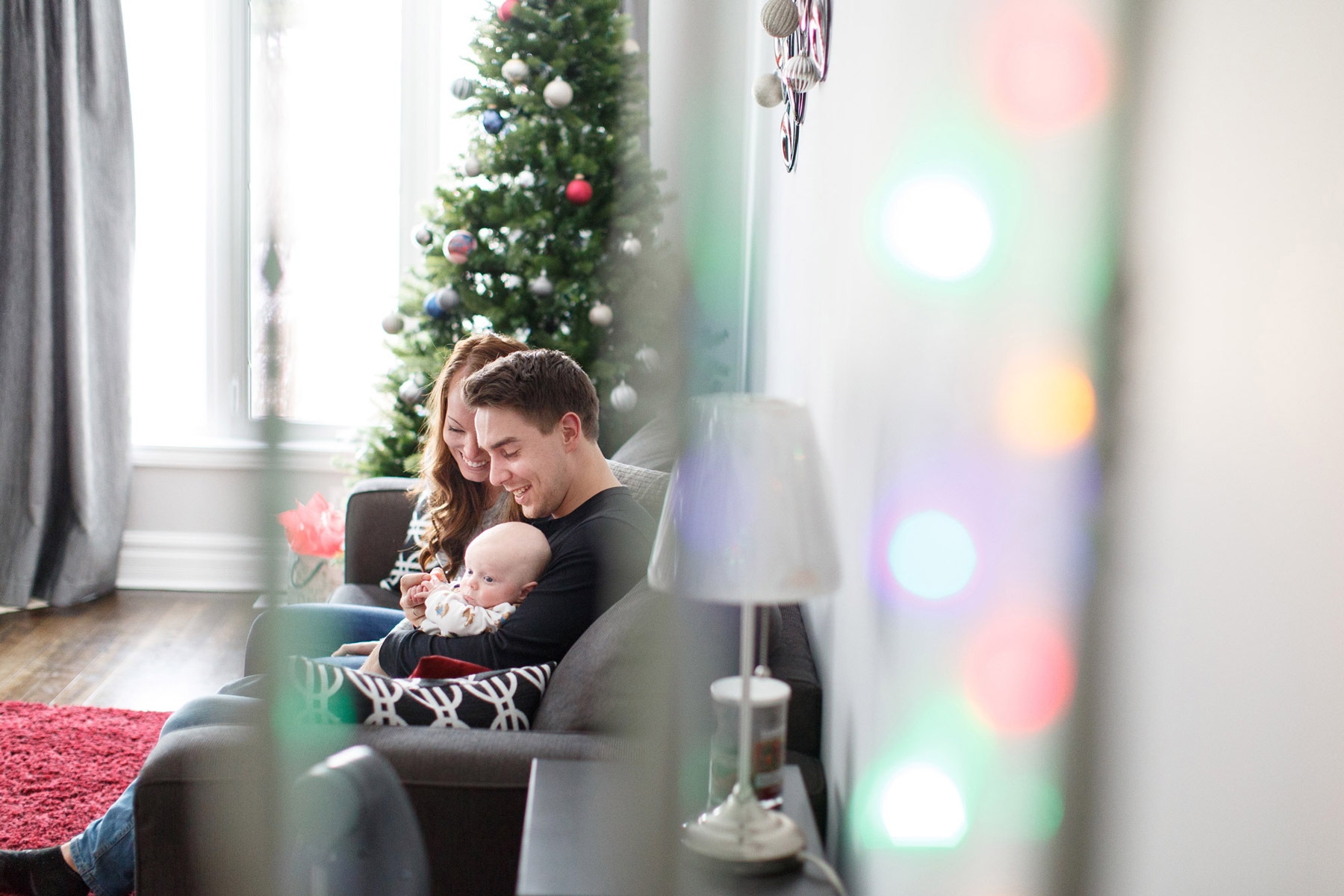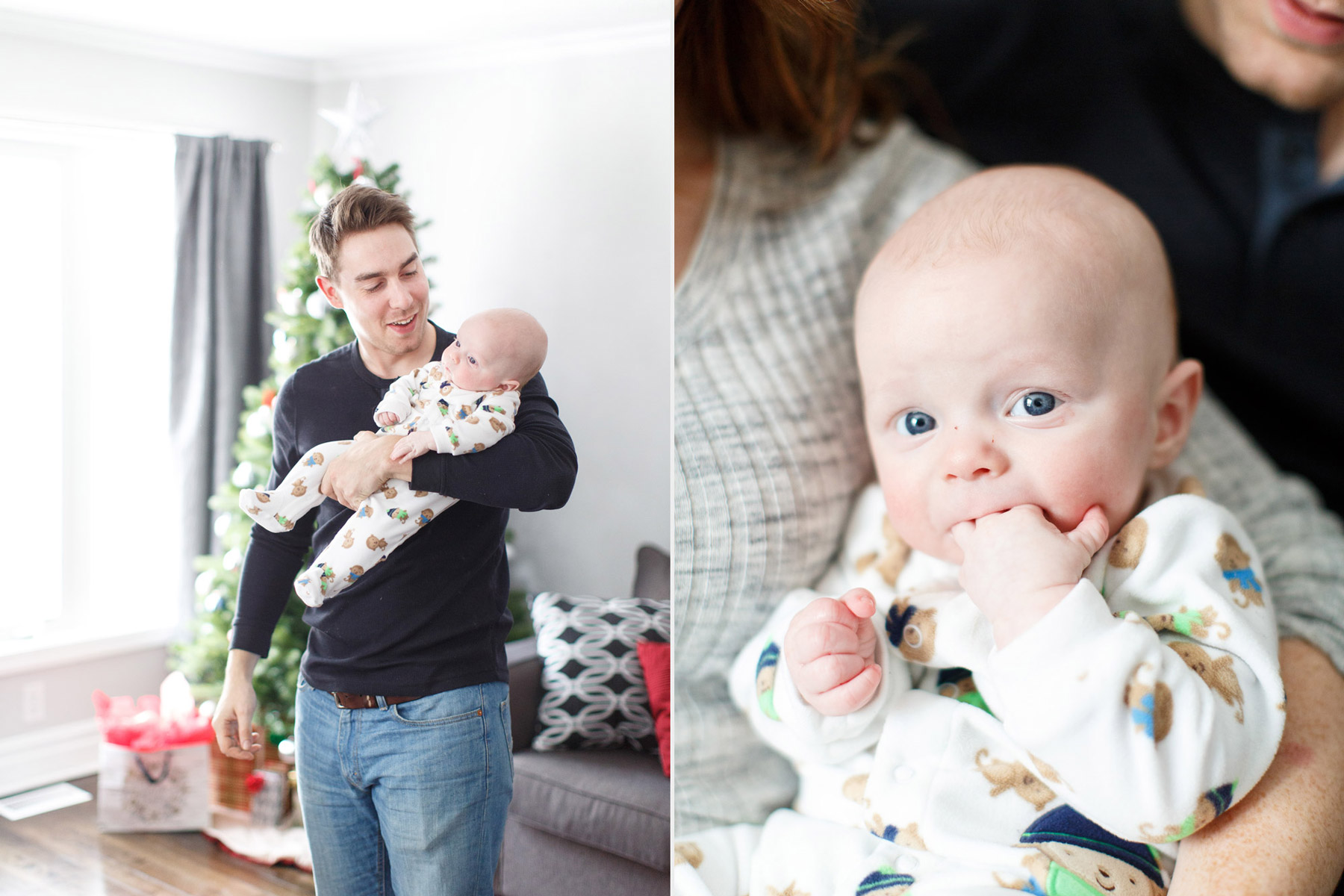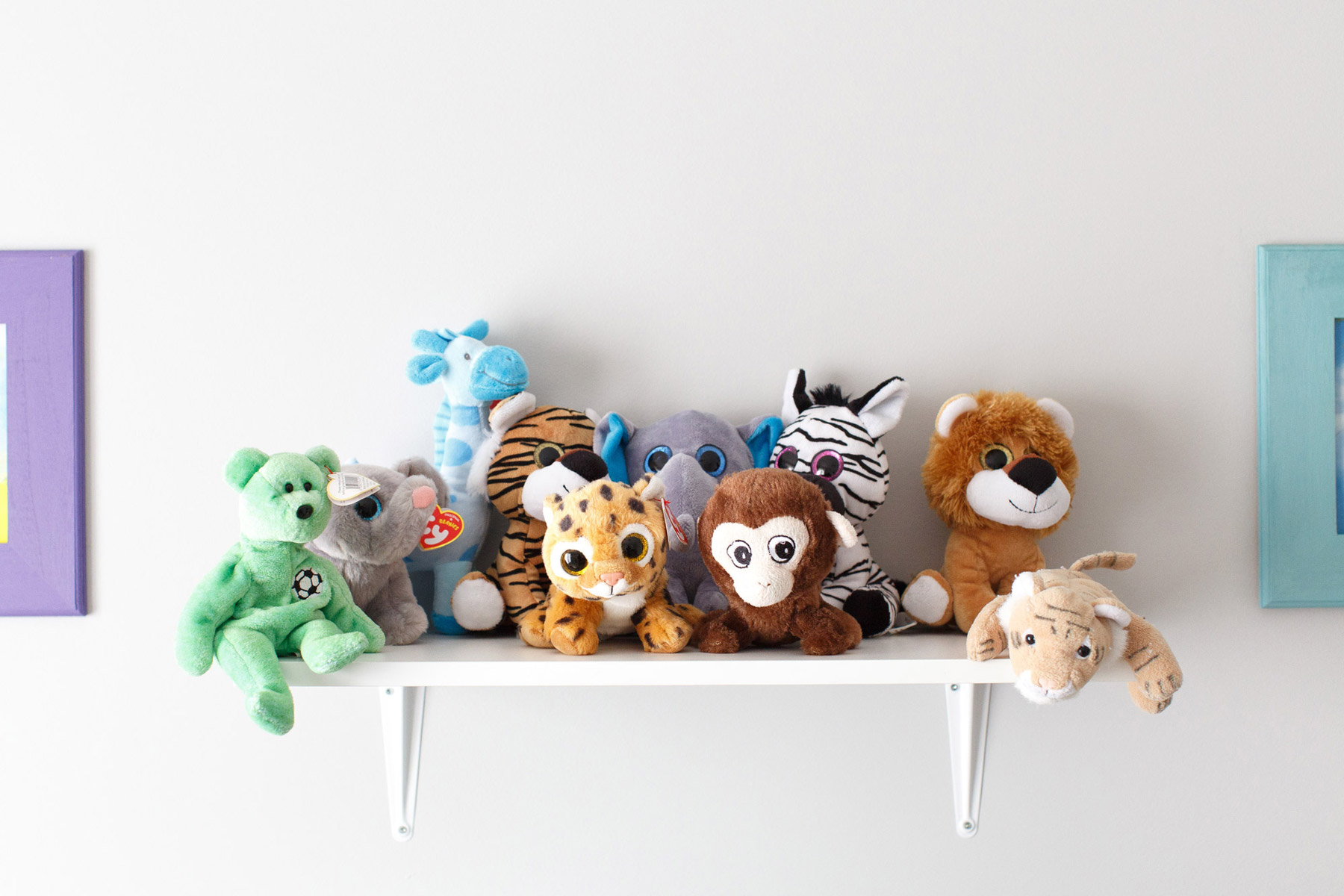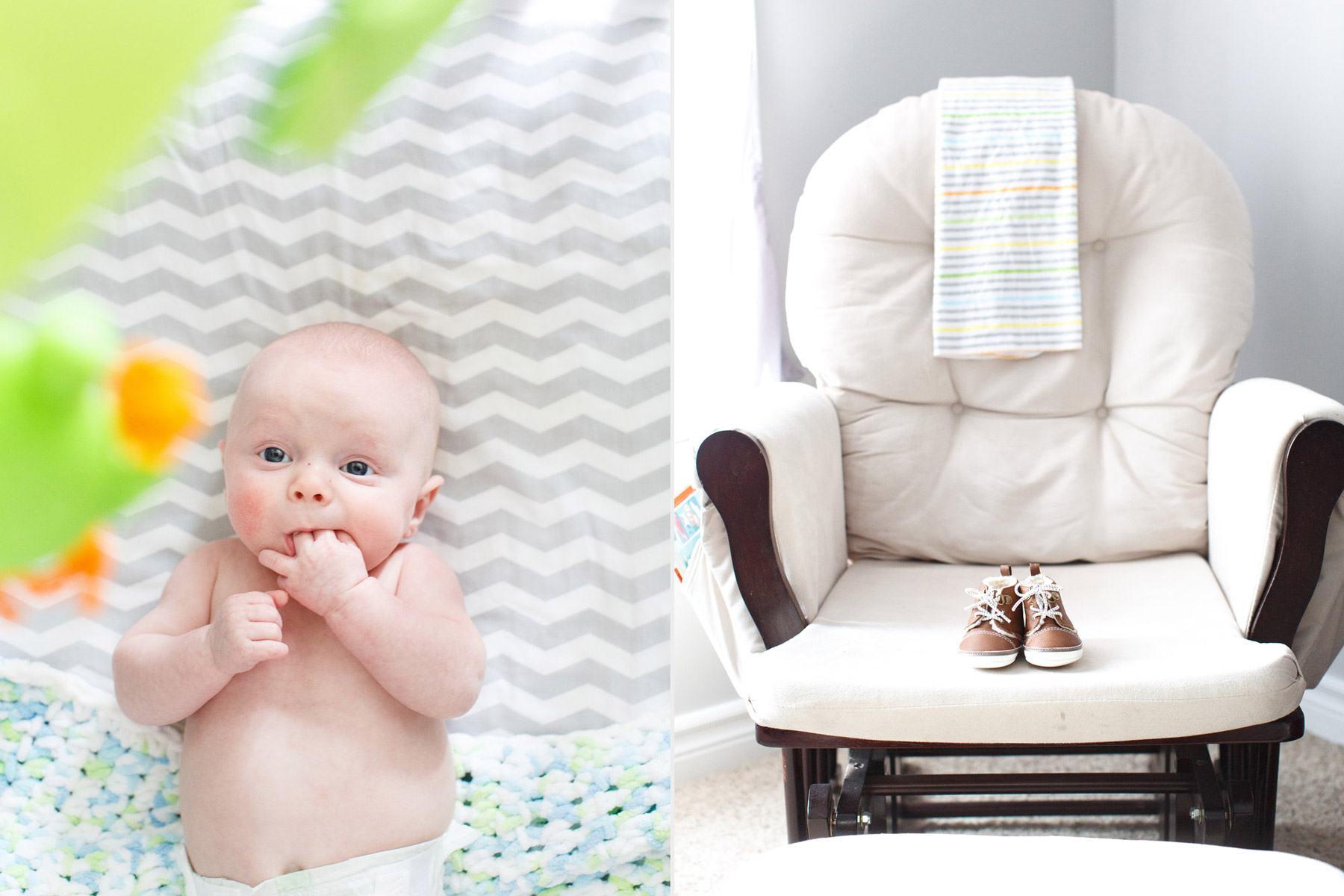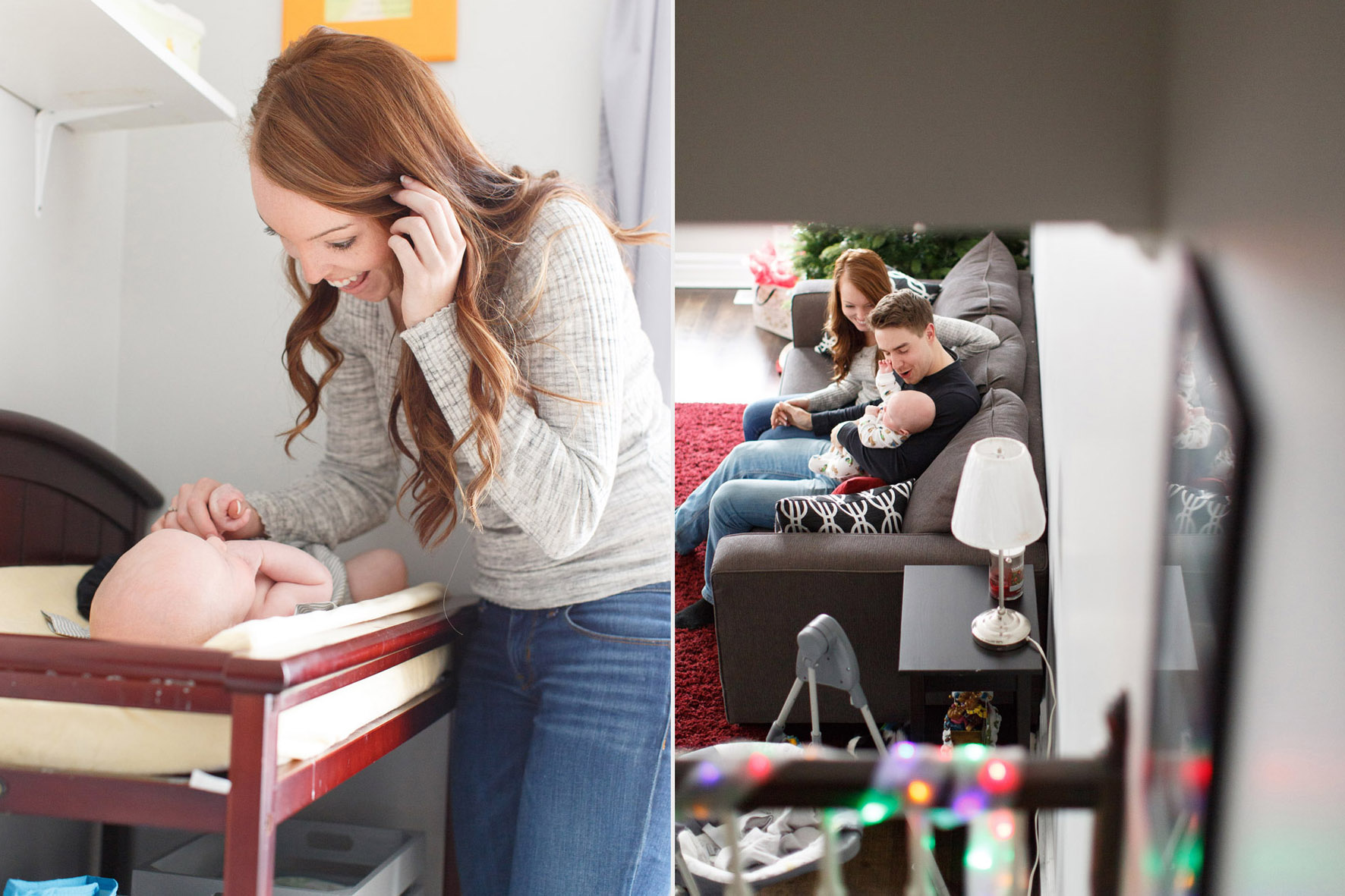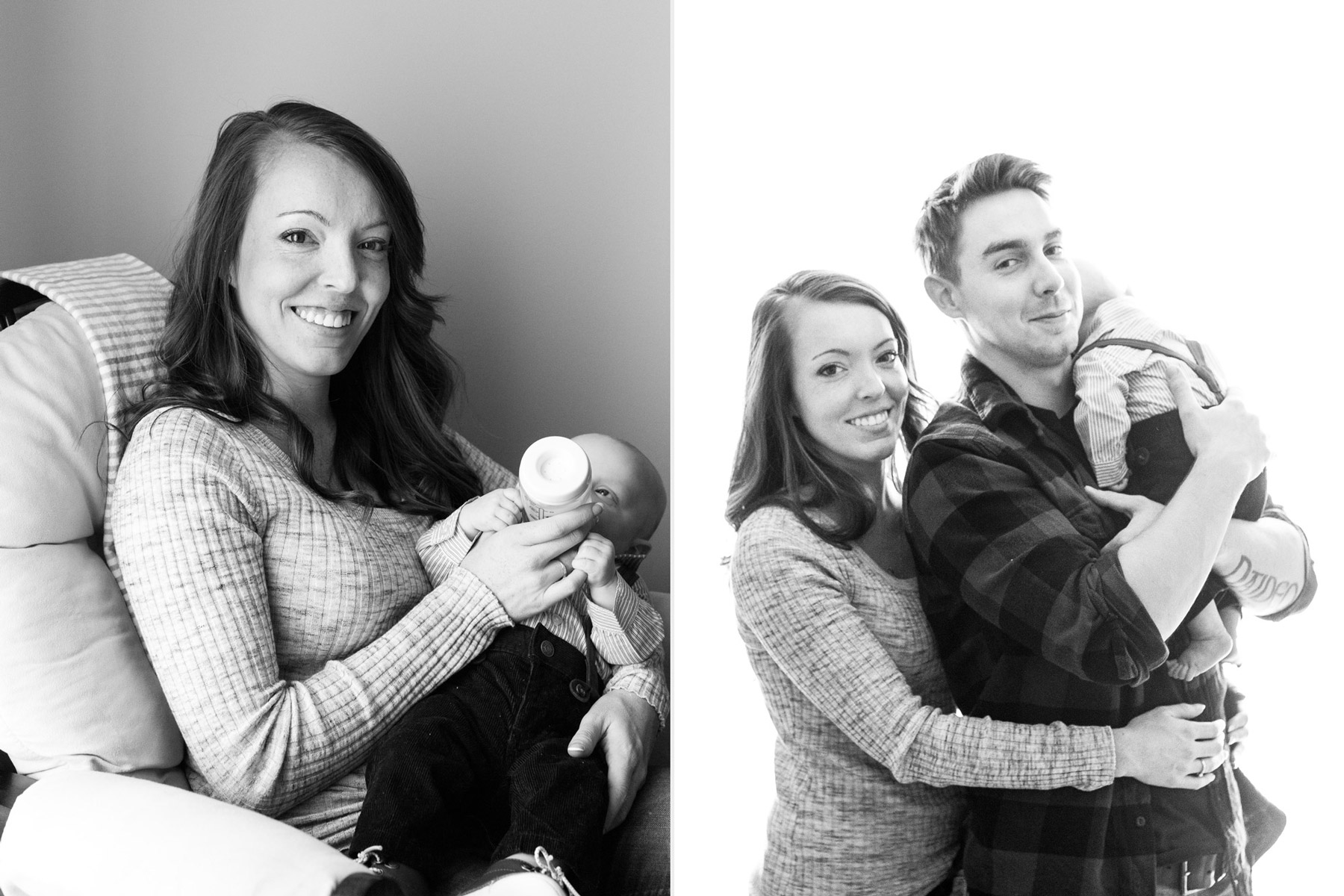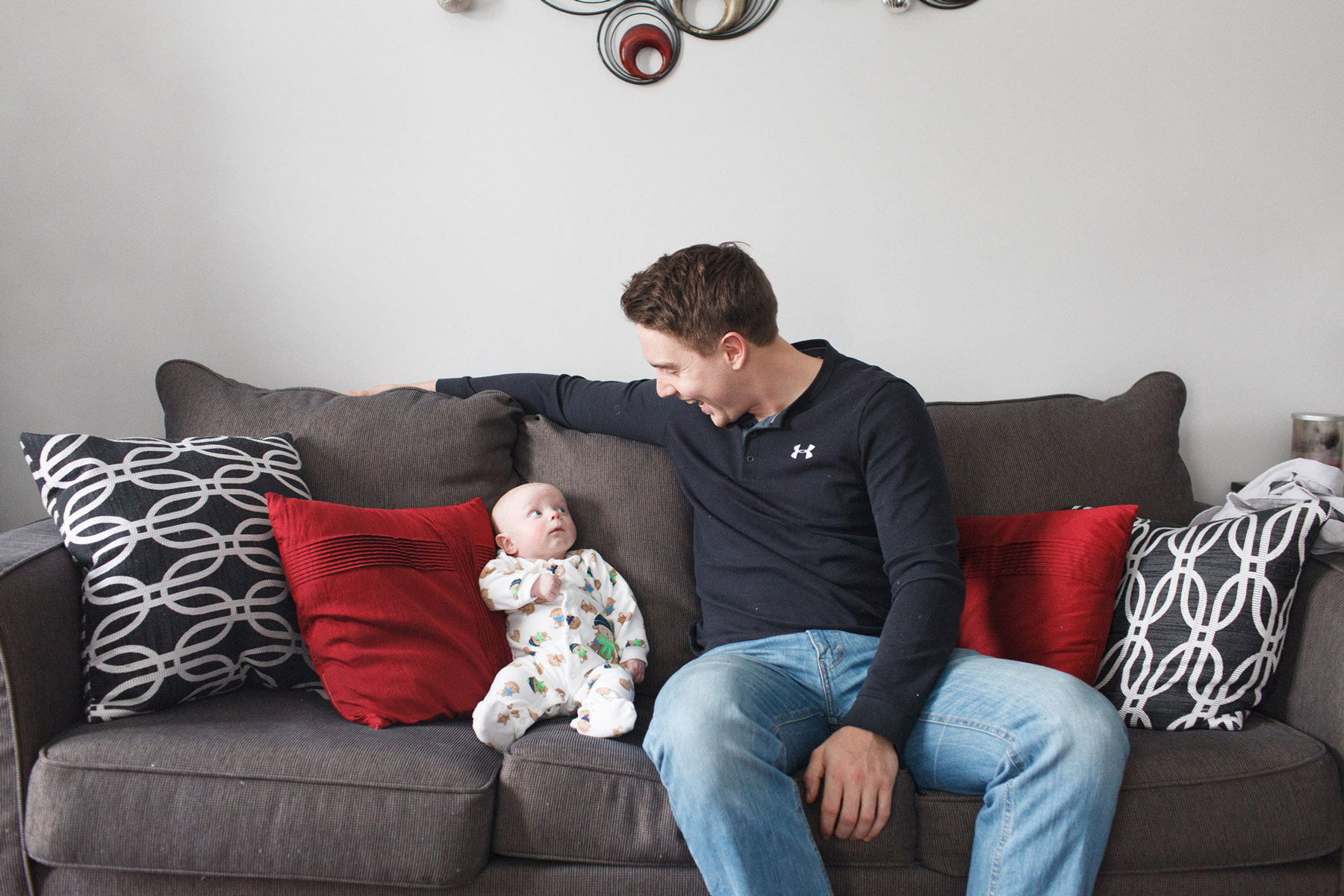 Even Hank, their little pup, made an appearance for a family photo 🙂 And how about Carter's adorable outfits??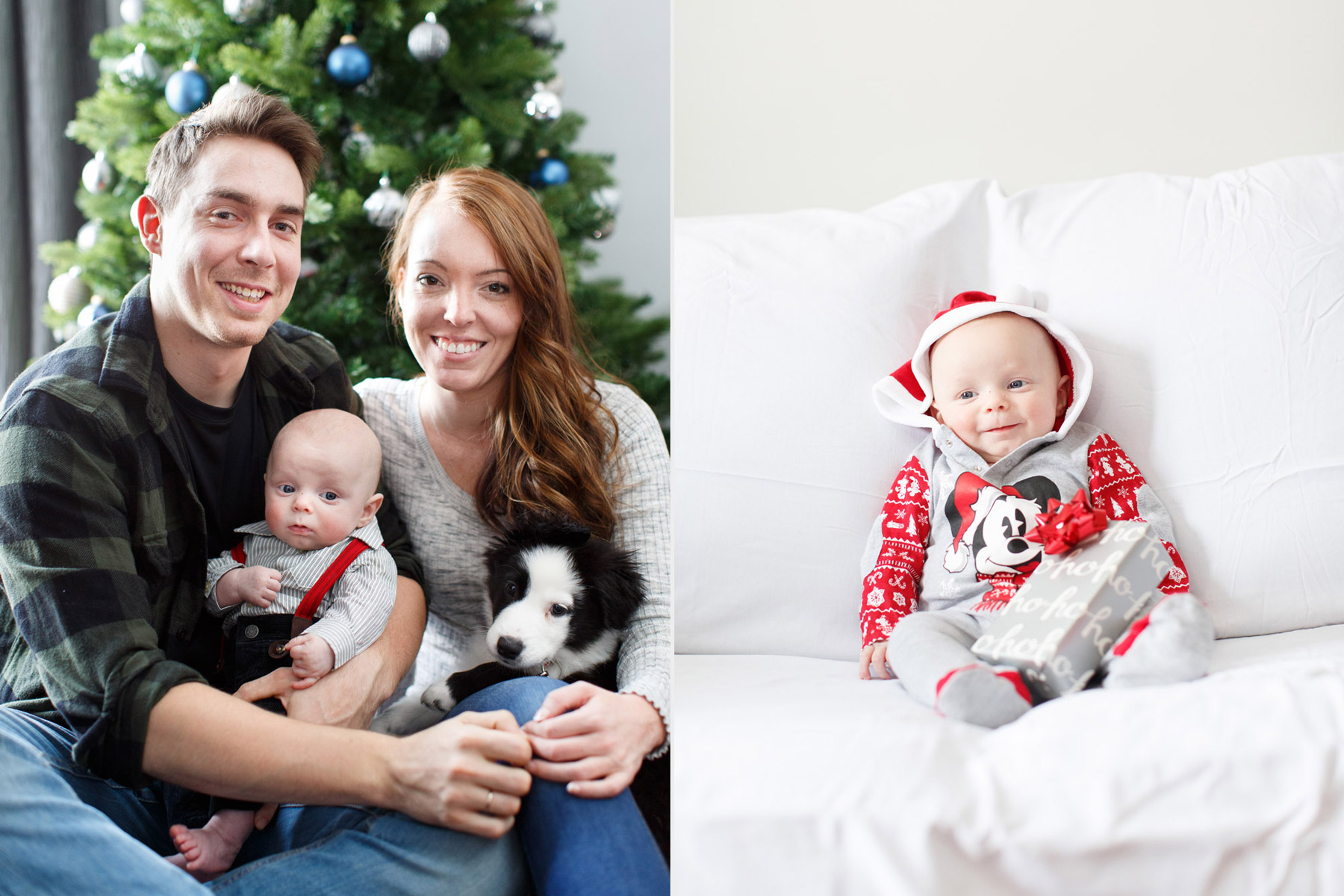 Merry Christmas to you, and yours. And a Happy 2017!
Tsone.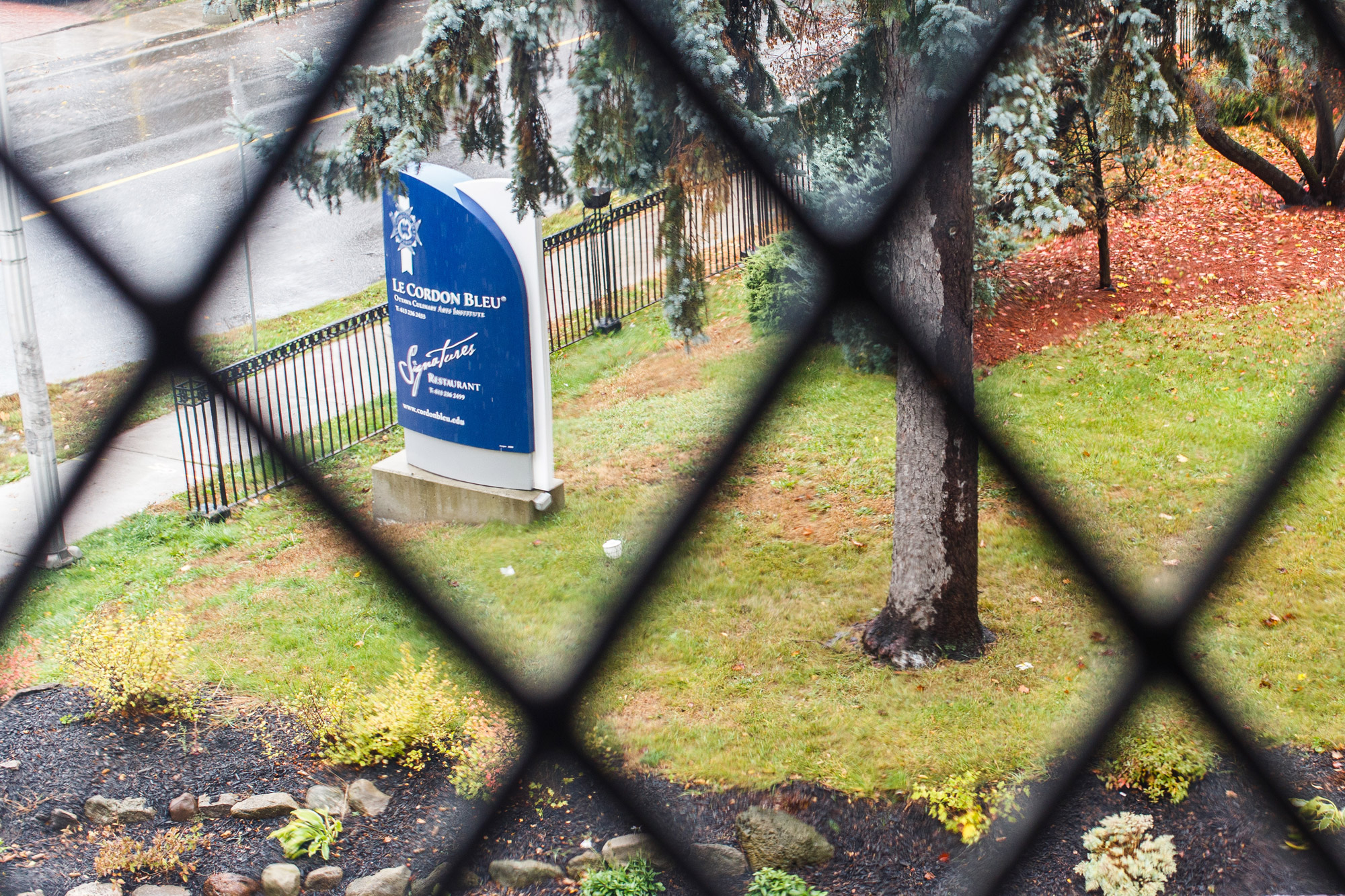 It was really exciting to finally meet up with Moriah & Paul after their fun engagement session last August. This was my first time at the intimate Le Cordon Bleu wedding venue and boy, was it ever a rainy day? But have no fear, these two didn't let a few sprinkles of Autum rain stop them from living that day to the fullest – and they loved it! I don't think our plans could have gone any better. And it definitely showed by the end of the night when everyone got down and busy on the dance floor!
PS. Moriah & Paul, next time you guys have another dance party of any sort… CALL ME! I'm in! OK? K… thaannx!
Few of my favourites… this was a beautiful wedding day 🙂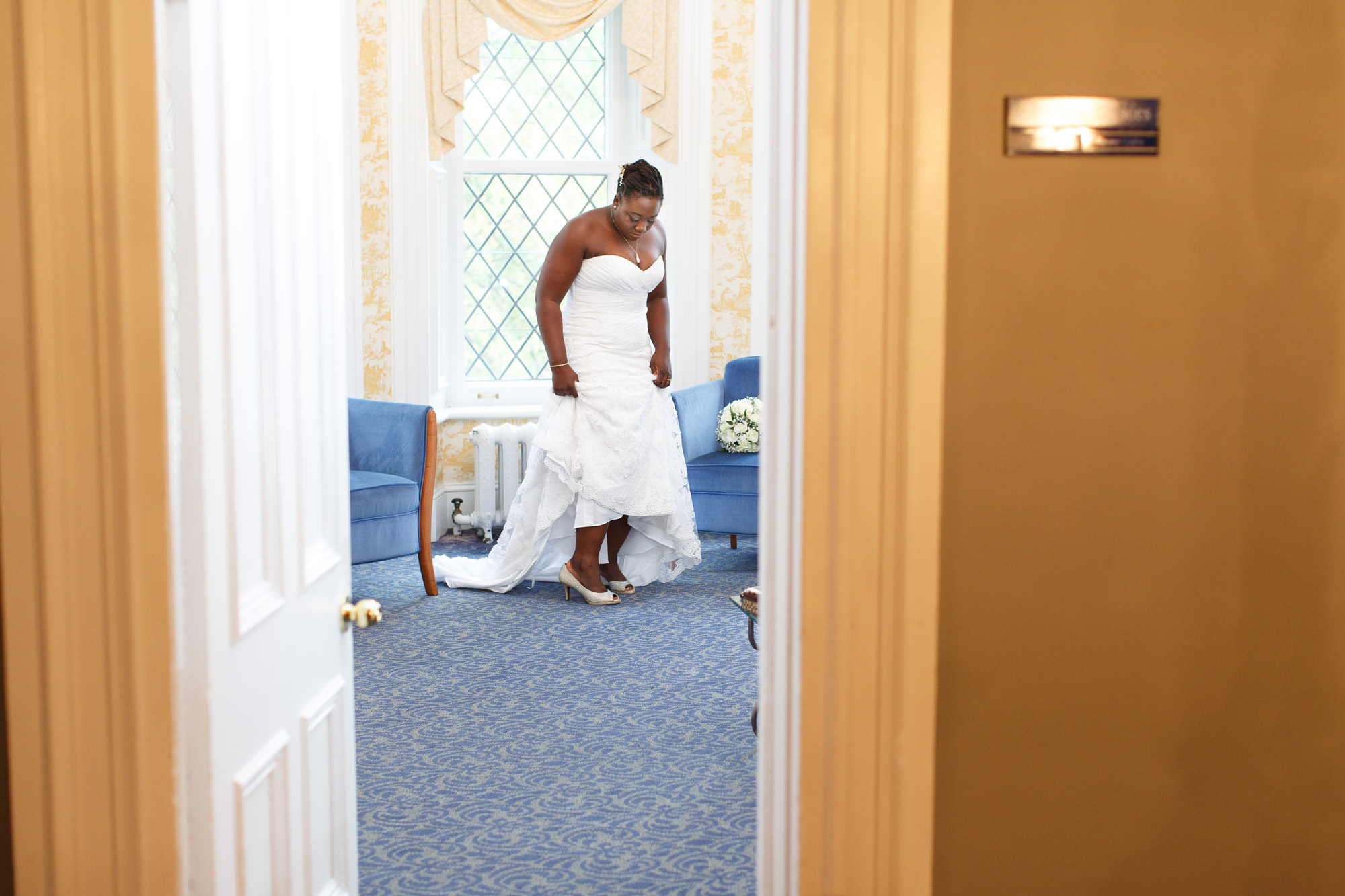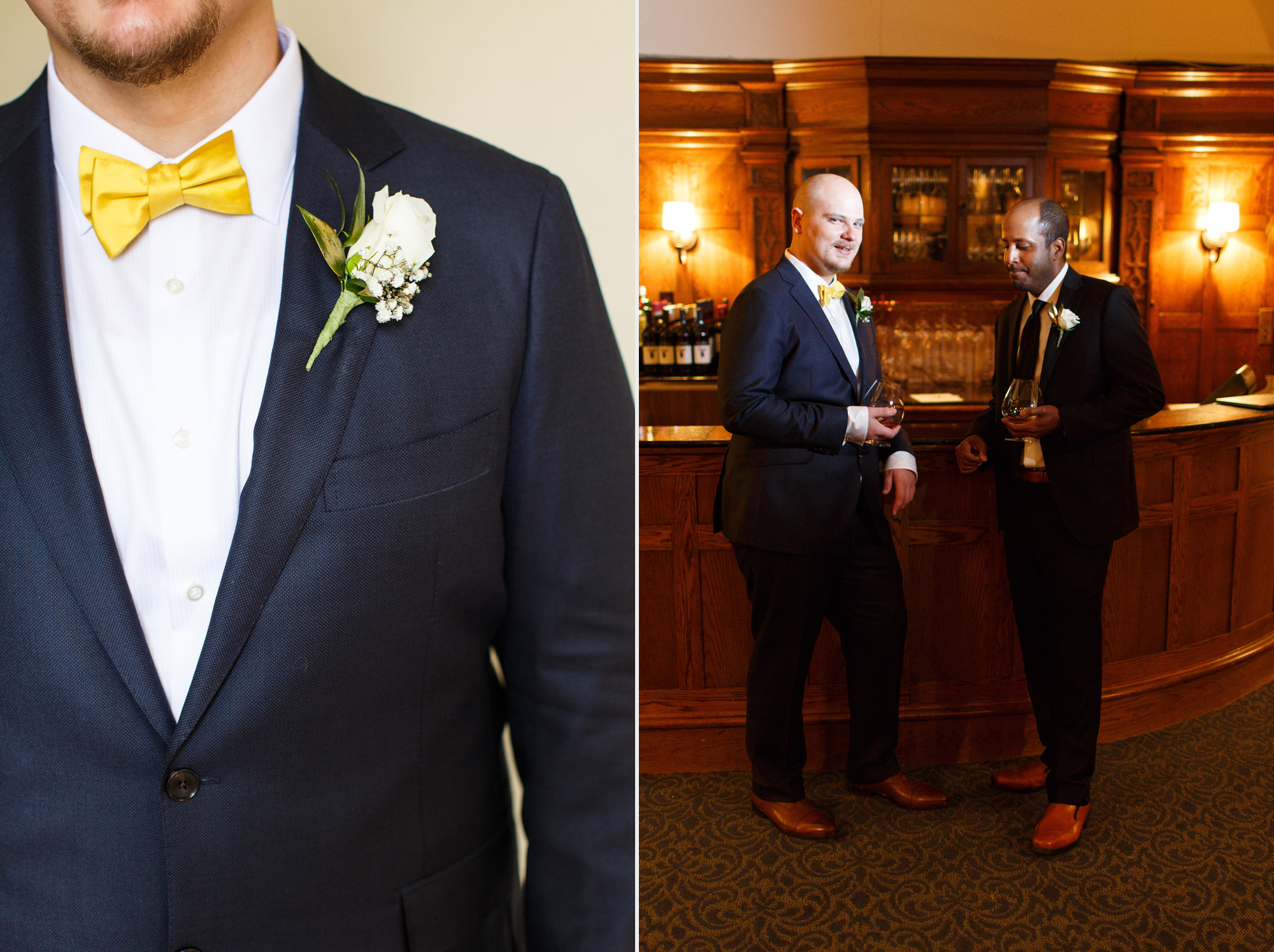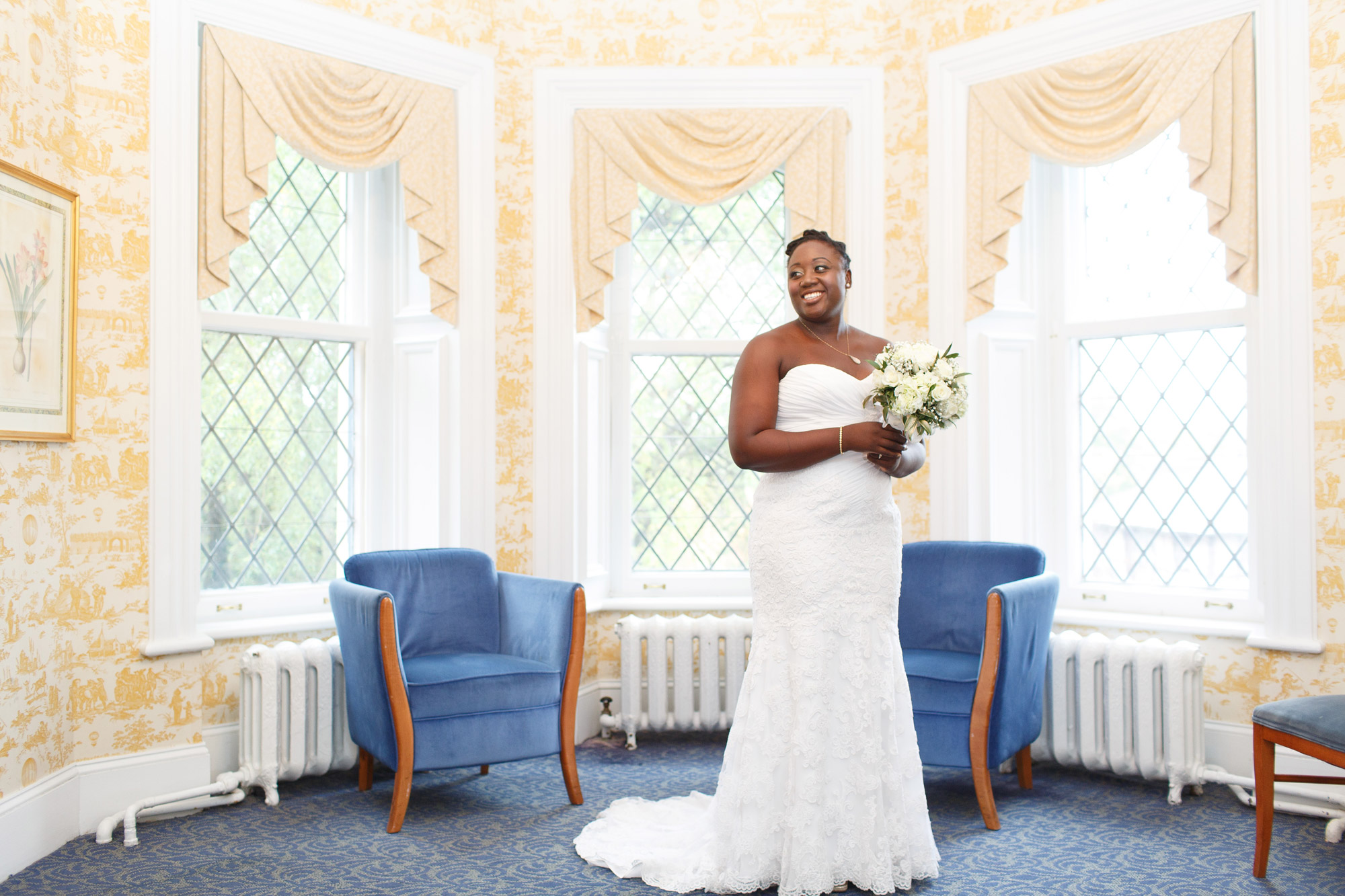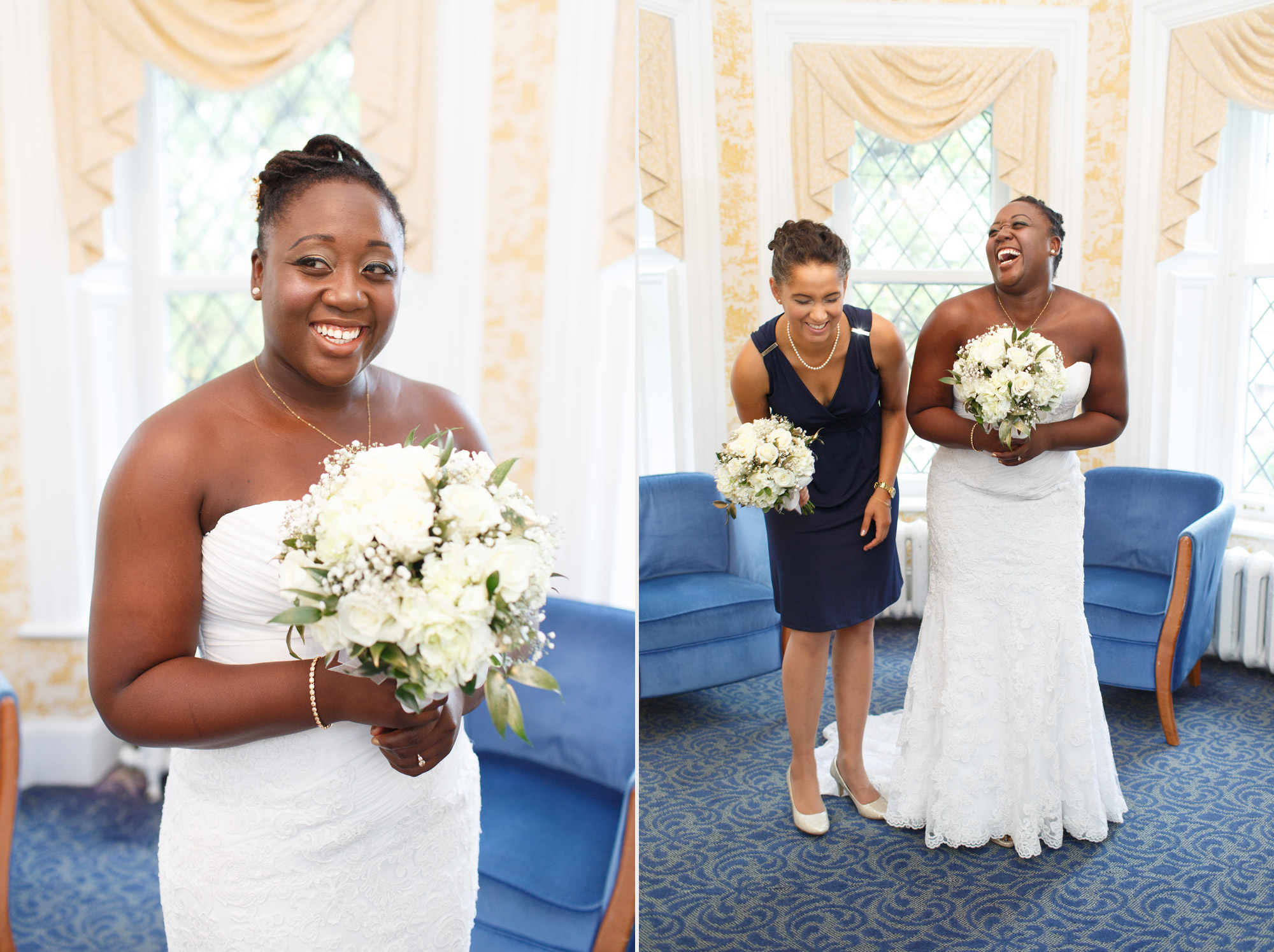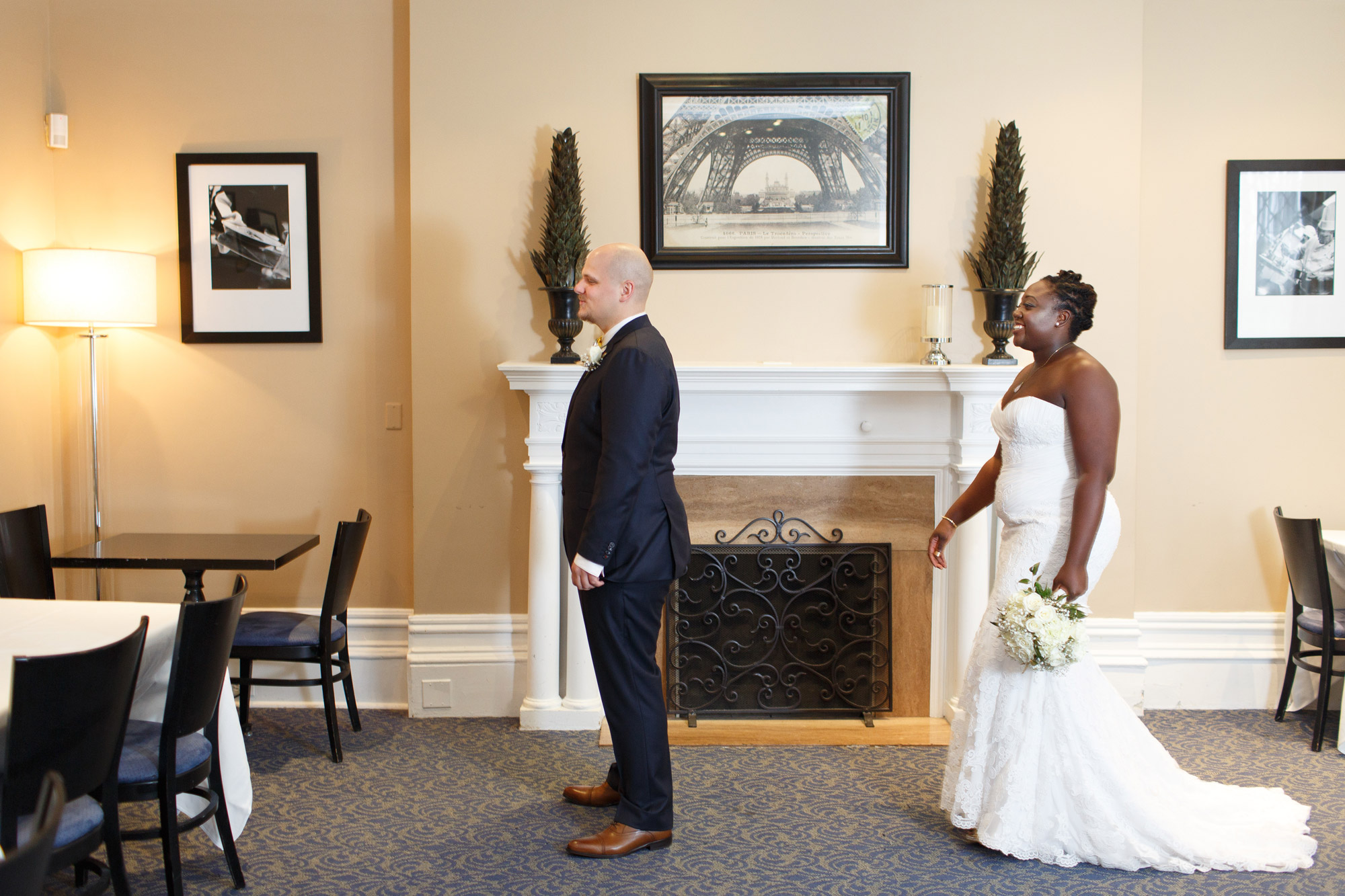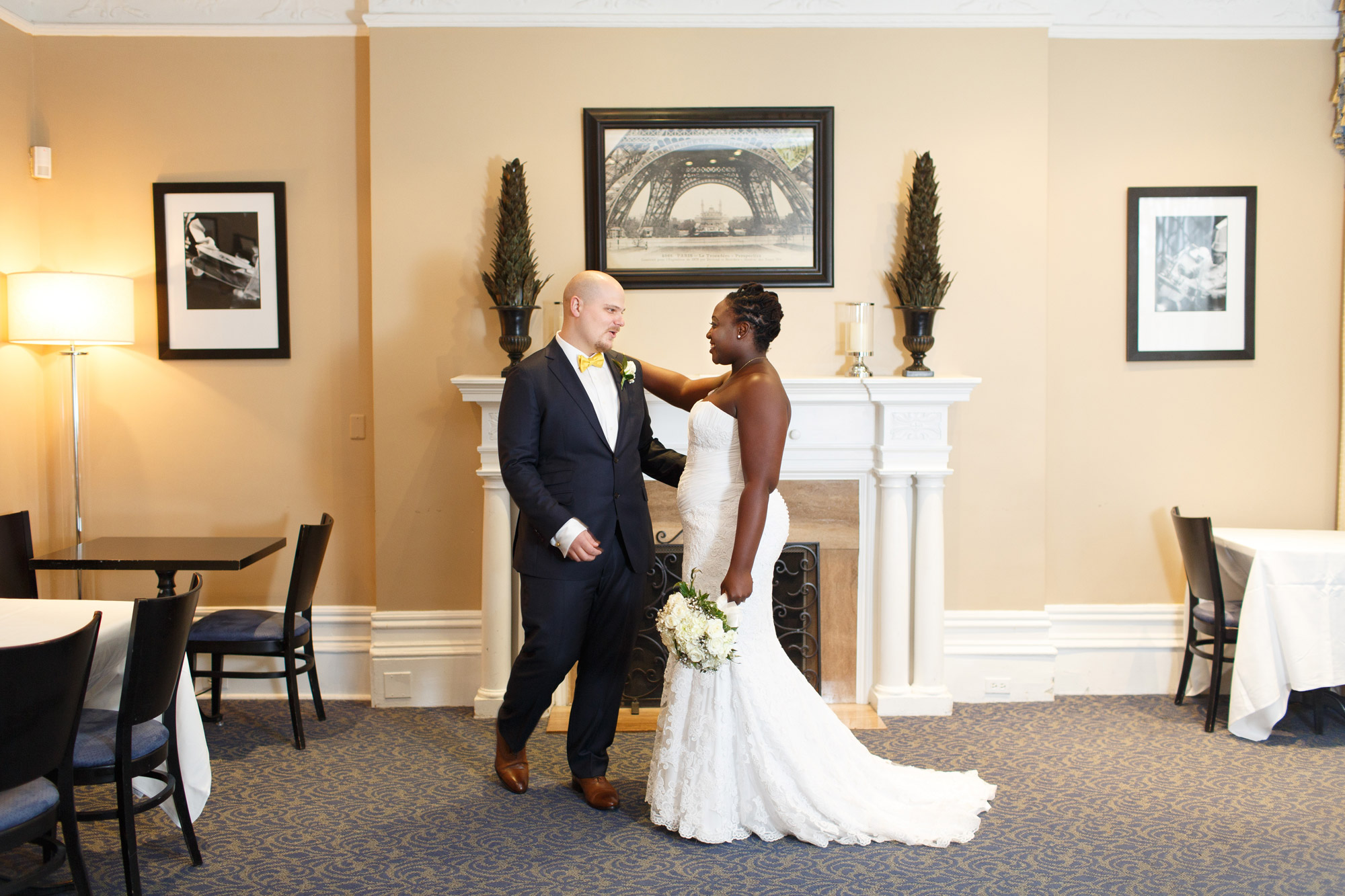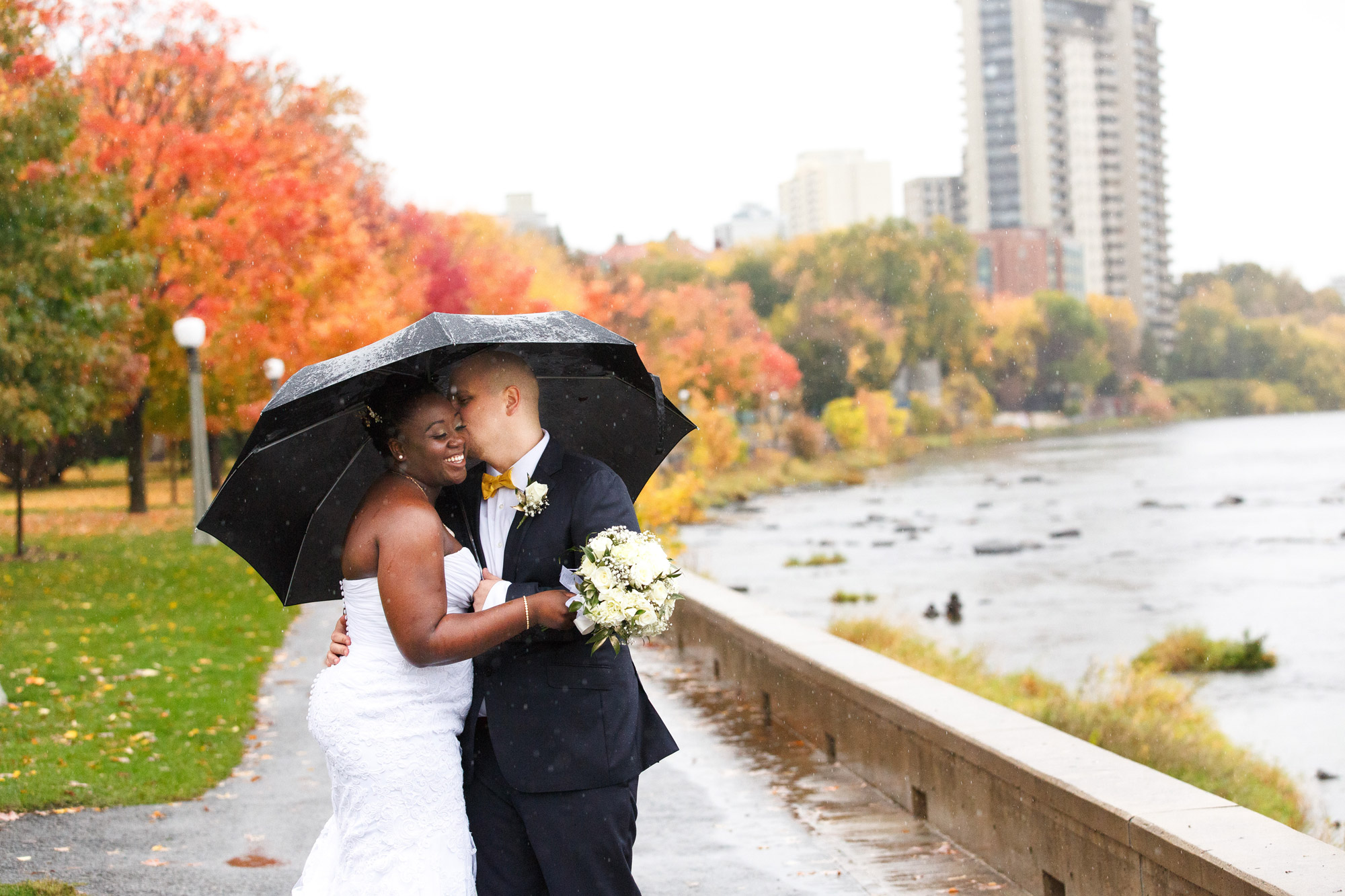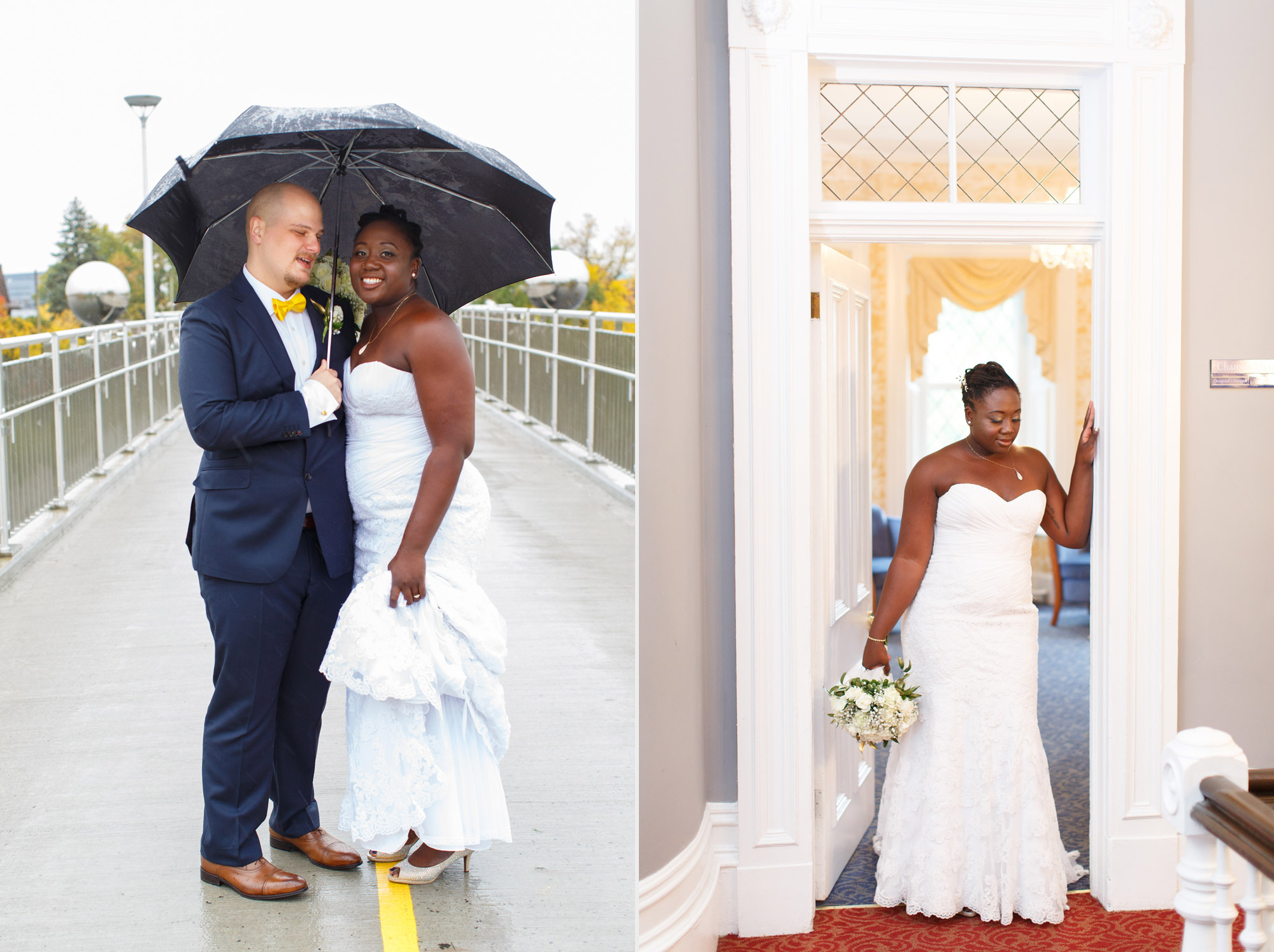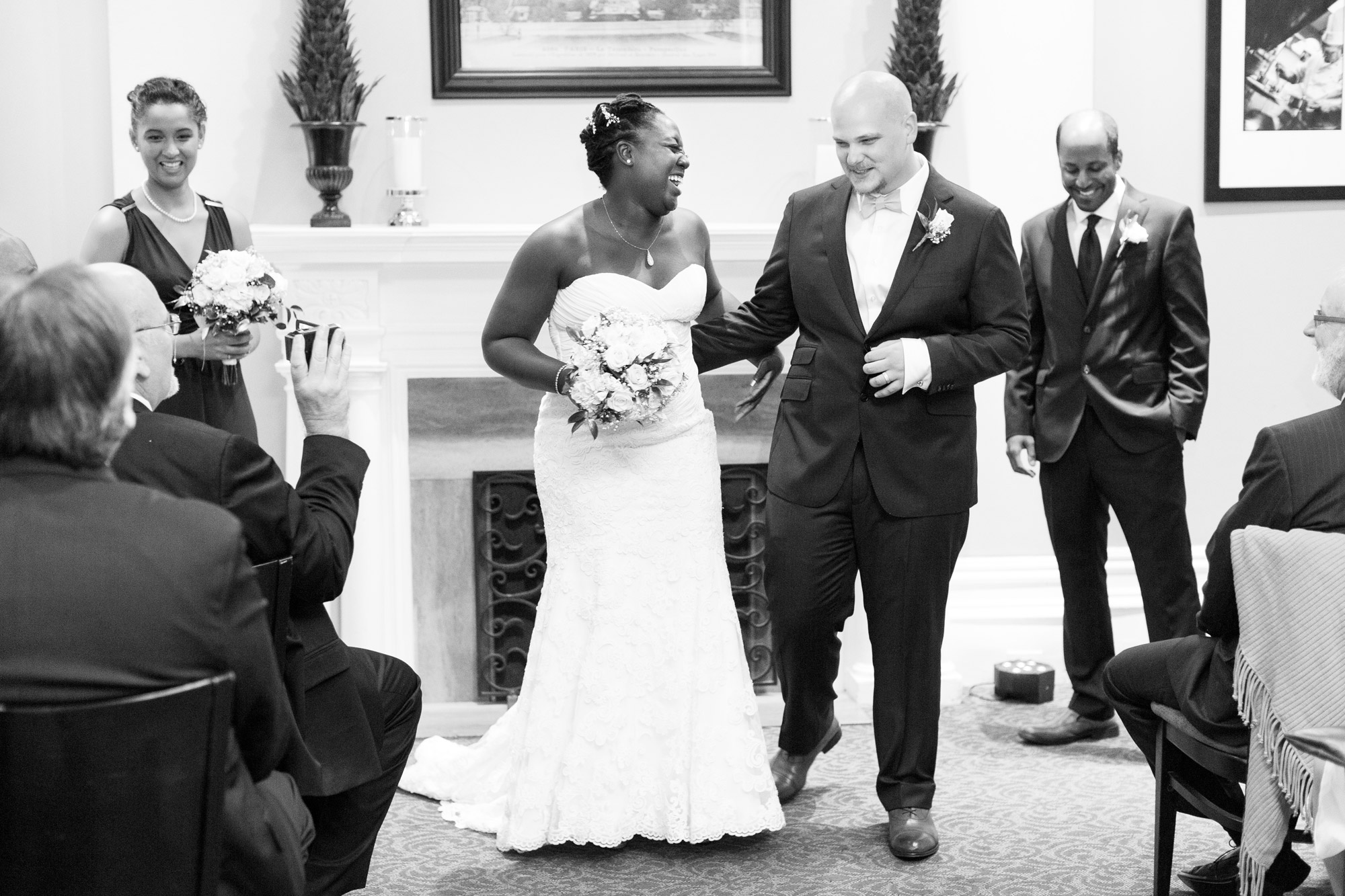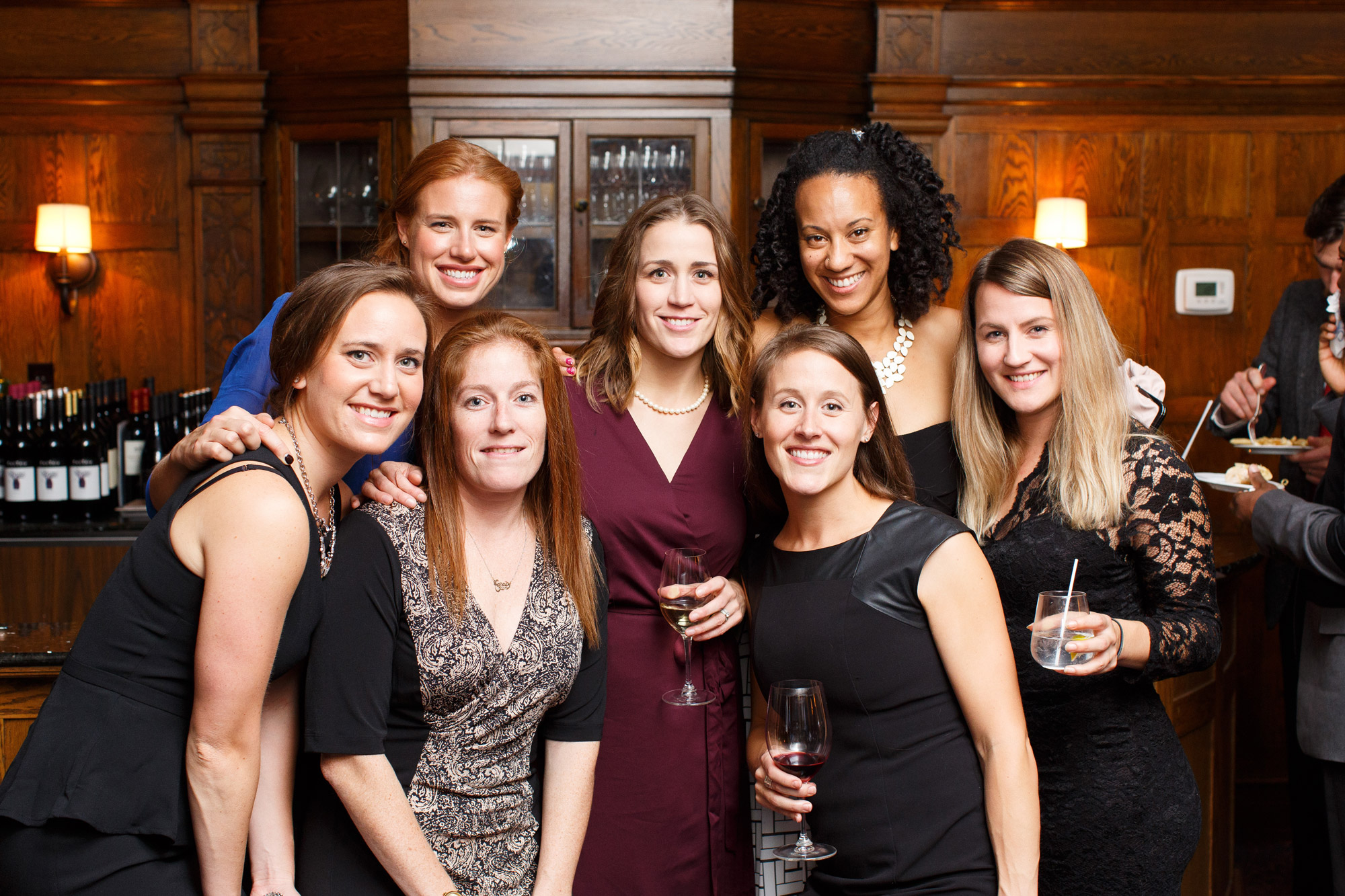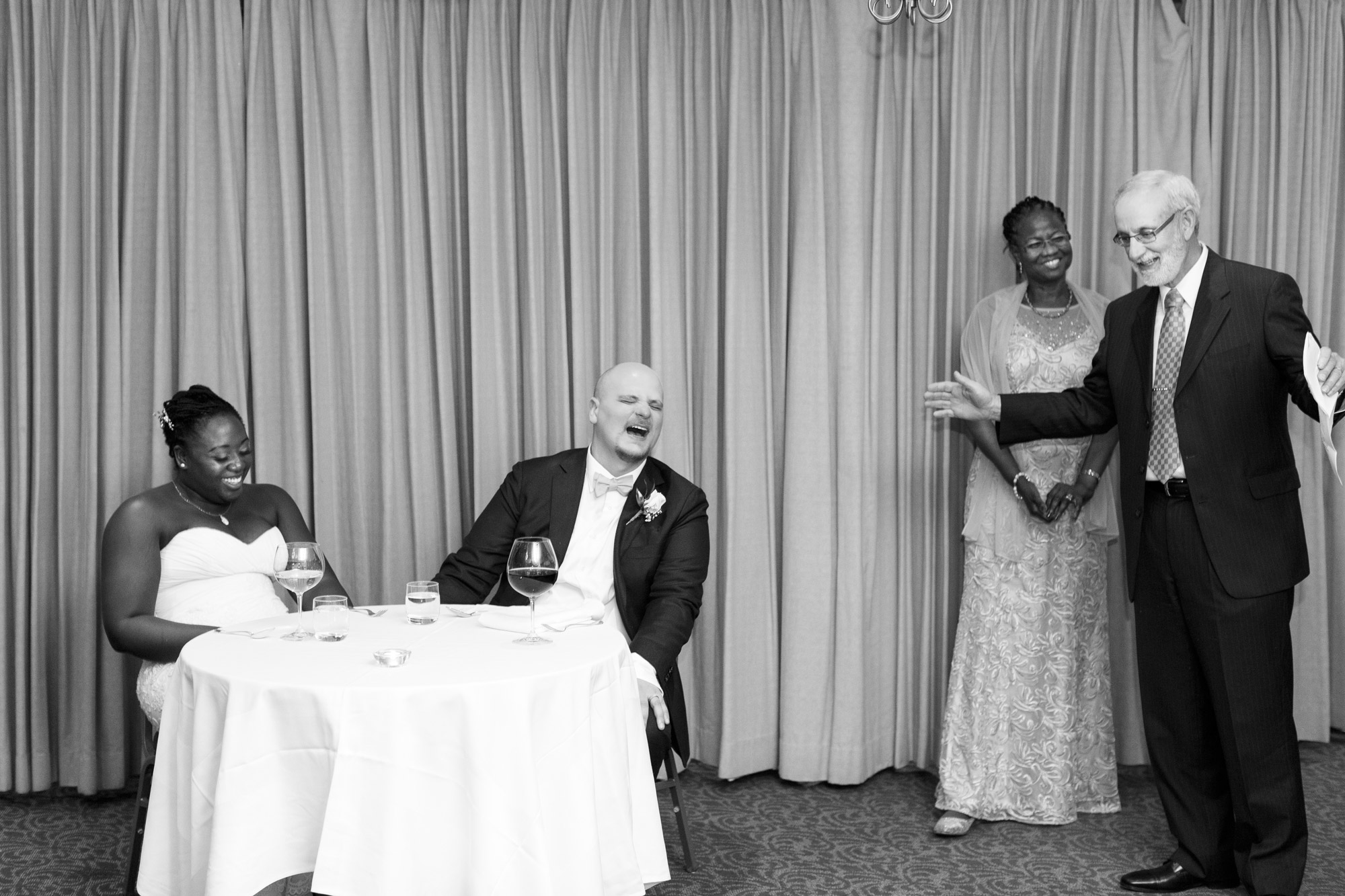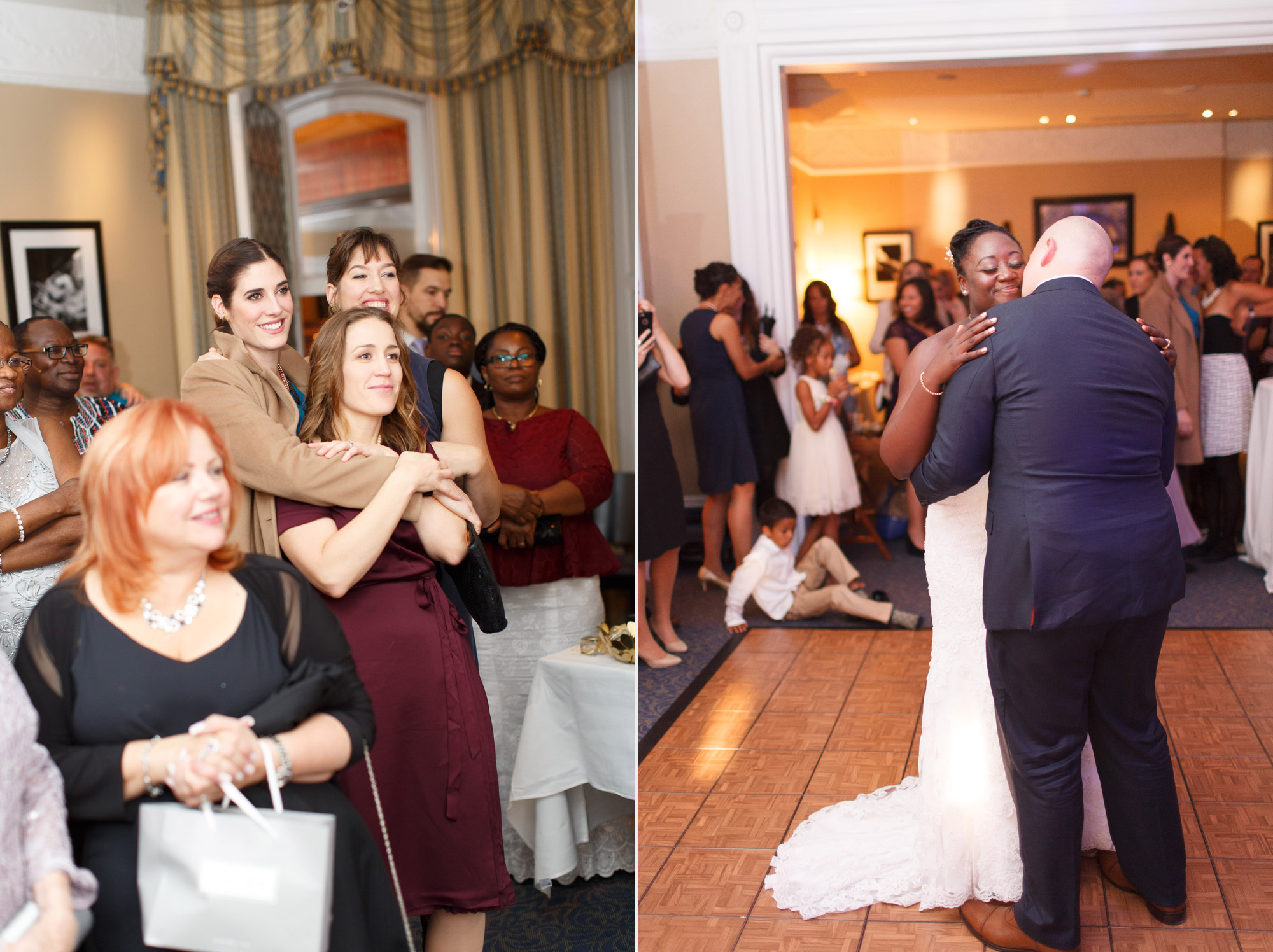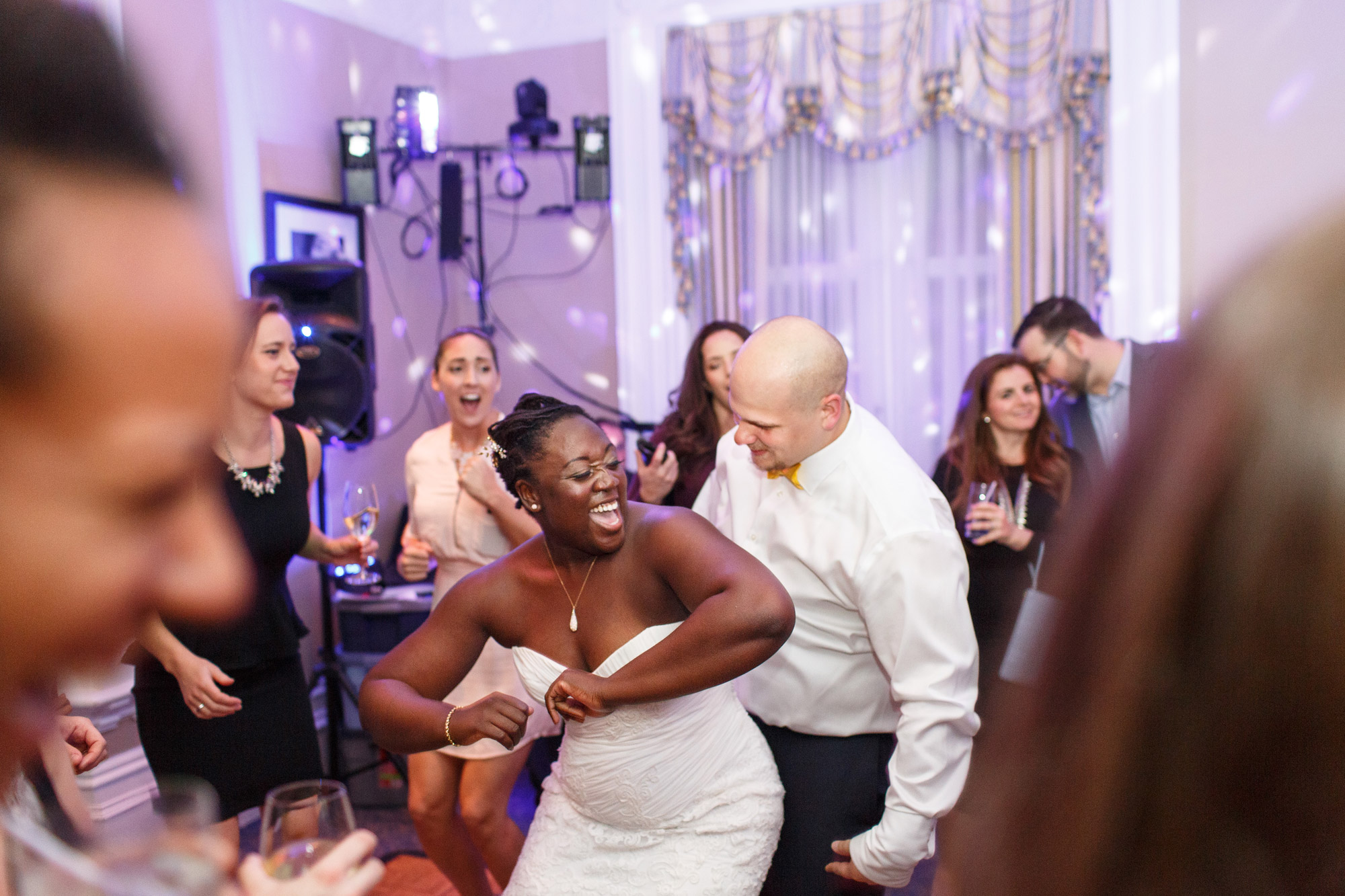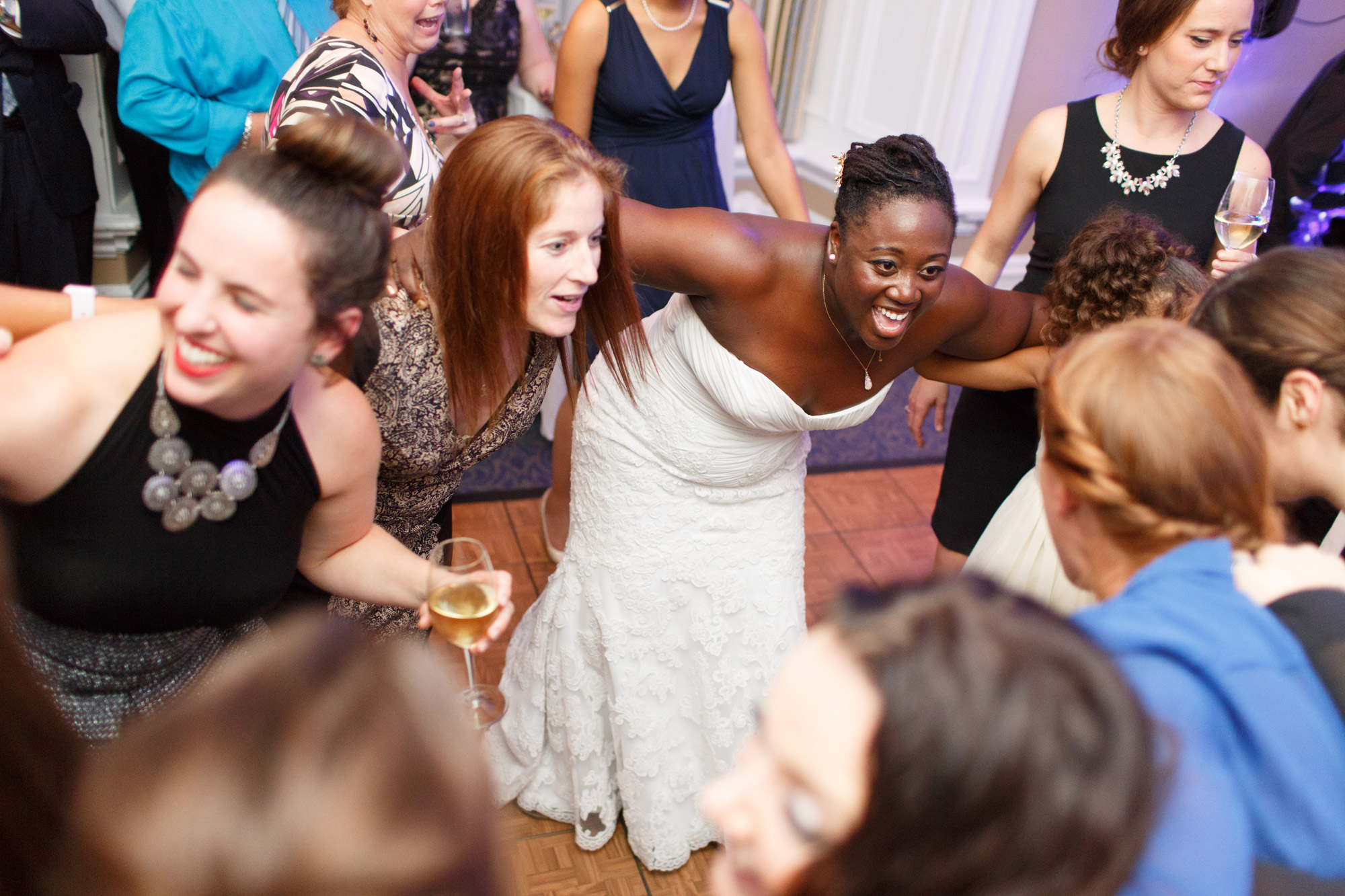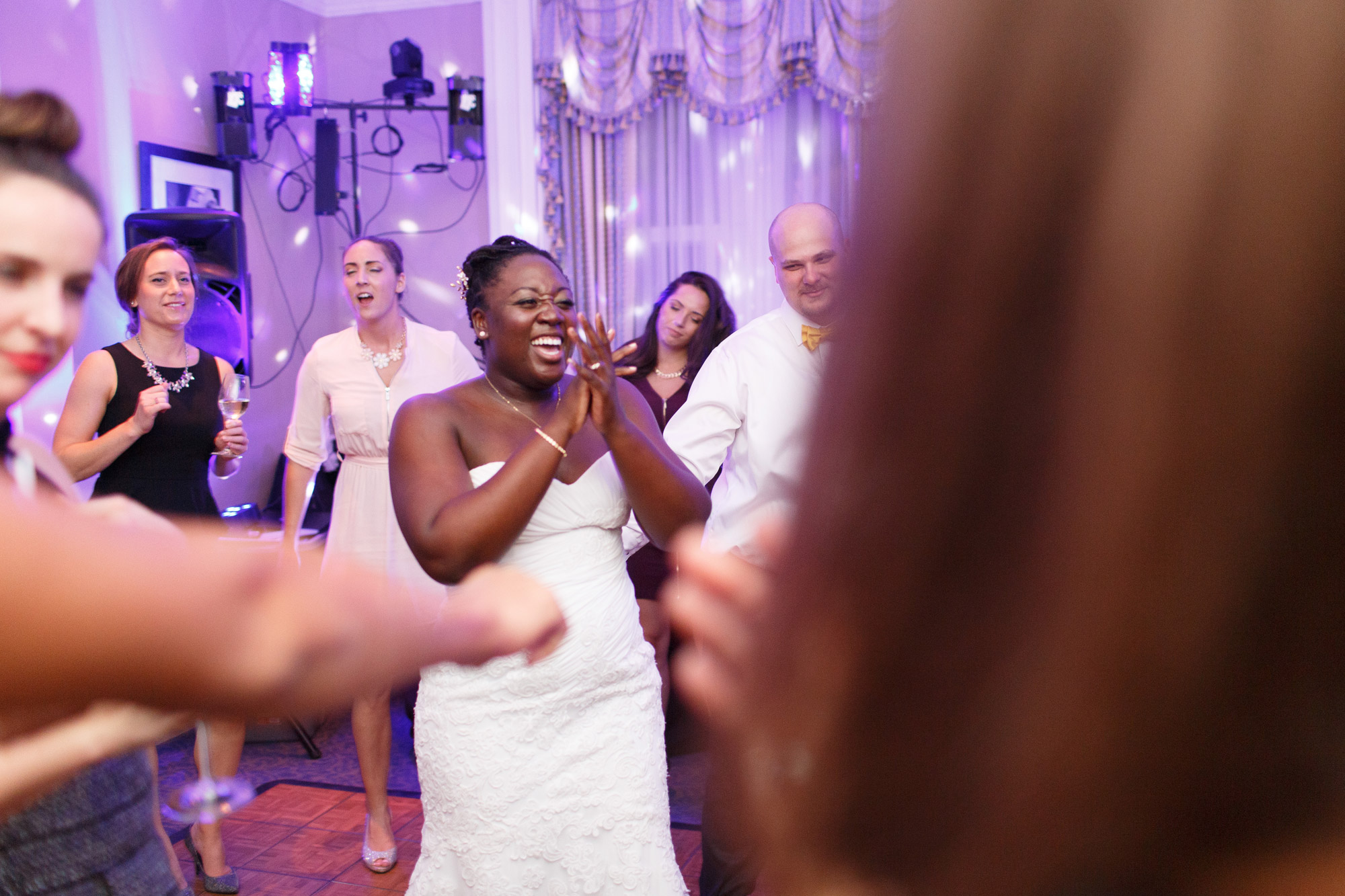 Much love,
T.