I've occasionally scrolled through my 'Family' blog category for fun to look back at the beautiful and lively families I've met in the past. After seeing the different locations families have chosen to shoot in, it didn't take me long to connect the dots and remember how much I enjoy spending time in the comfort of my clients' homes. If I could always have my way, I'd argue (and win the argument) for every one to have their family photographs done at home – no matter how big or small their homes are.
There's something about family sessions at home that really lets my fun and goofy side out. Especially with toddlers. Seriously… I still wonder how on earth I settle down for a few seconds to take photos. So now that I've discovered how much I love this approach, I feel undoubtably privileged to have been invited into several homes to witness countless moments of love and hilarity from under a table, through a window or behind a cracked open door.
Here are some of my recent favourites, enjoy: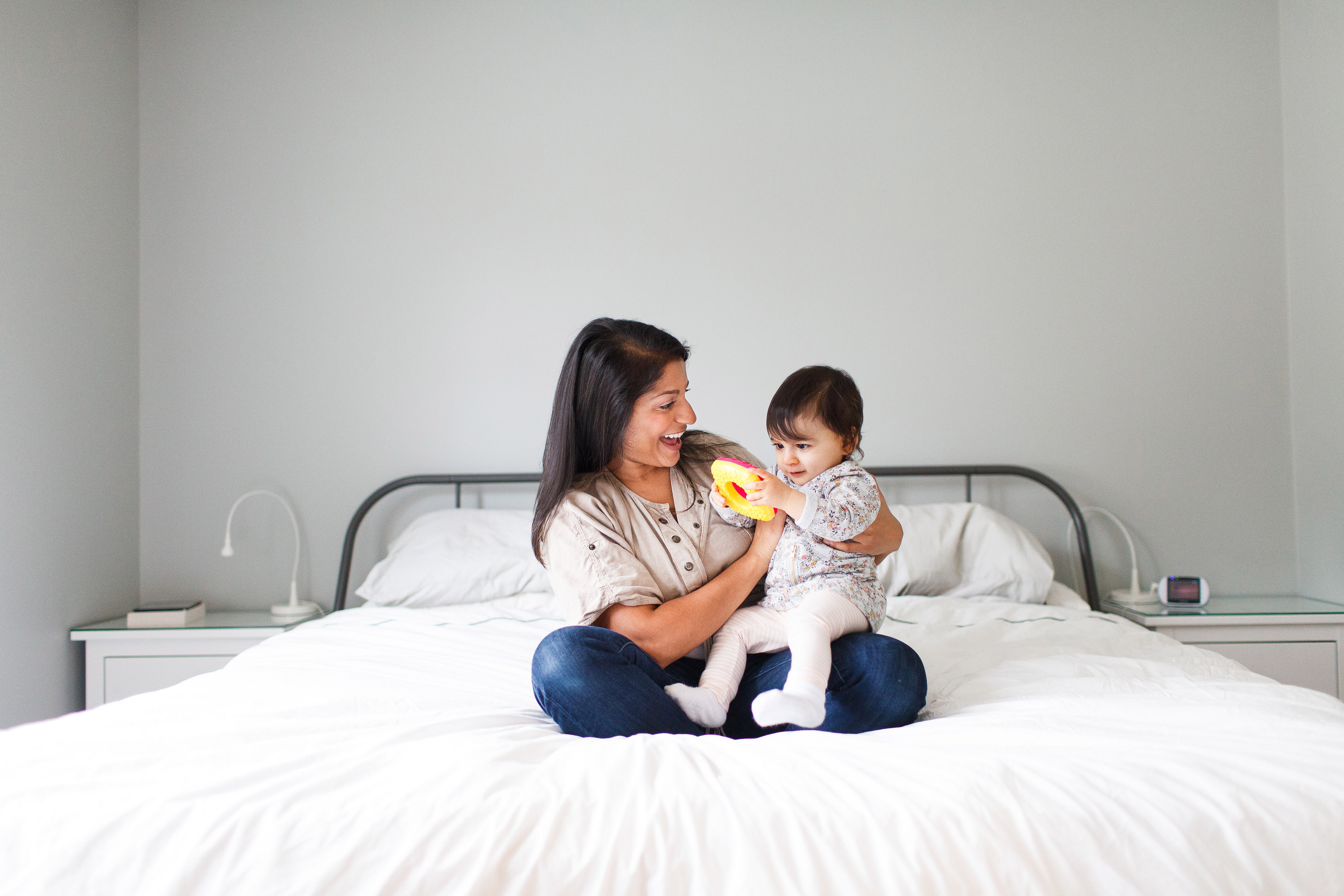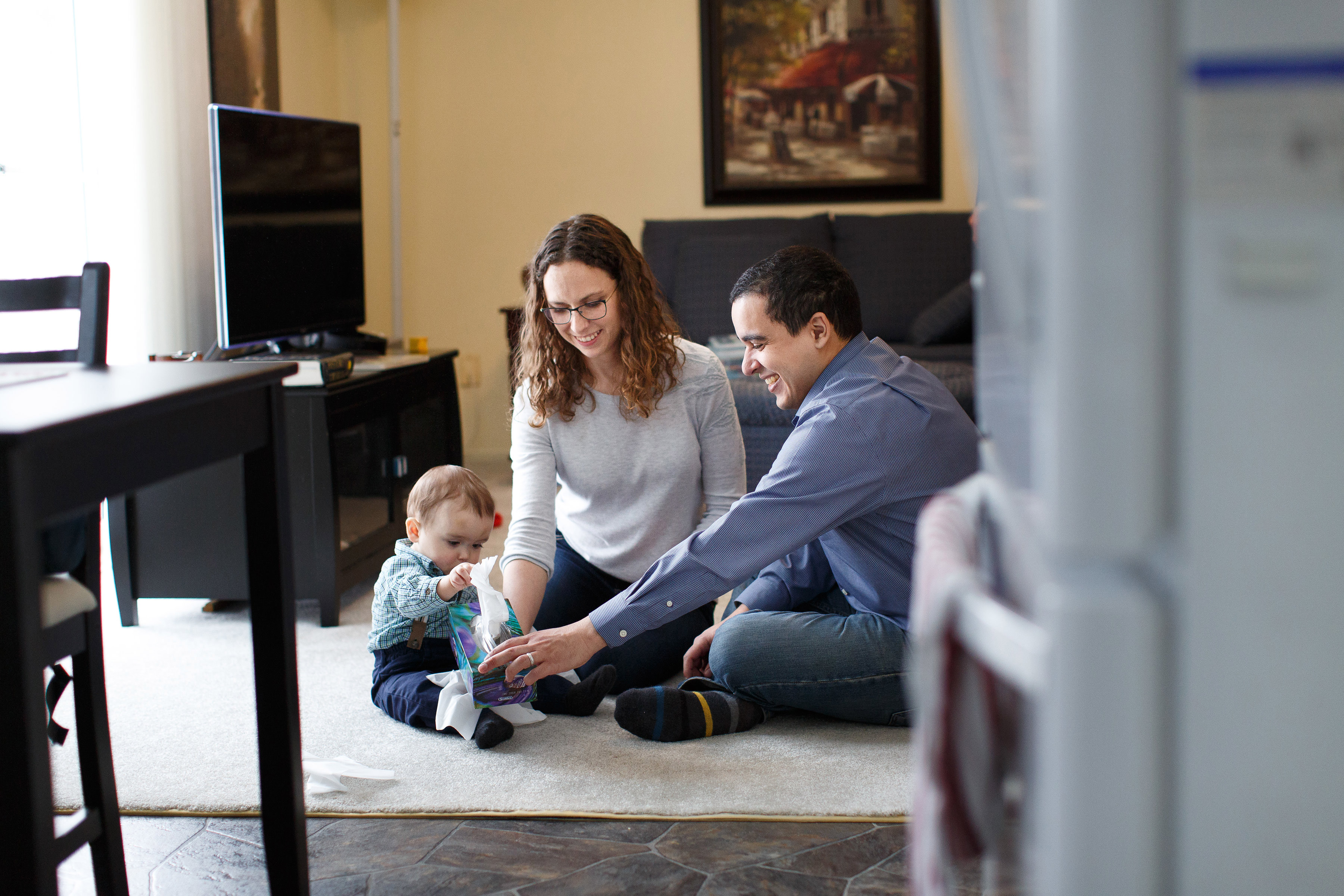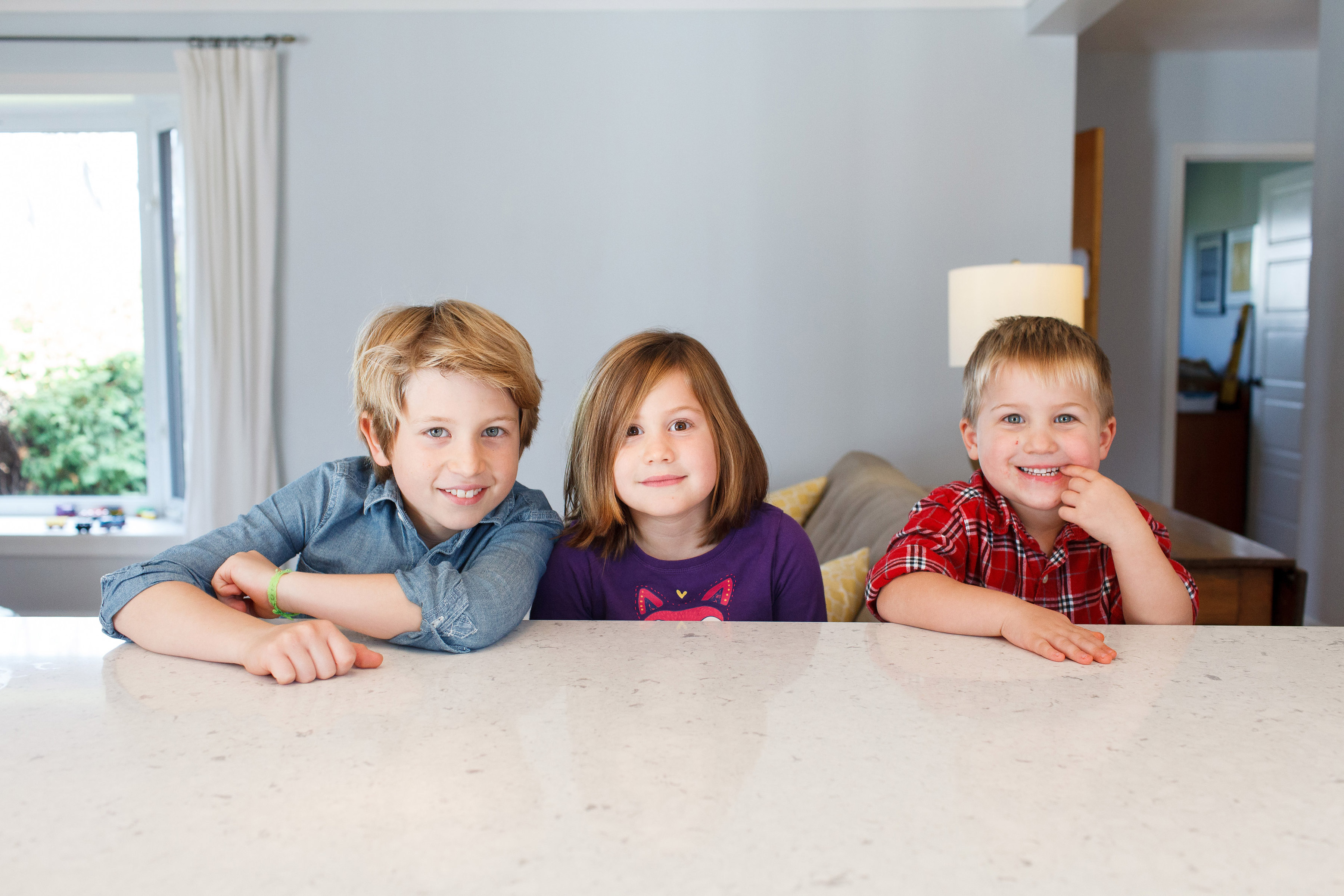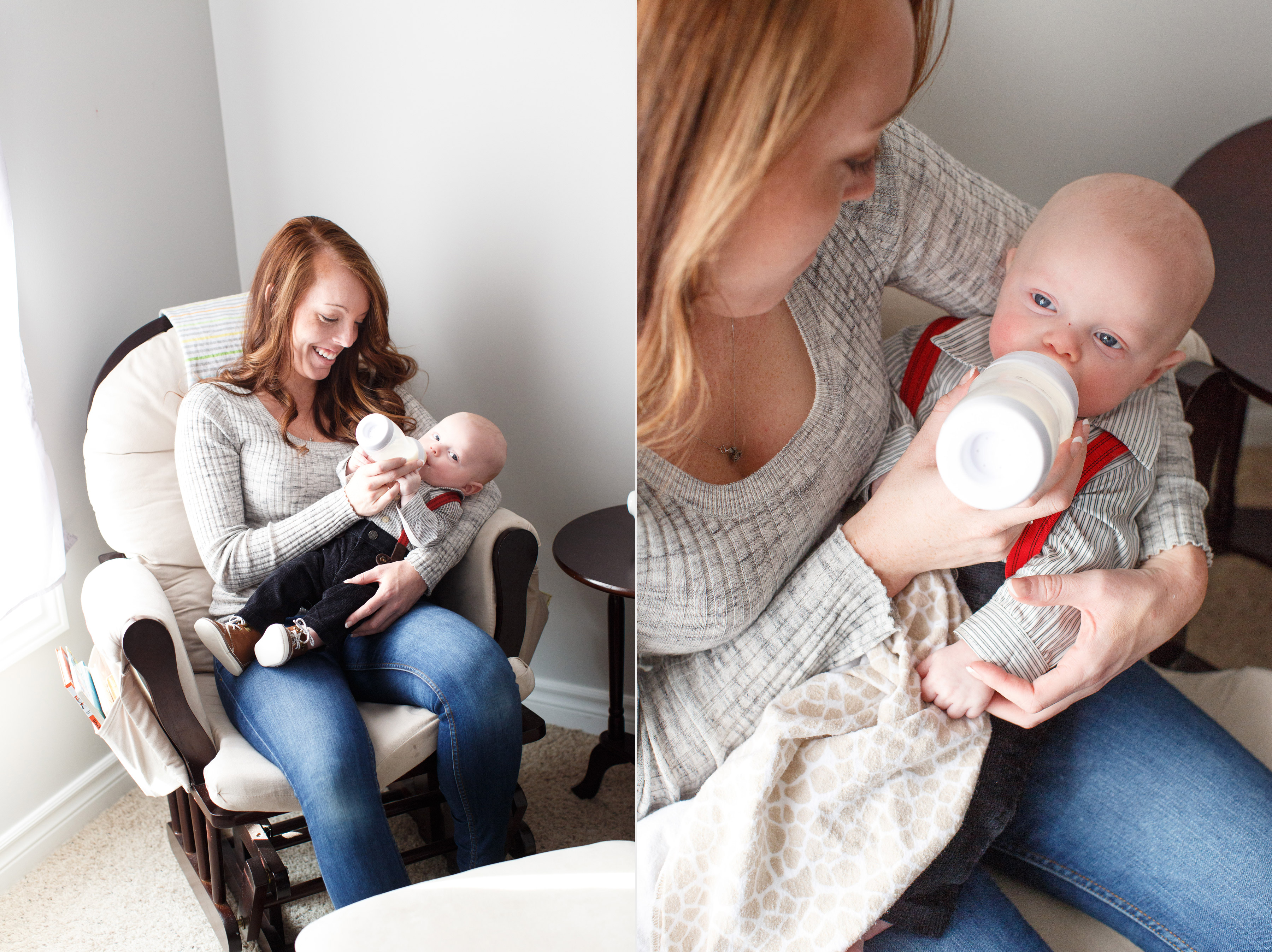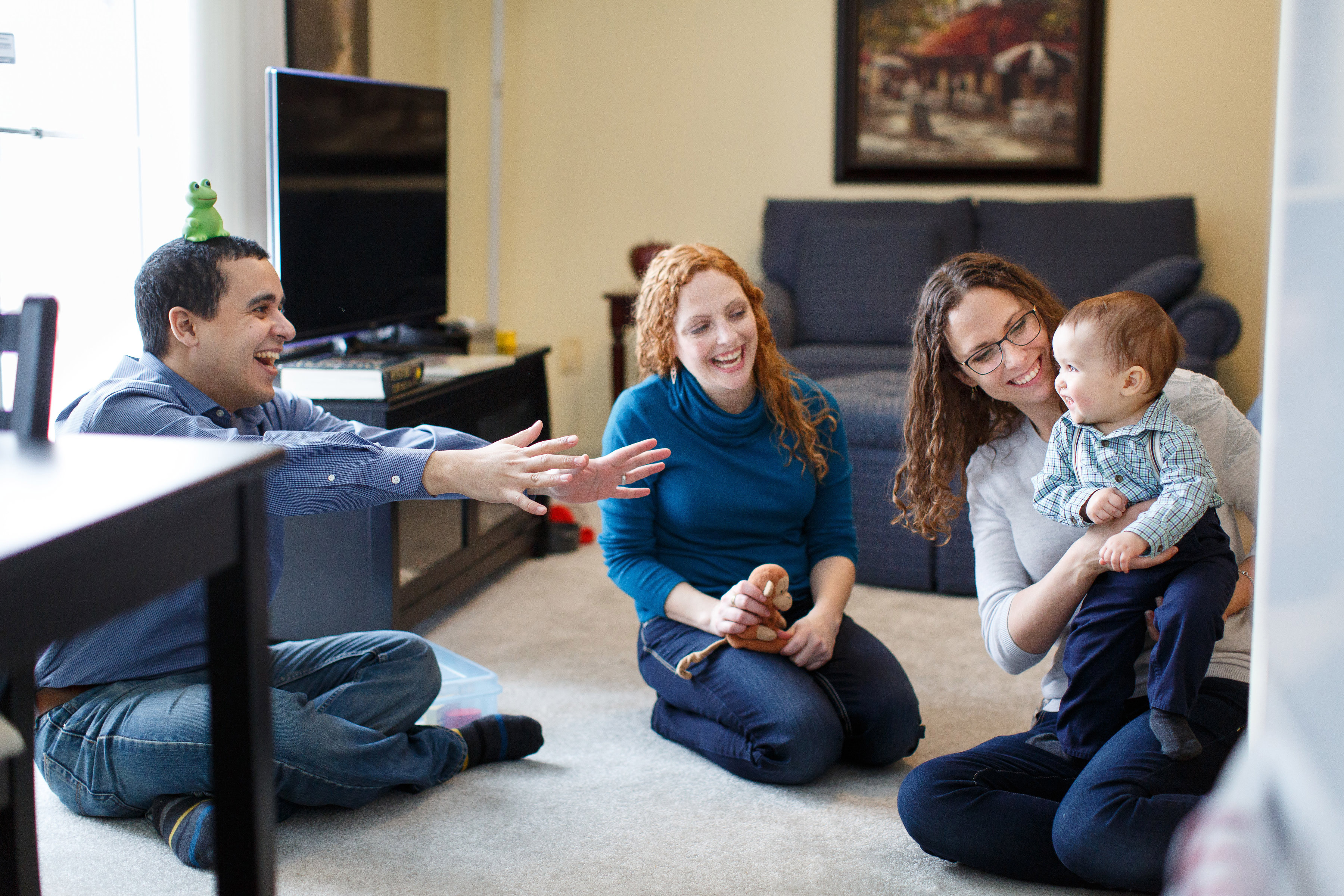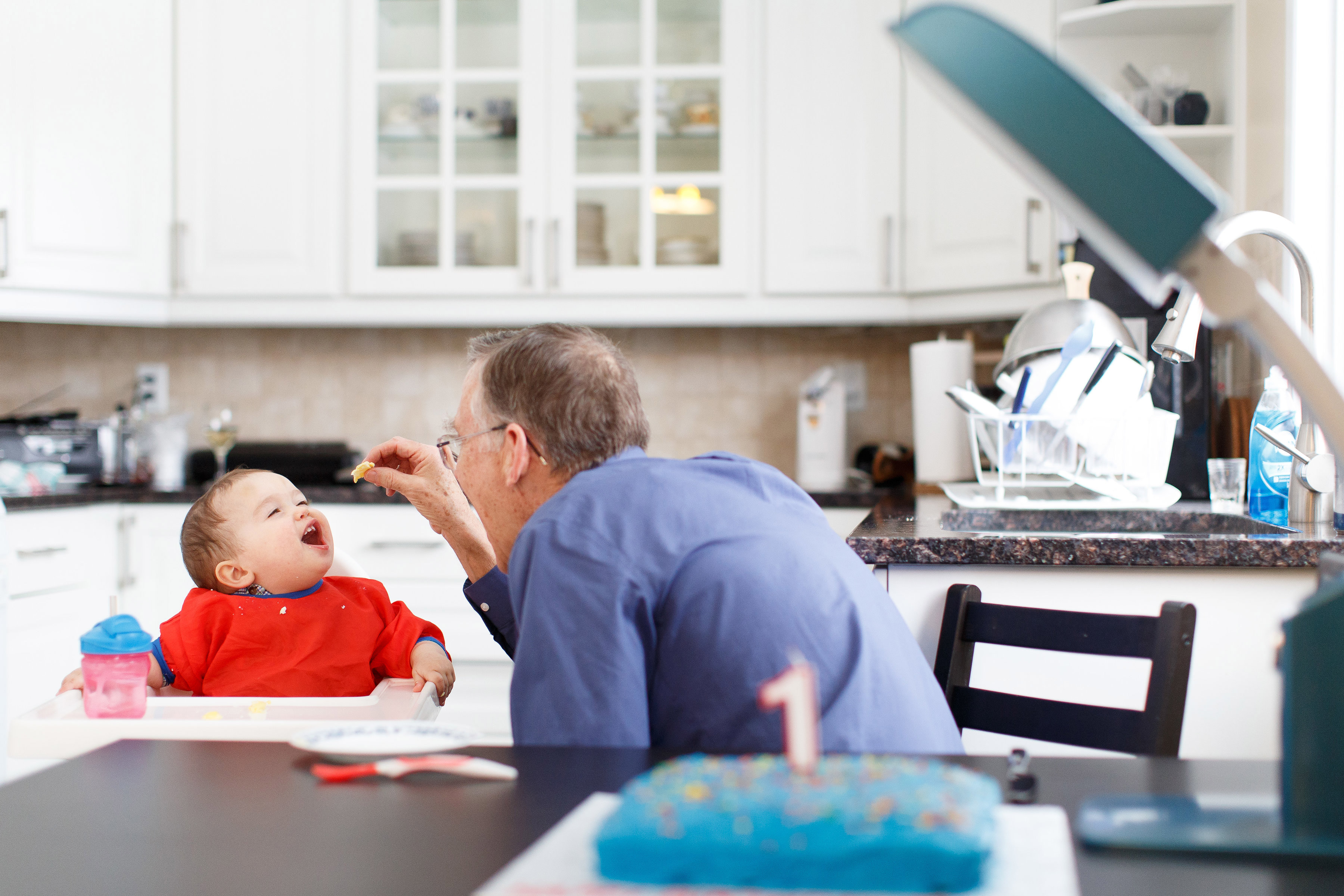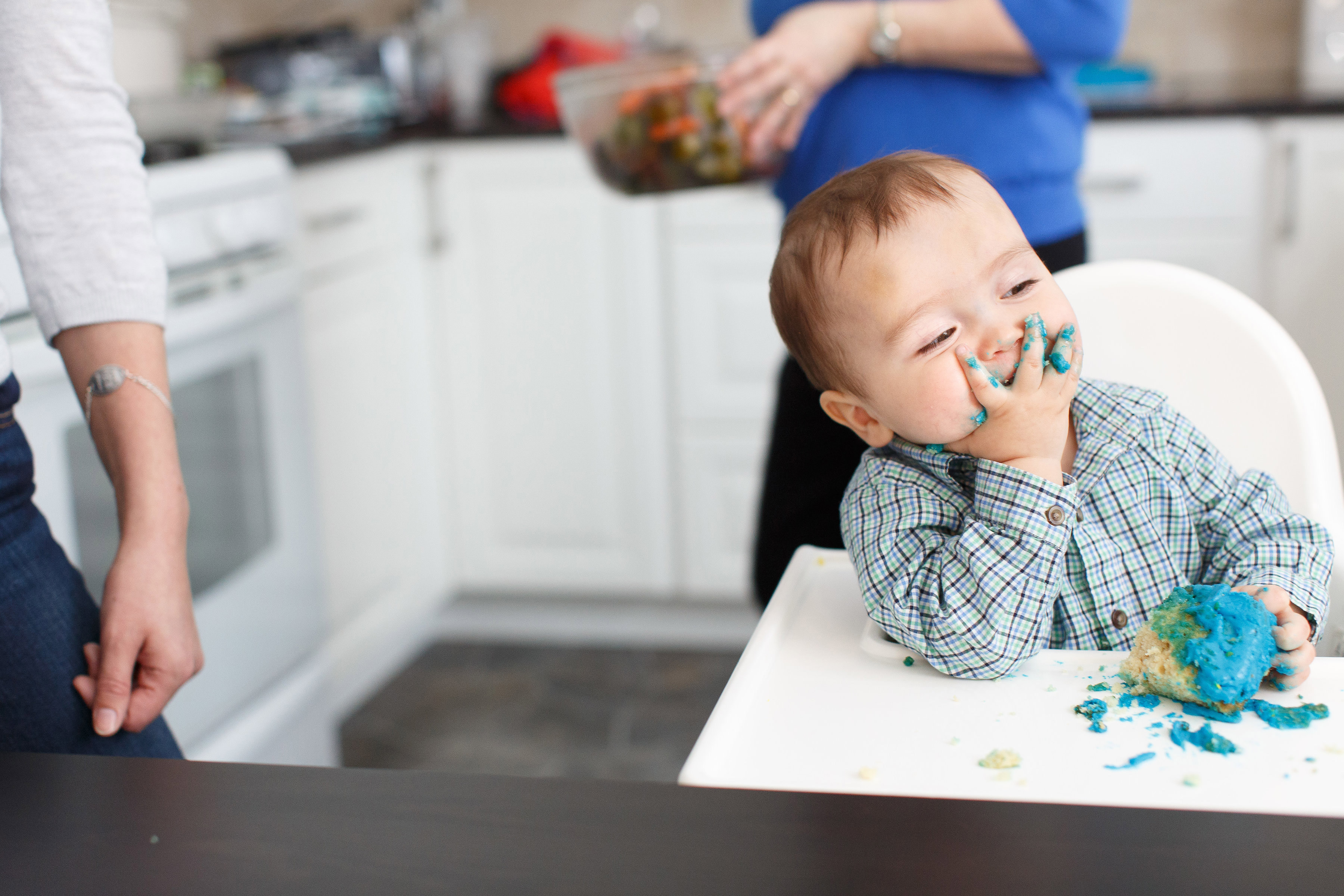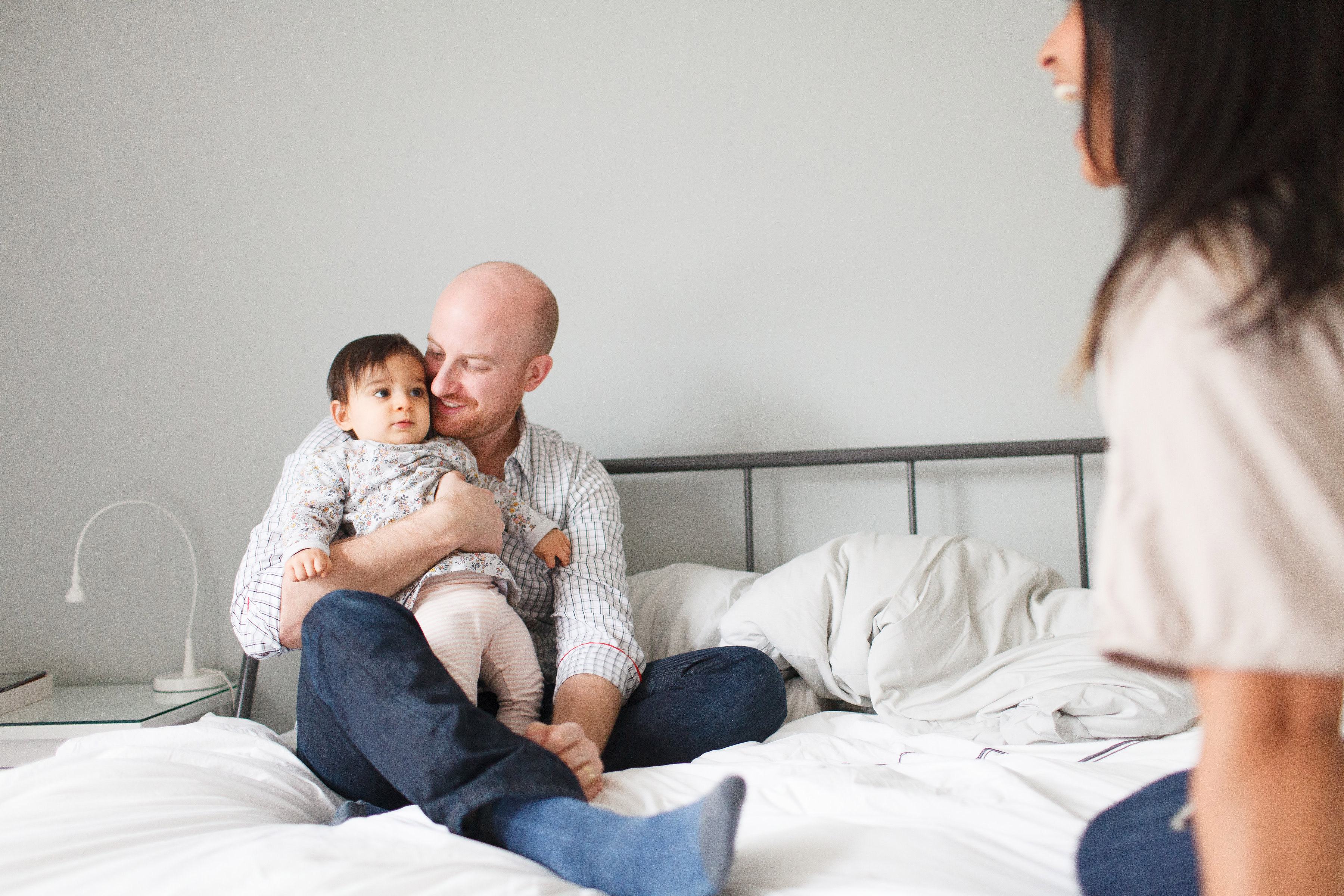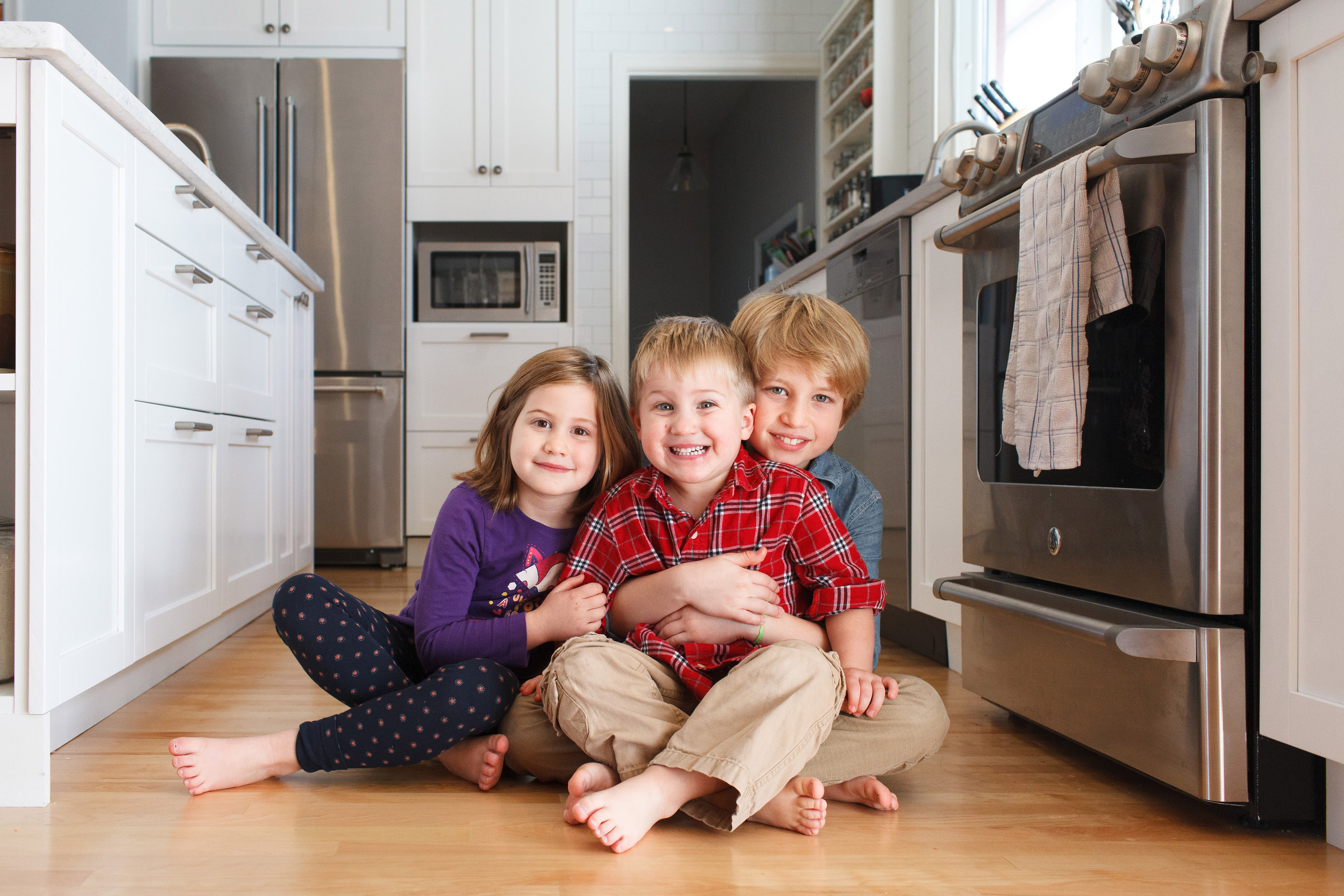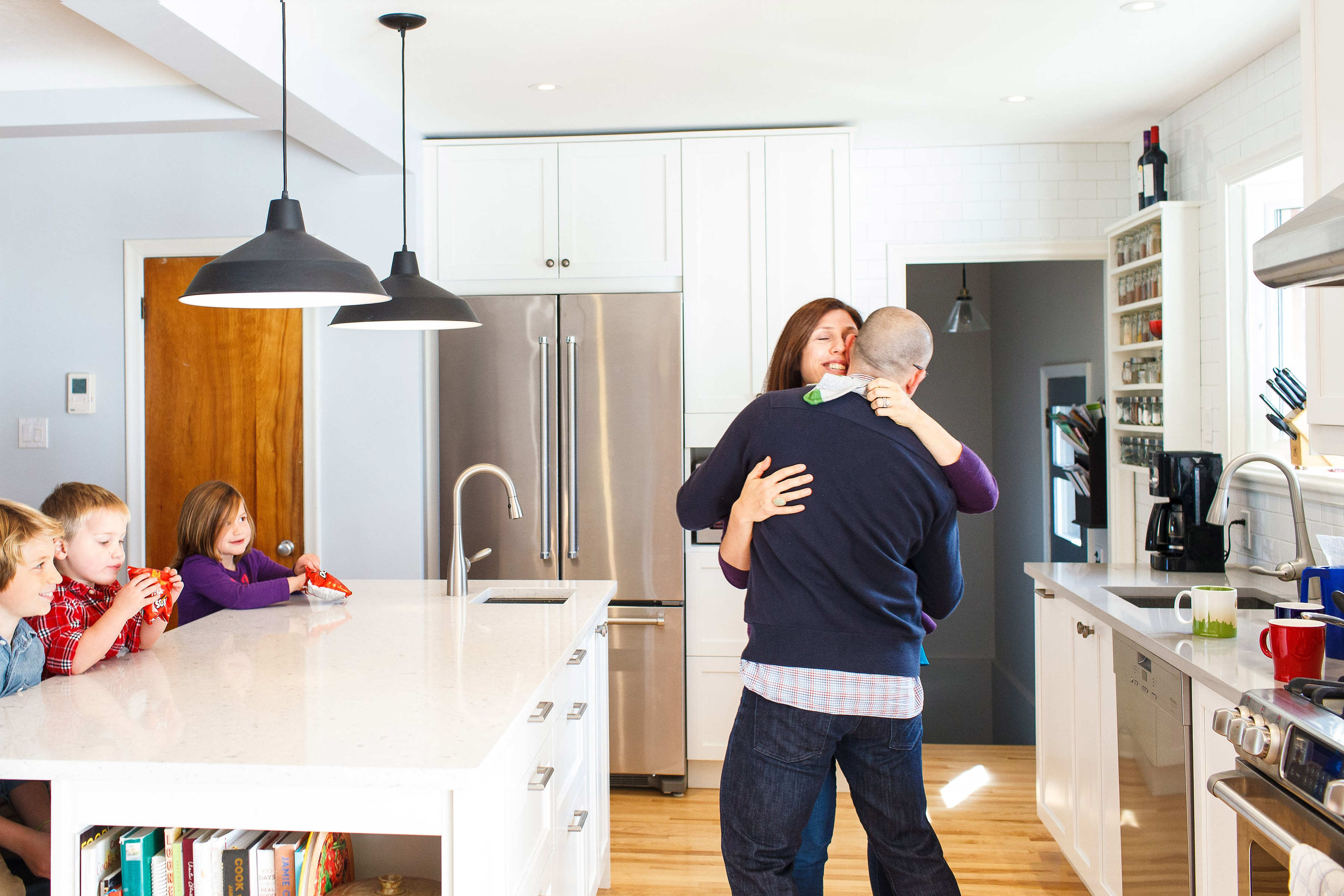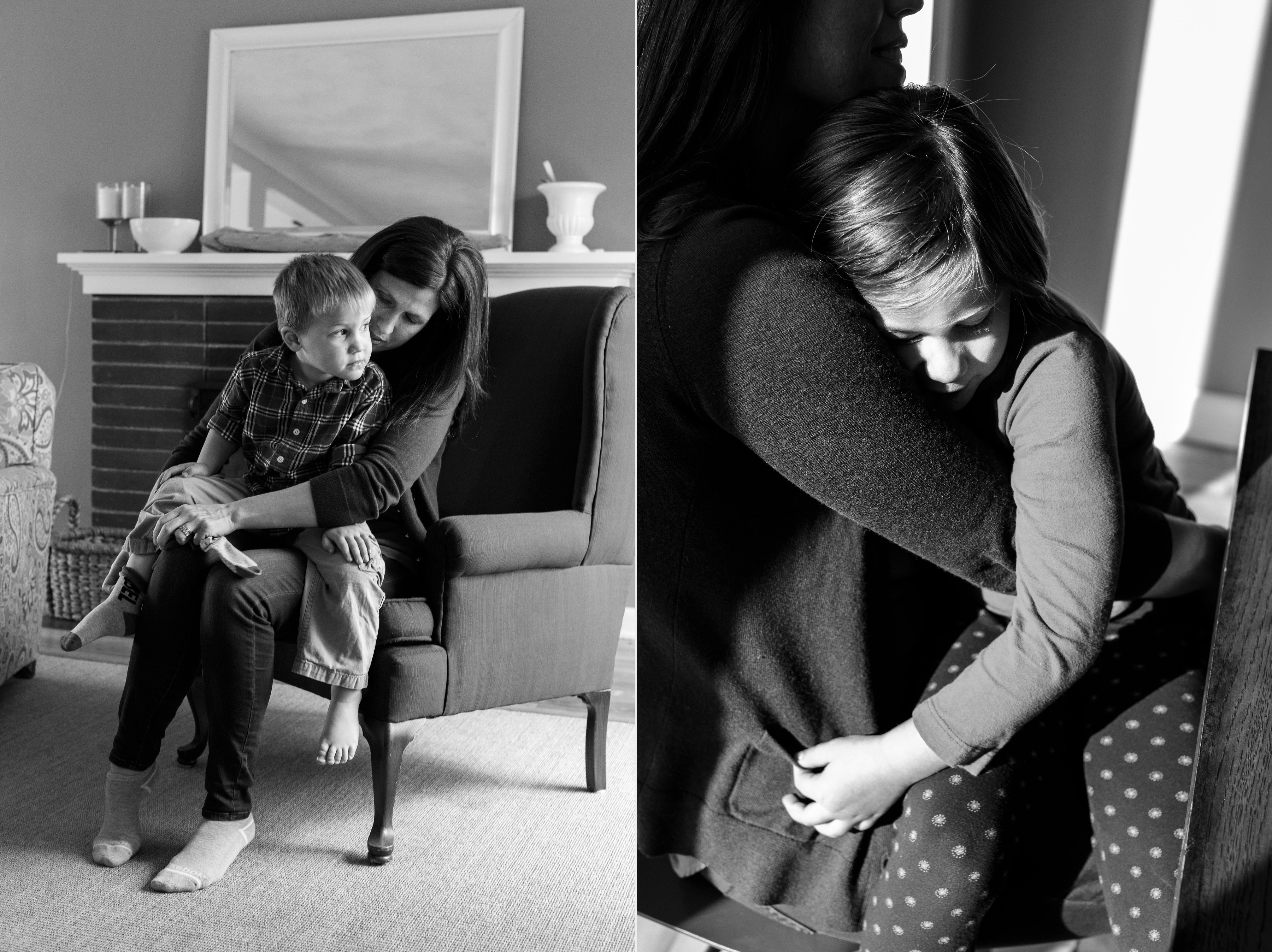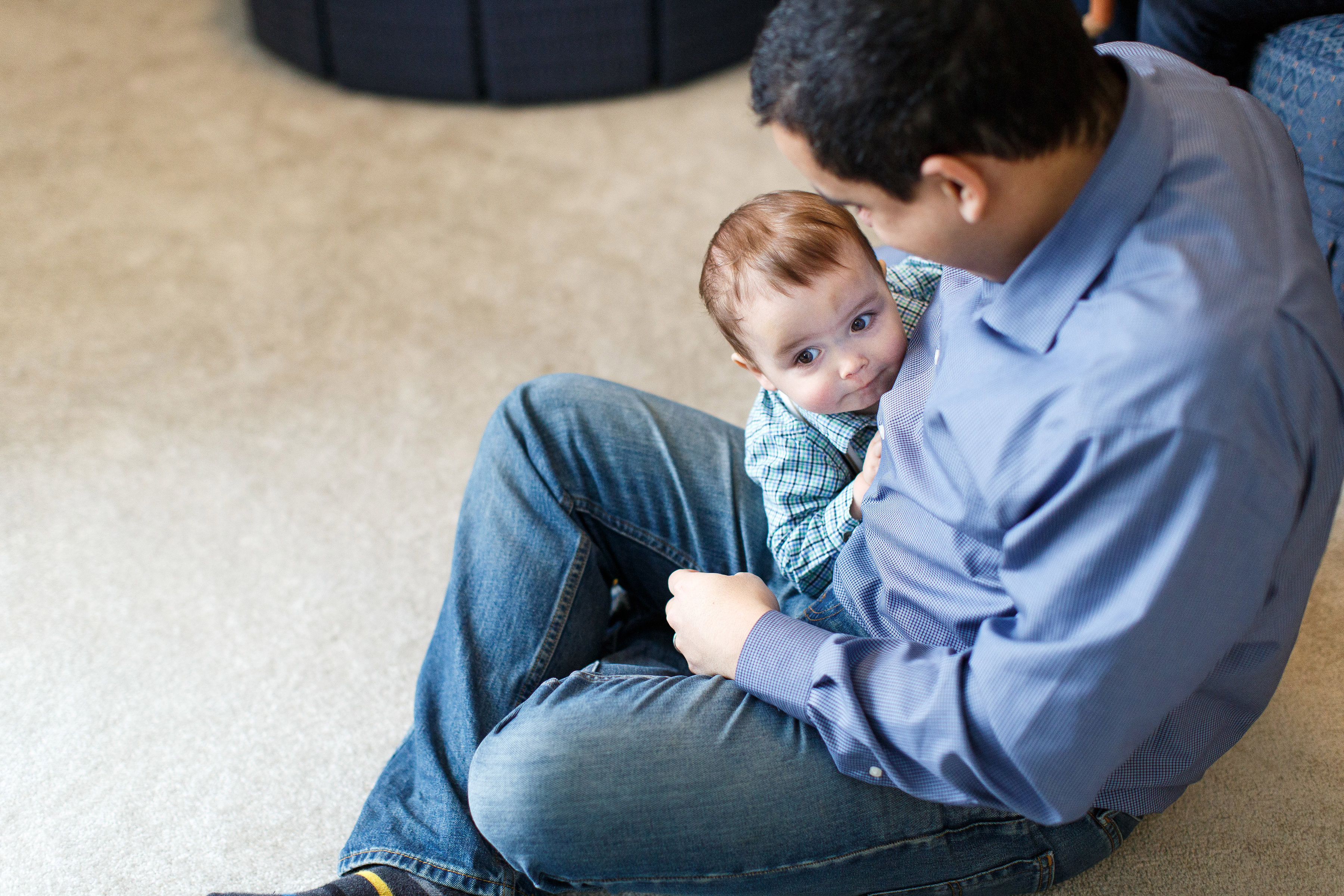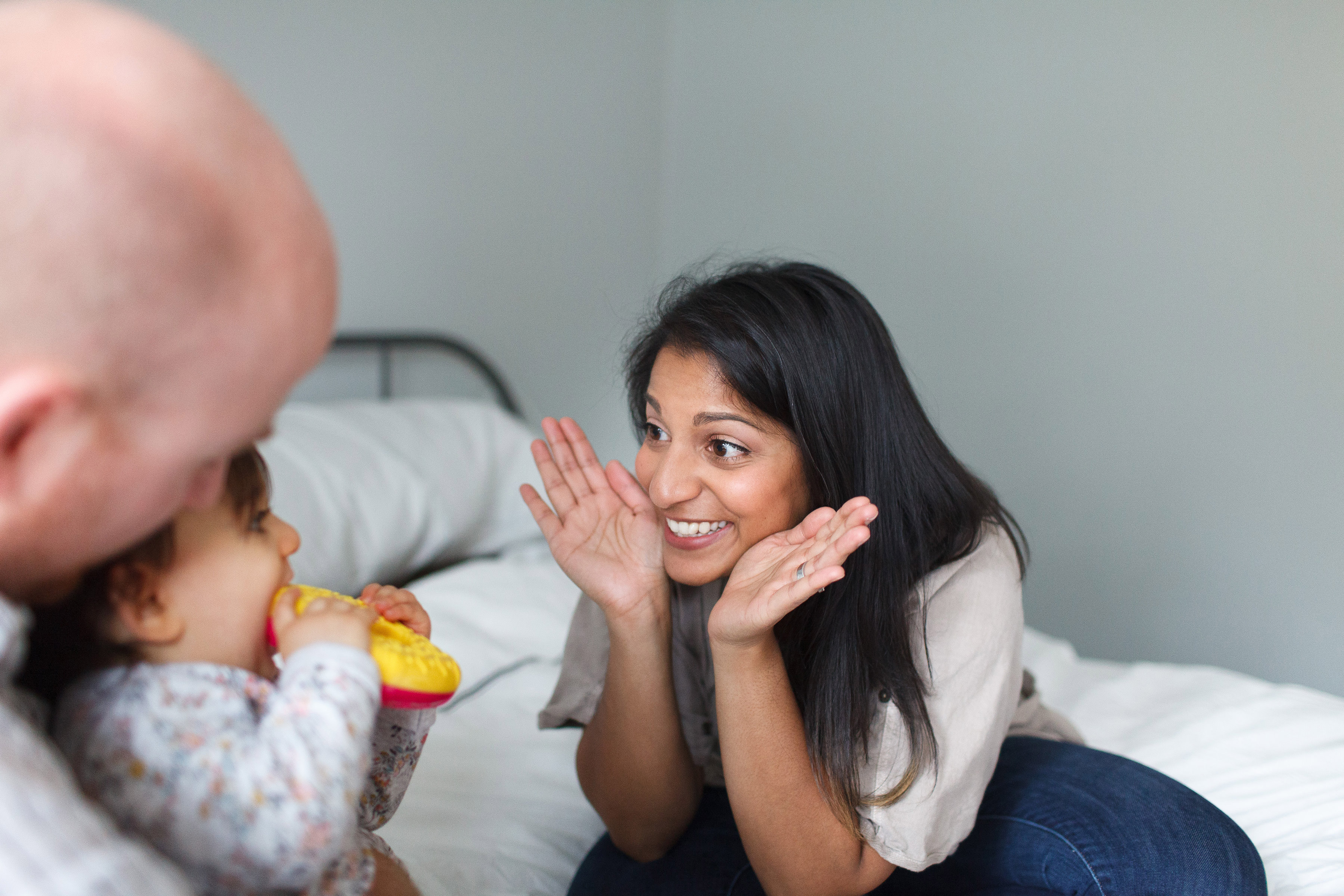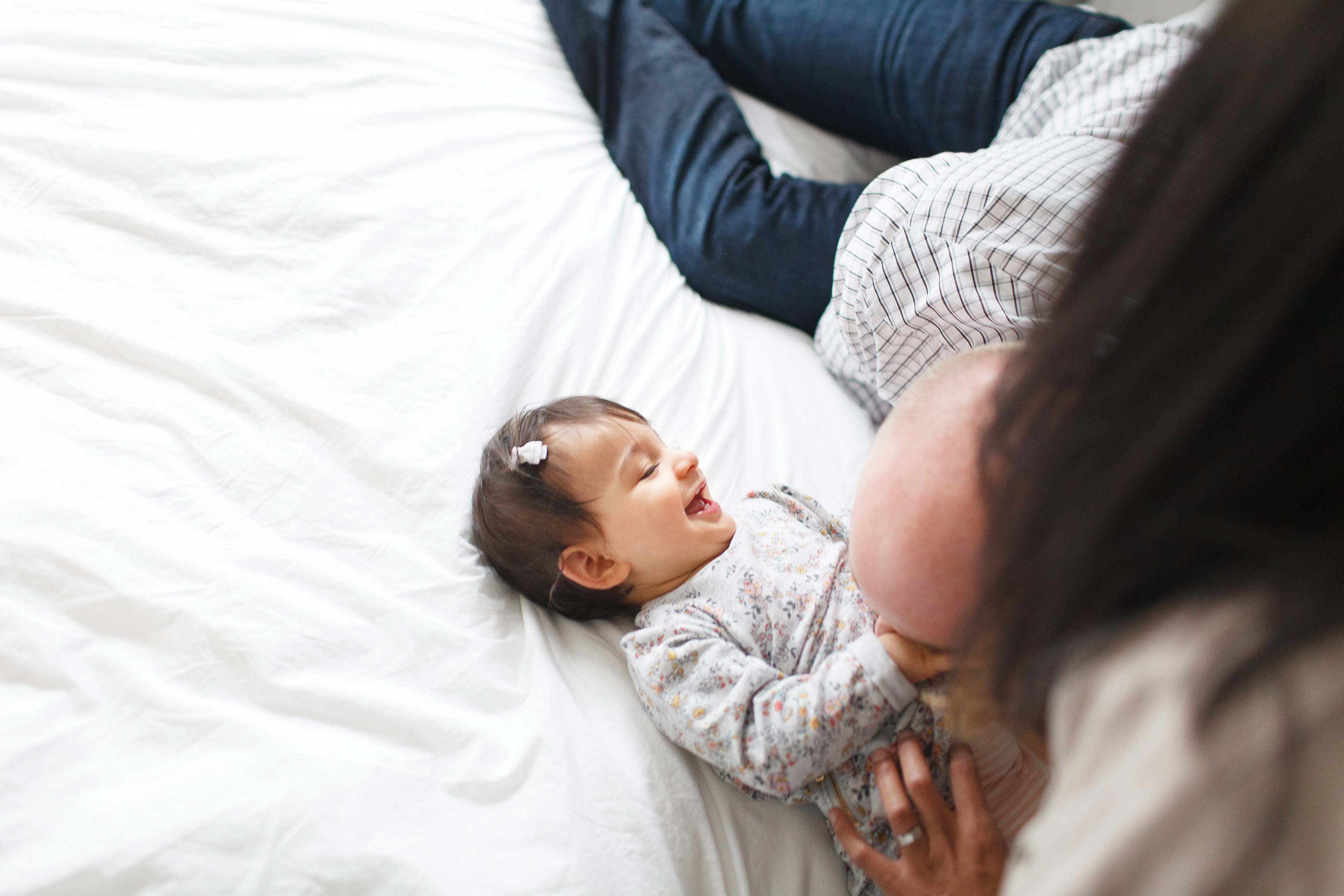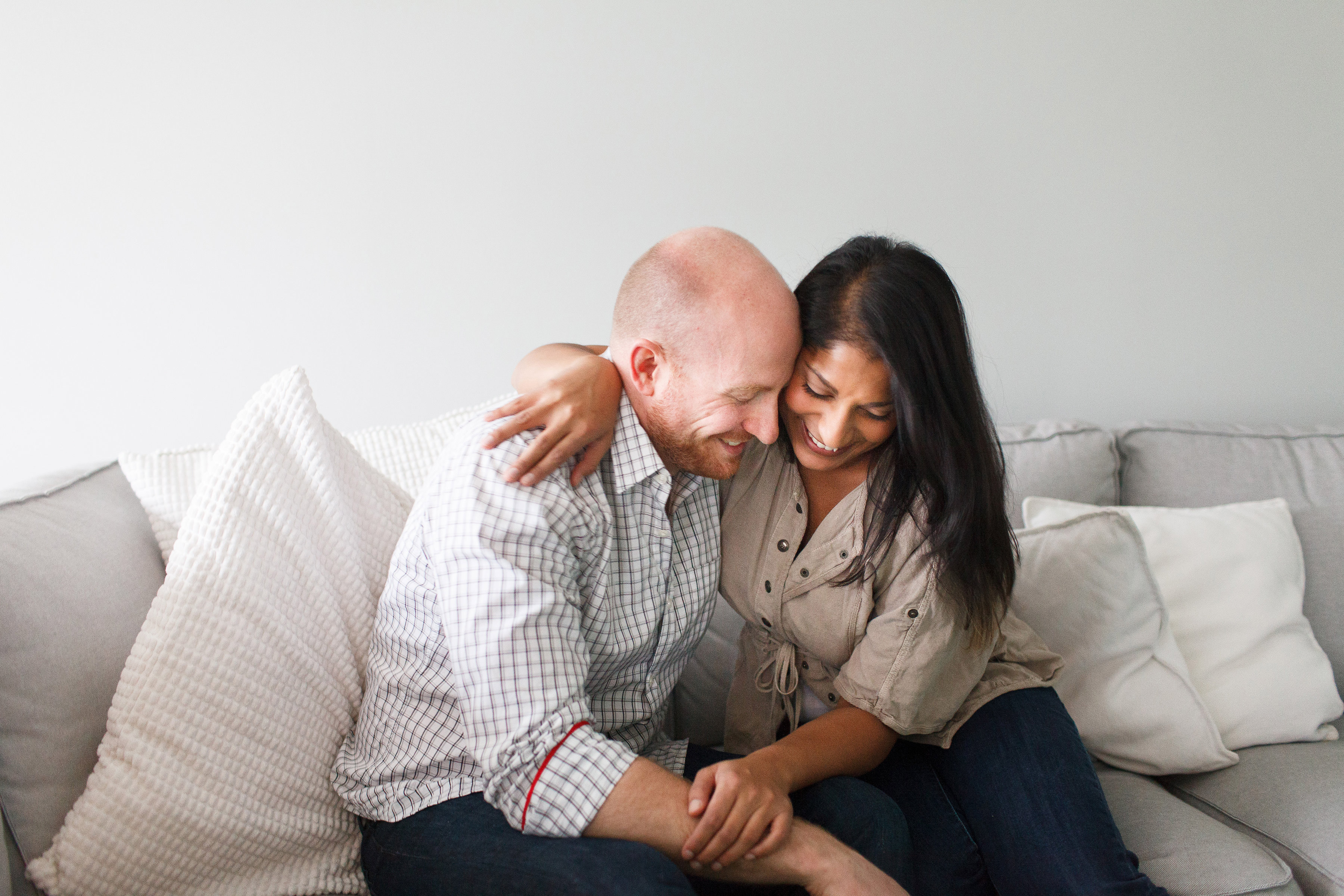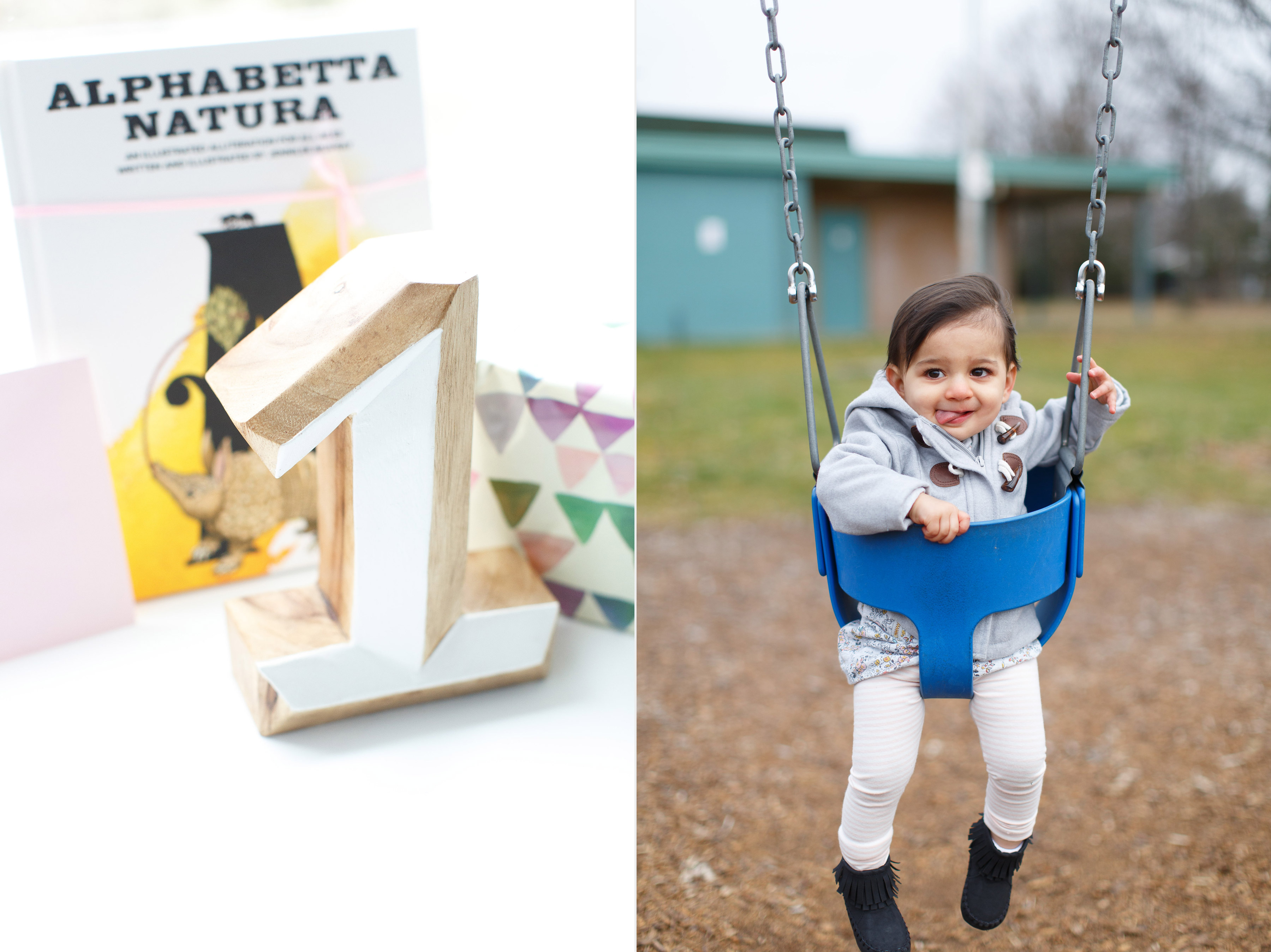 So dear friends, if you ever give me a shout about getting your family photos done this year, don't be surprised to hear me push for this a bit… just sayin'. Either way, fun times are guaranteed any place any time ?
T.