It's Christmas Eve and it wouldn't feel incomplete if I didn't share this family session before signing off for the week. Marlee & Kyle welcomed their handsome son, Carter, to the world a few months ago. I don't think they could have asked for a better gift this Christmas. And by the way, I think Carter is one of the calmest babies I've ever met… he never made a single fuss and kept grinning all afternoon!
We were without a doubt in the Christmas spirit throughout the session – here are a few of my favs: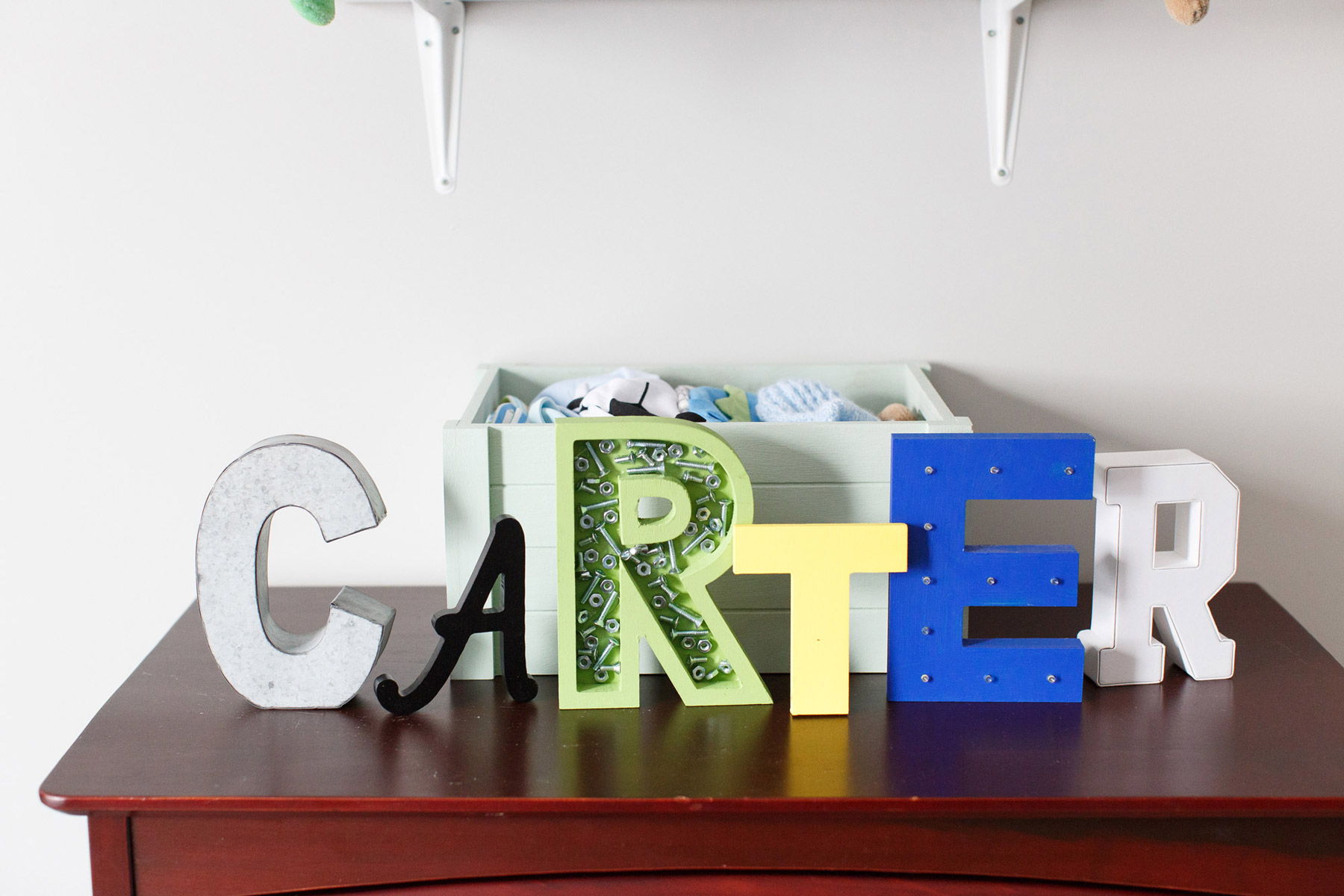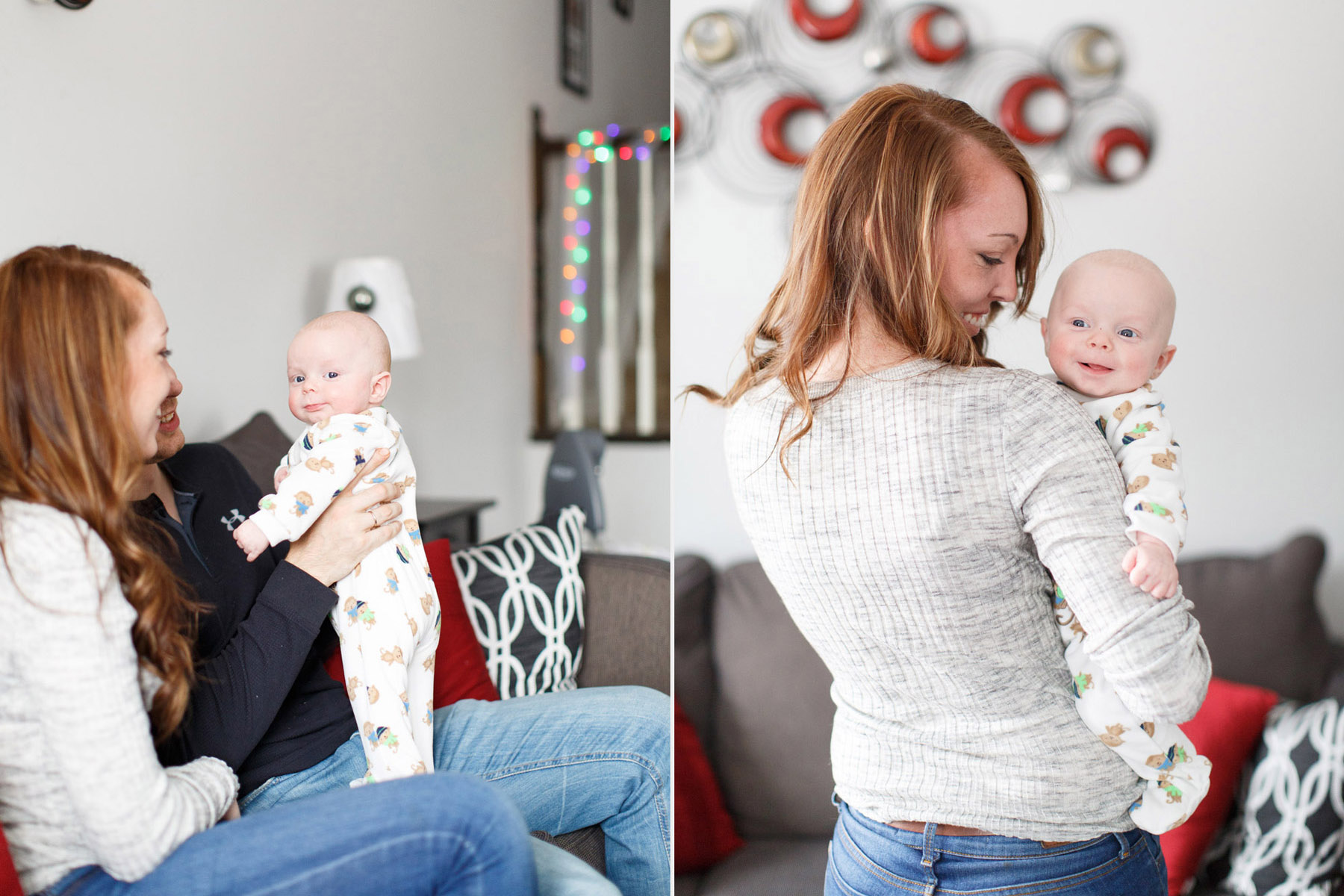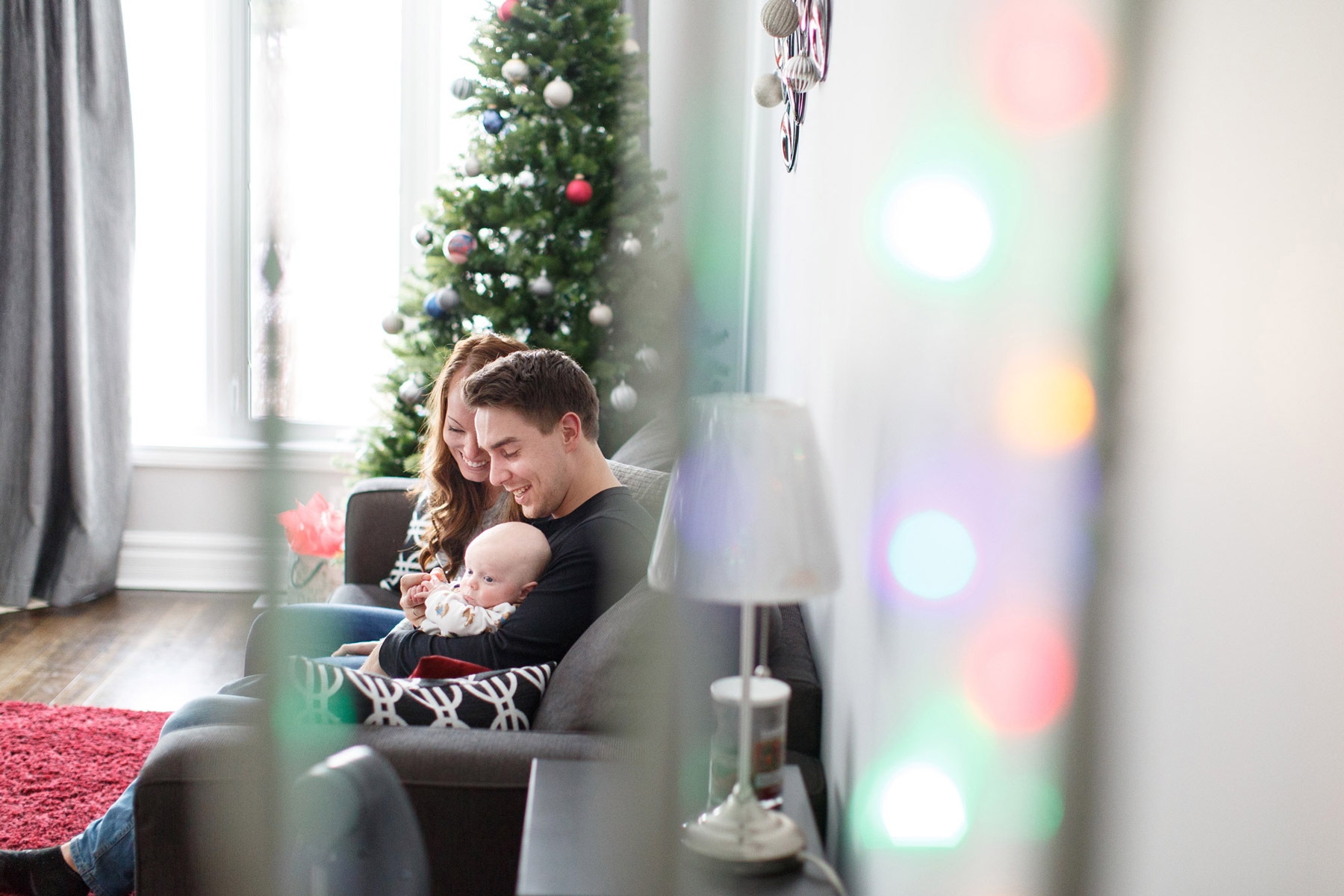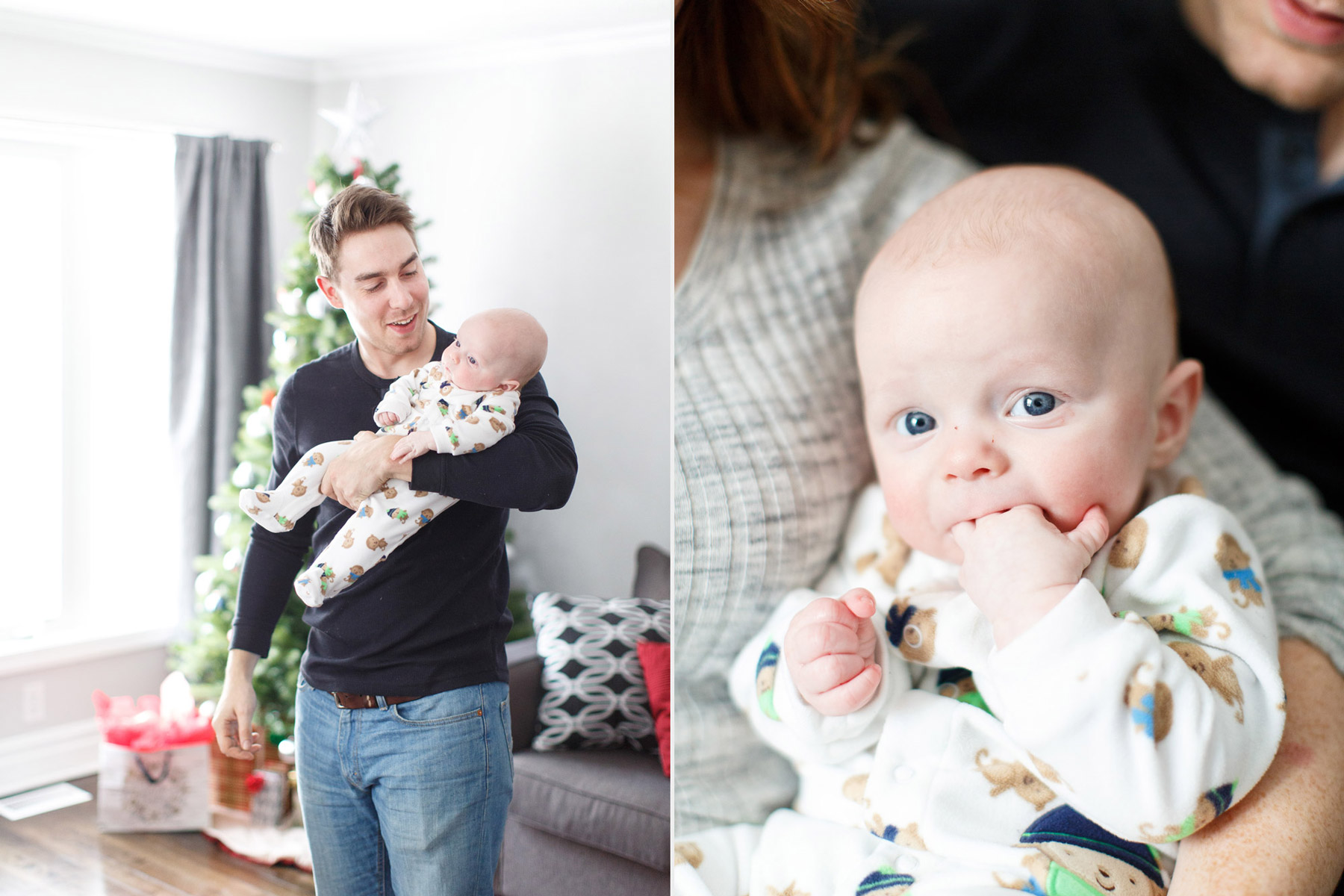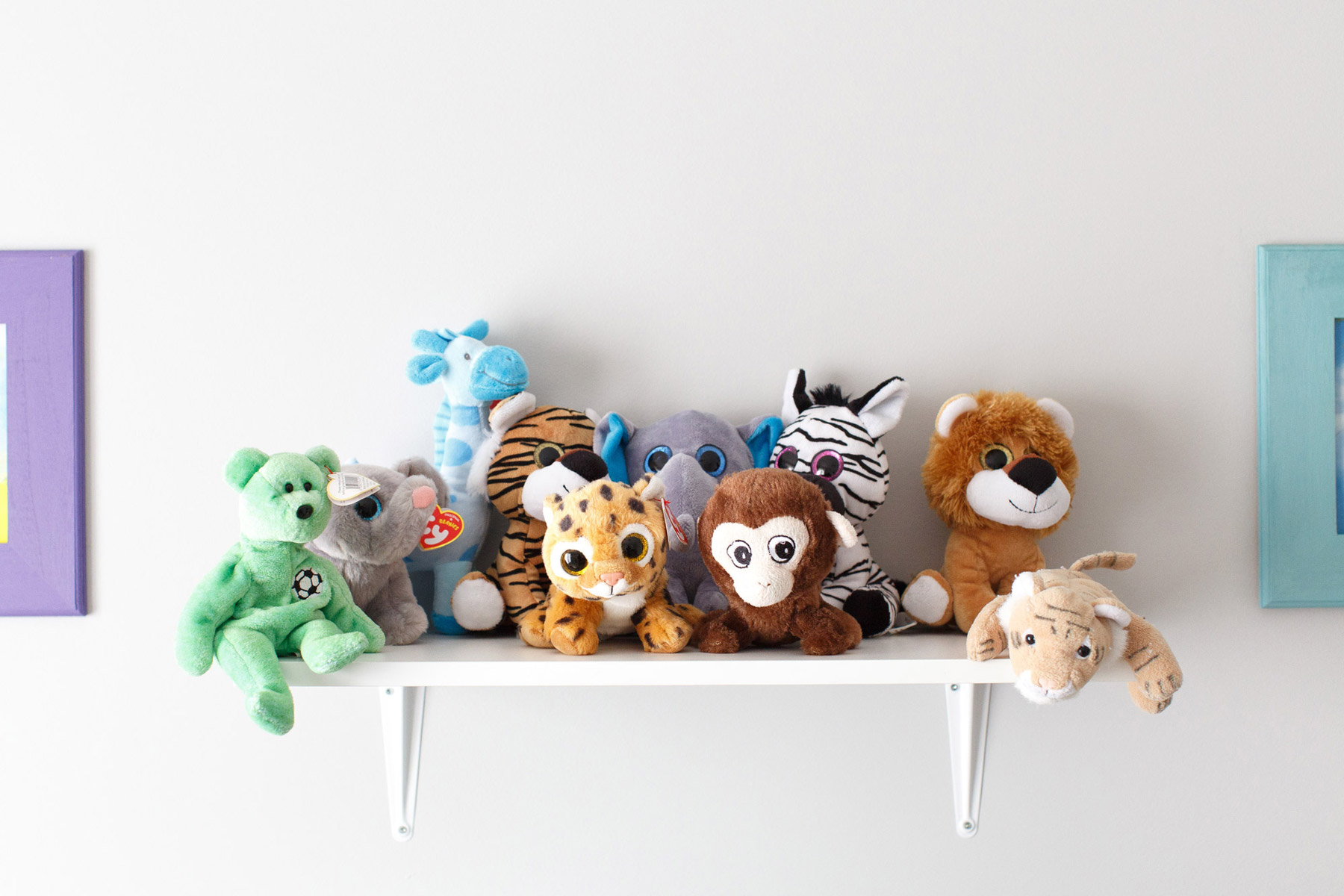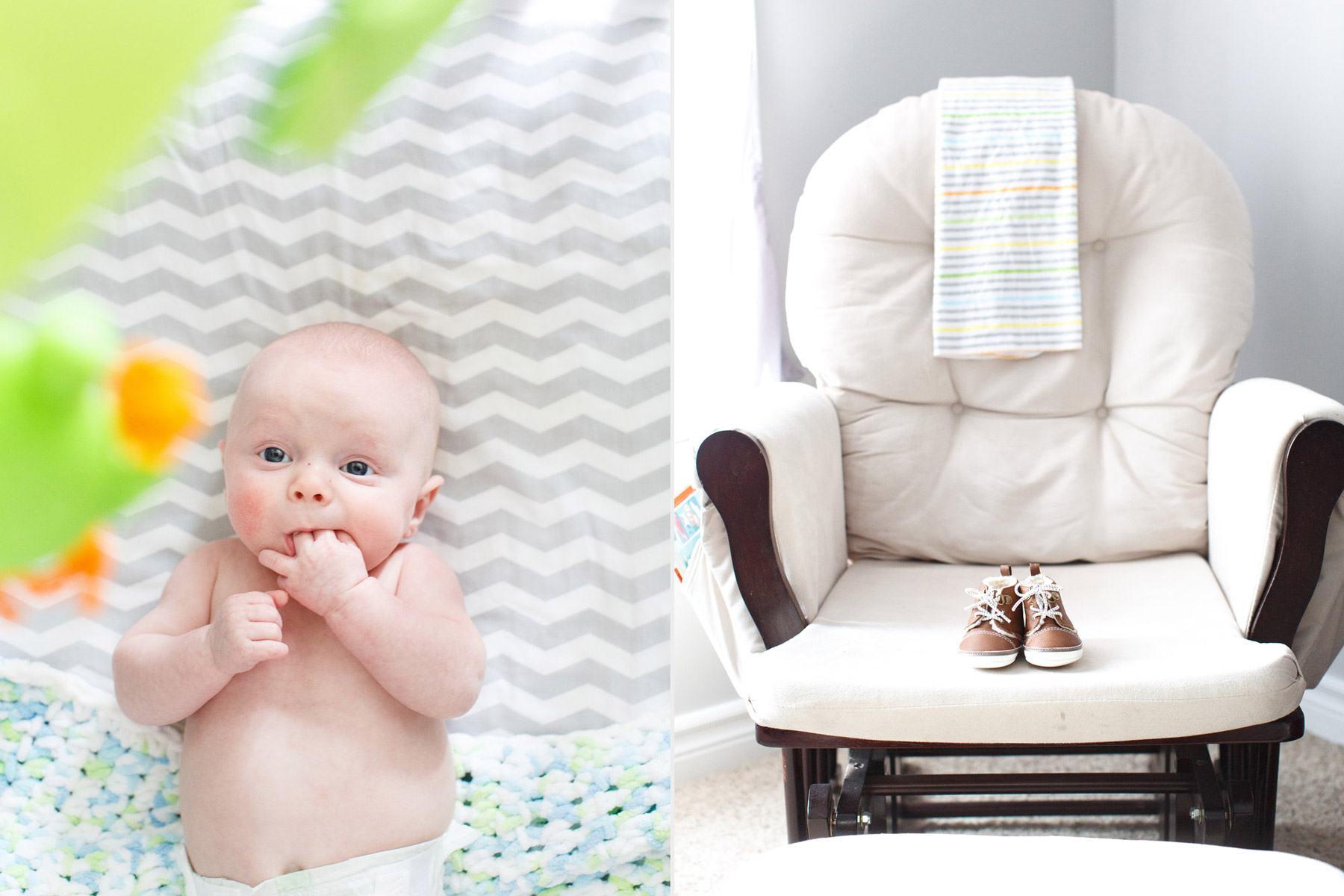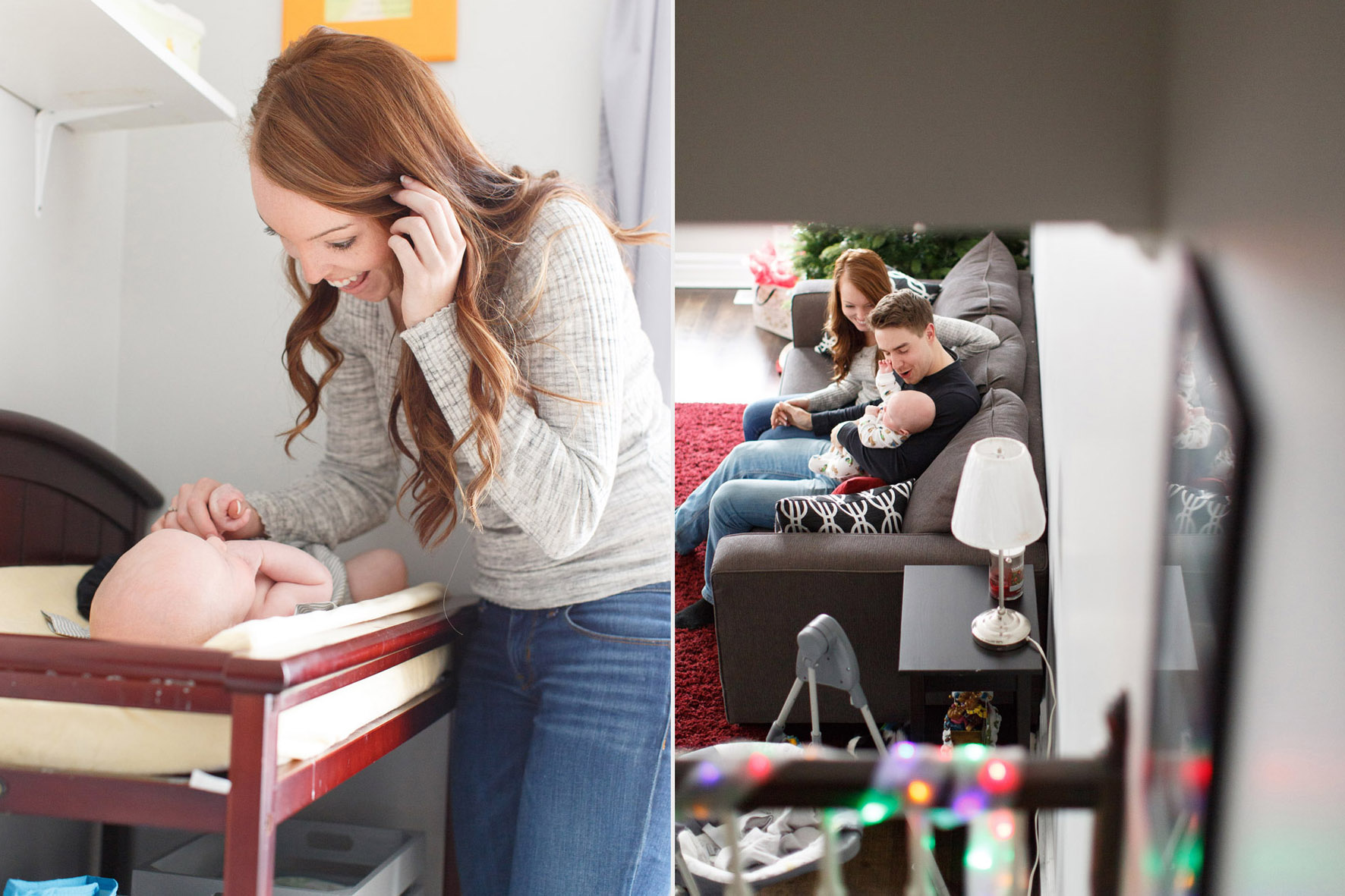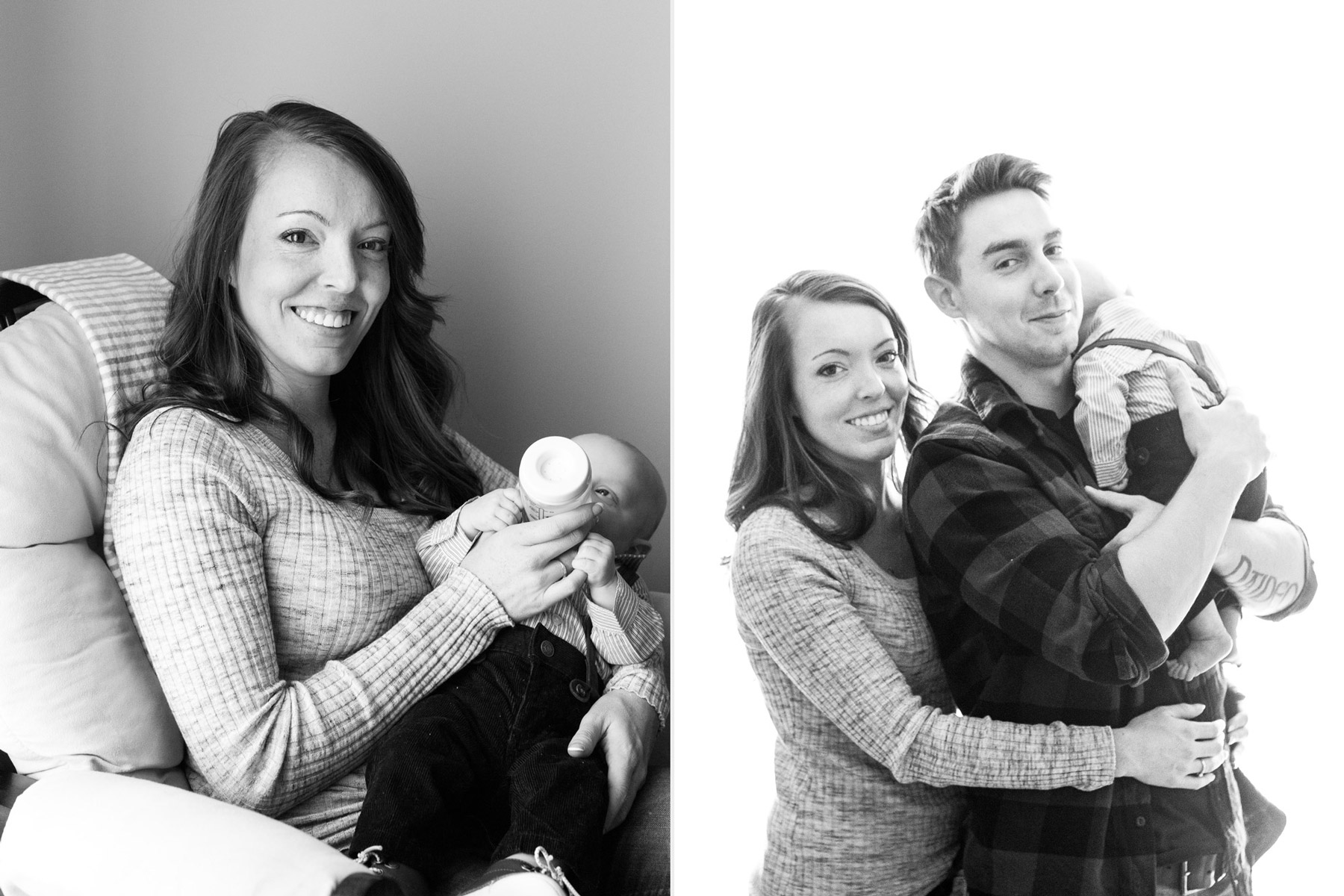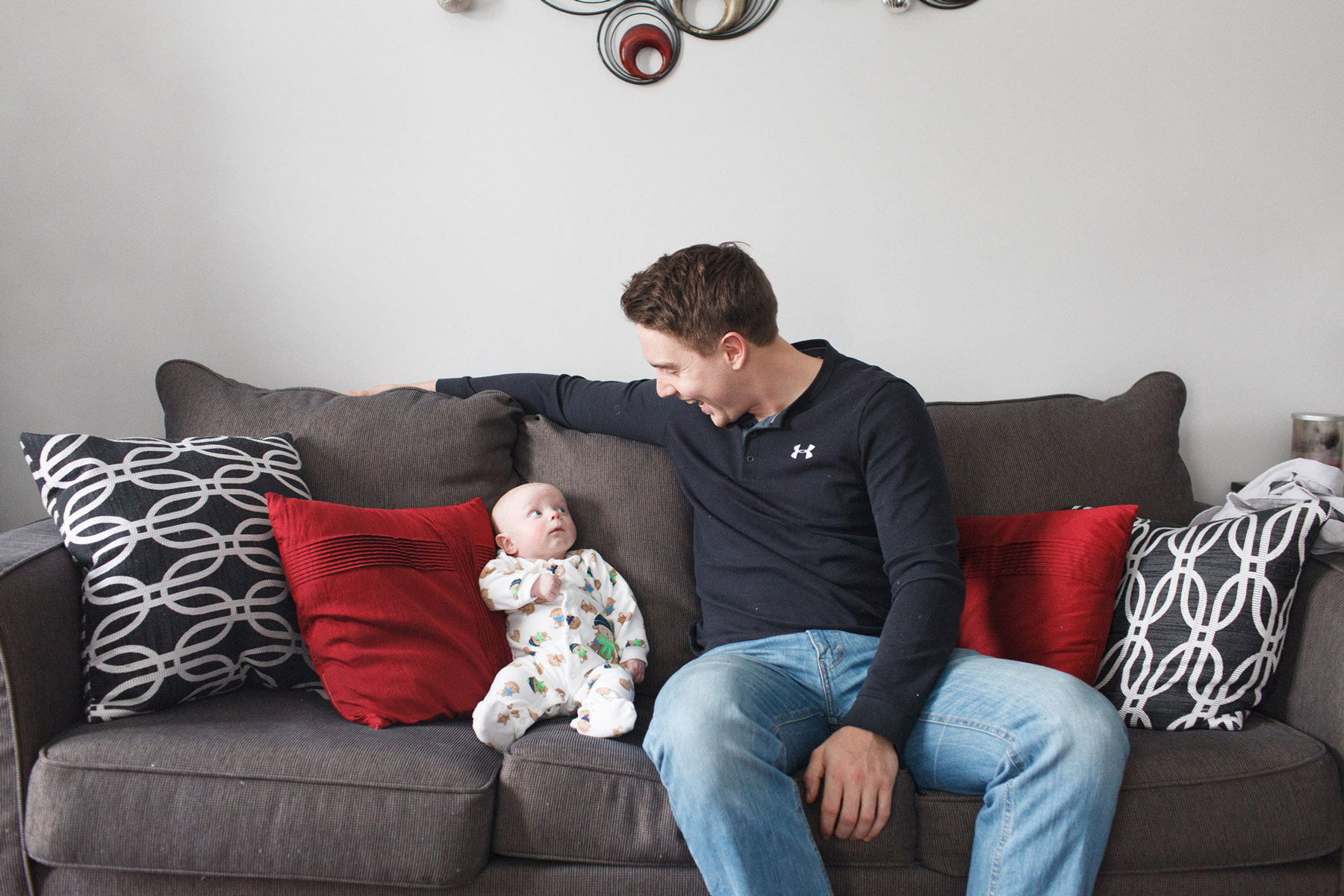 Even Hank, their little pup, made an appearance for a family photo 🙂 And how about Carter's adorable outfits??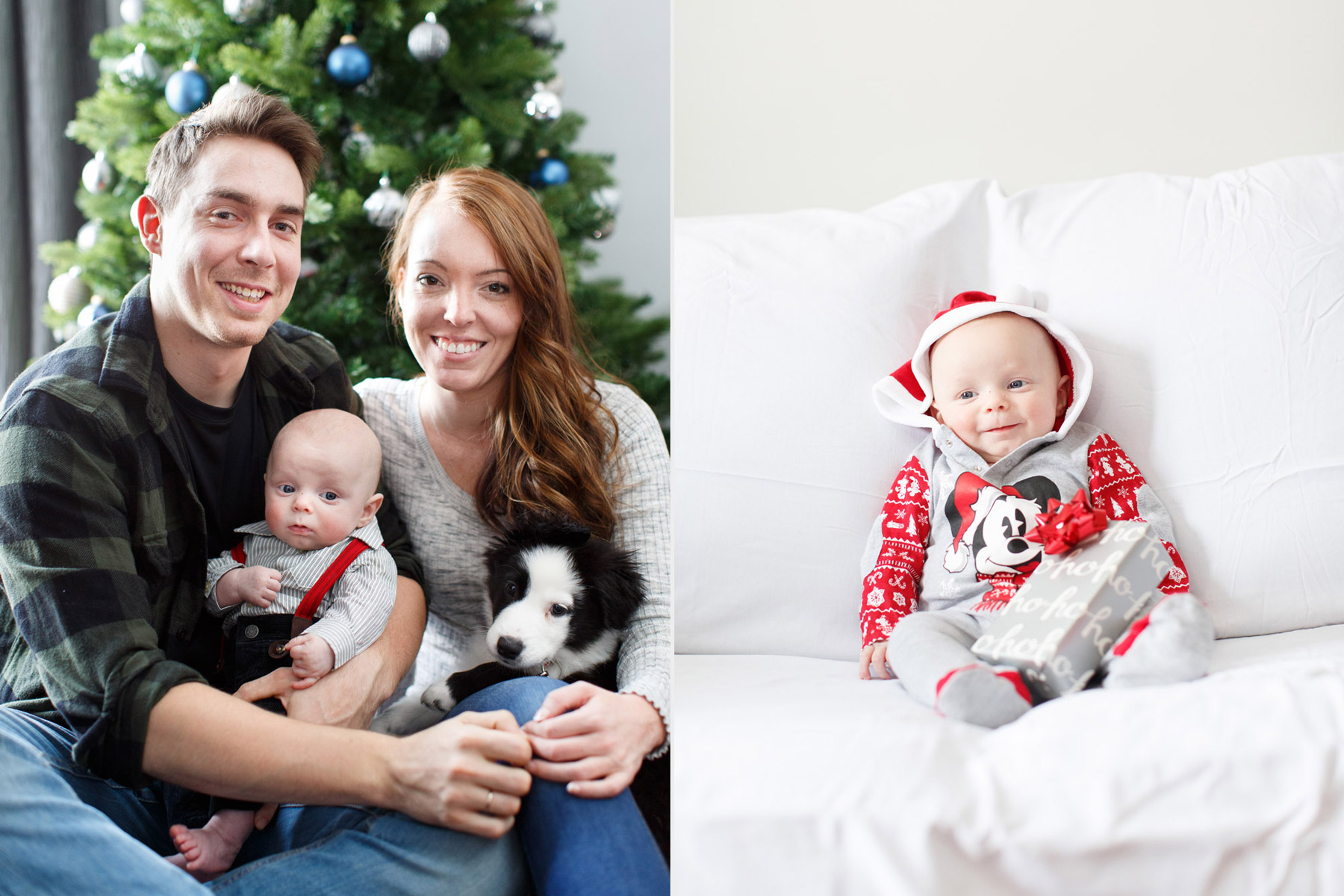 Merry Christmas to you, and yours. And a Happy 2017!
Tsone.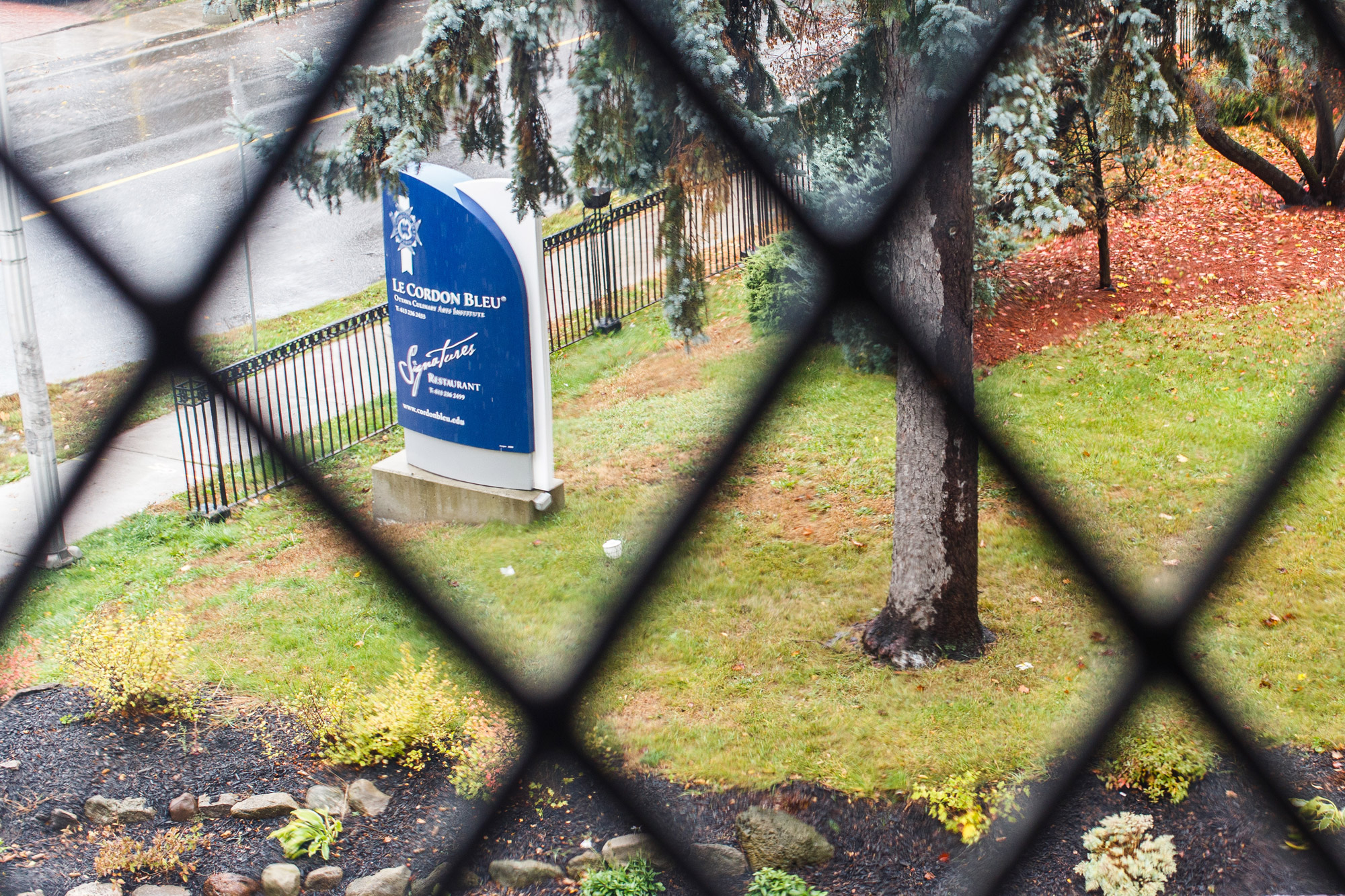 It was really exciting to finally meet up with Moriah & Paul after their fun engagement session last August. This was my first time at the intimate Le Cordon Bleu wedding venue and boy, was it ever a rainy day? But have no fear, these two didn't let a few sprinkles of Autum rain stop them from living that day to the fullest – and they loved it! I don't think our plans could have gone any better. And it definitely showed by the end of the night when everyone got down and busy on the dance floor!
PS. Moriah & Paul, next time you guys have another dance party of any sort… CALL ME! I'm in! OK? K… thaannx!
Few of my favourites… this was a beautiful wedding day 🙂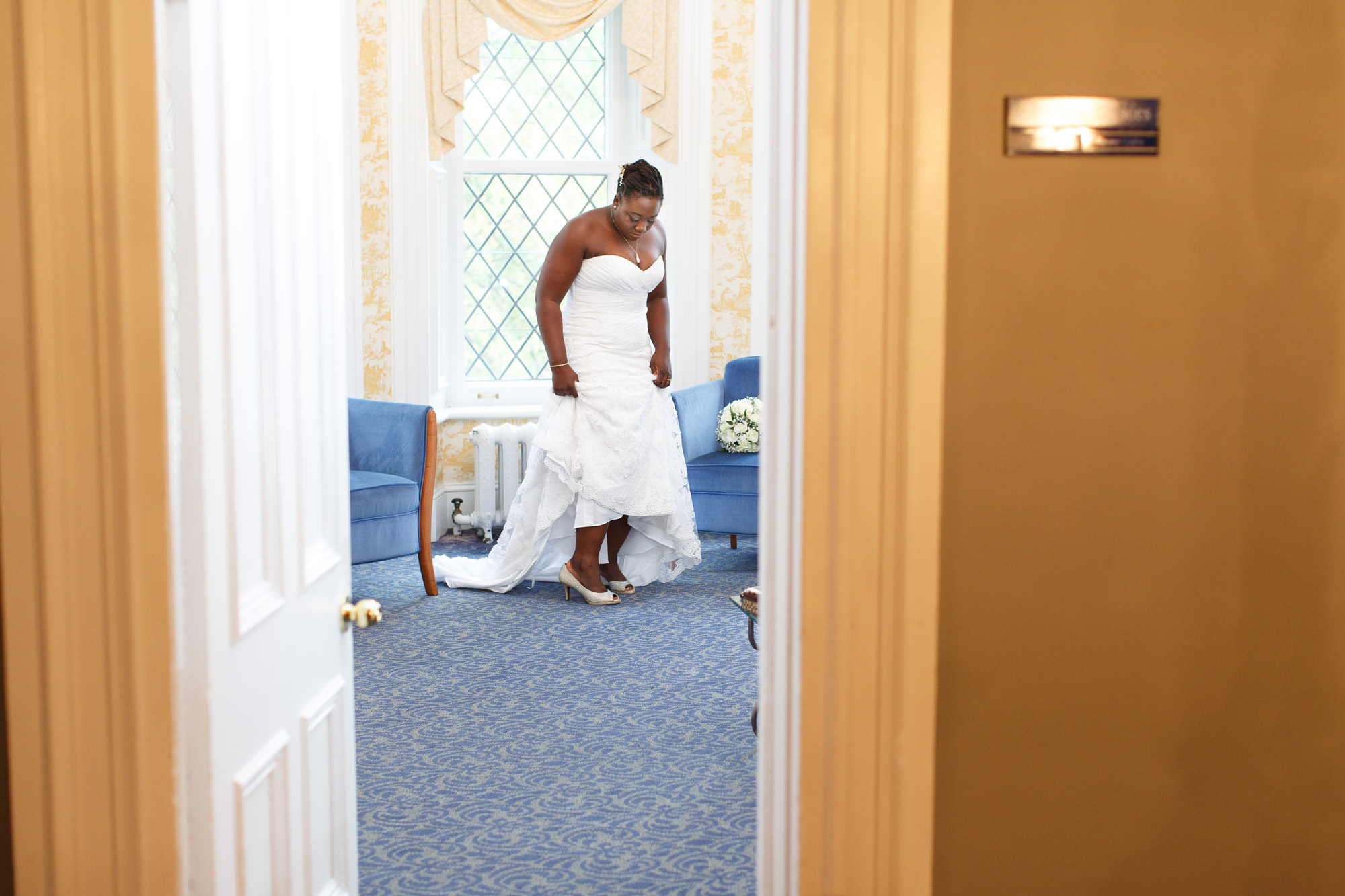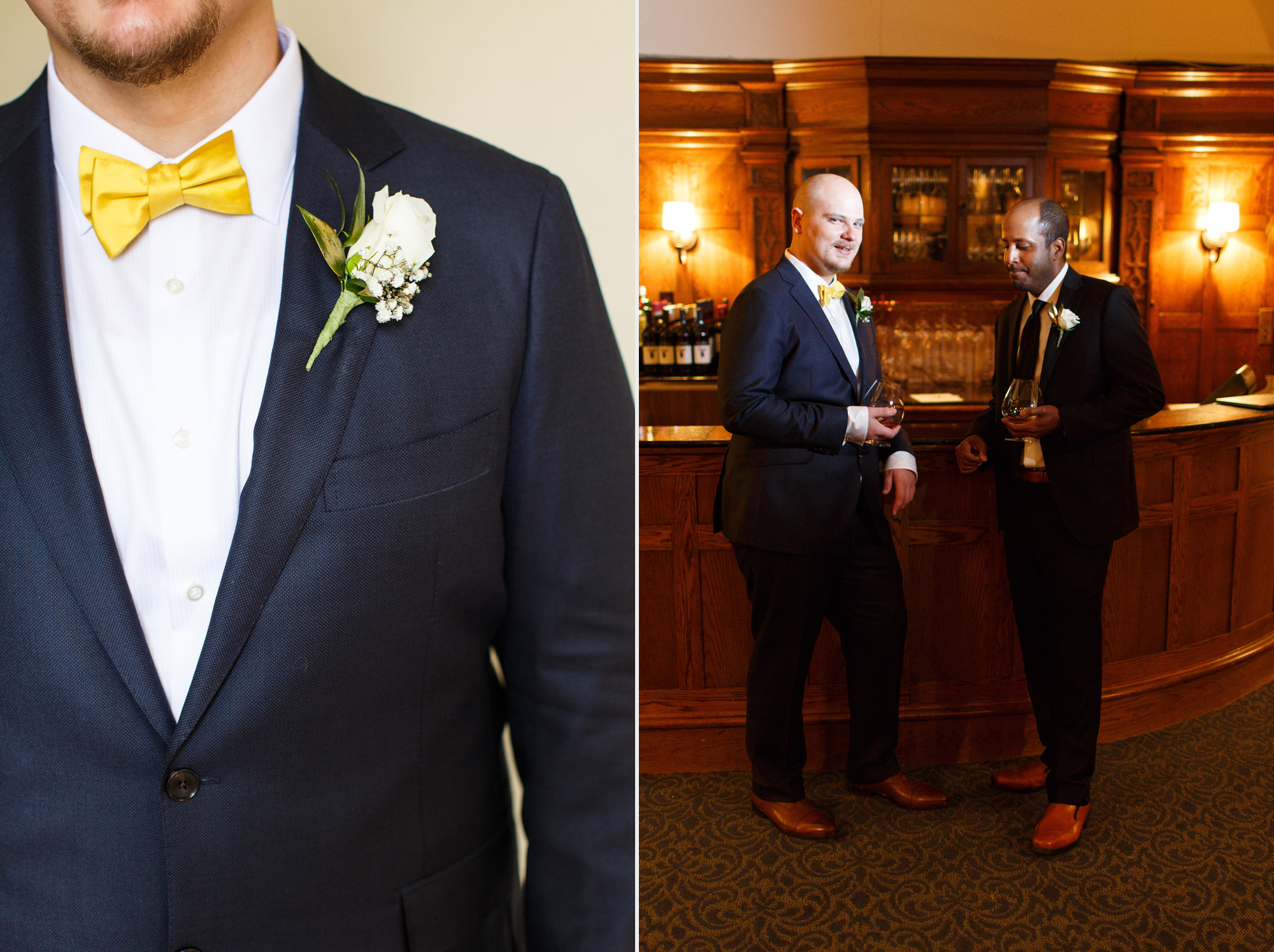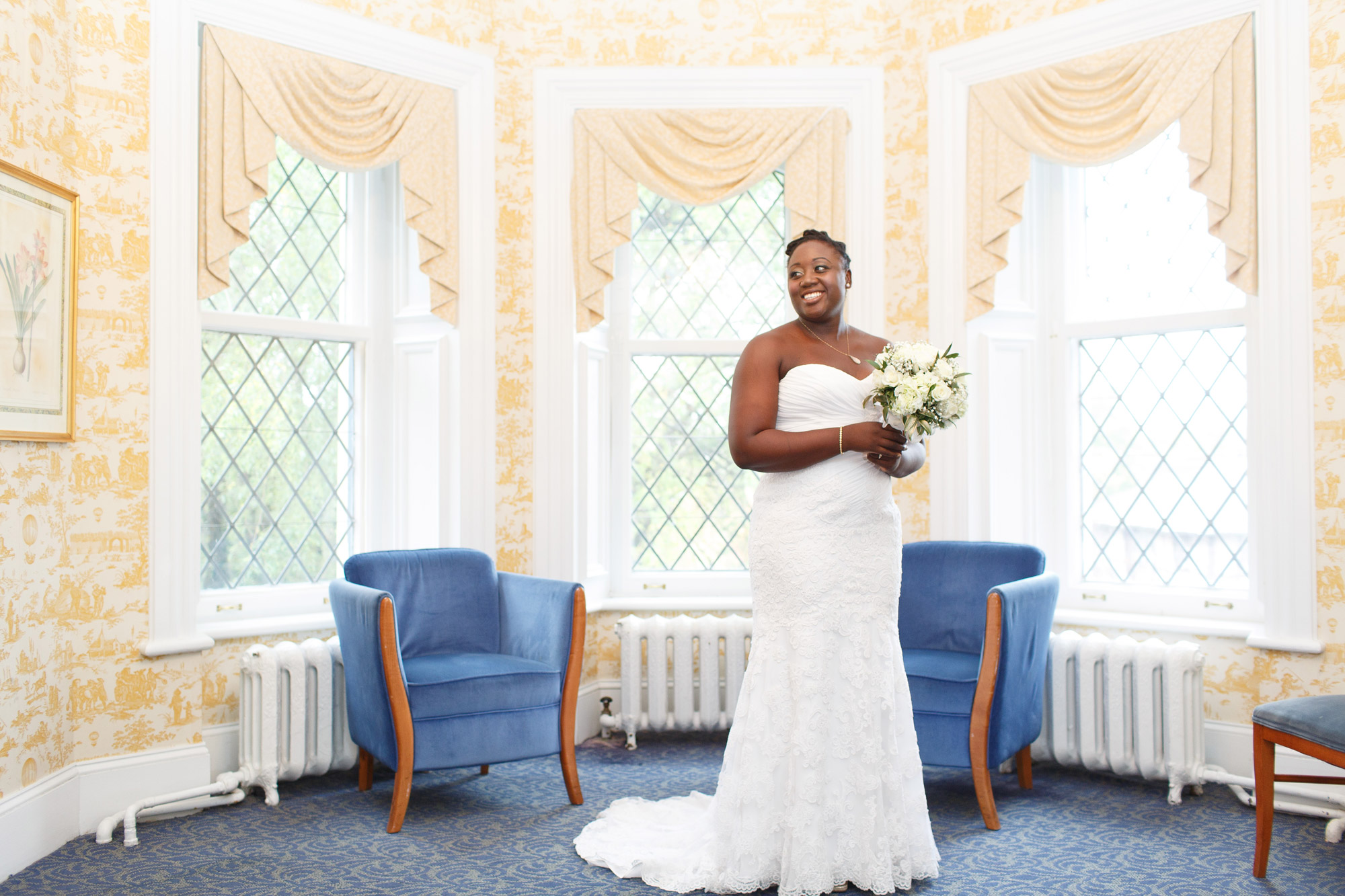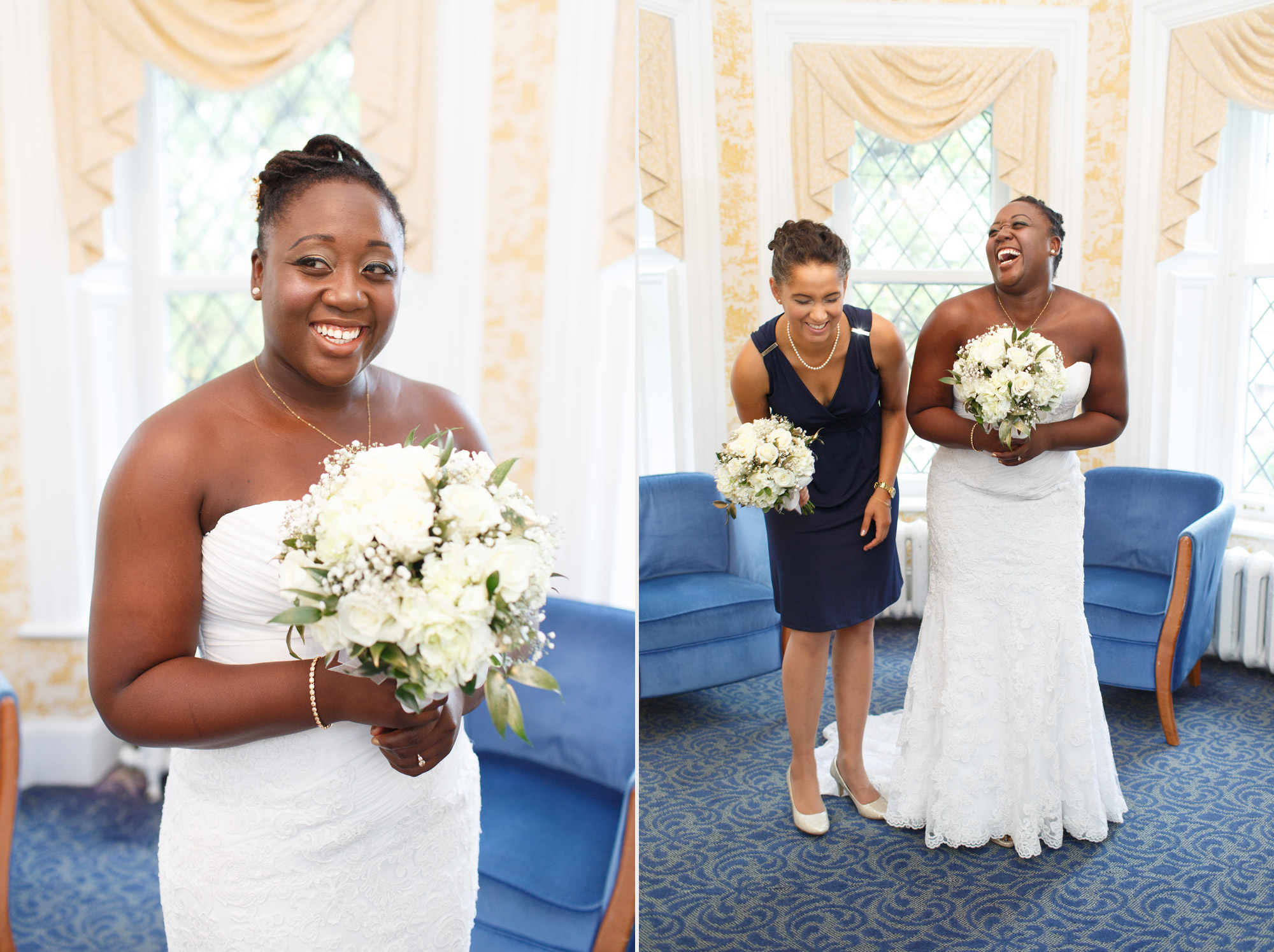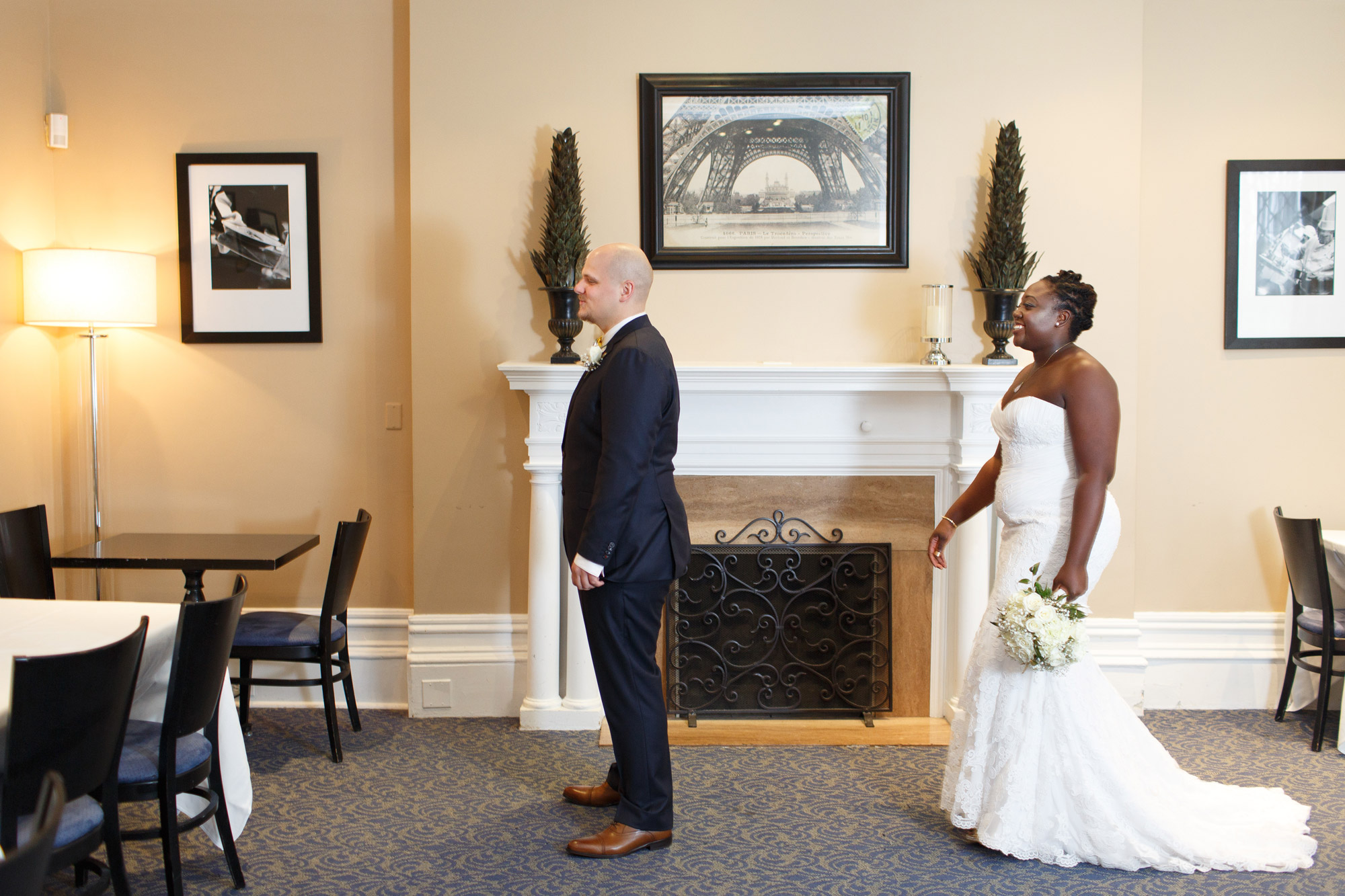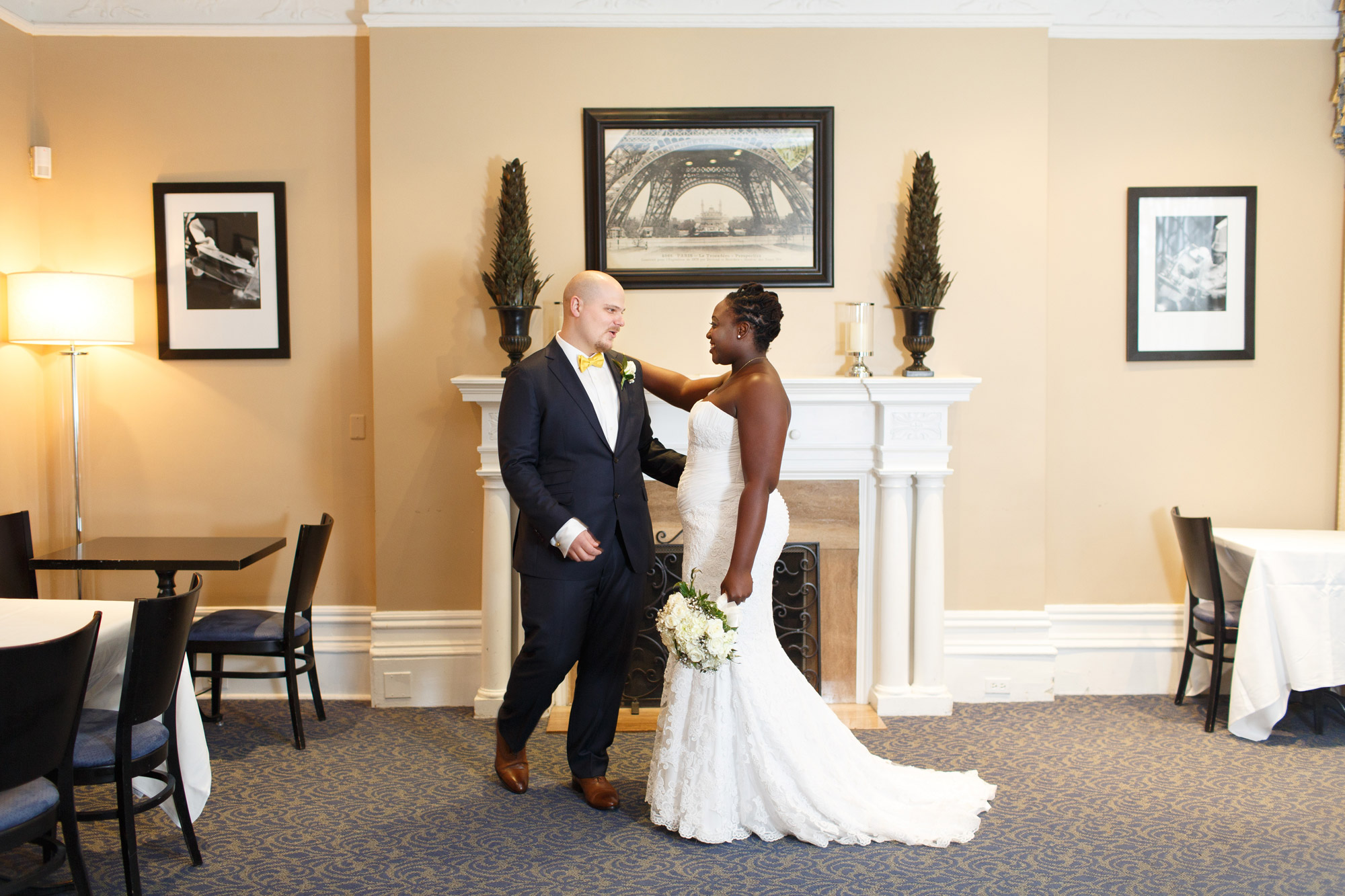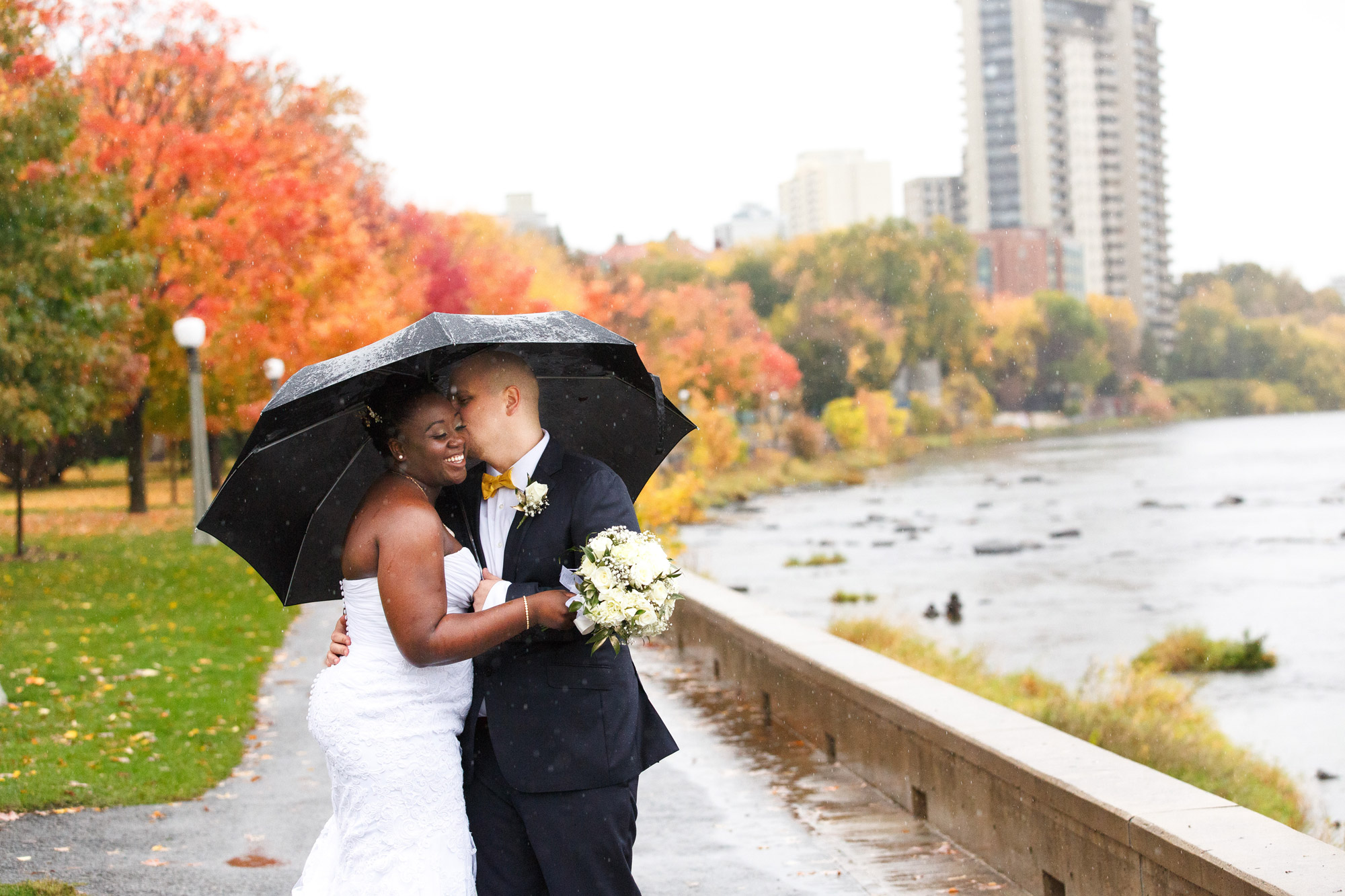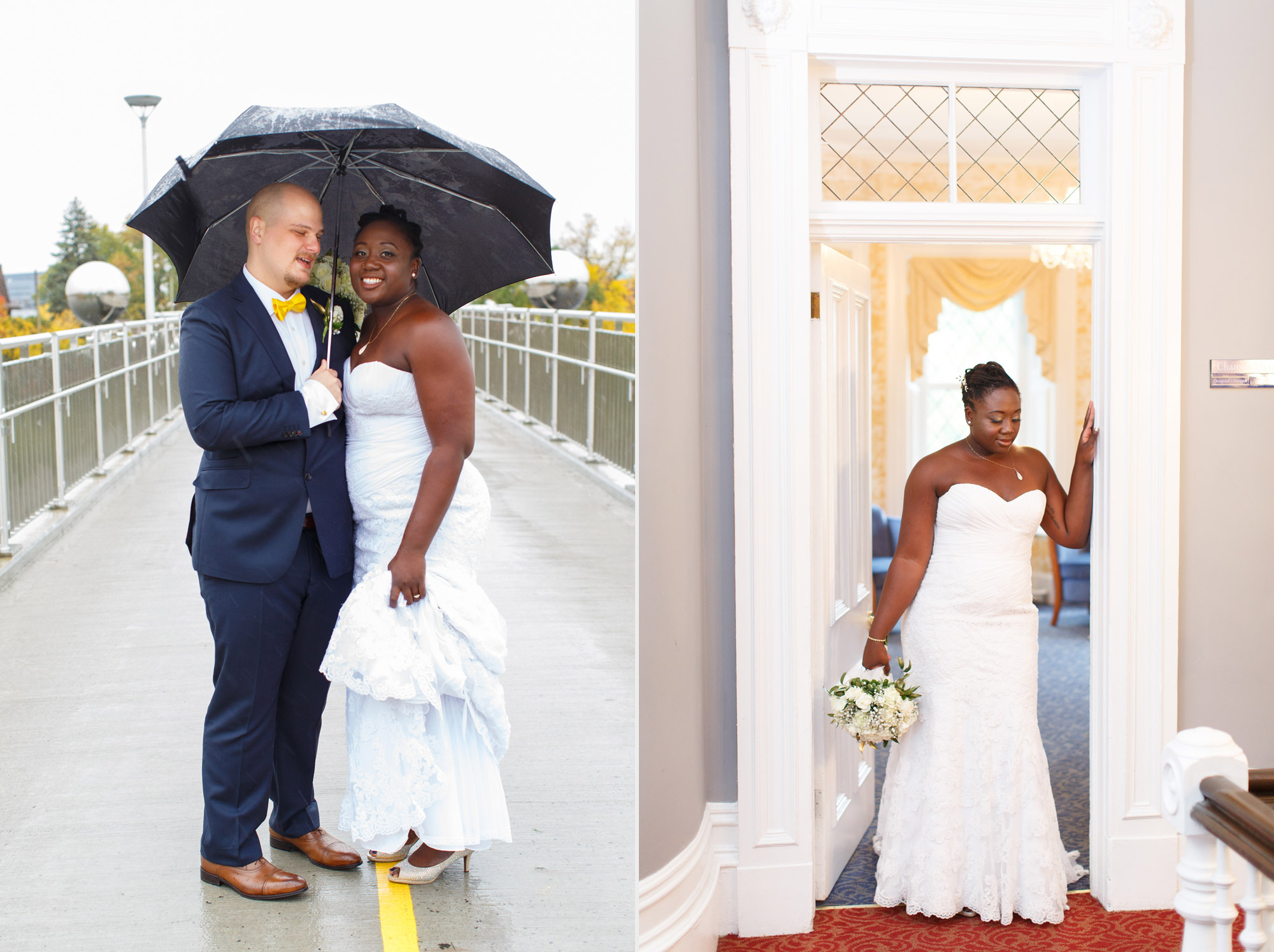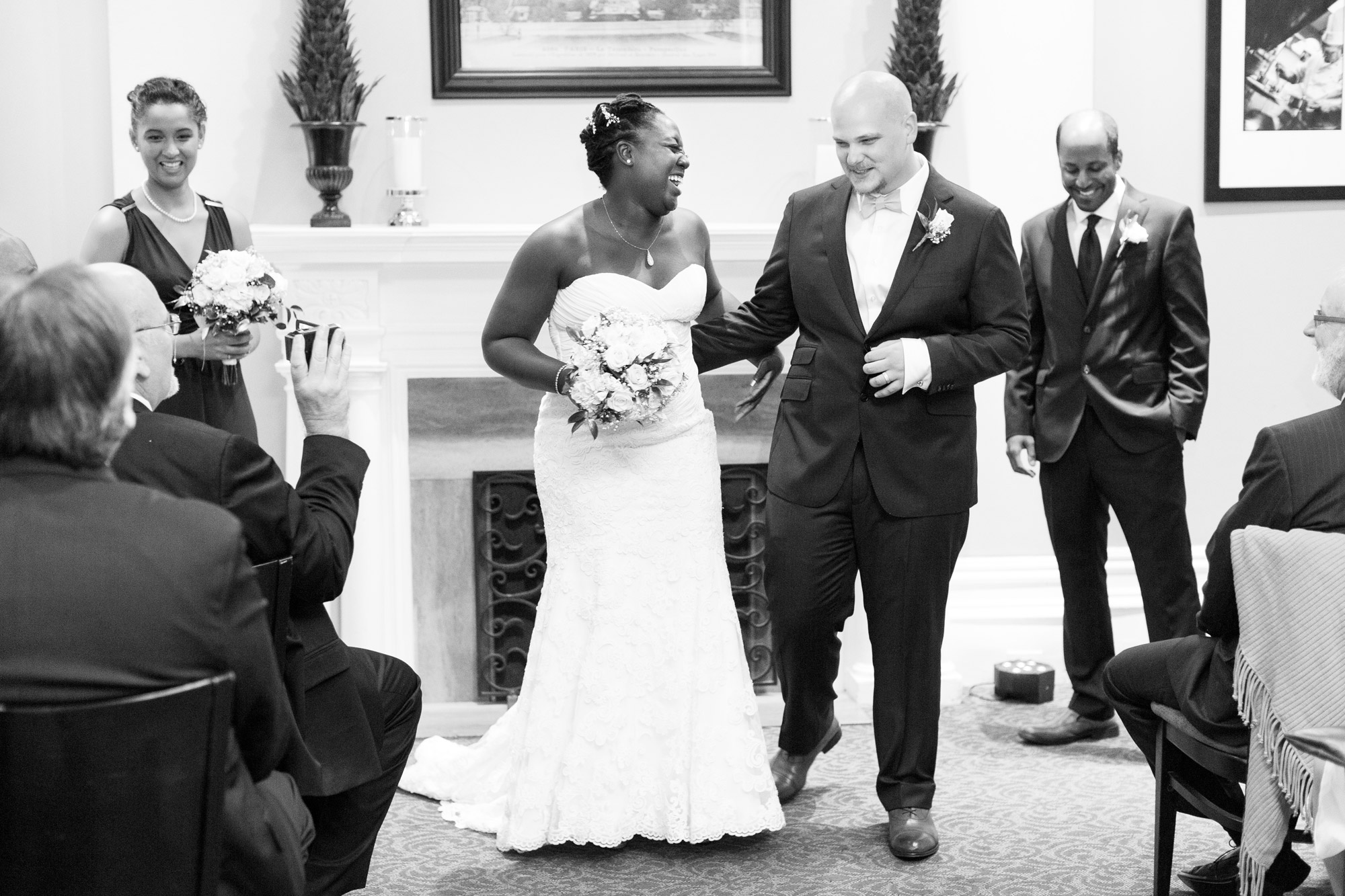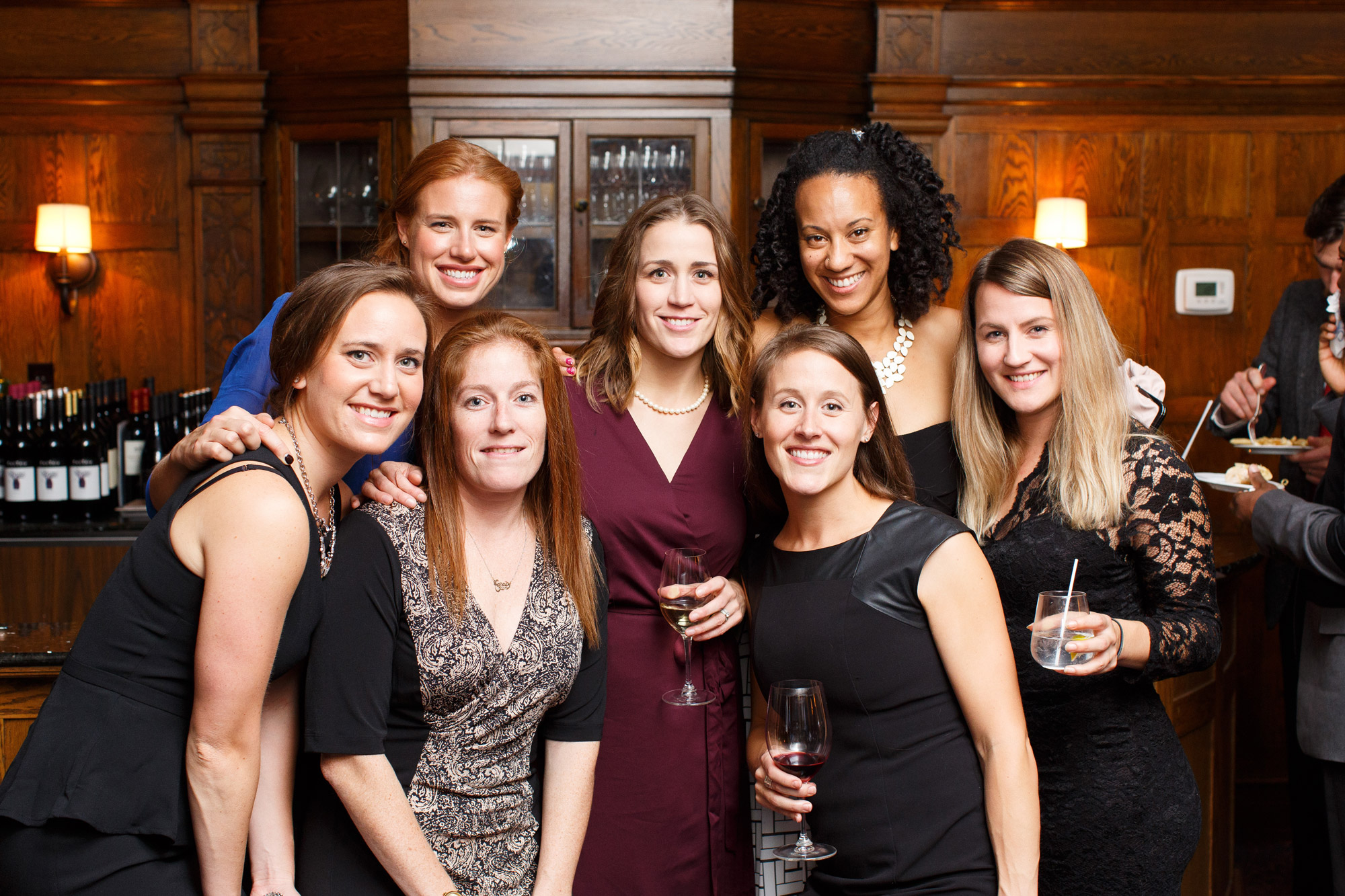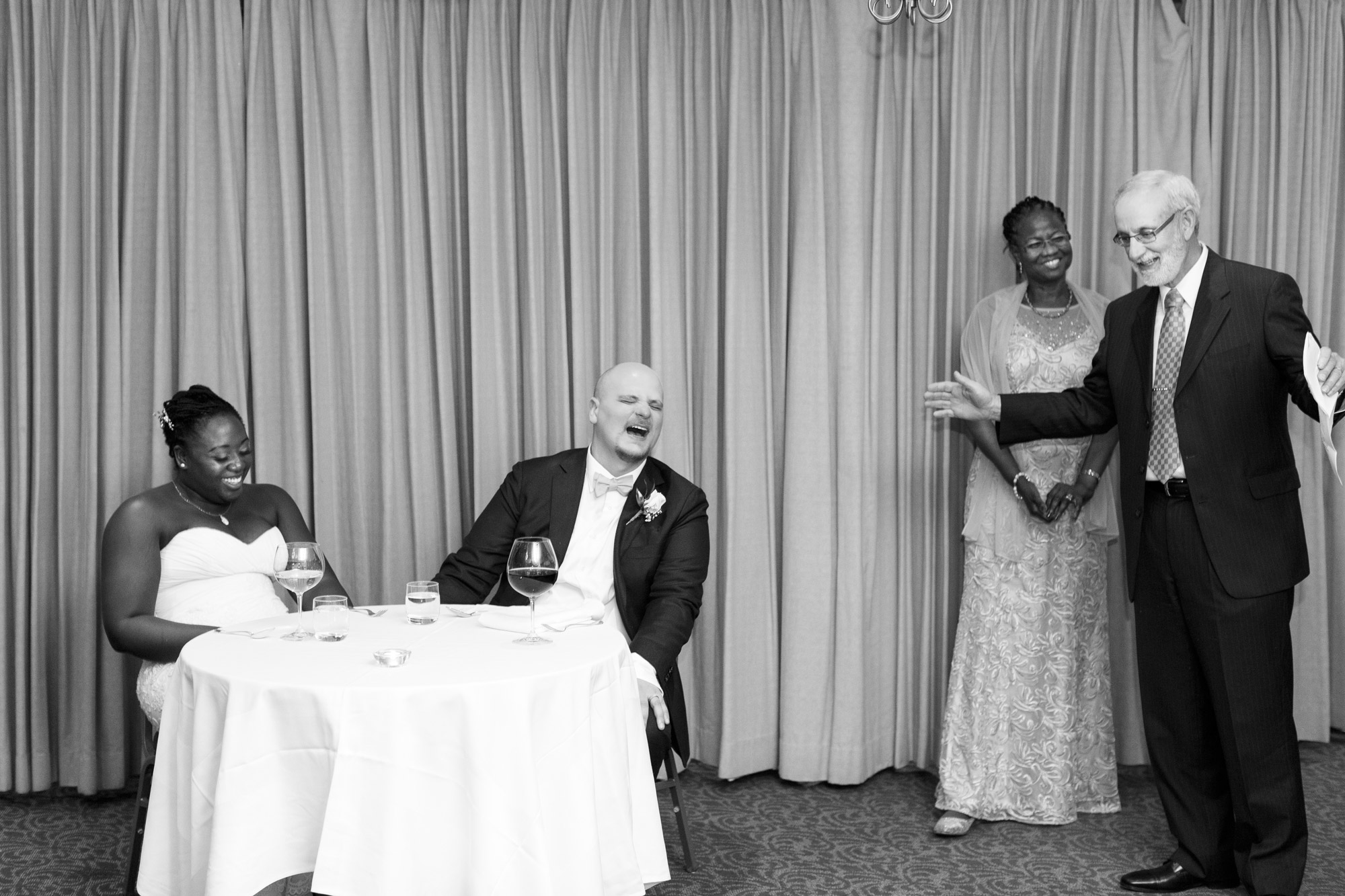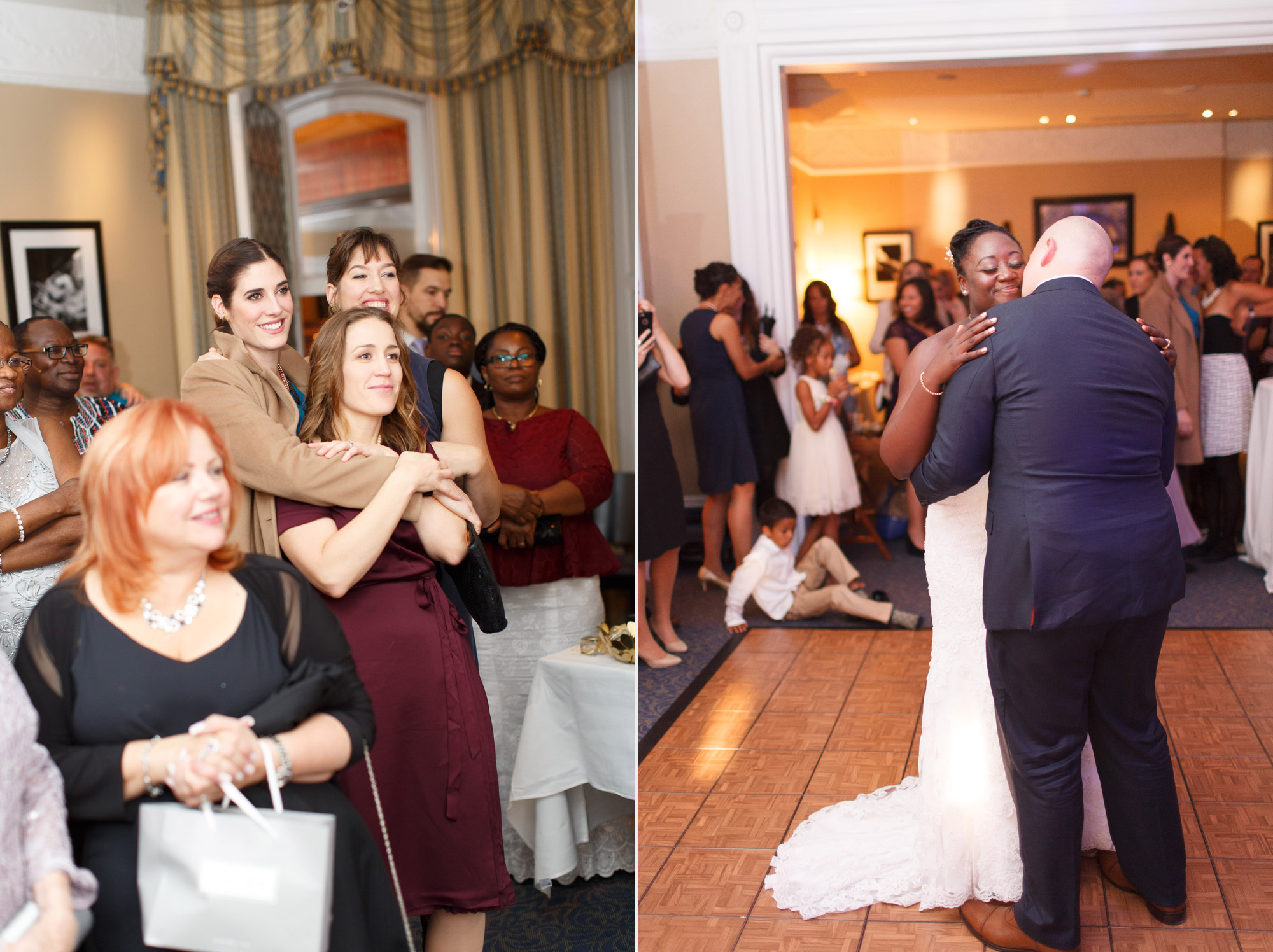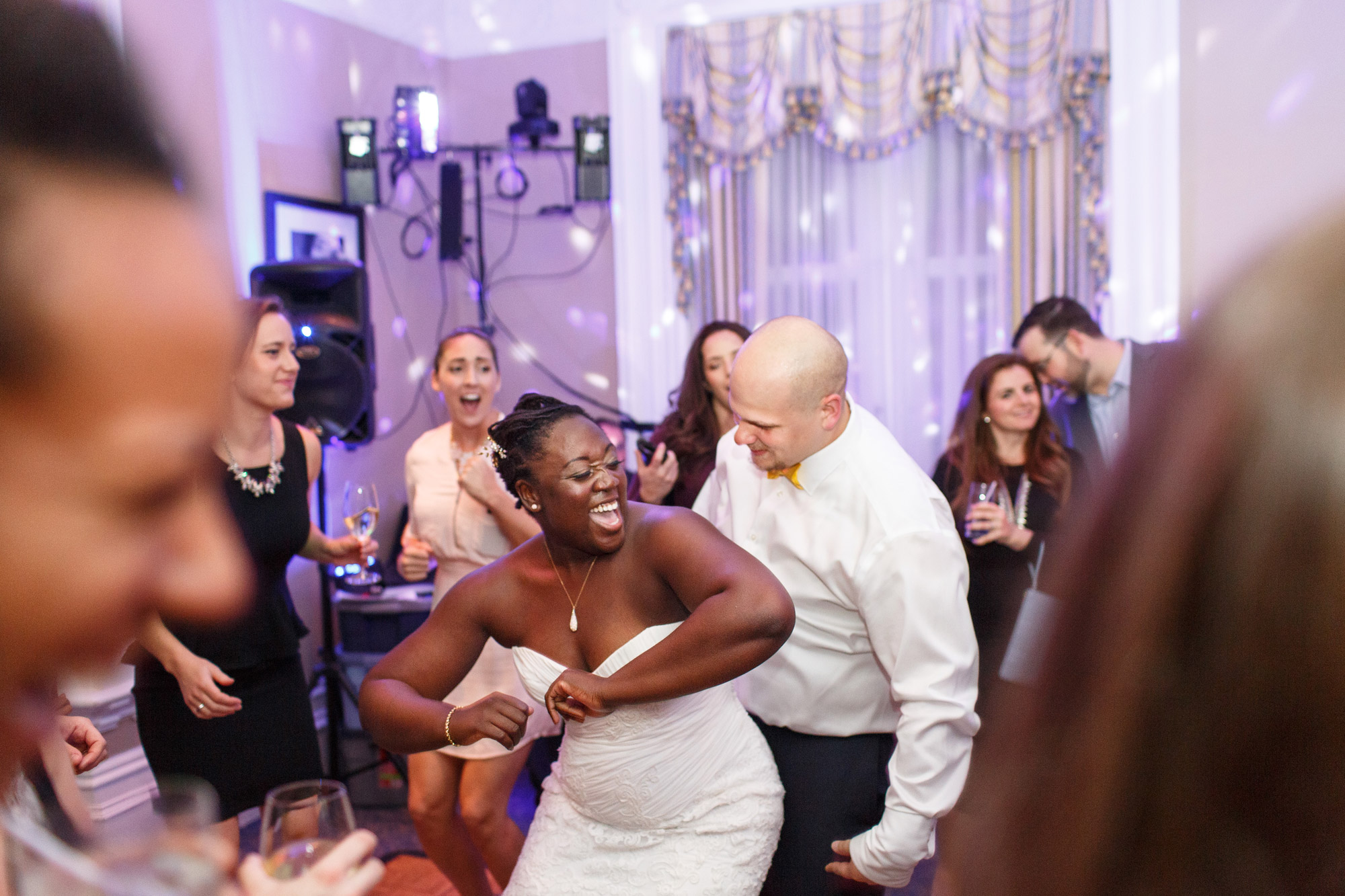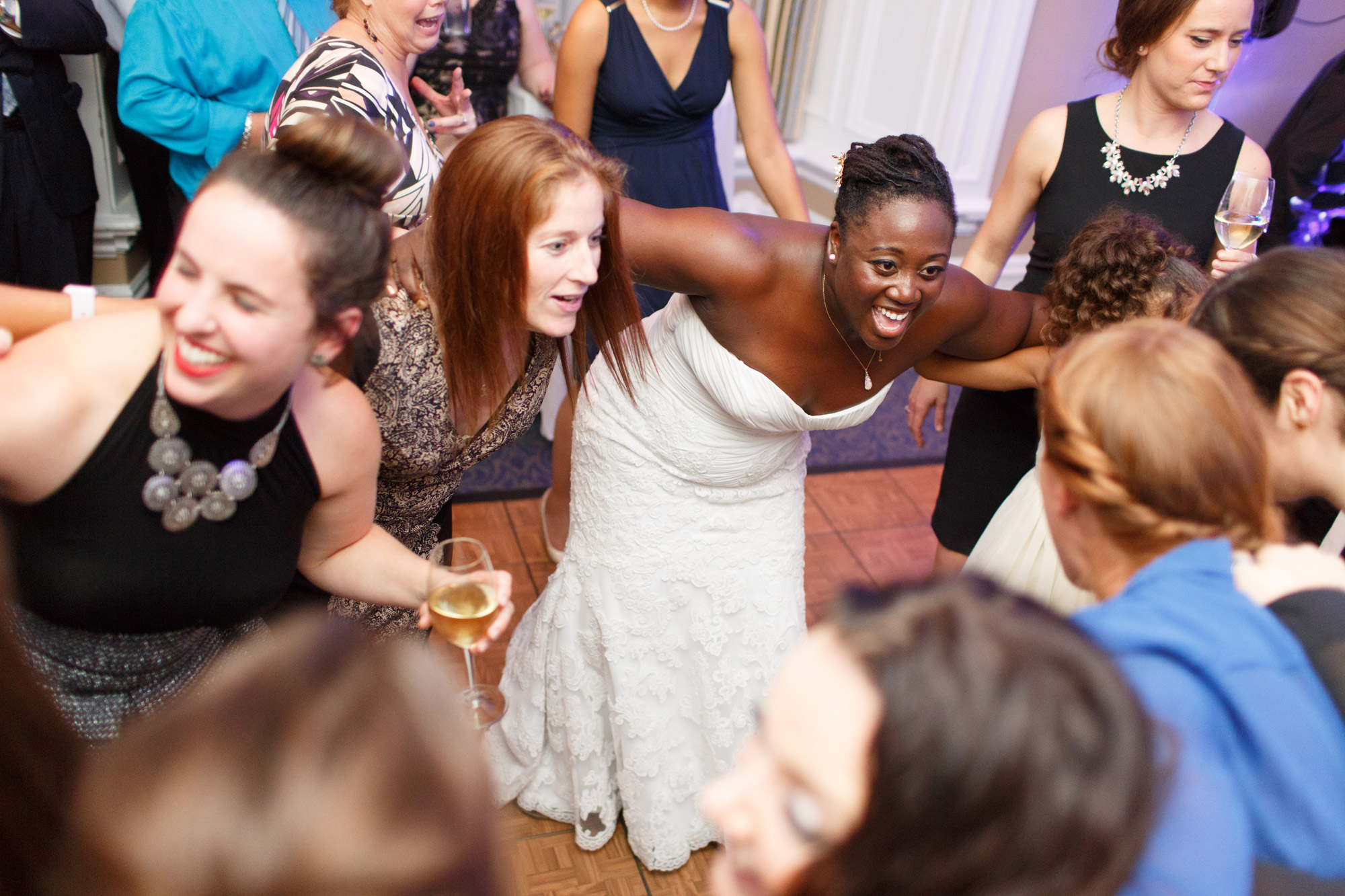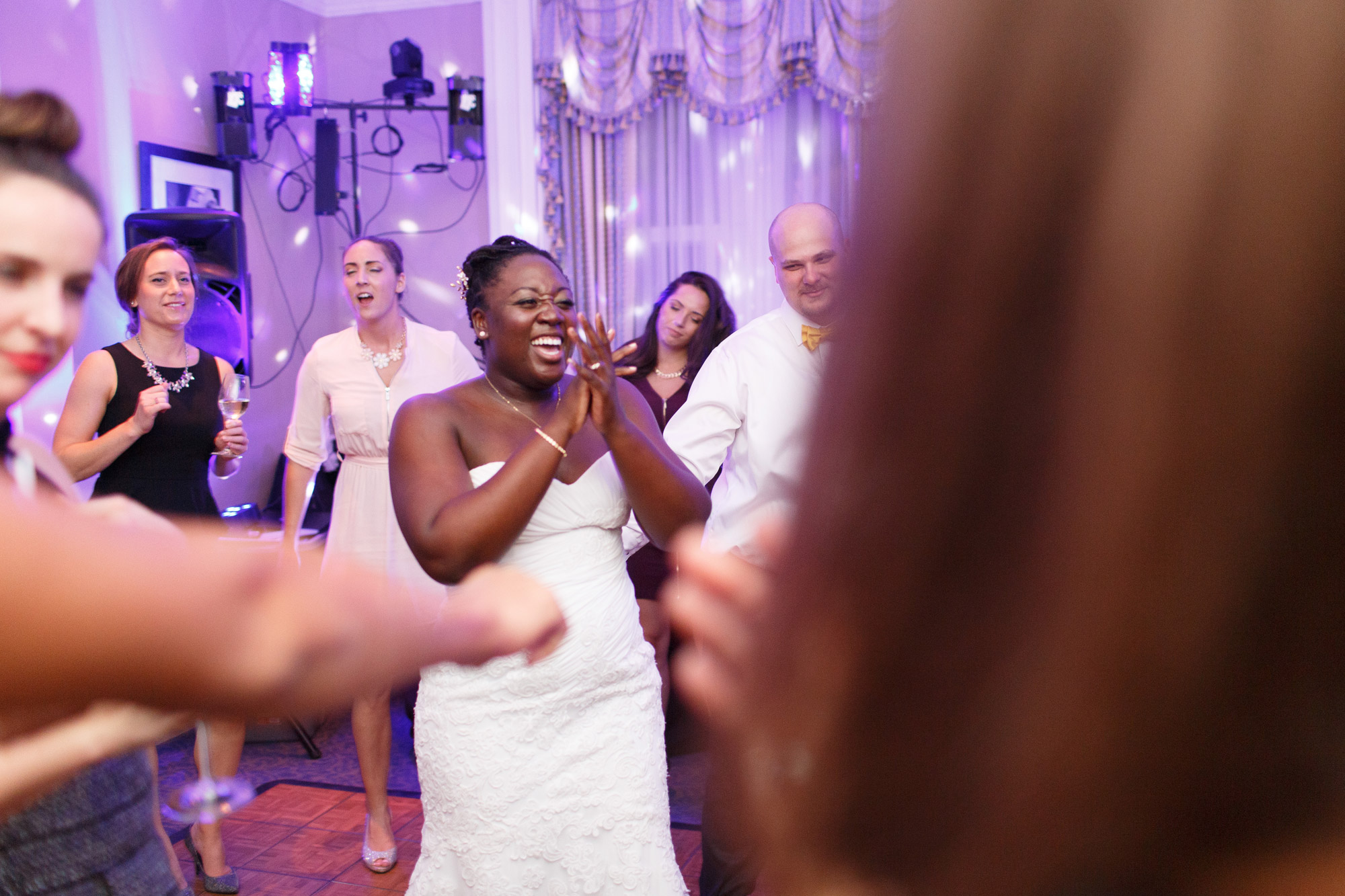 Much love,
T.
Can we take a moment and admire these beautiful people? I'll just leave this here for a hot second: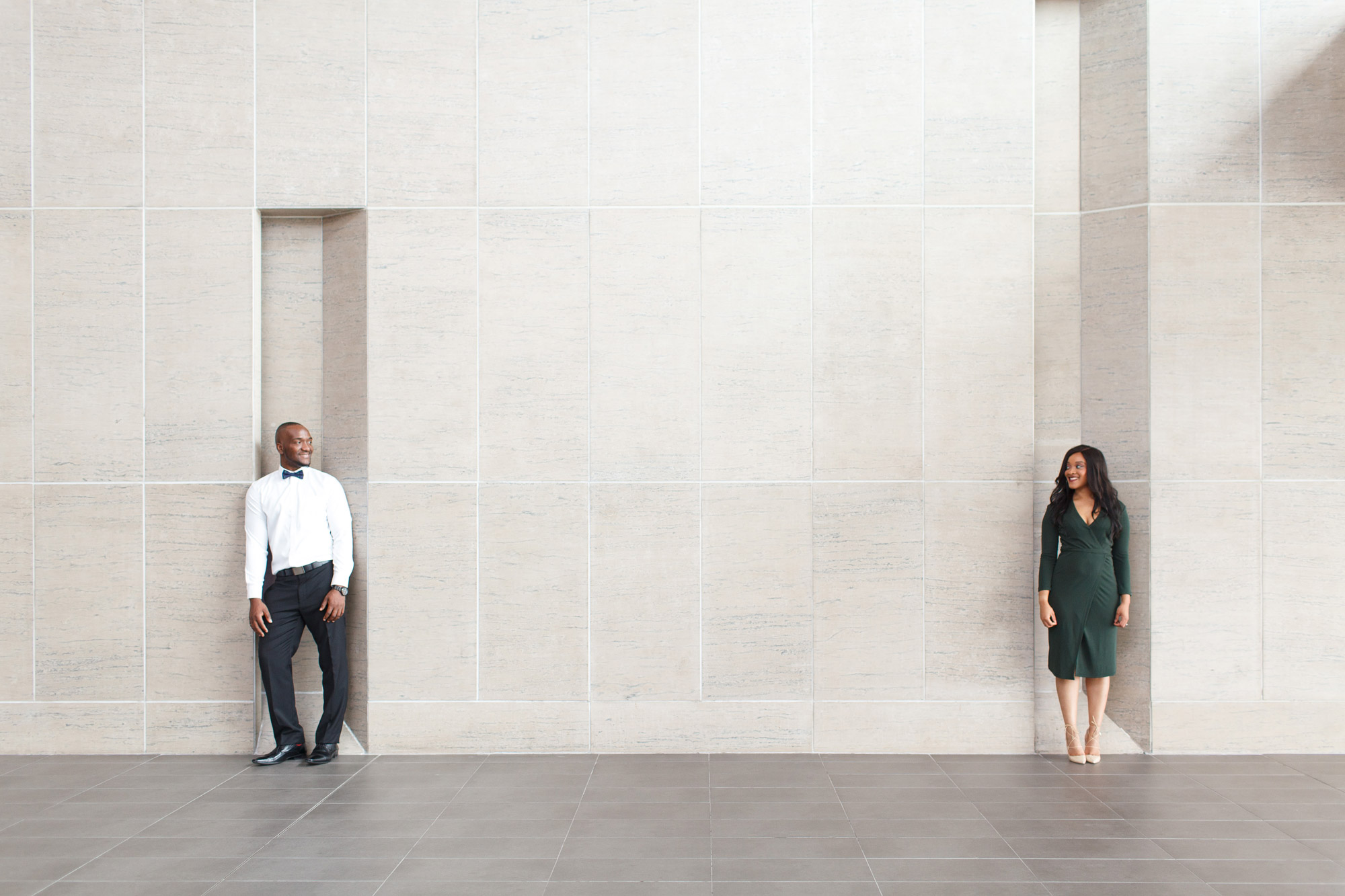 Unreal.
As a proud Carleton University Alumni, returning to campus for Uche & John's engagement session was a wonderful feeling. It was amazing to also see all the new buildings while discovering new hidden spots at the same time. I couldn't have asked for a better day for this shoot with them. They were incredibly photogenic and unbelievably easy to have fun with! I wish I could take full credit for how amazing they look together in these photos, the chemistry between these two was truly something to watch.
Uche and John, I love your sense of style. You no doubt know how to be super classy while letting loose all at once. These are too good for words. Let's do this again, shall we? I'm down.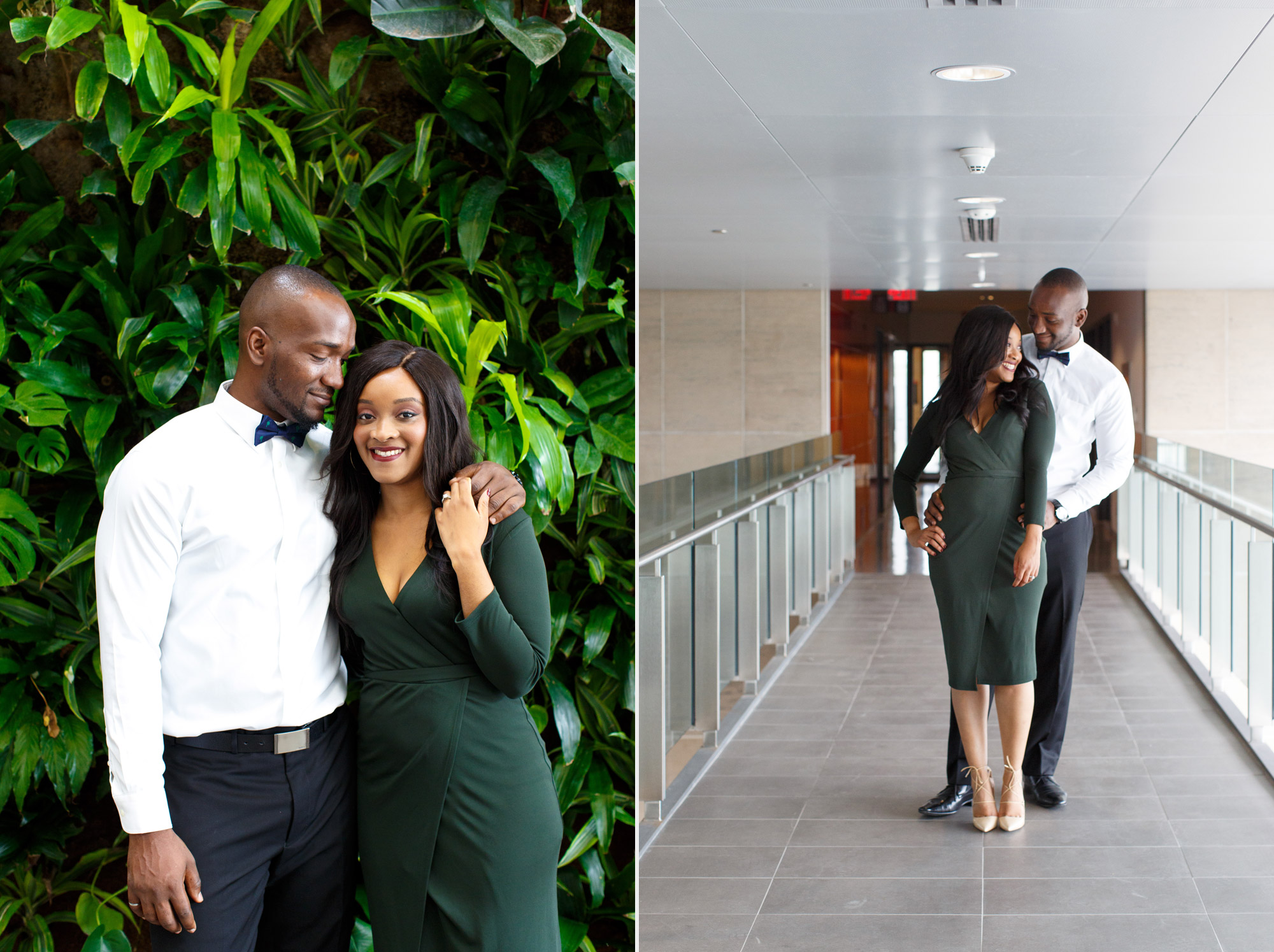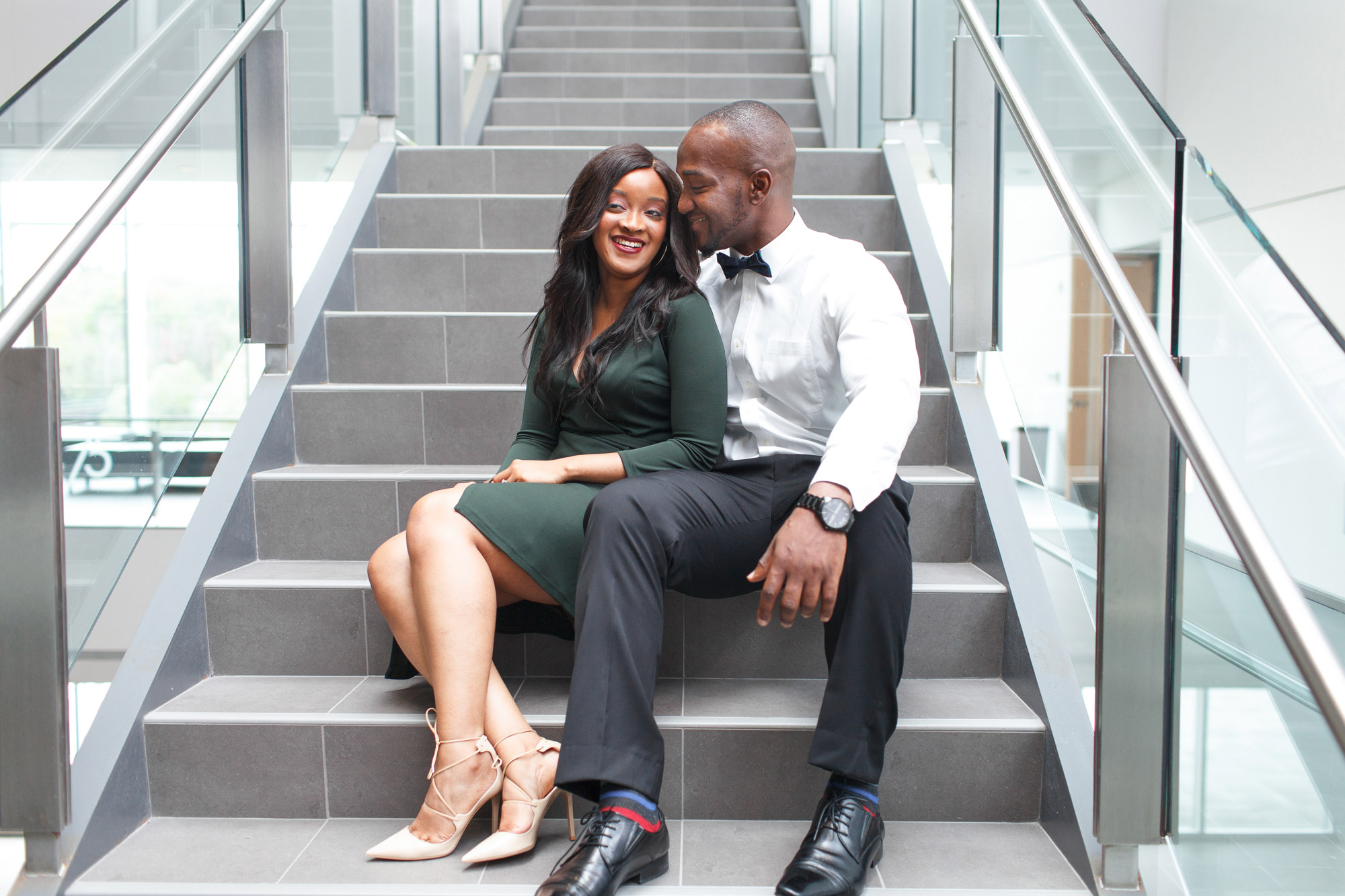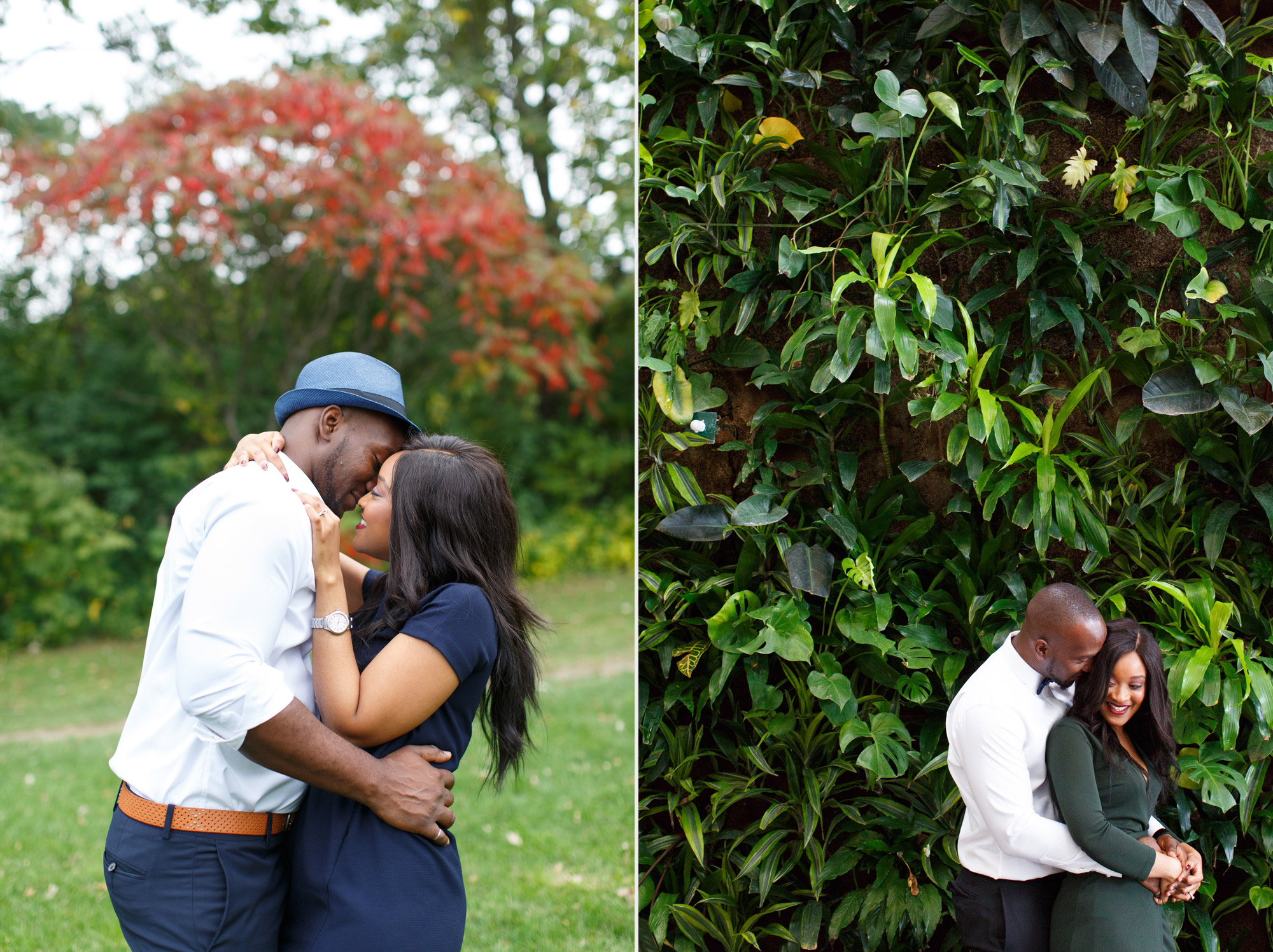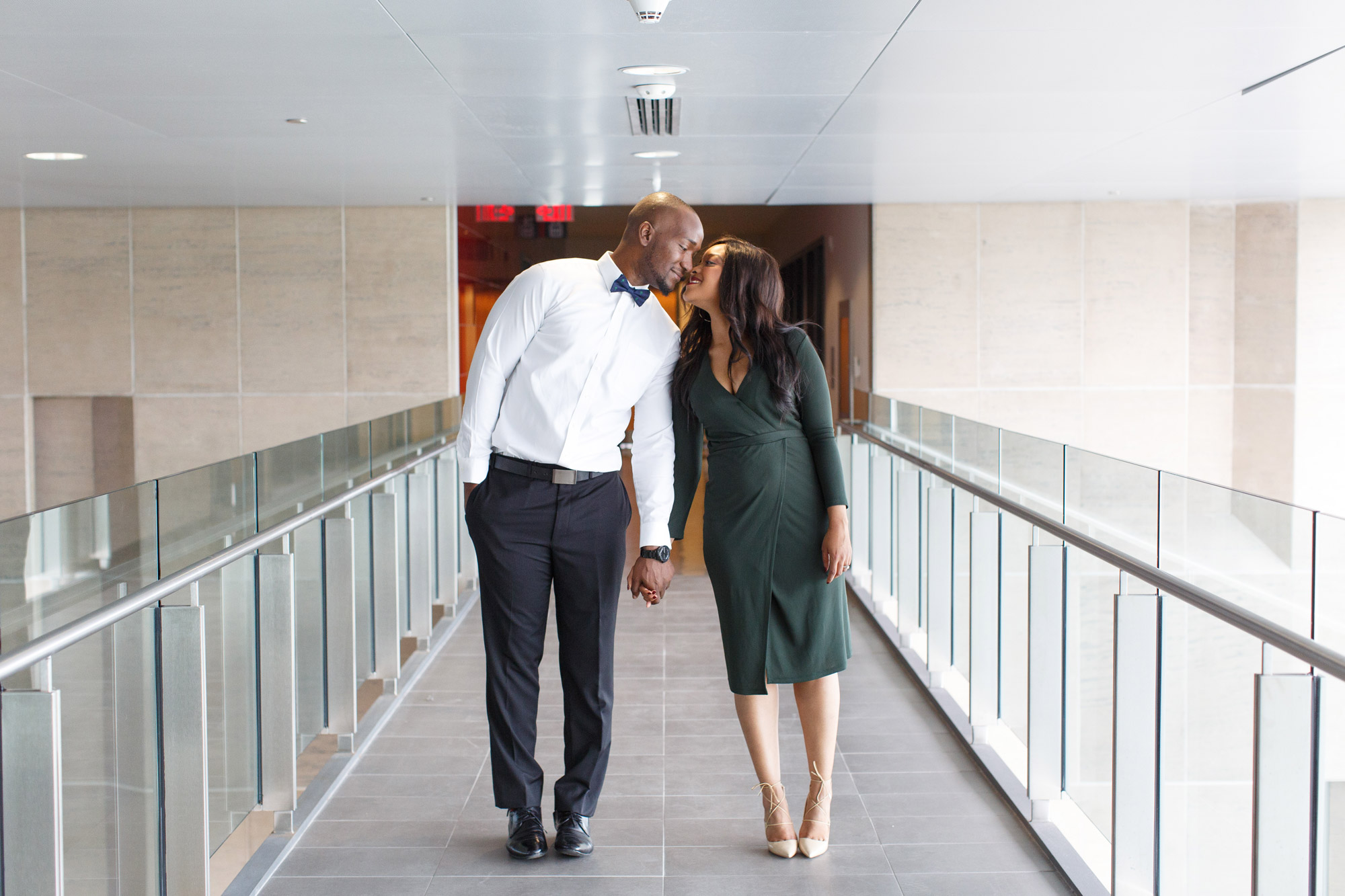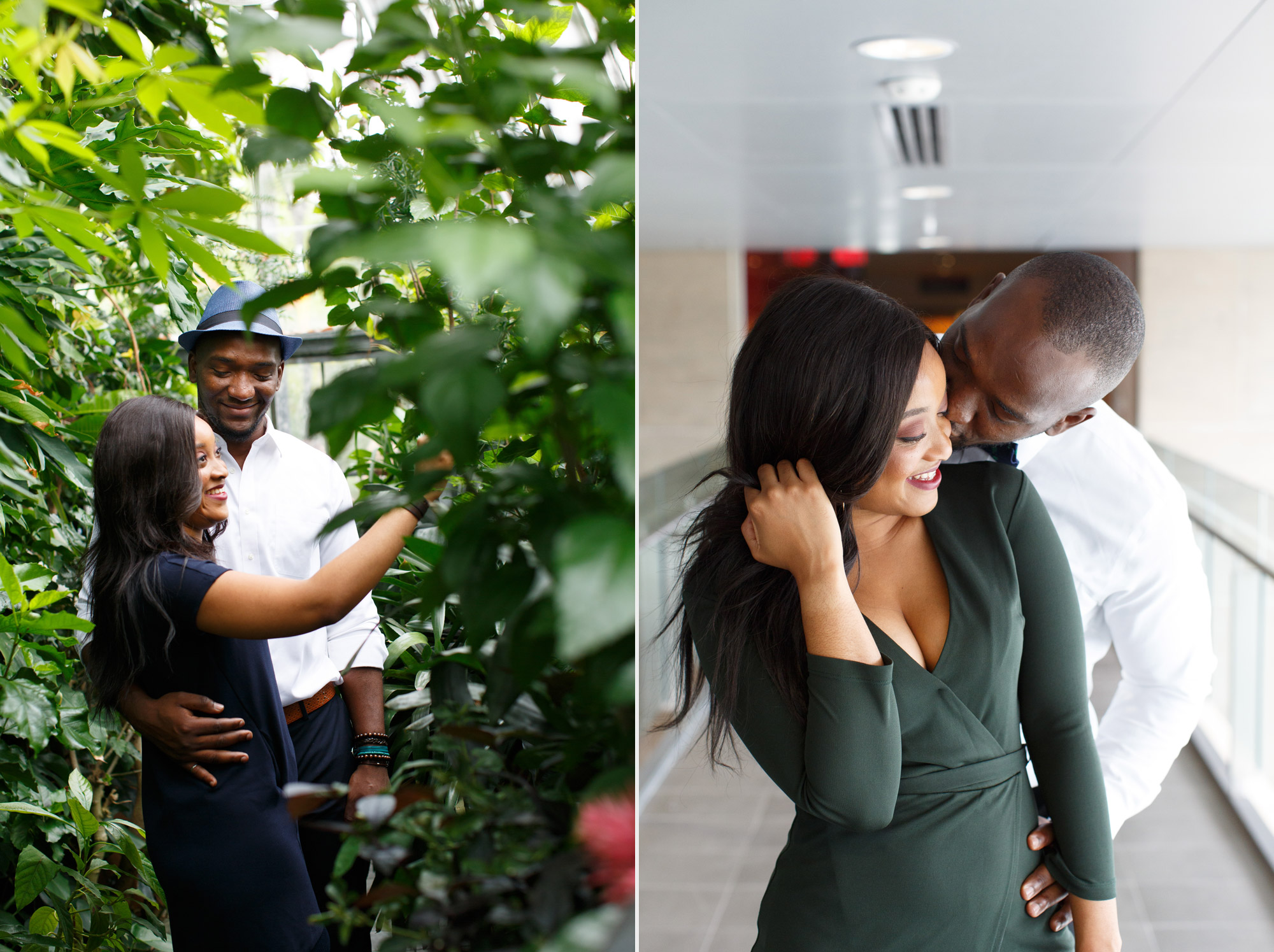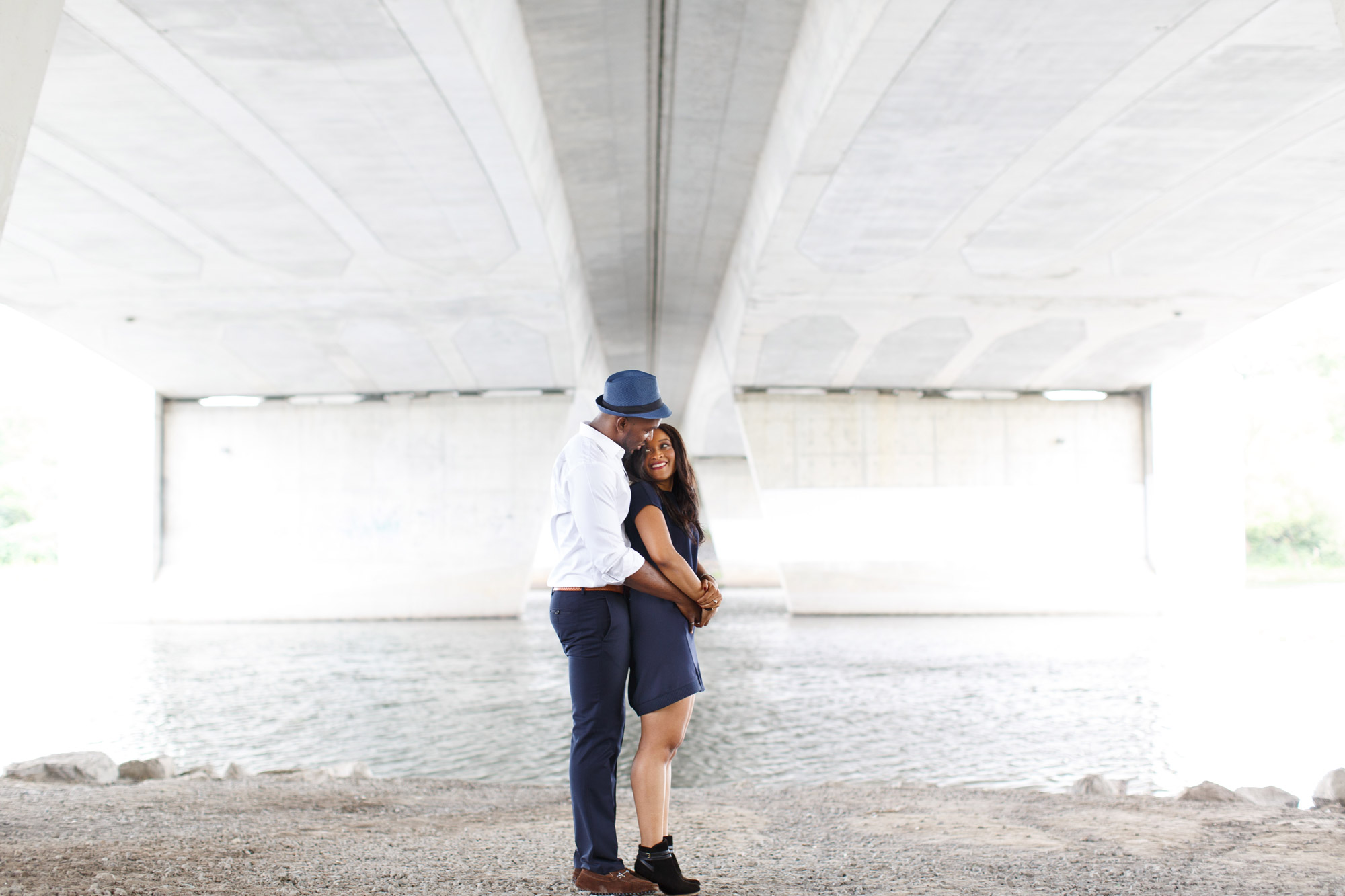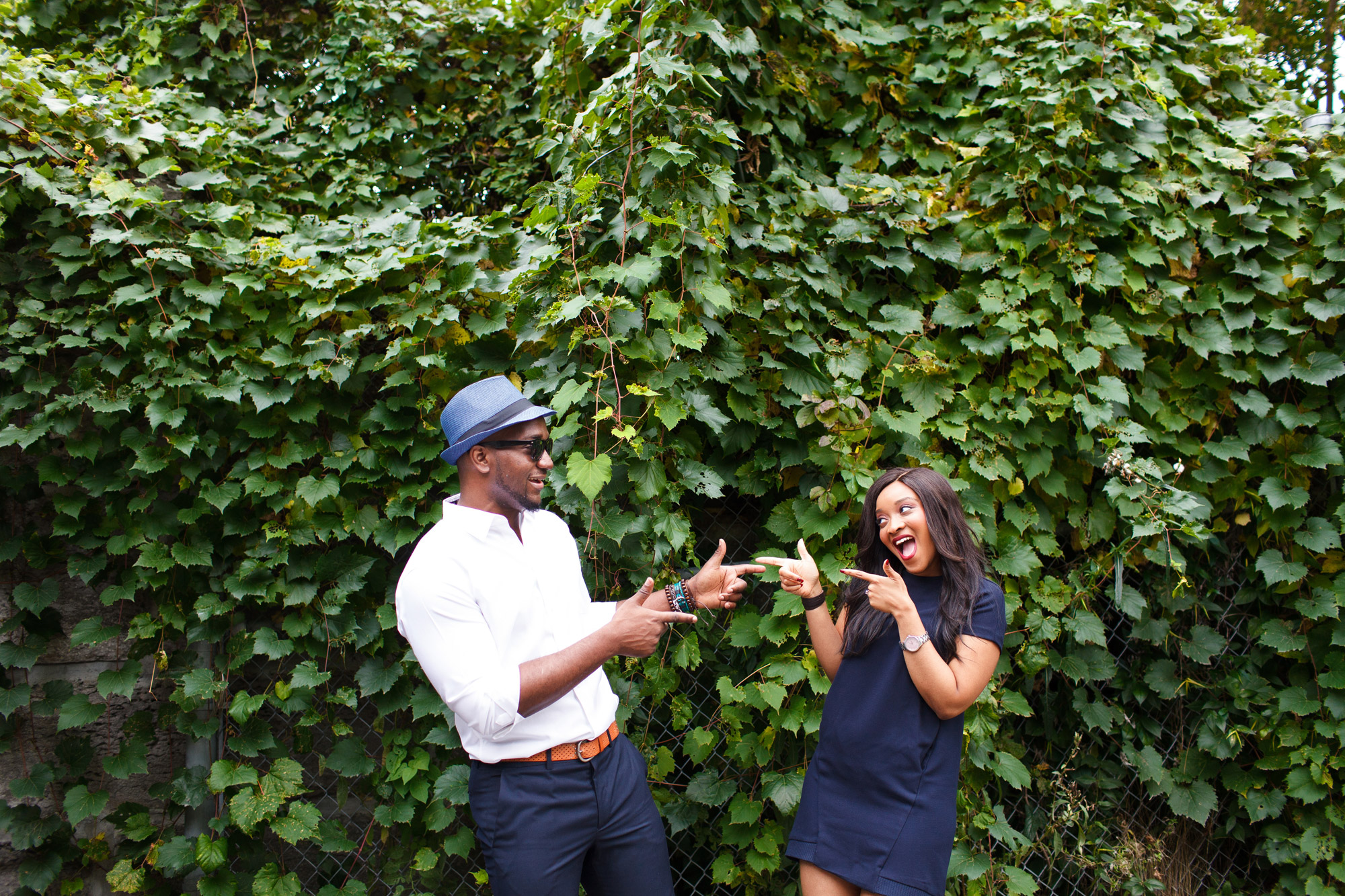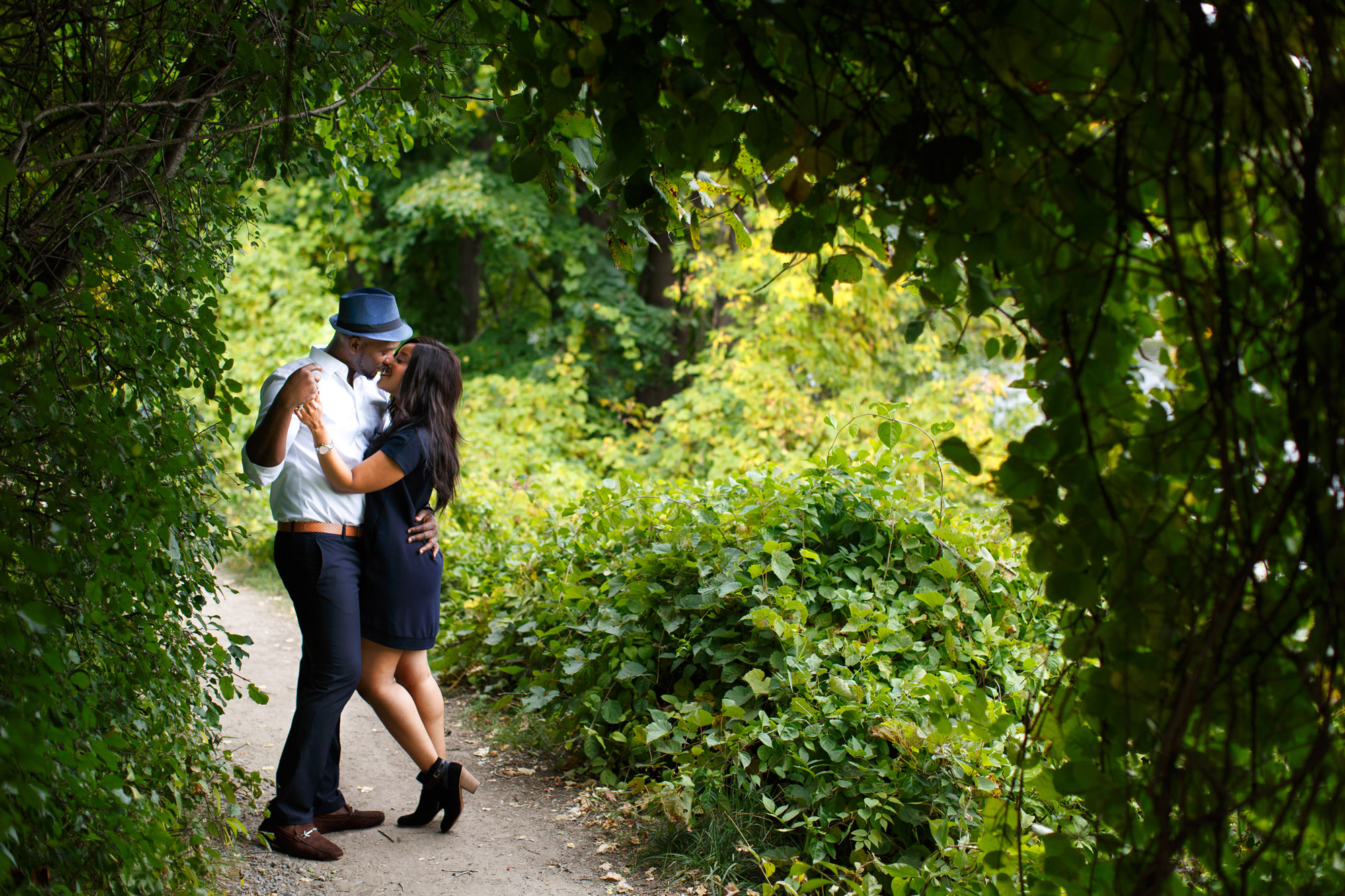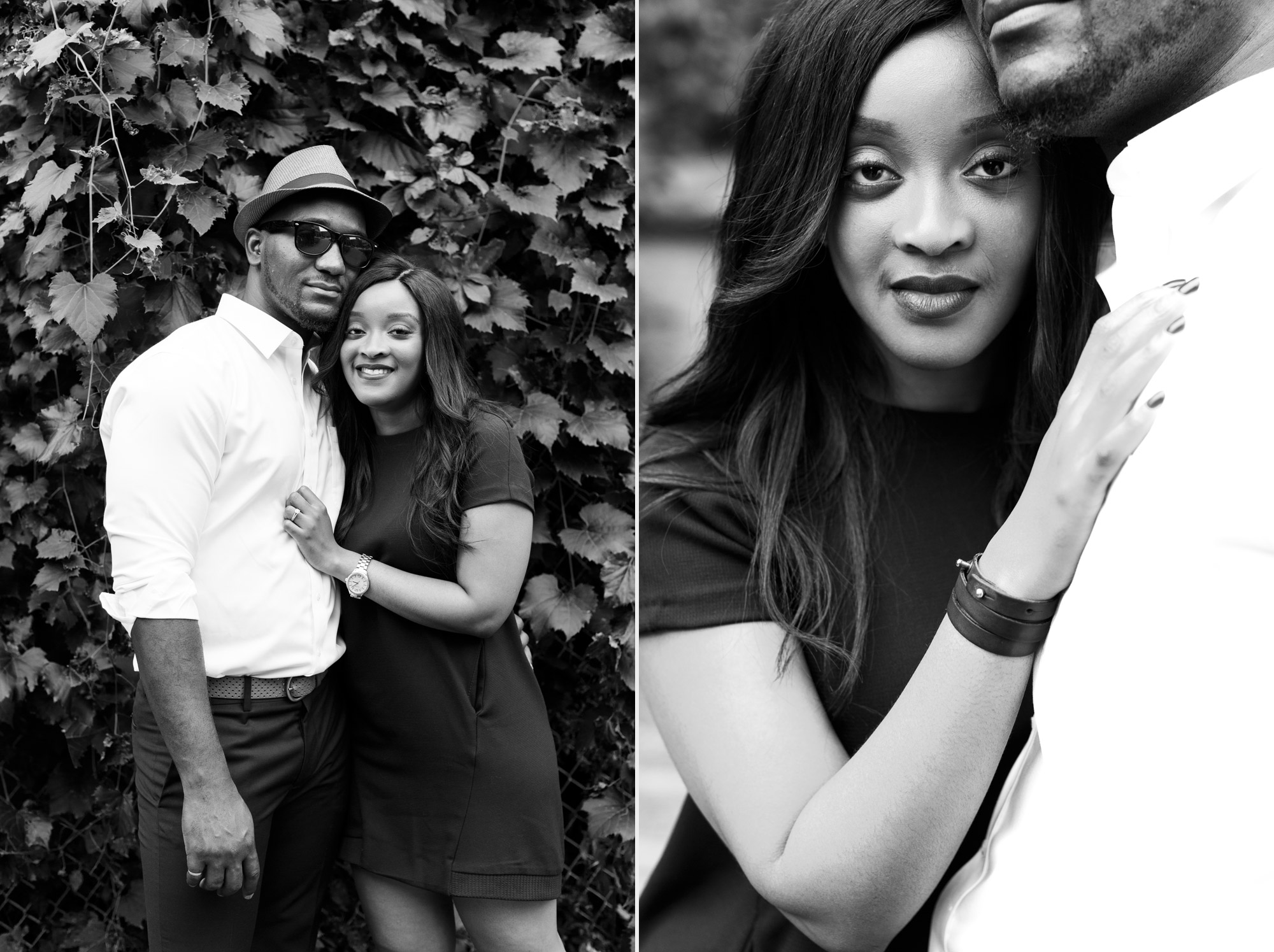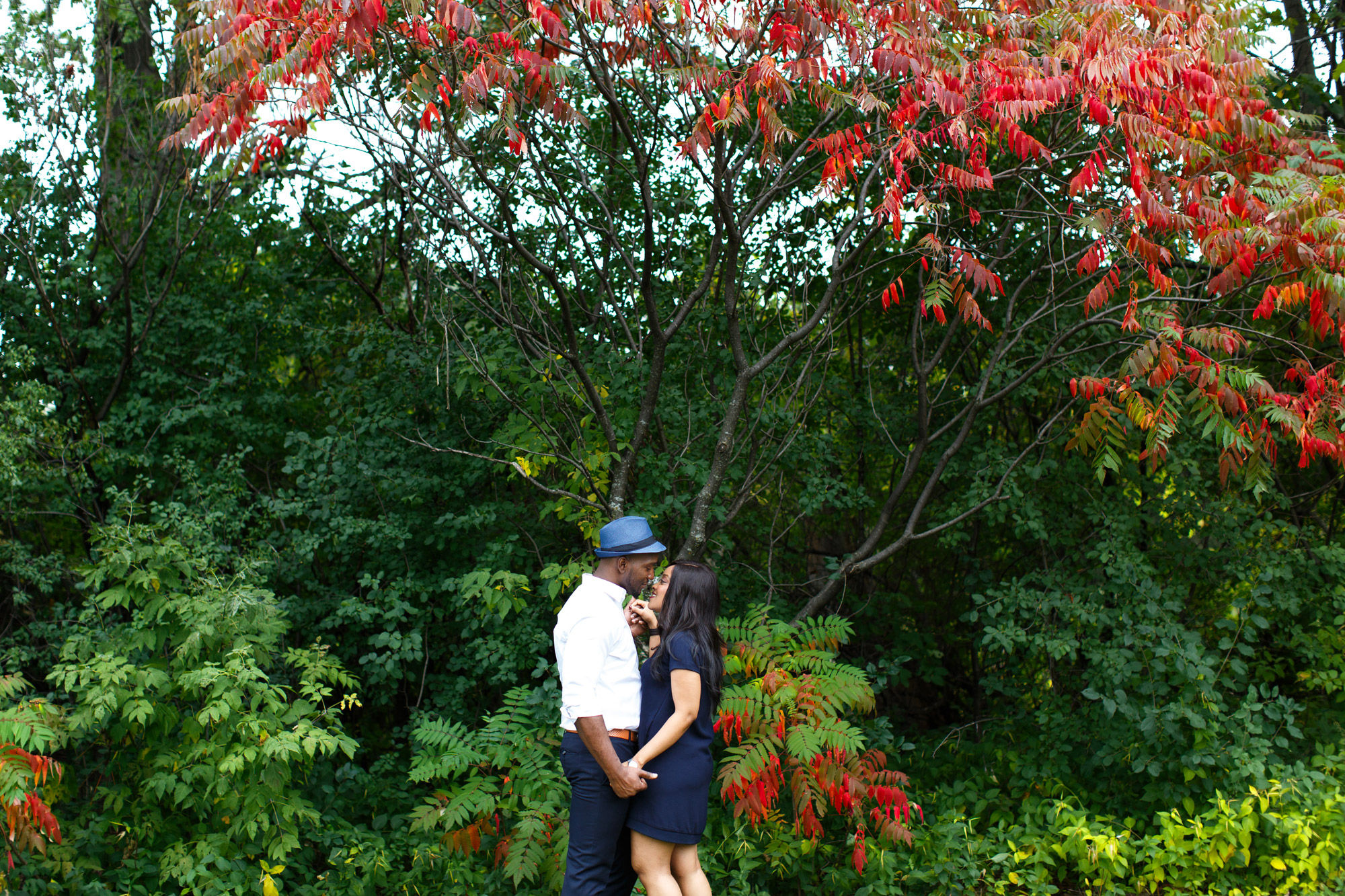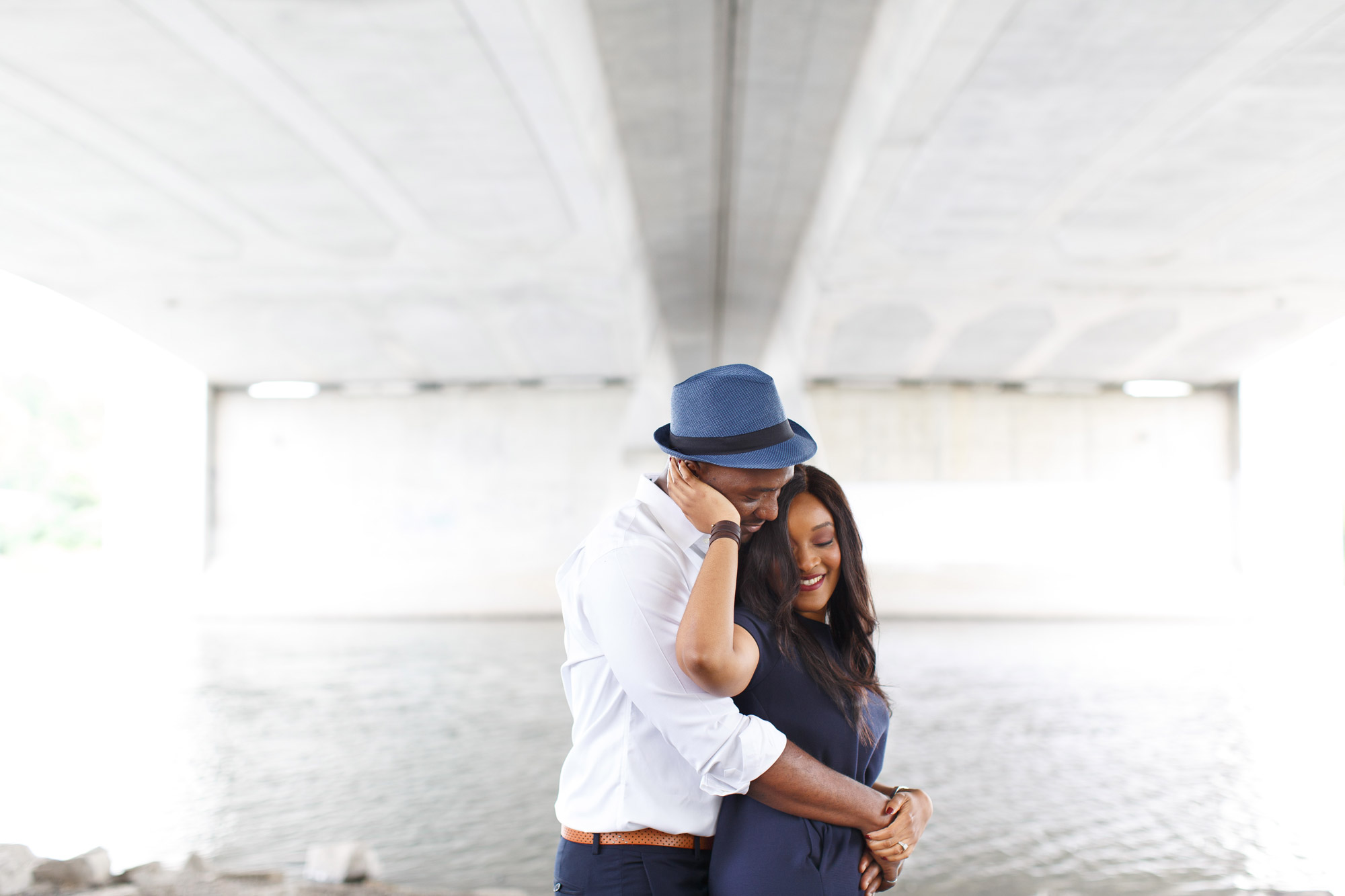 T.