Prepare yourselves for a super photogenic gang – The Carere Family!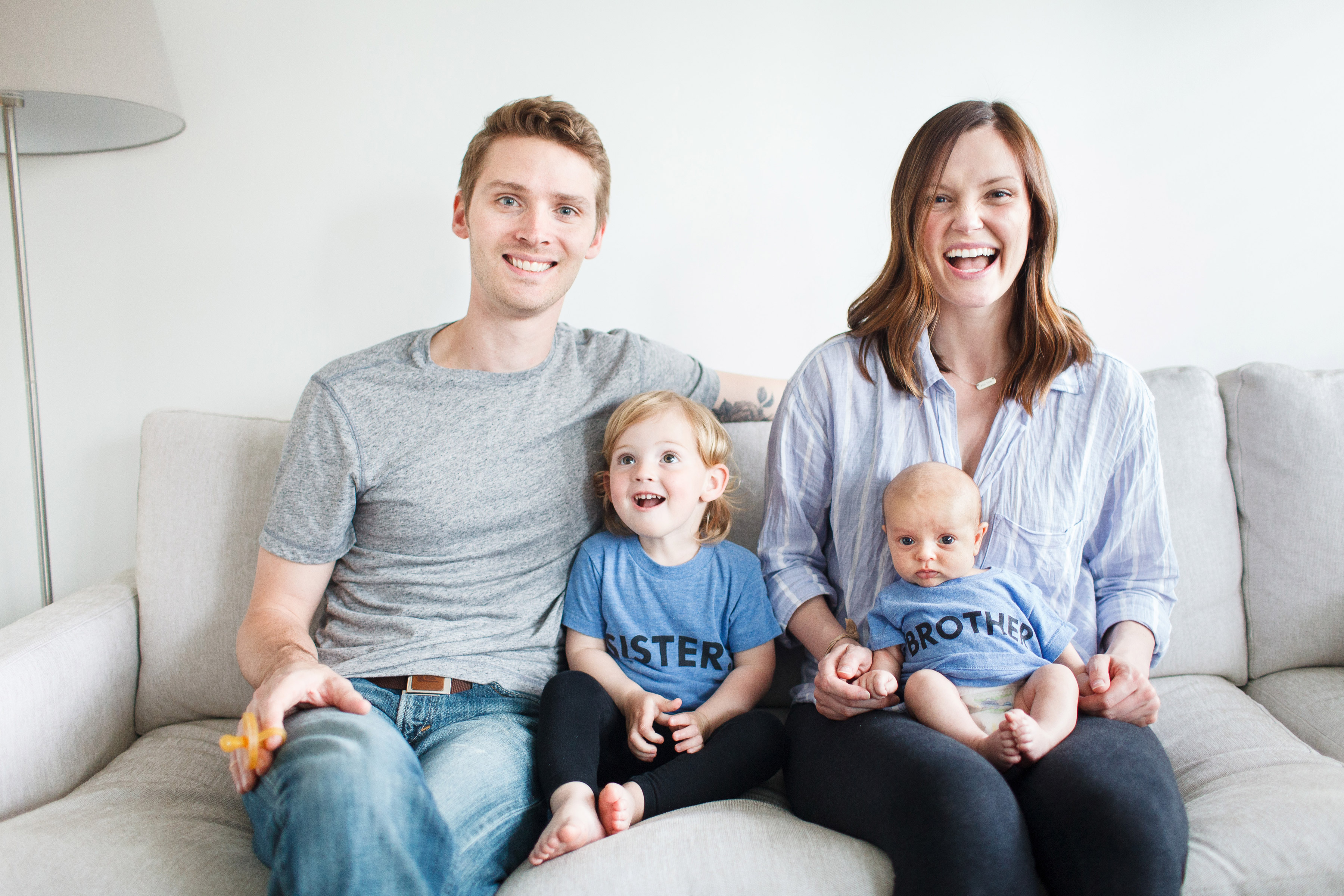 We spent the afternoon together at their home. I loved how laid back their entire session was. And honestly, I would have done this all day with them if I could get away with it. It's no secret that these photos still make me smile every time I look at them. I can't say I had an easy time narrowing down my favs for this post… so have a look, and you'll see why.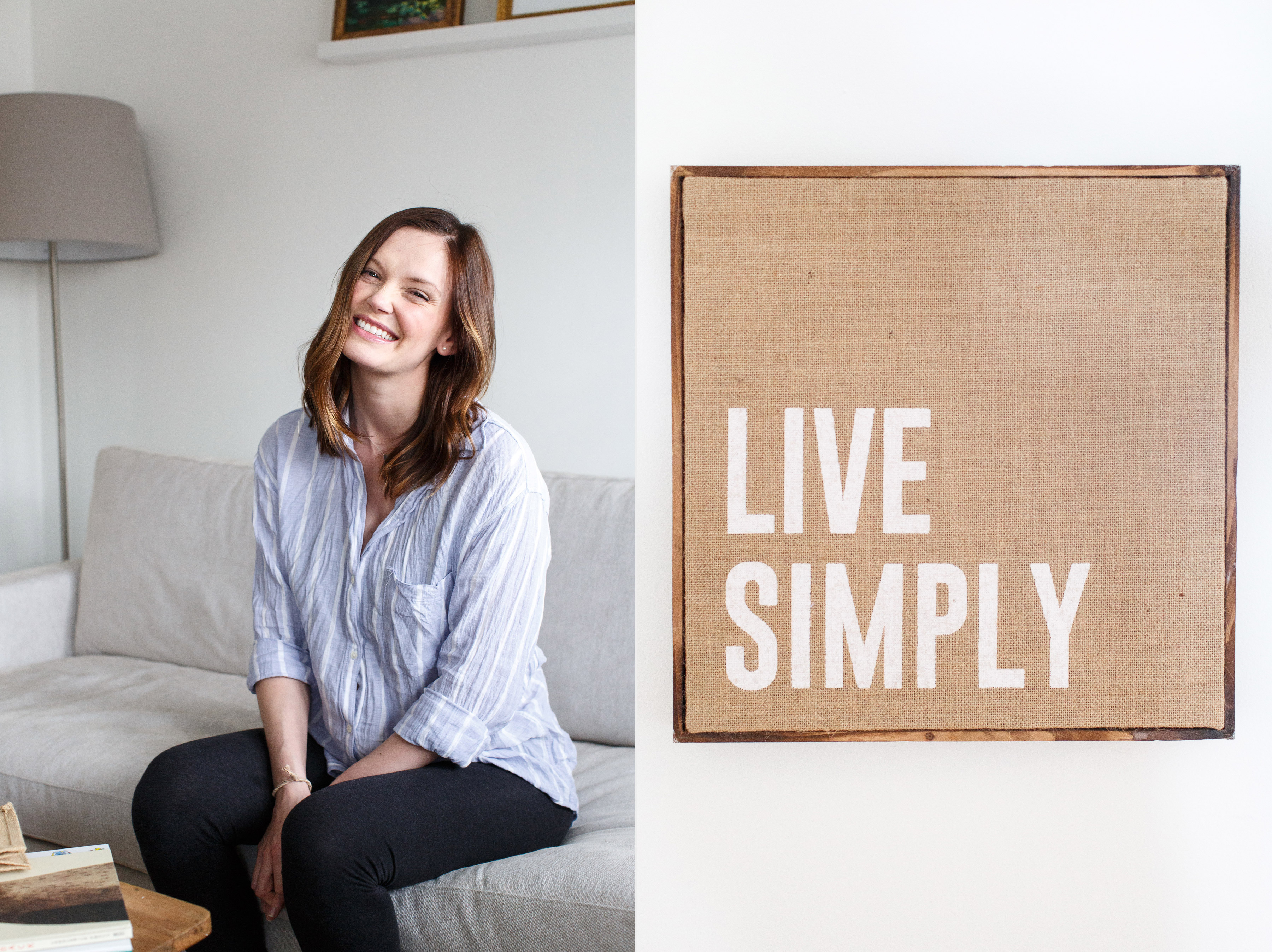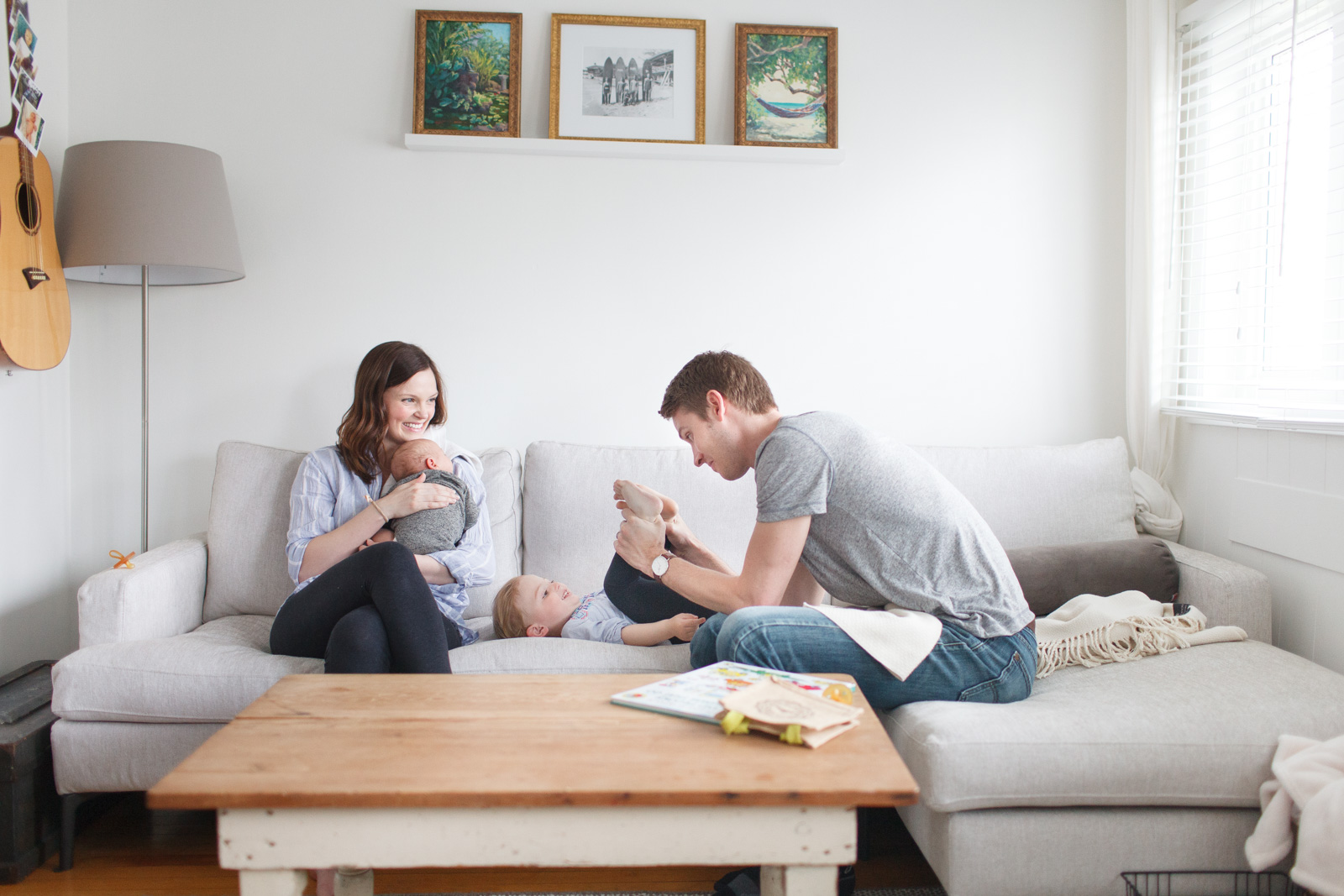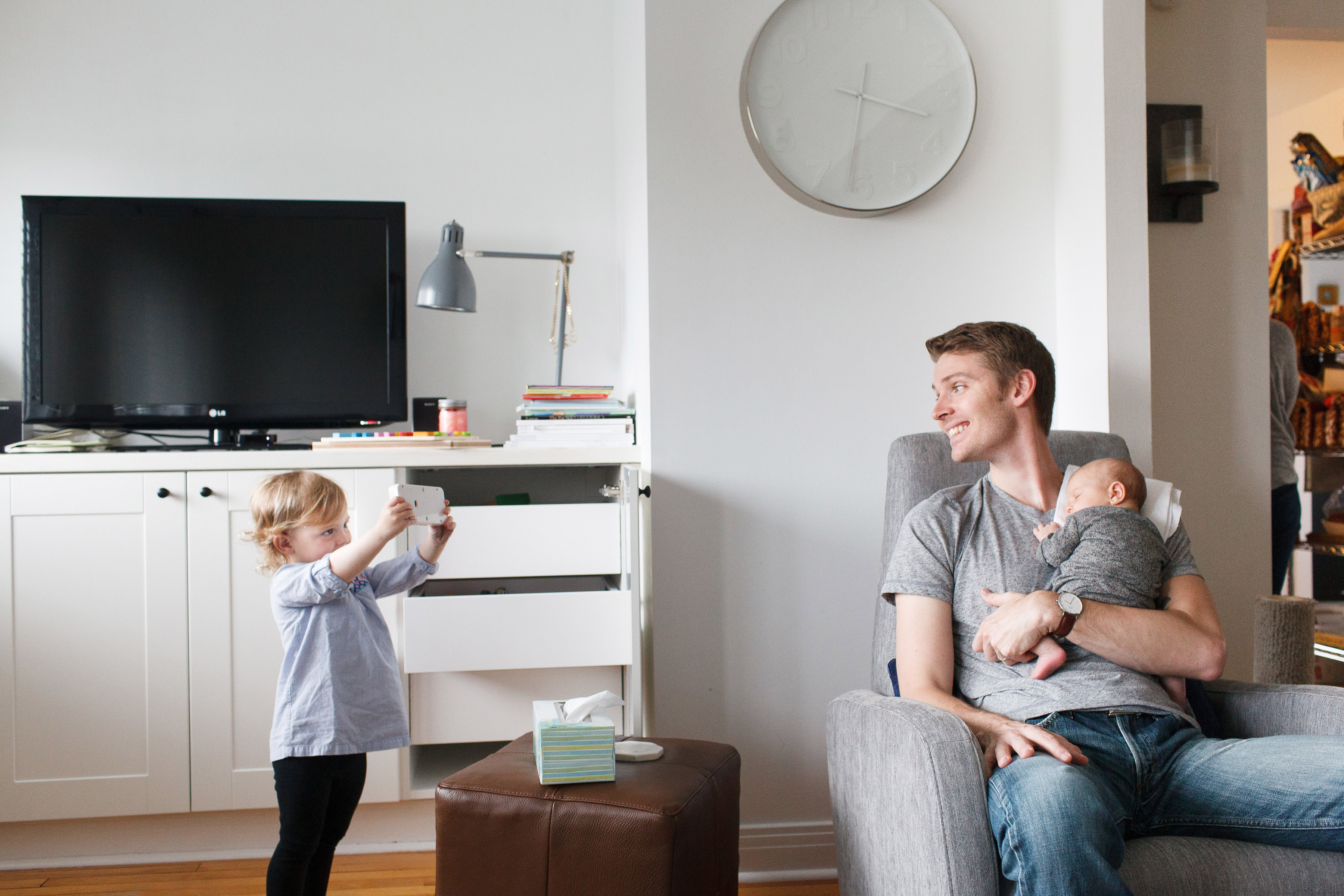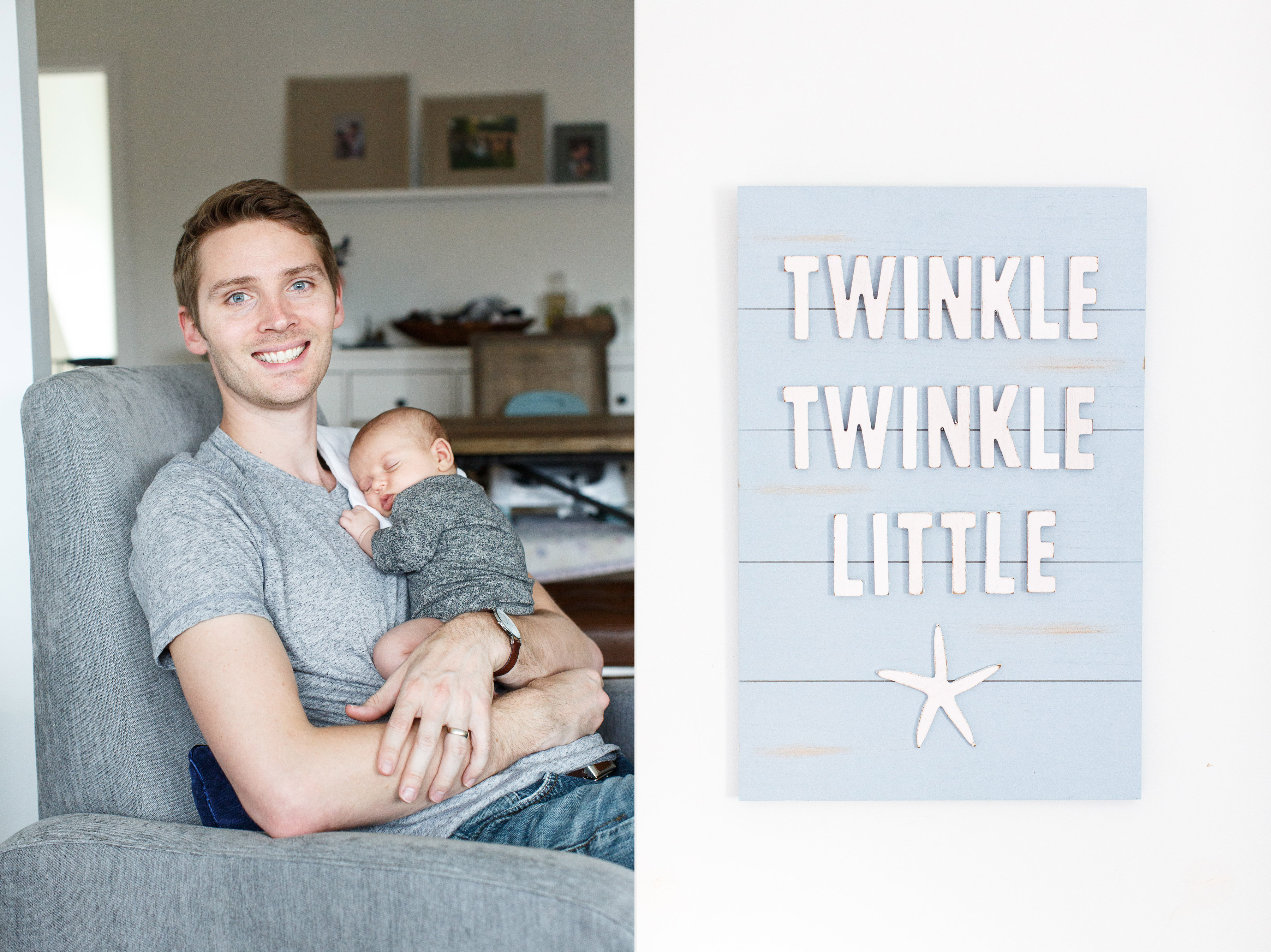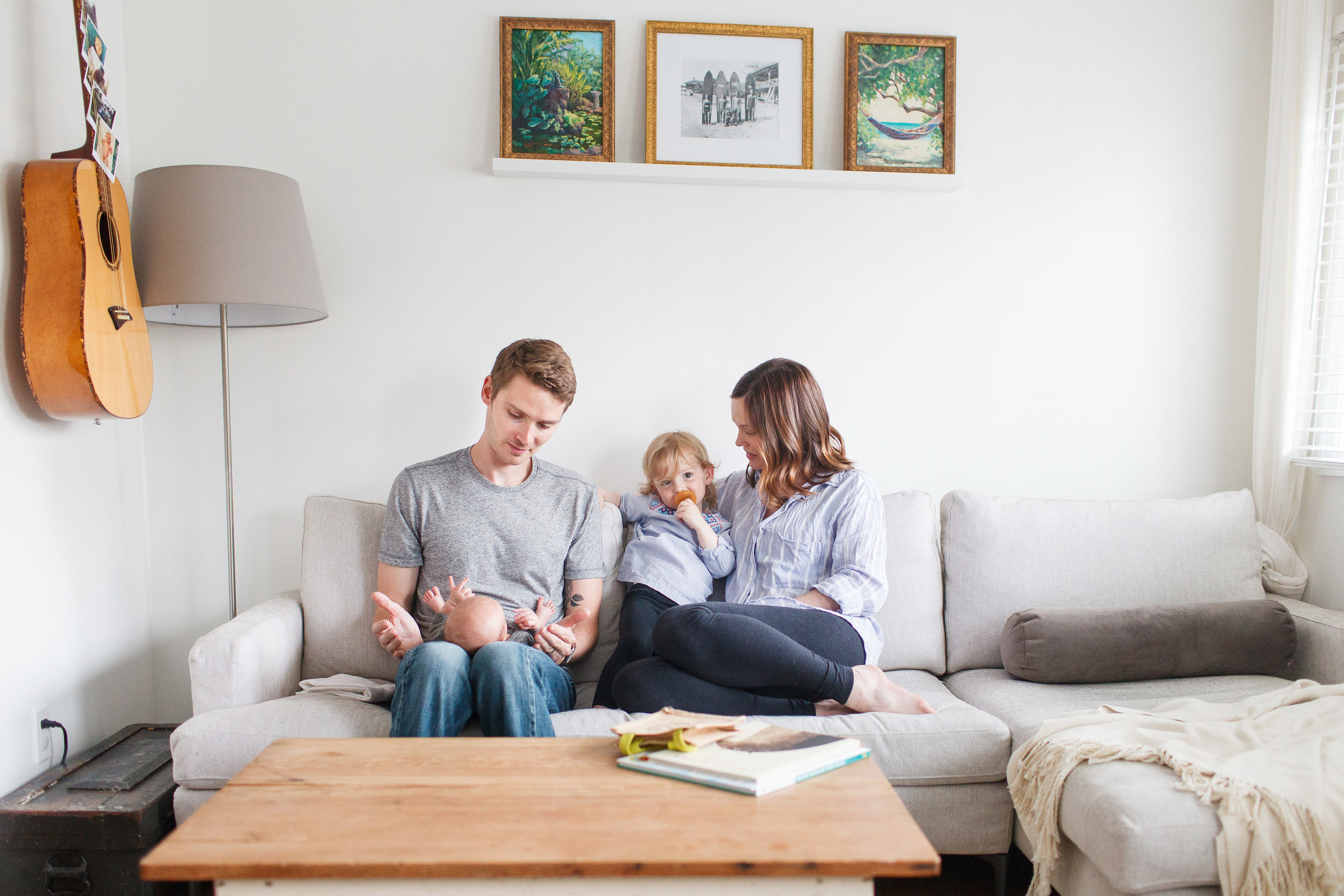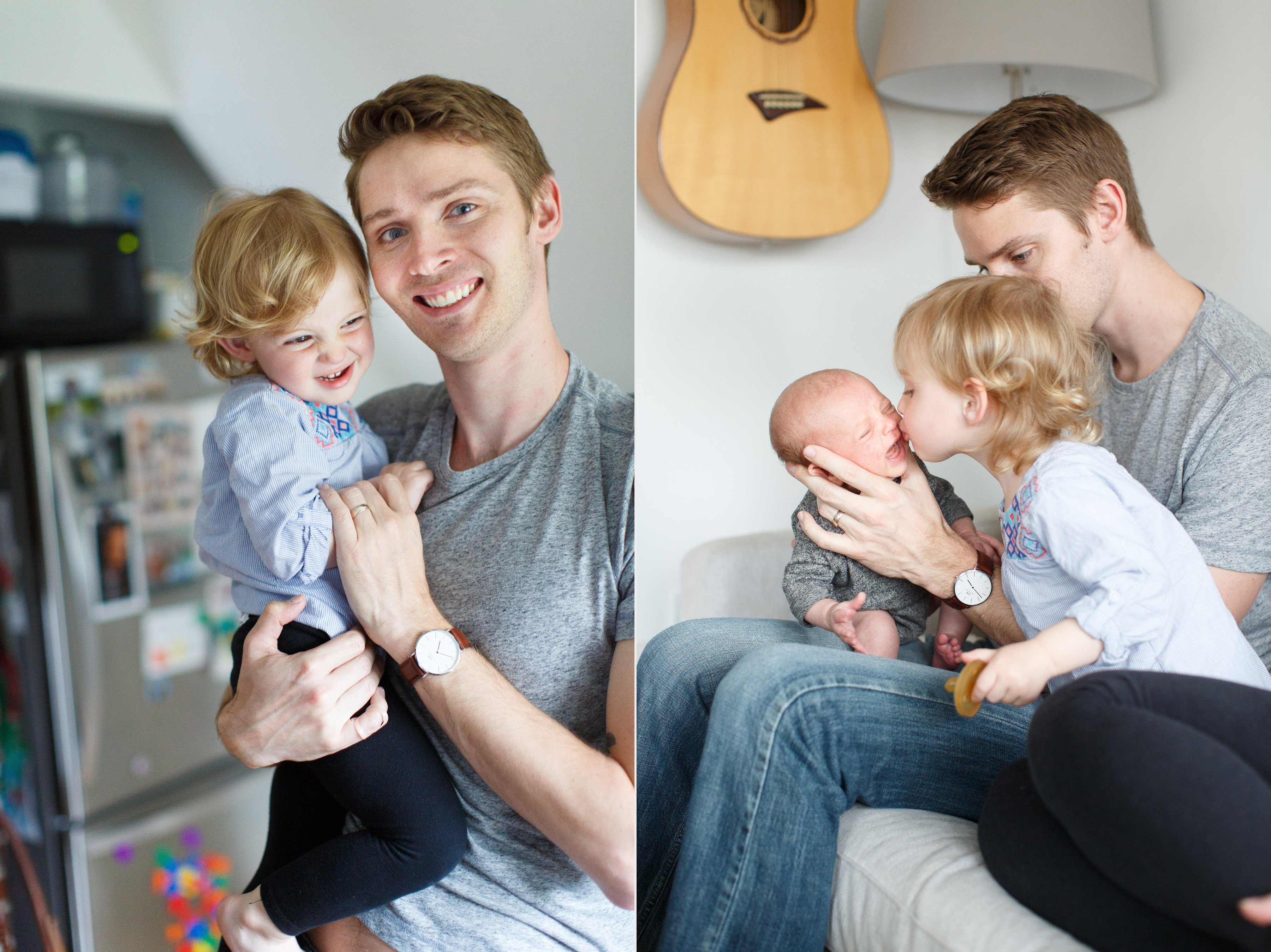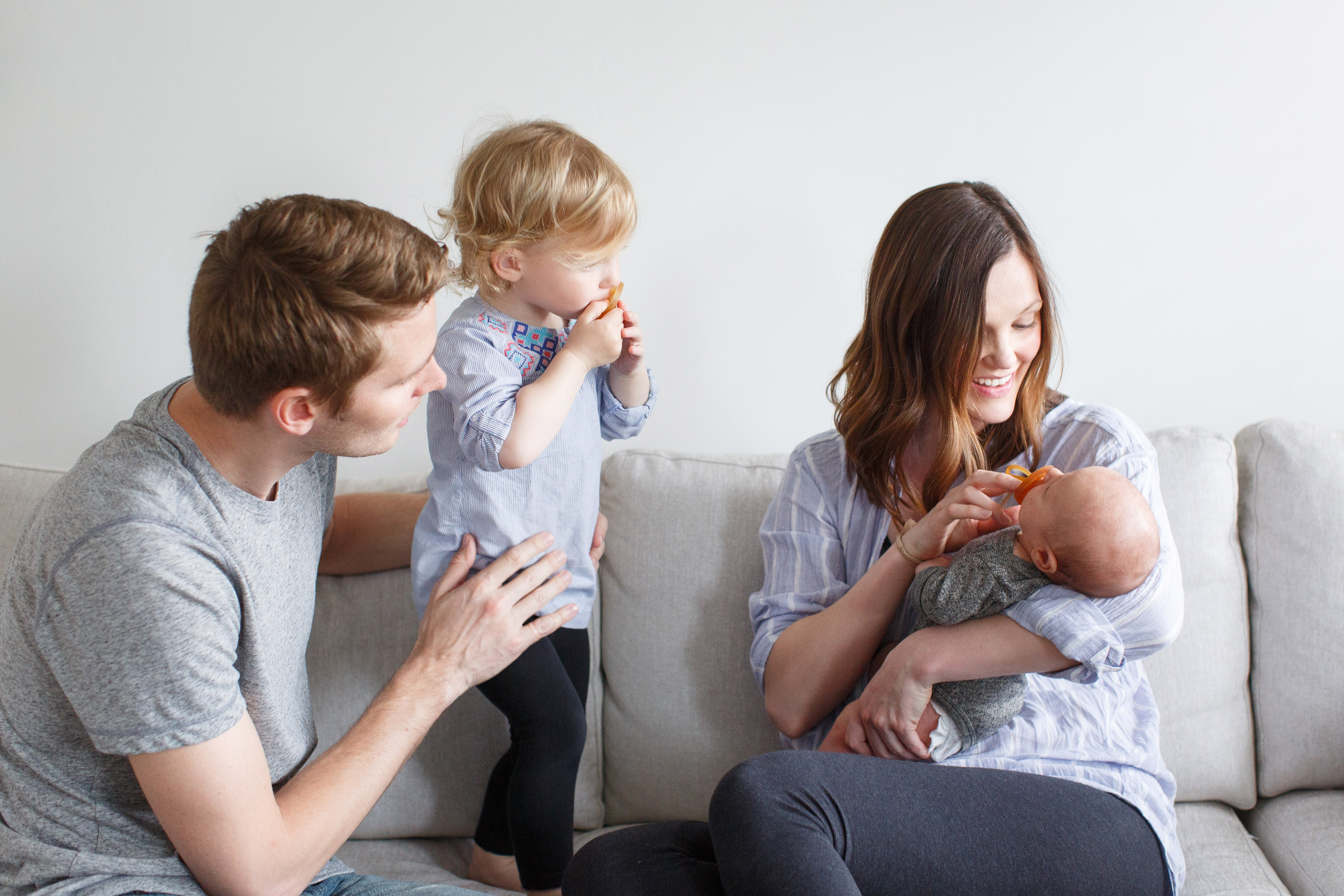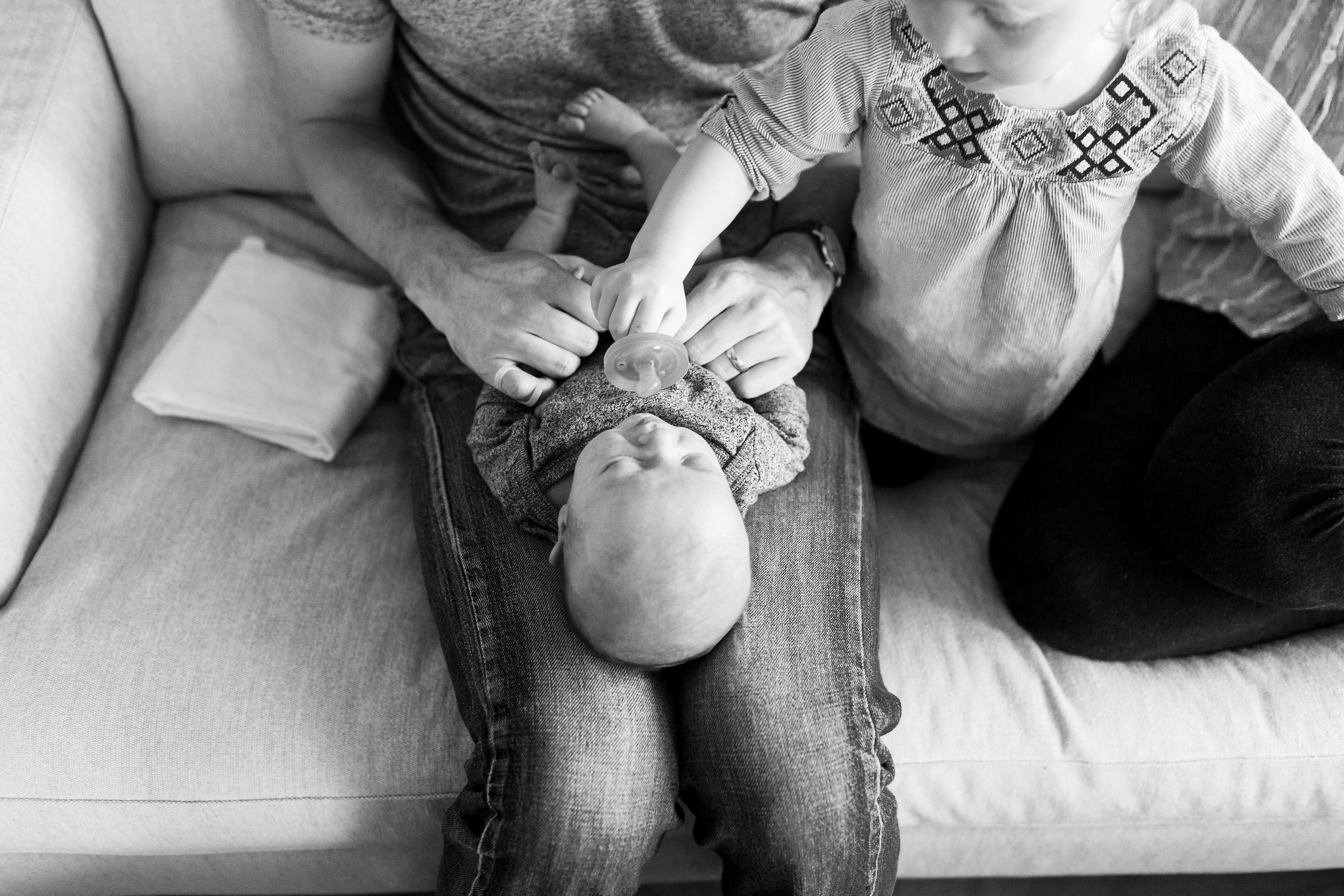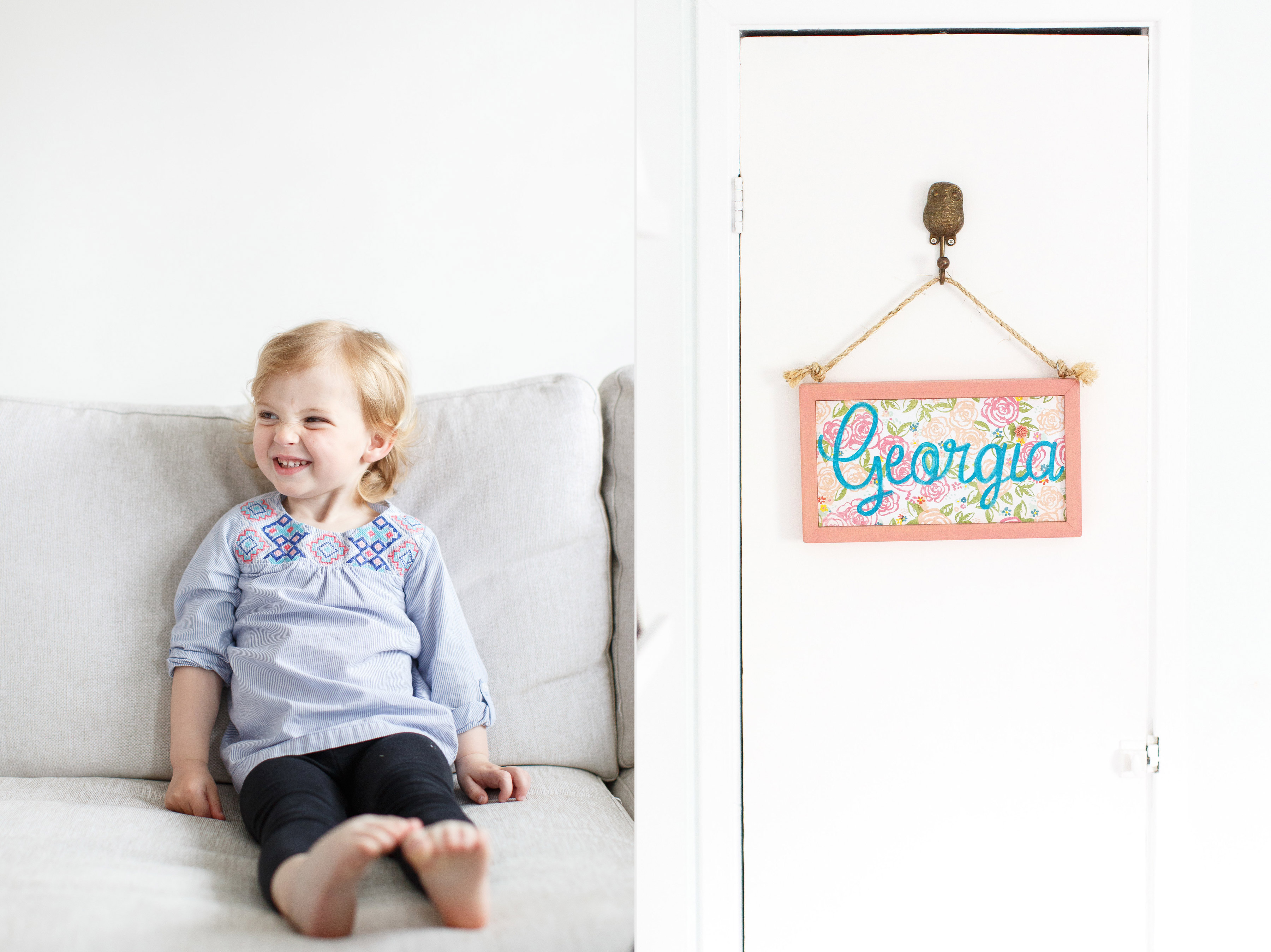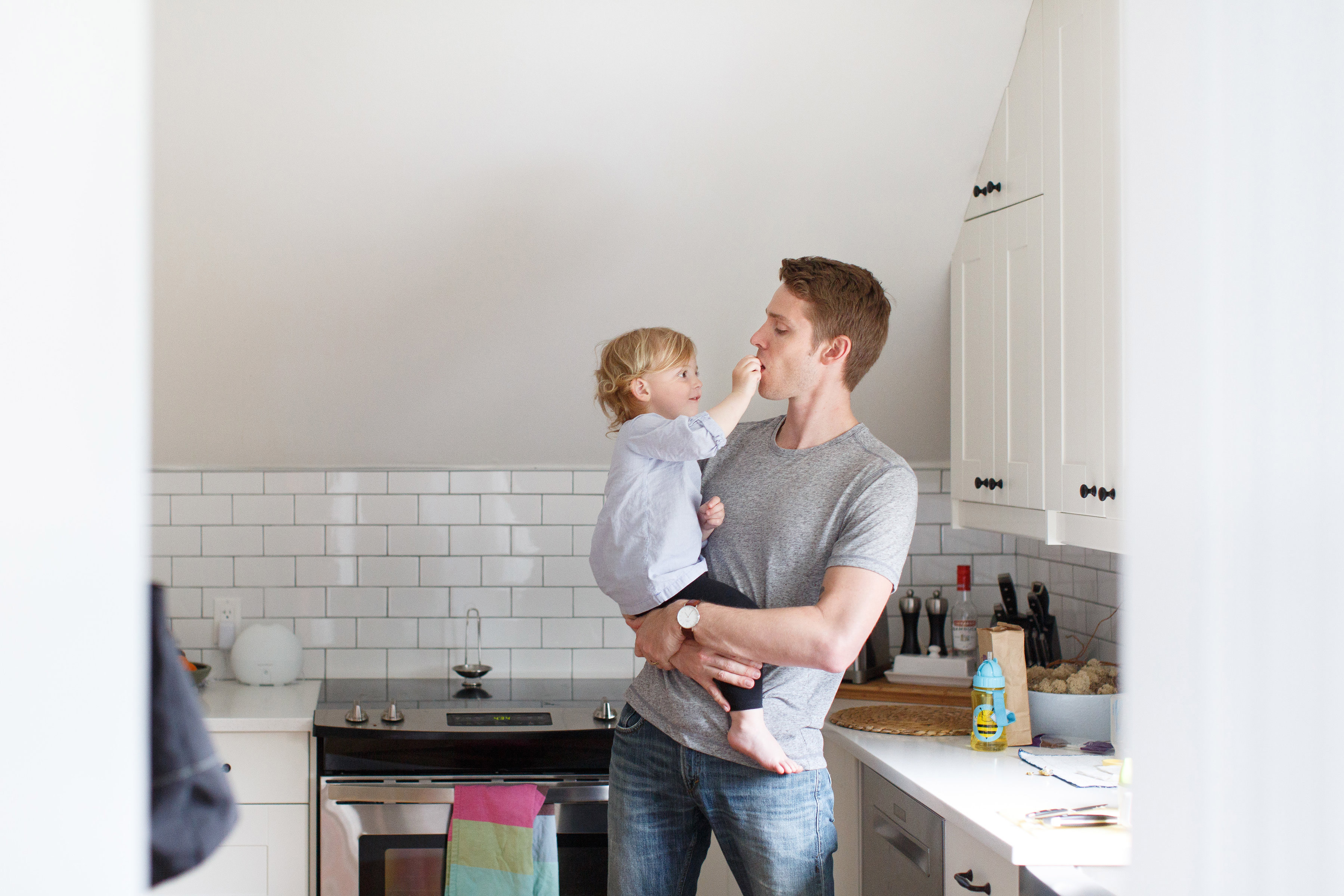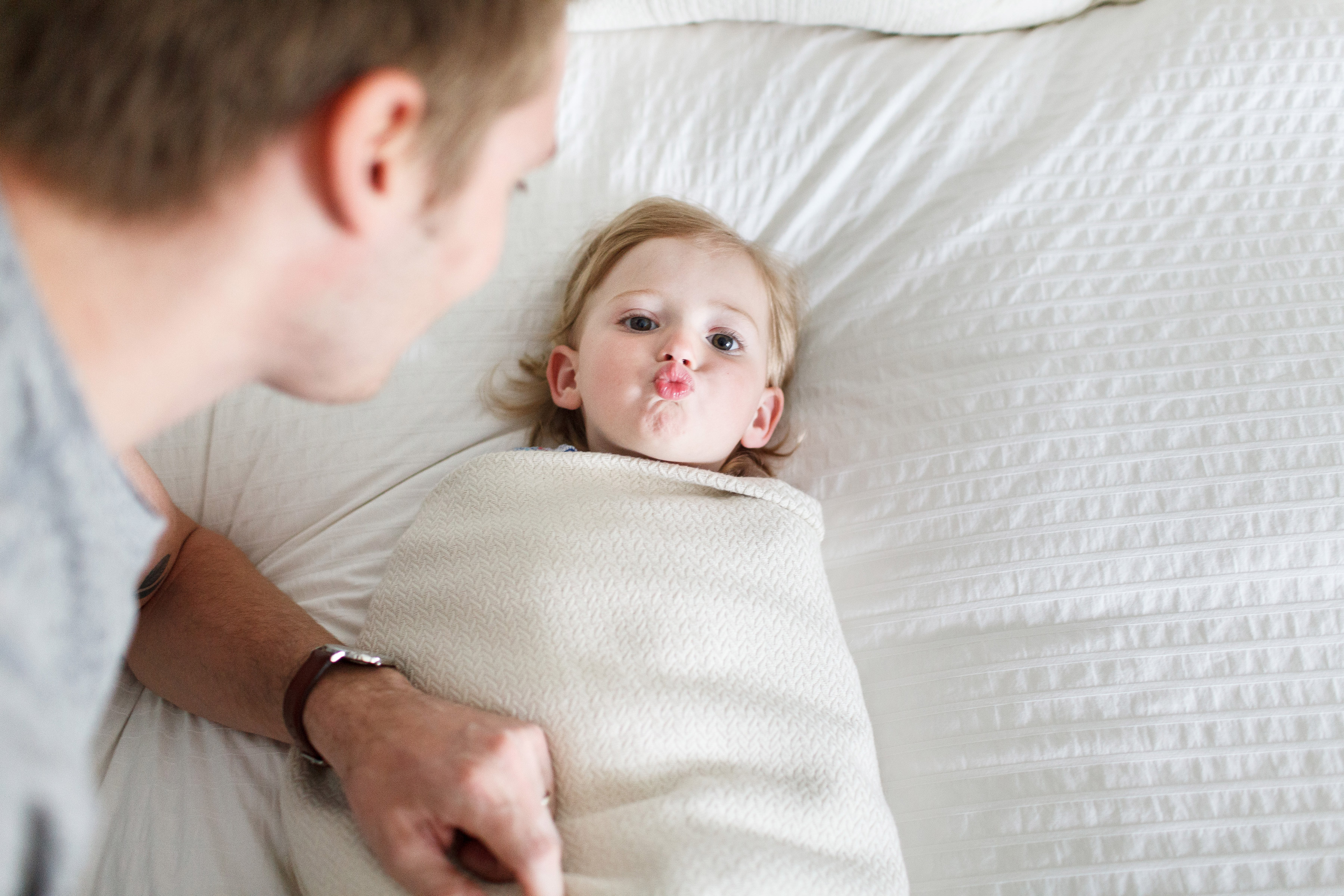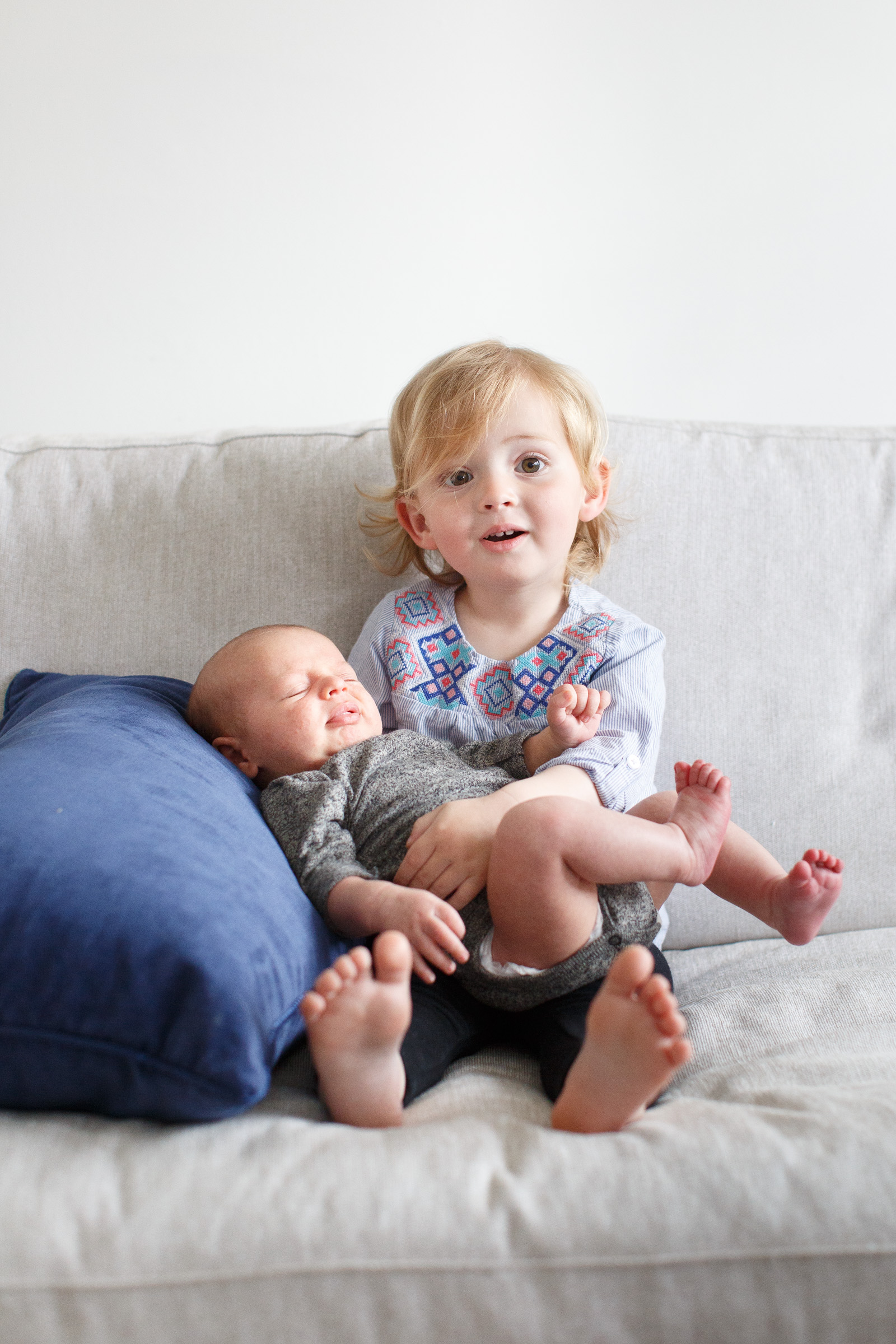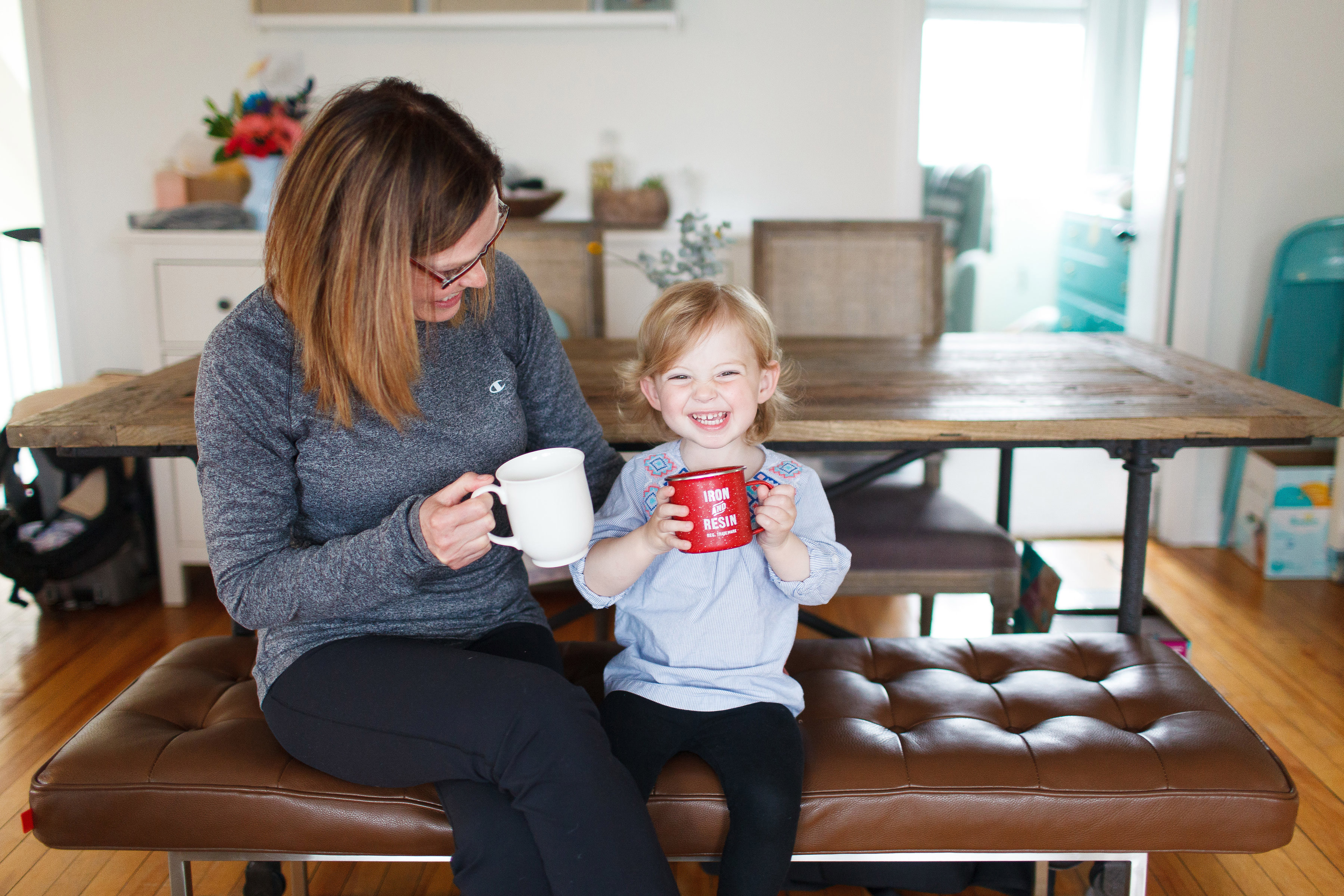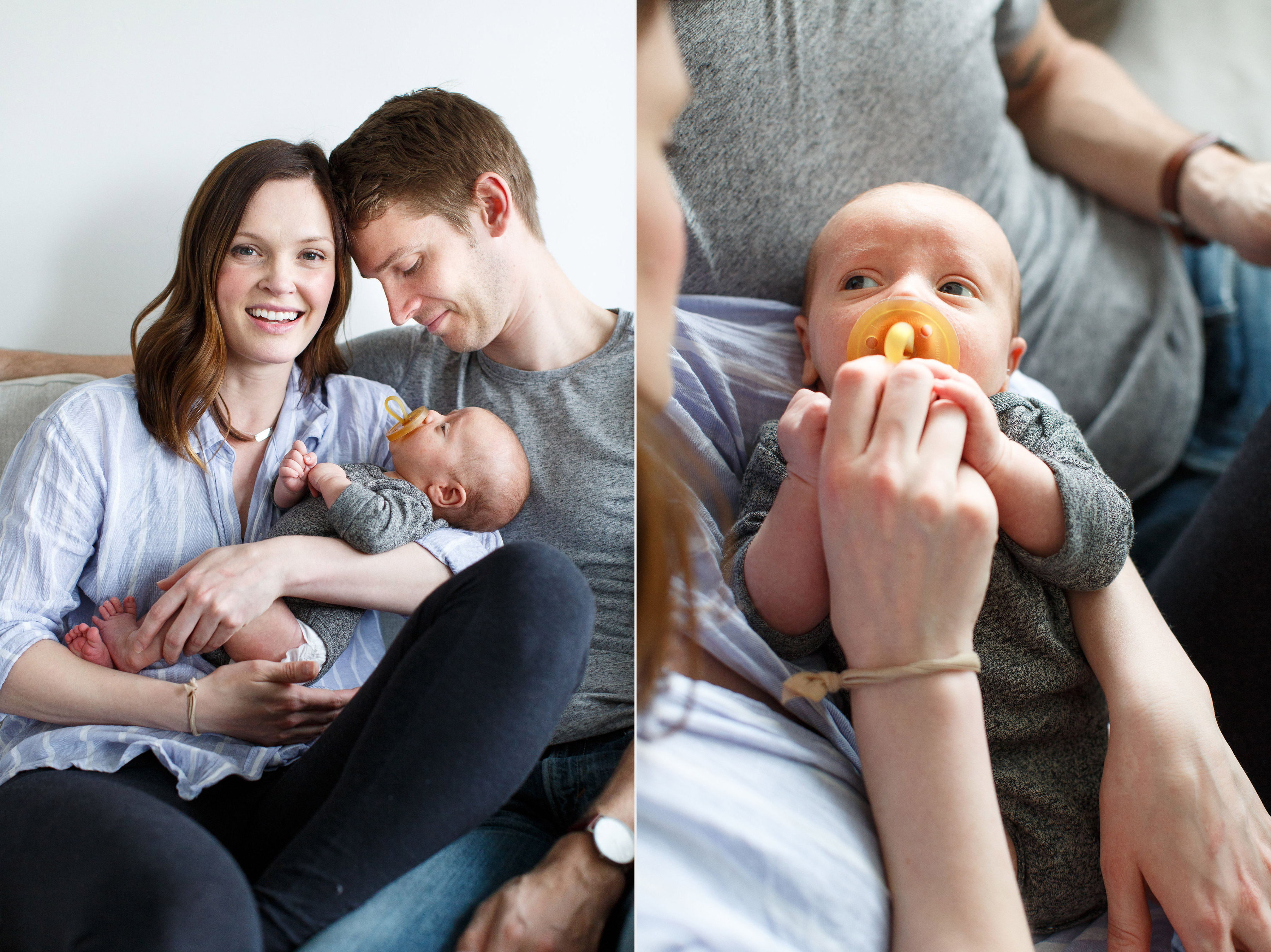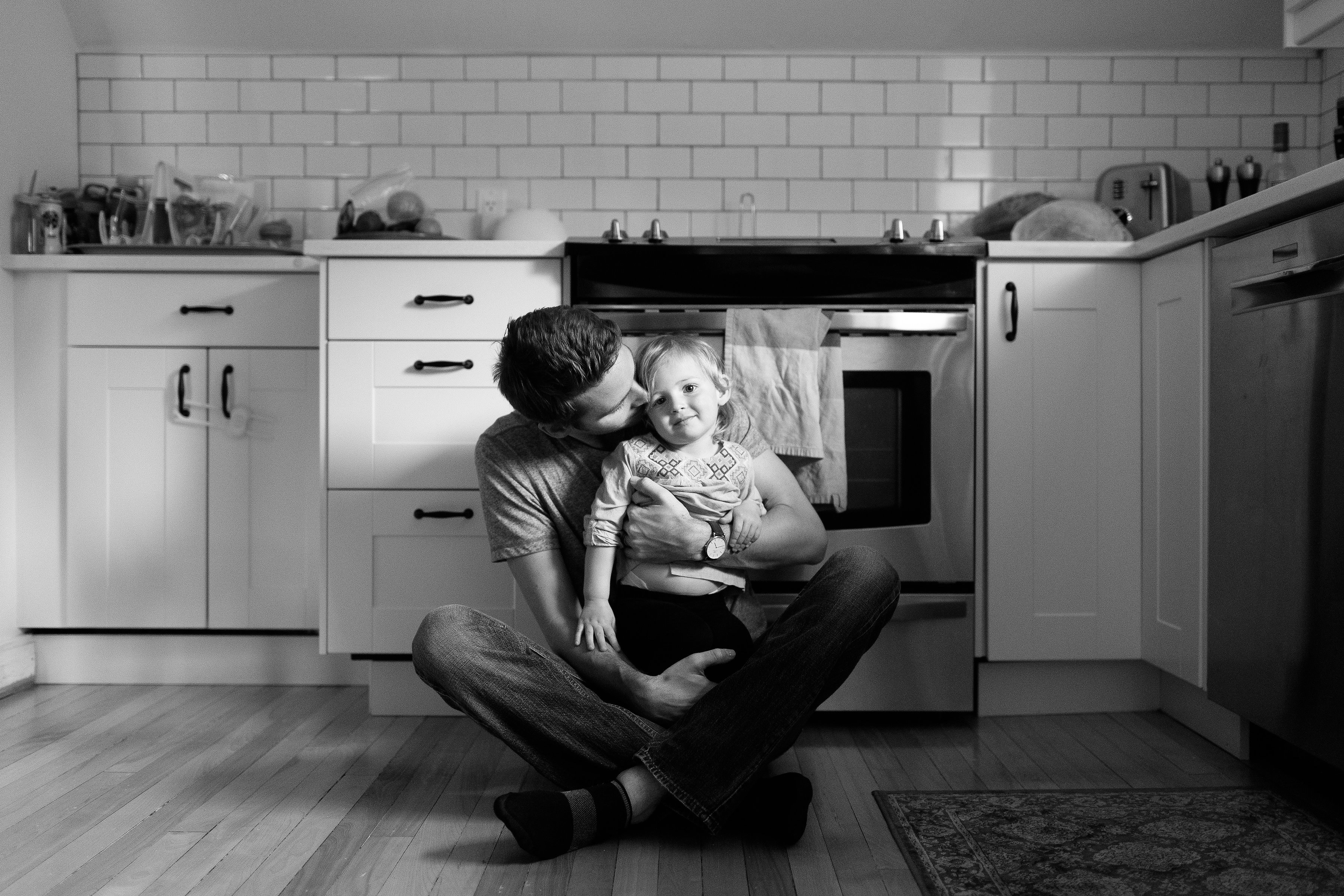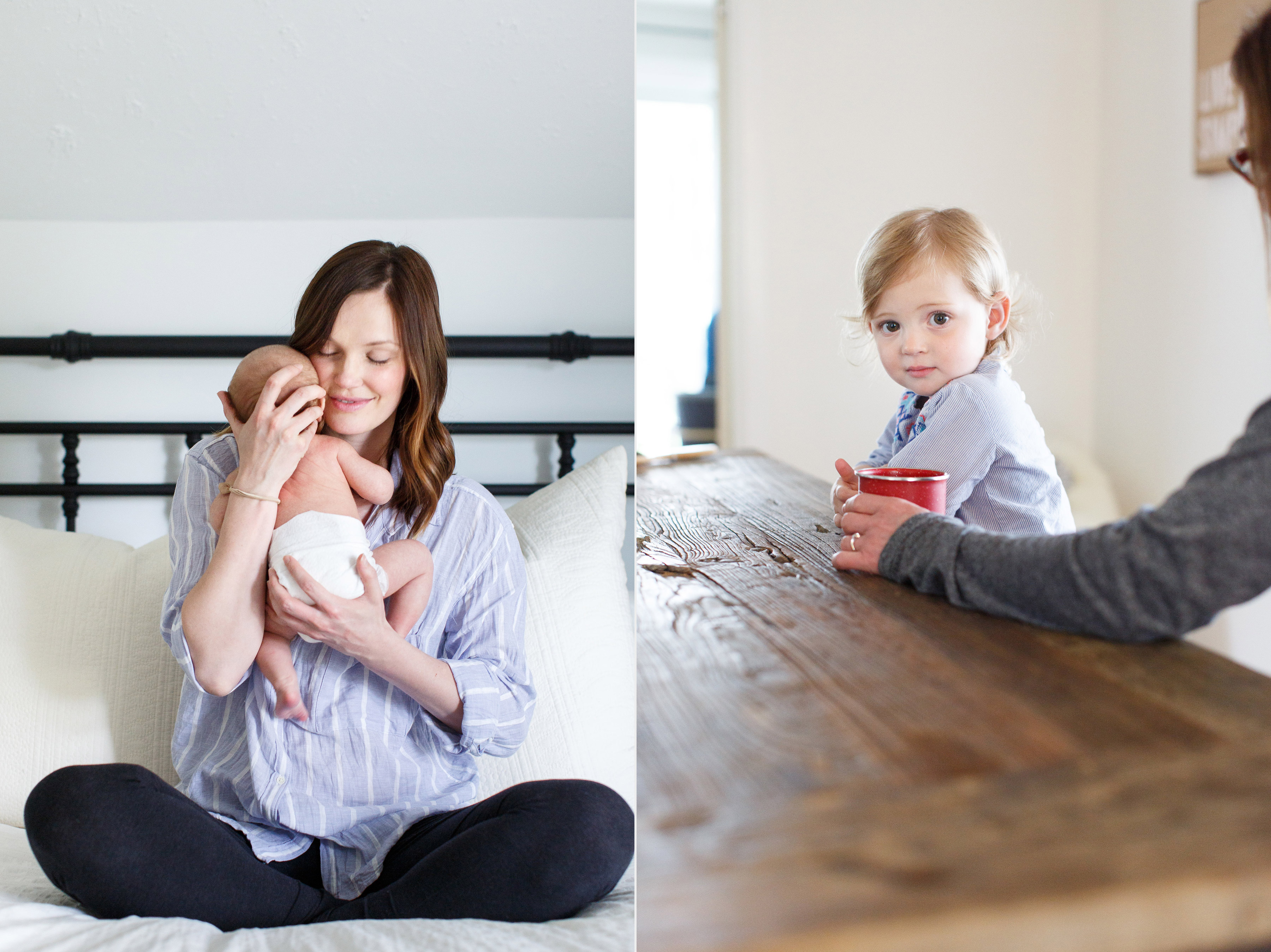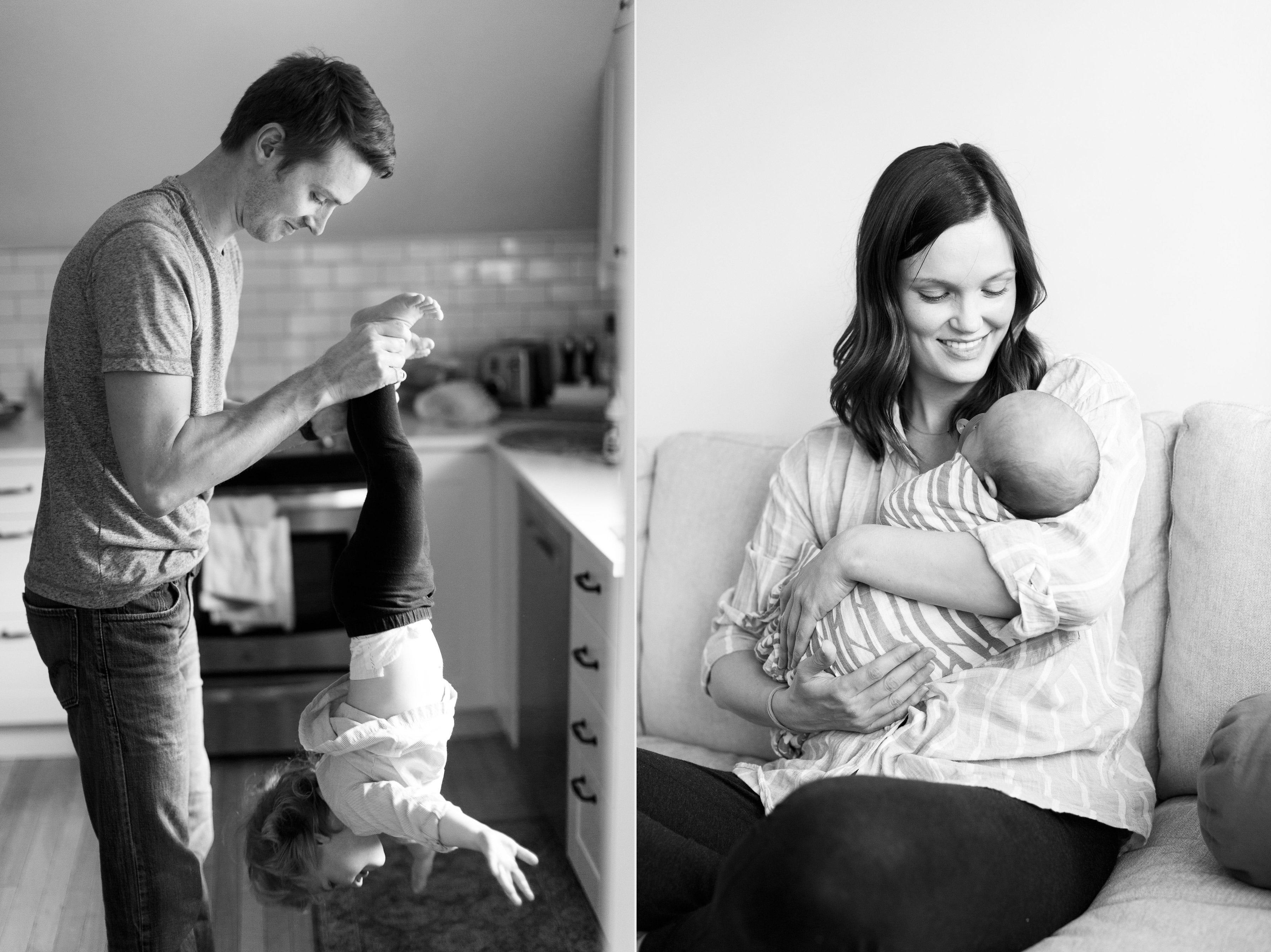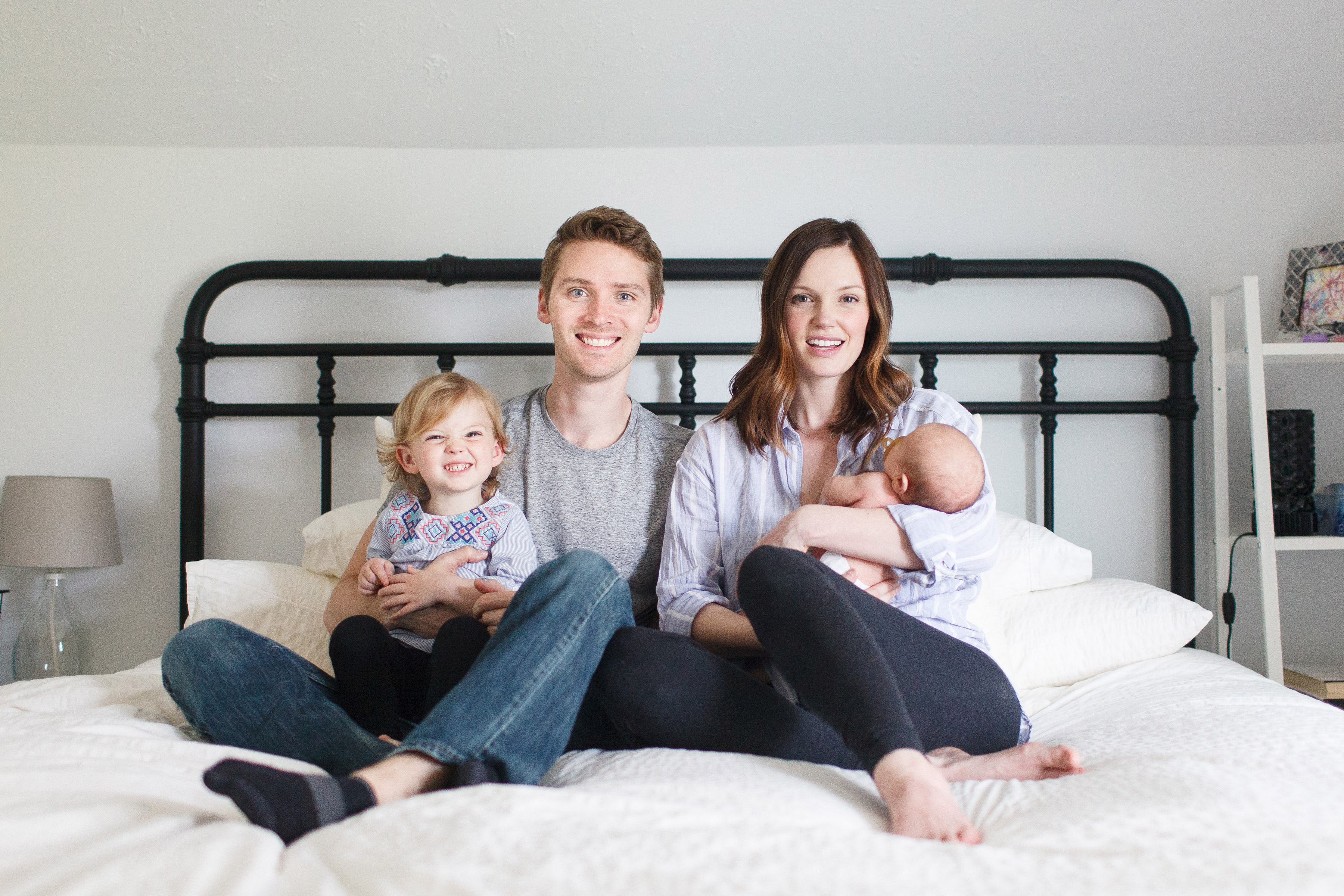 T.
I've occasionally scrolled through my 'Family' blog category for fun to look back at the beautiful and lively families I've met in the past. After seeing the different locations families have chosen to shoot in, it didn't take me long to connect the dots and remember how much I enjoy spending time in the comfort of my clients' homes. If I could always have my way, I'd argue (and win the argument) for every one to have their family photographs done at home – no matter how big or small their homes are.
There's something about family sessions at home that really lets my fun and goofy side out. Especially with toddlers. Seriously… I still wonder how on earth I settle down for a few seconds to take photos. So now that I've discovered how much I love this approach, I feel undoubtably privileged to have been invited into several homes to witness countless moments of love and hilarity from under a table, through a window or behind a cracked open door.
Here are some of my recent favourites, enjoy: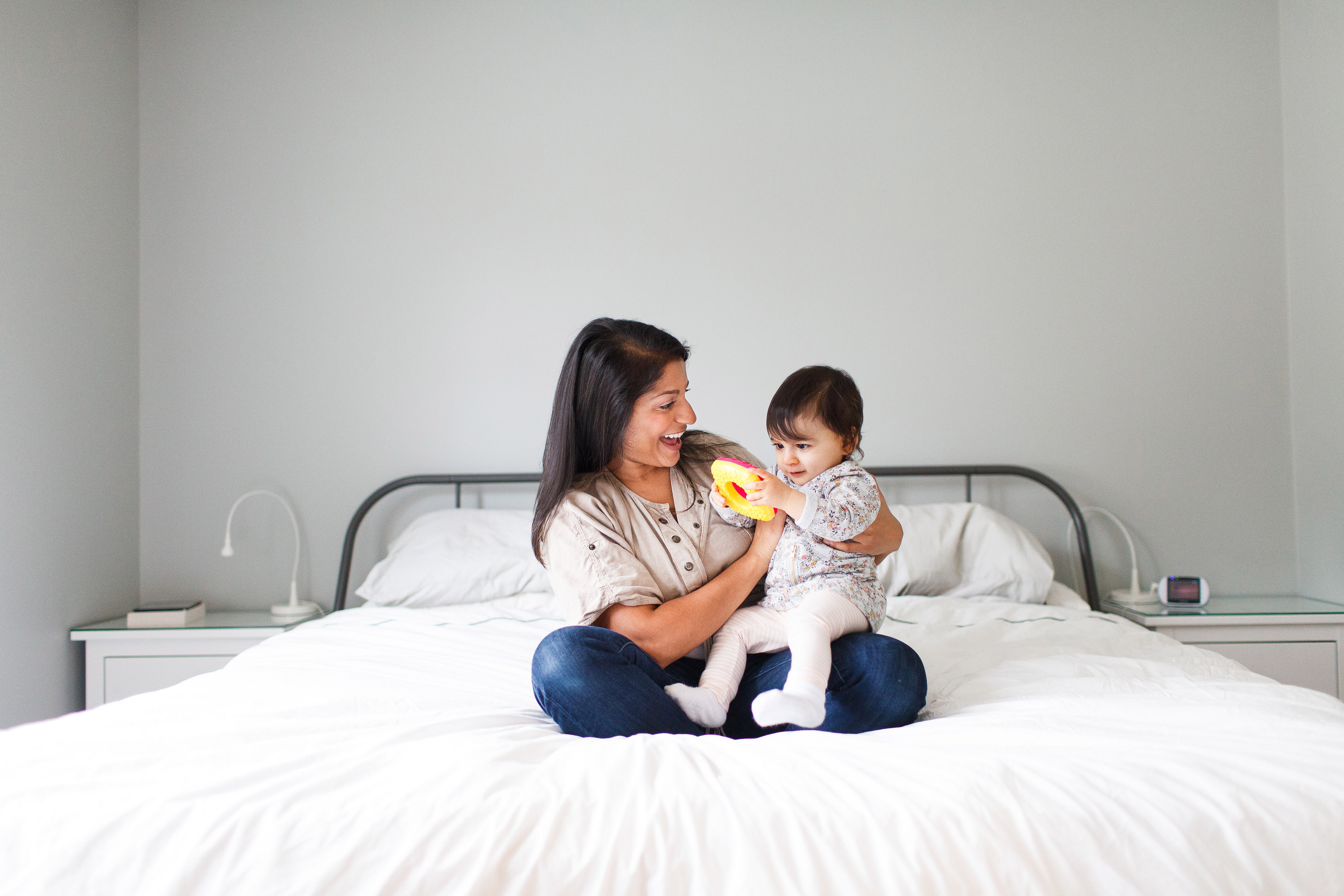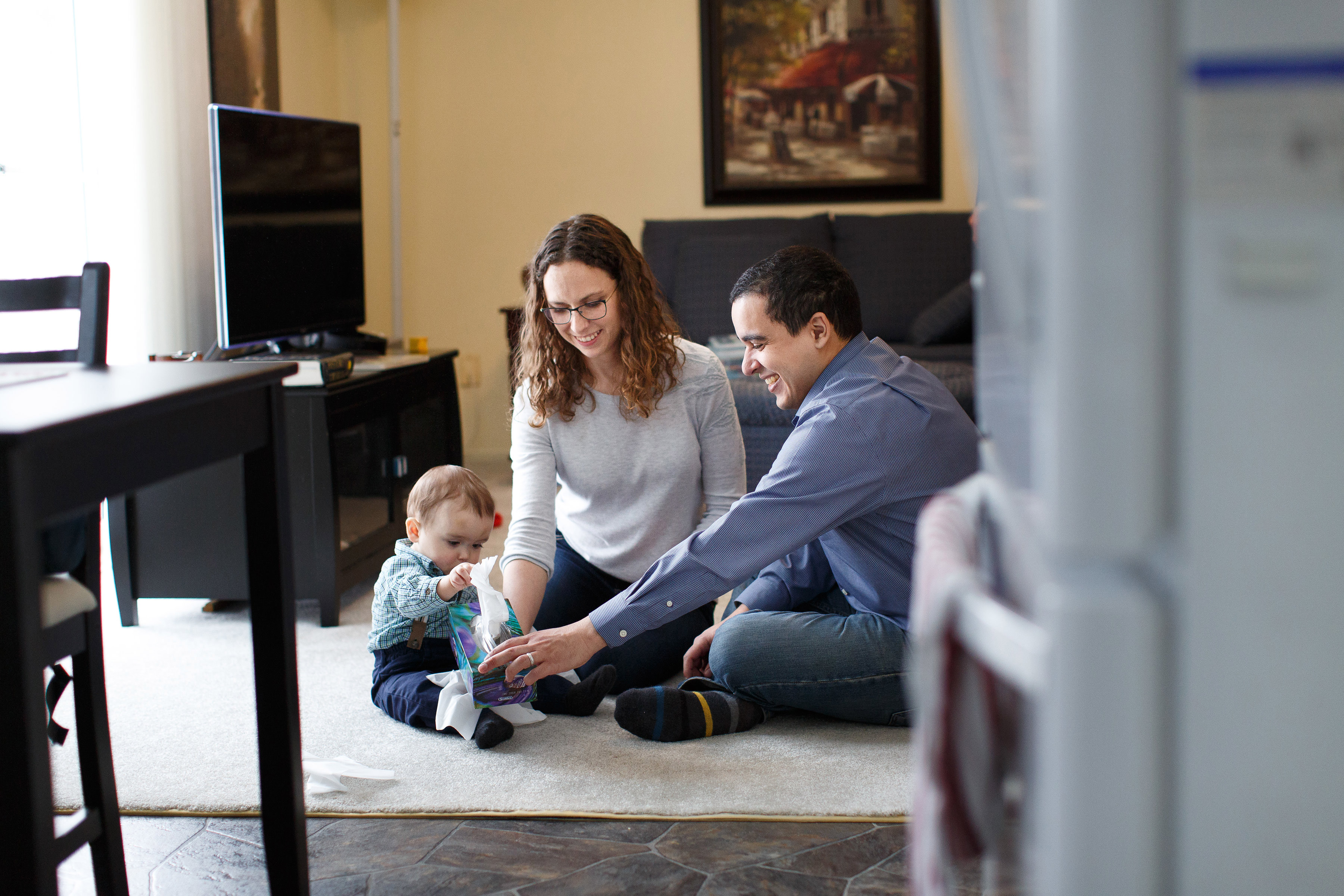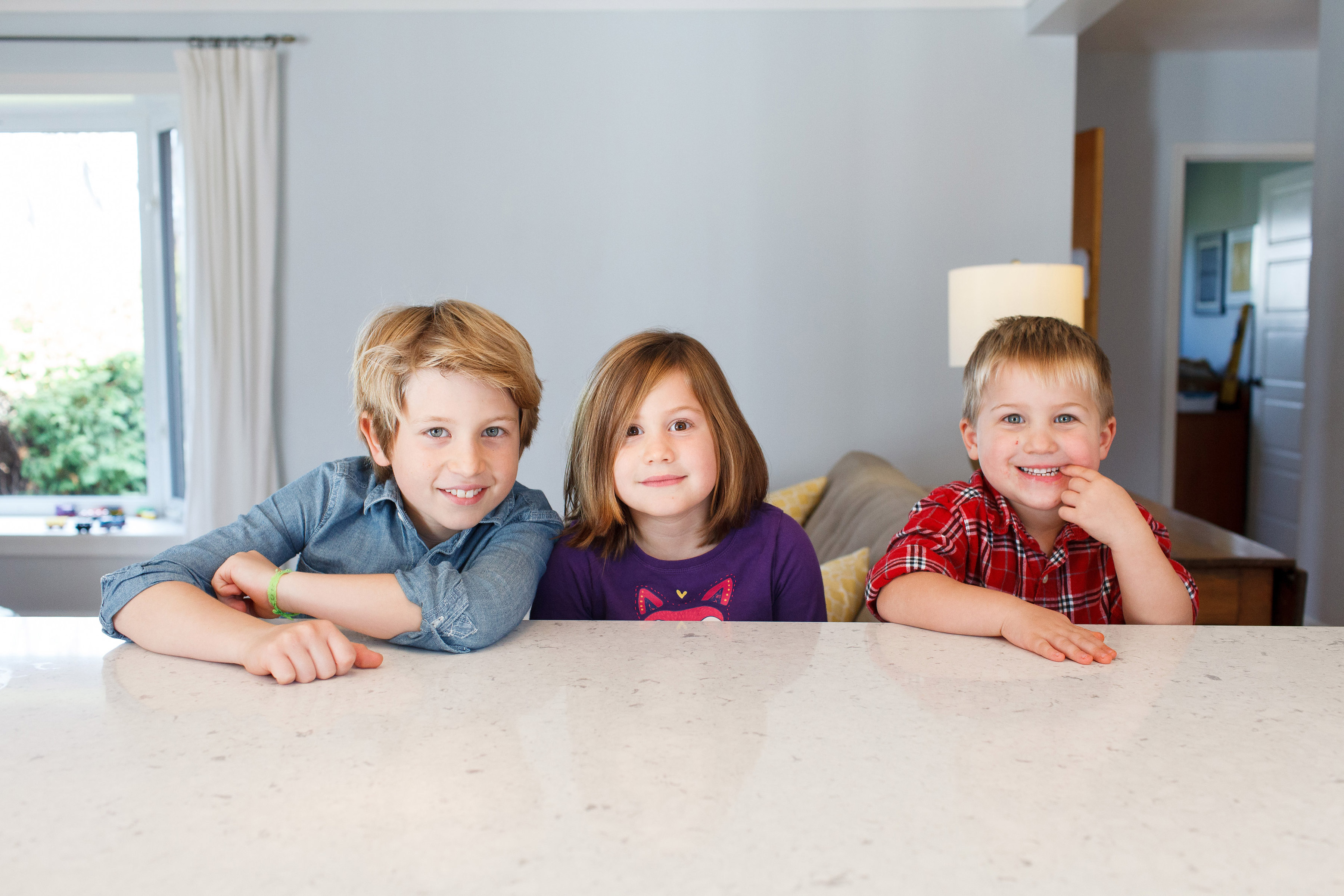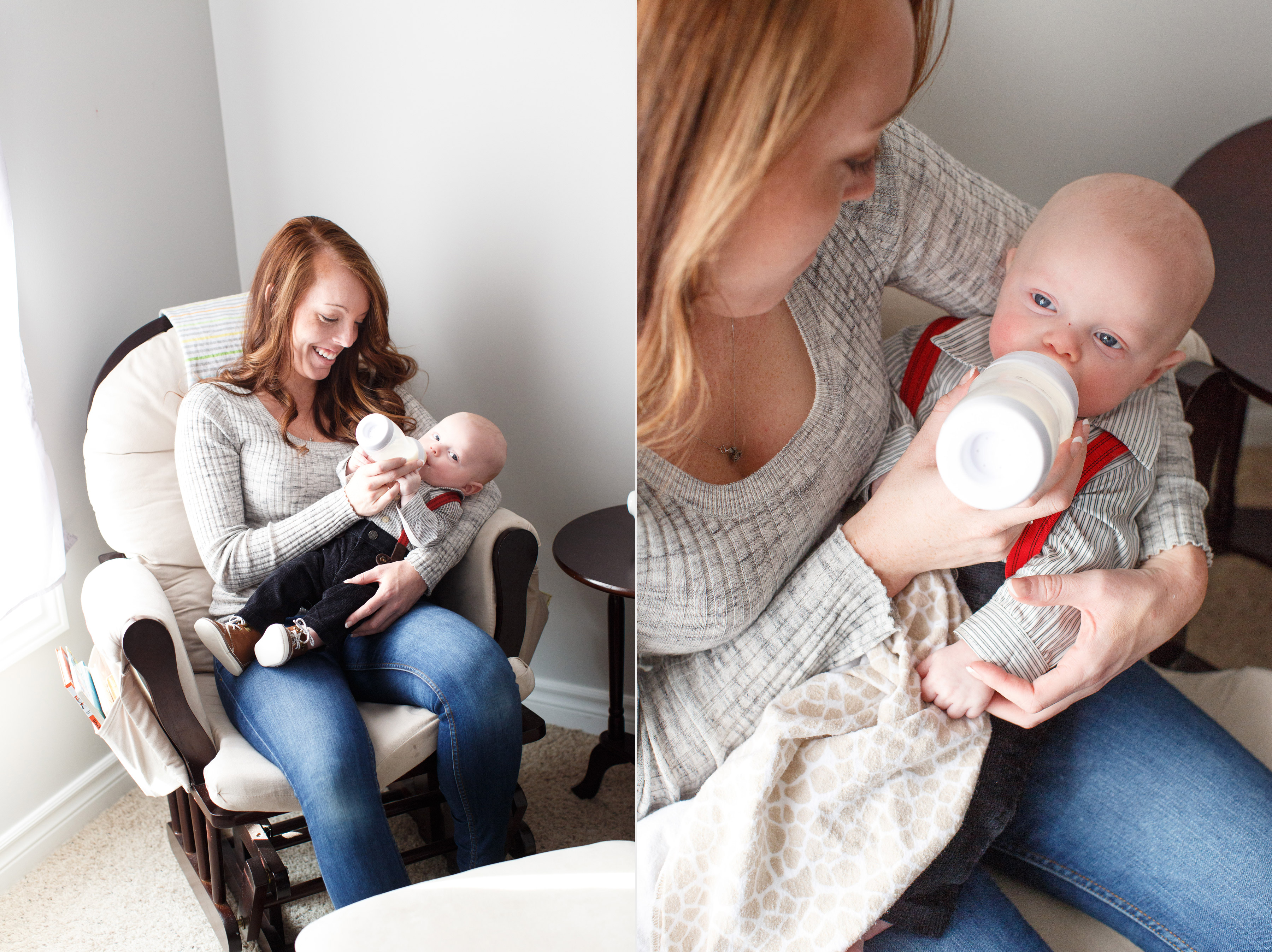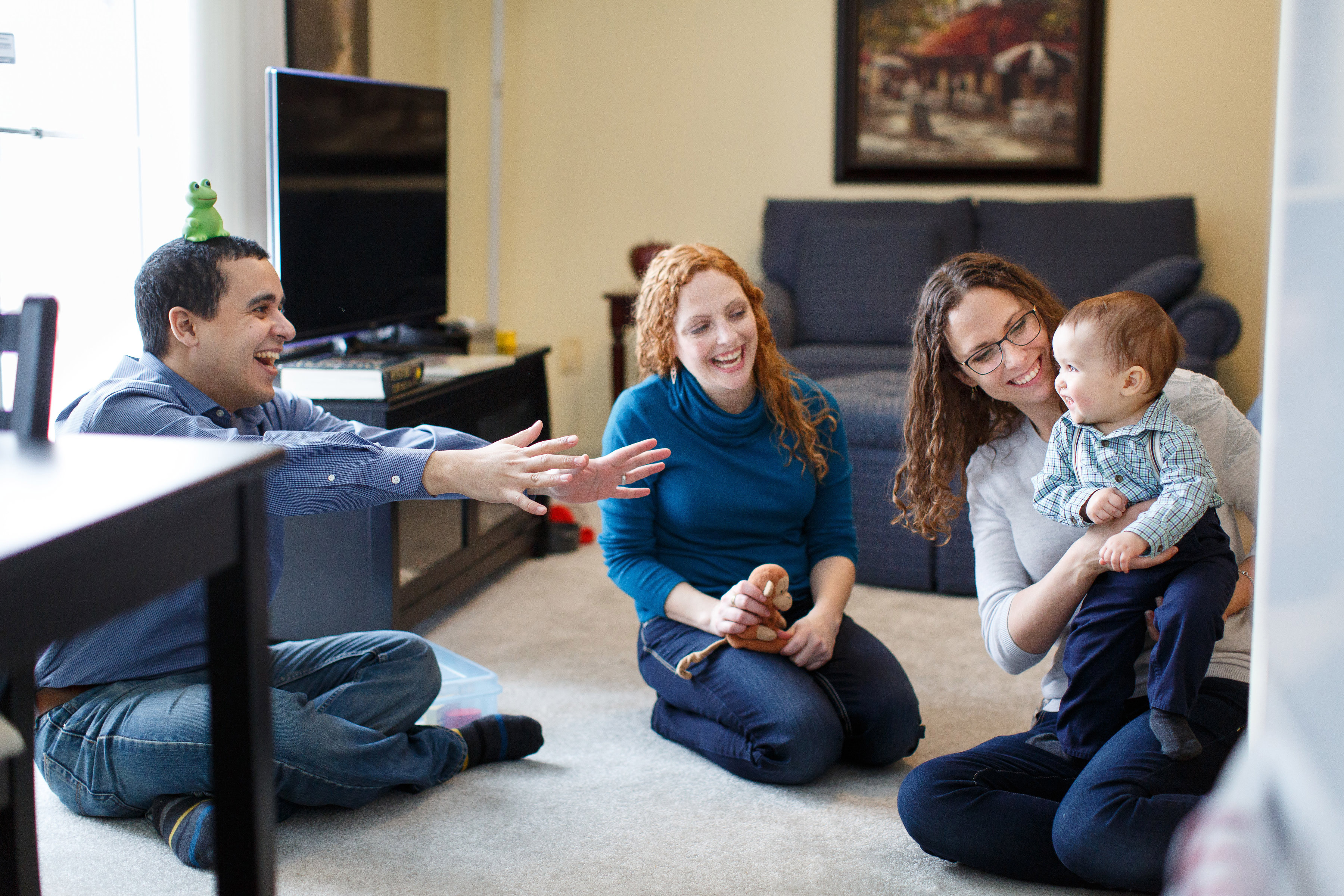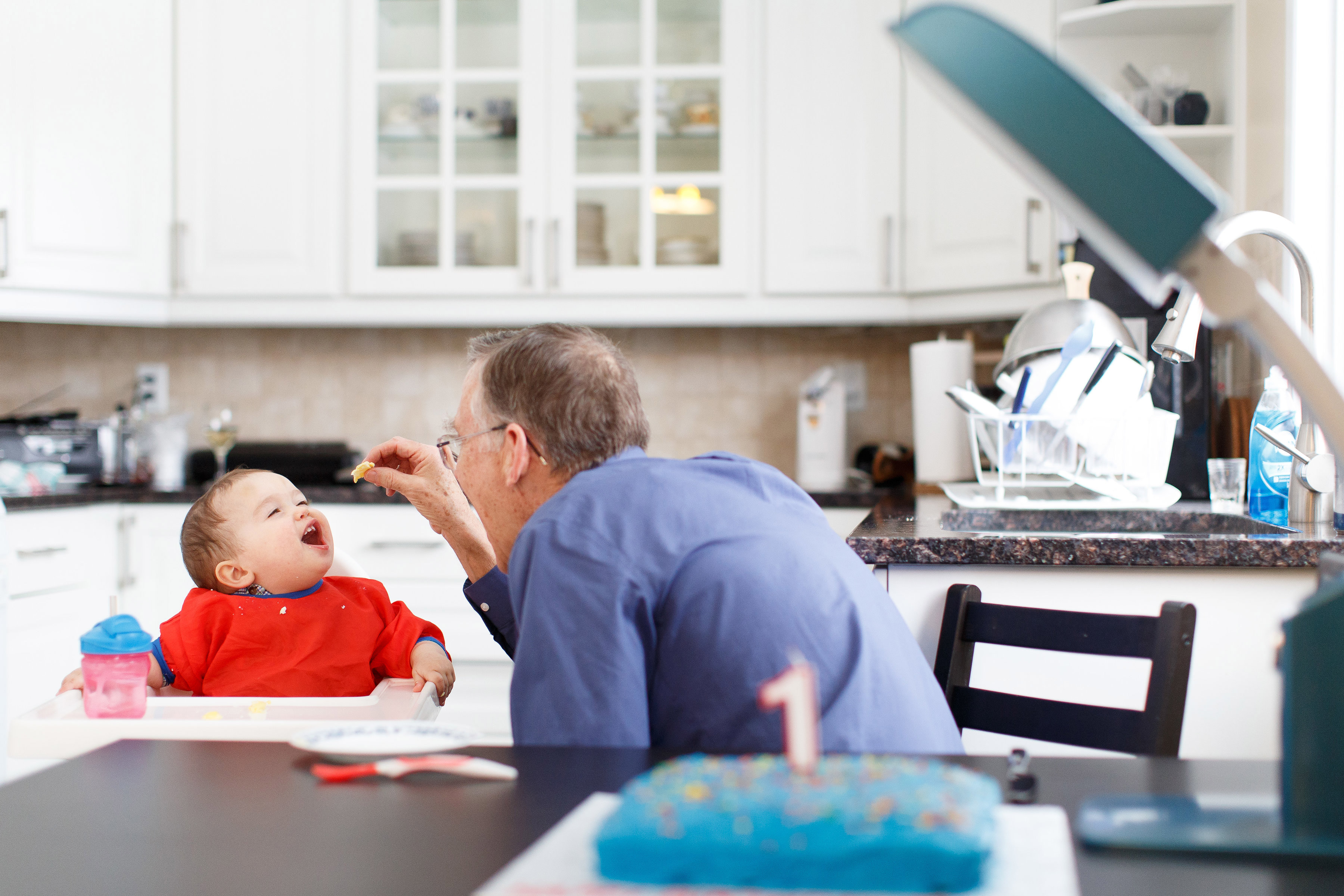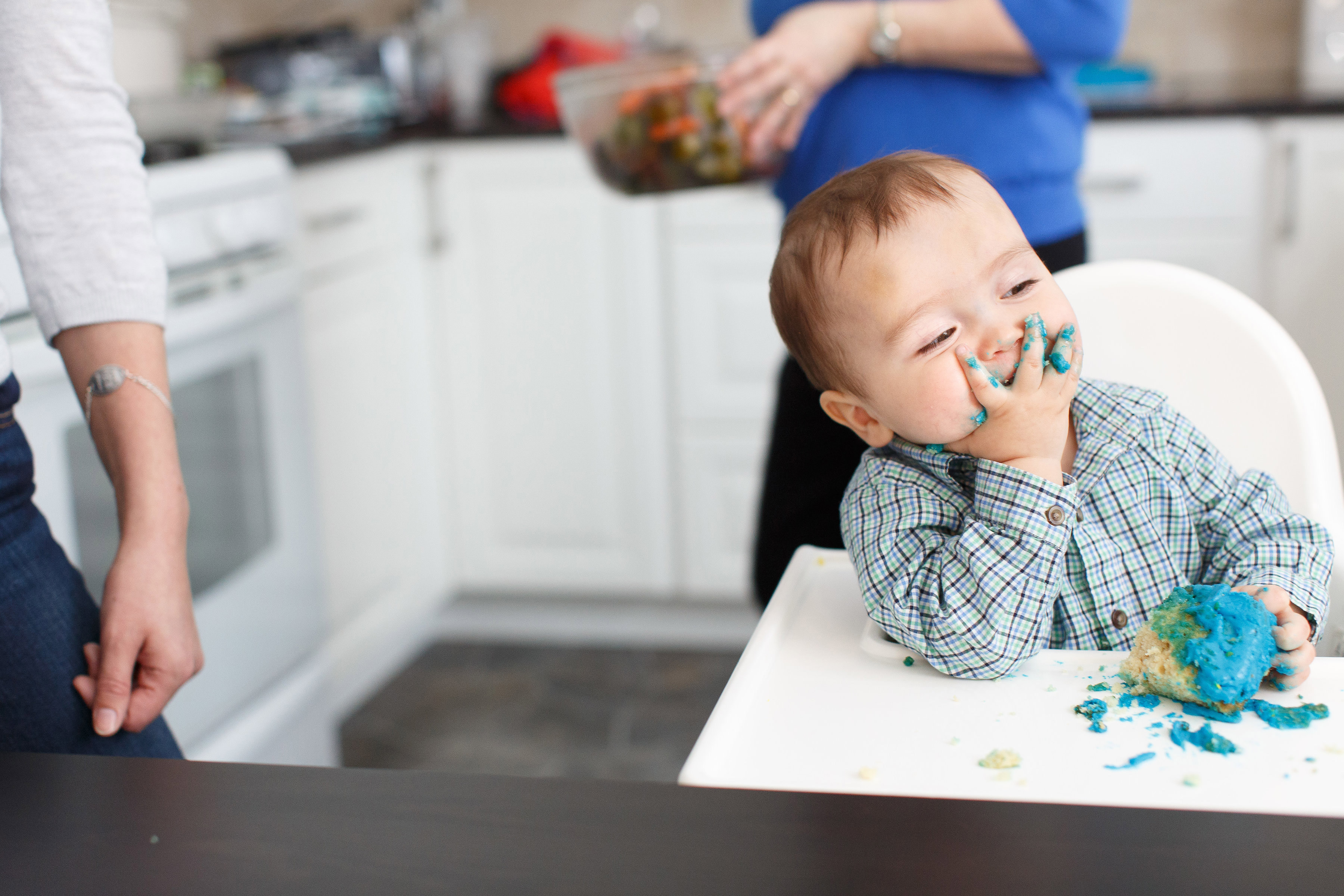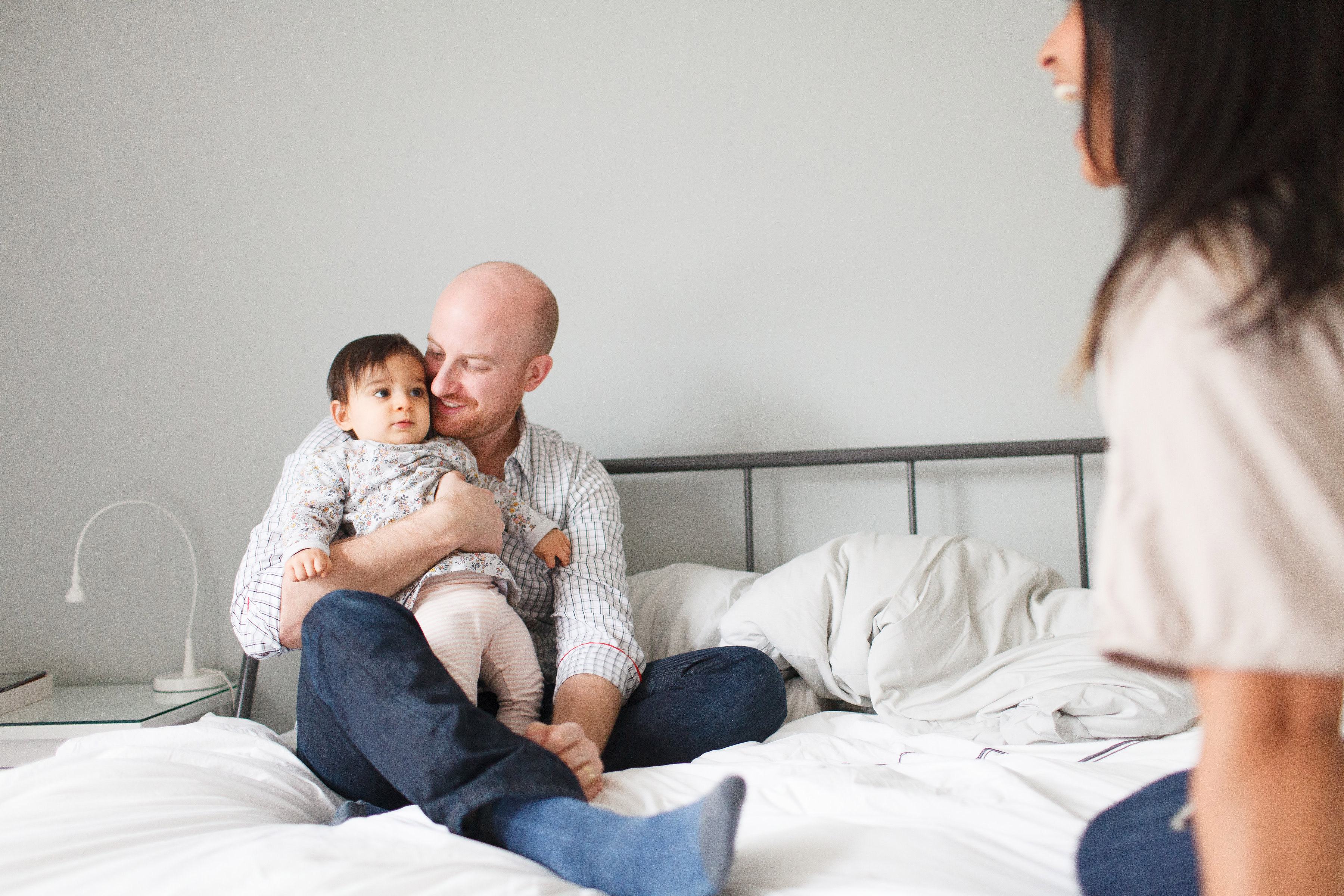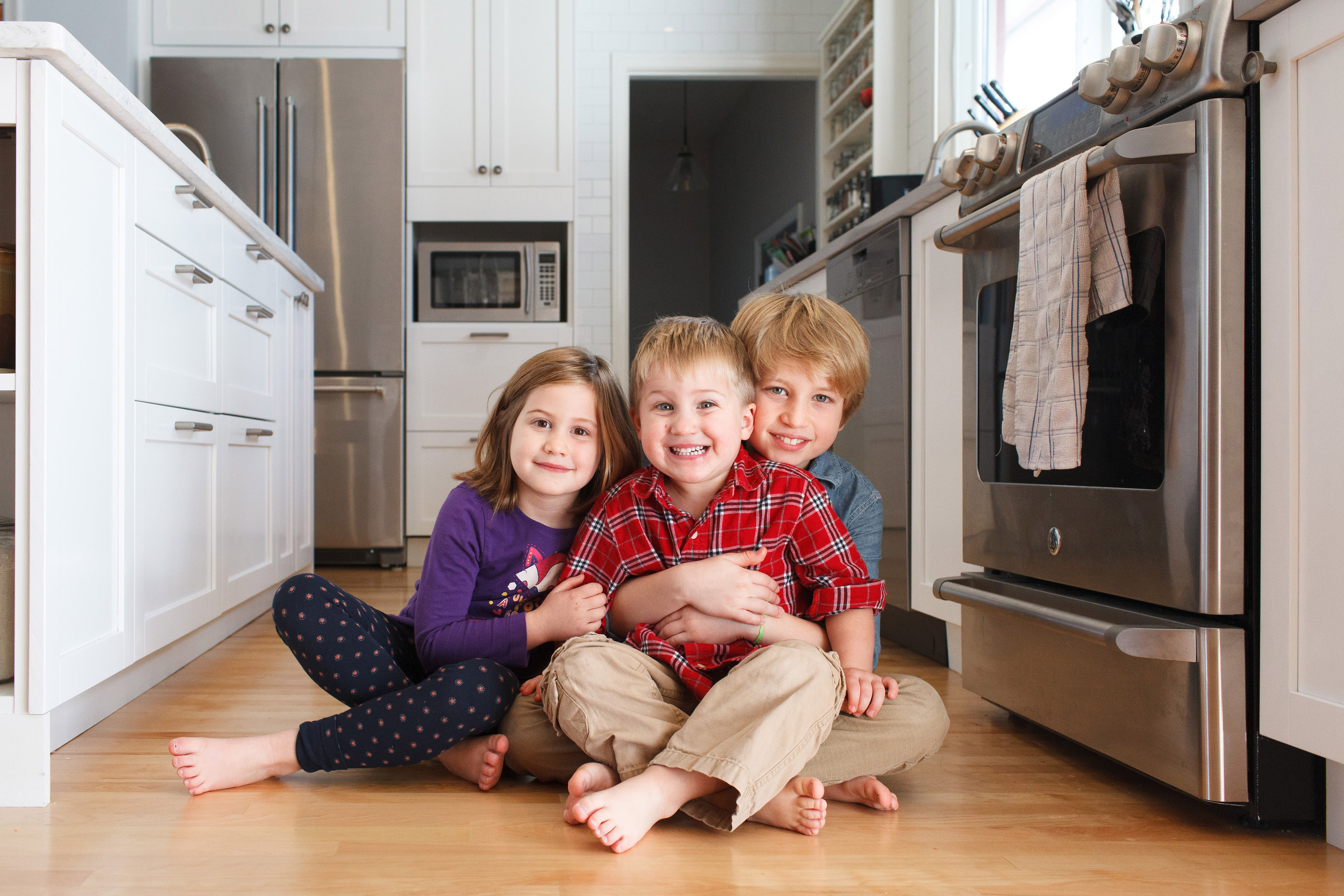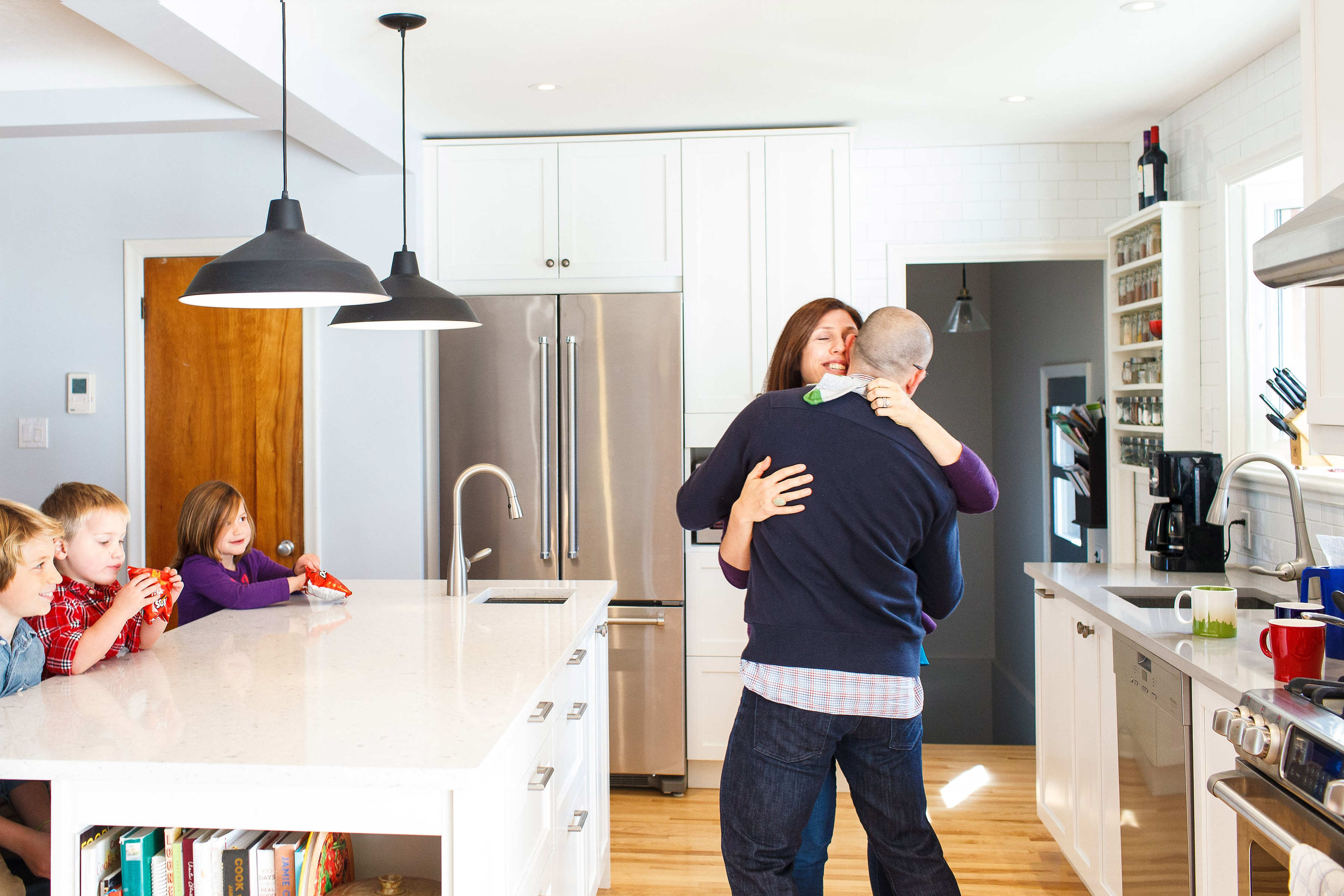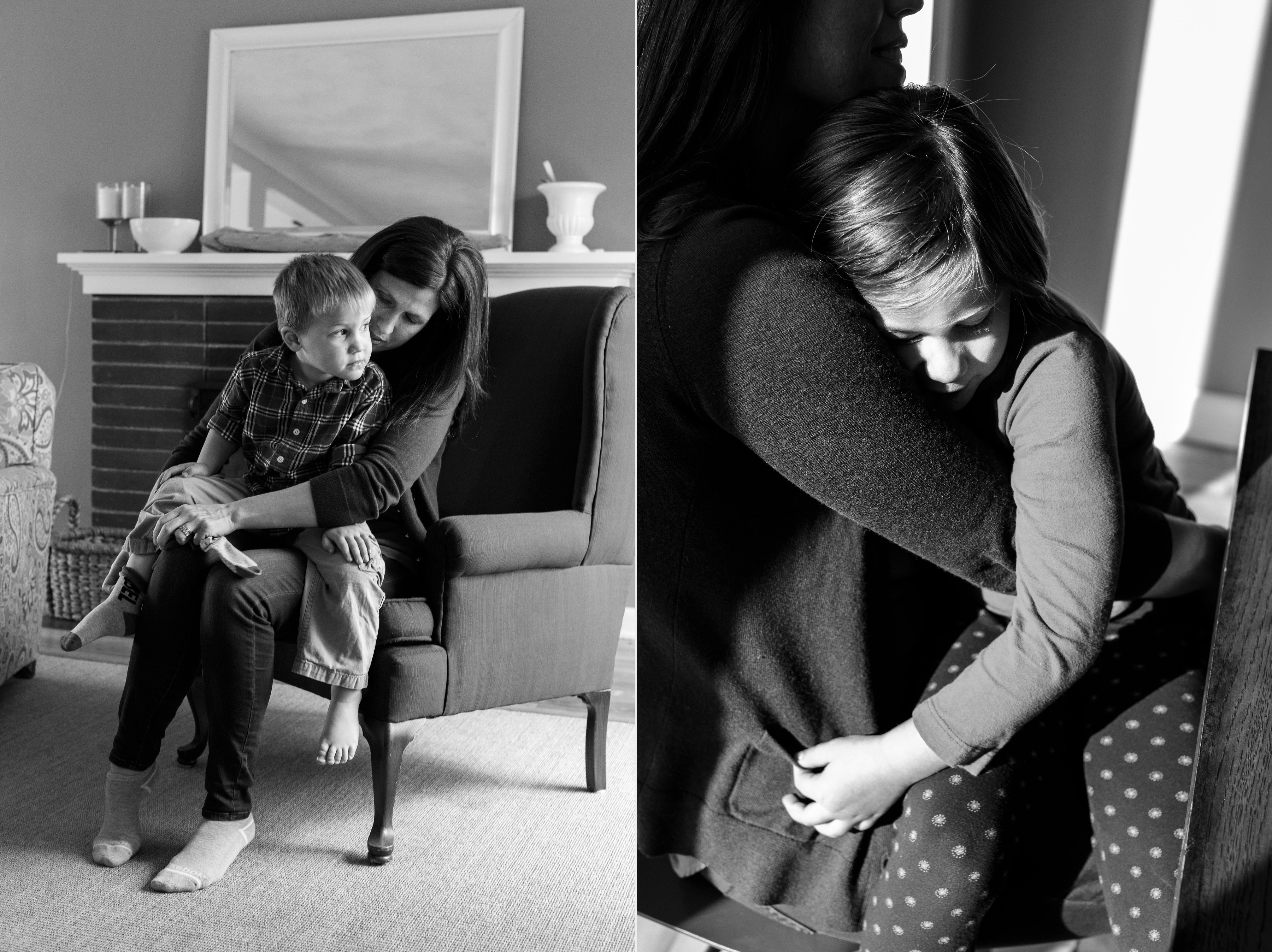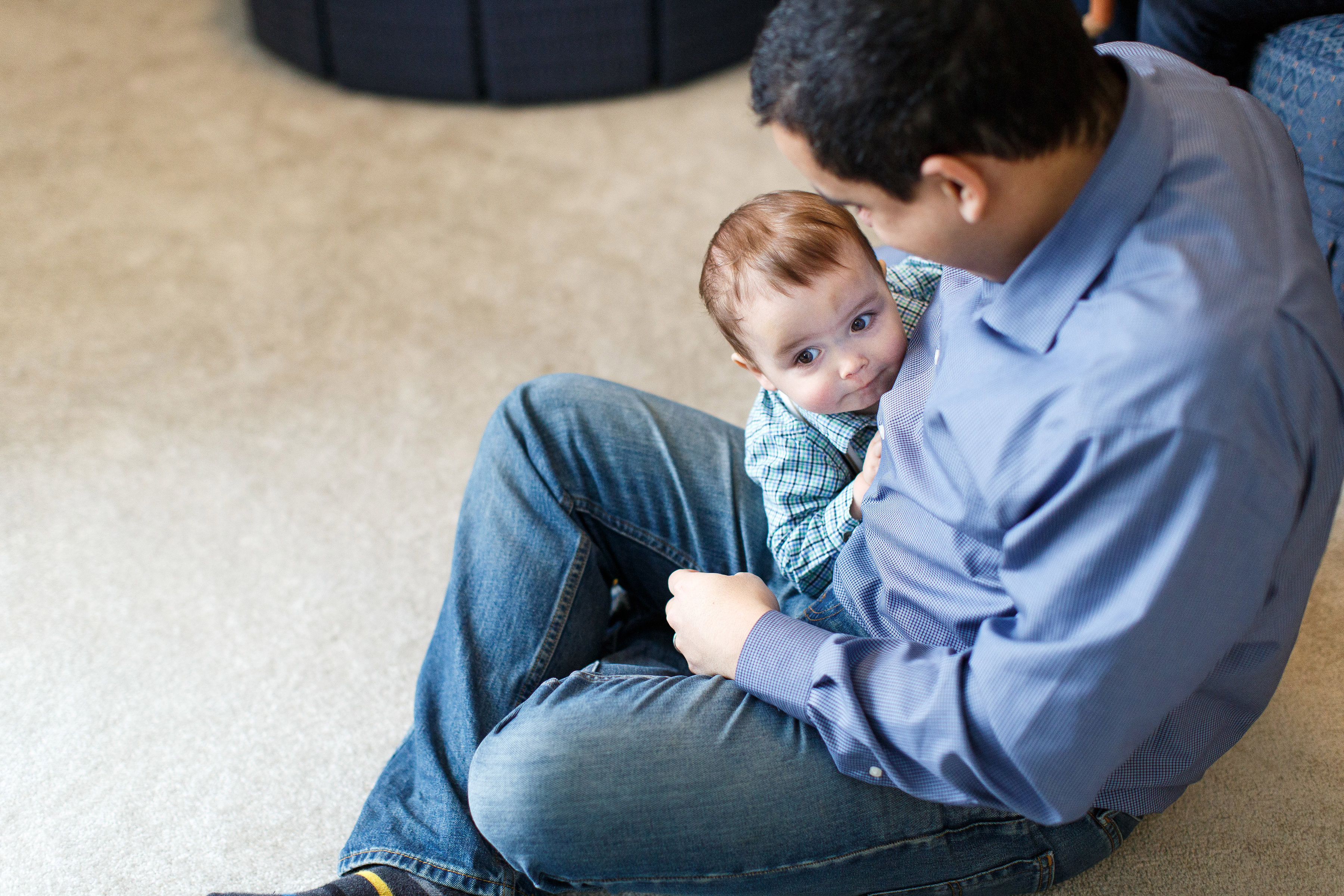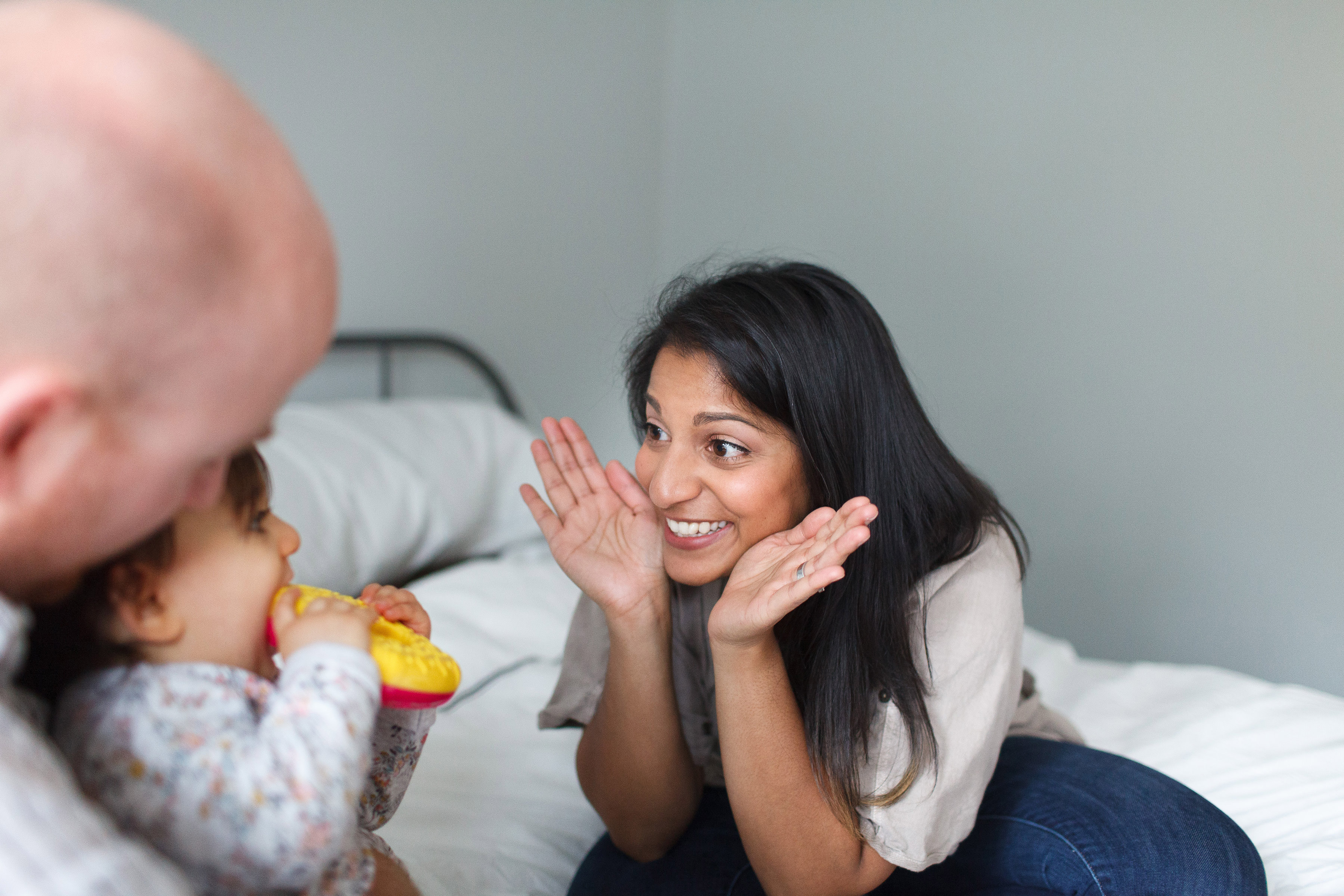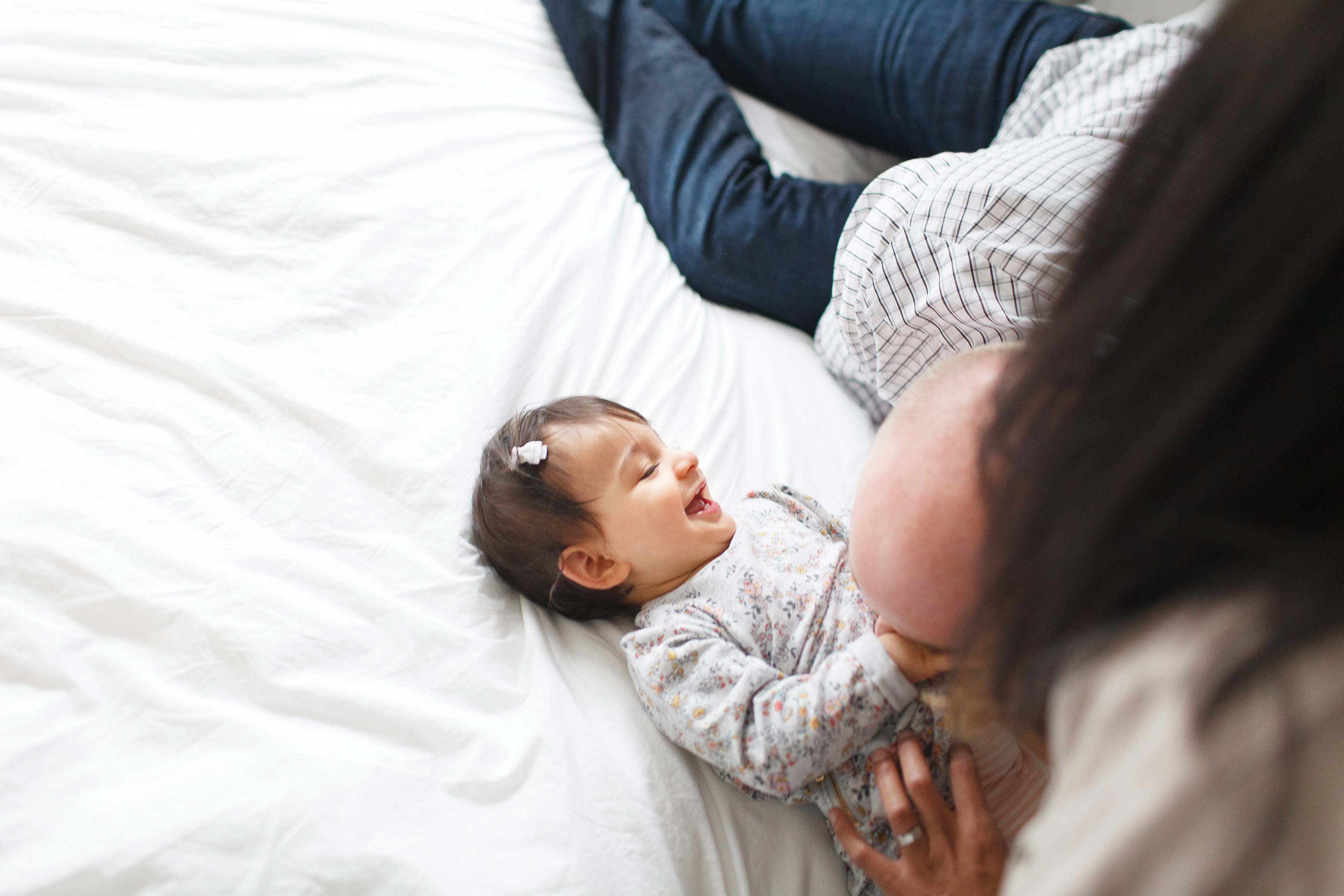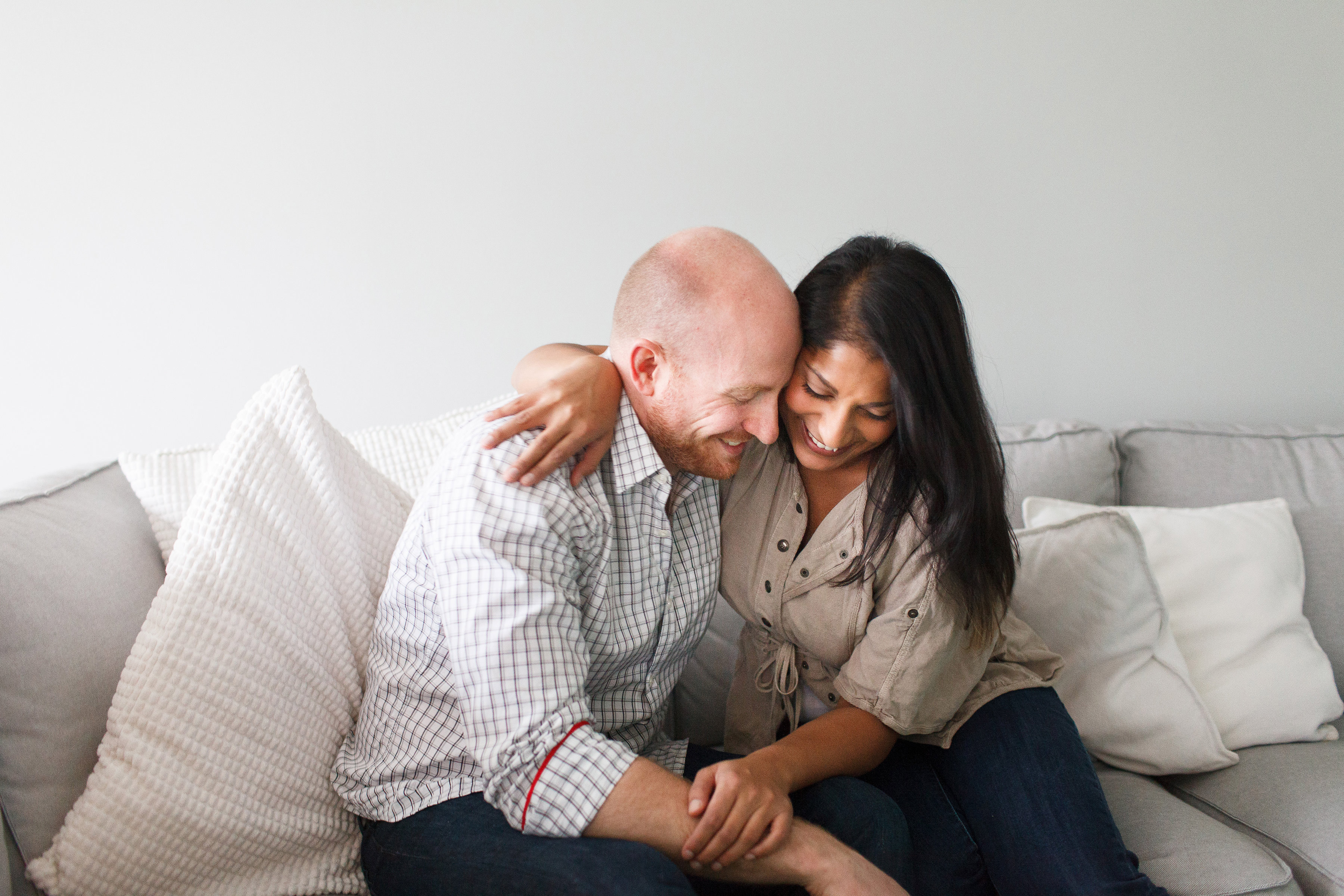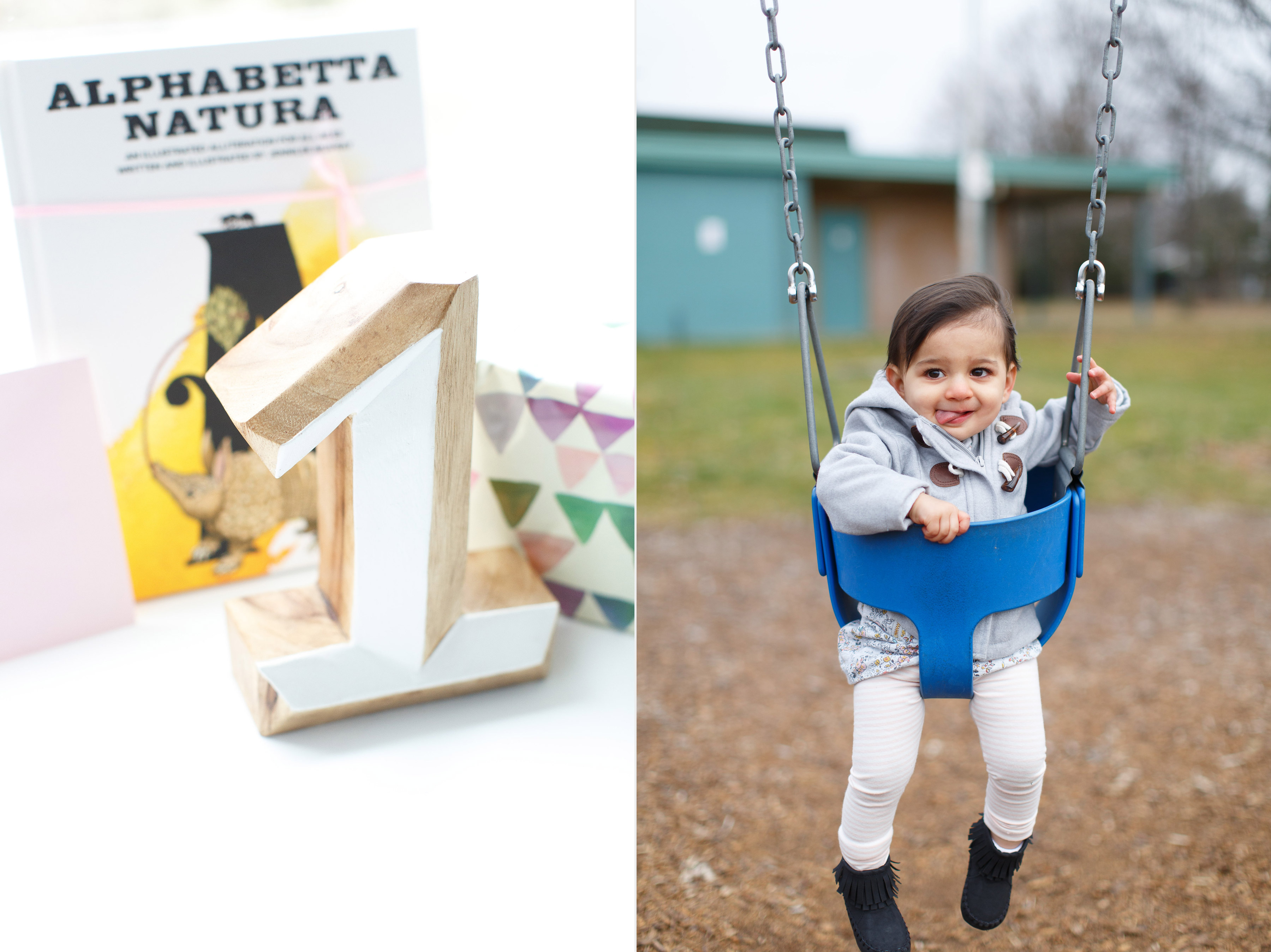 So dear friends, if you ever give me a shout about getting your family photos done this year, don't be surprised to hear me push for this a bit… just sayin'. Either way, fun times are guaranteed any place any time ?
T.
It's Christmas Eve and it wouldn't feel incomplete if I didn't share this family session before signing off for the week. Marlee & Kyle welcomed their handsome son, Carter, to the world a few months ago. I don't think they could have asked for a better gift this Christmas. And by the way, I think Carter is one of the calmest babies I've ever met… he never made a single fuss and kept grinning all afternoon!
We were without a doubt in the Christmas spirit throughout the session – here are a few of my favs: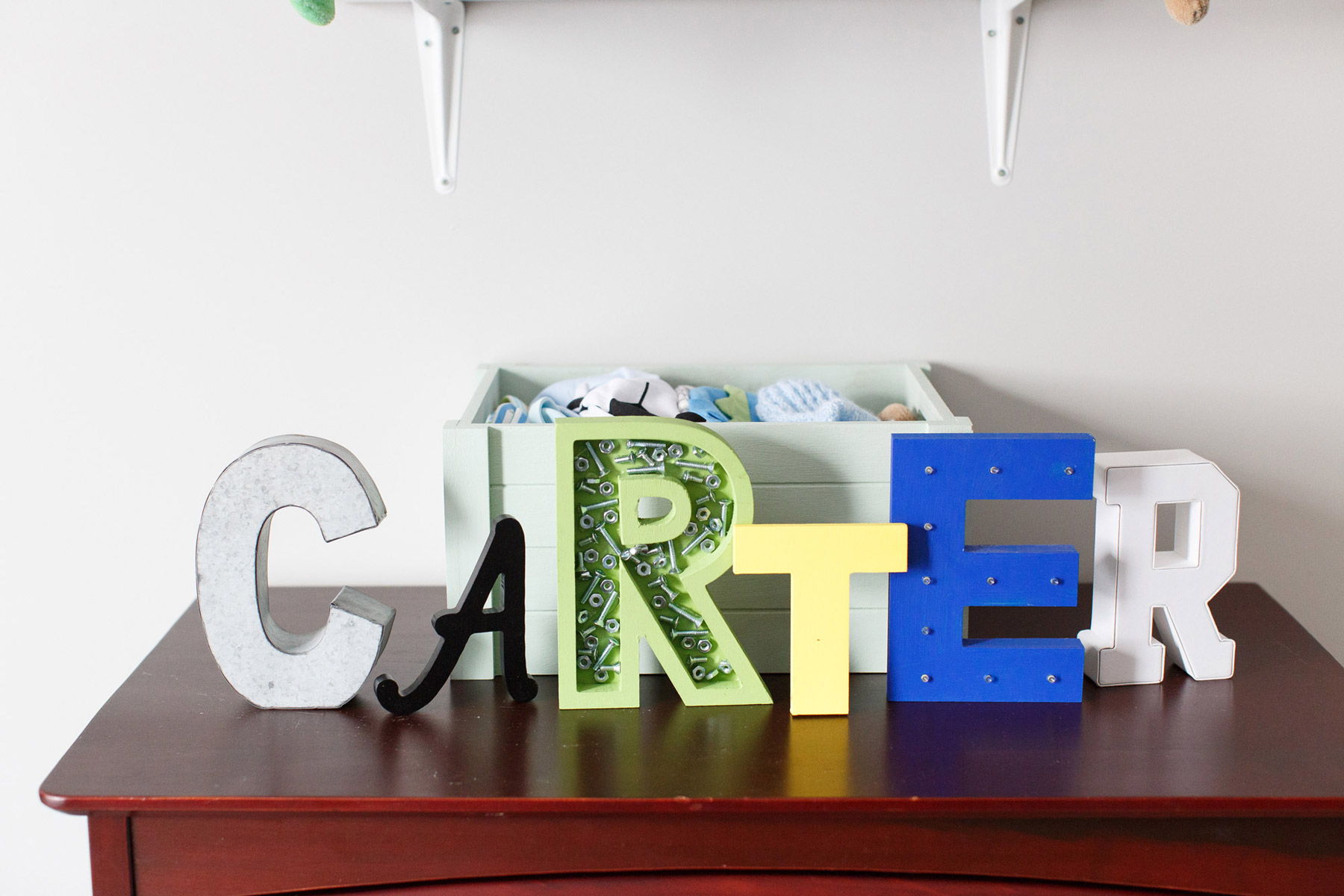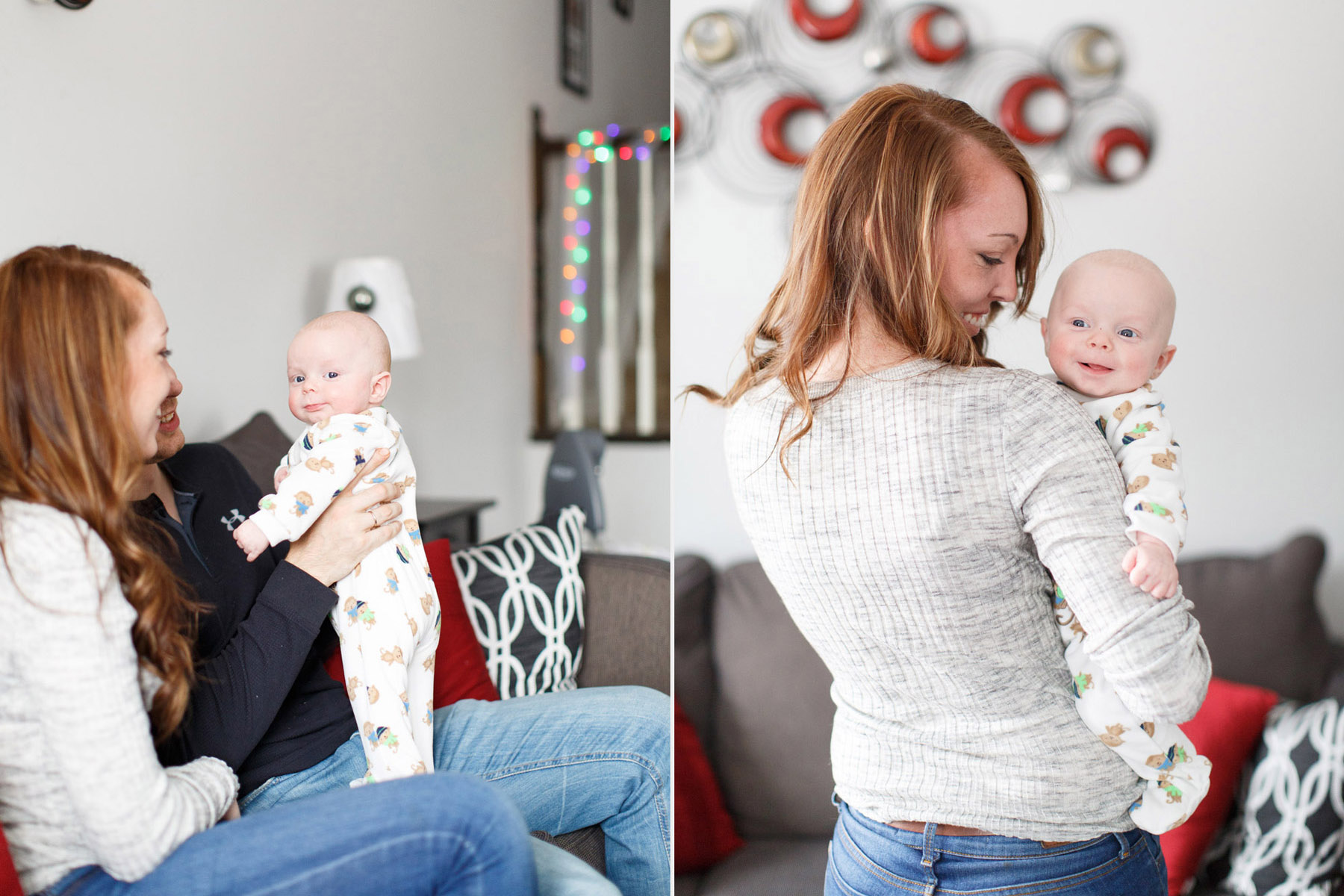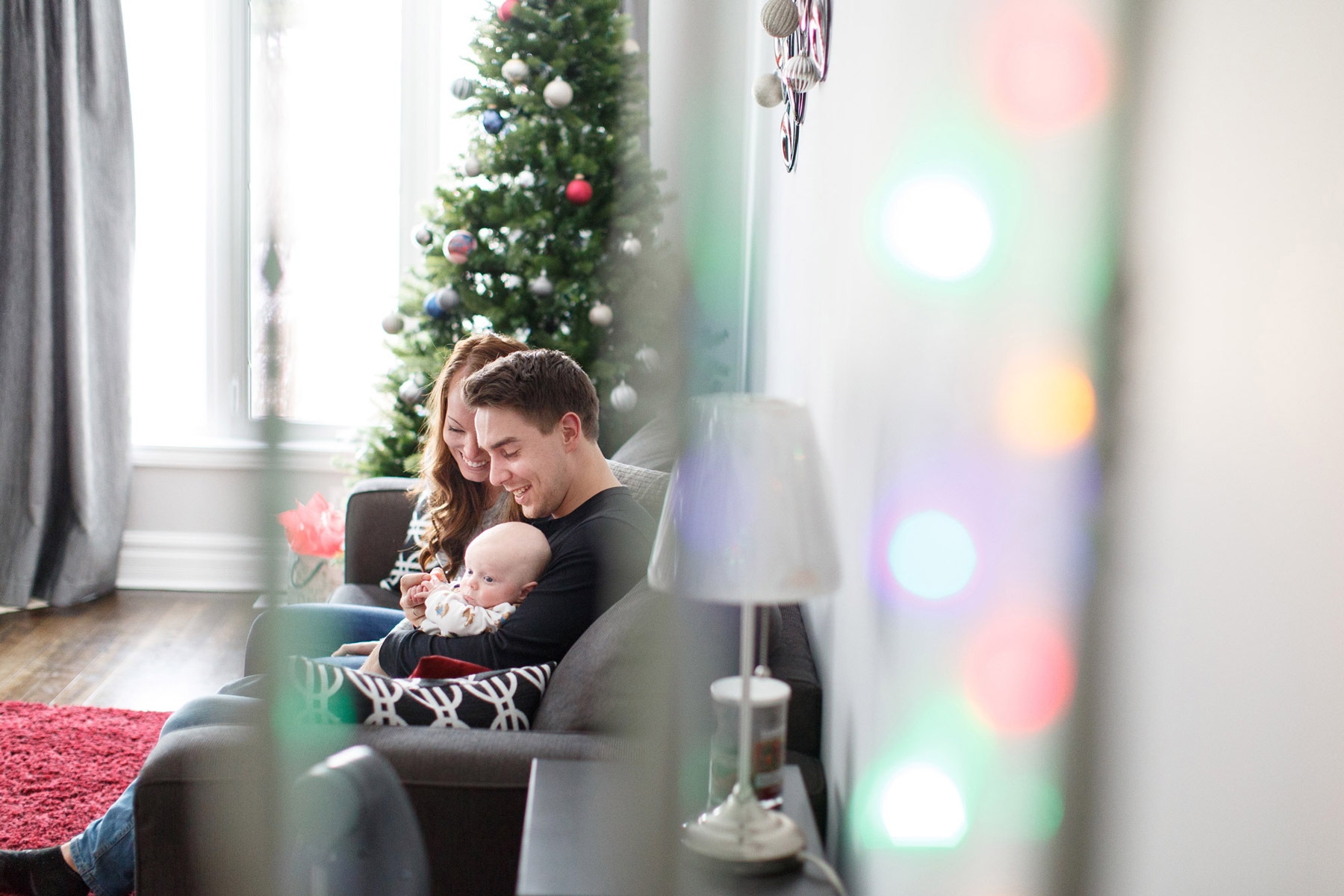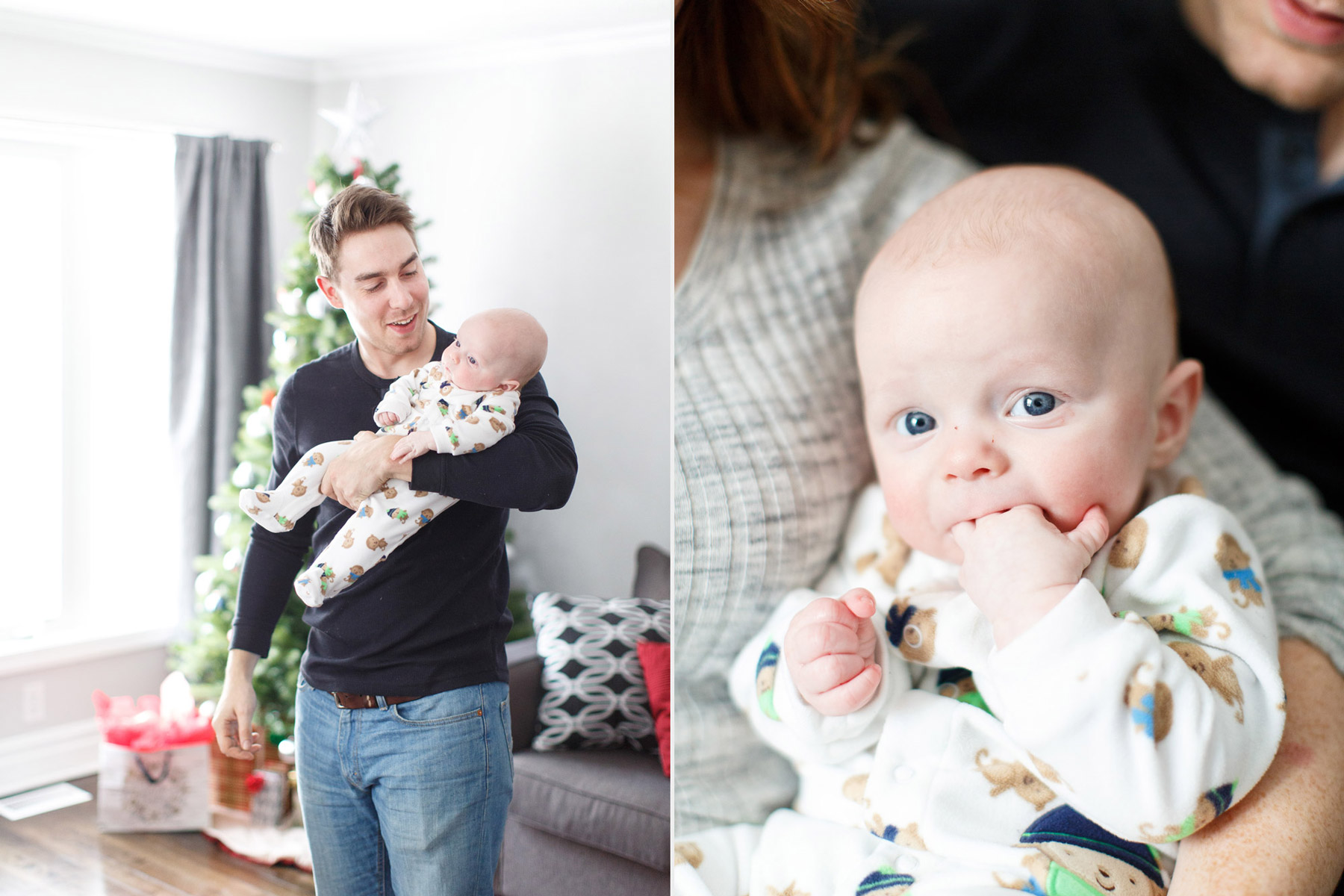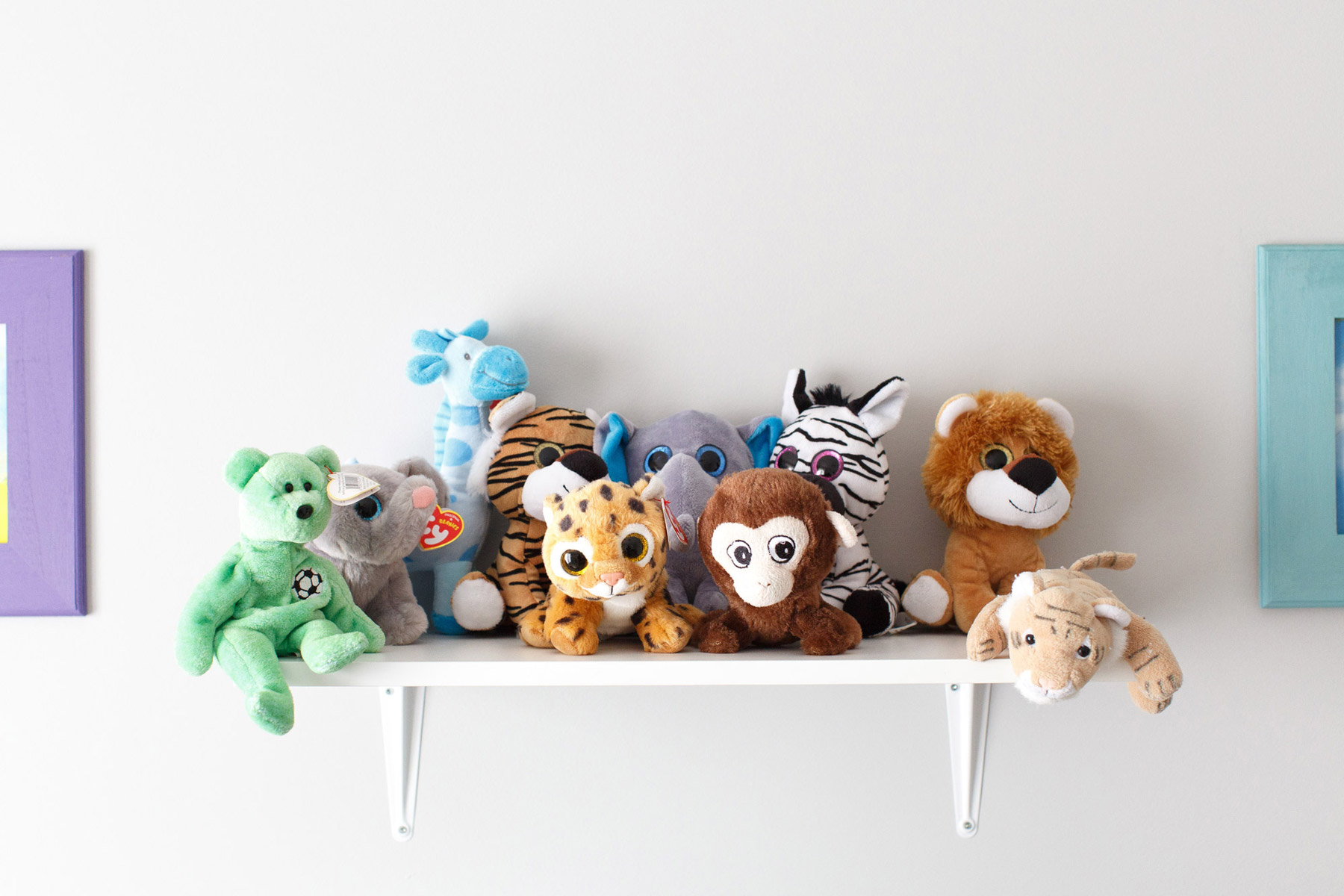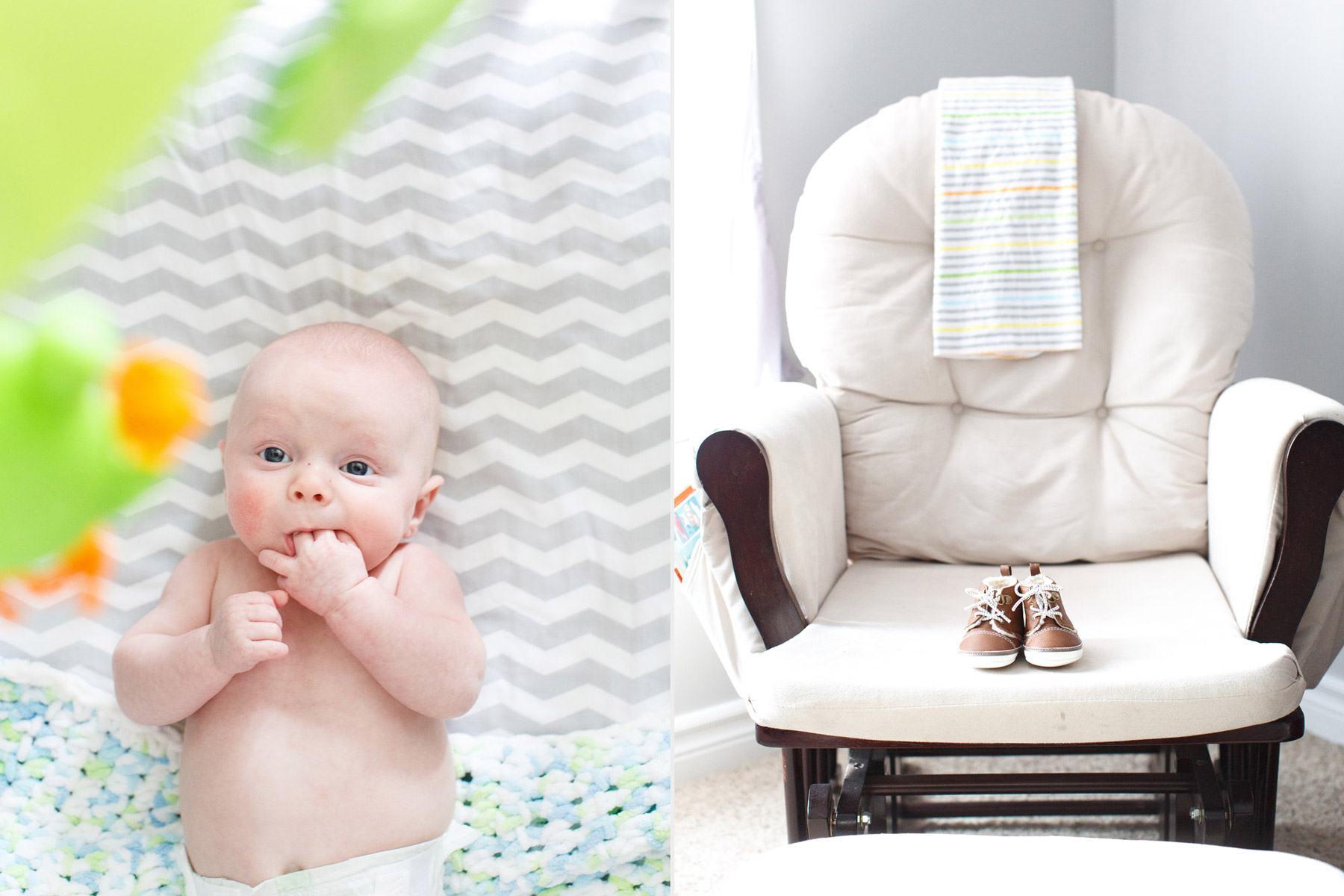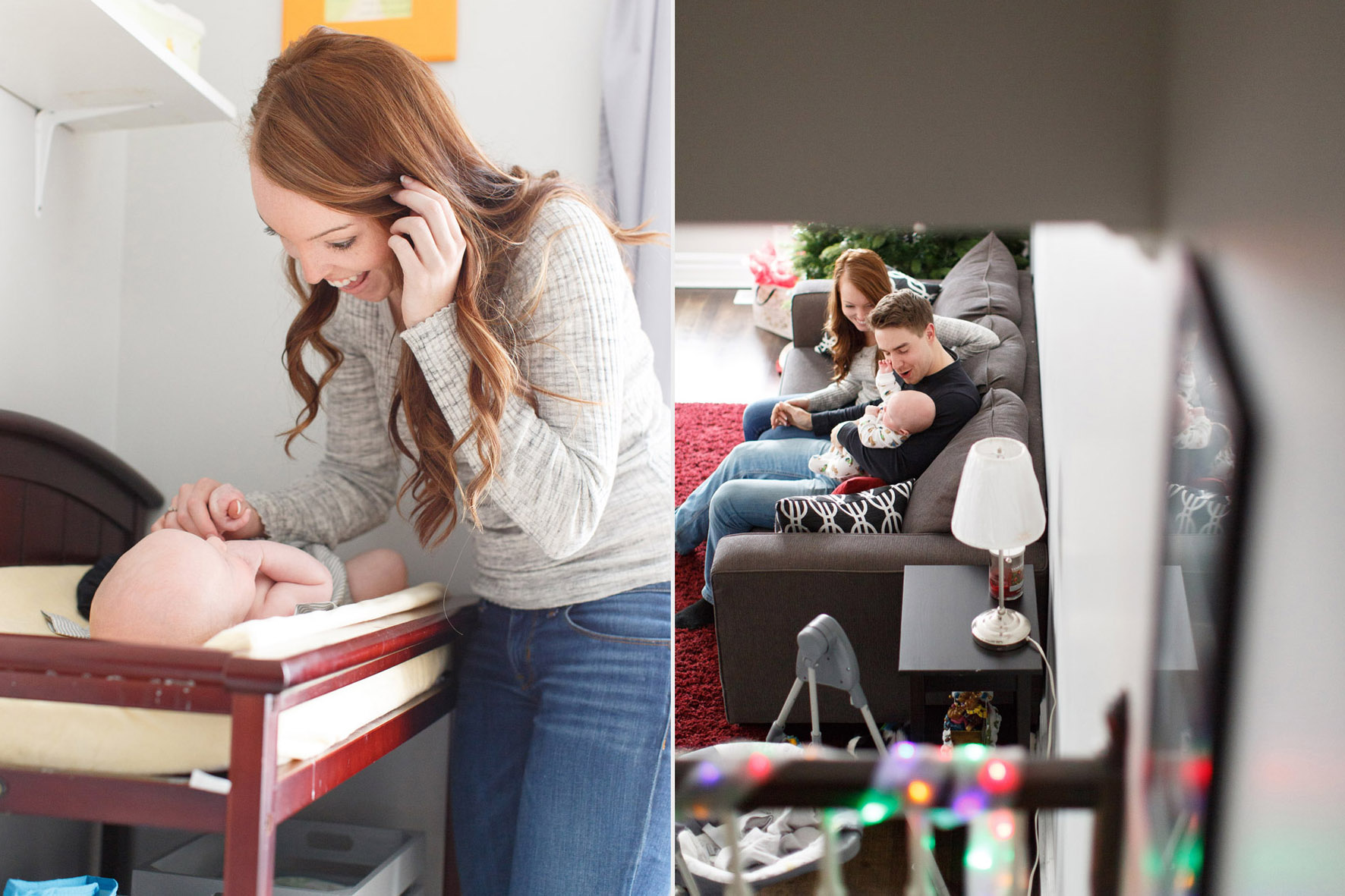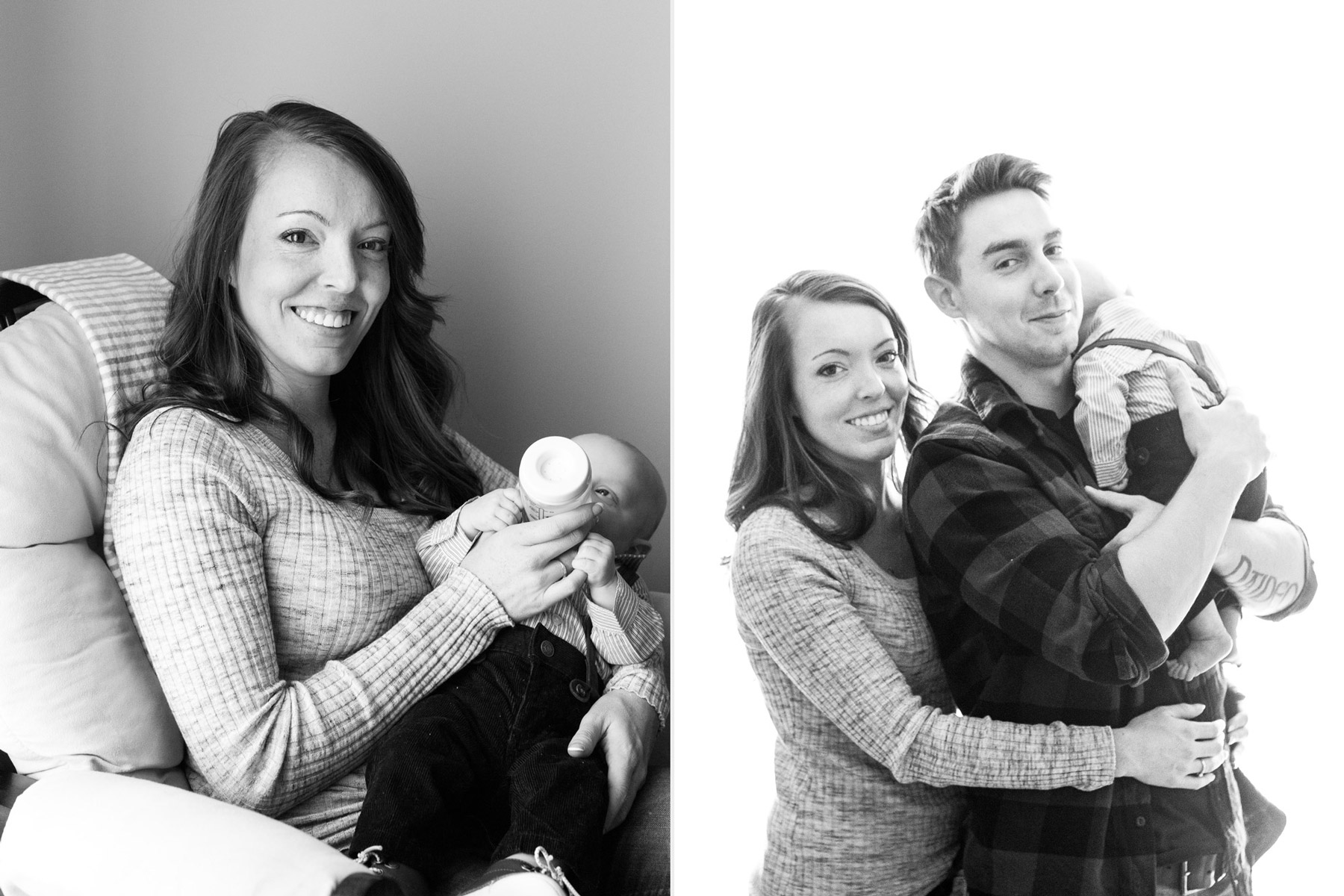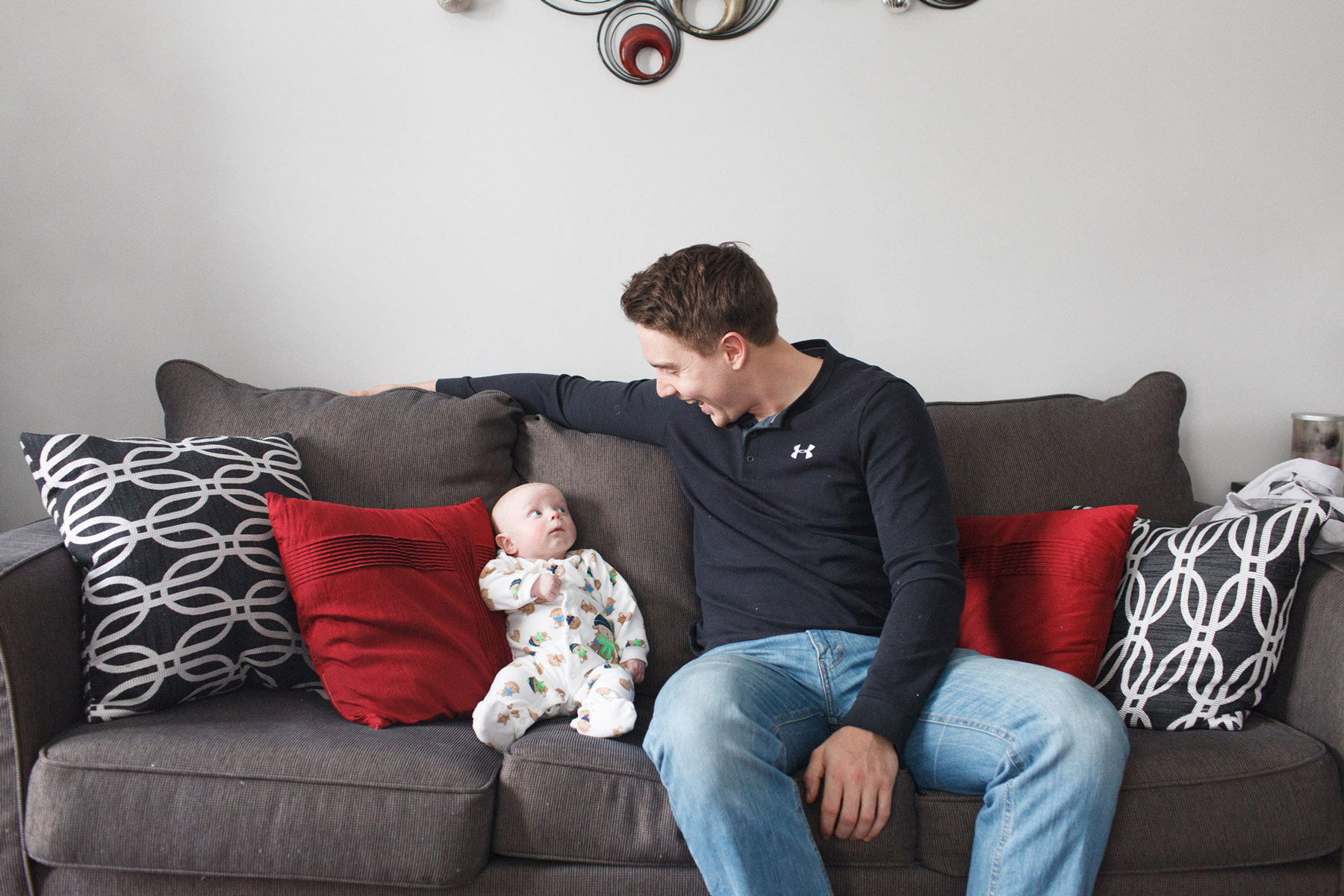 Even Hank, their little pup, made an appearance for a family photo 🙂 And how about Carter's adorable outfits??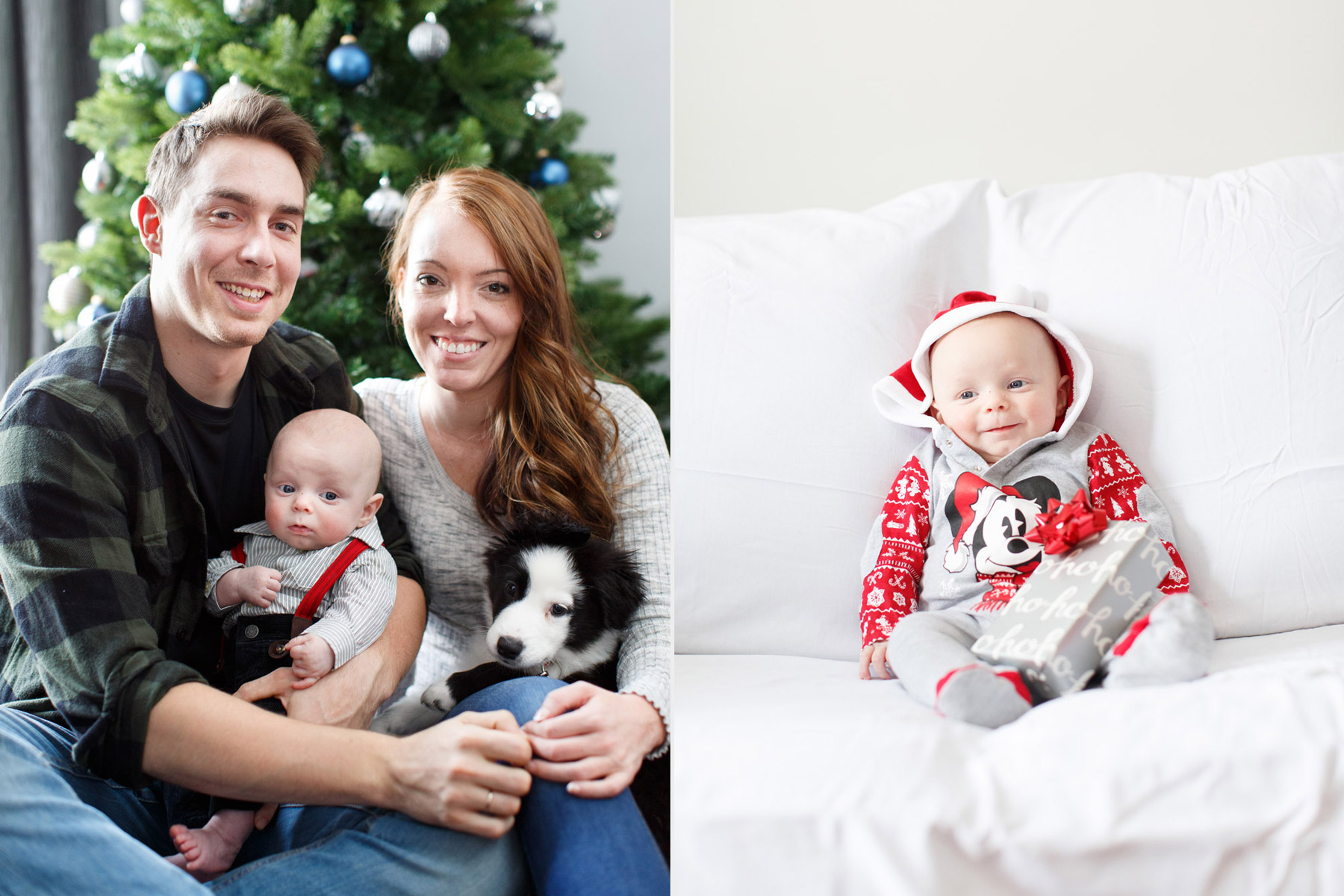 Merry Christmas to you, and yours. And a Happy 2017!
Tsone.