I've been blessed to have lived the childhood life that I did over two decades ago.
For those of you who know me personally, you may have occasionally heard me talk about my life experiences growing up in different parts of the world. And for those of you who don't know my story… lets just say that I've lived in 6 countries, and at one time, I could speak 3 different languages other than English. So it should be no surprise to hear me say that I love to travel. But as the reality of adult life sets in, these travel opportunities become harder and harder to come by. However, I realize I still yearn for those moments of self-discovery, adventure and rejuvenation.
And I finally lived those moments once again.
Last September, I flew over 25 hours to the other side of our planet and landed on the beautiful and magical island of Bali, Indonesia. It was a rare opportunity for me to completely disconnect from the world for a few days, discover new things about myself and appreciate the simplicity of the small things in life. I came back home with a full heart, countless stories and more photos than I can probably remember.
I'm glad you are here, thanks for letting me share my adventures with you 🙂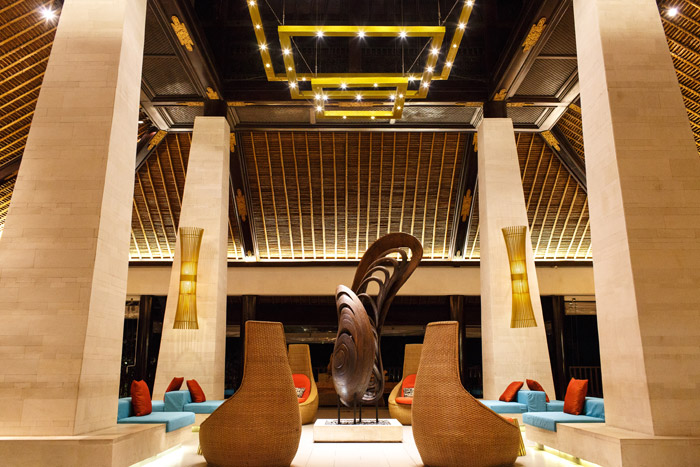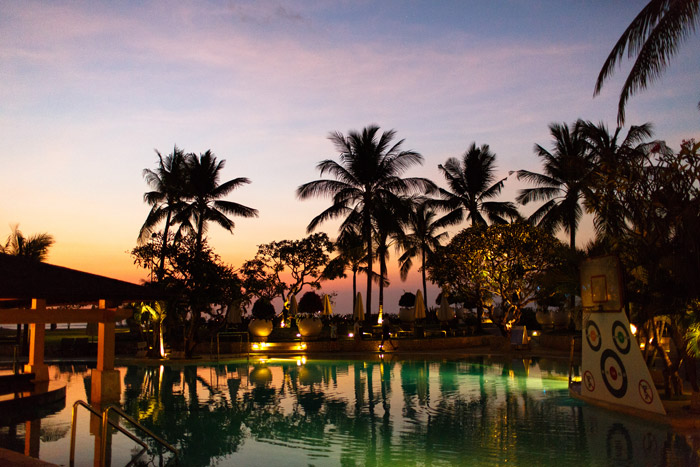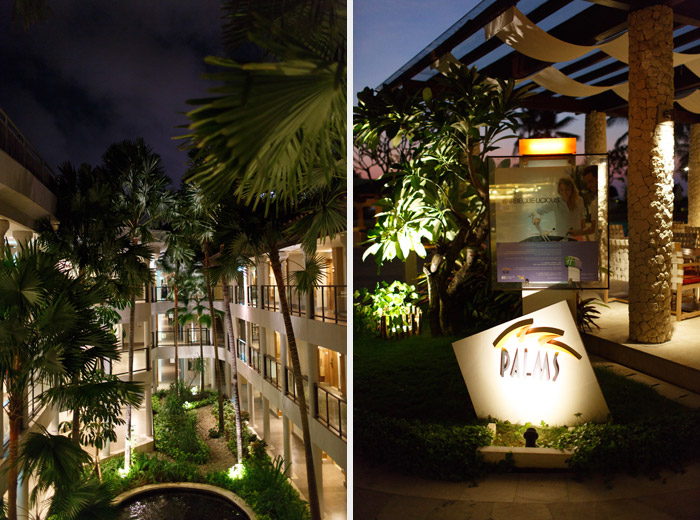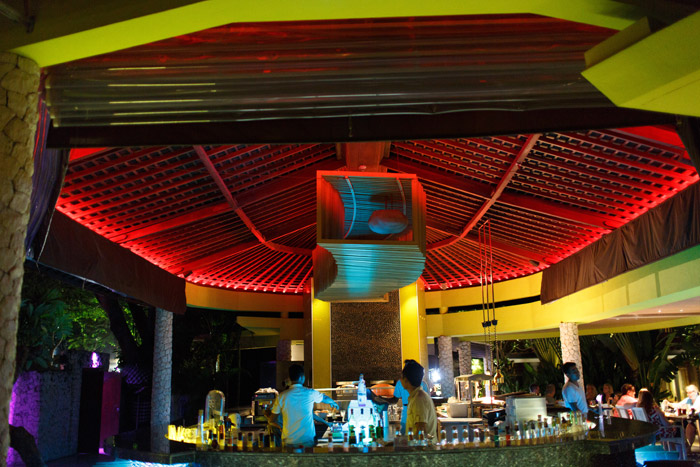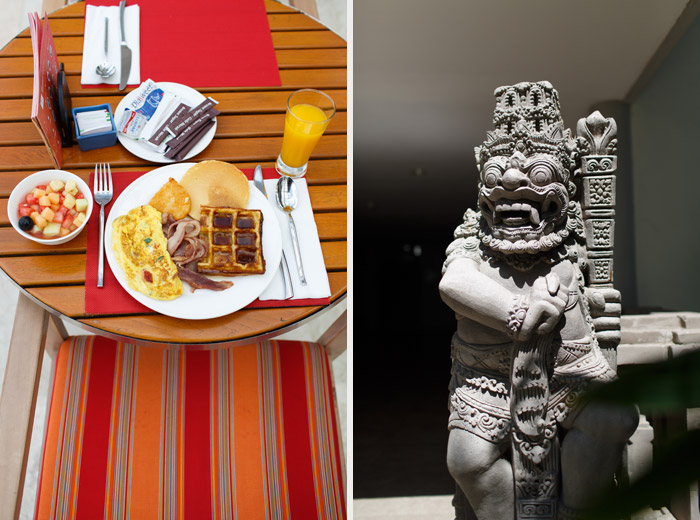 Bali is known for its exotic coffee, 'Kopi Luwak'. It's one of the most expensive coffee in the world. I'm not going to go into details about how it's extracted (I'll leave that for you to Google on your own), but I didn't pass on the rare opportunity to try it while touring the Agro Coffee plantation with my guide: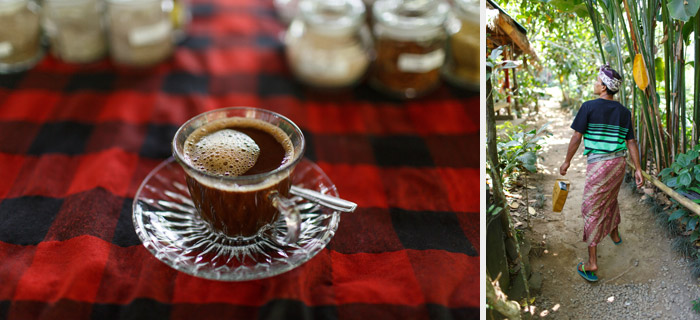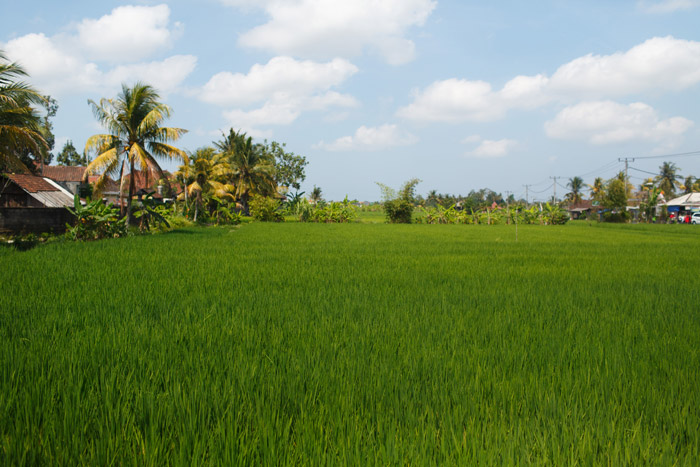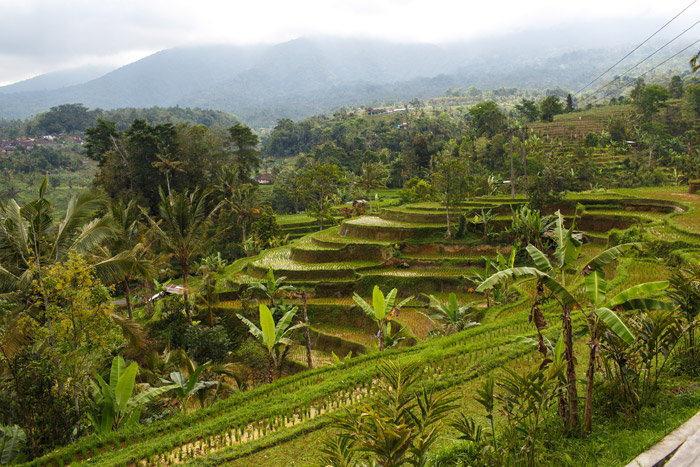 Taman Ayun Royal Family Temple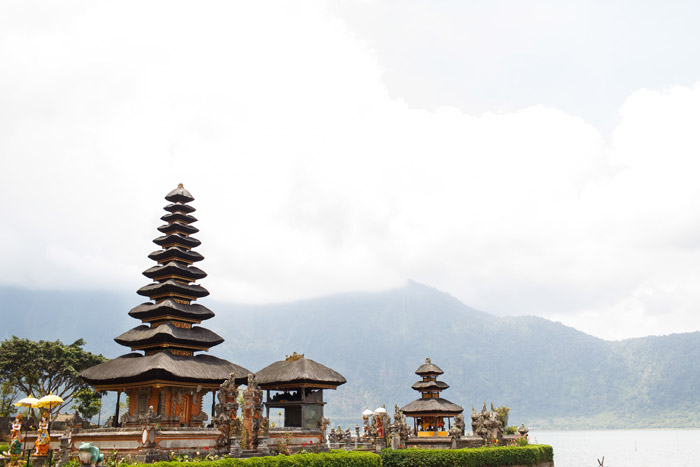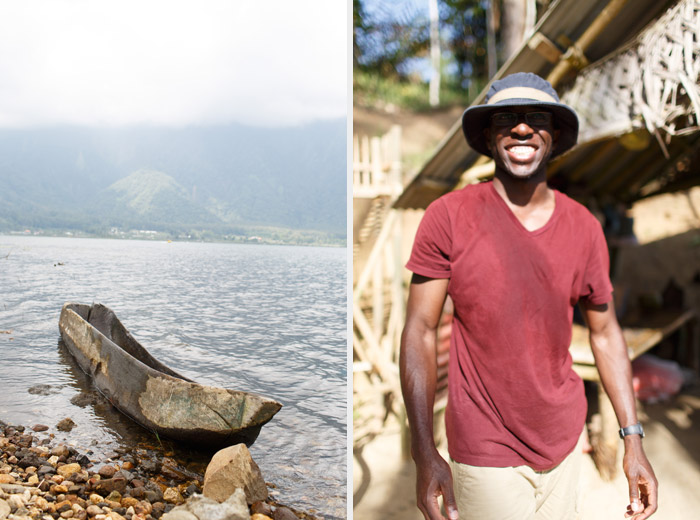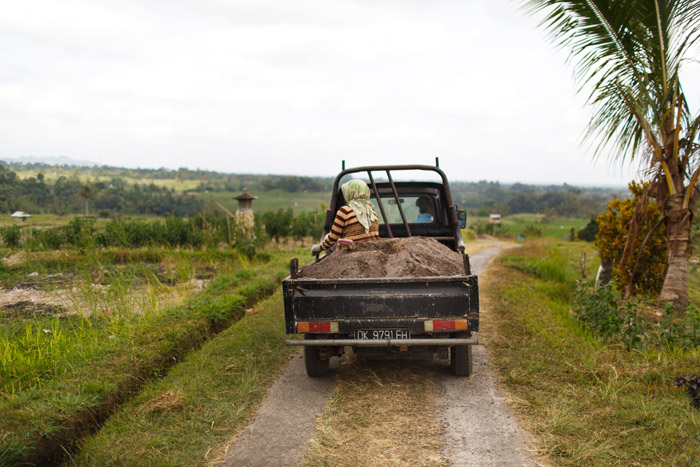 Meet Sofie & Lhamo; they are from Switzerland. These two are officially the most free-spirited love birds I have ever met. I remember having lunch under a hut on the rice fields of Jatiluwih when they decided to join me and chat. There's something about the way they approached me and how we talked openly as complete strangers that made me feel so happy.
We talked about Canada, our adventures, dreams… and love. I wish I could find the words to express how relaxed I felt with them. Asking for their photo was a no-brainer. And then they revealed to me that they were a new family!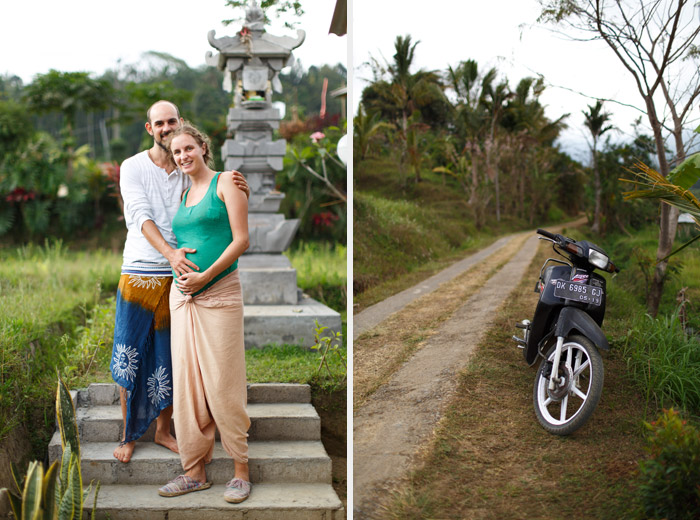 Tegalalang Rice Field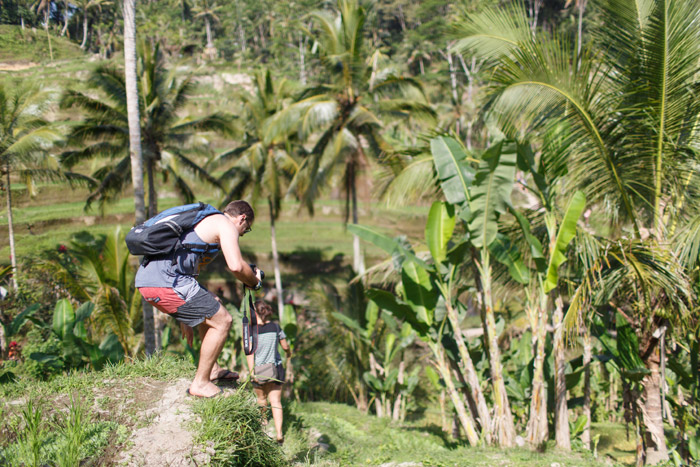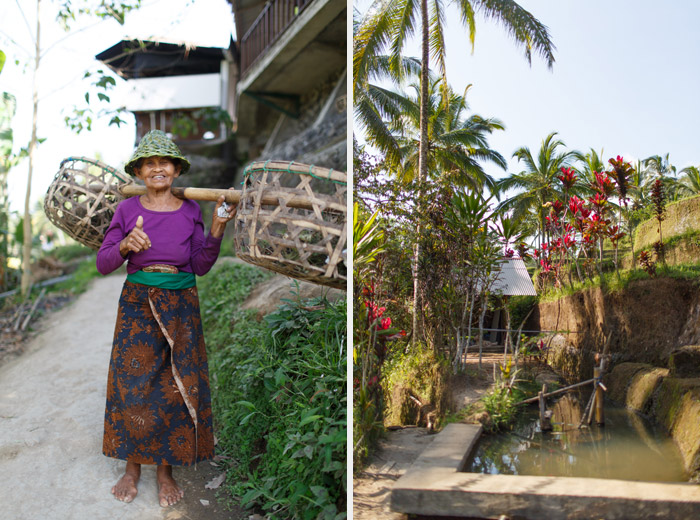 Tanah Lot Temple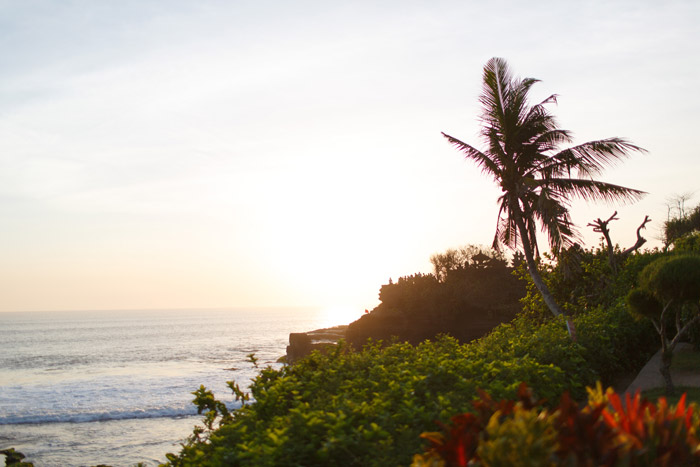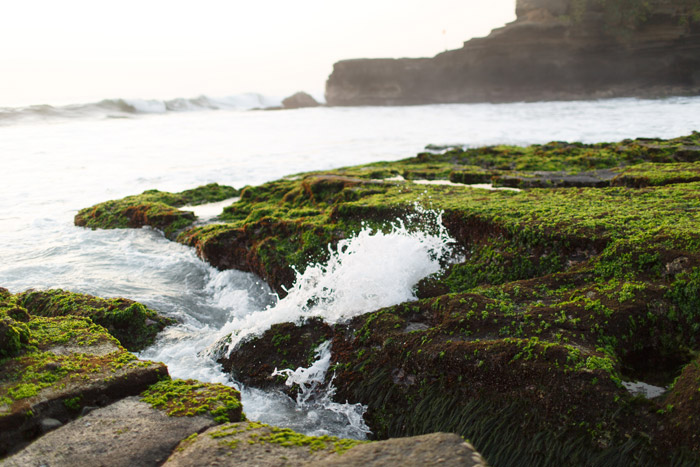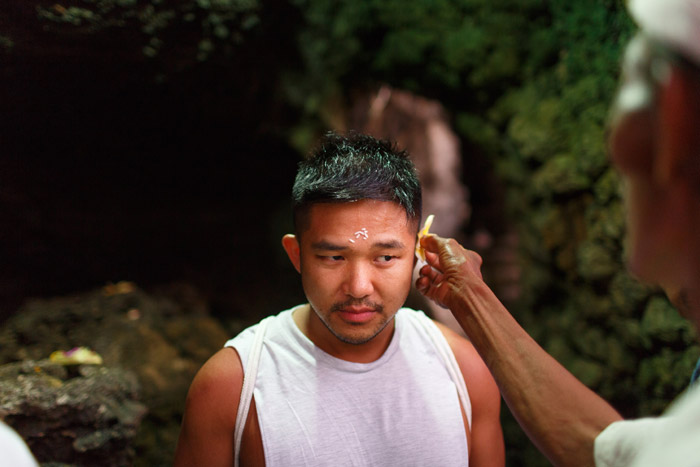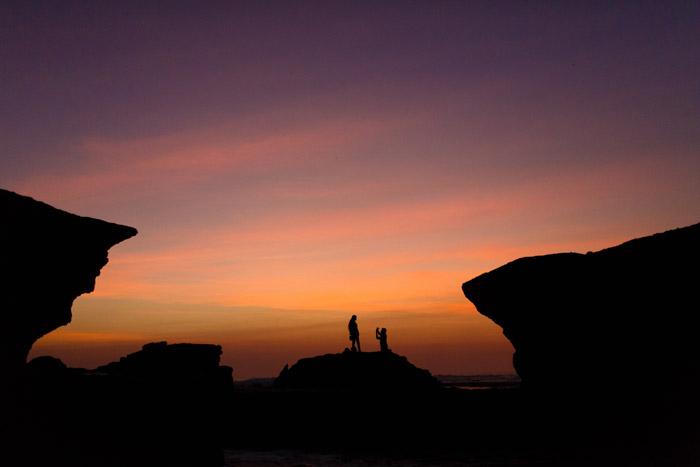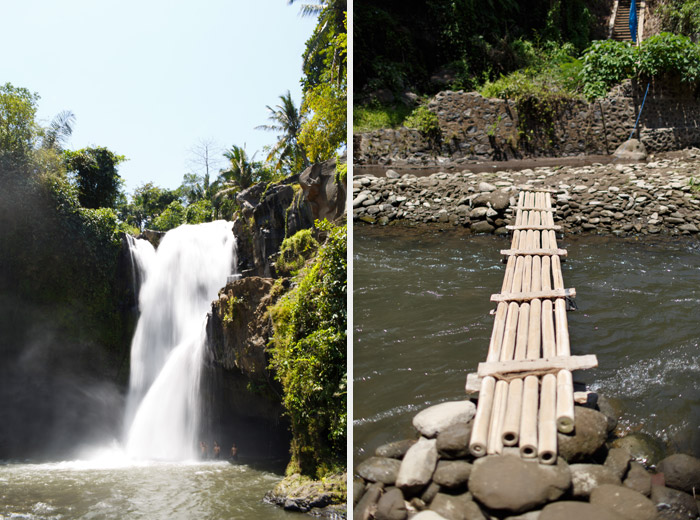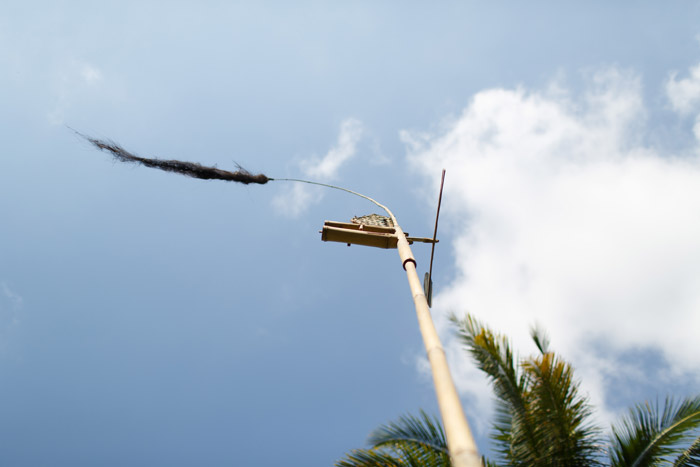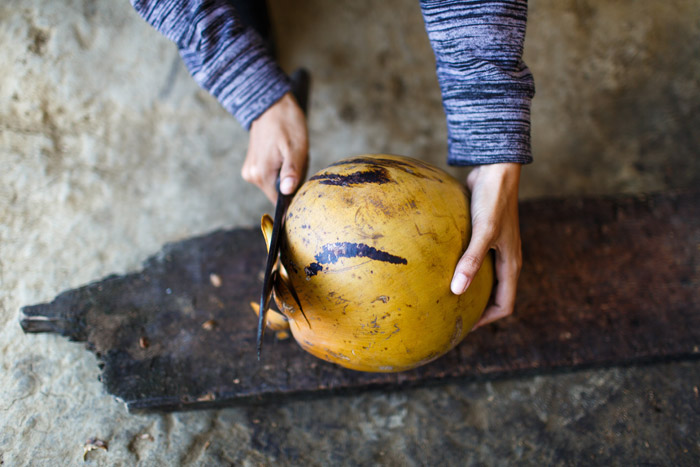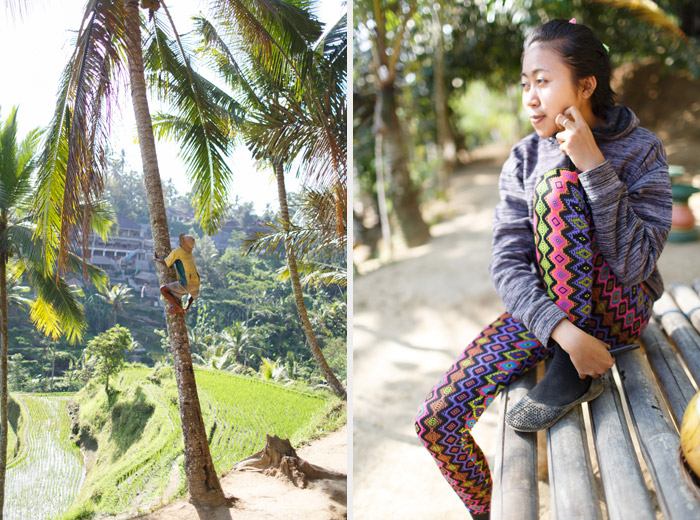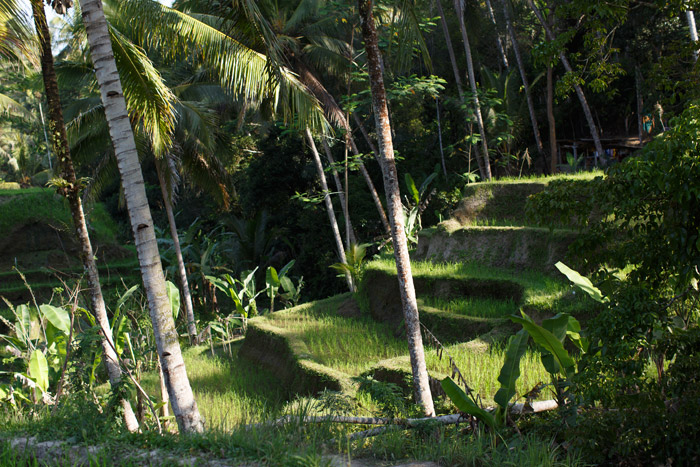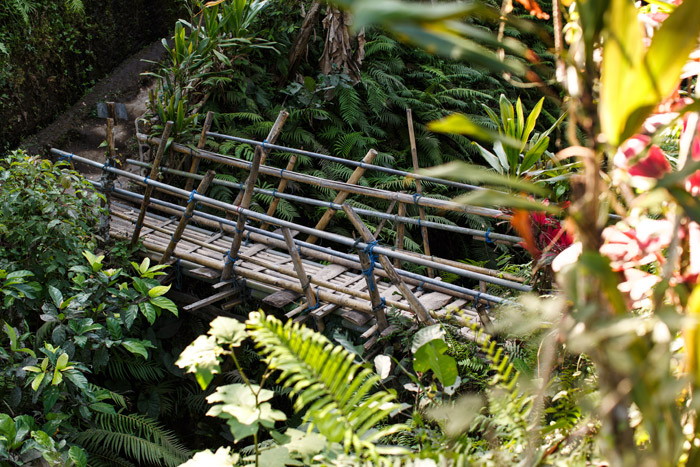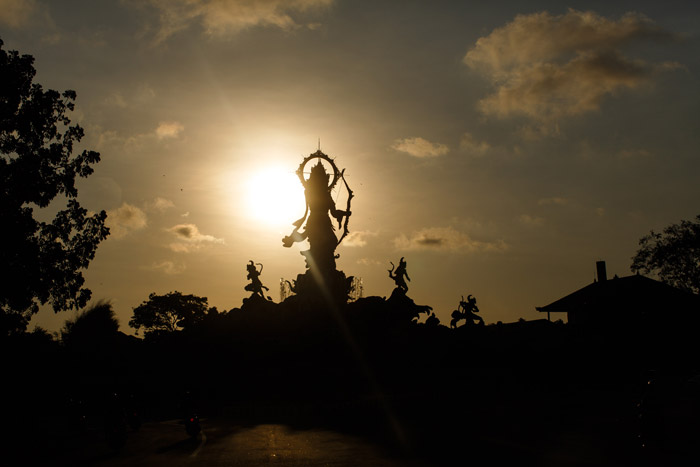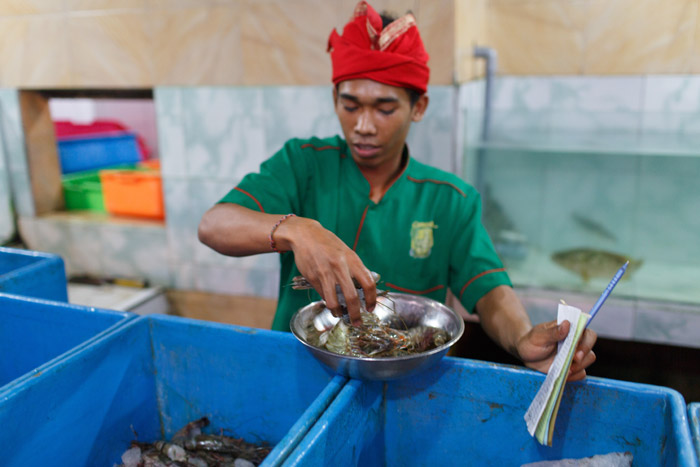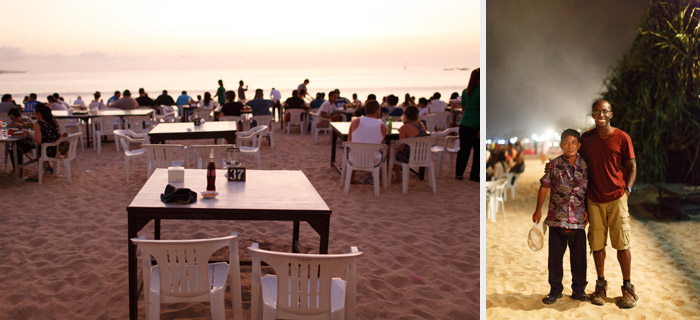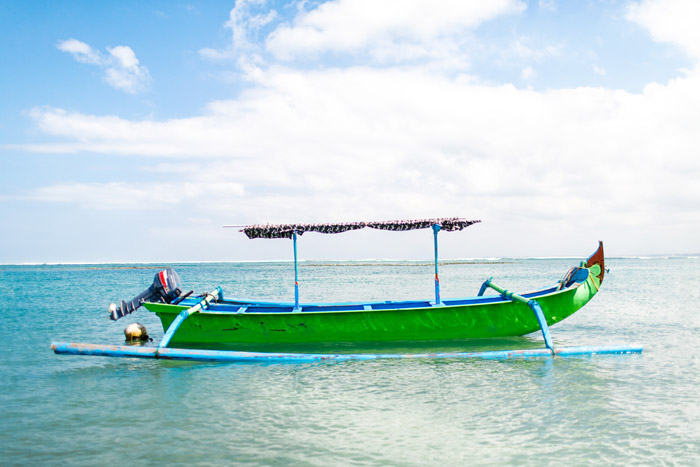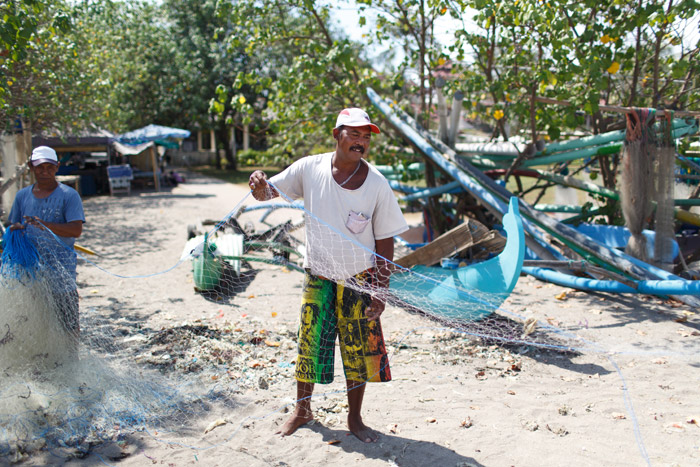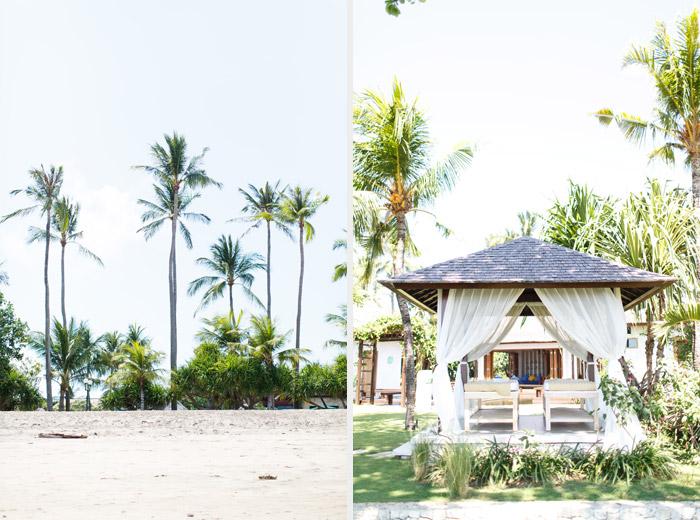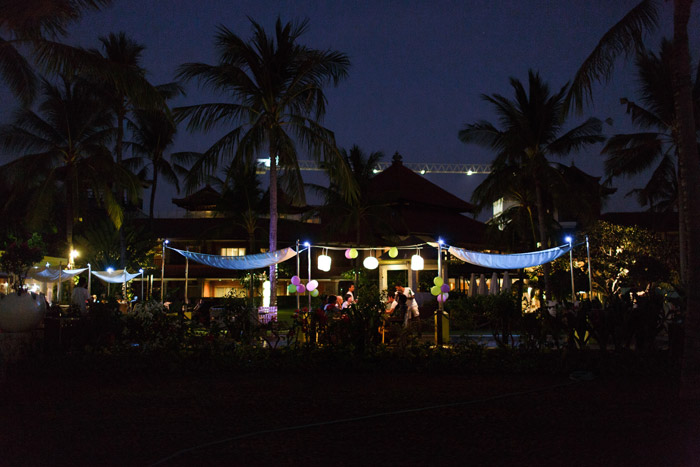 This is only a tiny glimpse of the amazing experience I had on the 'Island of a Thousand Temples'. I hope I can go back there one day… and for much longer next time.
One day…
T.
Sean McGrath has always been one of my favourite east coast wedding photographers over the past few years. The way he uses light and composes his work, among many other things, is intriguing! I feel fortunate to have had him host and mentor me over the Victoria Day long weekend; he's a really smart guy to say the least.
After spending Day 1 working, we decided to unwind during the first half of Day 2 to tour the city and have a BBQ in his backyard – which was a perfect plan leading up to our engagement session later in the evening.
A few of my favourites from that day: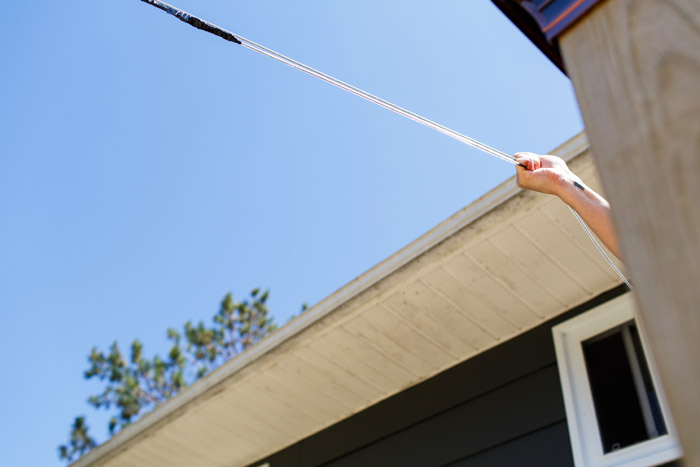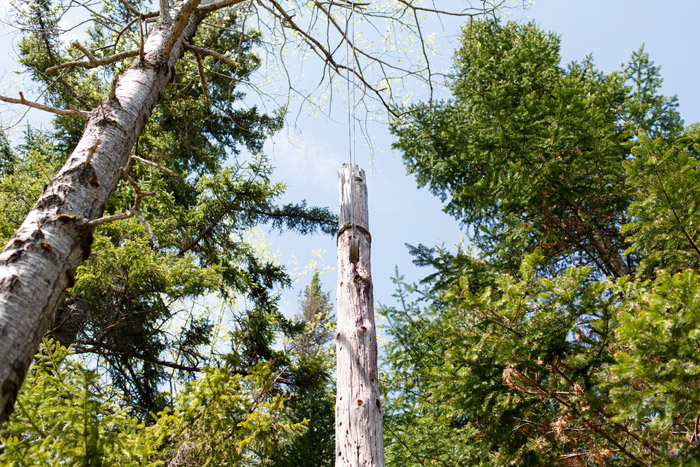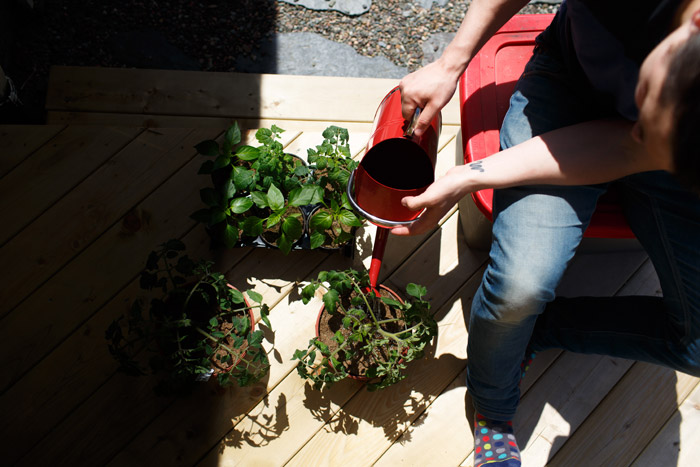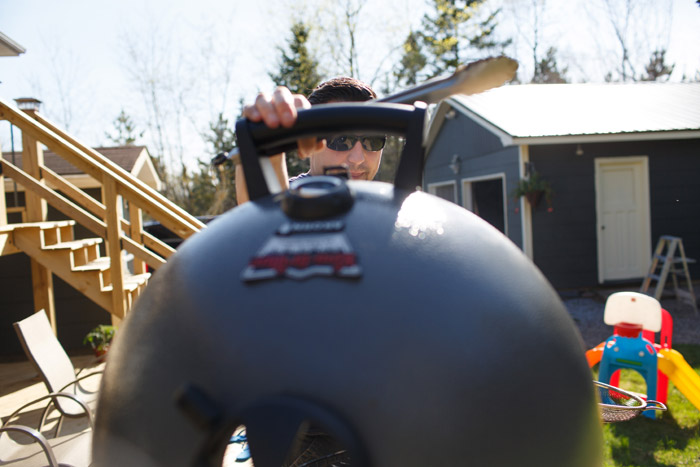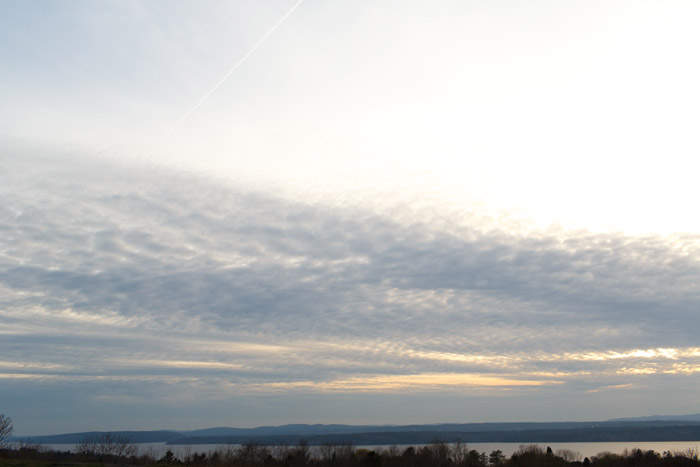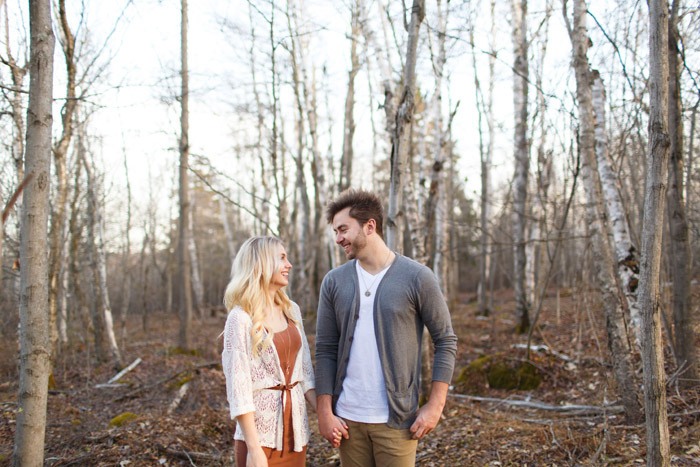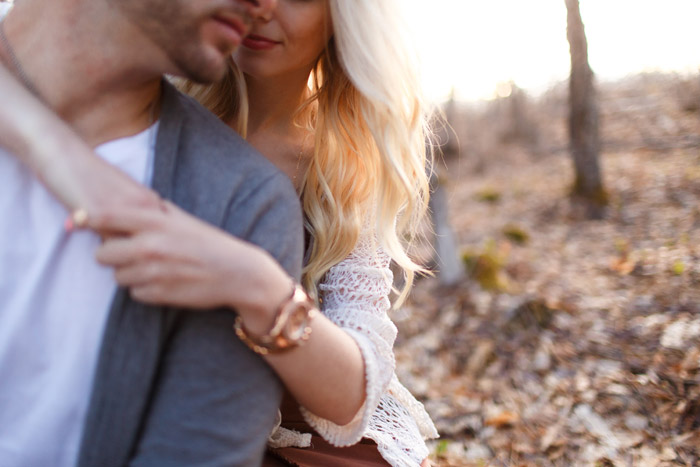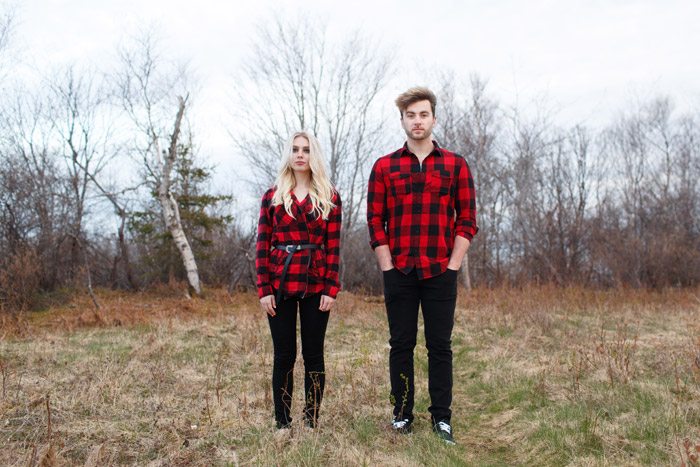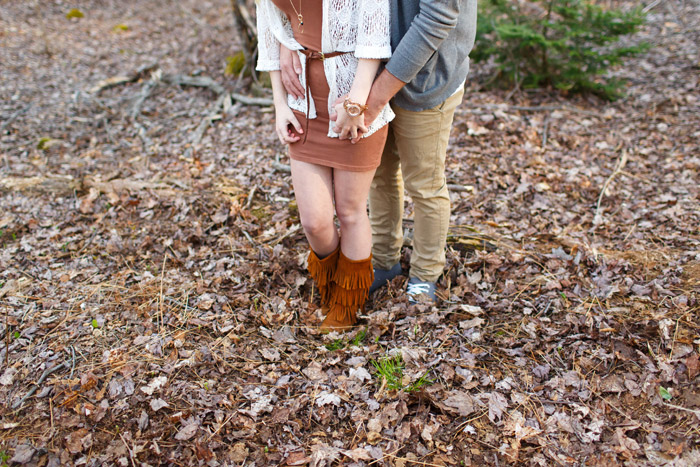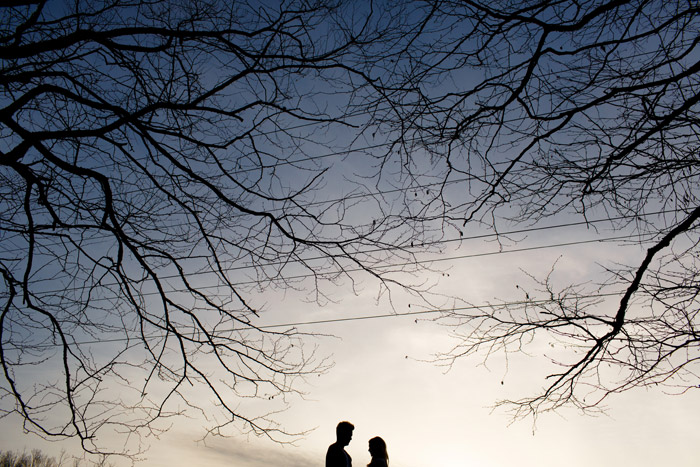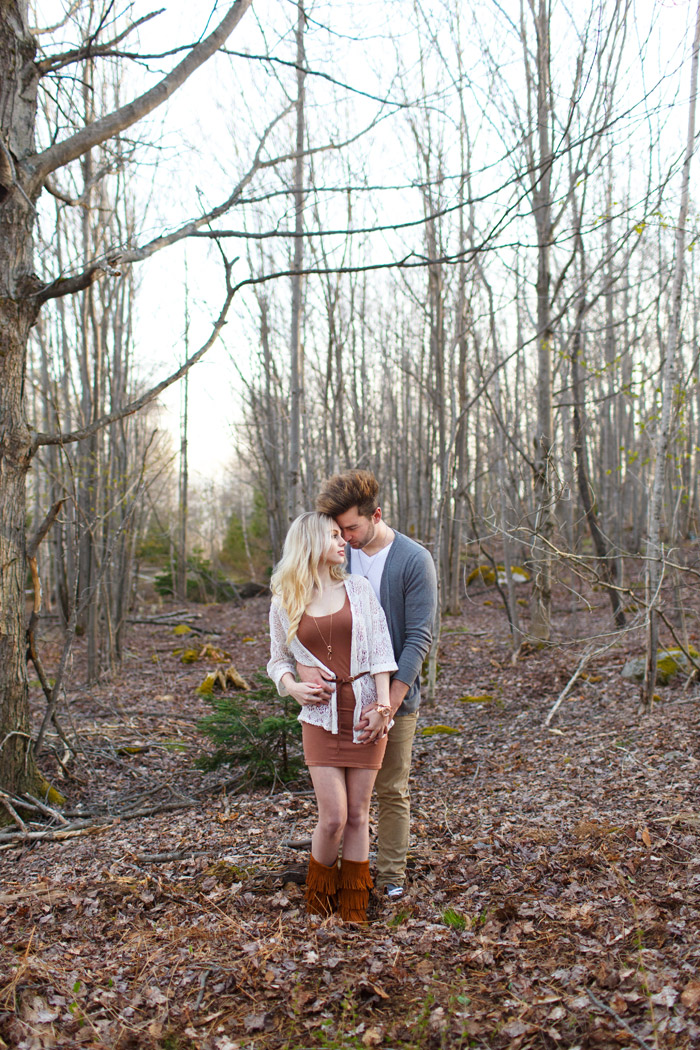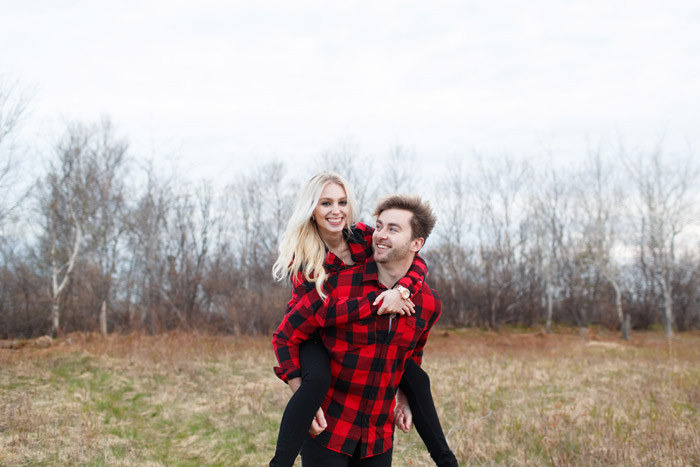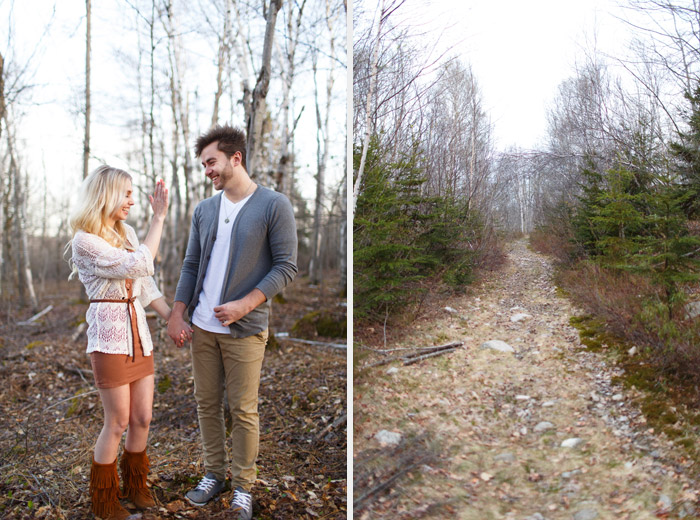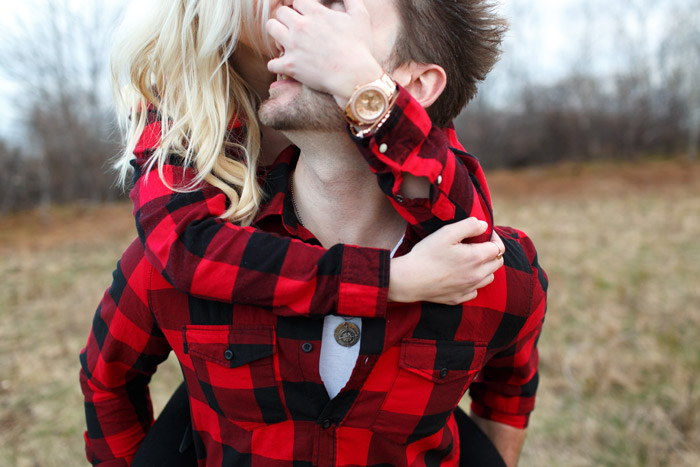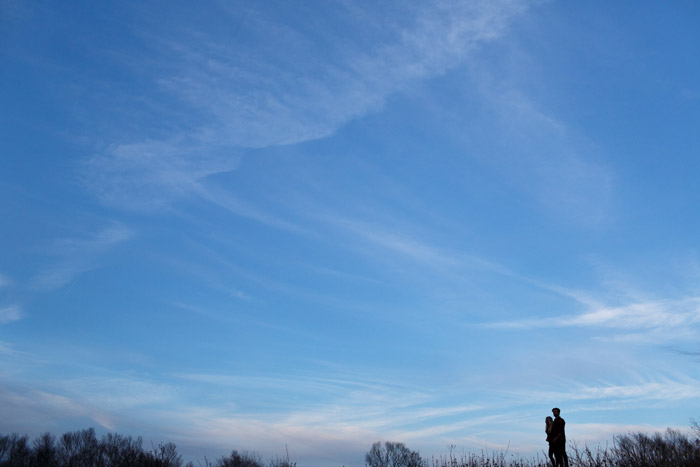 Check out more of Sean's amazing work at: seanmcgrath.ca
T.
This blog post is an extra special one with a little bit of a personal history for me. You see, the Morris and Boyo families go way back… as in 'over a decade ago' way back. Needless to say, I have always seen these amazing people as part of our own family for as long as I can remember!
I love how our Fall mini-sessions have quickly turned into an annual tradition for their Christmas postcards. I'm always amazed to see how excited the kids get for these photos; it's become easier and easier every year 😉 Just in case you're really wondering how easy these guys were to work with, here's a fun fact: we shot this session in 18 minutes… I kid you not!!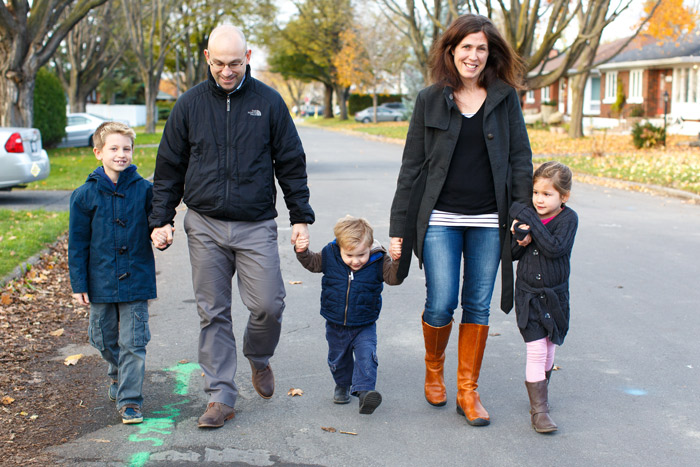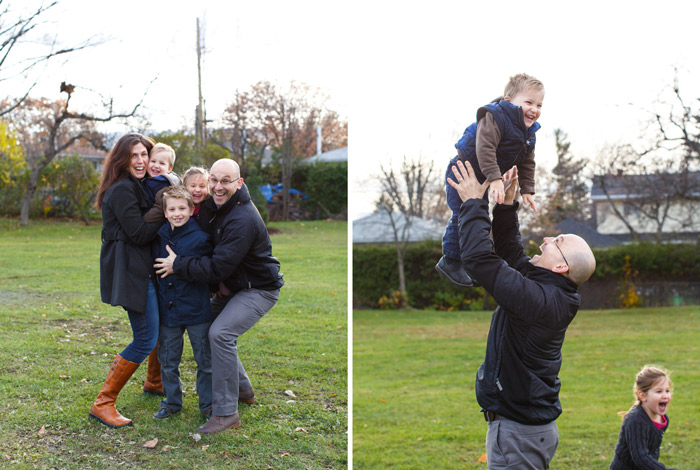 My fave: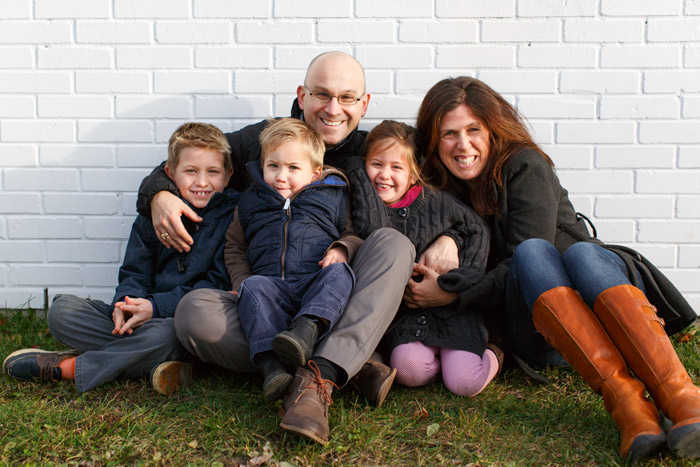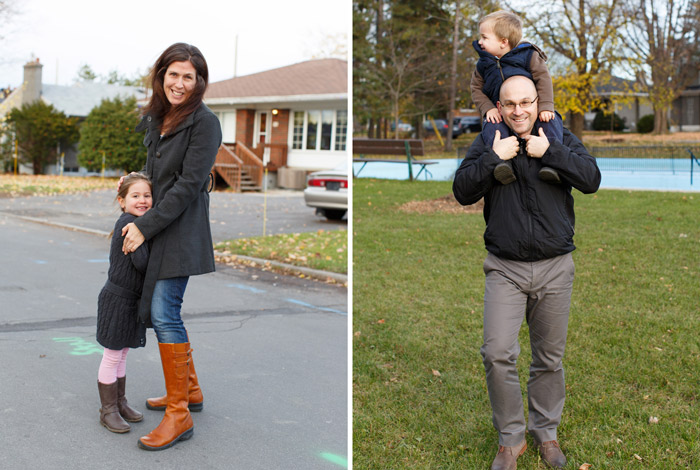 Man, I love these guys 🙂
Dear friends, I wish you all a Merry Christmas, Happy Holidays and a Happy New Year!
T.