There have been a few things I've been trying to do a bit differently as a wedding photographer these days. Those of you who know me on a personal level know that I am my worst critic when it comes to judging the photos I capture… and of the ones I eventually decide to post. You might say I've turned into a perfectionist. And I can't blame you for thinking so. If only you could hear the things that run through my mind while I shoot:
"Gah, that's off centre/asymmetric… dude, com'on! That shutter speed was too slow… dumb! Her eyelash is out of focus… whaaddya doooin'???"
And it wasn't until Karen & Duane's wedding this past December that I truly told myself: "Stop it Tsone. Does all of that really matter?"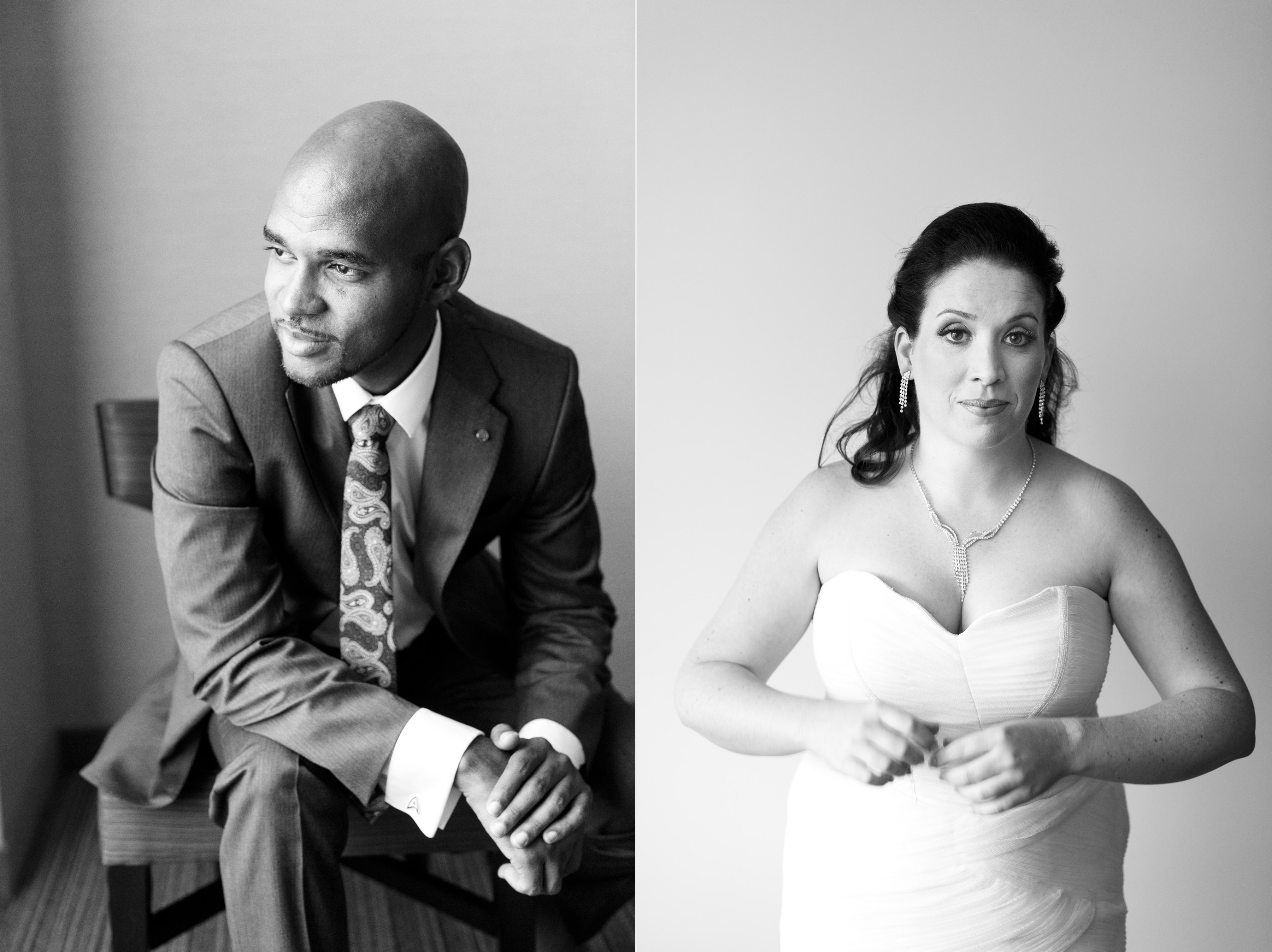 After spending months discussing their wedding plans, I learned something about their visions of their wedding day: it didn't have to be perfect. And then it instantly clicked for me: I didn't have to be perfect. I didn't have to be at the exact right spot at the right time, my camera clocks didn't have to be synchronized within milliseconds of each other… and I didn't have to shoot 10 frames to capture that 1 'perfectly' composed photograph.
Karen & Duane, even though you may not have realized it, you brought me back down to earth. You reminded me of why I got into this thing I do as a passion in the first place and what it is all about. It is about looking back at your photos with your beautiful daughter and your future family 10, 20 or 30 years from now and reliving the moments. It is about the laughter, the happy tears and the quick glances you give each other subconsciously. And on that big day, I discovered that it was not just about the moments of love between the two of you, but also about the countless expressions of love from others towards you. I was amazed to watch all your friends and family come together and actively participate in making sure your intimate ceremony was what you had envisioned.
These are the things I believe matter above everything else.
You two are meant for each other and thanks for being amazing humans. Congrats.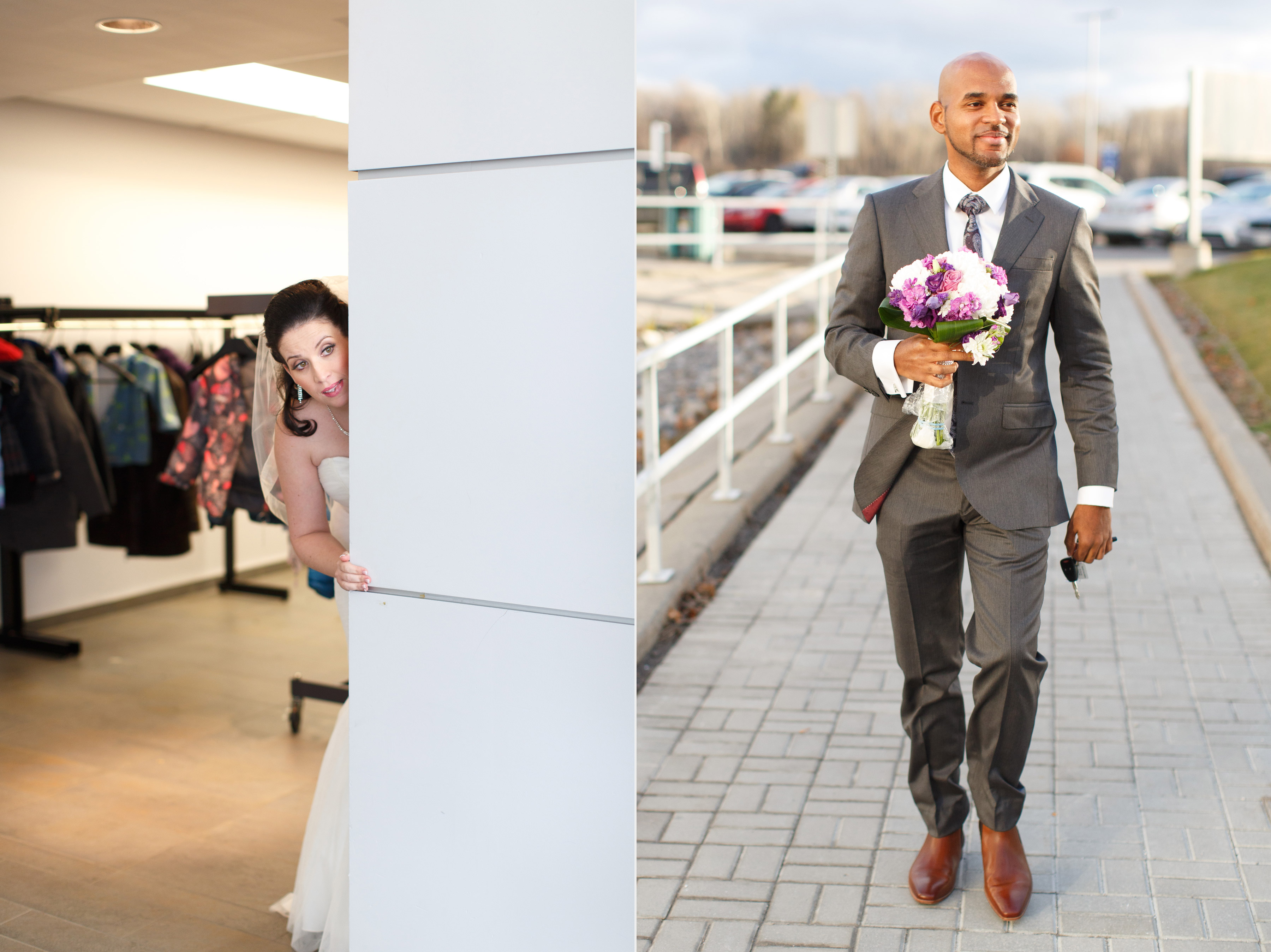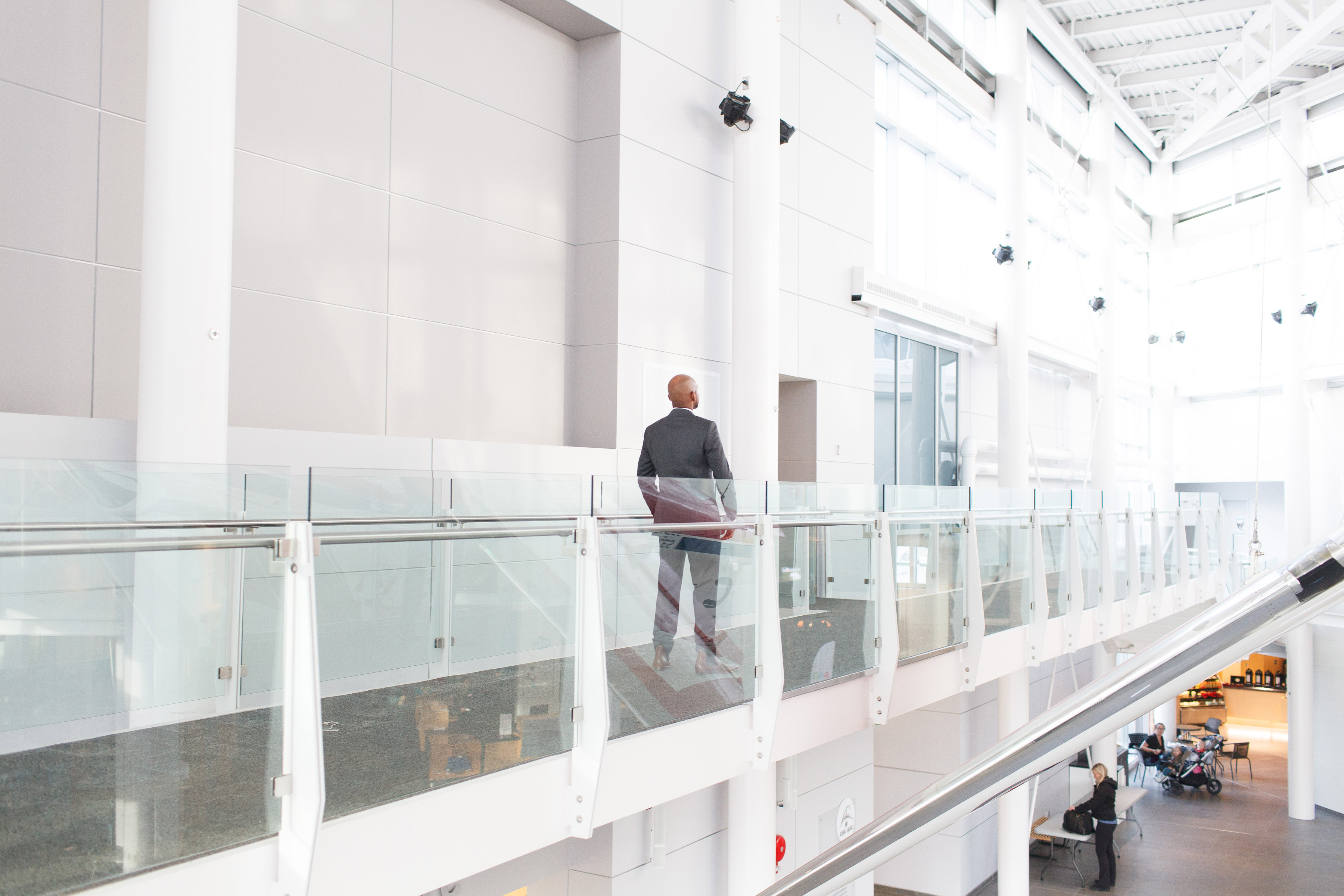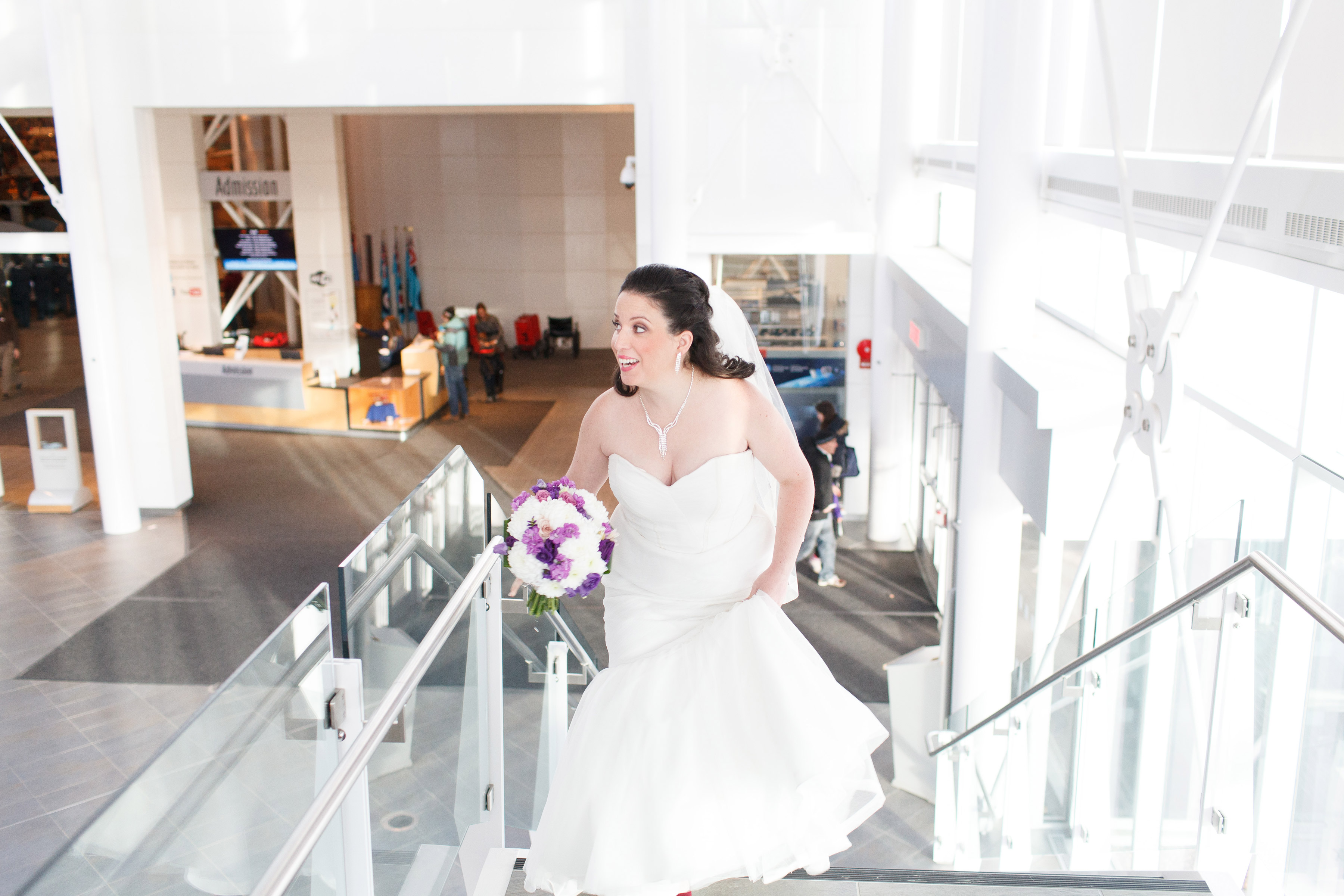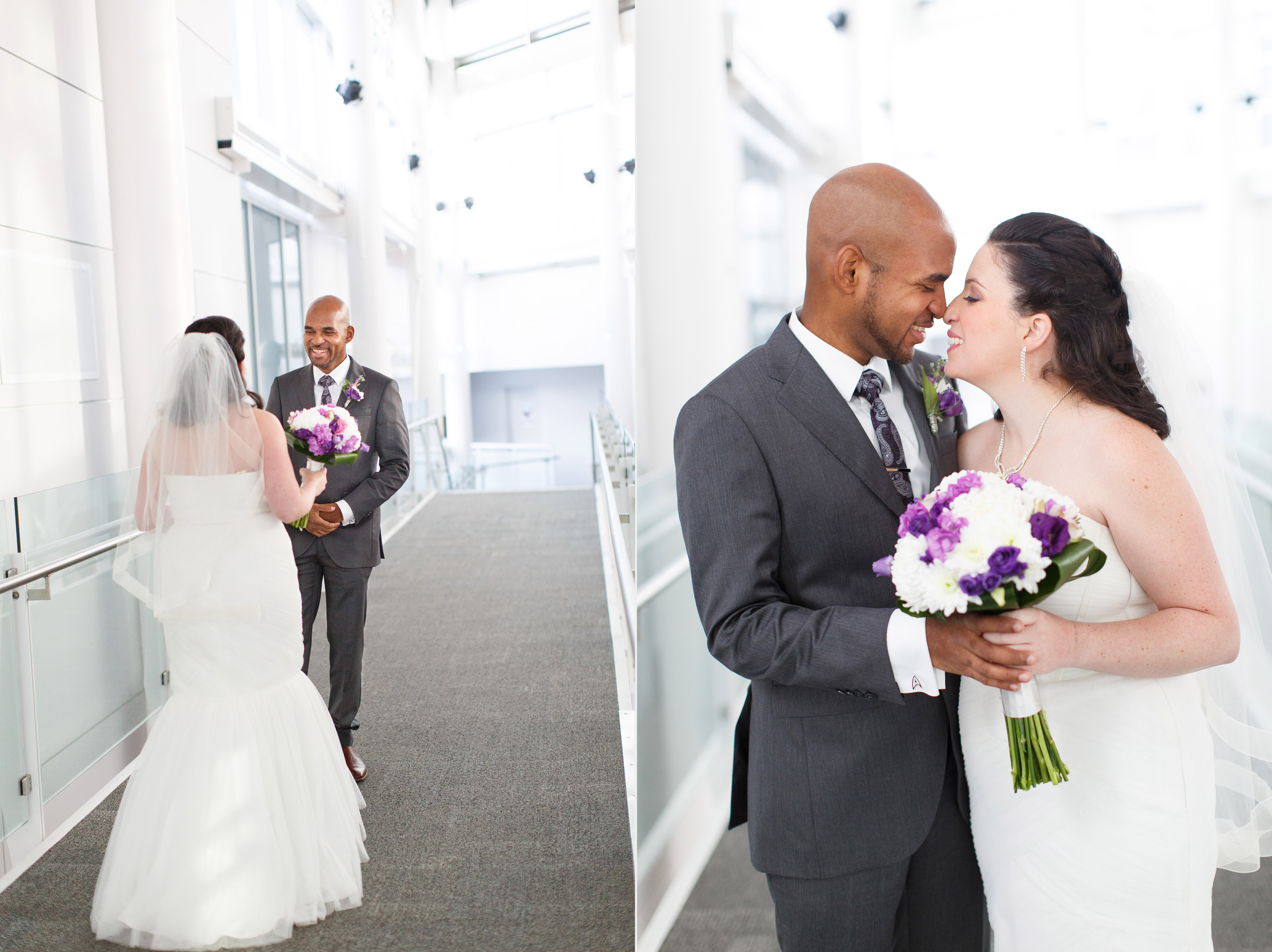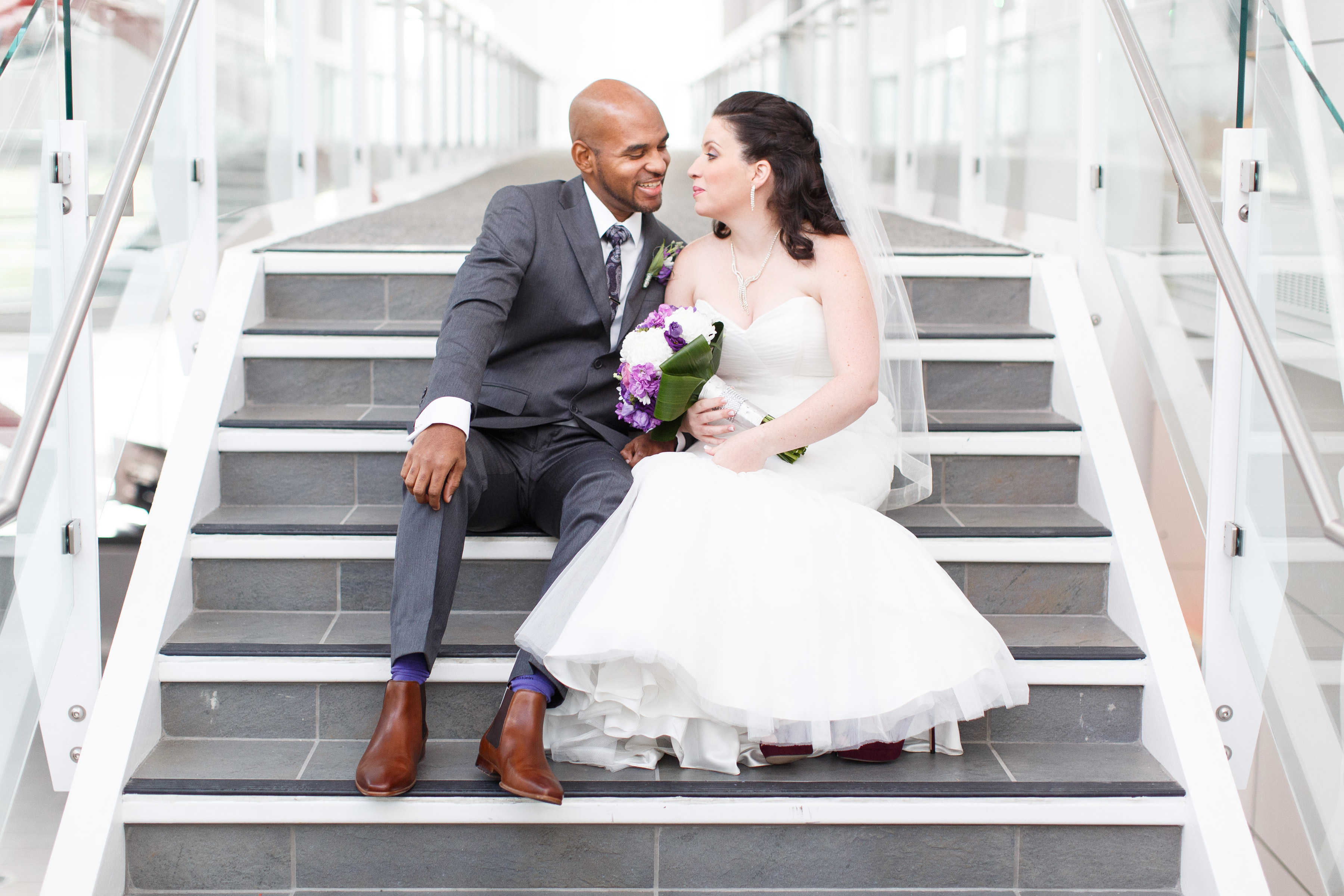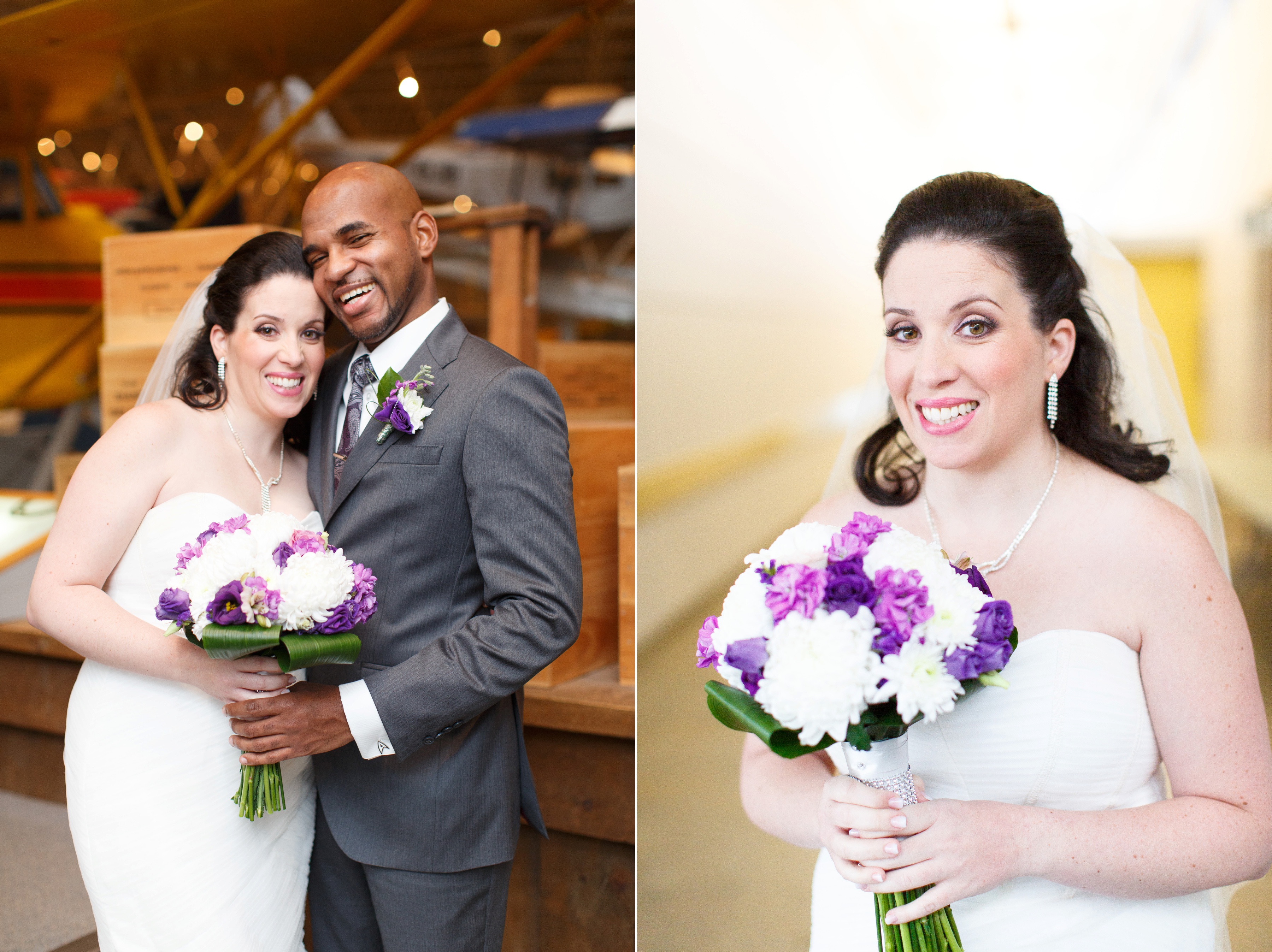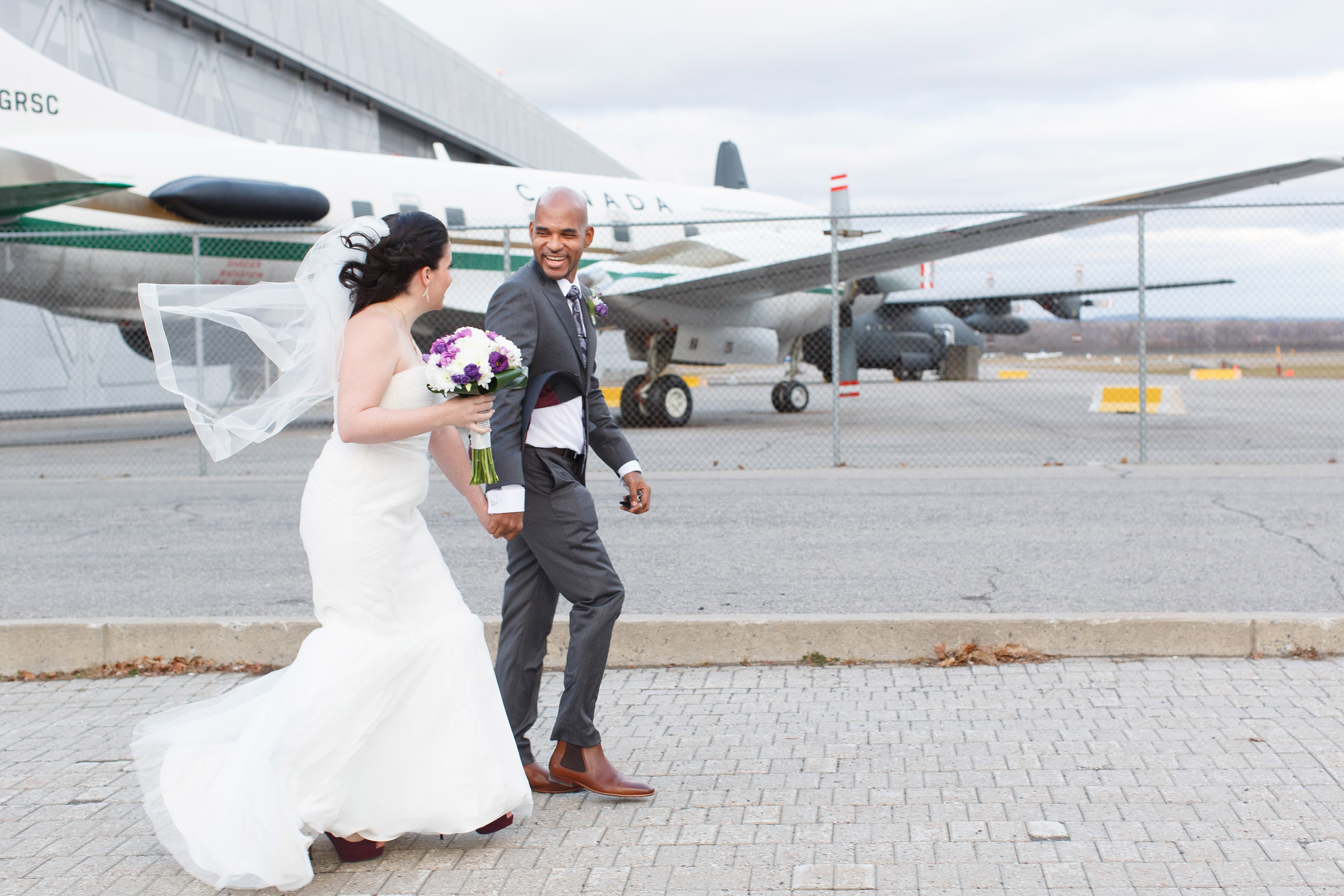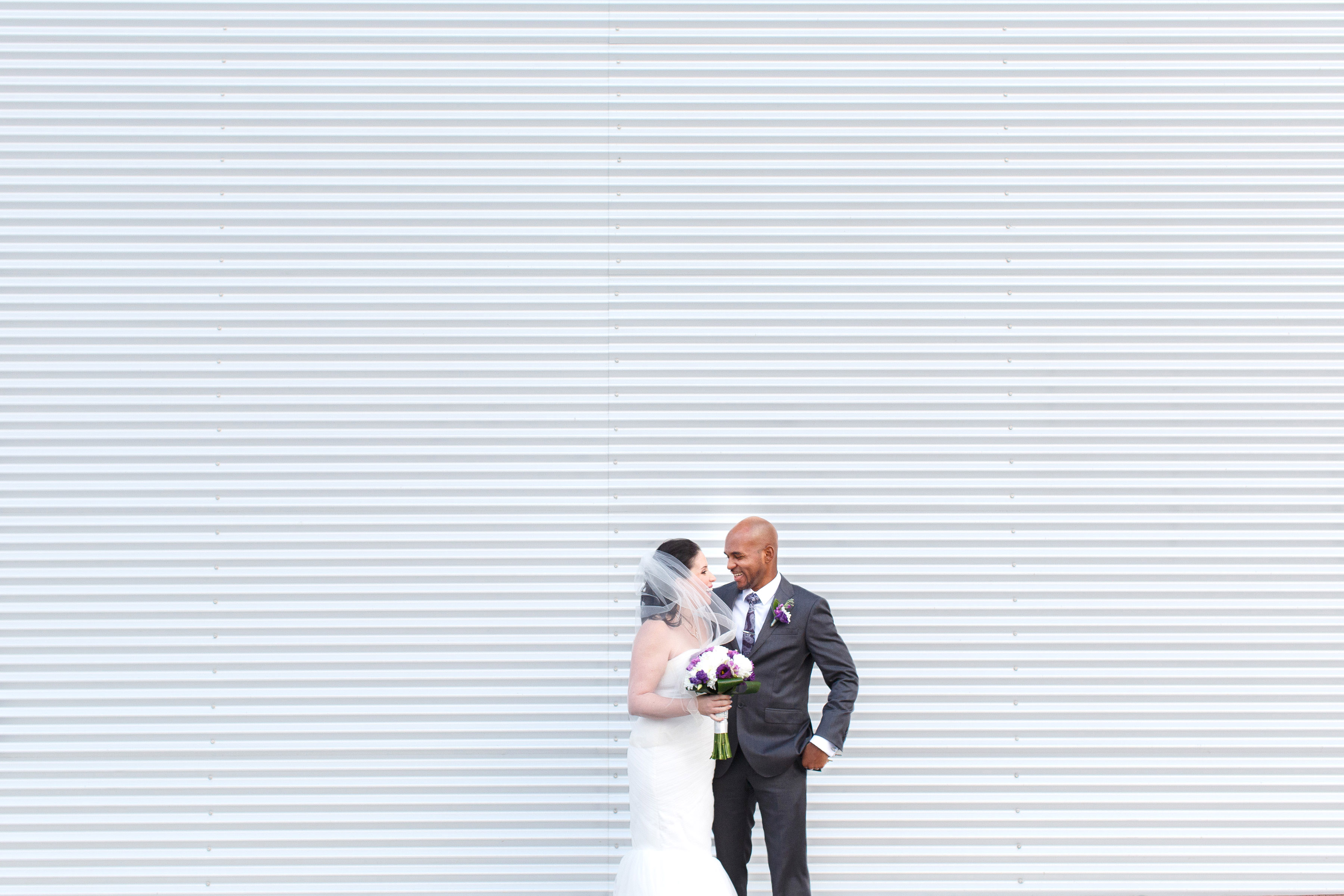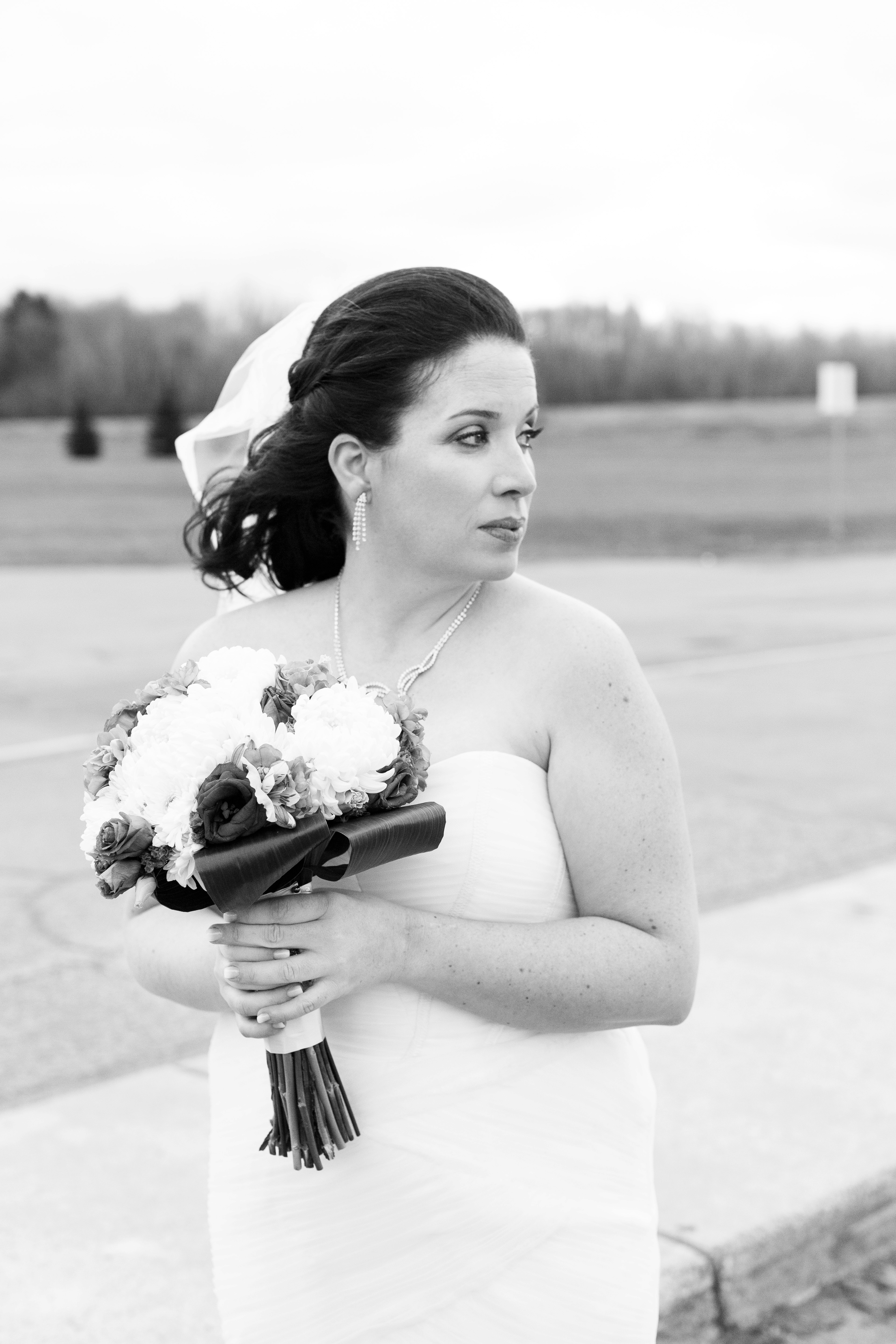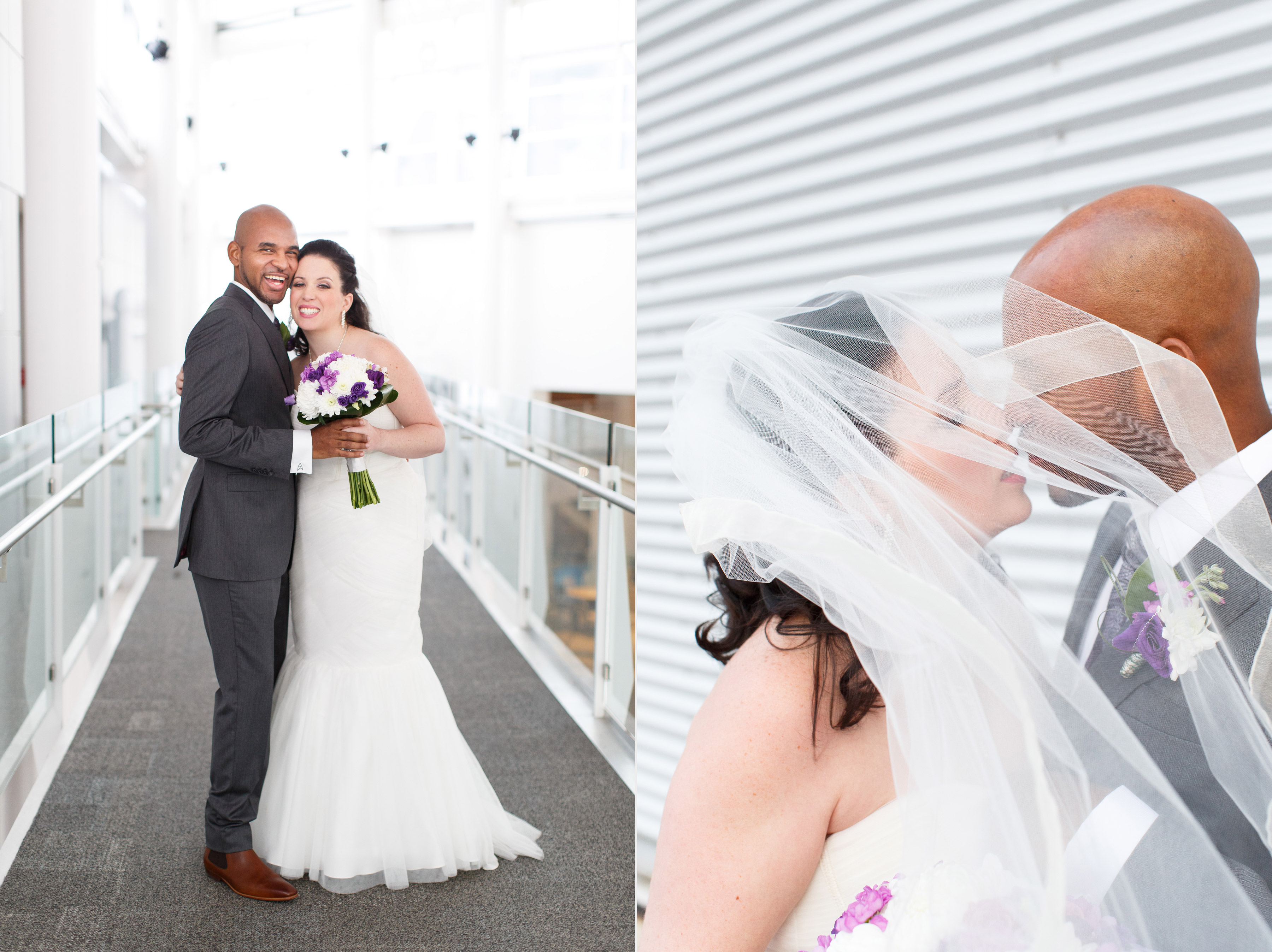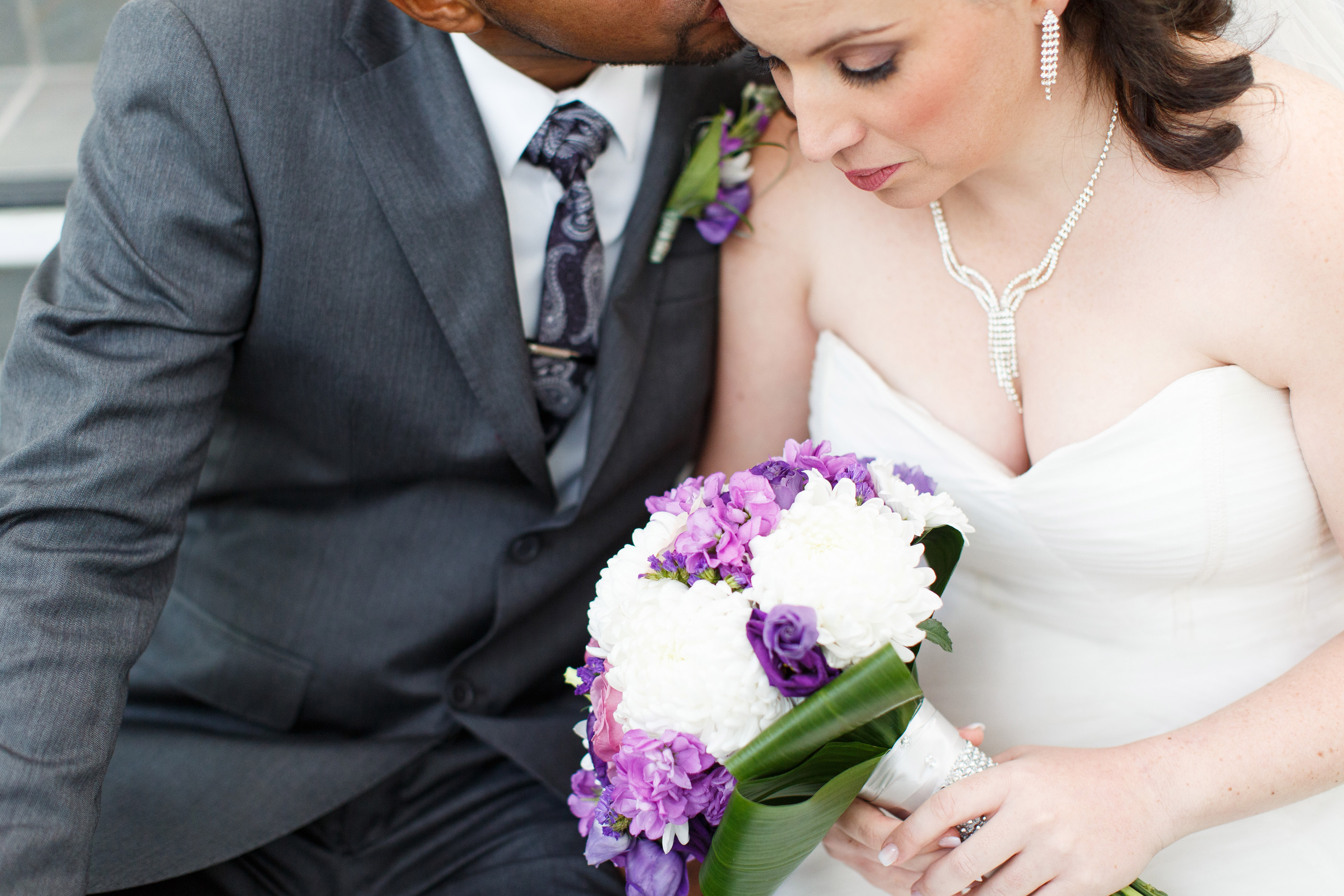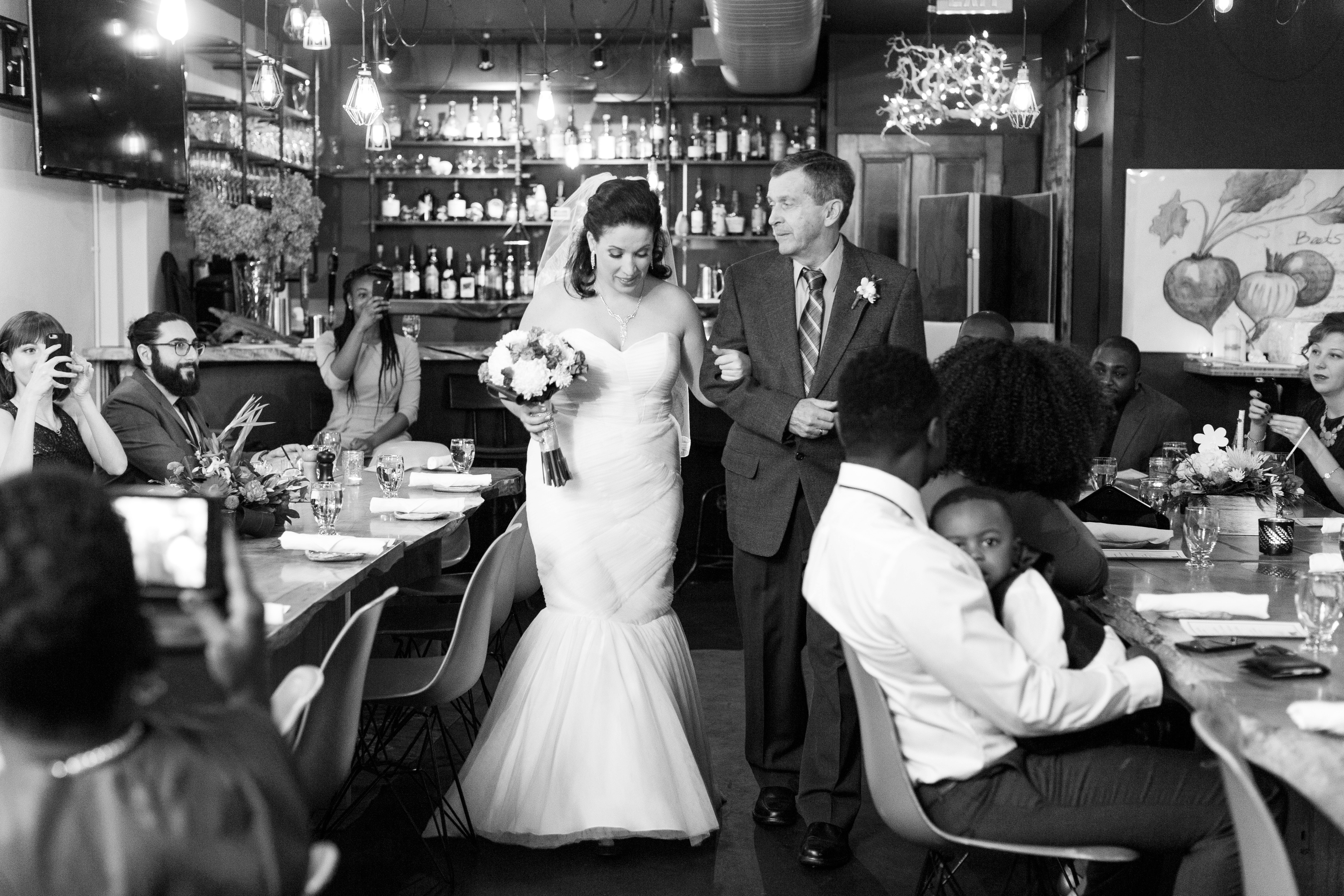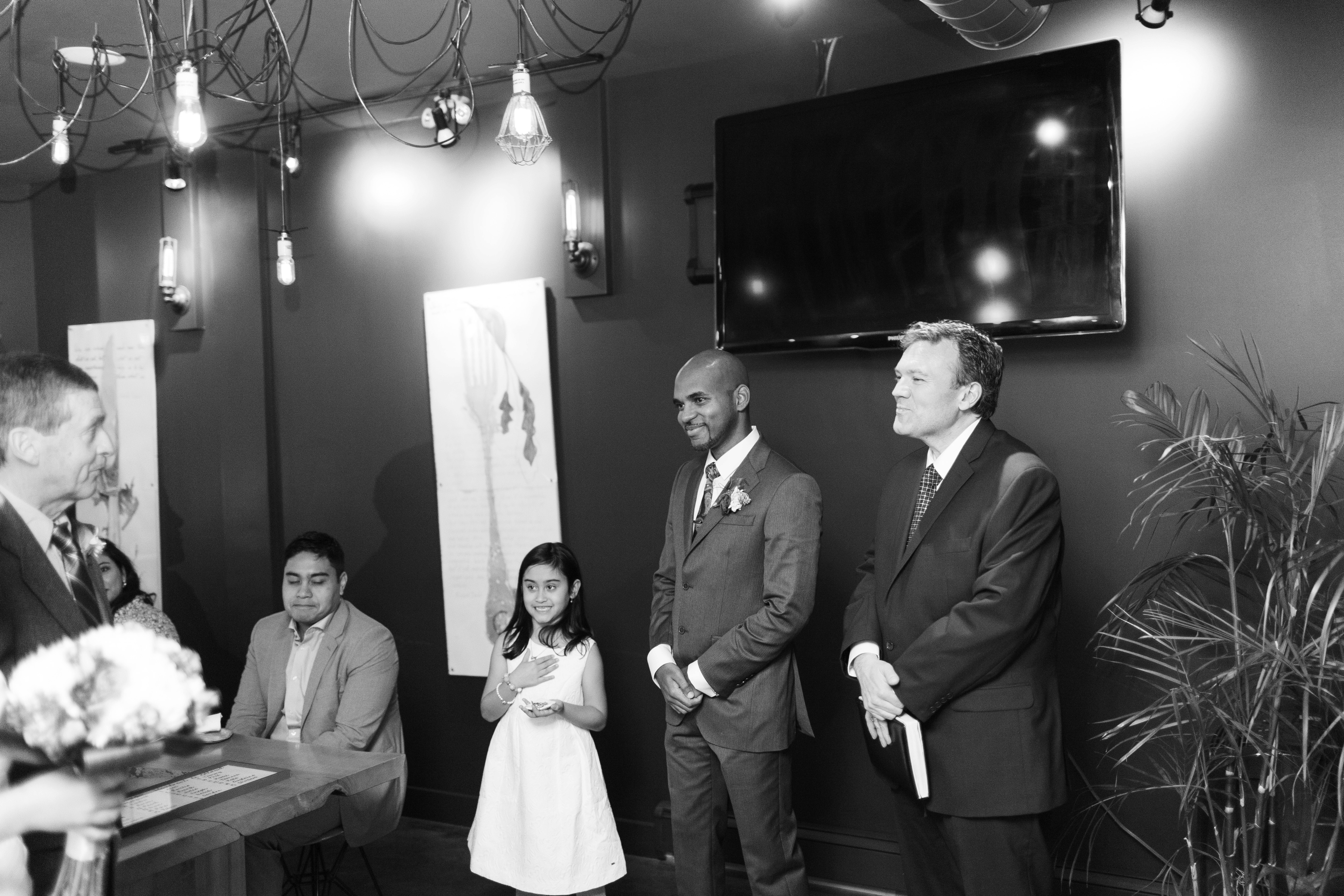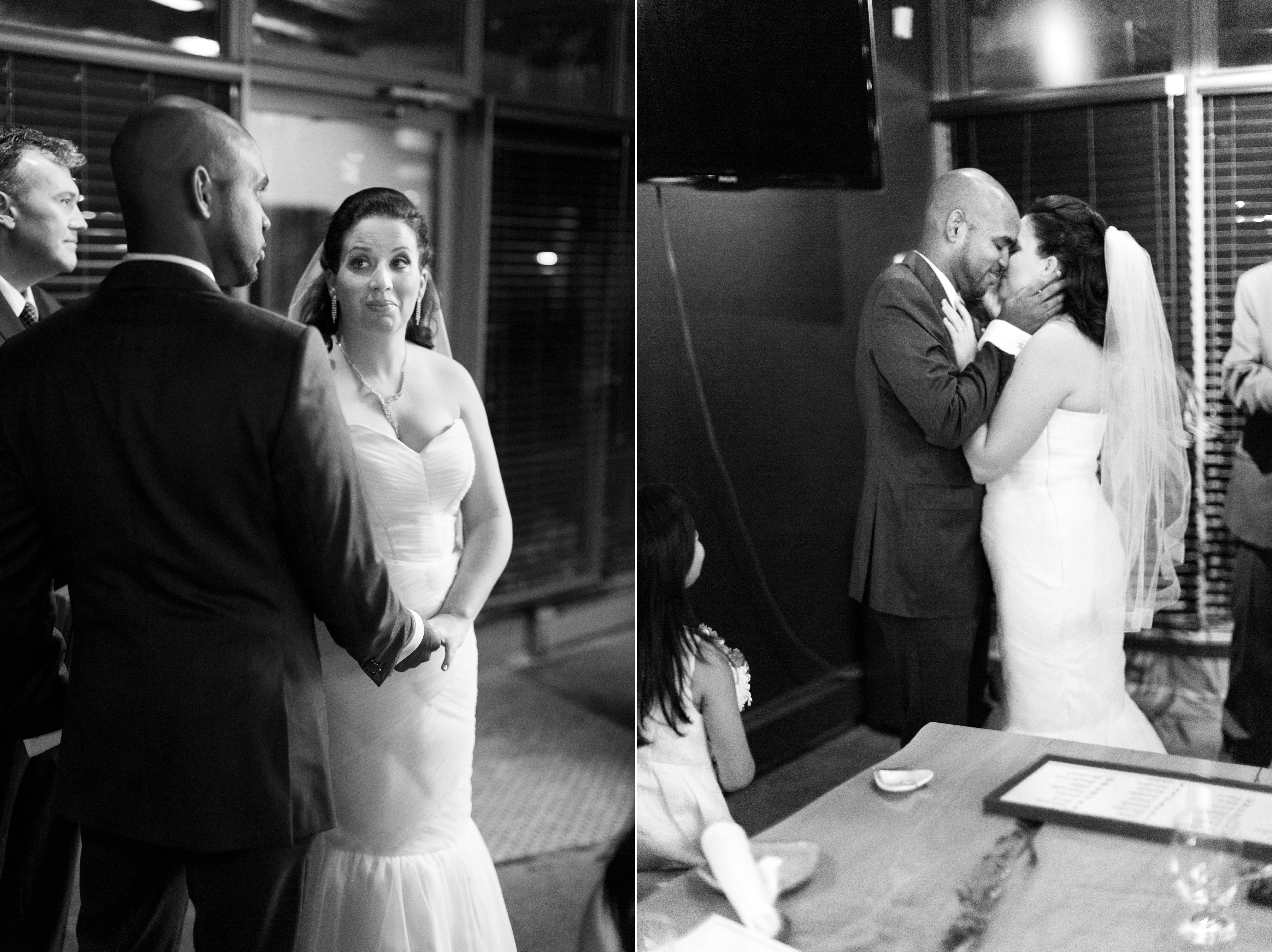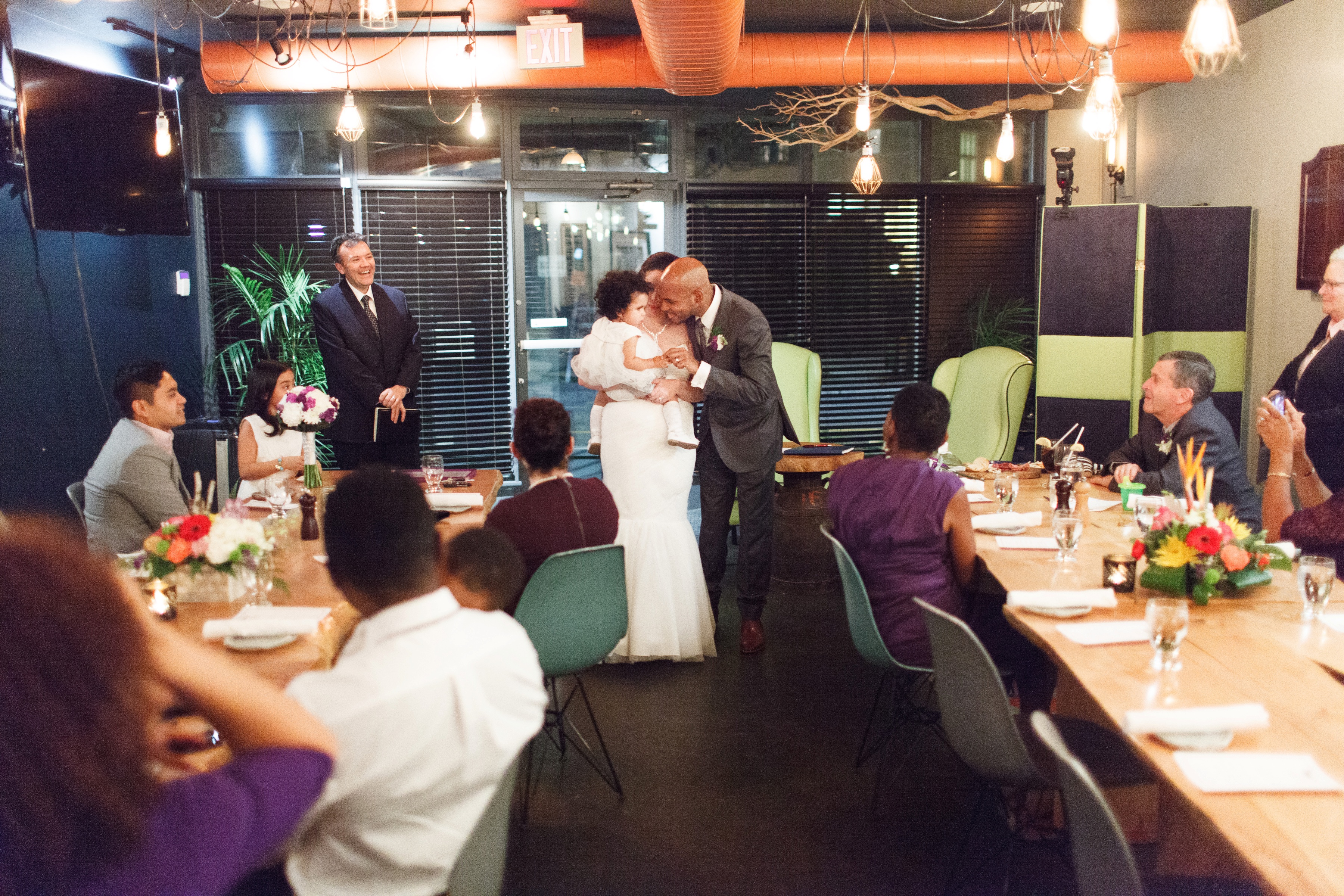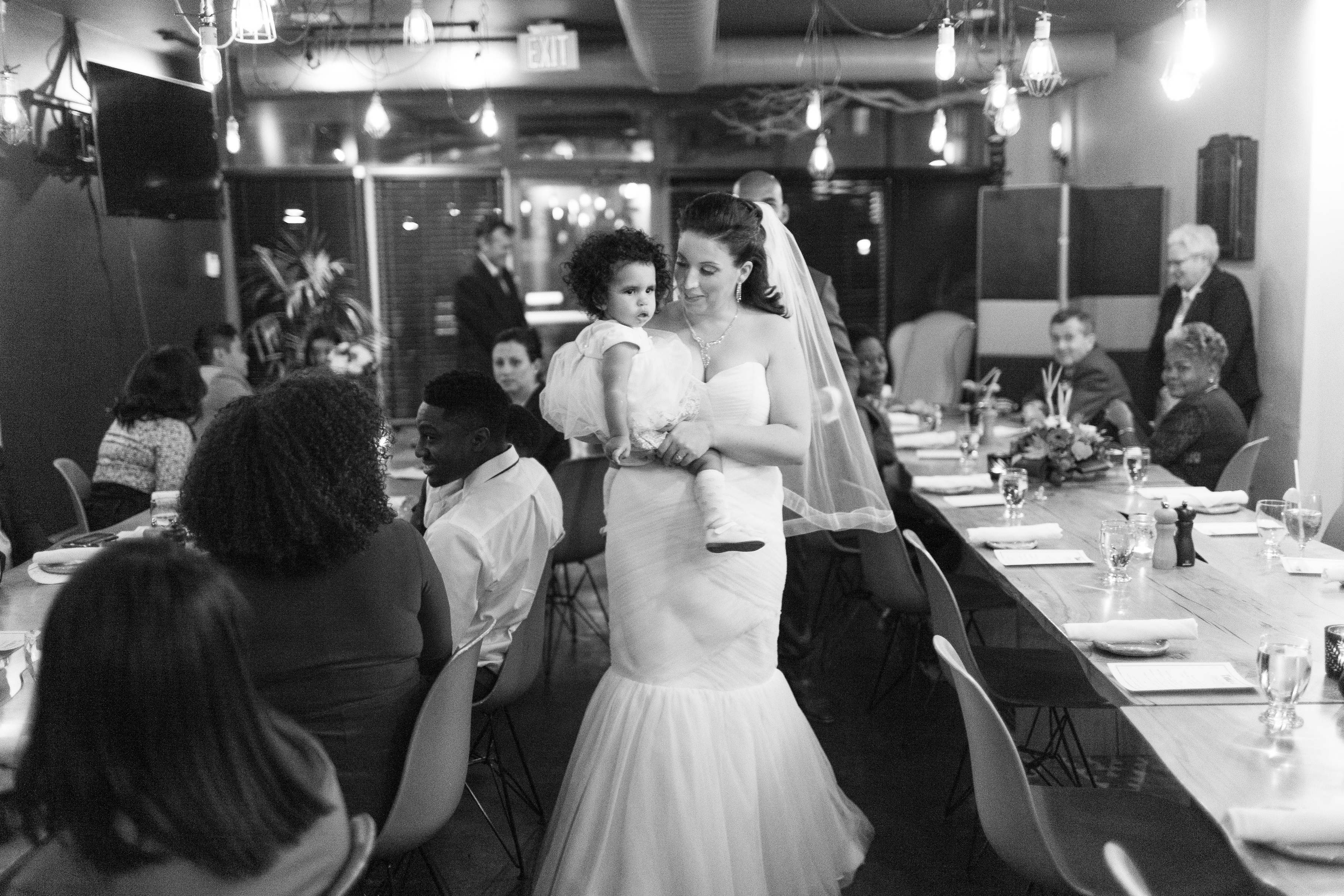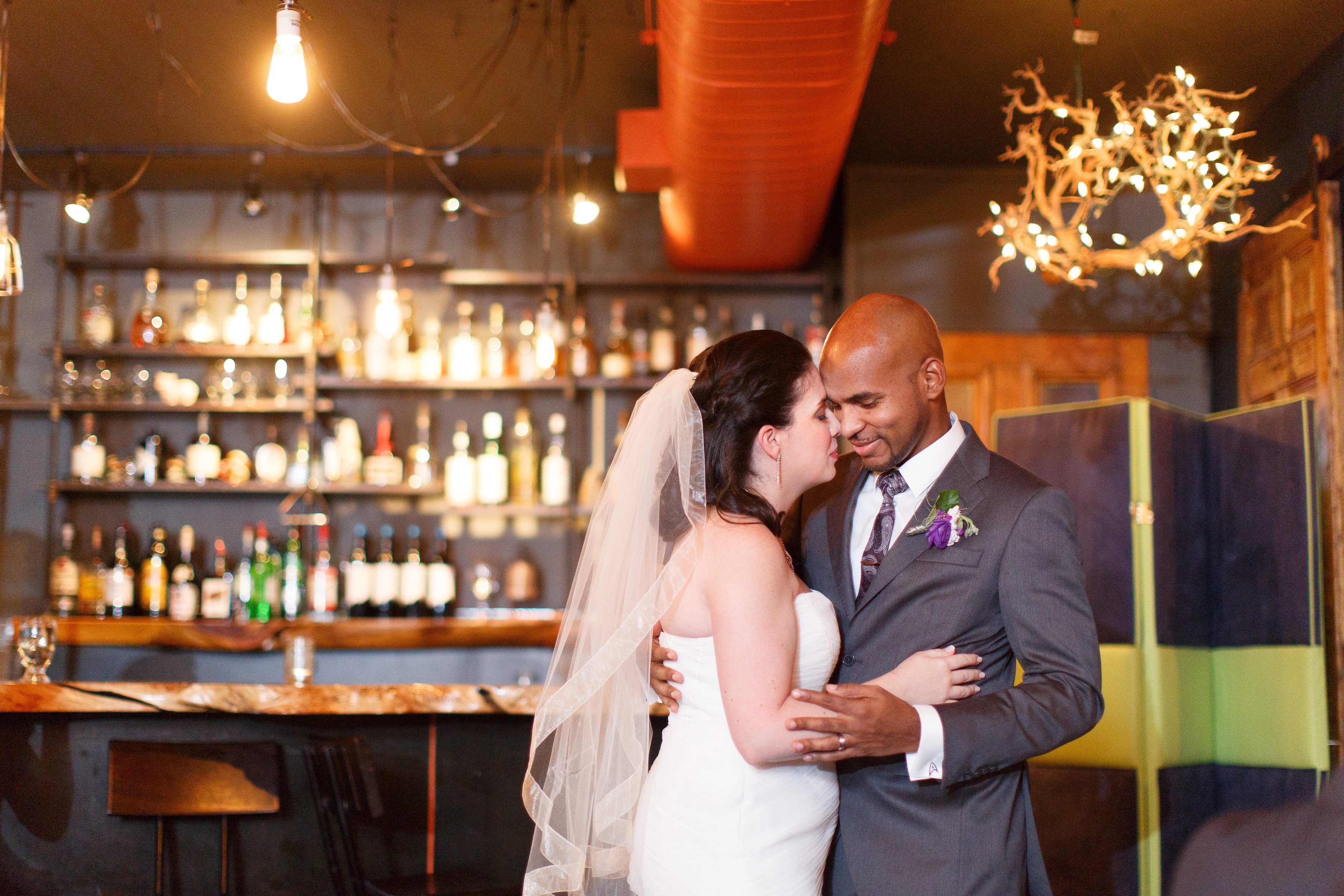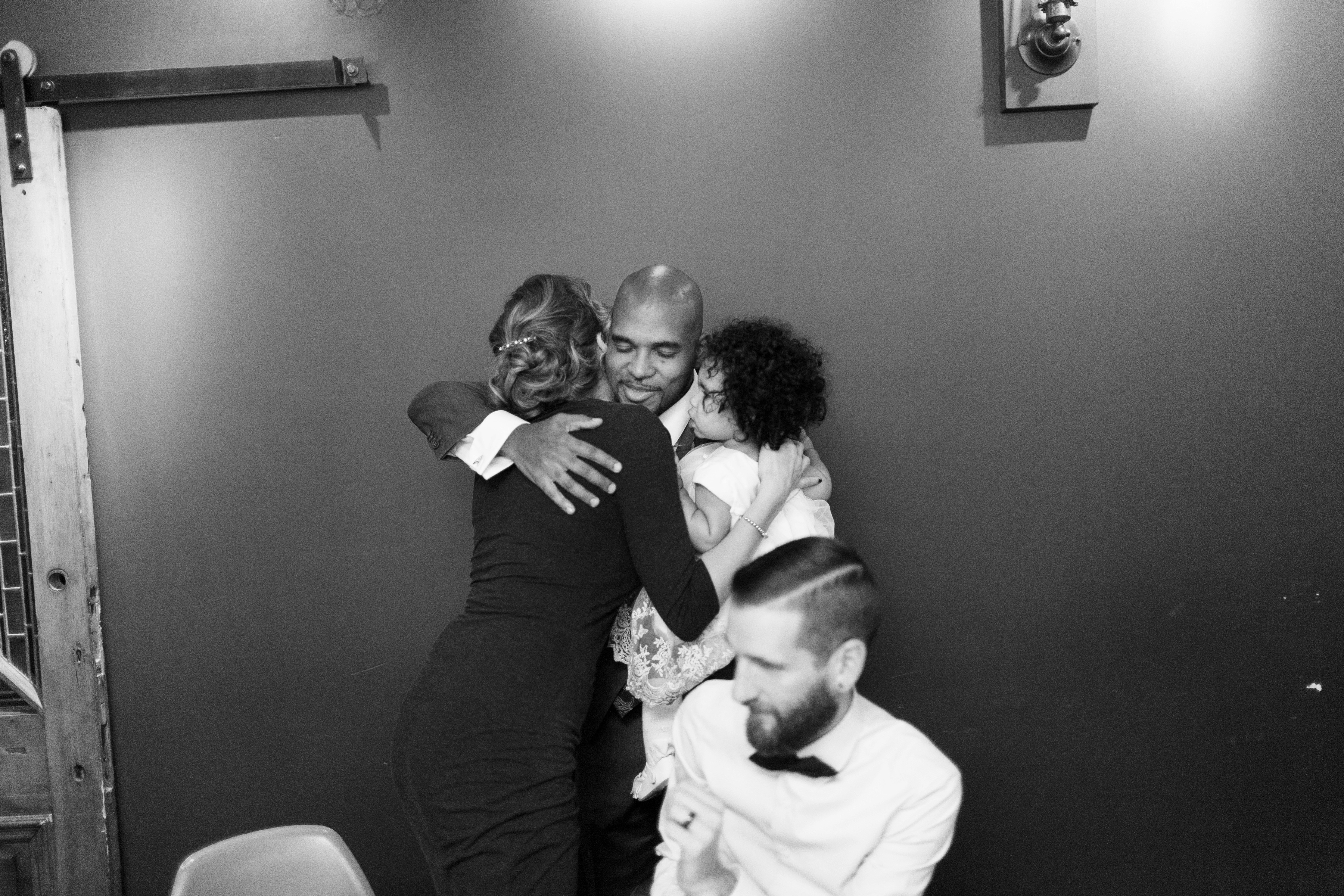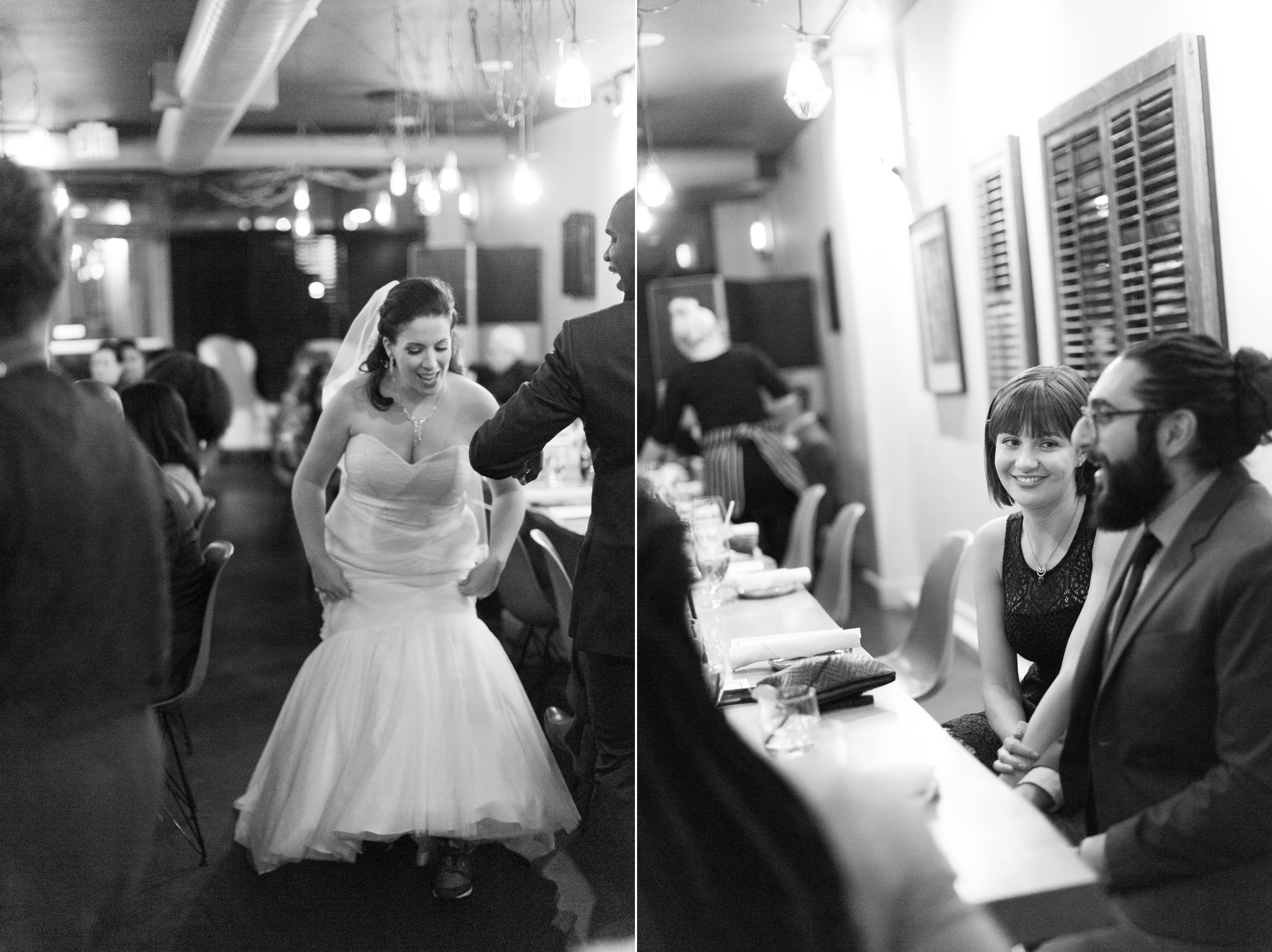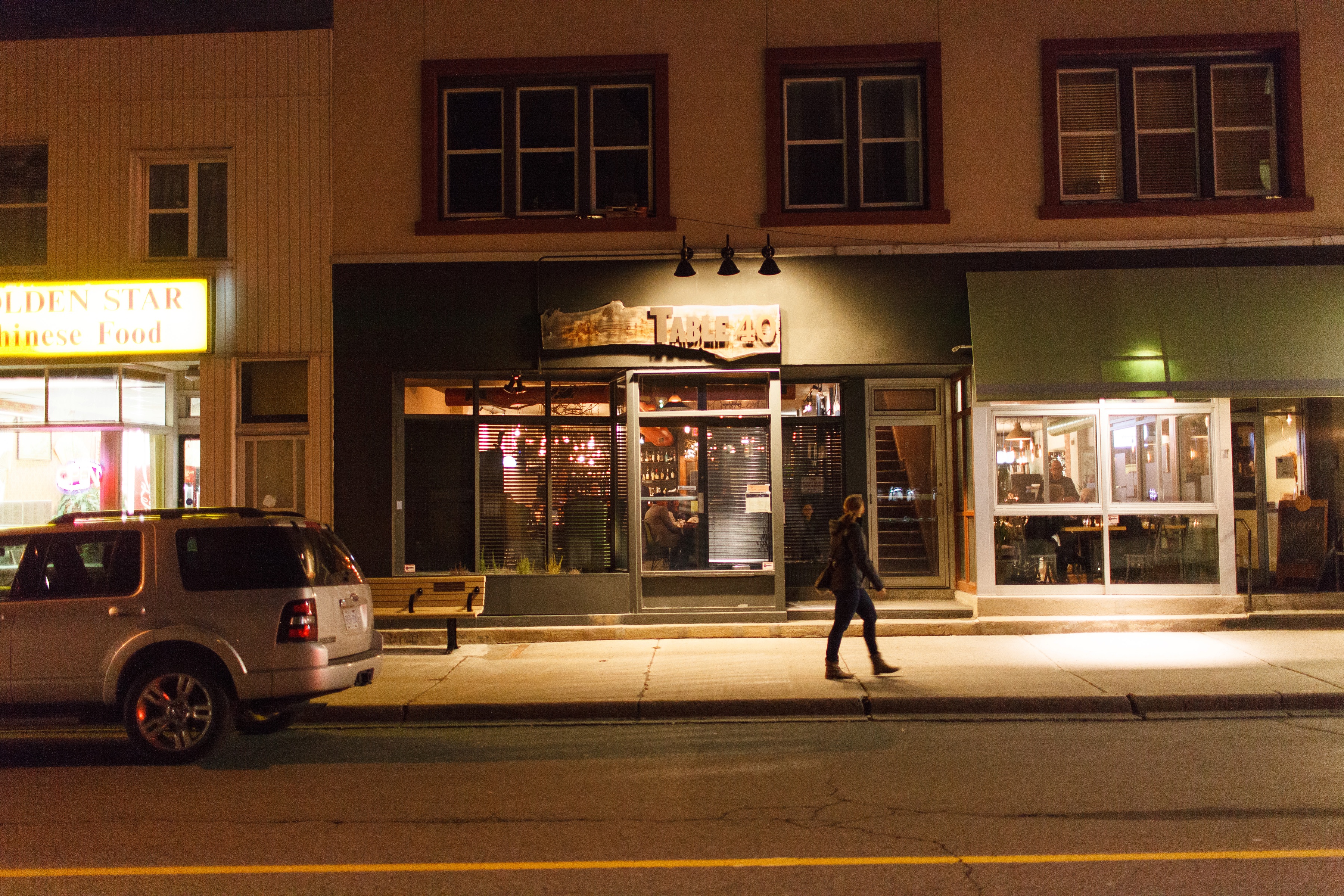 T.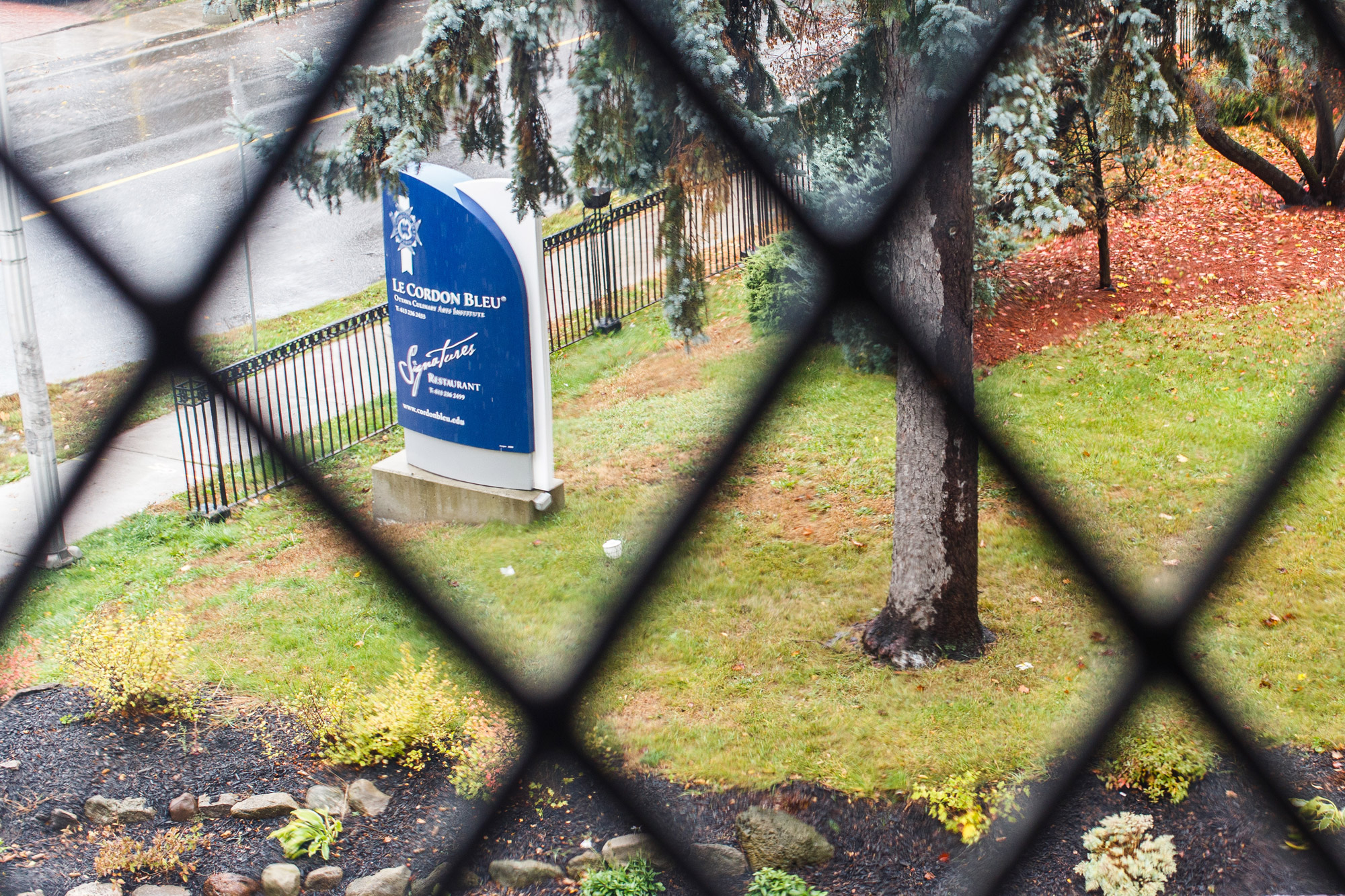 It was really exciting to finally meet up with Moriah & Paul after their fun engagement session last August. This was my first time at the intimate Le Cordon Bleu wedding venue and boy, was it ever a rainy day? But have no fear, these two didn't let a few sprinkles of Autum rain stop them from living that day to the fullest – and they loved it! I don't think our plans could have gone any better. And it definitely showed by the end of the night when everyone got down and busy on the dance floor!
PS. Moriah & Paul, next time you guys have another dance party of any sort… CALL ME! I'm in! OK? K… thaannx!
Few of my favourites… this was a beautiful wedding day 🙂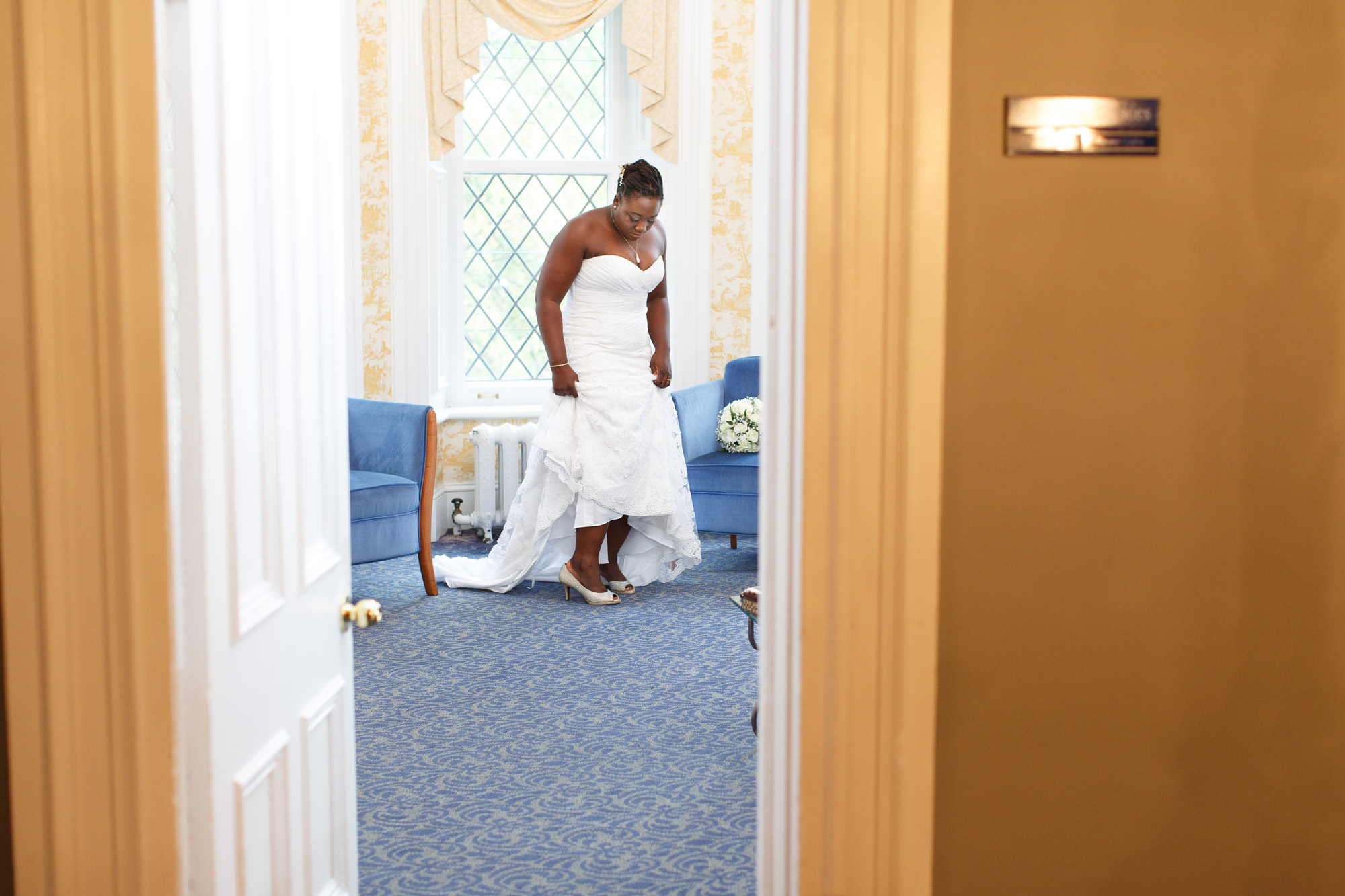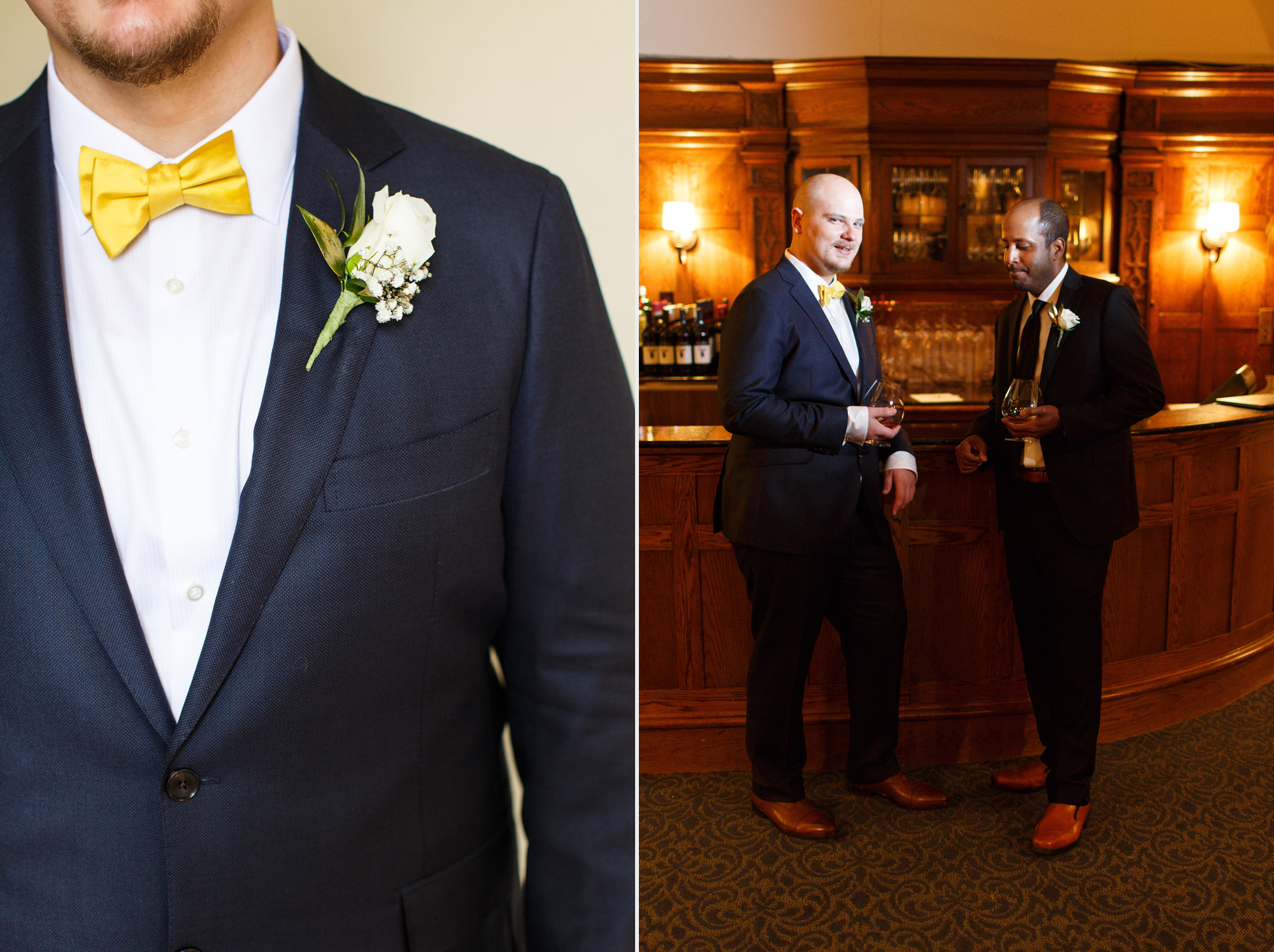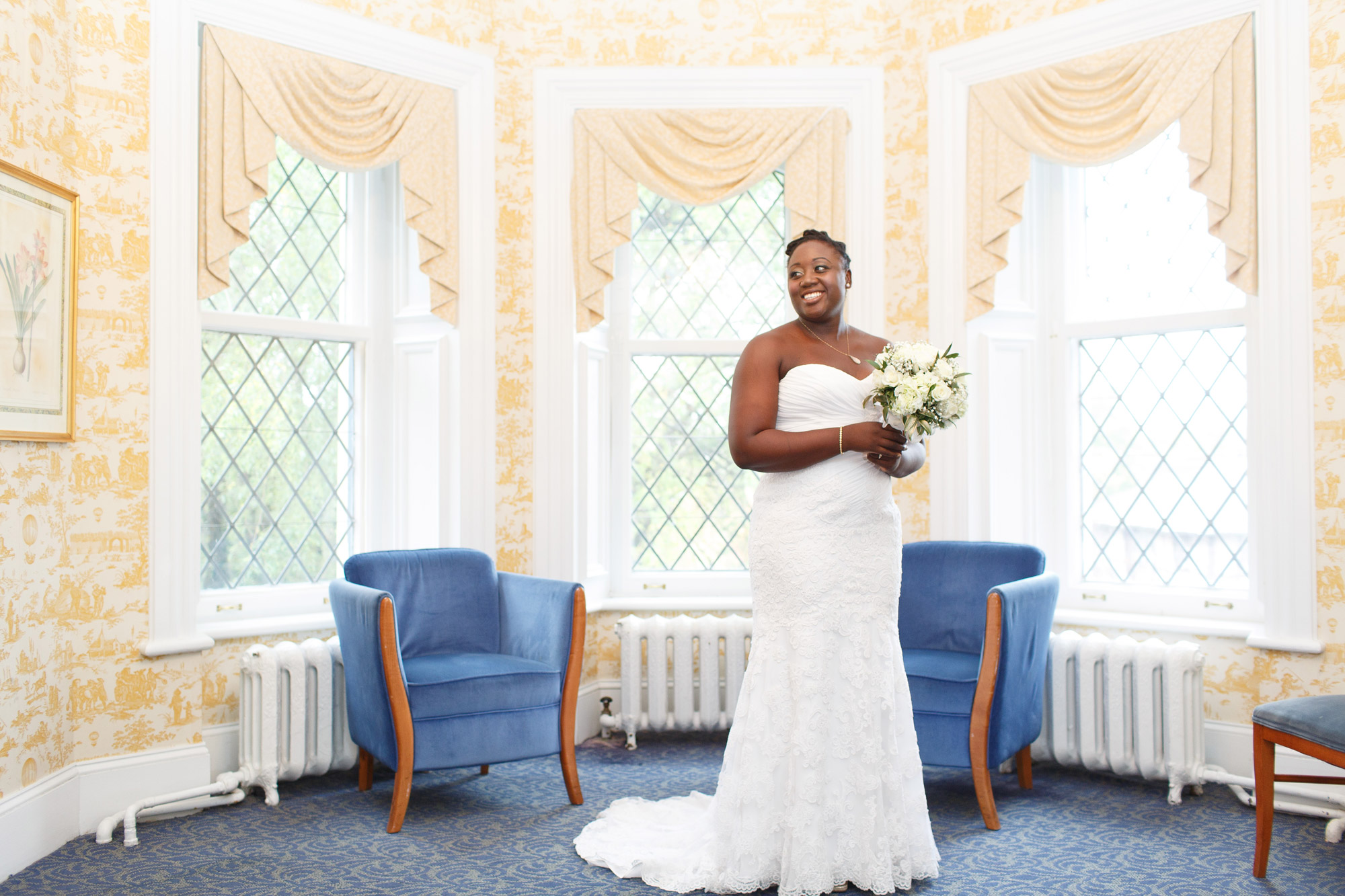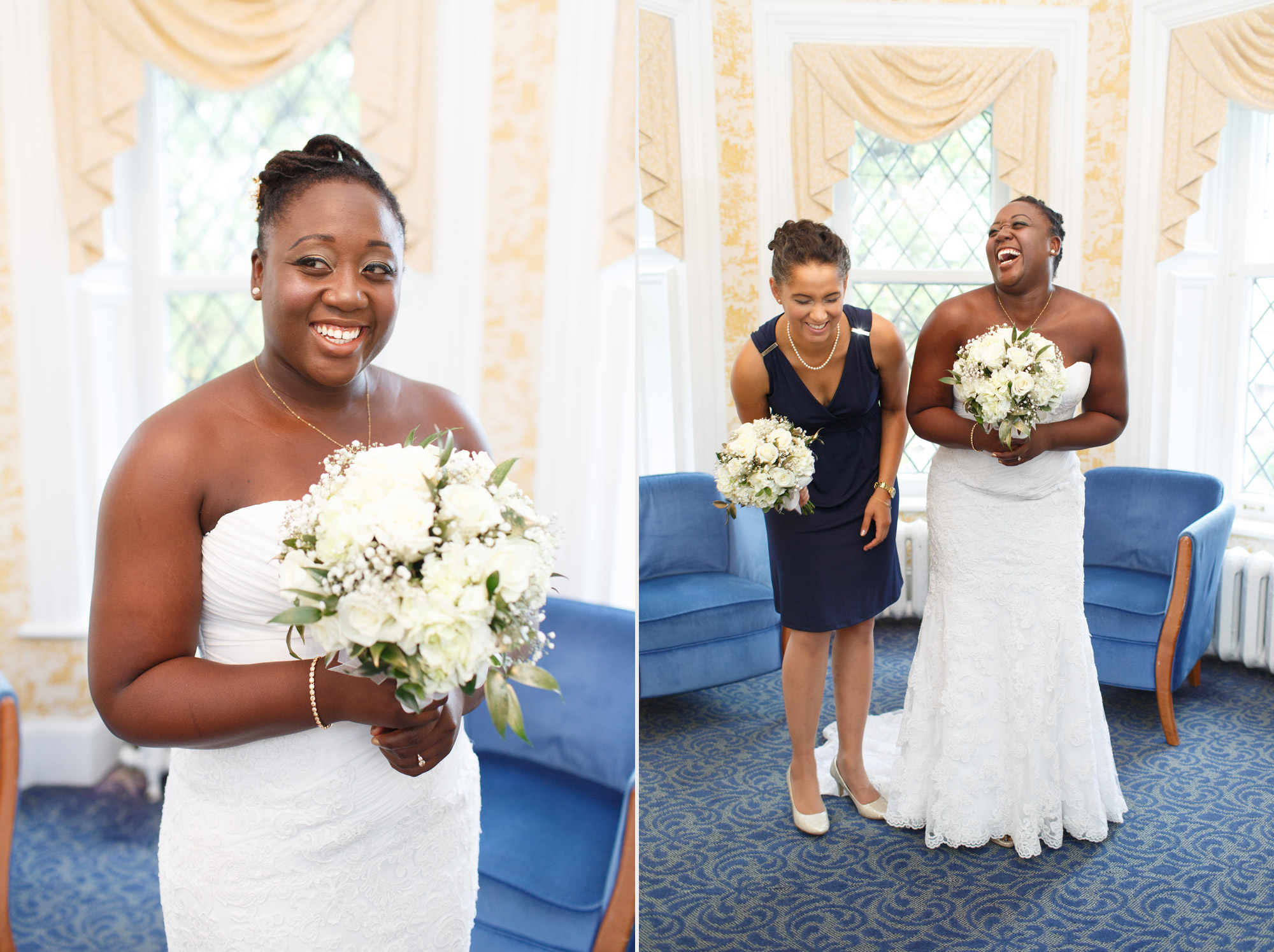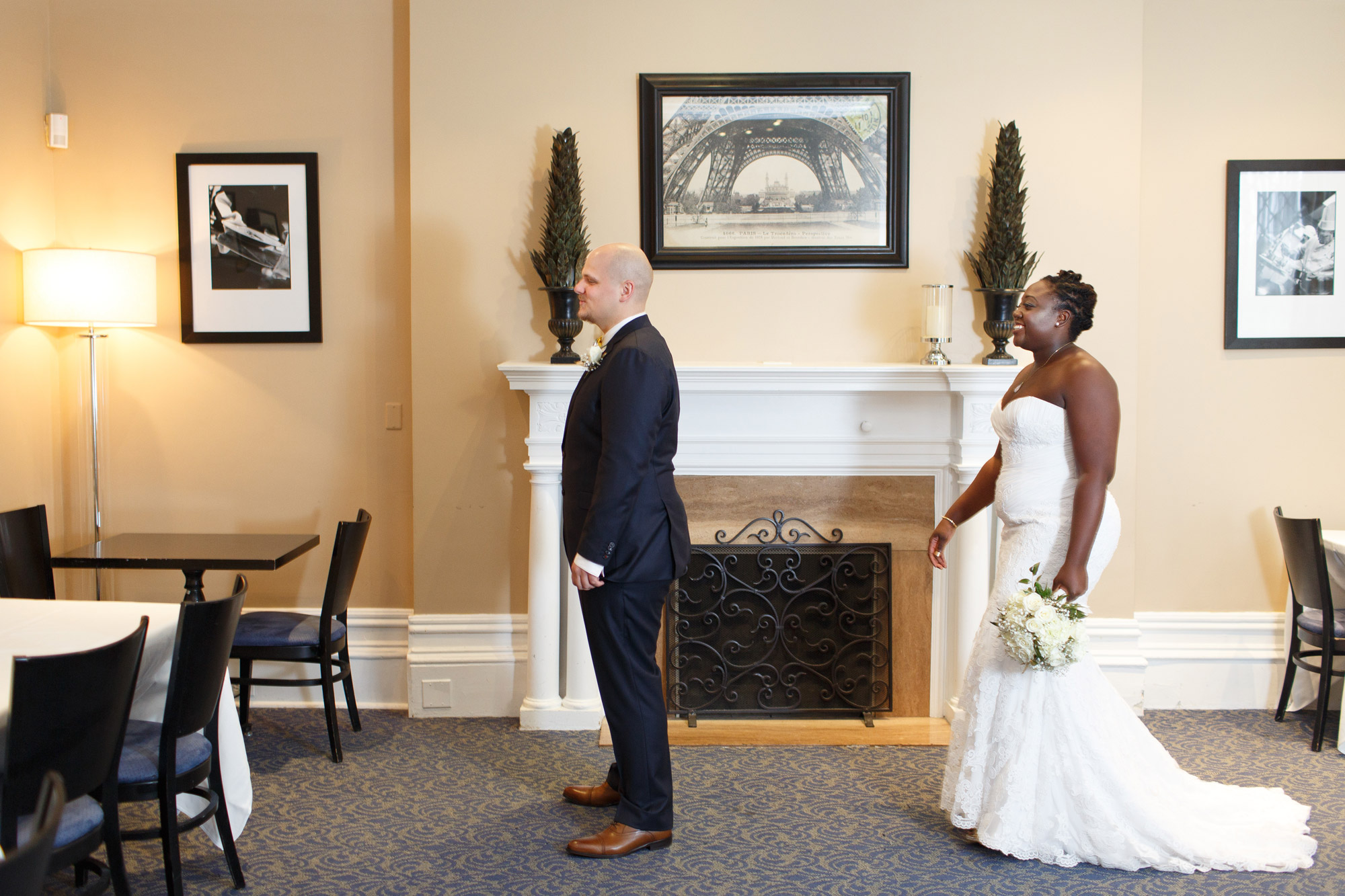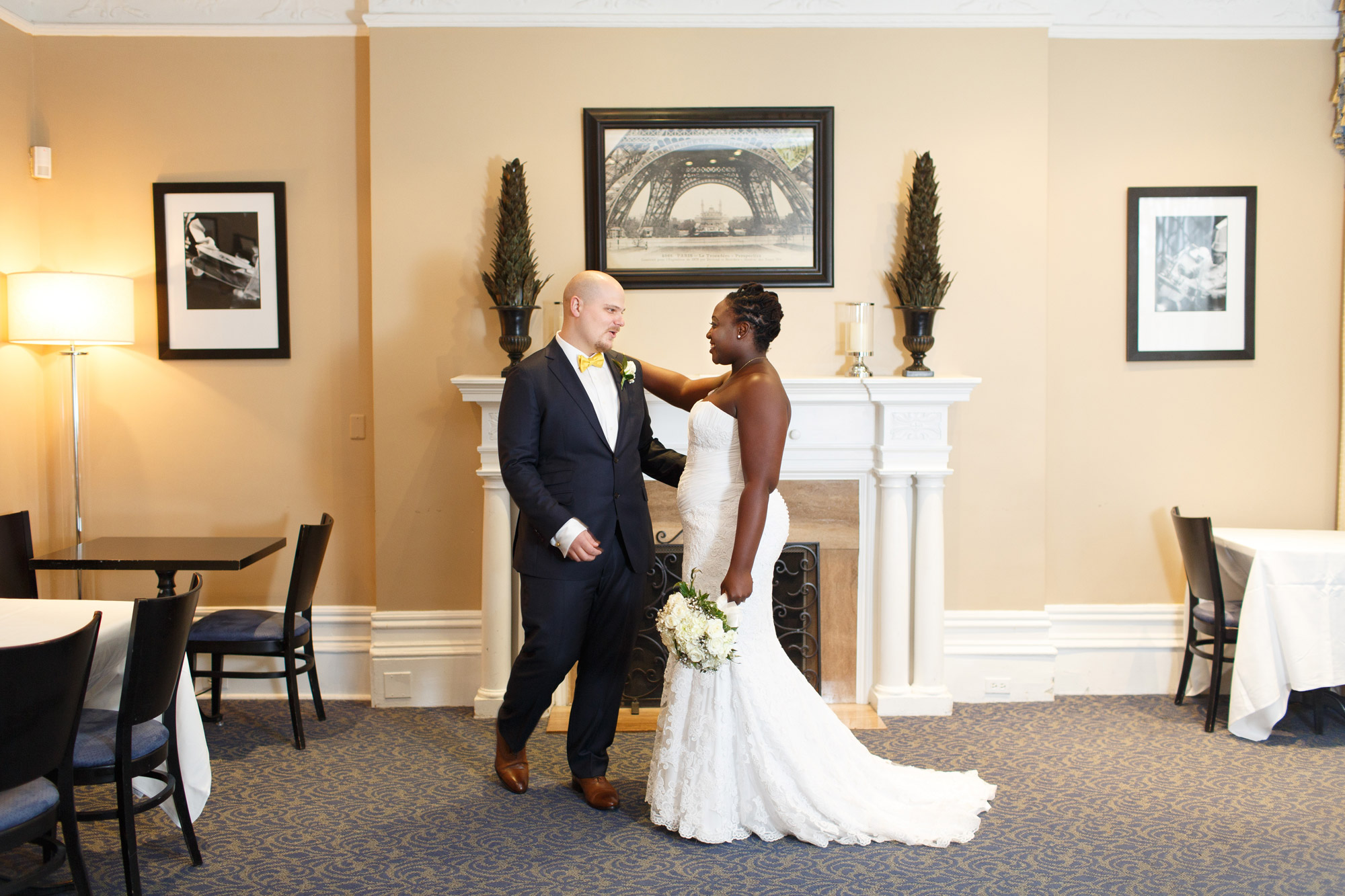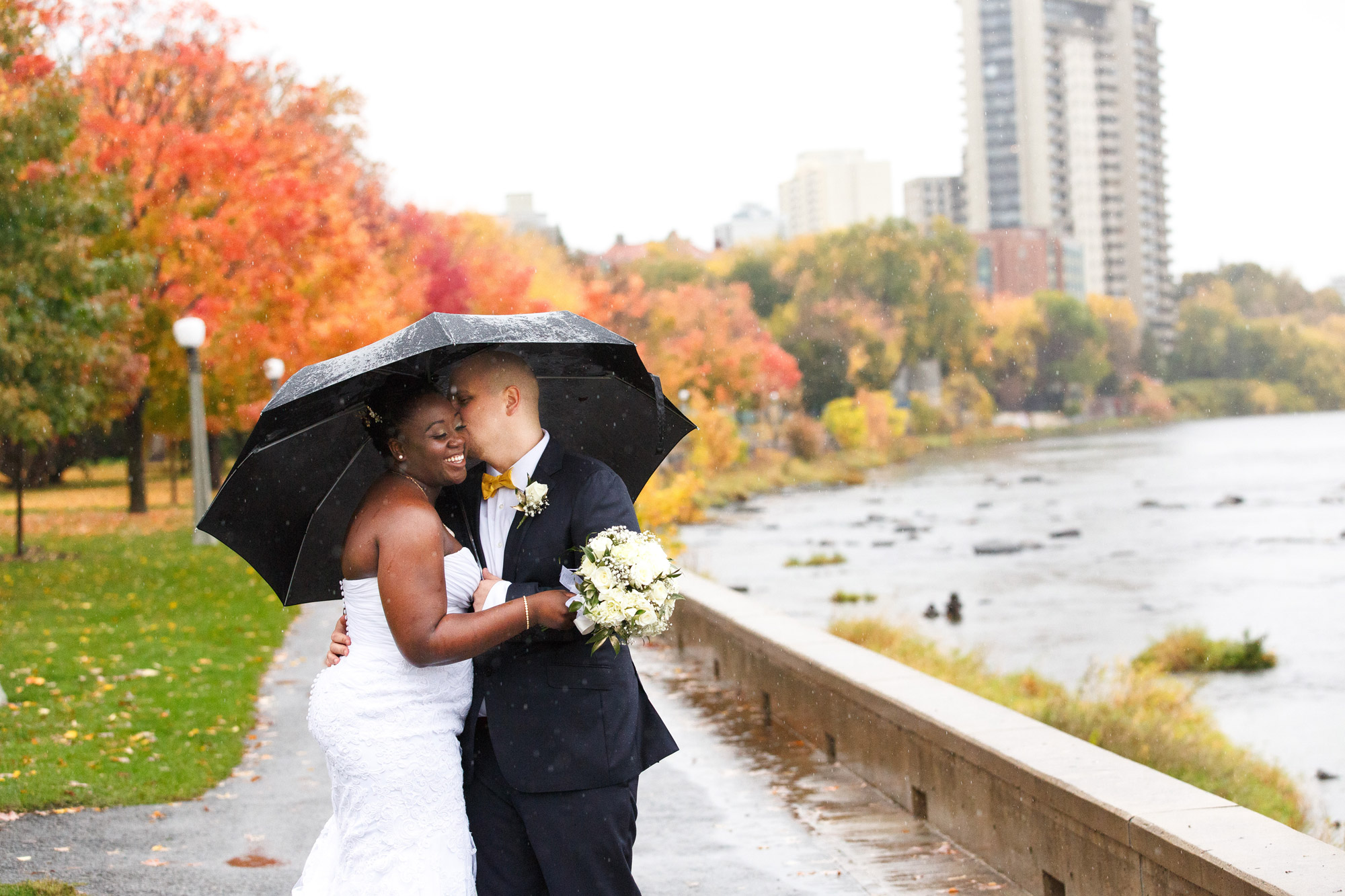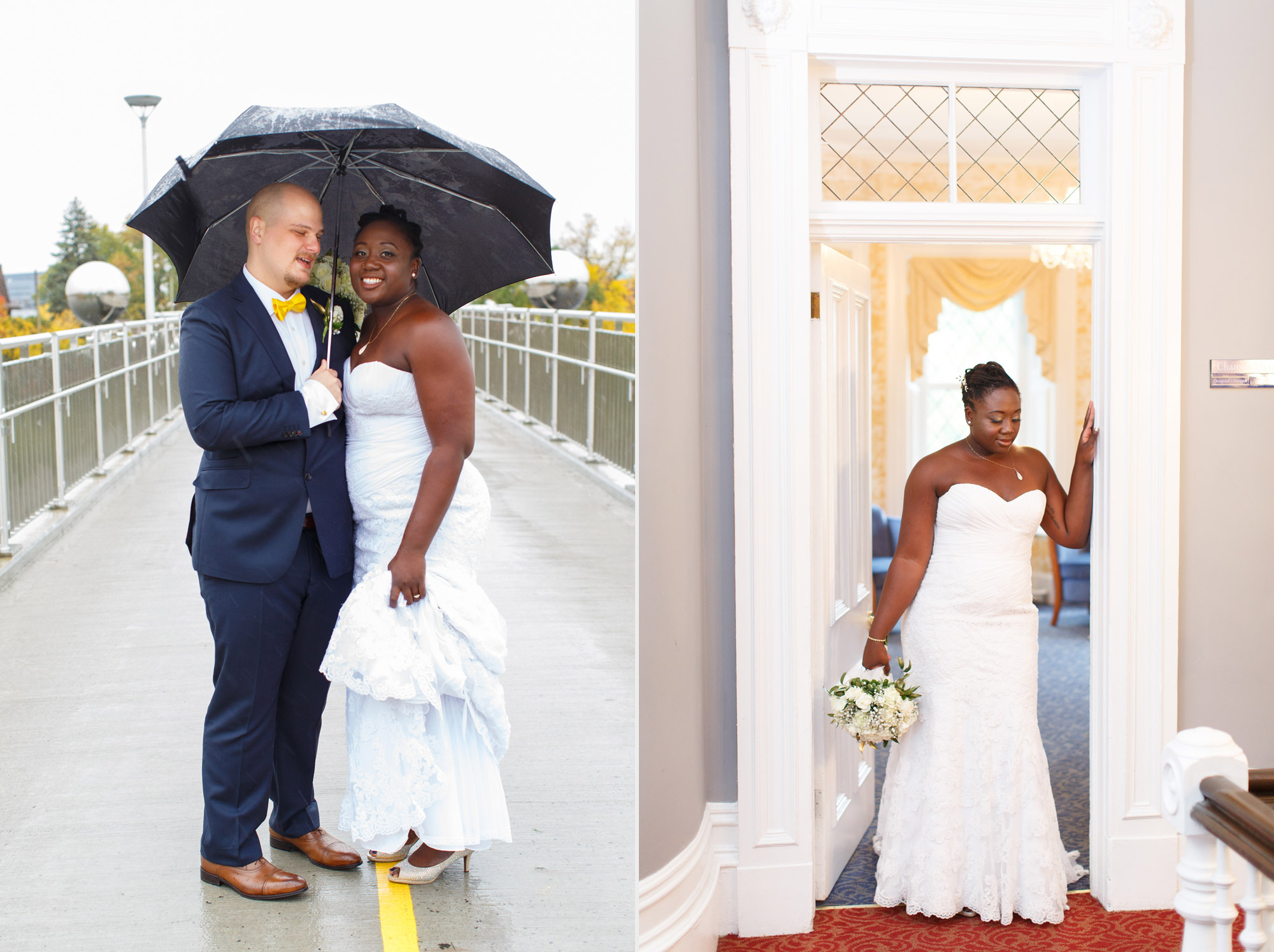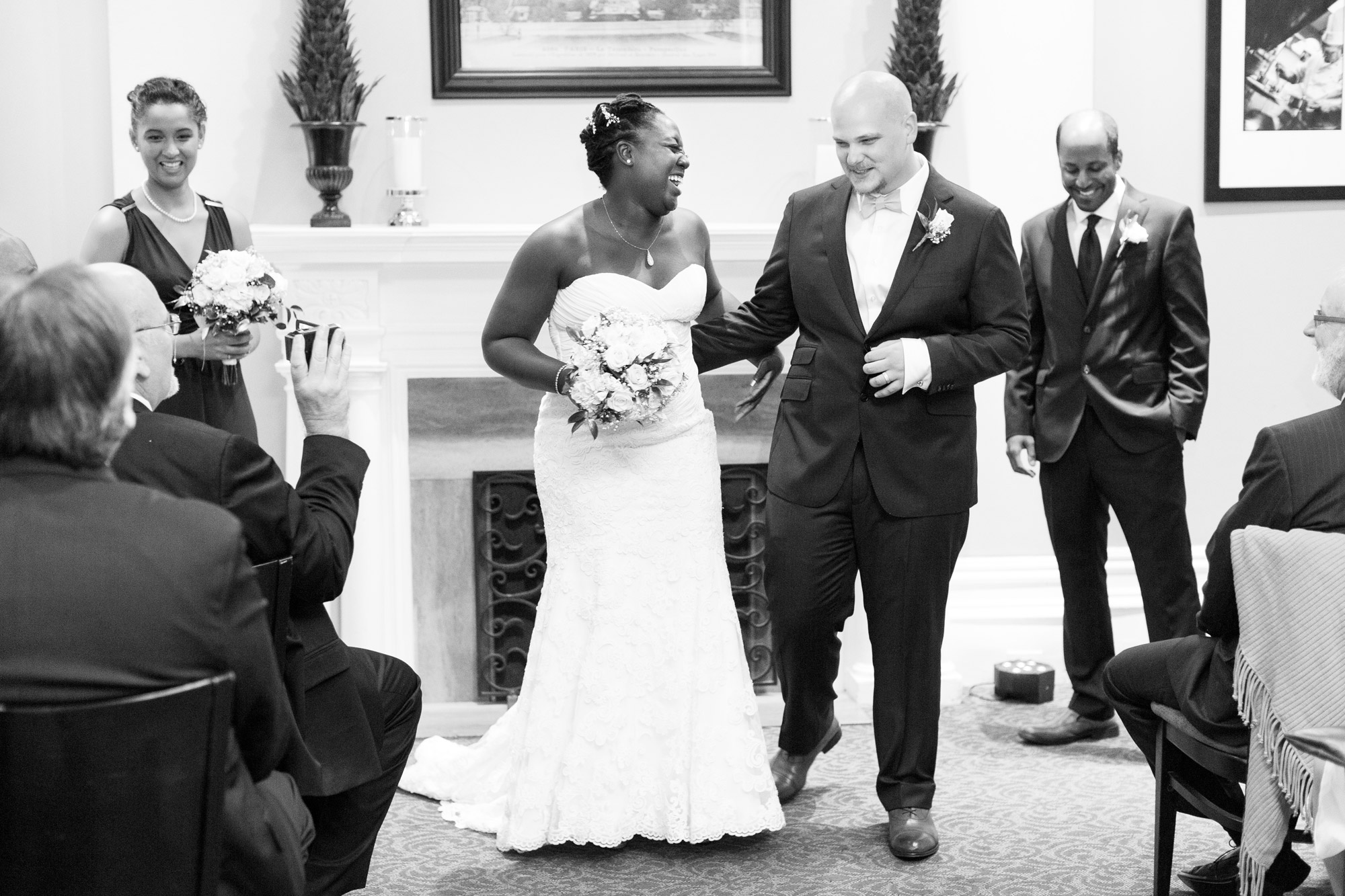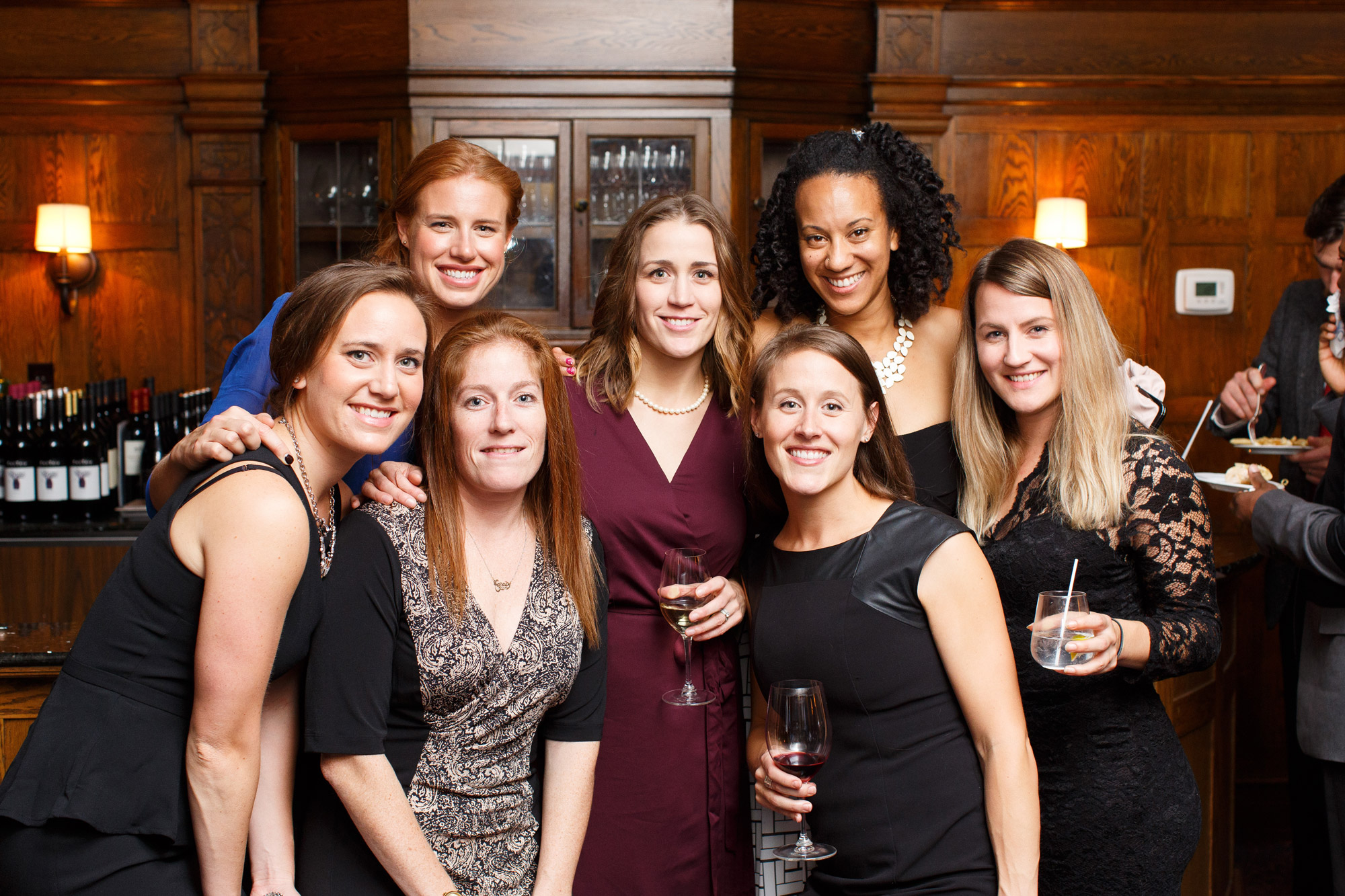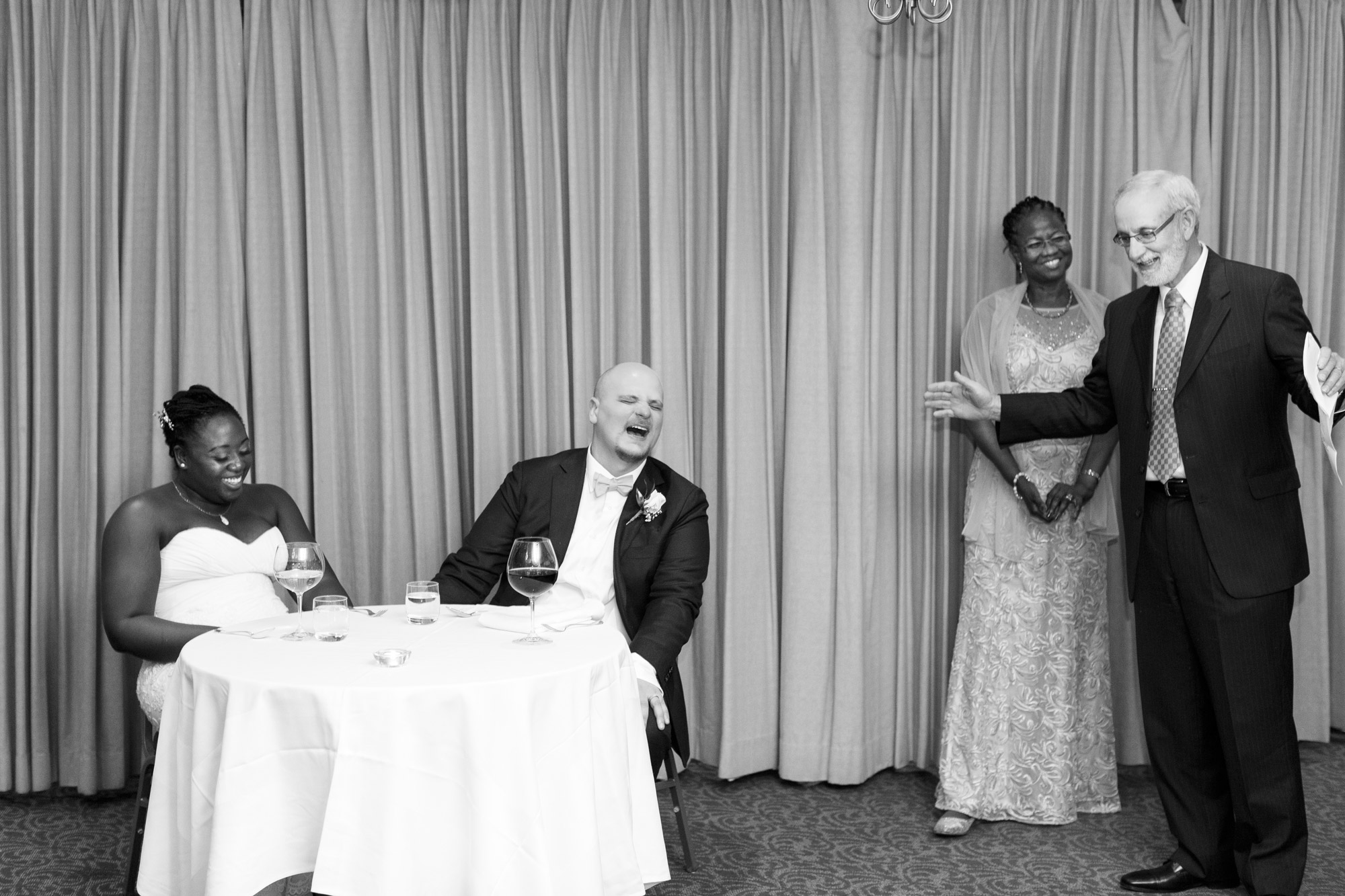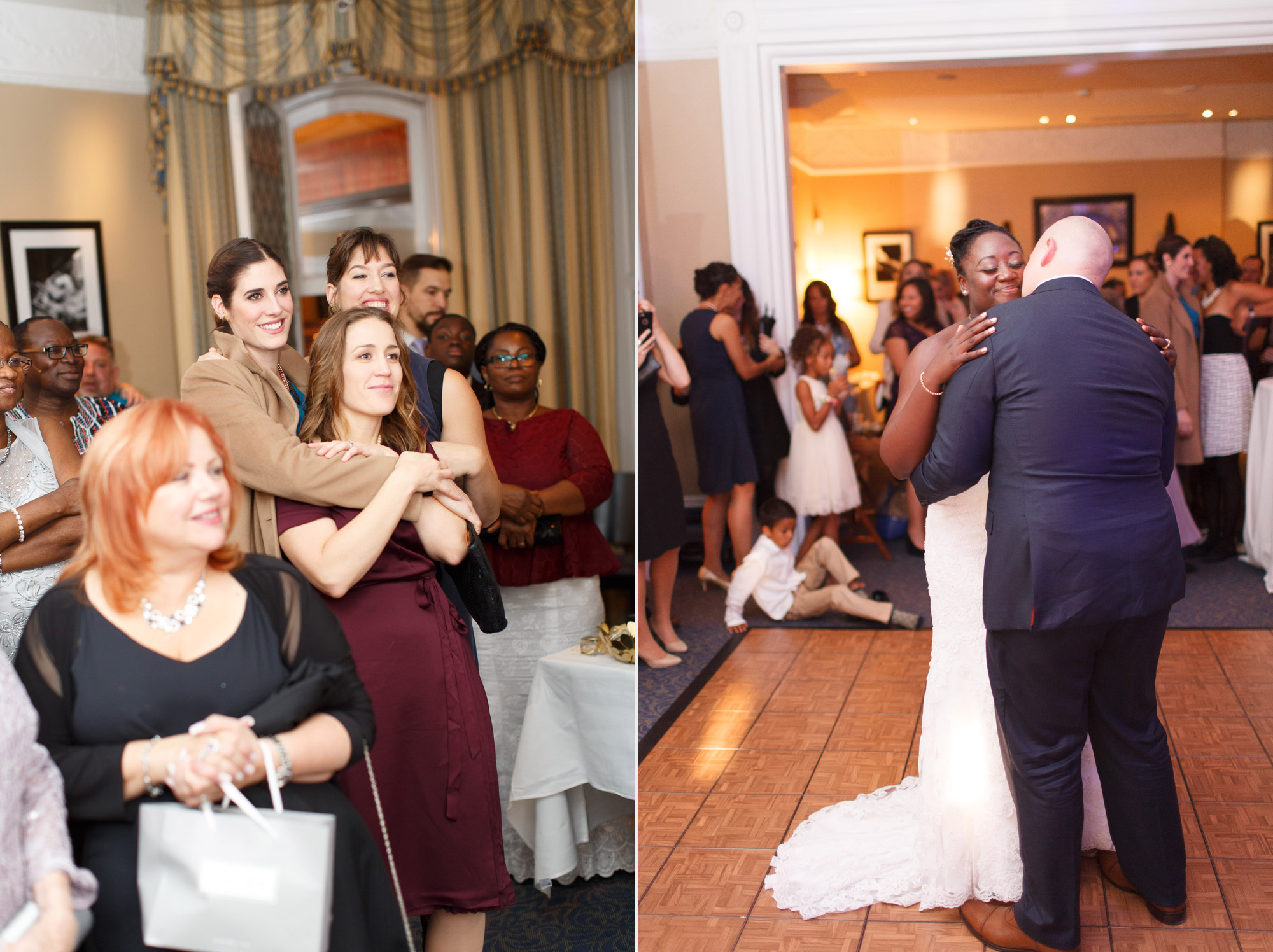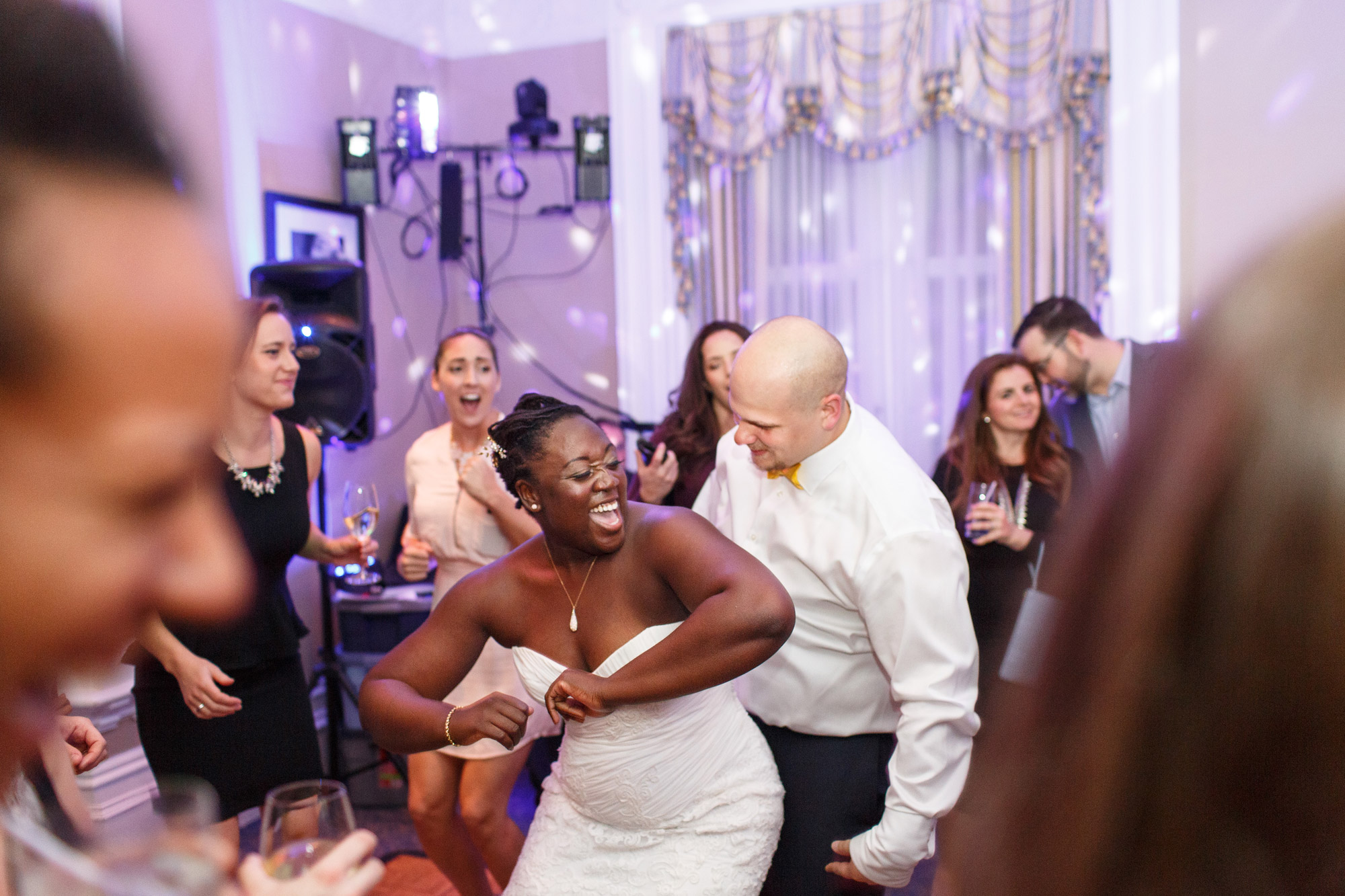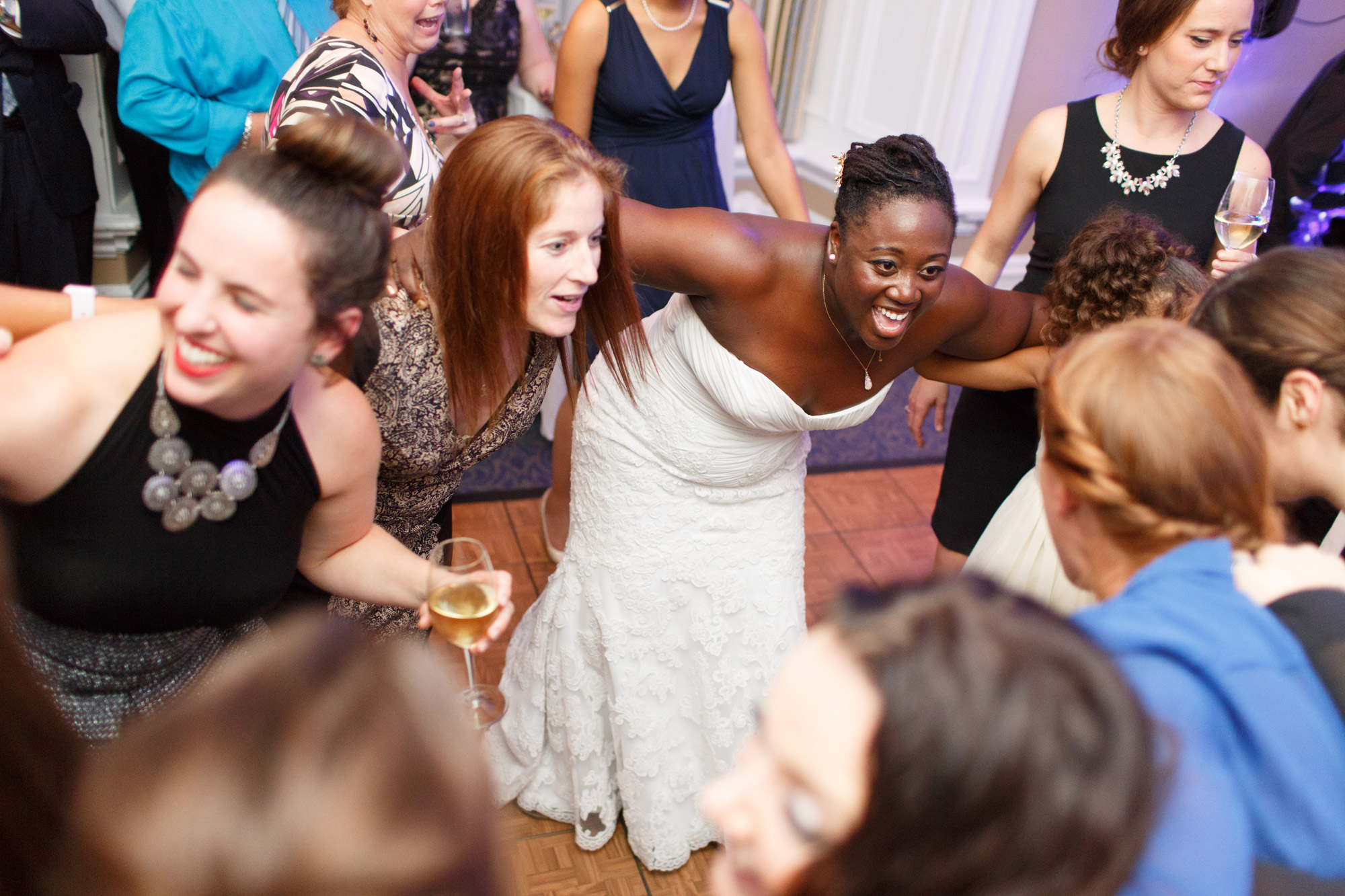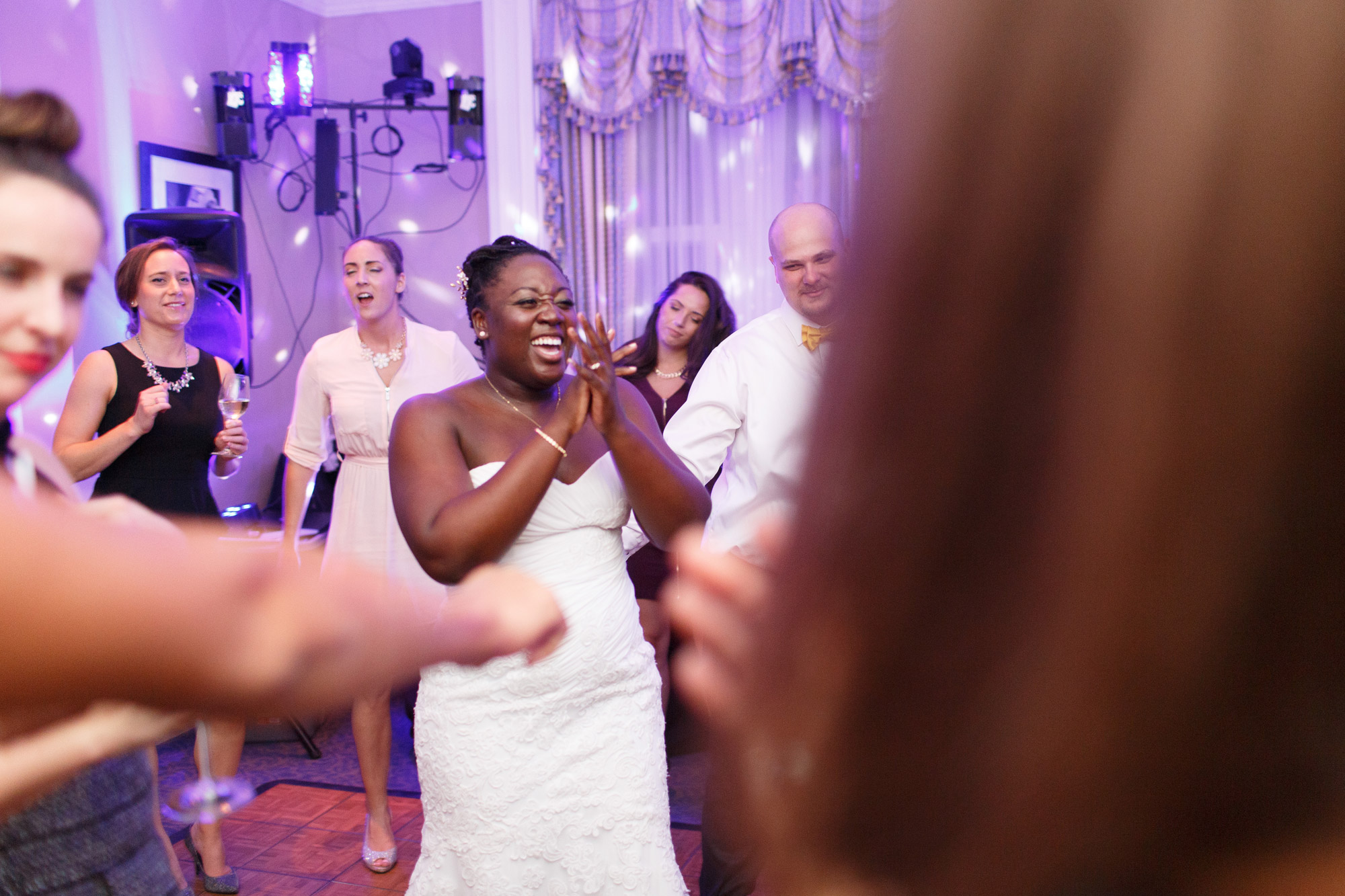 Much love,
T.
Oh man, I've been trying to find the right words to start this Canadian Museum of Nature wedding blog post… and I think my heart just started to race a little bit.
Remember Jenn and Chris' fabulous engagement session from last year? Of course you do. Well their big day finally came and it was, perhaps, the most beautiful celebration of love I have ever documented. Jenn was a stunning and elegant bride. It's no surprise Chris was such a classy gentleman that gorgeous day; they are perfect for each other!
Their intimate ceremony at the Canadian Museum of Nature was so emotional. I don't think there was a dry eye in the hall. Witnessing all the love and joy from friends and family was quite overwhelming. And I hope you can experience a few of these moments through these photos the way I did.
I'm seriously proud of these, my friends. Enjoy.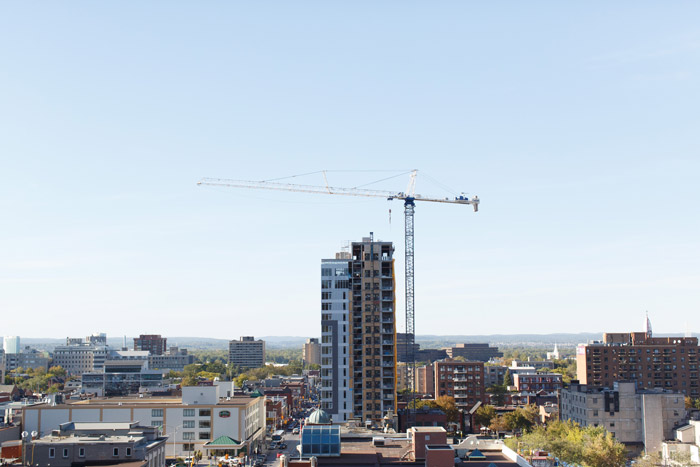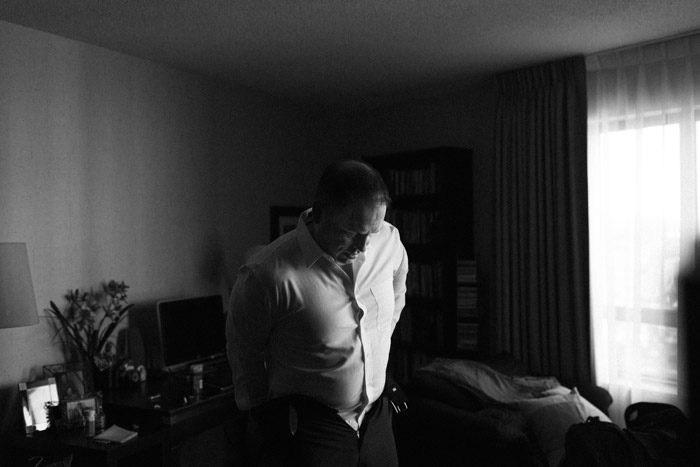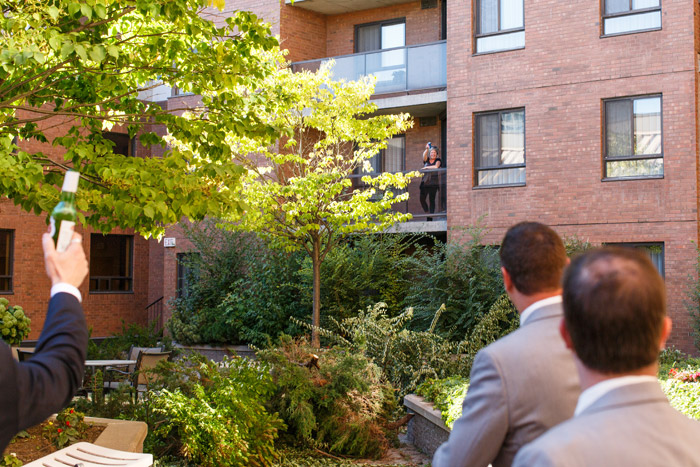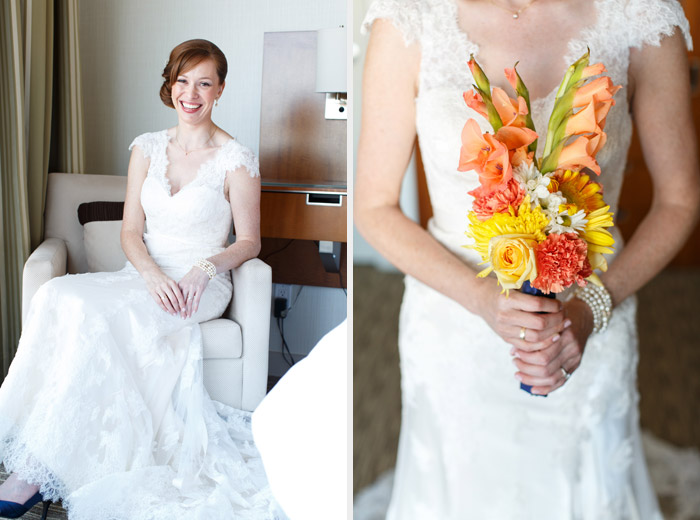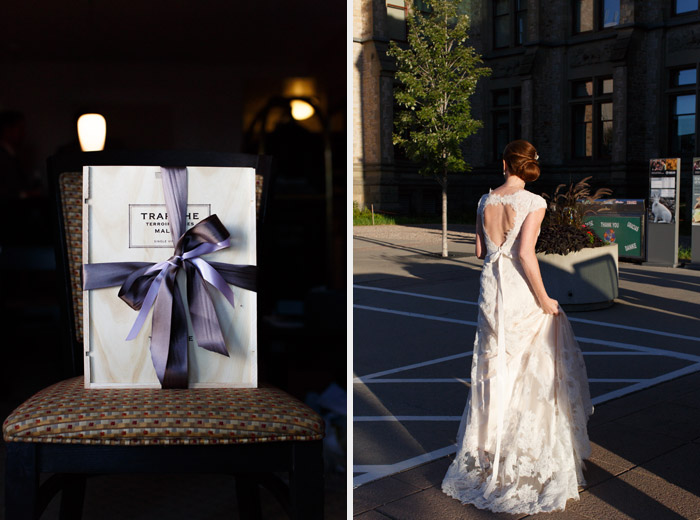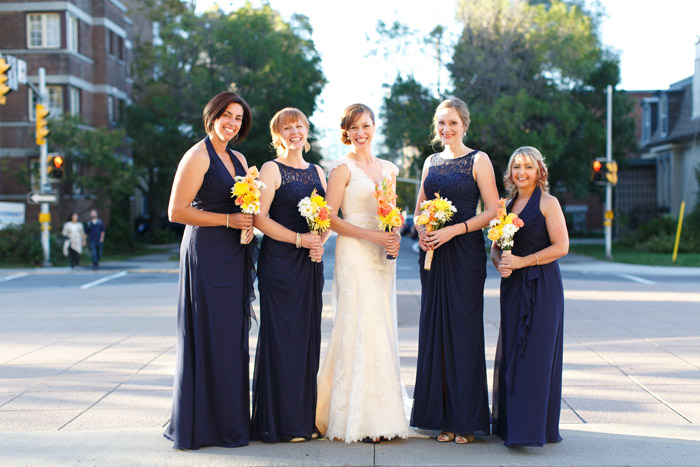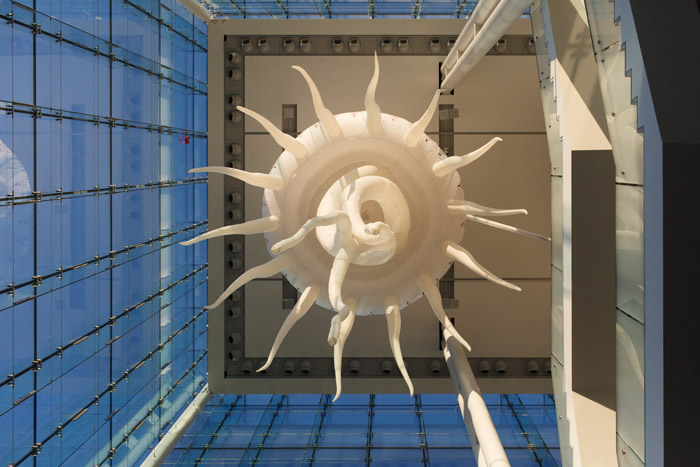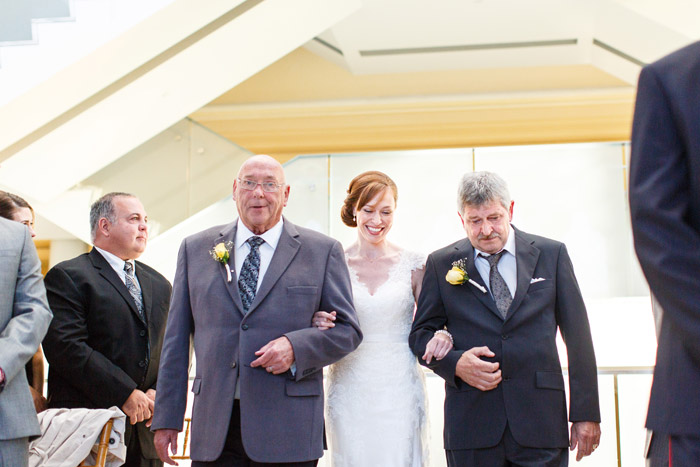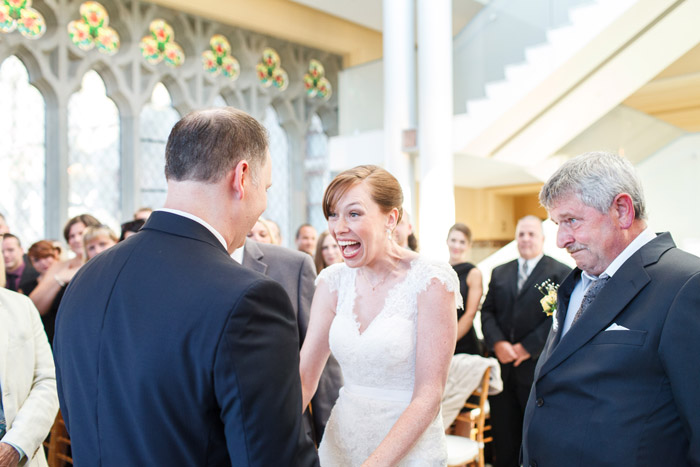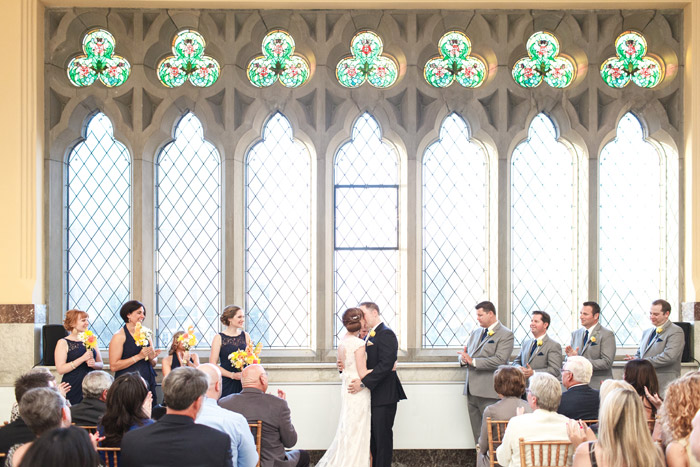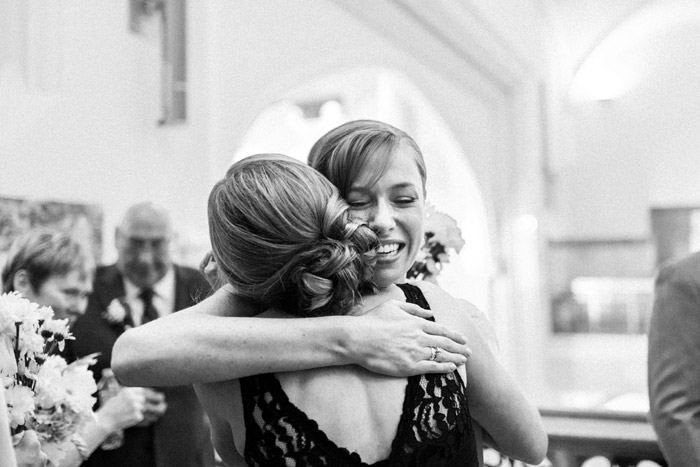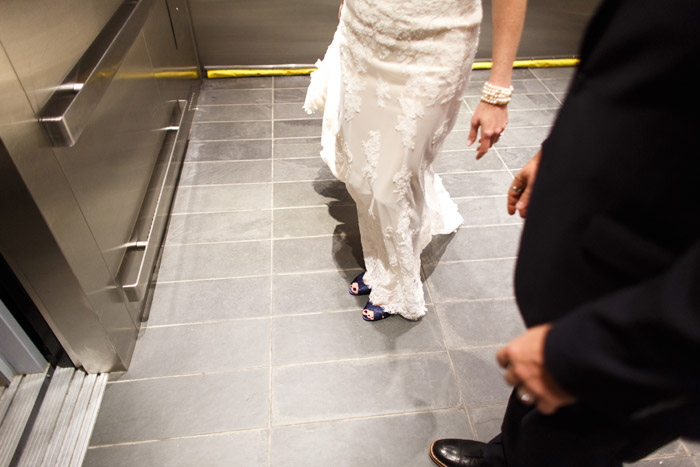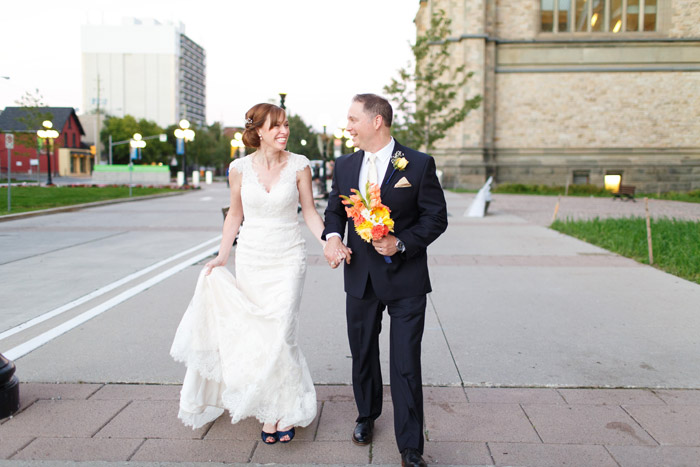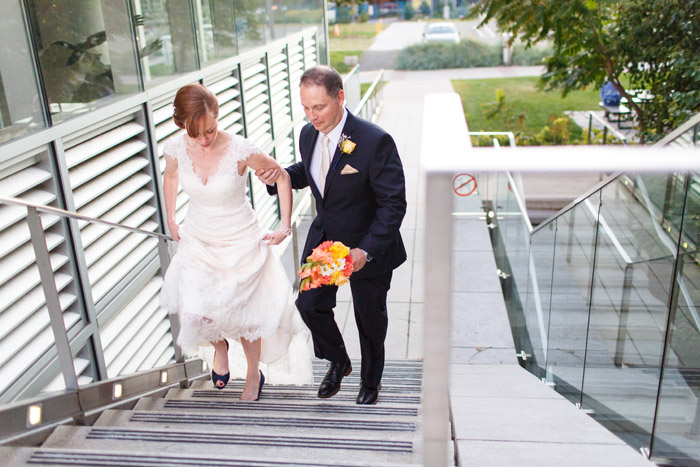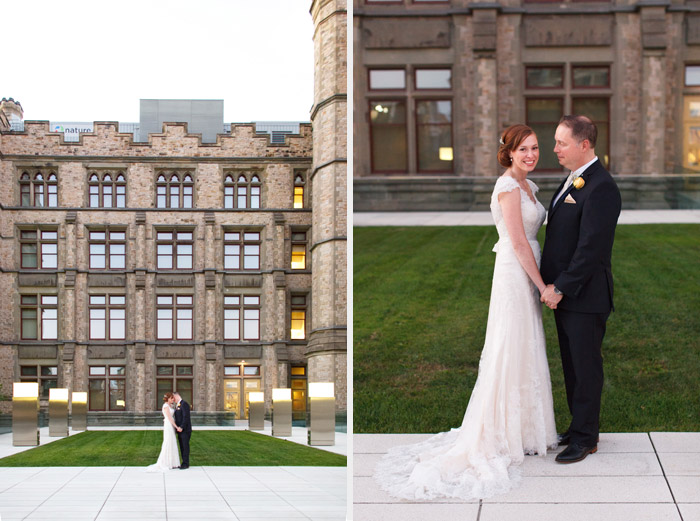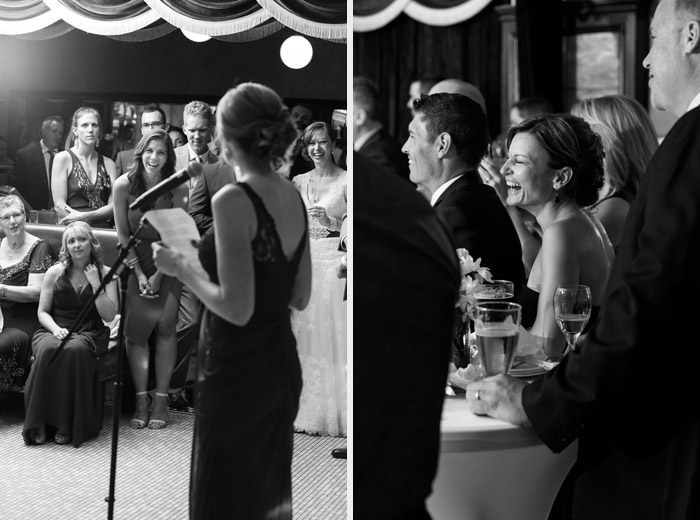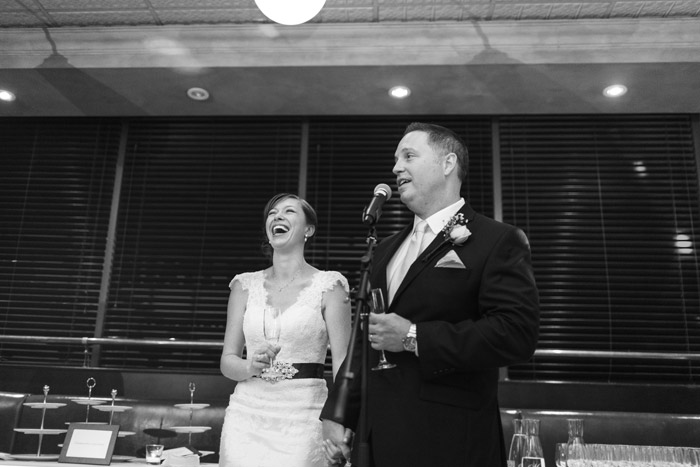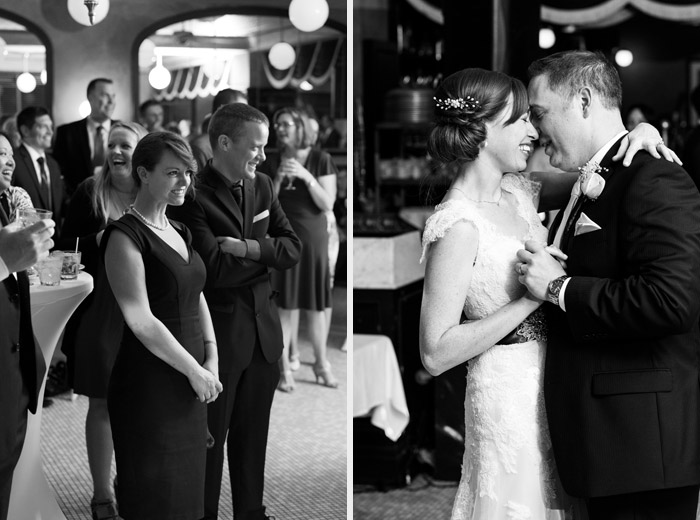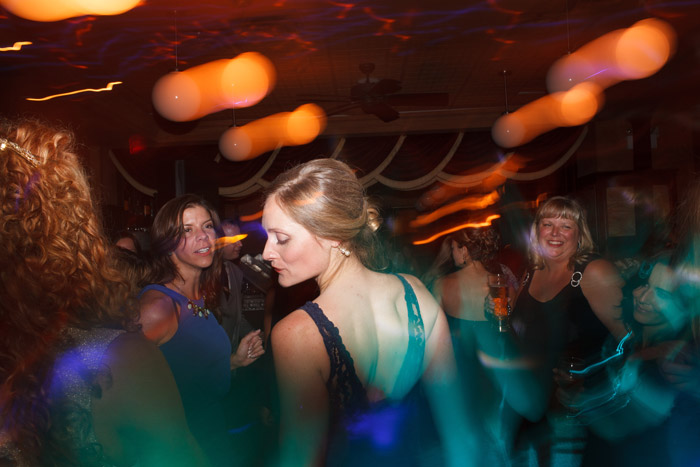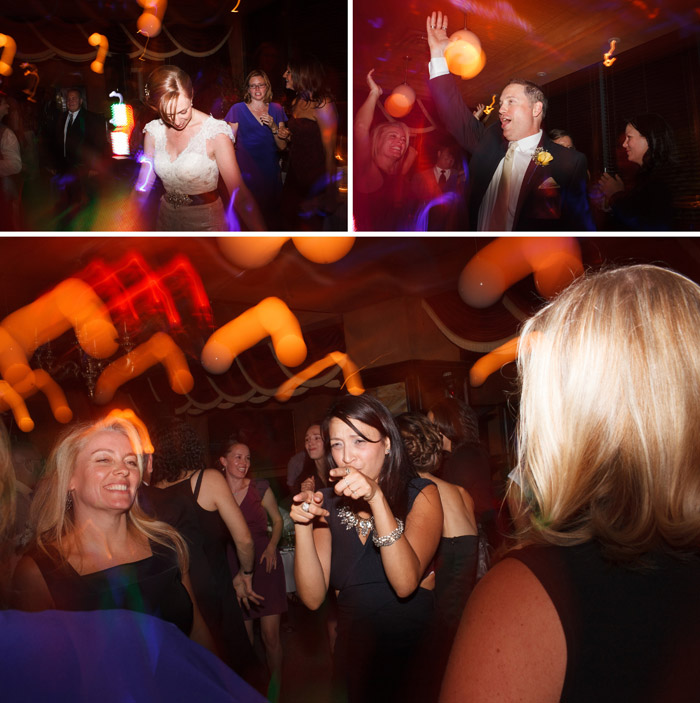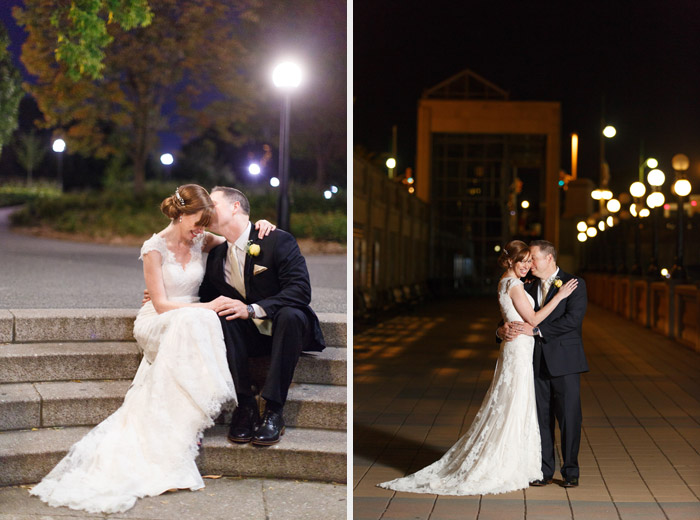 T.